NYPD
Badge Frame Projects

Click here to EM us concerning your project needs.
Click on images to enlarge...
This project was organized by Steve Willard and Ed LaValle of the
San Diego Police Museum... http://www.sdpolicemuseum.com/
and Absolute Victory Insignia... https://www.avictoryinsignia.com/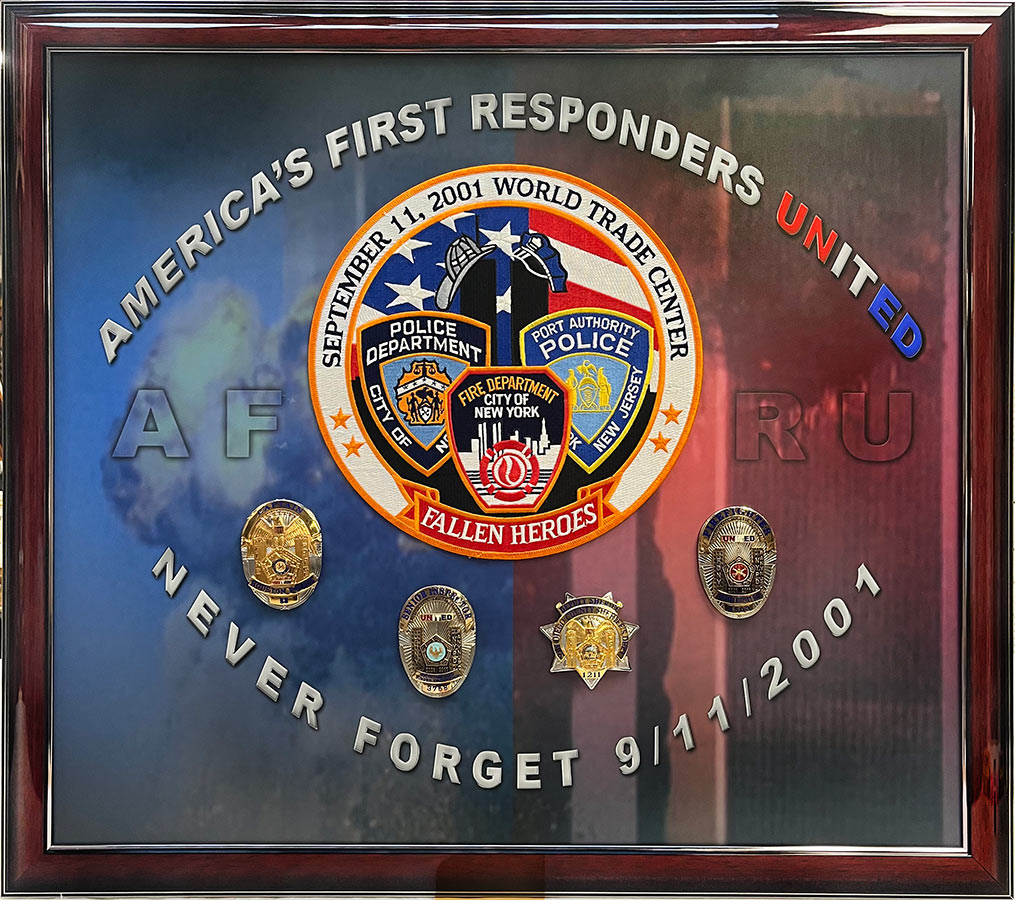 Badge Collections
Fallen / E.O.W. Section
Printed Background Section
Fire Section
NYPD Section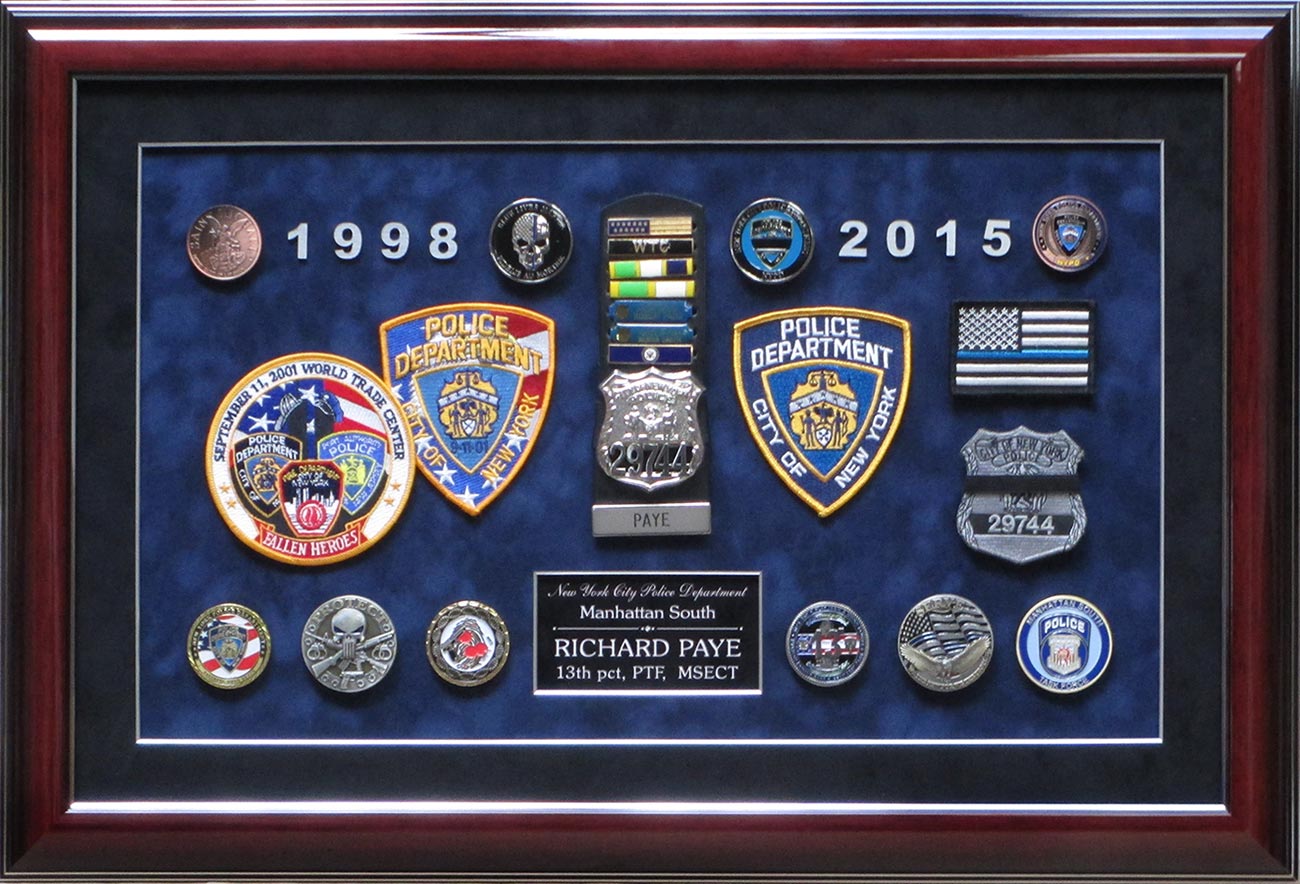 Police Standard Frames Section

MEJIA / NYPD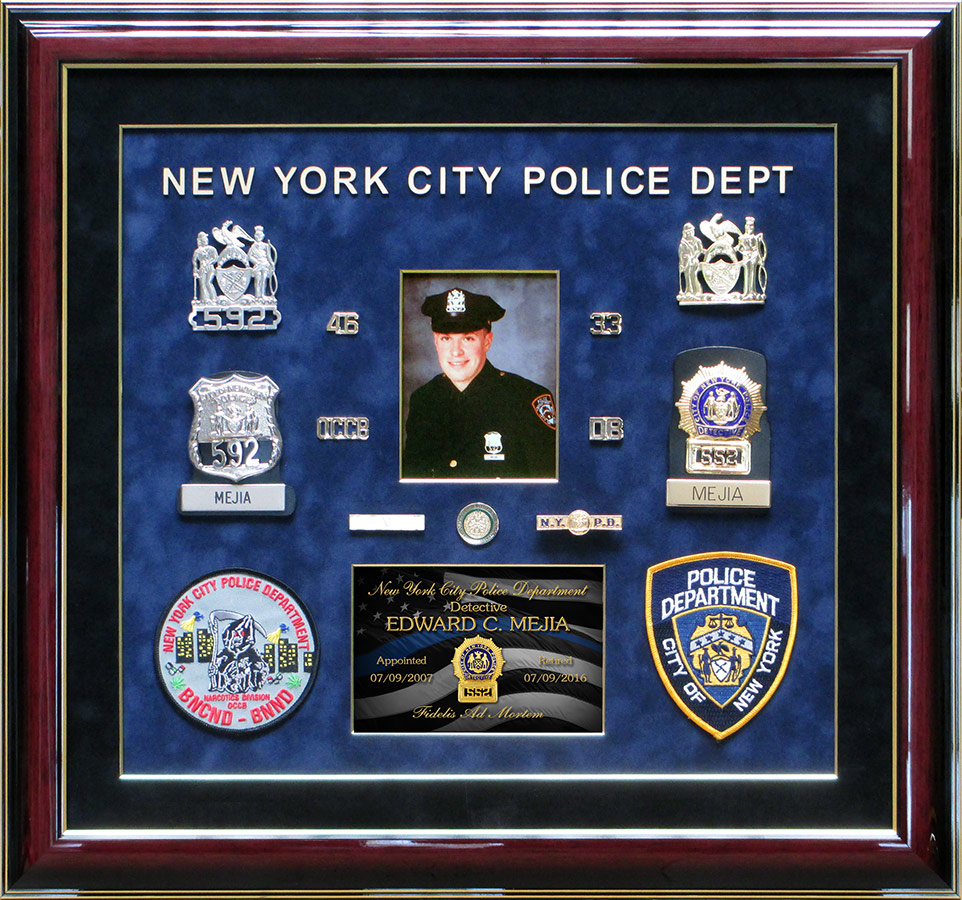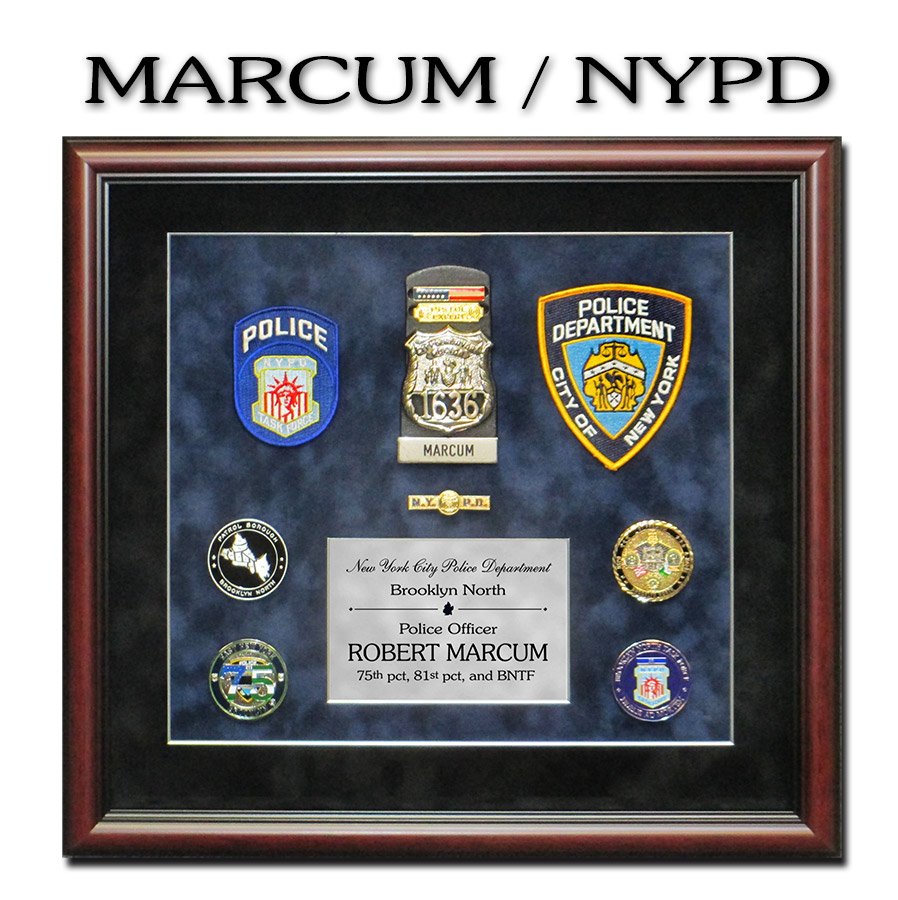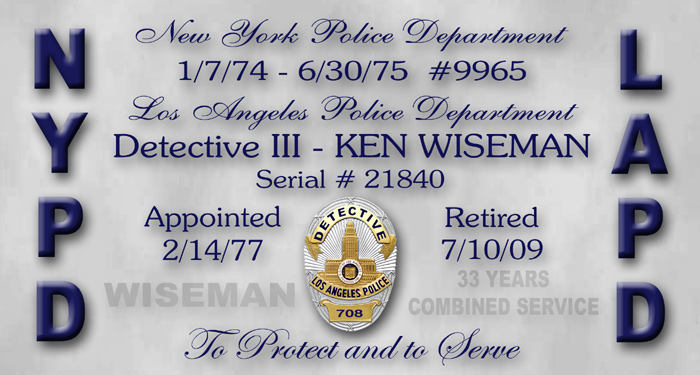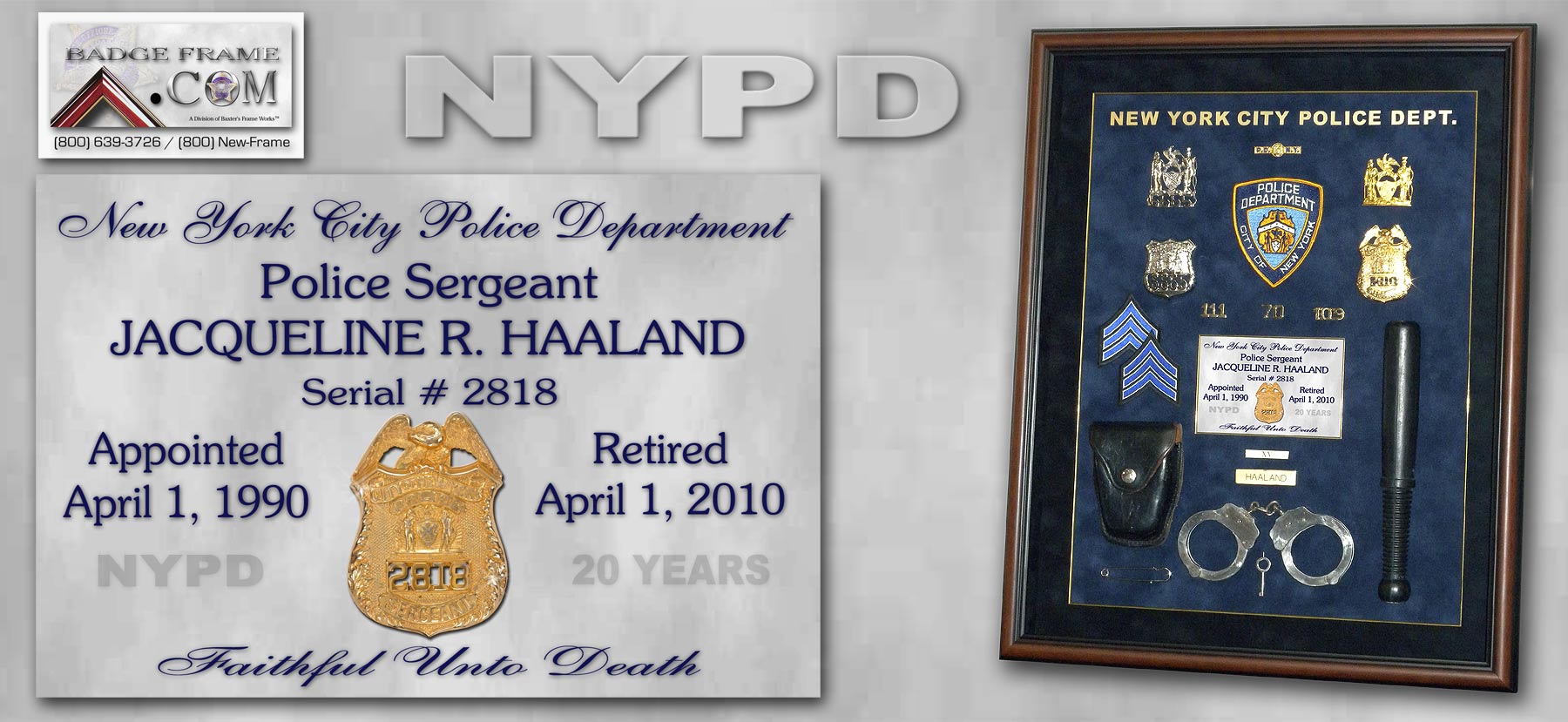 See more of our framing projects at our
Baxter's Frame Works Section
Call us...(800) New-Frame / National Toll Free
© 2005 Baxter's Frame Works / Badge Frame / All Rights Reserved
3811 Schaefer Ave., Suite A Chino, CA 91710 Local (909) 591-3033
EMAIL: fwbill32@verizon.net
EM us here
HEY!!! Don't forget to sign our GUEST BOOK before you bail.