Yes...that's right....CLOCKS. Any size, and image.
Endless ideas for these designs. Even take your own pics and EM them to us.
We can use them as the background. Mix and match any of the design features below!
Clock maximum size is determined by the graphics quality.
Call us with questions! (800) 639-3726
Hand options (photos coming soon).
Available in gold, silver, black and red. With and without second hands.
All clocks graphics are photoshopped, printed and laminated on a sturdy aluminum backing.
CLICK ANY IMAGE TO ENLARGE.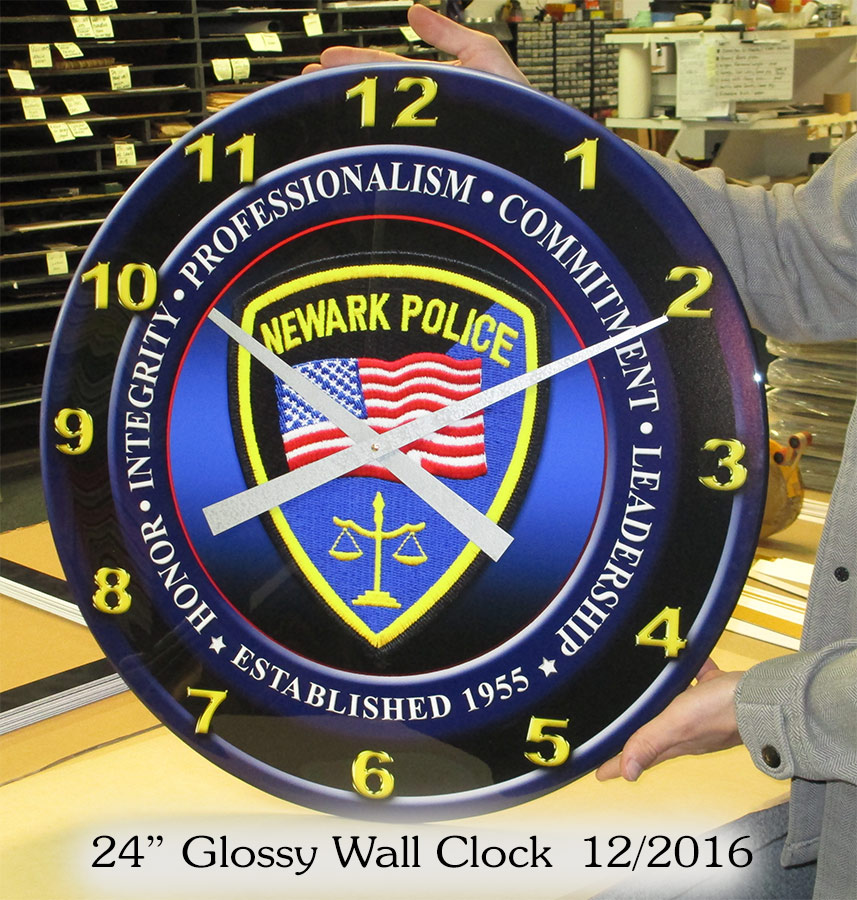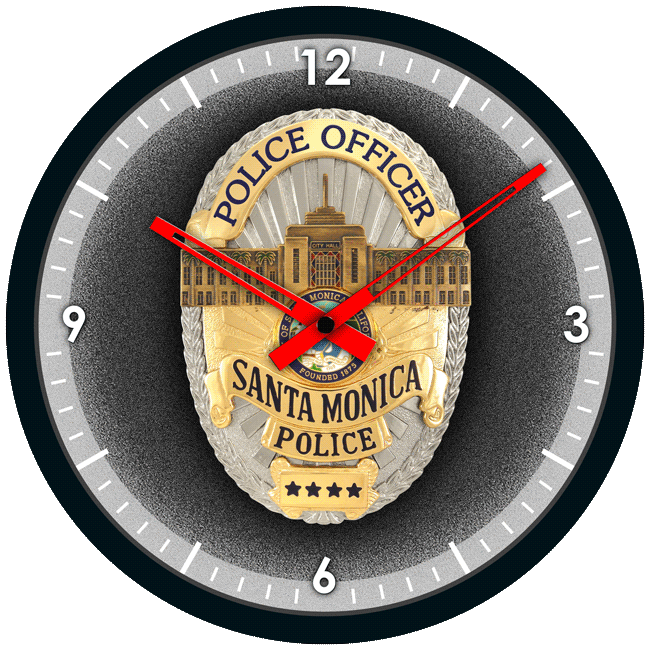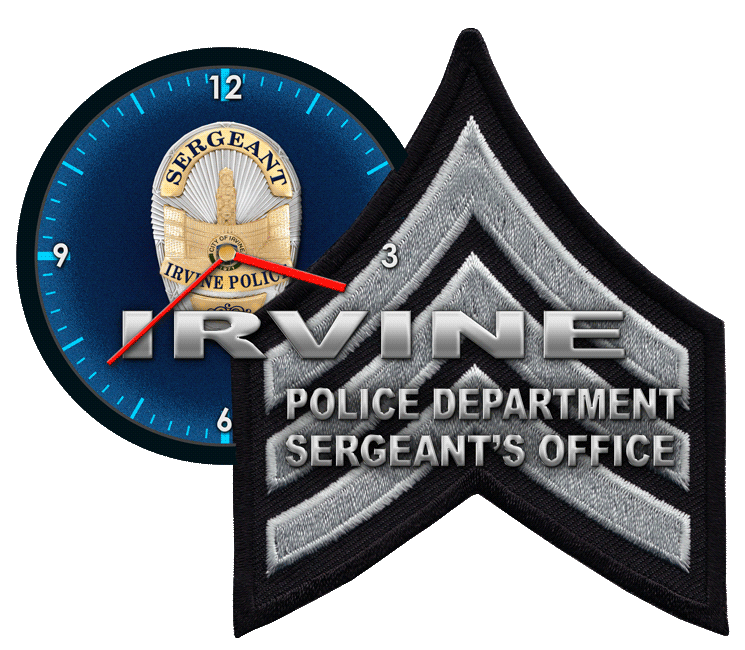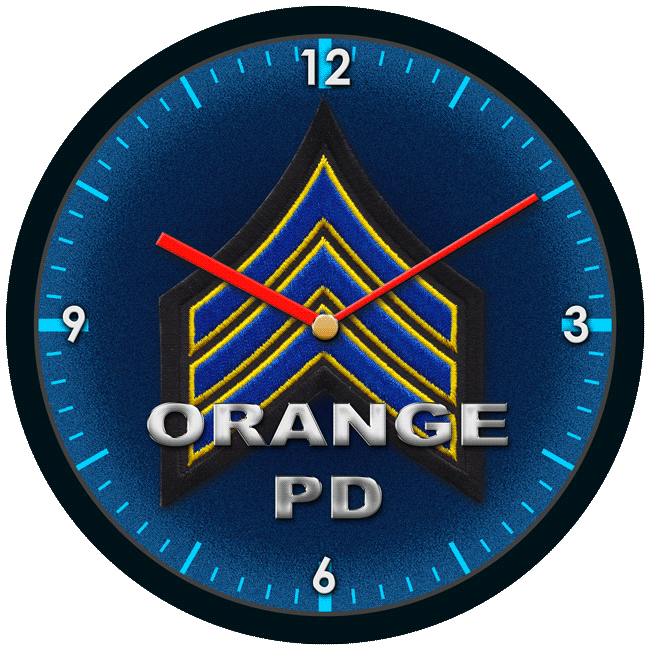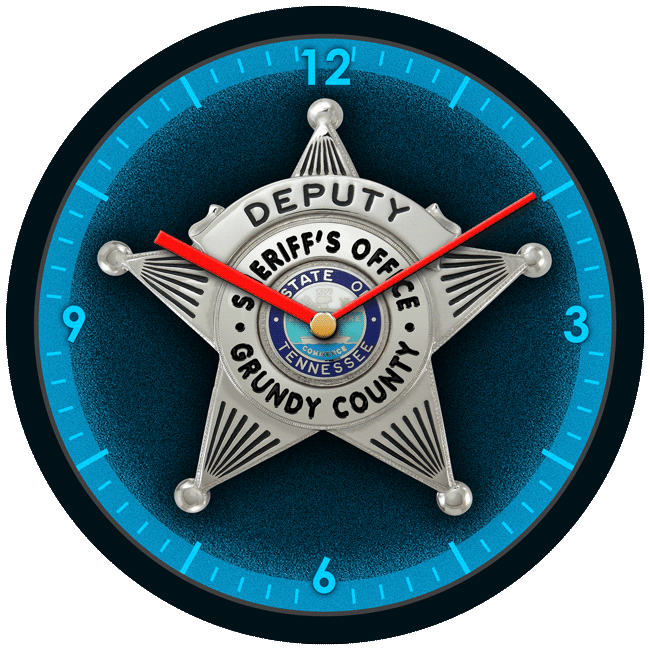 Santa Monica Clocks good to 43"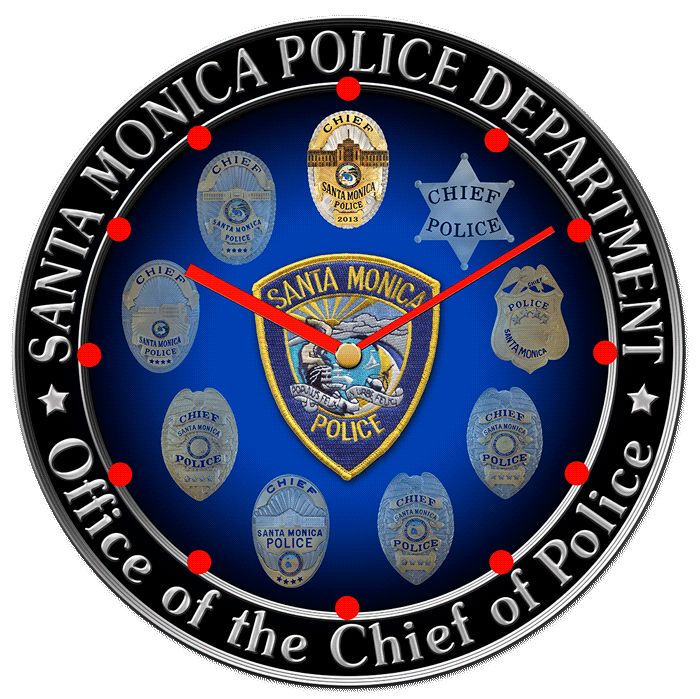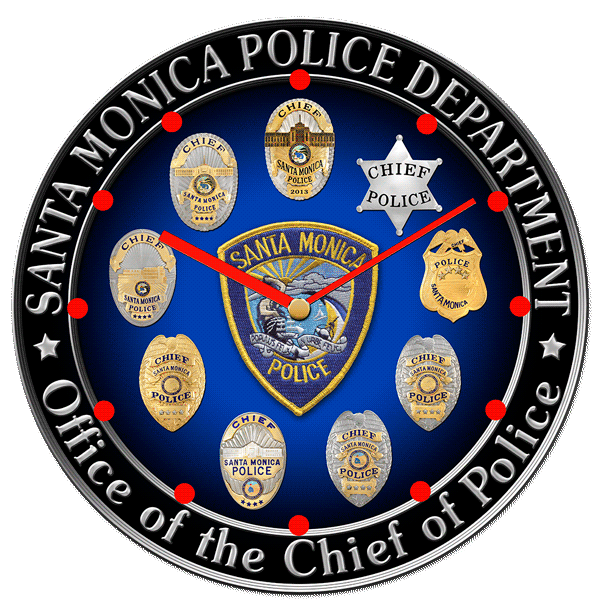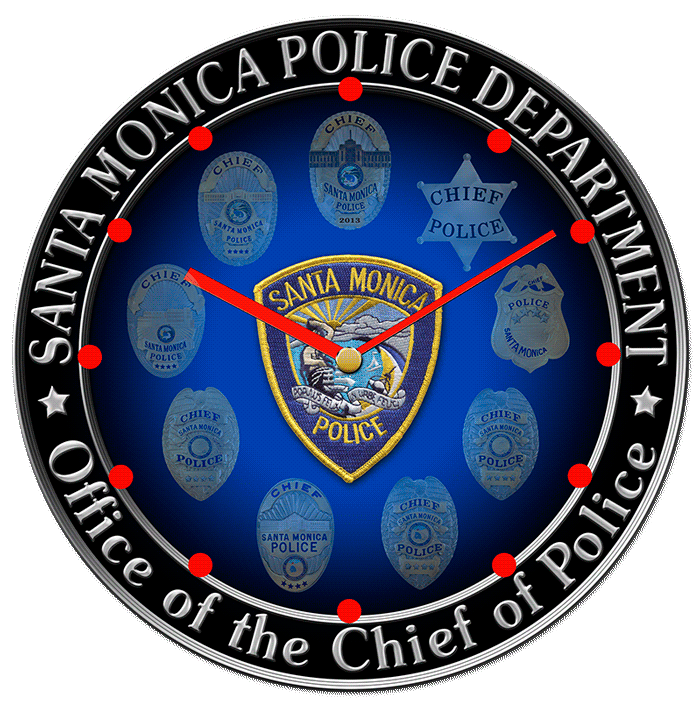 Newark PD Clock Options (any size up to 27") Special thanks Misa Leal for a great idea!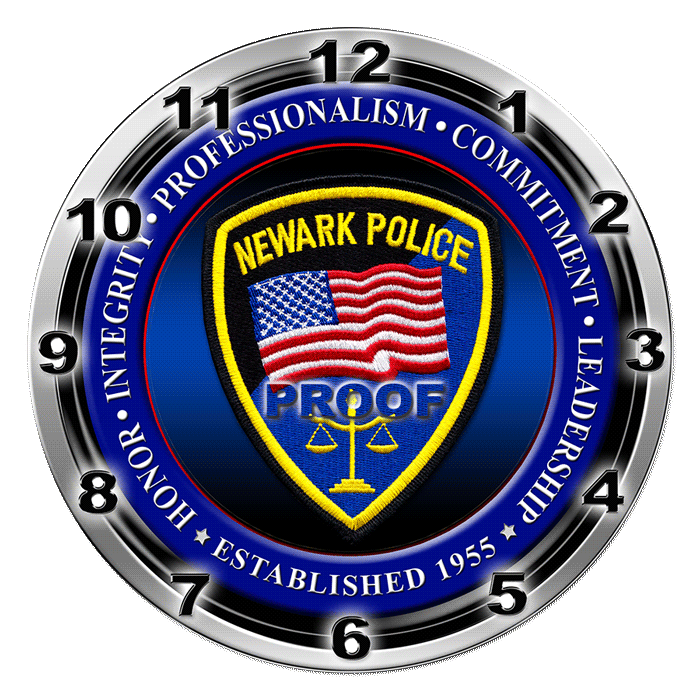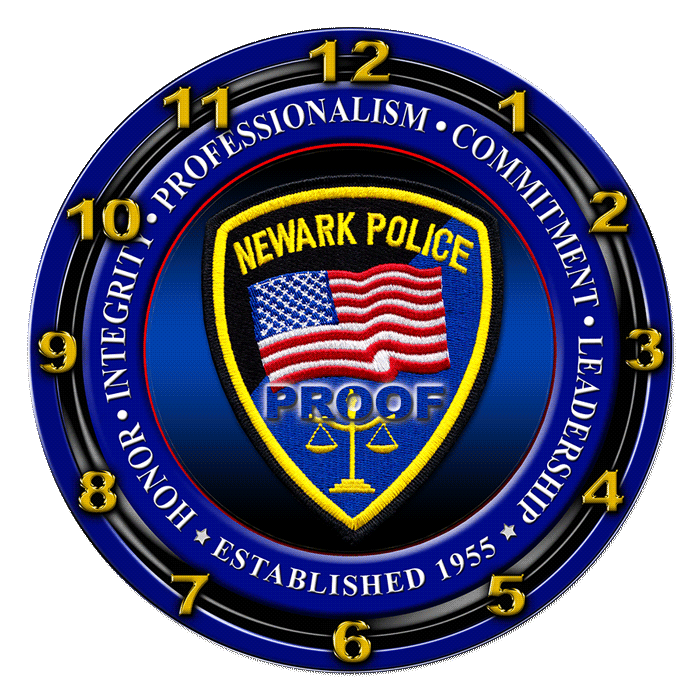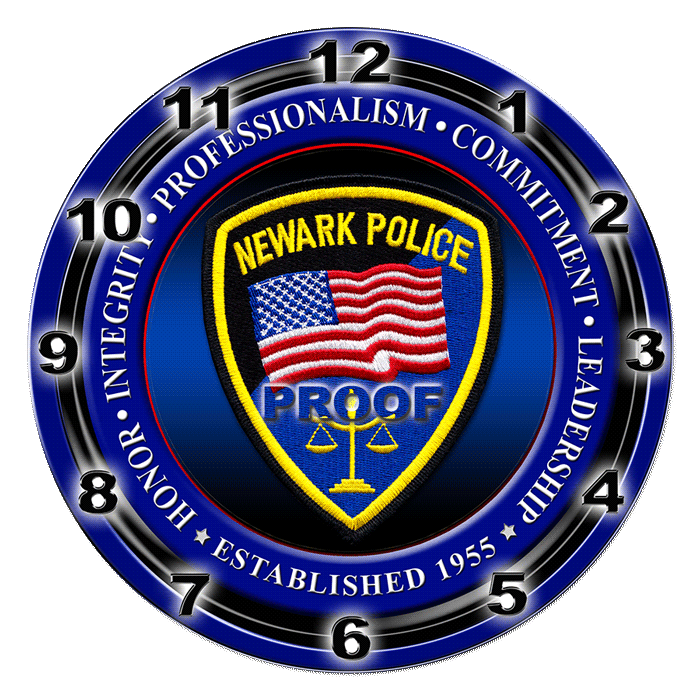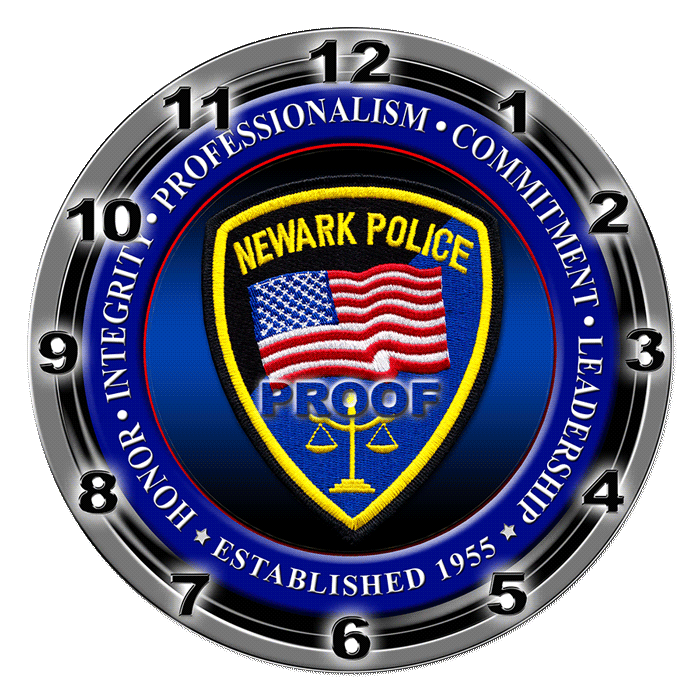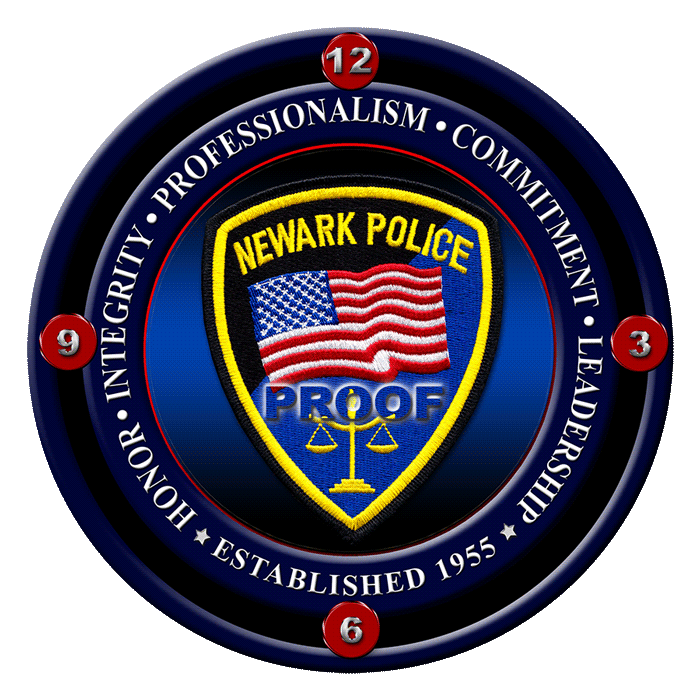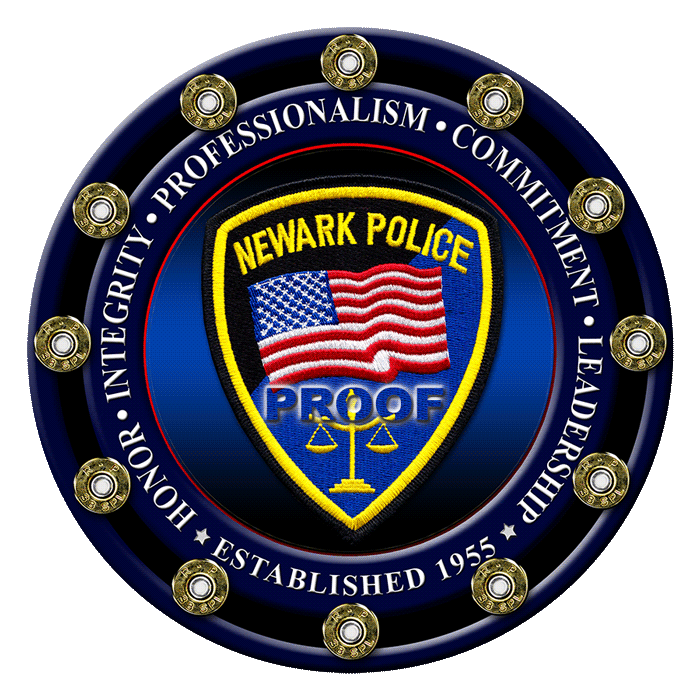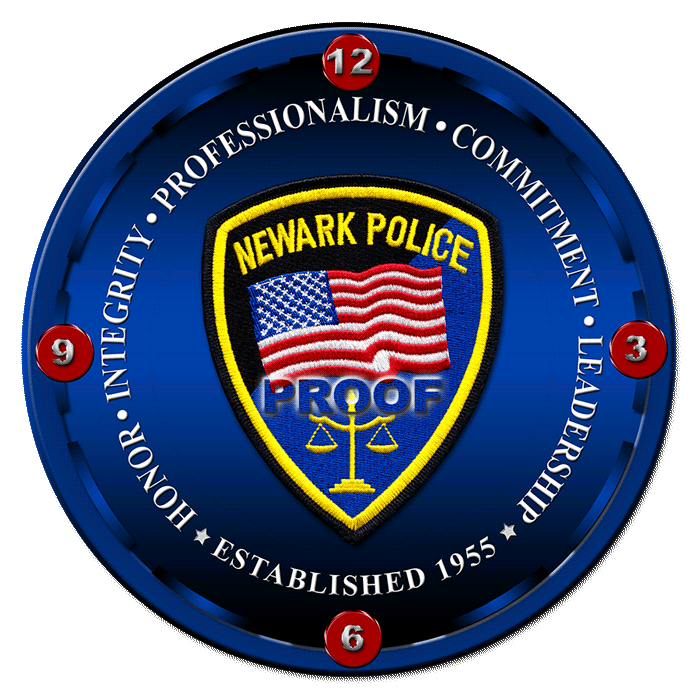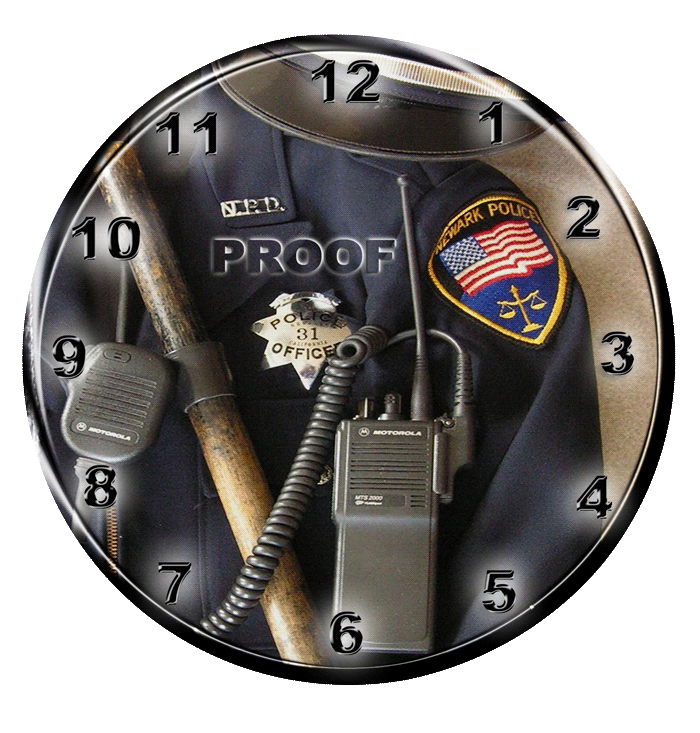 Uniform Clock current graphic only good to 15"
See more of our framing projects at our
Baxter's Frame Works Section
Call us...(800) New-Frame / National Toll Free
© 2005 Baxter's Frame Works / Badge Frame / All Rights Reserved
3811 Schaefer Ave., Suite A Chino, CA 91710 Local (909) 591-3033
EMAIL: fwbill32@verizon.net
EM us here
HEY!!! Don't forget to sign our GUEST BOOK before you bail.