7/14/2011
LAPD
HOLLENBECK MEMORIAL

Badge Frame was chosen through John Munguia and Richard Duran to be
responsible for framing the presentations featuring Officers Gajda and Maddox.
The images below were of this event, held in the new Hollenbeck Station 7/14/2011.
Speakers included...
LAPD Chief Charlie Beck,
LAPD Assistant Chief Earl Paysinger
LAPD Captain Anita Ortega, Hollenbeck Area Commanding Officer
LAPD Captain Patrick Smith, Hollenbeck Area Patrol
Los Angeles City Fire Department, Battalion Chief Rudolph Hill
Family members of slain Police Officer Steven Gajda
Friends and former partner of slain Police Officer Jerry Maddox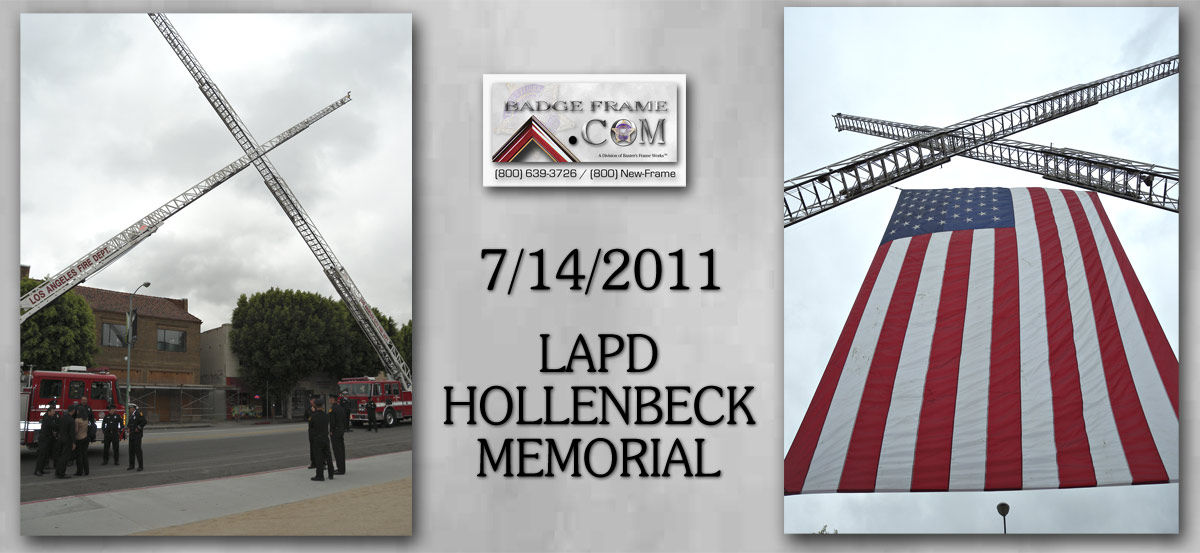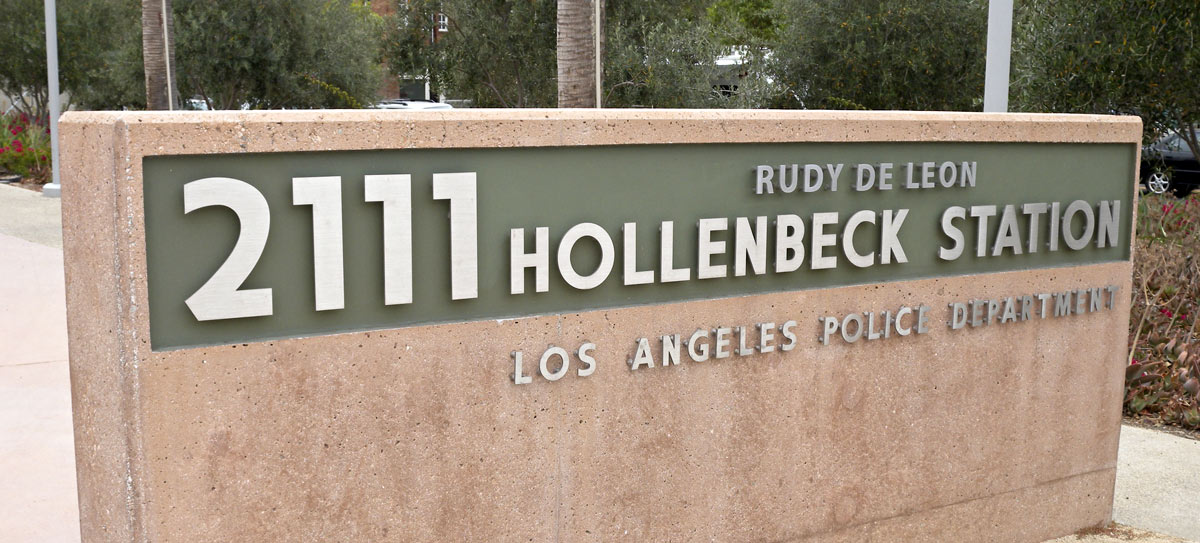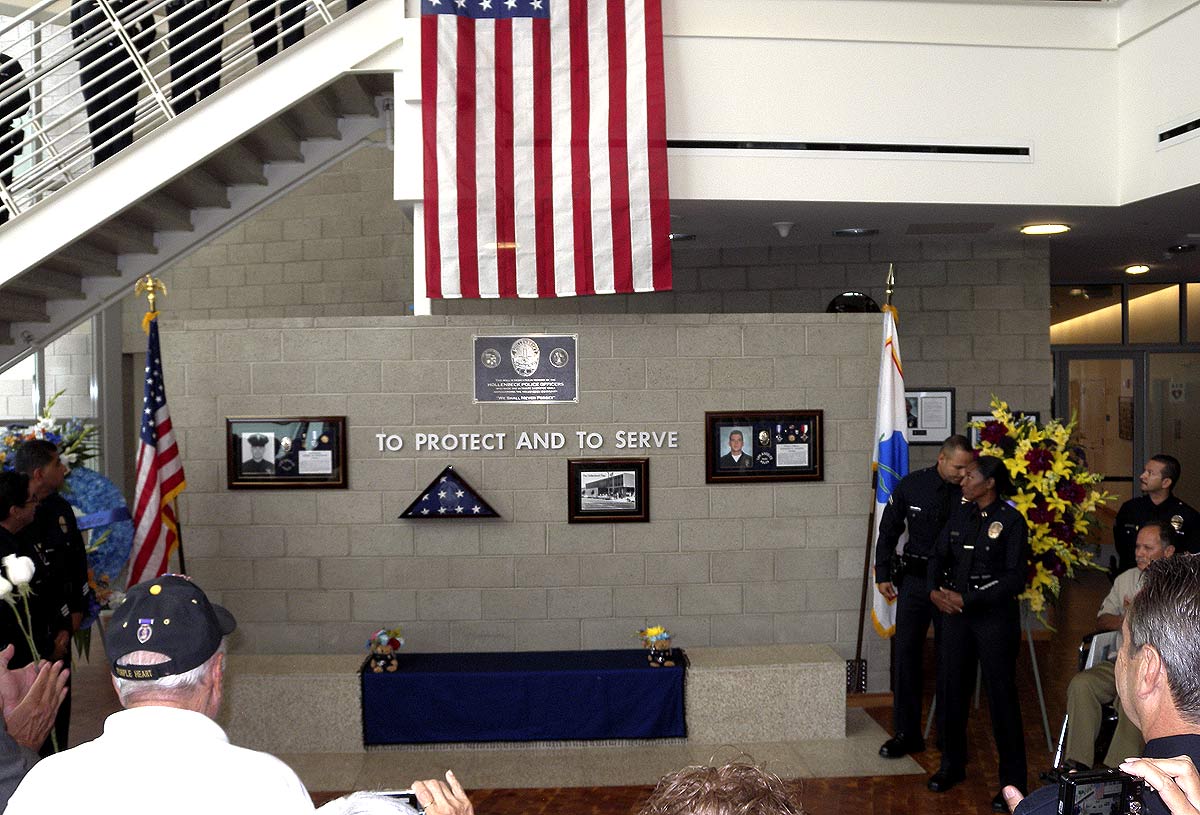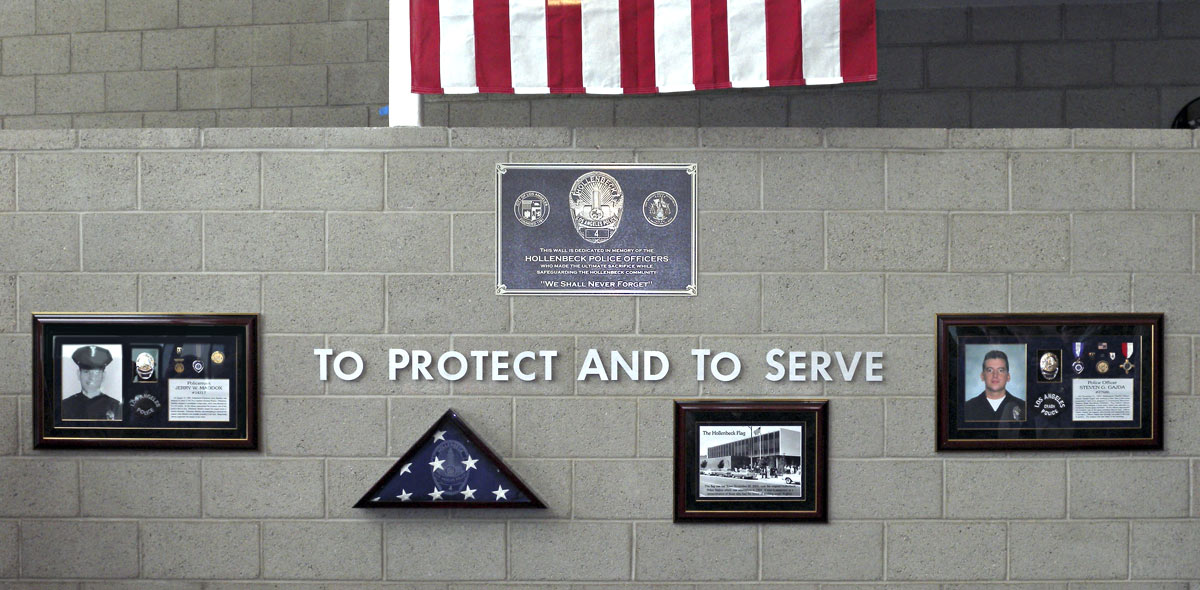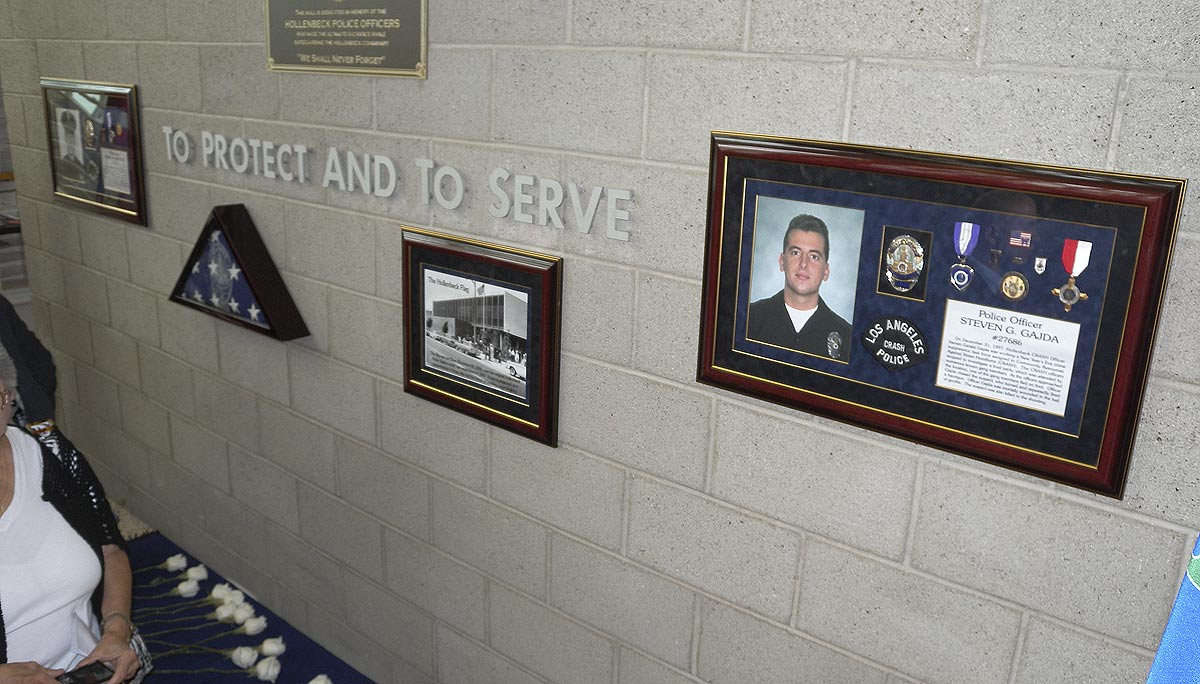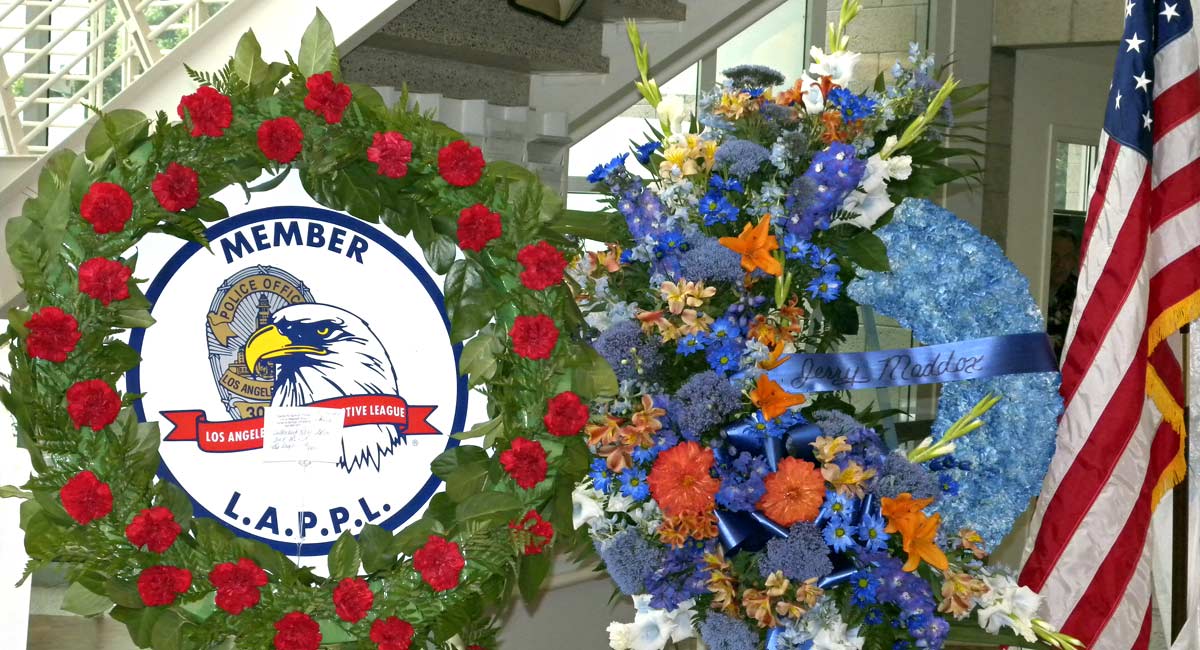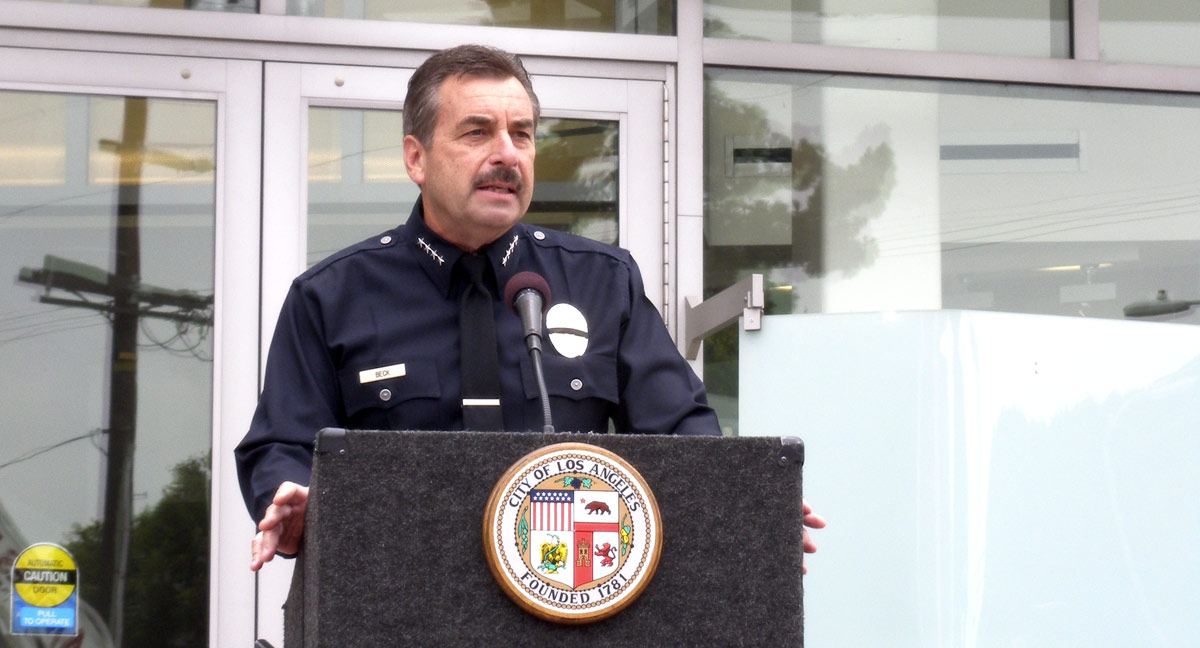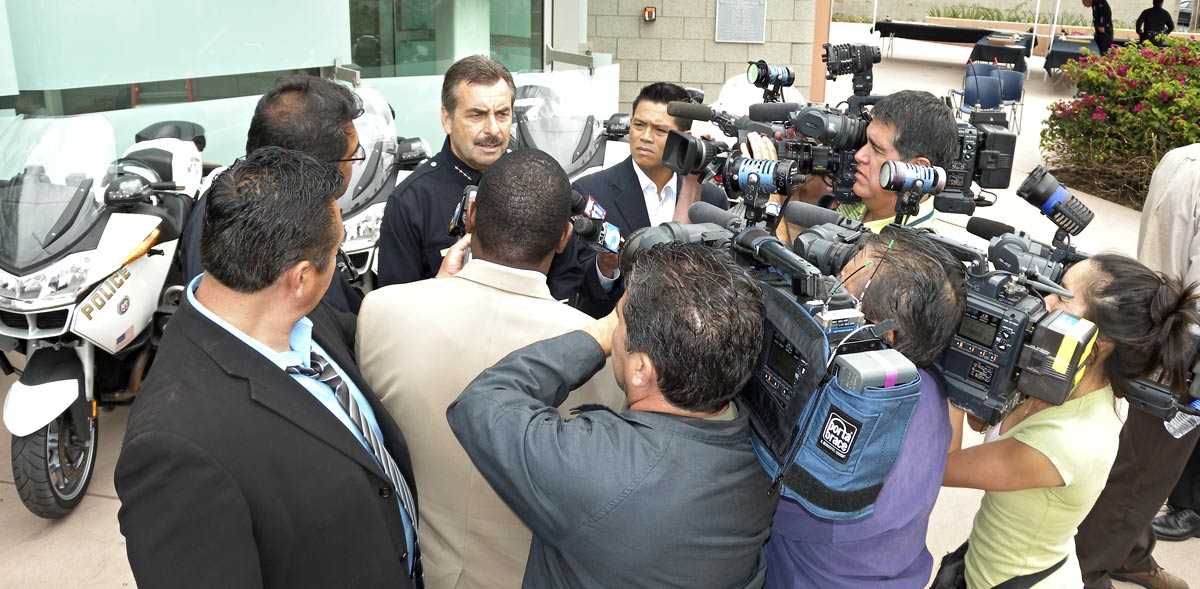 See more of our framing projects at our
Baxter's Frame Works Section
Call us...(800) New-Frame / National Toll Free
© 2005 Baxter's Frame Works / Badge Frame / All Rights Reserved
3811 Schaefer Ave., Suite A Chino, CA 91710 Local (909) 591-3033
EMAIL: fwbill32@verizon.net
EM us here
HEY!!! Don't forget to sign our GUEST BOOK before you bail.