This new section will give you some great ideas.
Give a call with any questions! (800) 639-3726
These cards can be designed for any type of use in mind. They can include photos, I.D. numbers, ranks,
bar codes or any other option you can dream of. Two diffident lanyard types are show below.
The "Pocket Laminated" version is completely encased in clear, rigid plastic.
The second is the "Clear Plastic / Top Slide-in" version.
More examples of each of these coming soon.
Click on any image to enlarge...
Pocket Laminated... Top Slide-in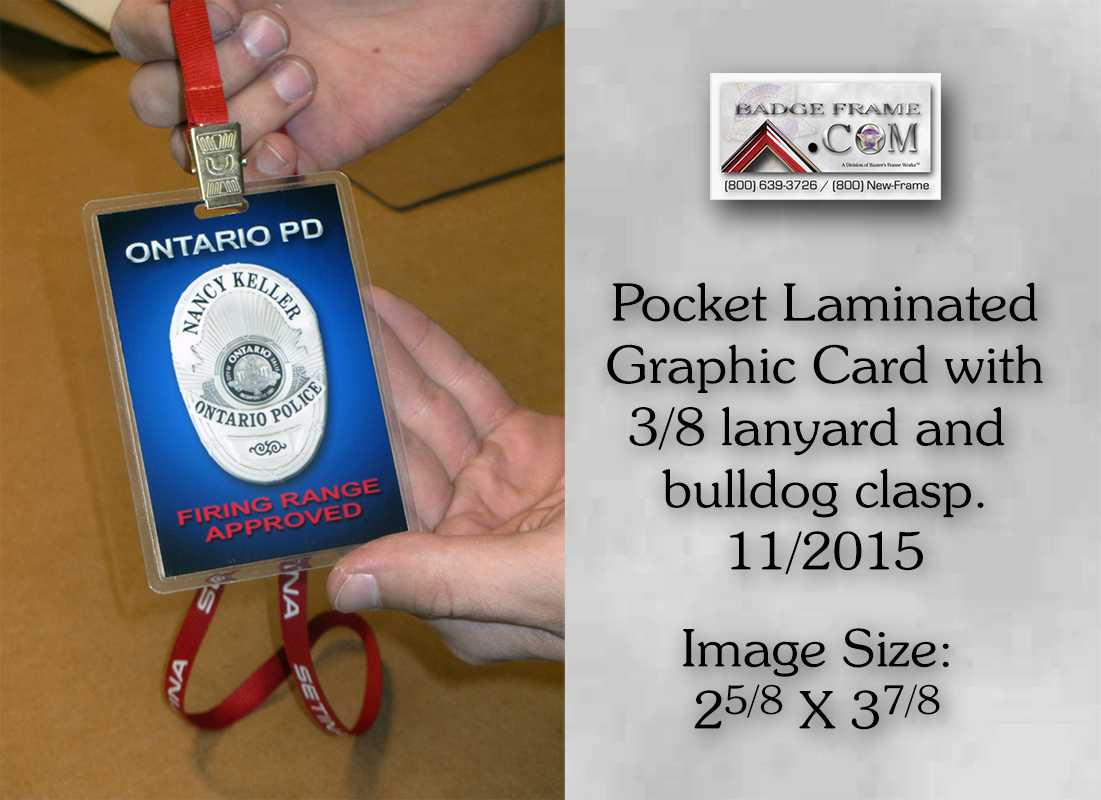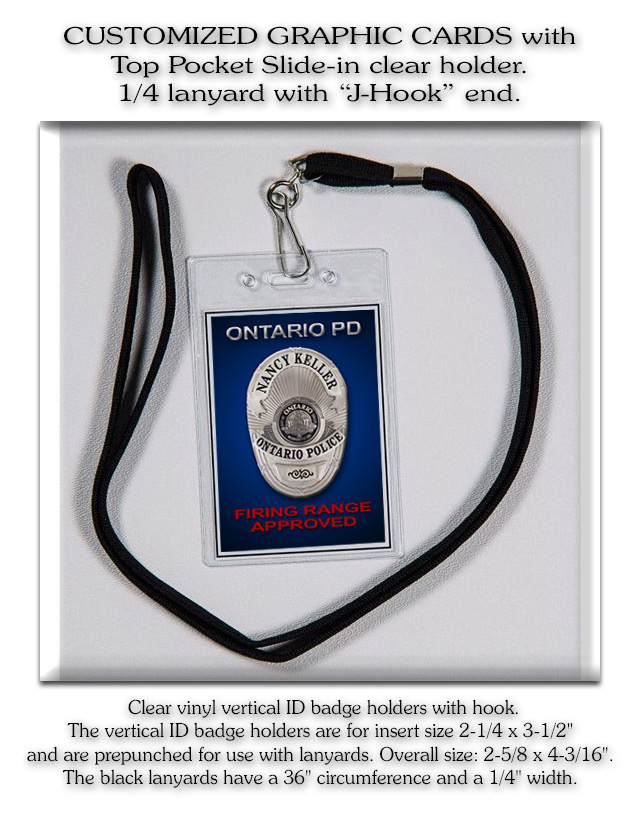 These are to be used without a lanyard...
"Top Clip Style" "Pin Style"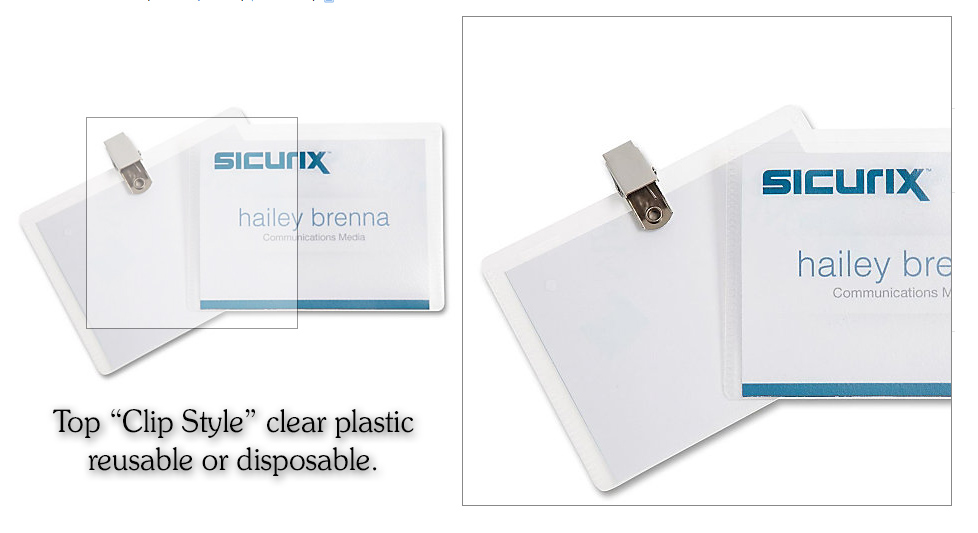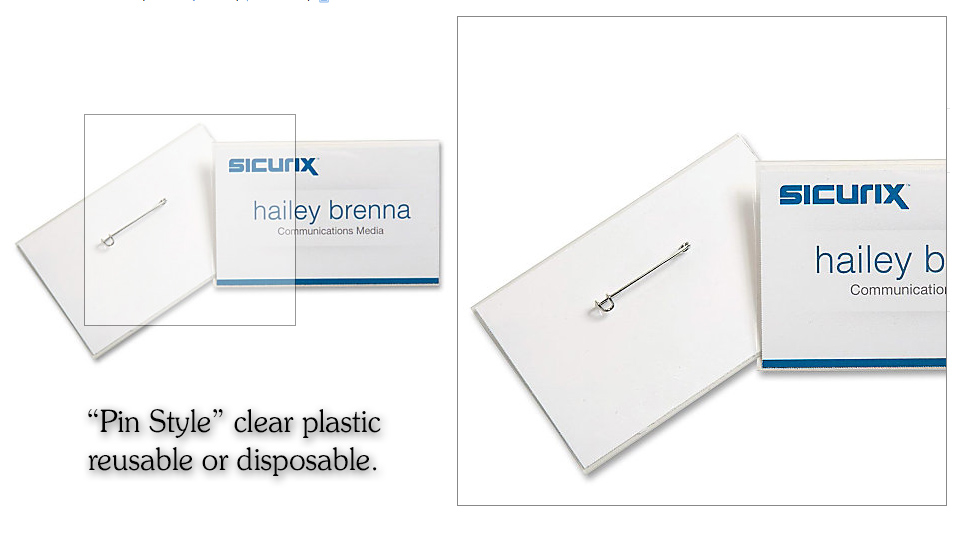 "Back Clip Style"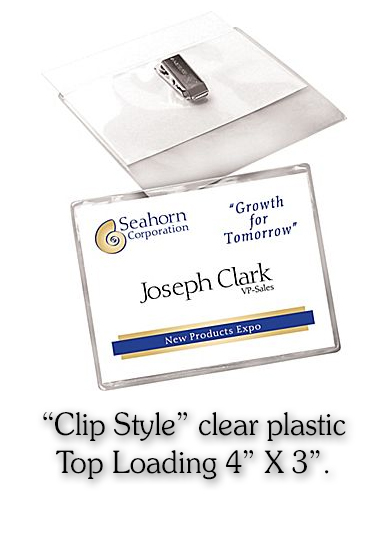 Here are some different configurations for the I.D. Cards with photo...
Click to enlarge...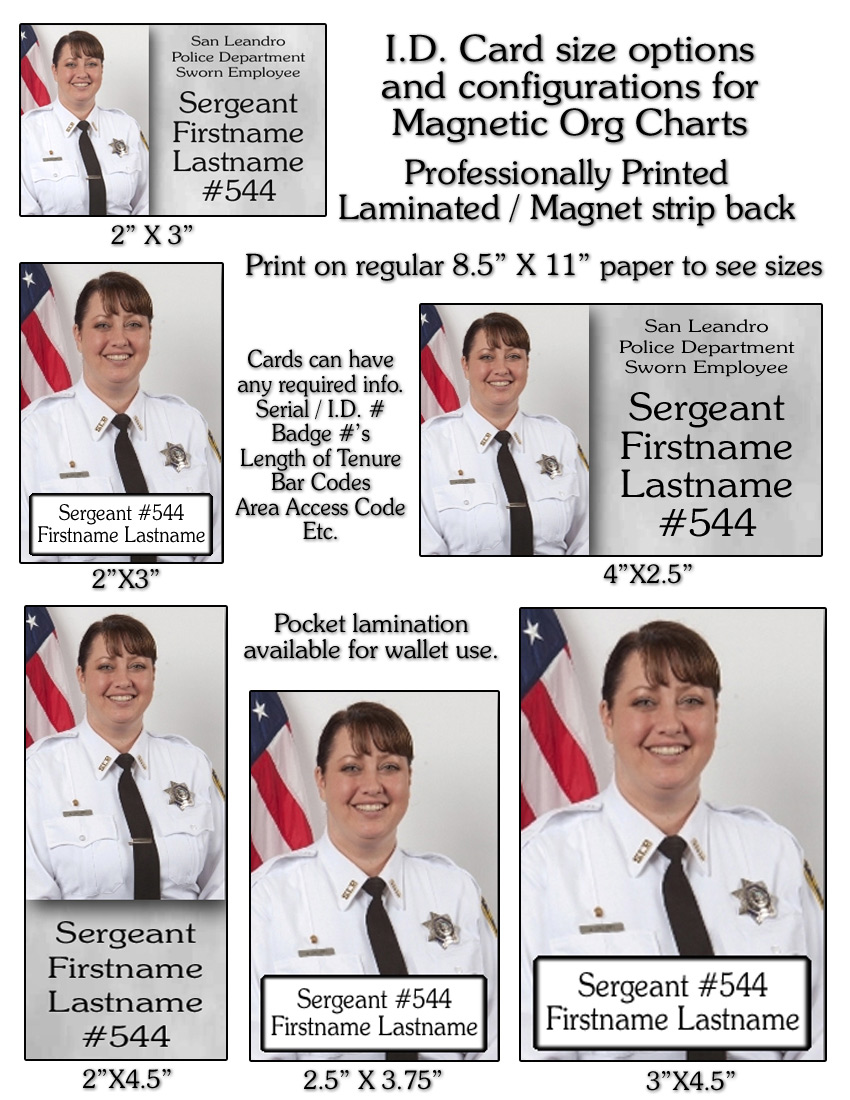 See more of our framing projects at our
Baxter's Frame Works Section
Call us...(800) New-Frame / National Toll Free
© 2005 Baxter's Frame Works / Badge Frame / All Rights Reserved
3811 Schaefer Ave., Suite A Chino, CA 91710 Local (909) 591-3033
EMAIL: fwbill32@verizon.net
EM us here
HEY!!! Don't forget to sign our GUEST BOOK before you bail.