These images are basically small versions of our "
Emblems & Seals
" section. The sizing of your podium seal is important!
You should measure the face of your podium and subtract 2" on each side. This will give you a custom fitted graphic that
looks like it was made for your podium (because it was). Know also that we offer two front finish options....Satin and Gloss.
At the bottom of this page...Cool Podiums from Displays 2 Go!...
Click on images to enlarge...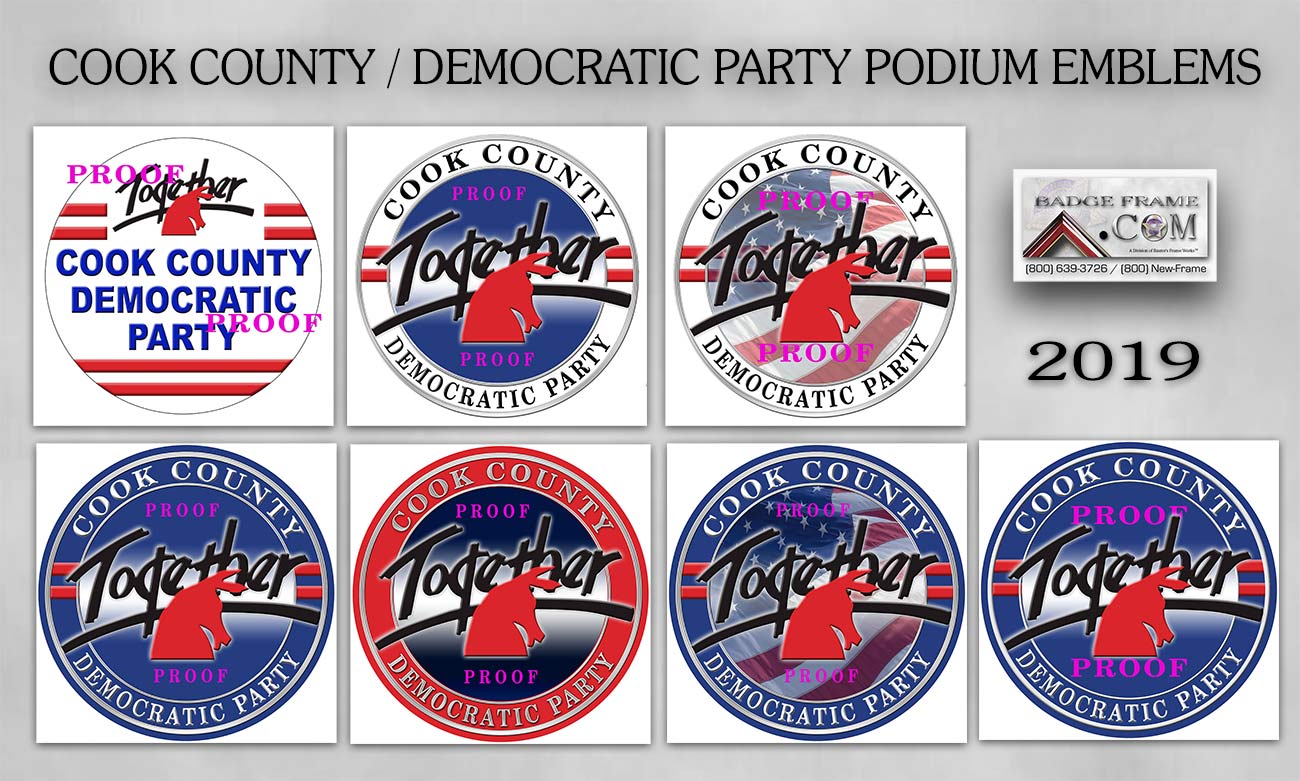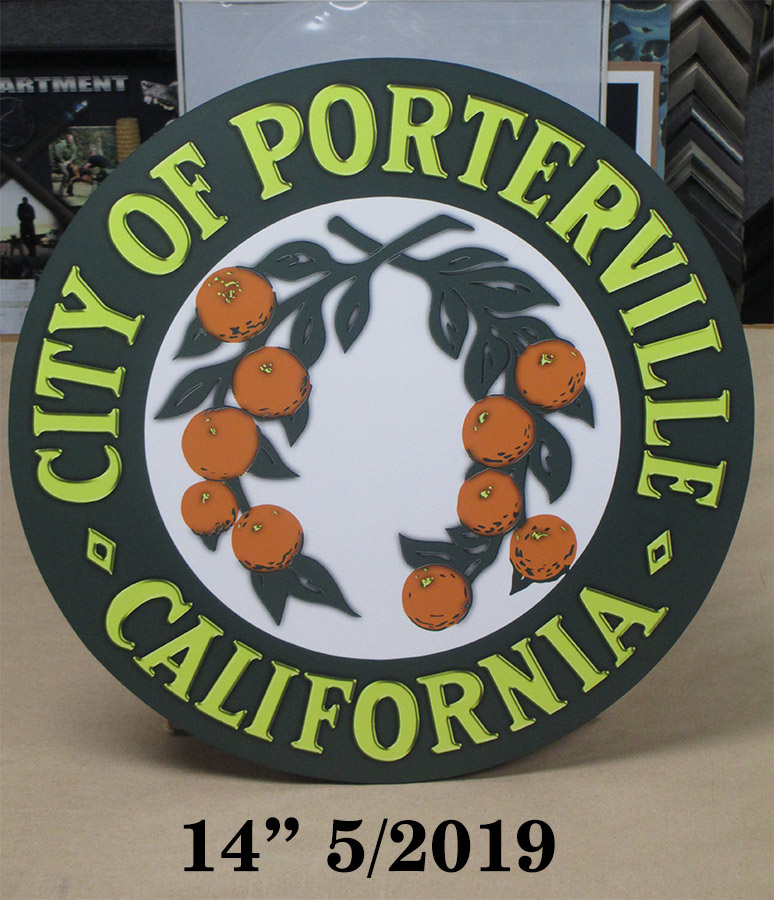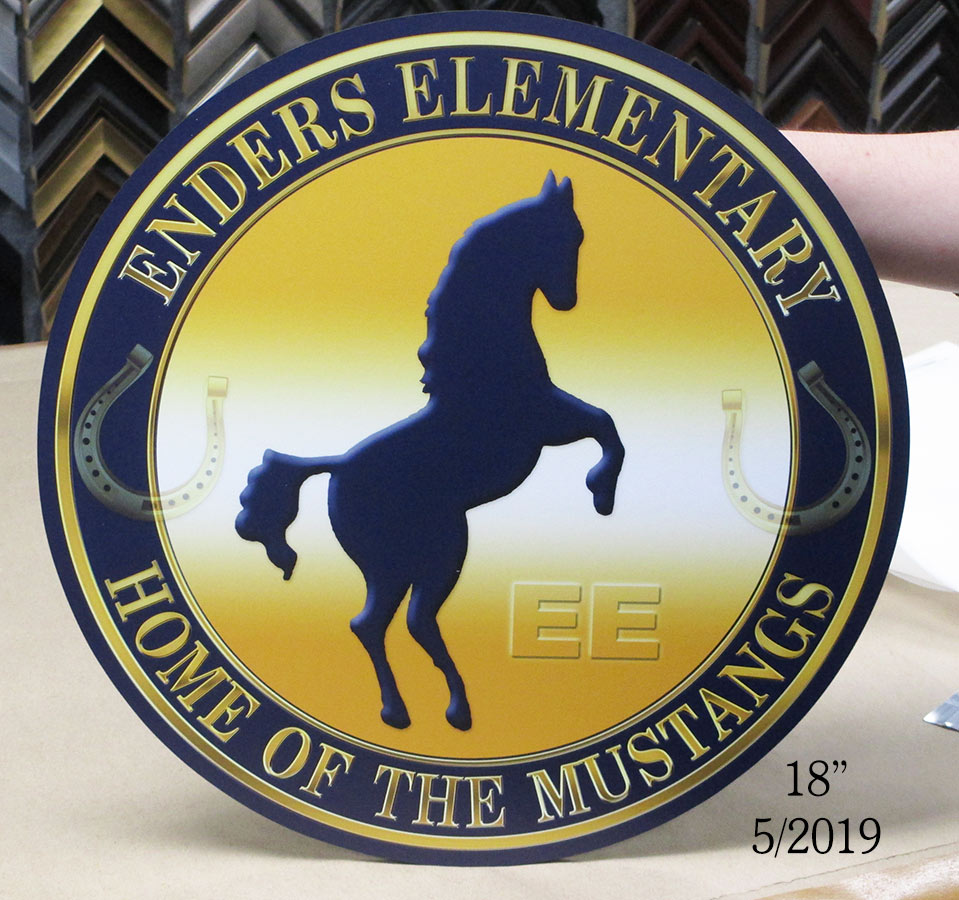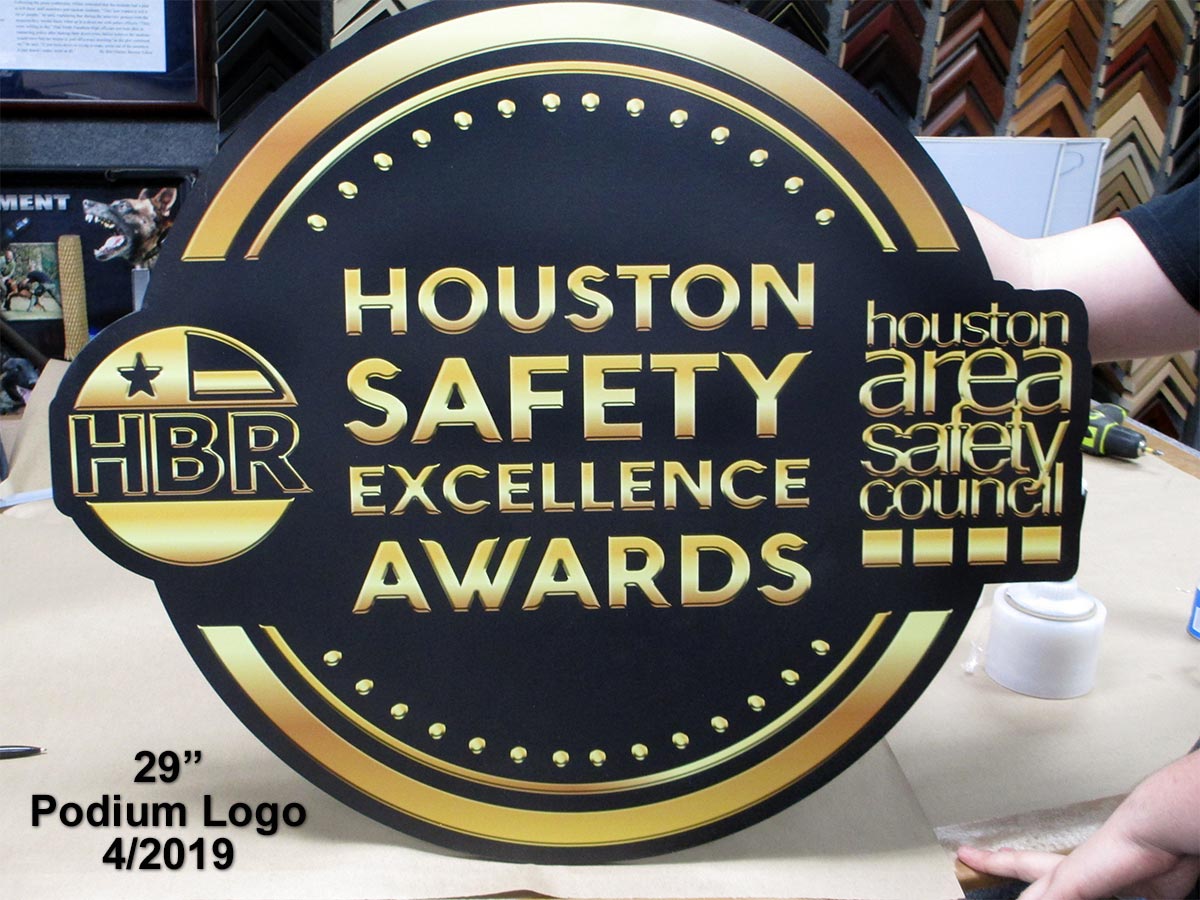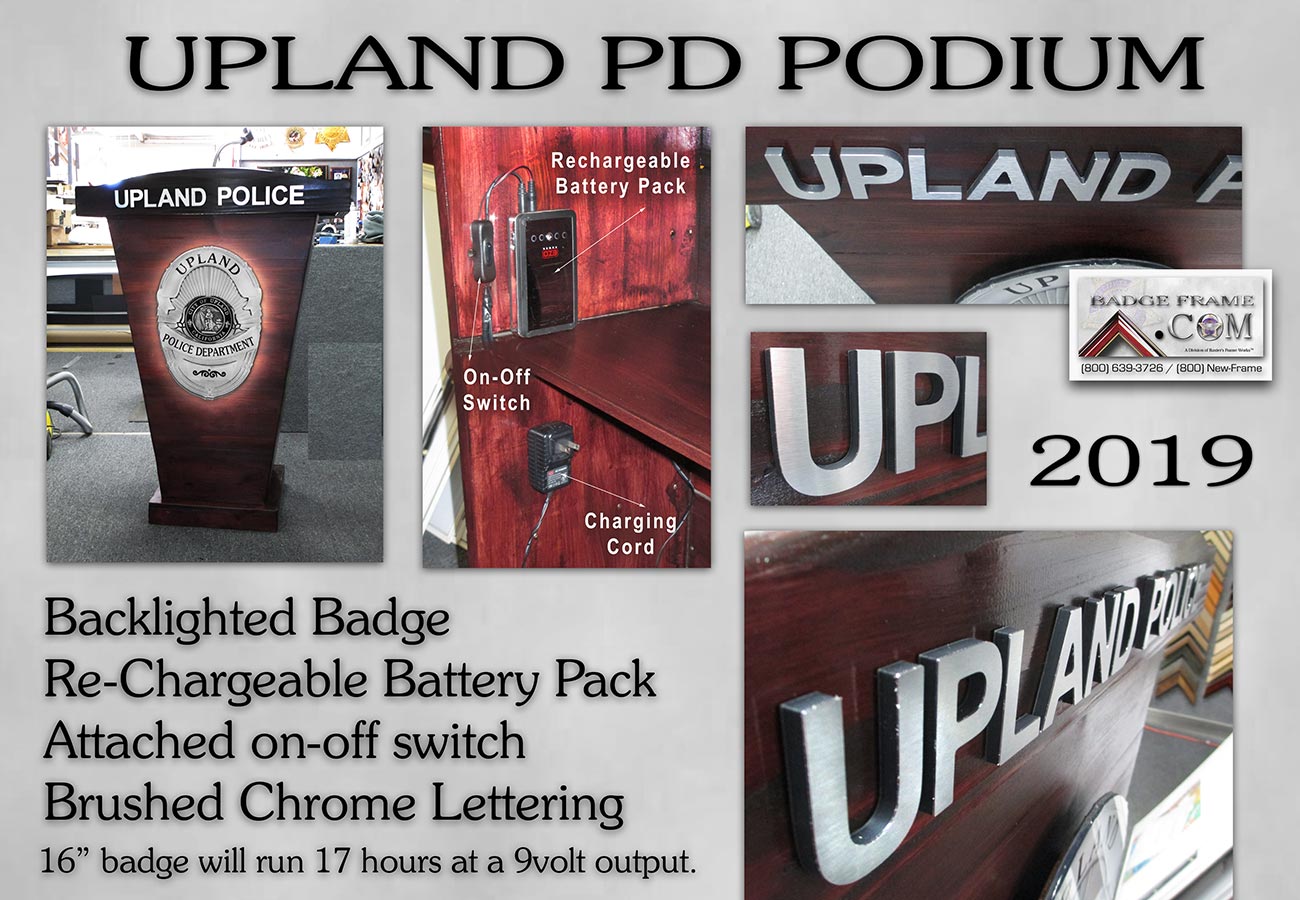 Lettering Section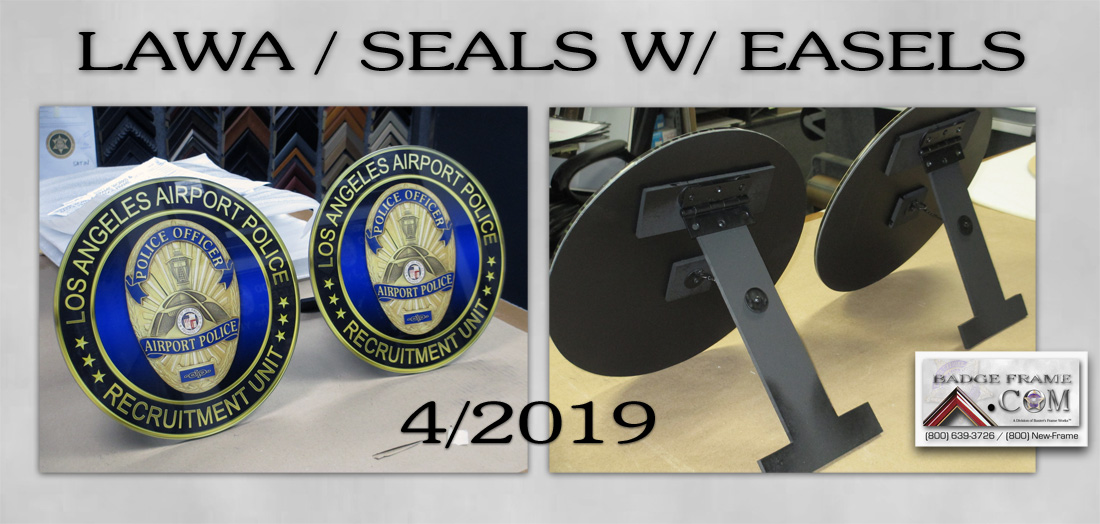 LAWA Section
Designated Survivor / NetFlix Seal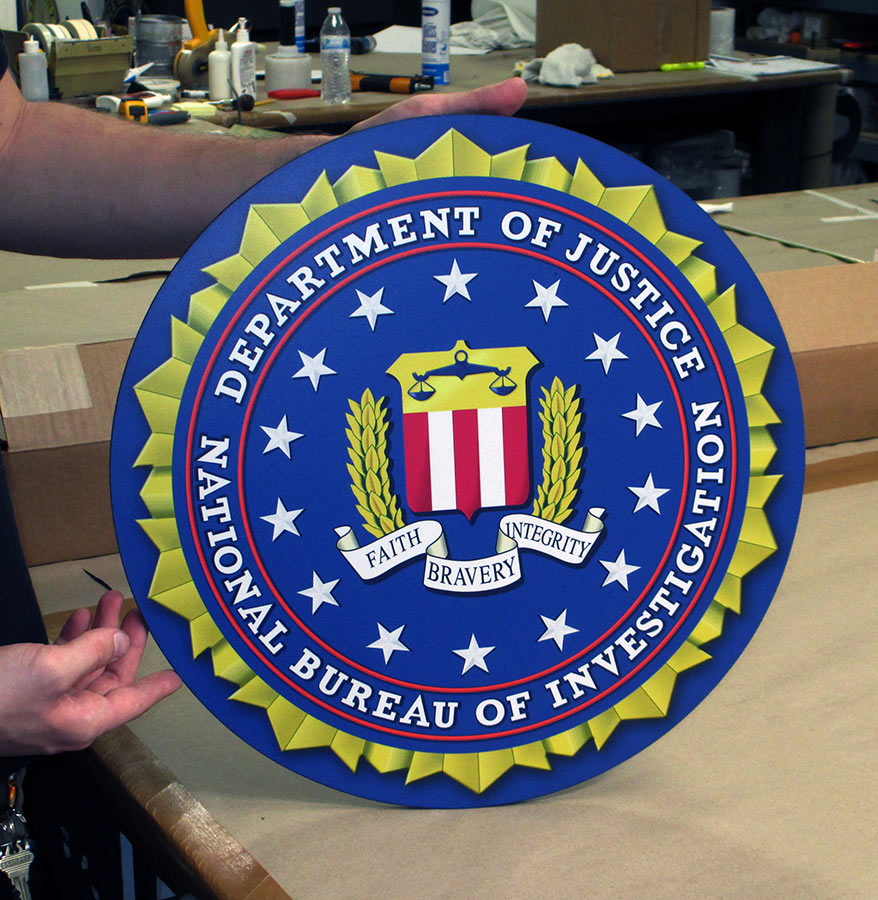 Emblems and Seals Section
DOJ Section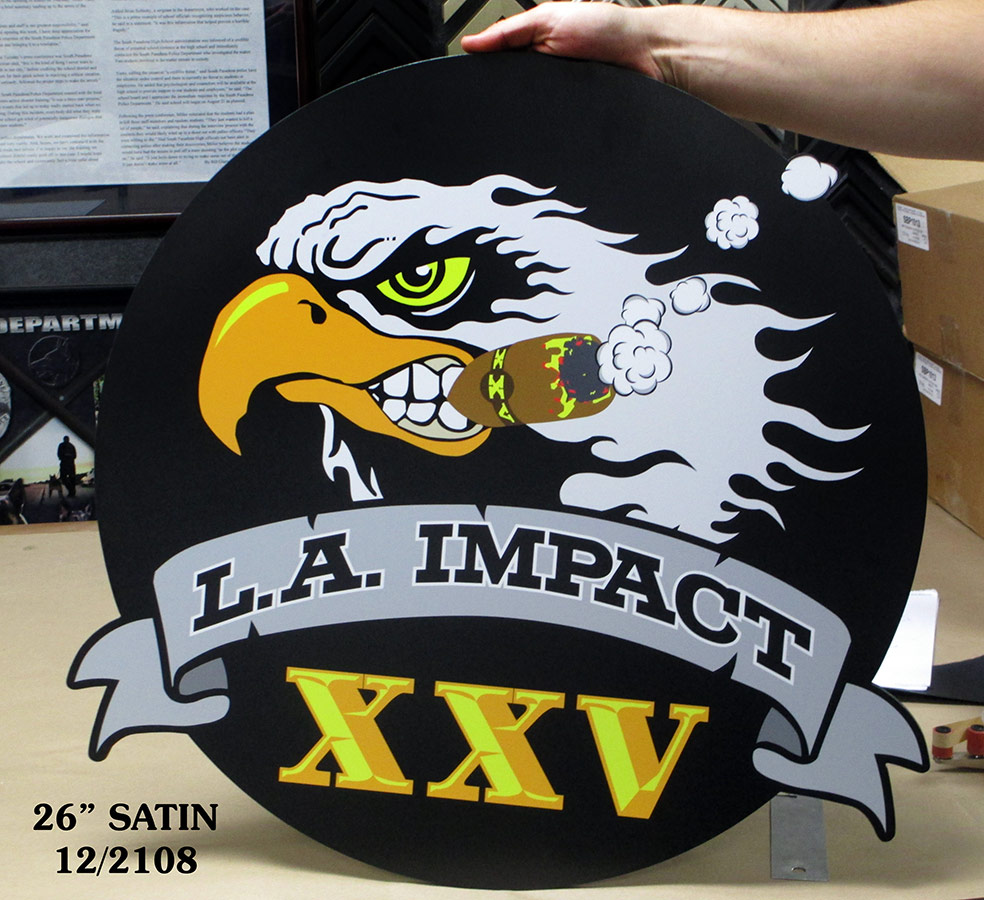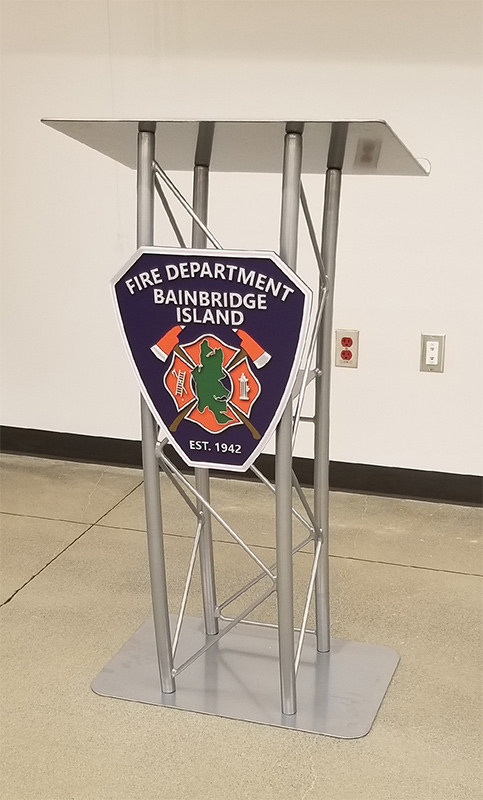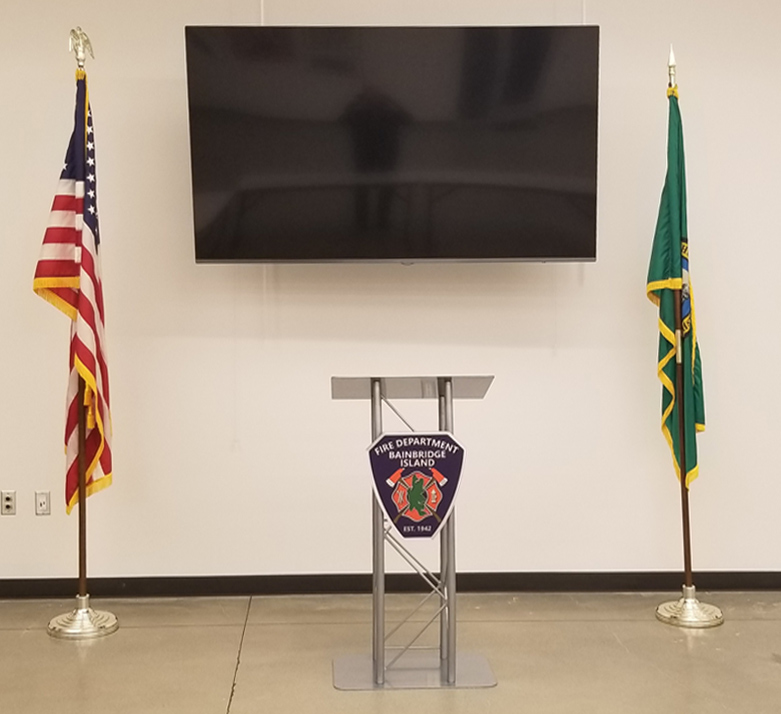 Fire Section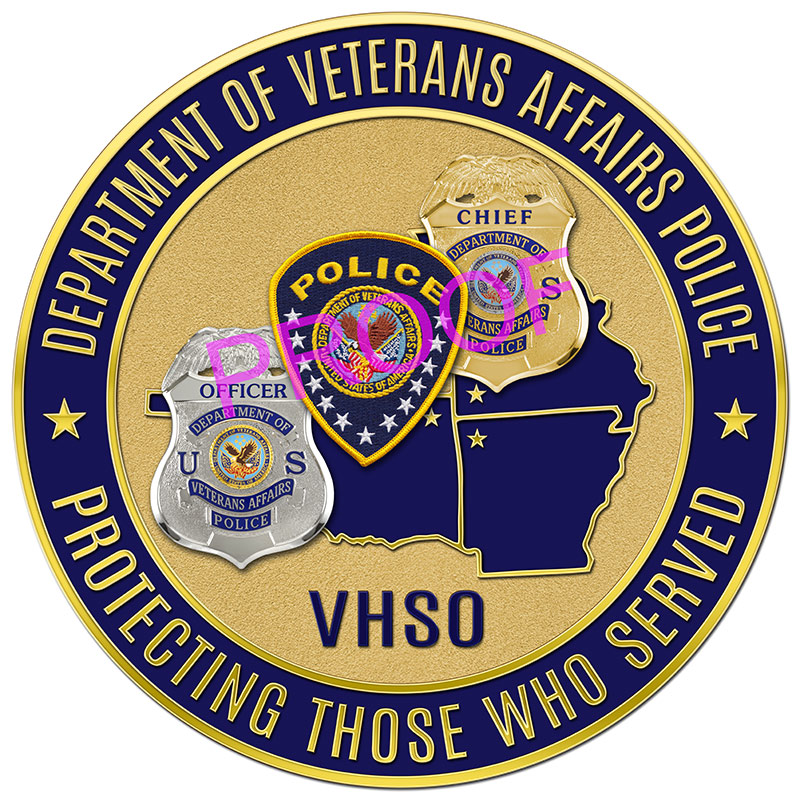 Fire Section
Veteran's Affairs Section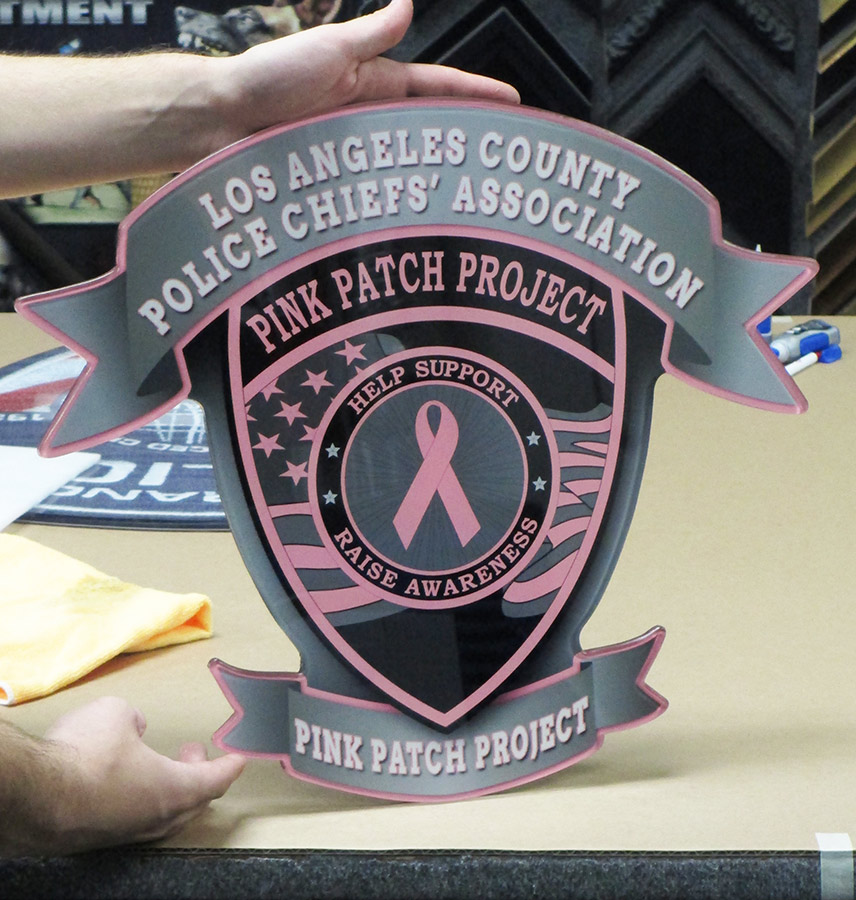 Chief's Section
Pink Patch Section
Photomount Section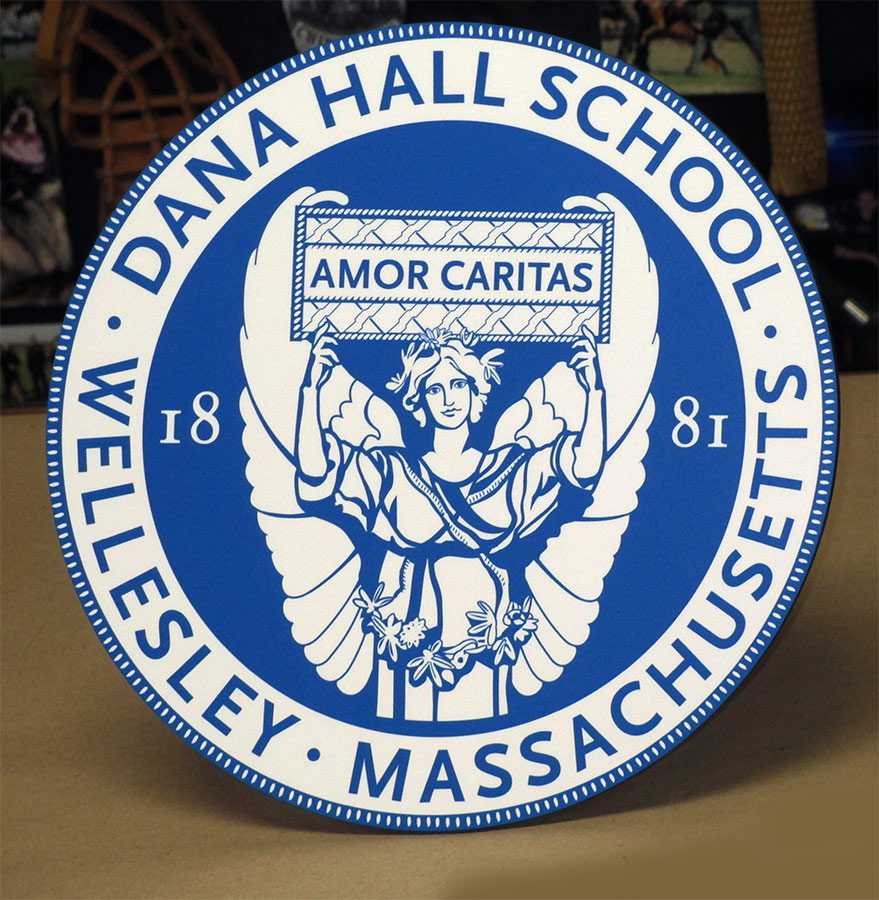 "Other Stuff" Section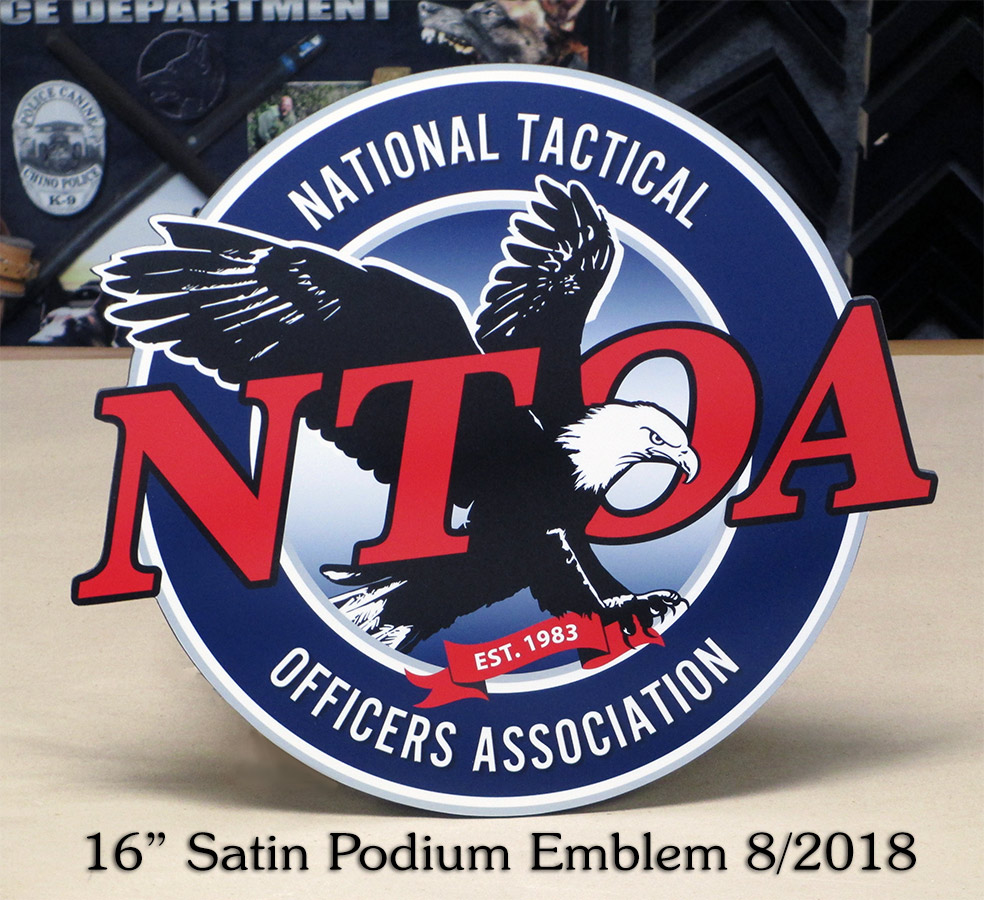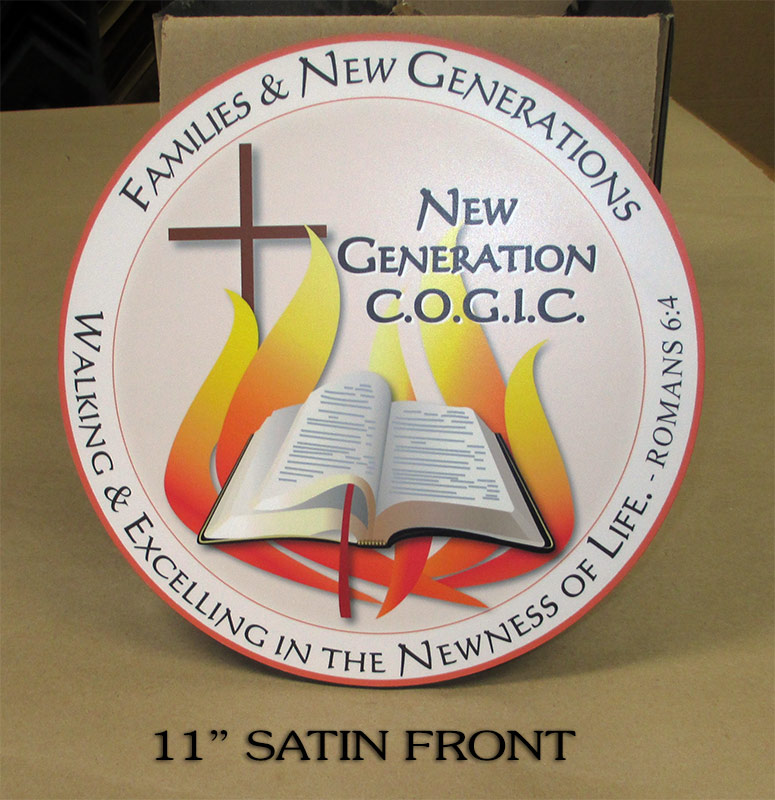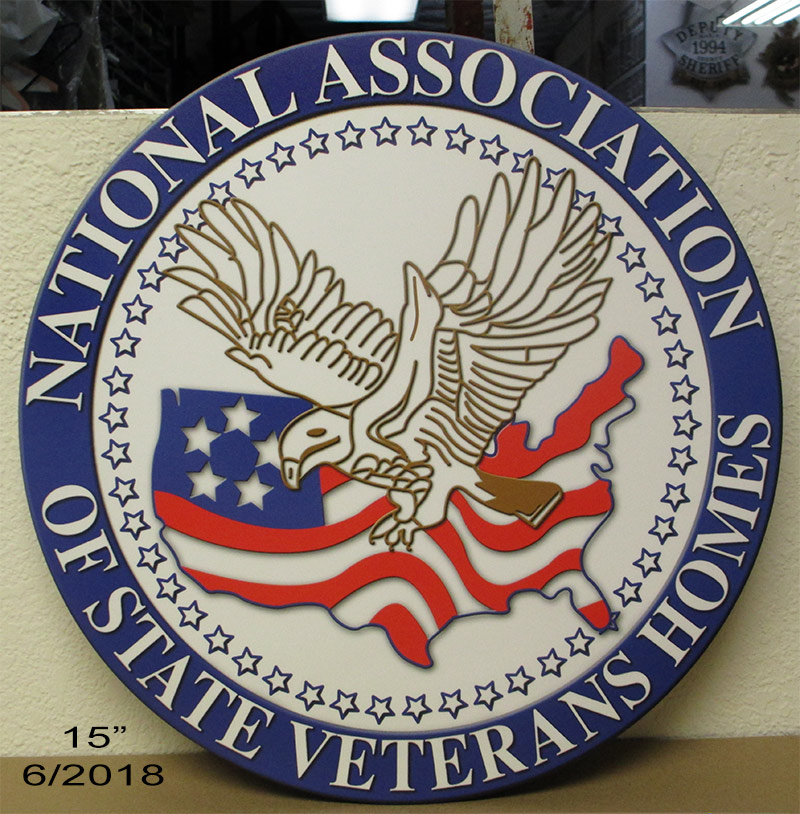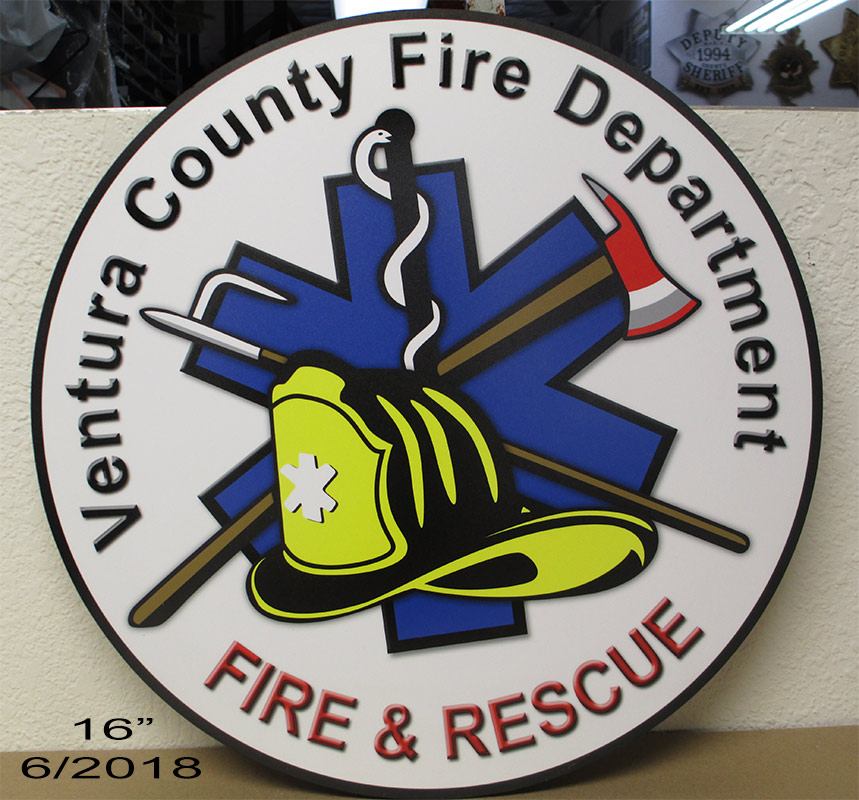 Podium Emblem Section
Fire Section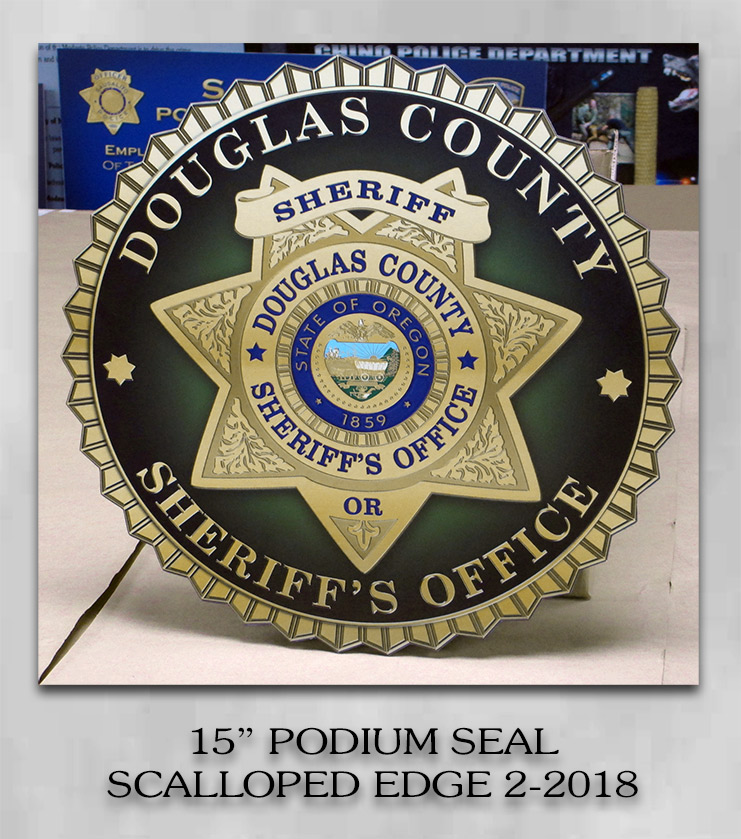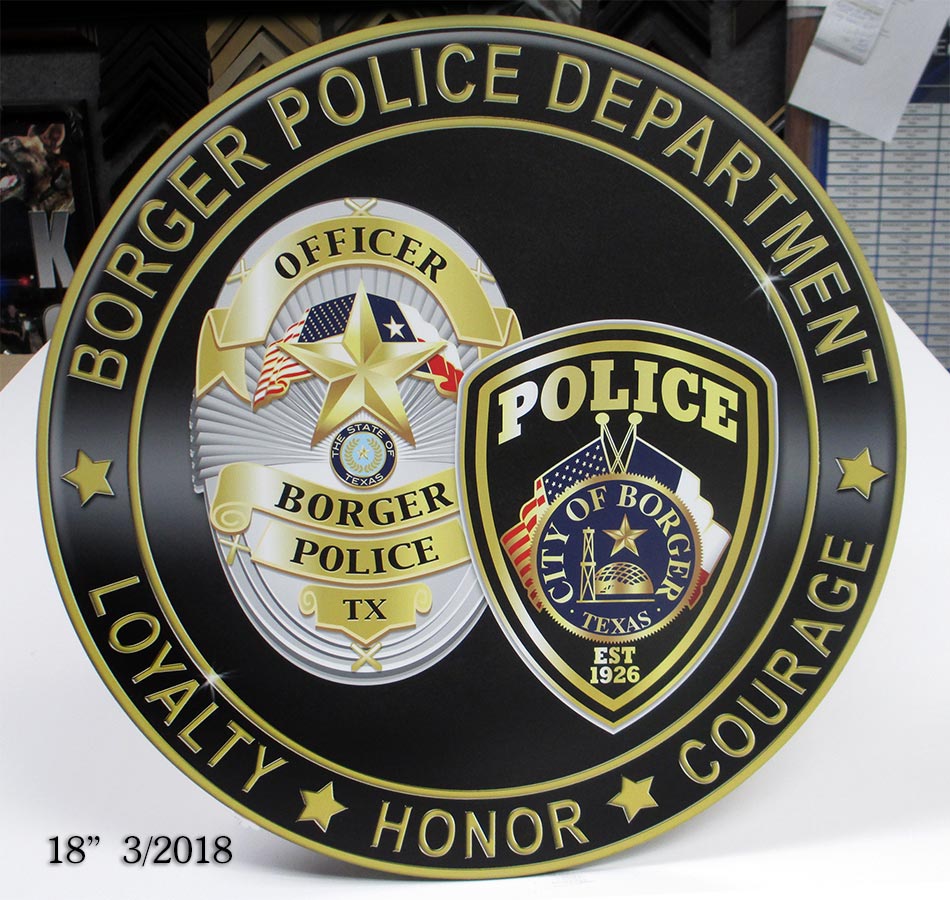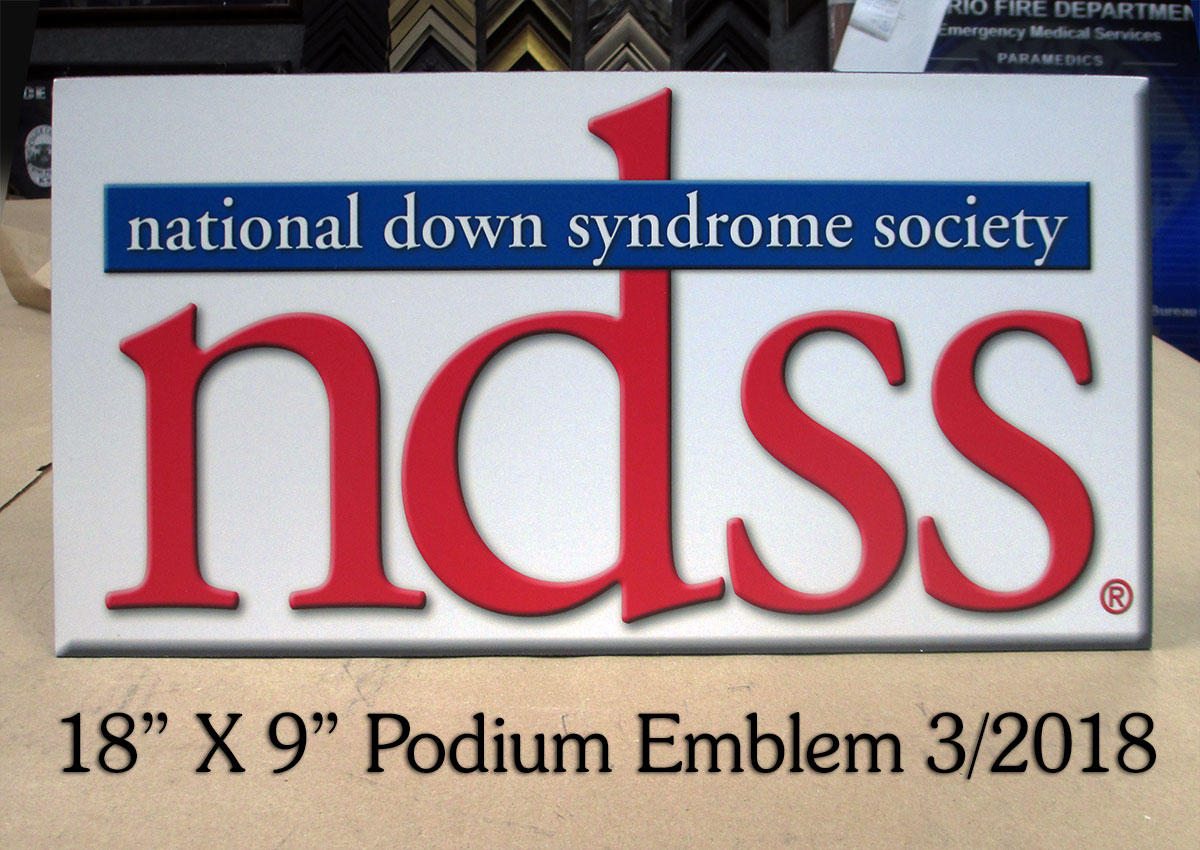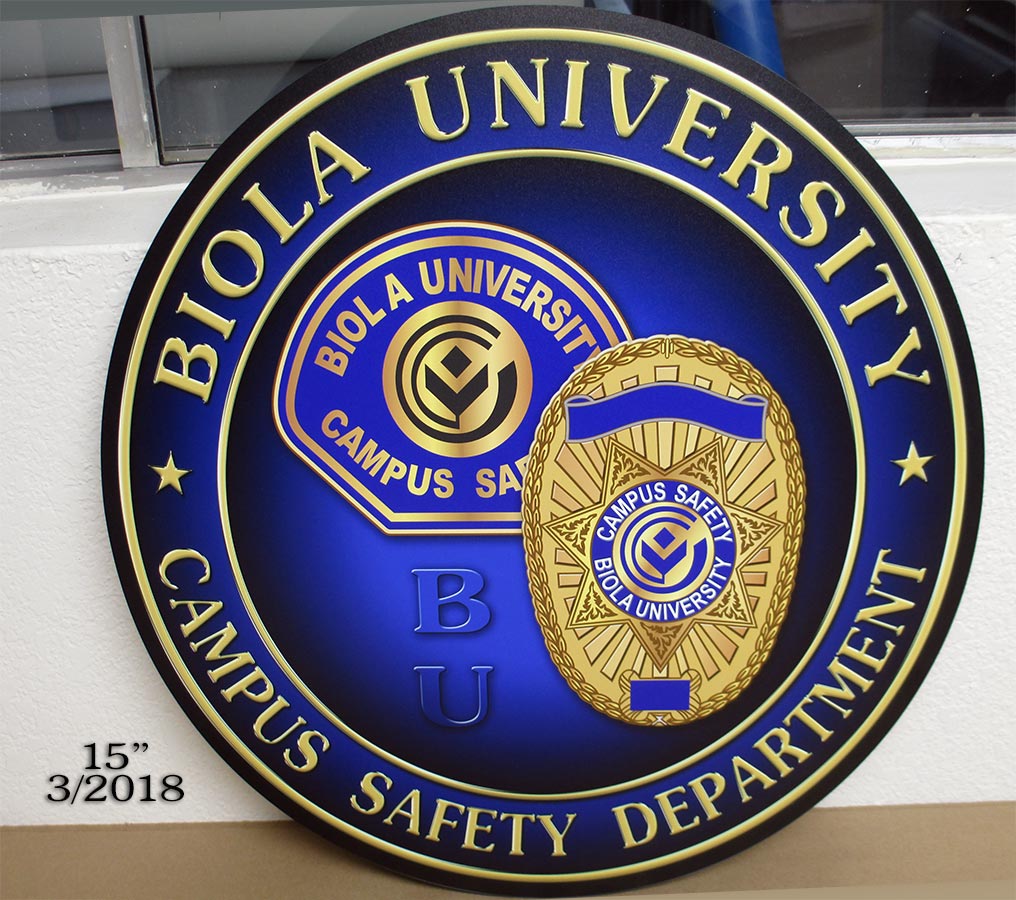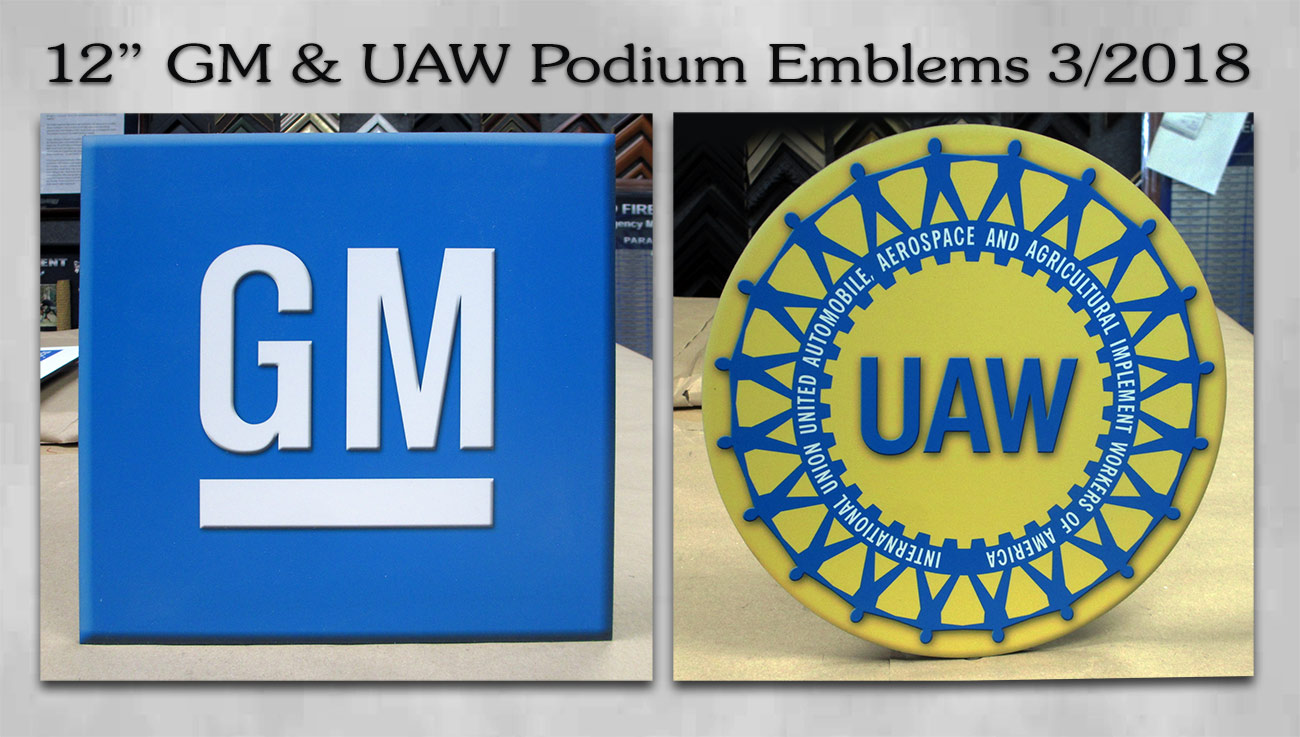 Podium Emblems Section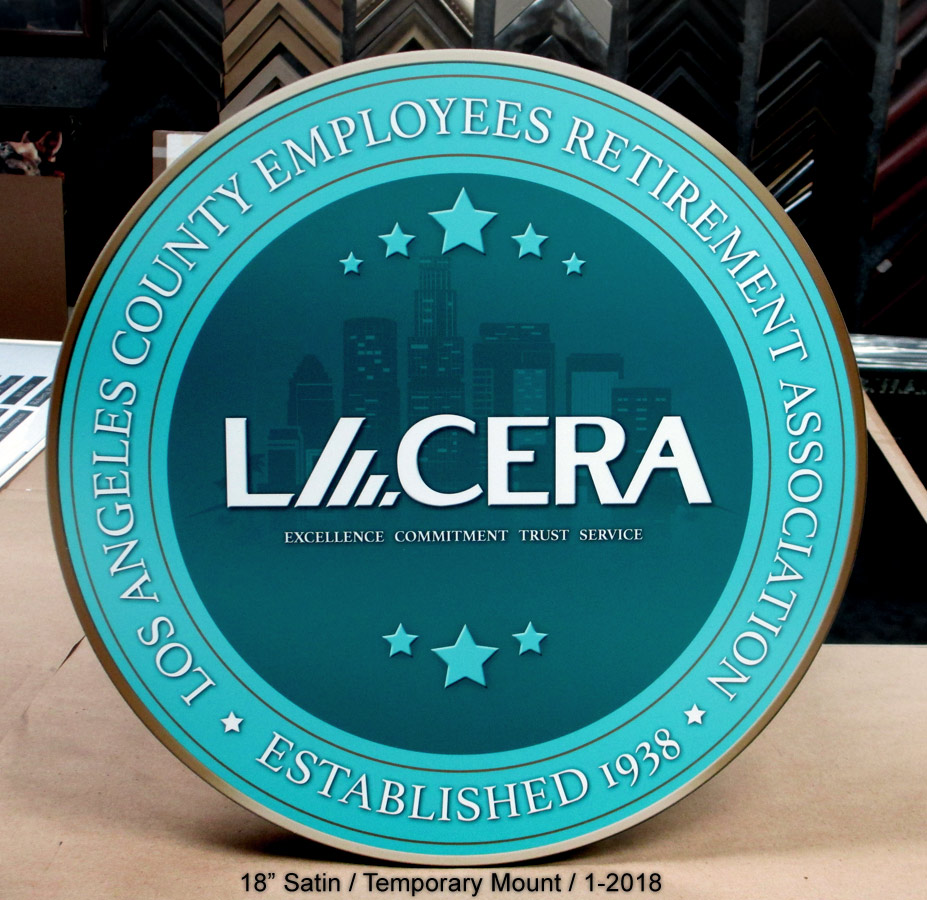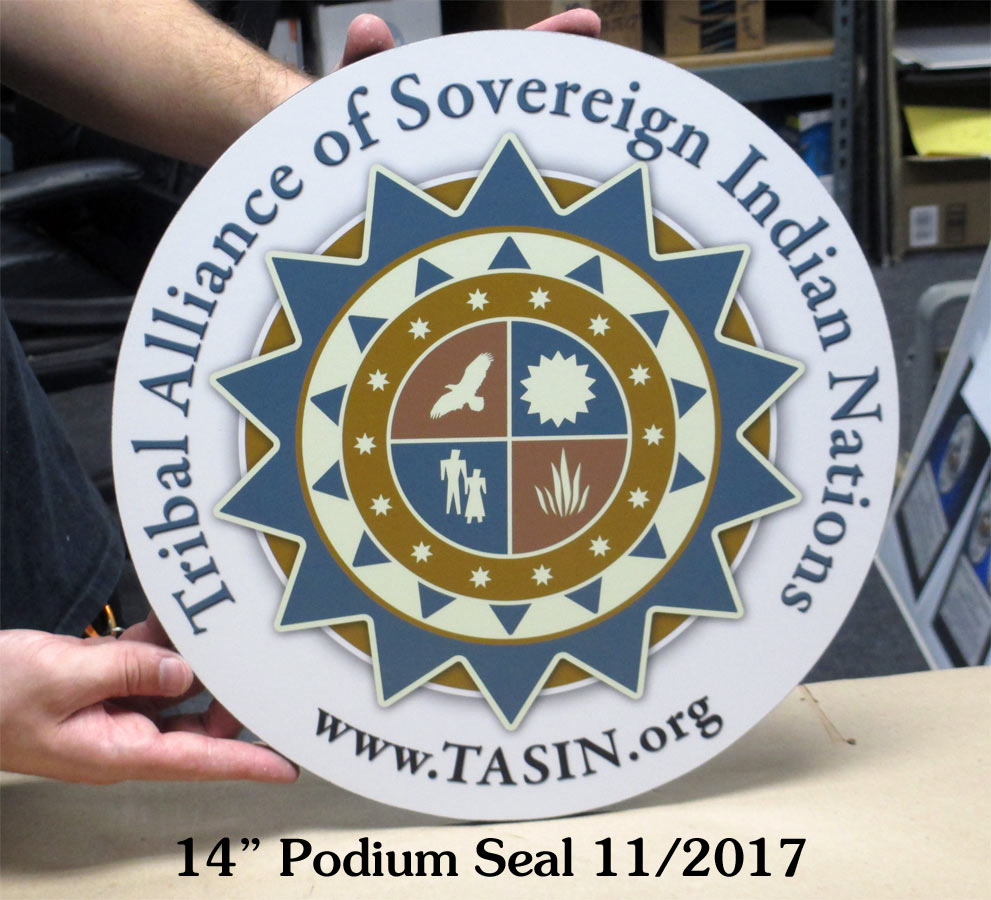 Wall Emblems Section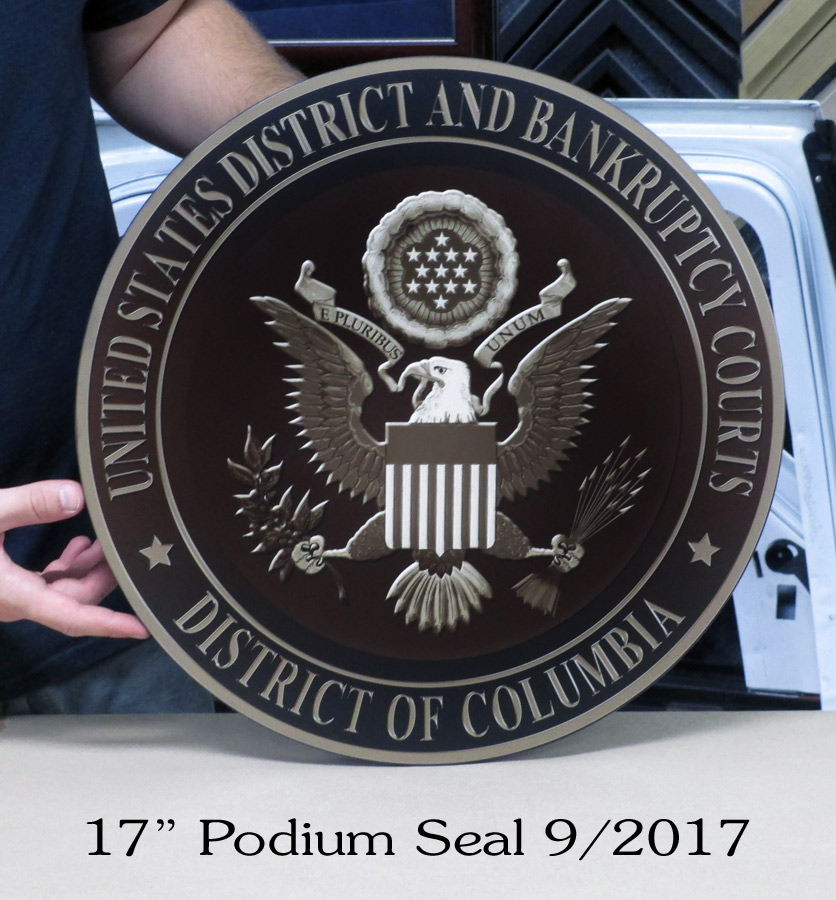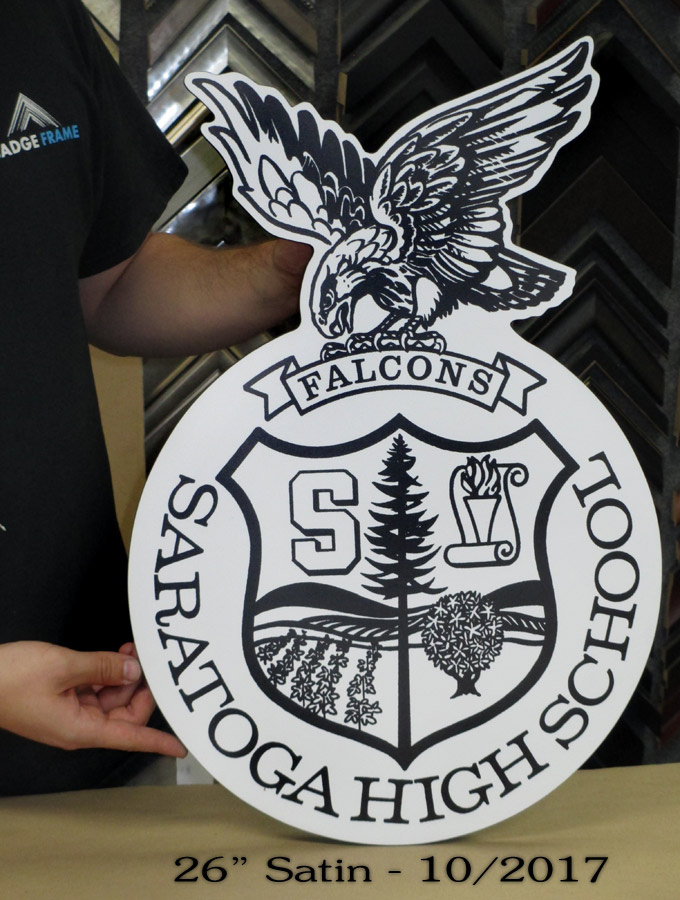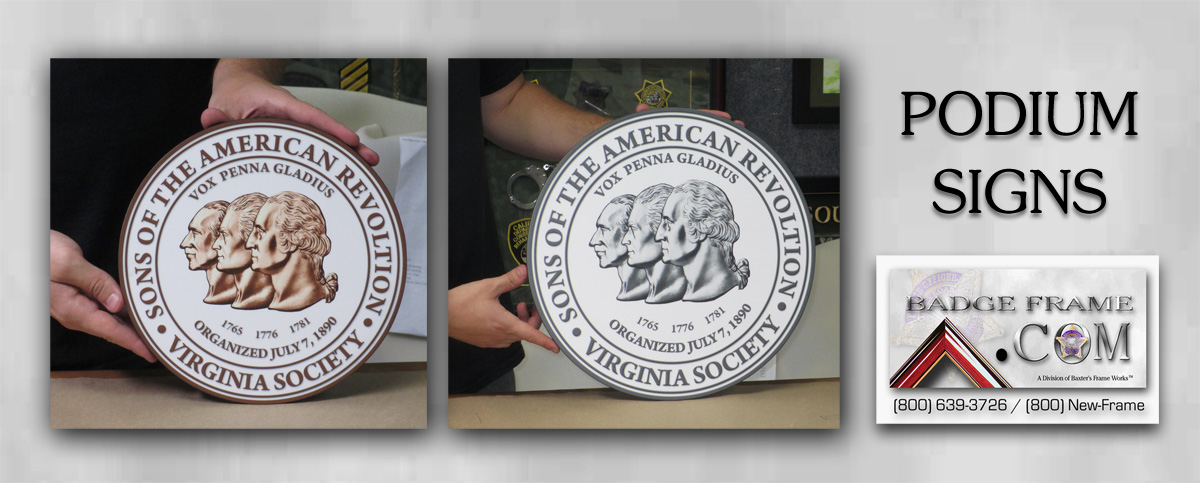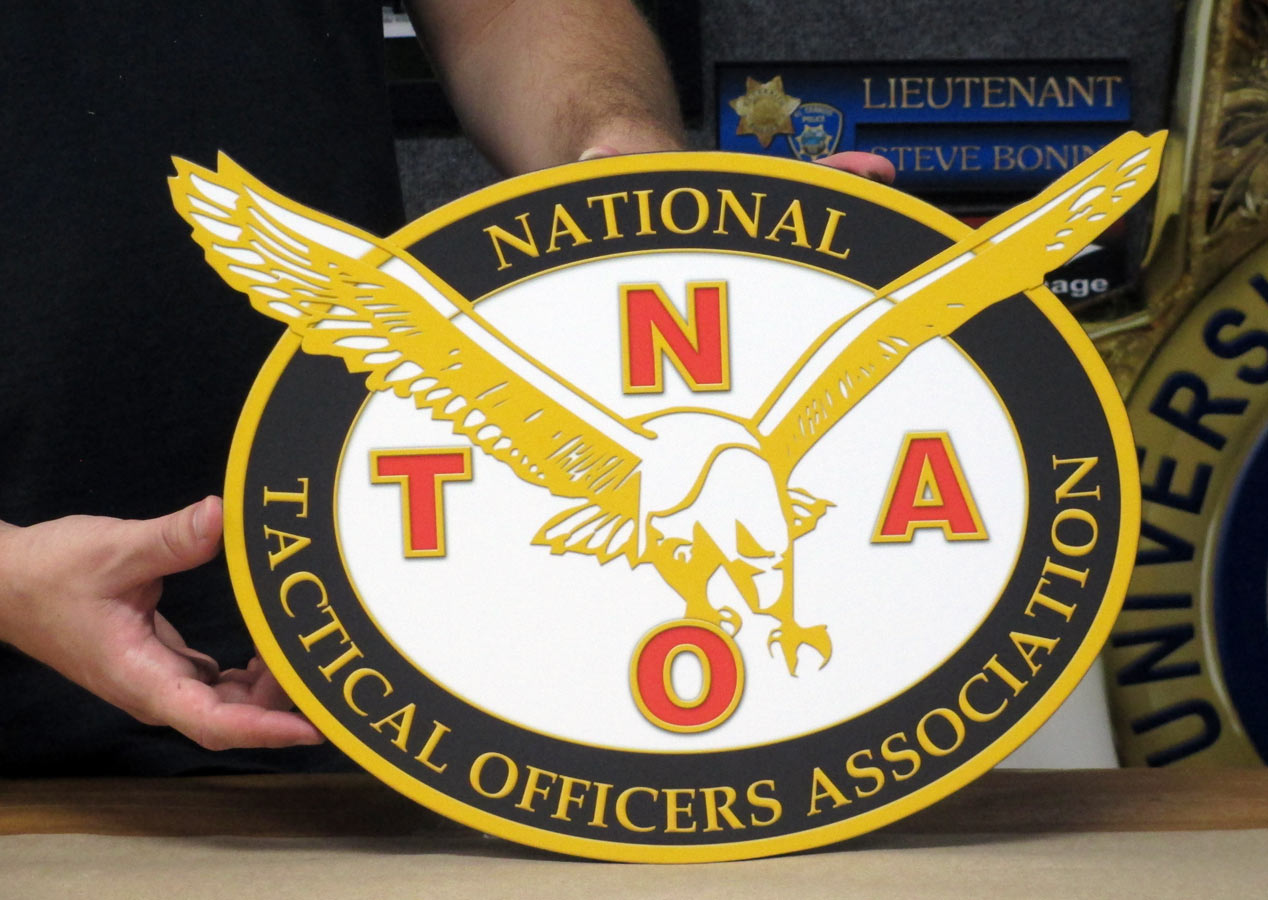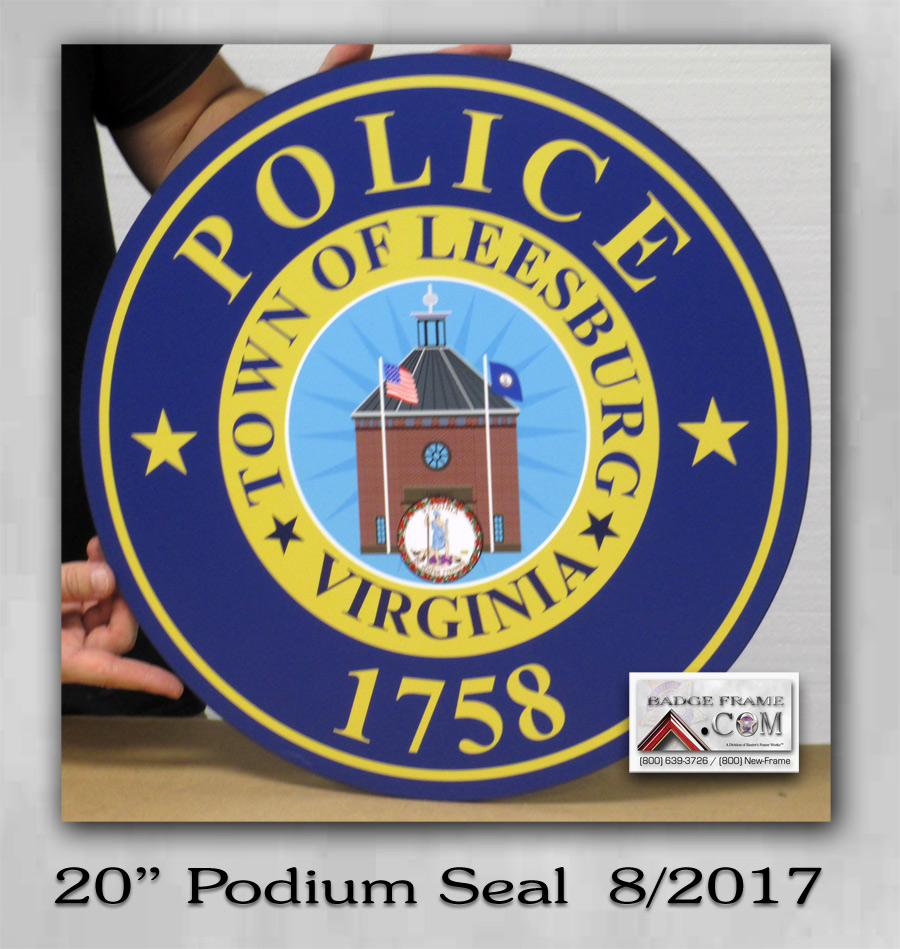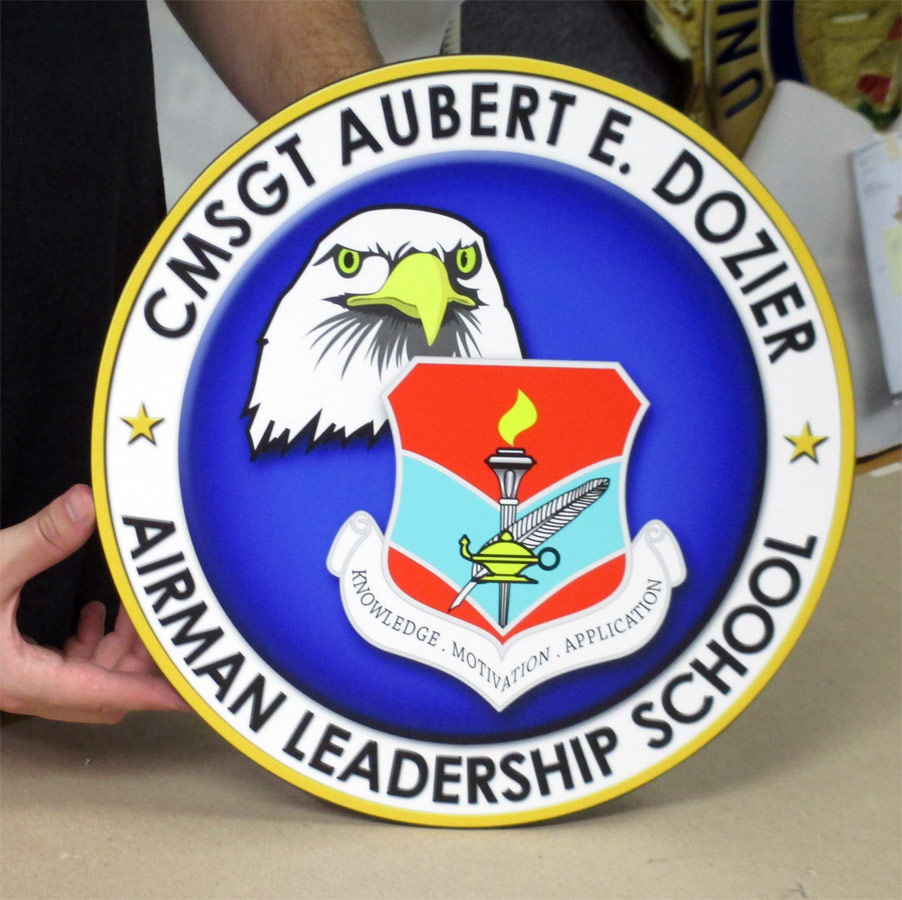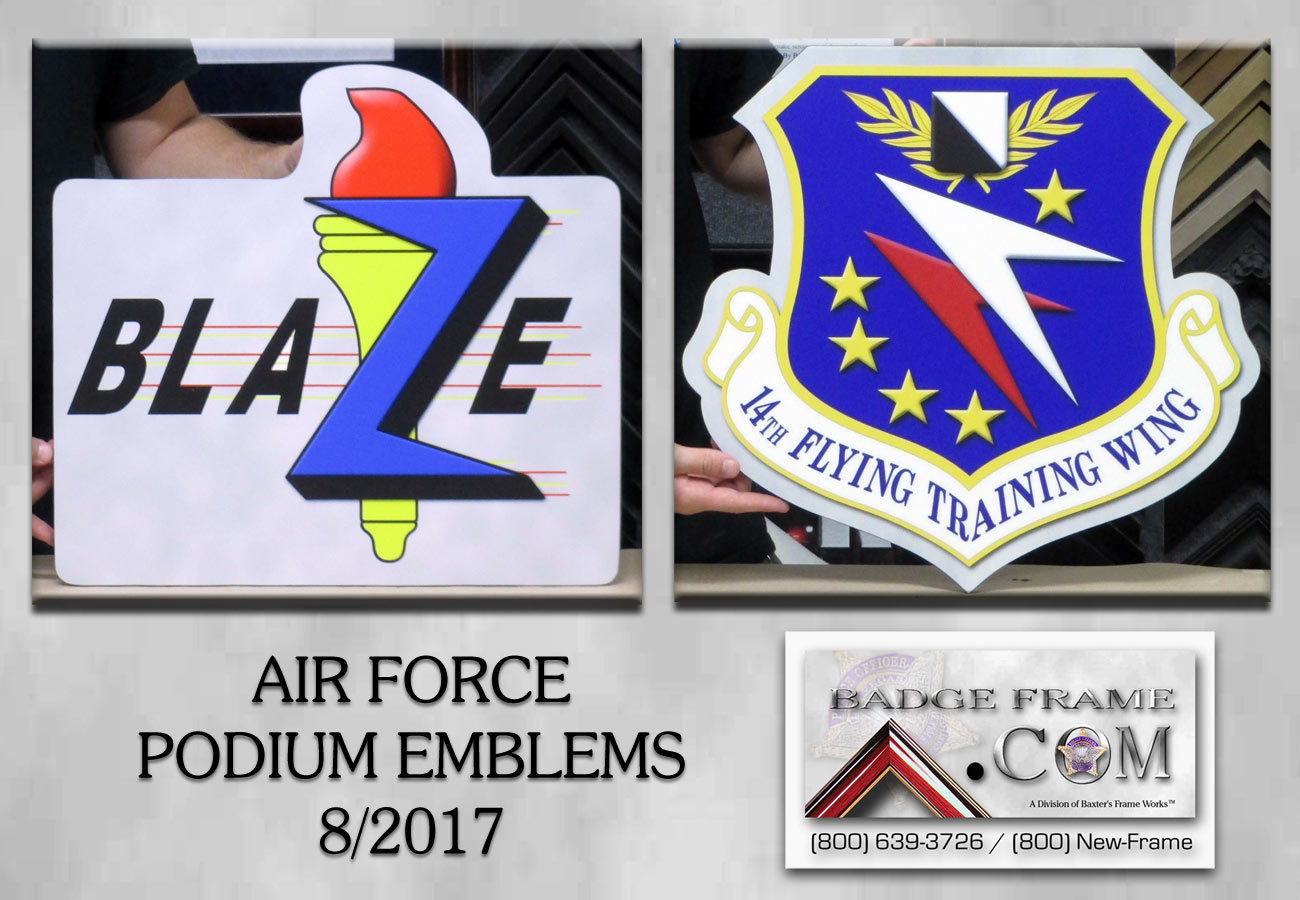 Air Force Section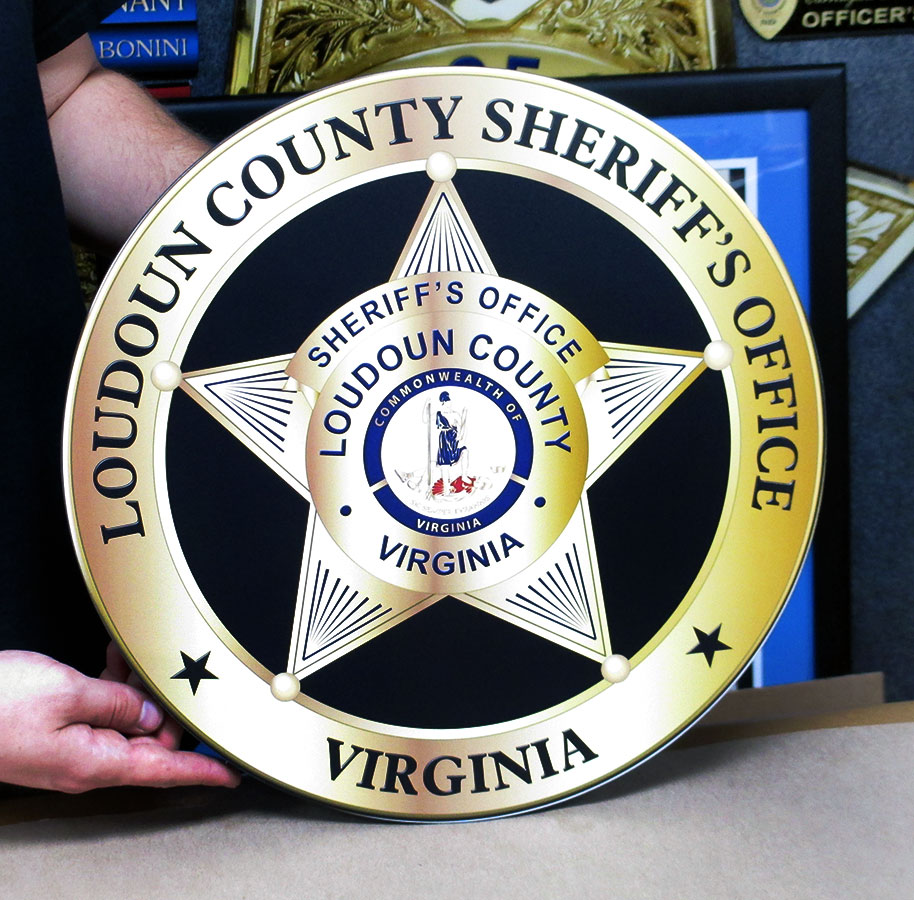 Emblems & Seals Section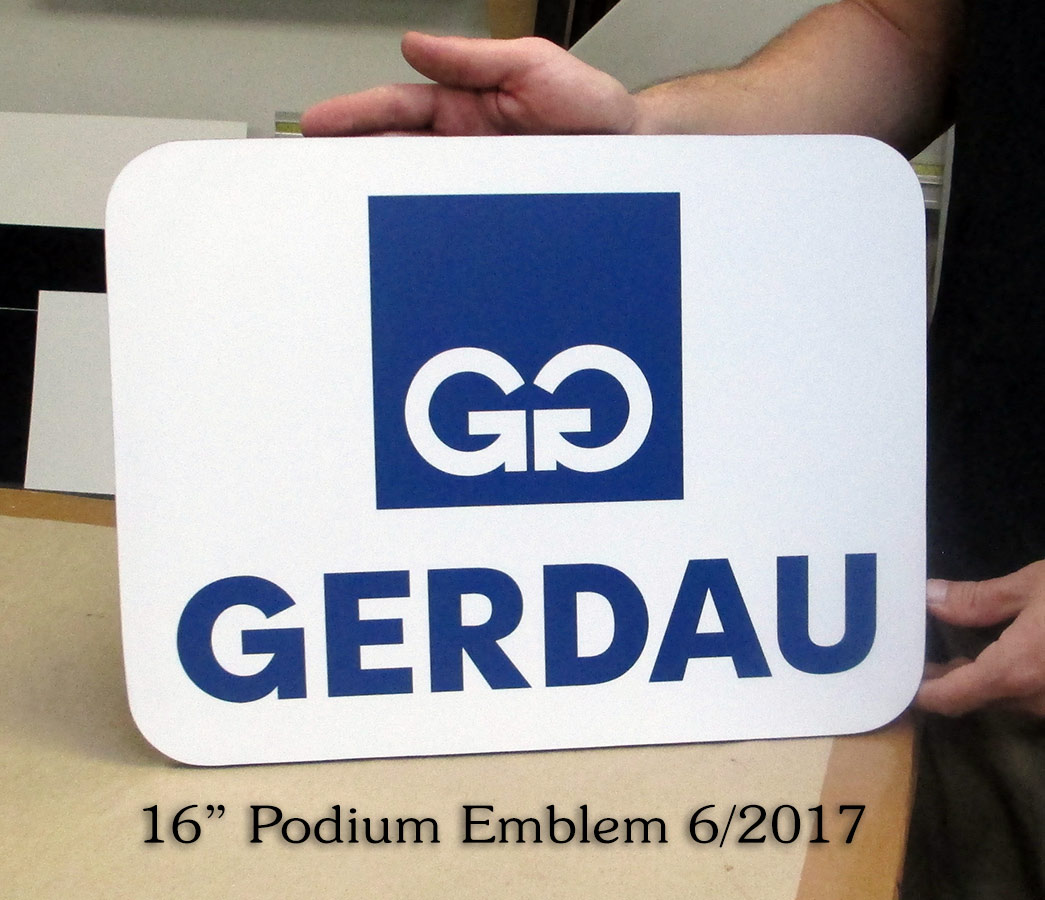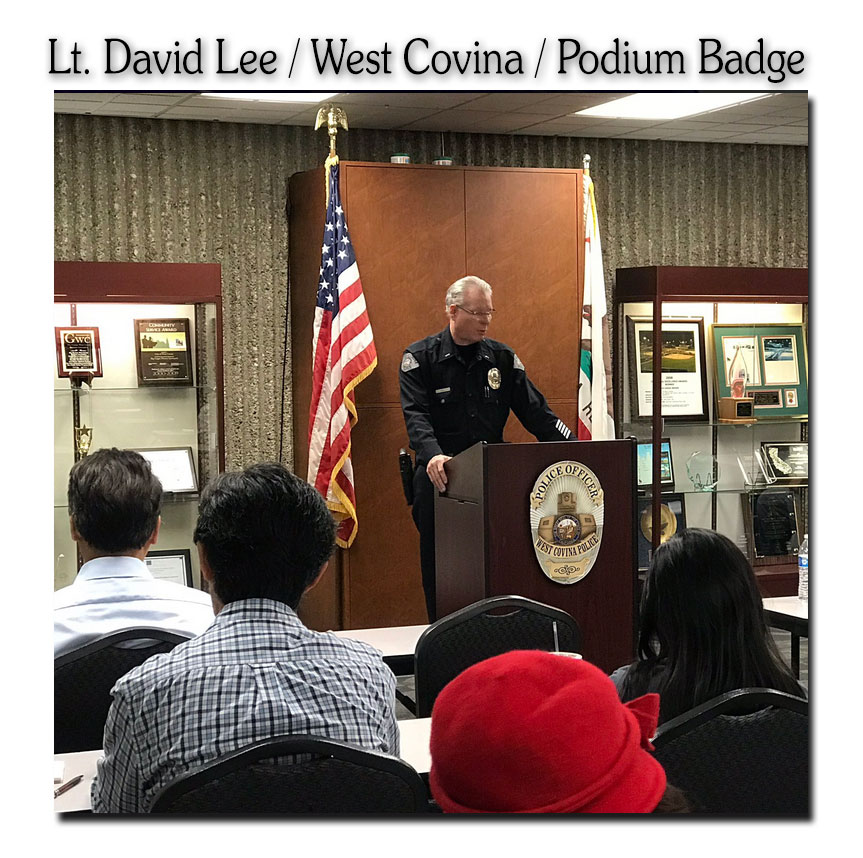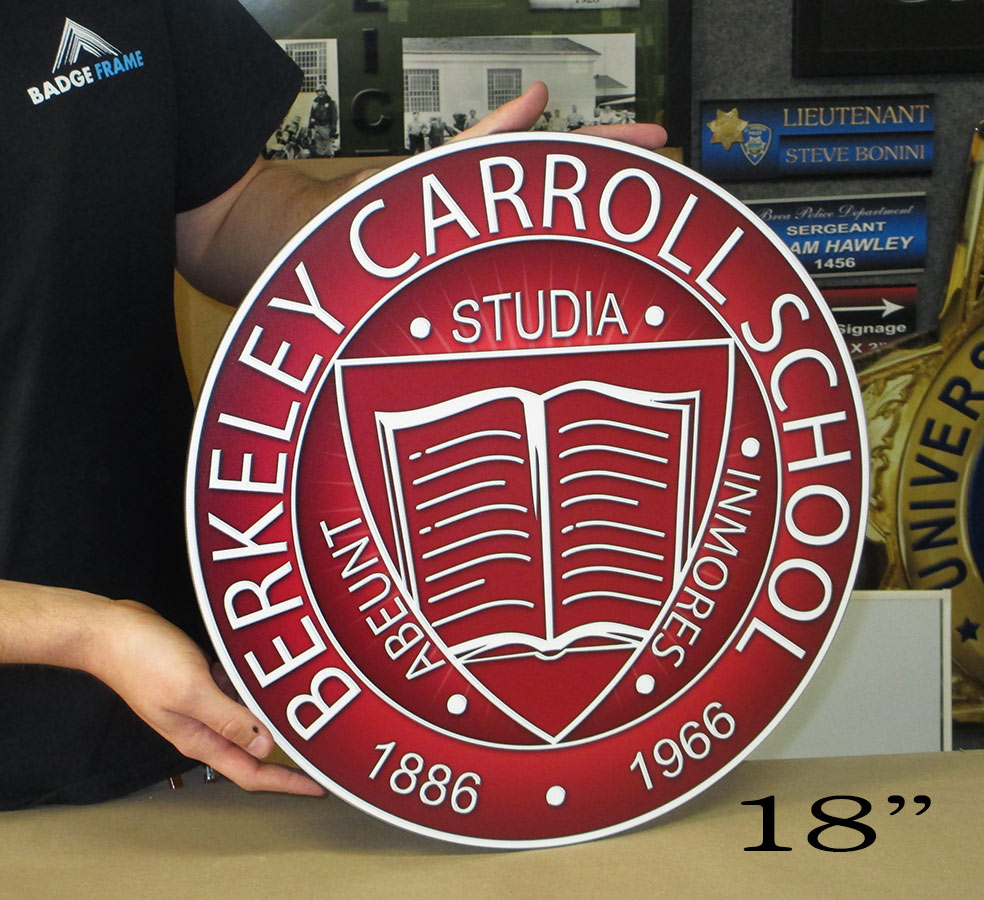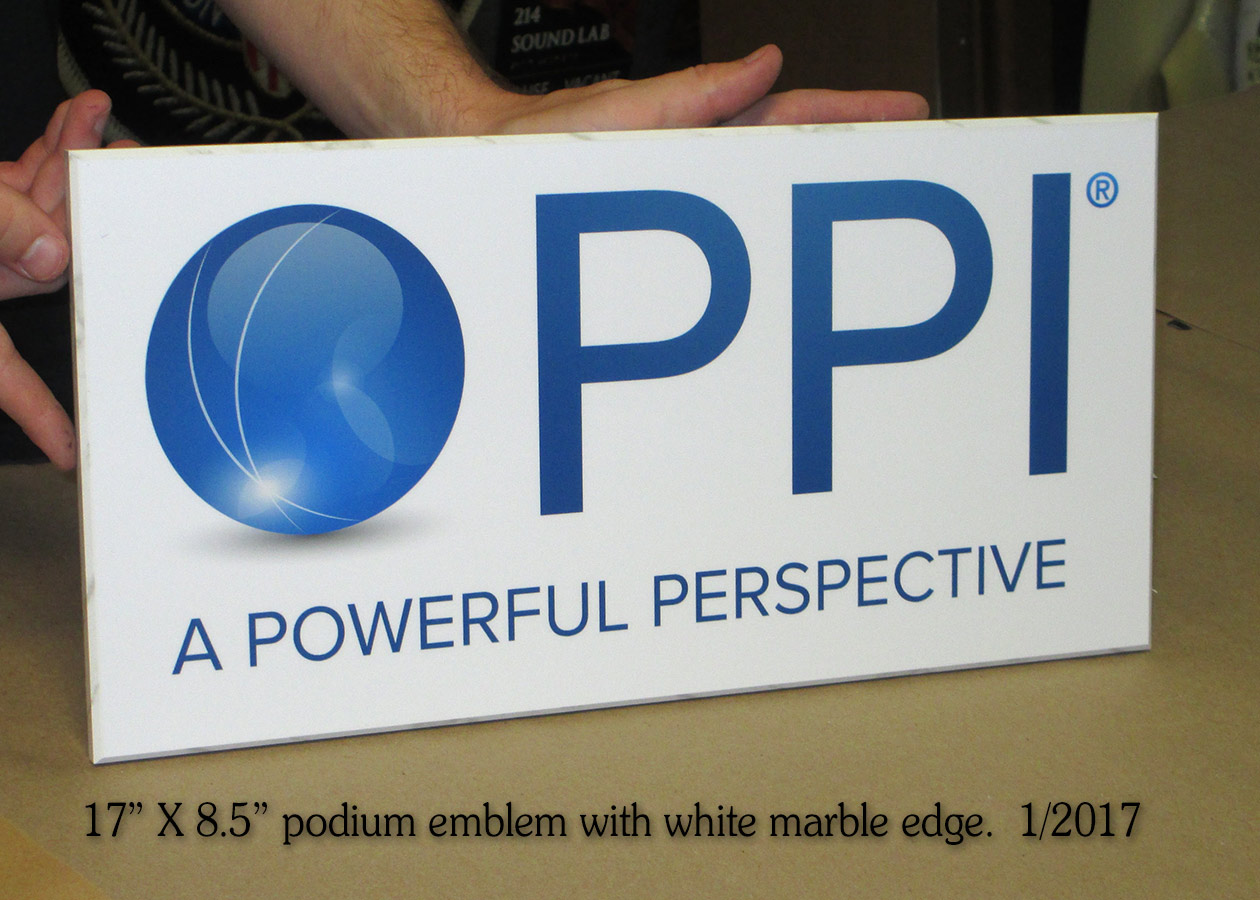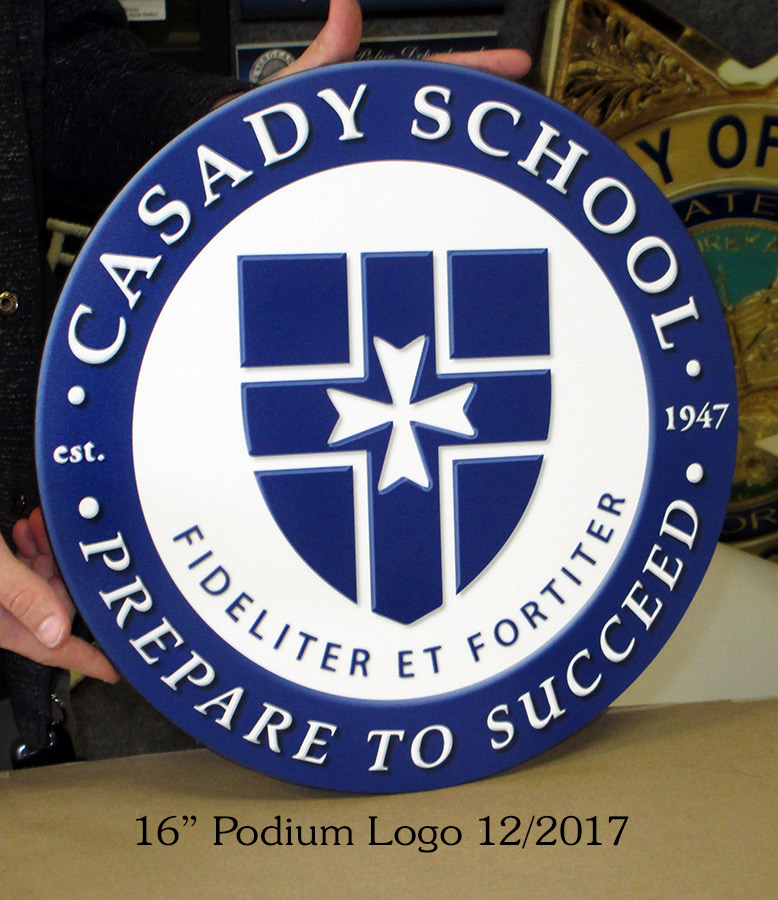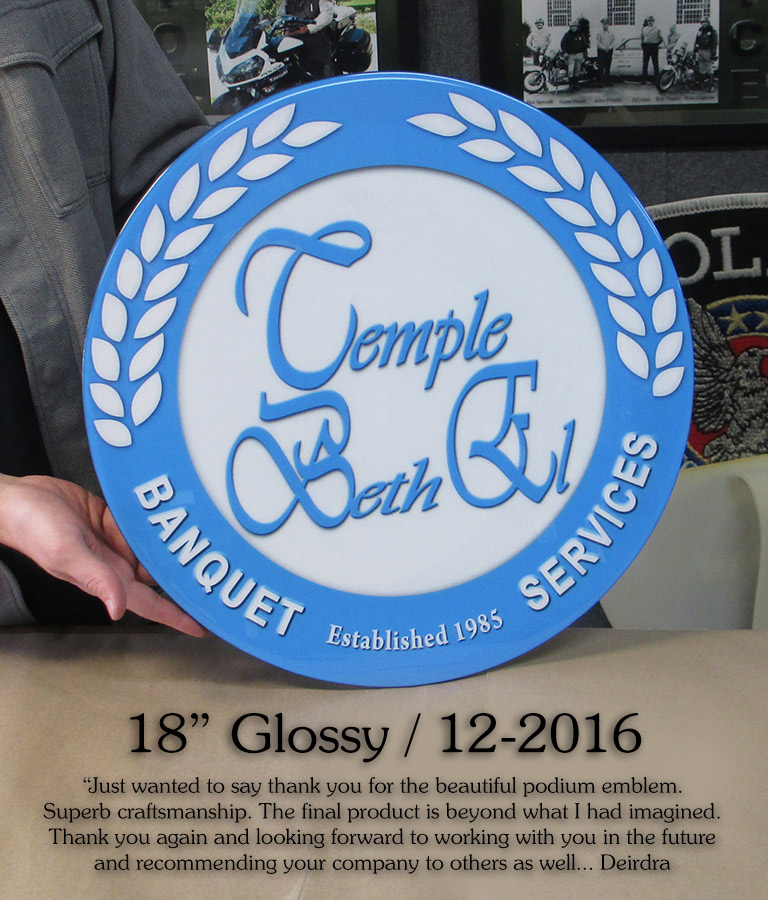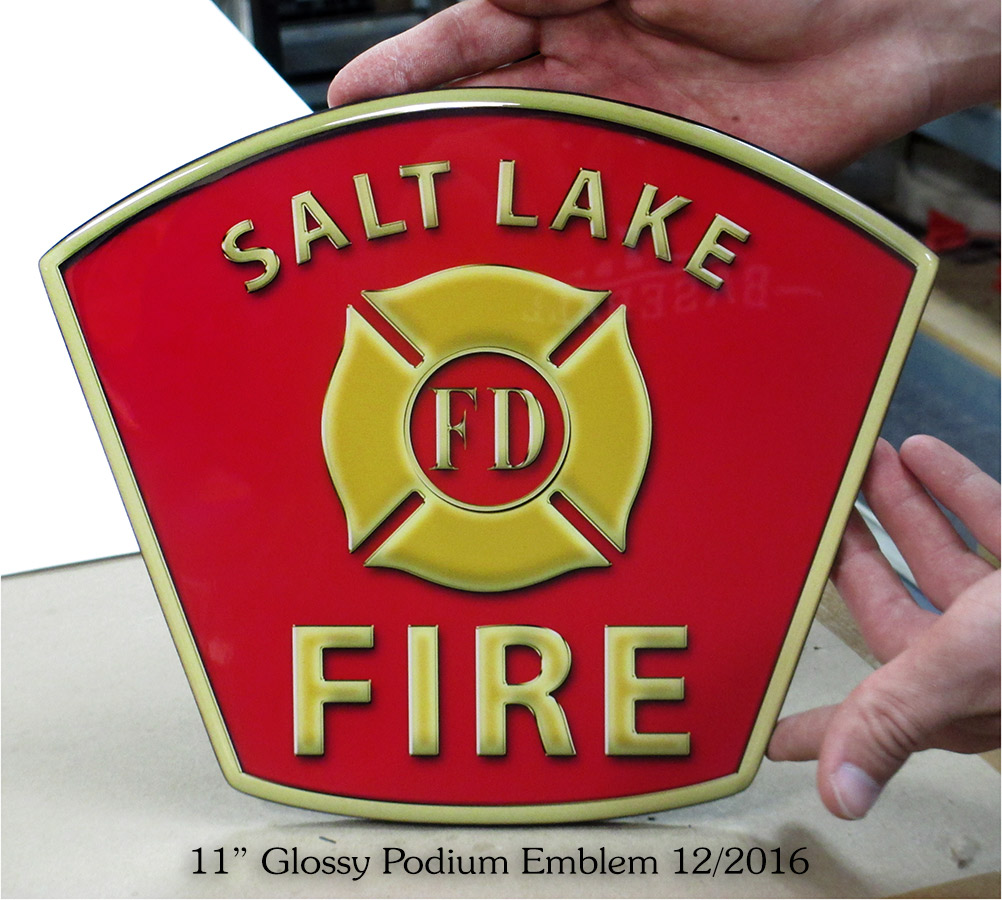 Fire Section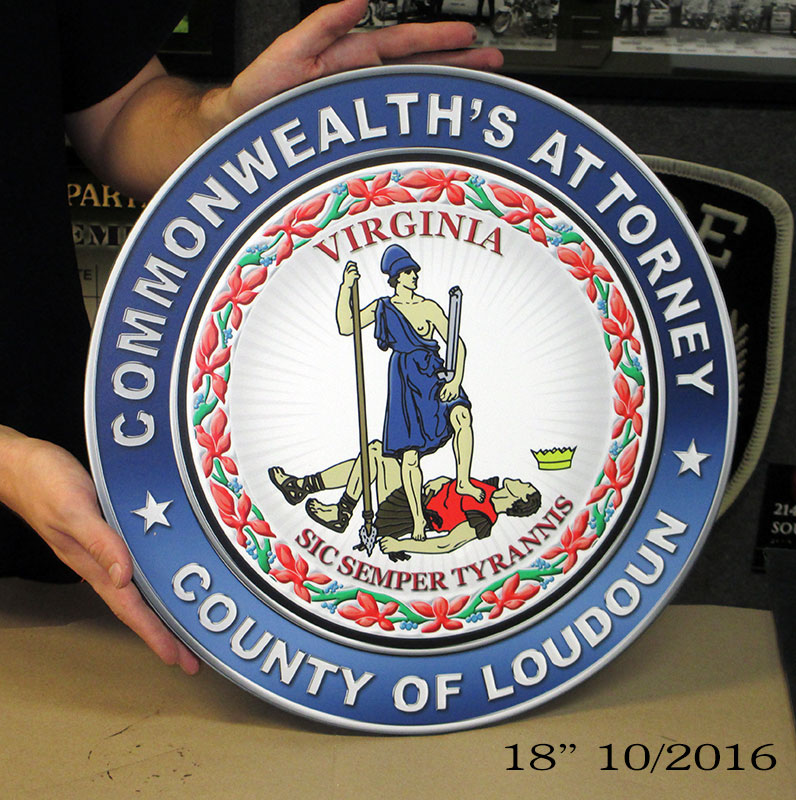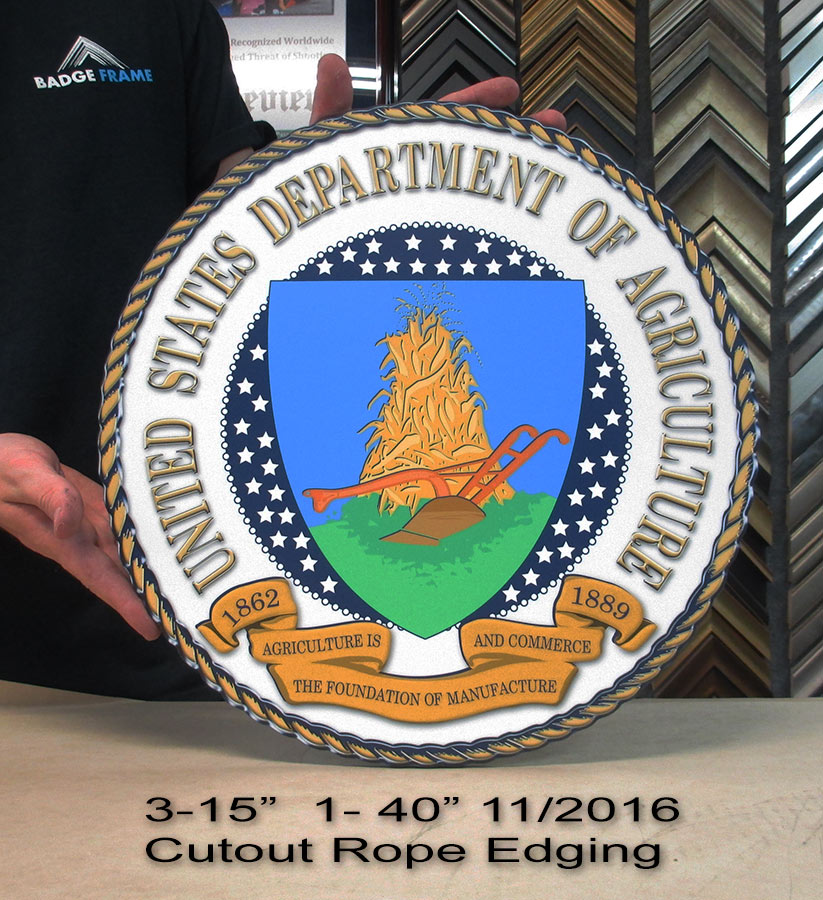 Emblems & Seals Section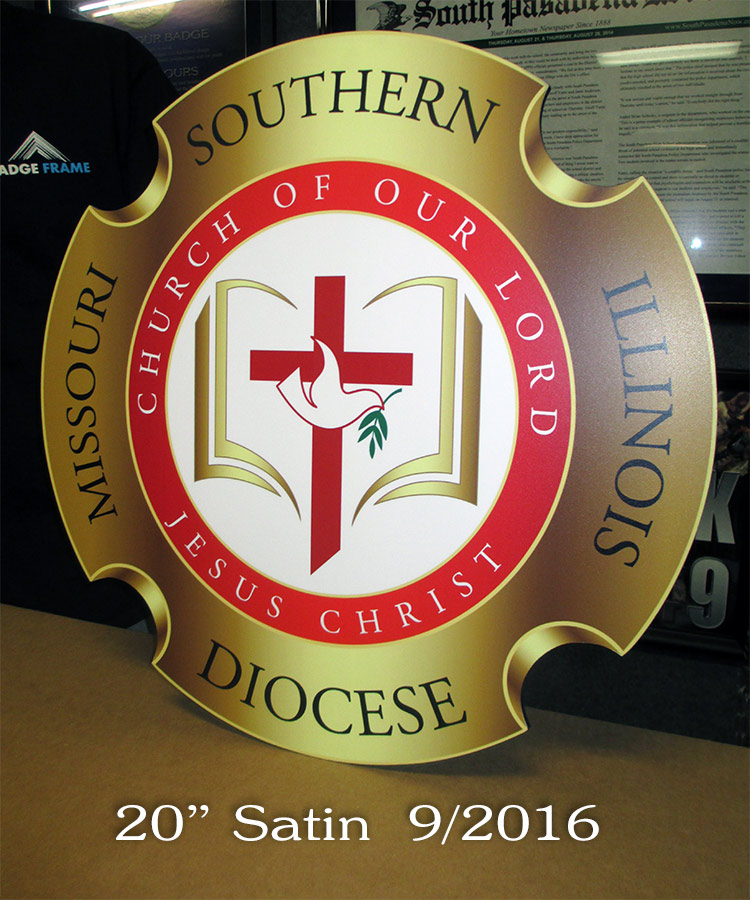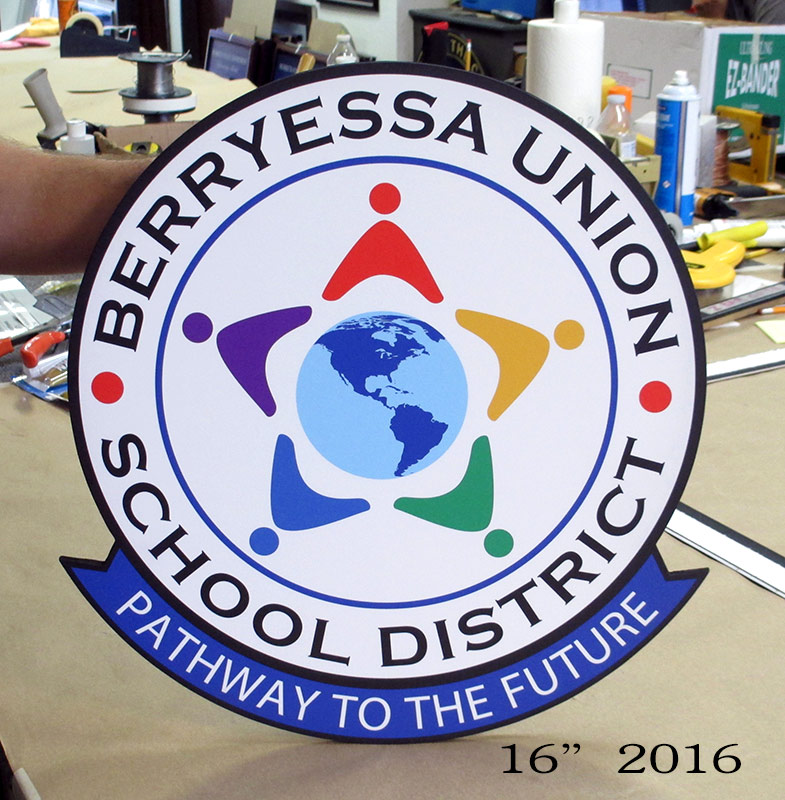 Emblems and Seals Section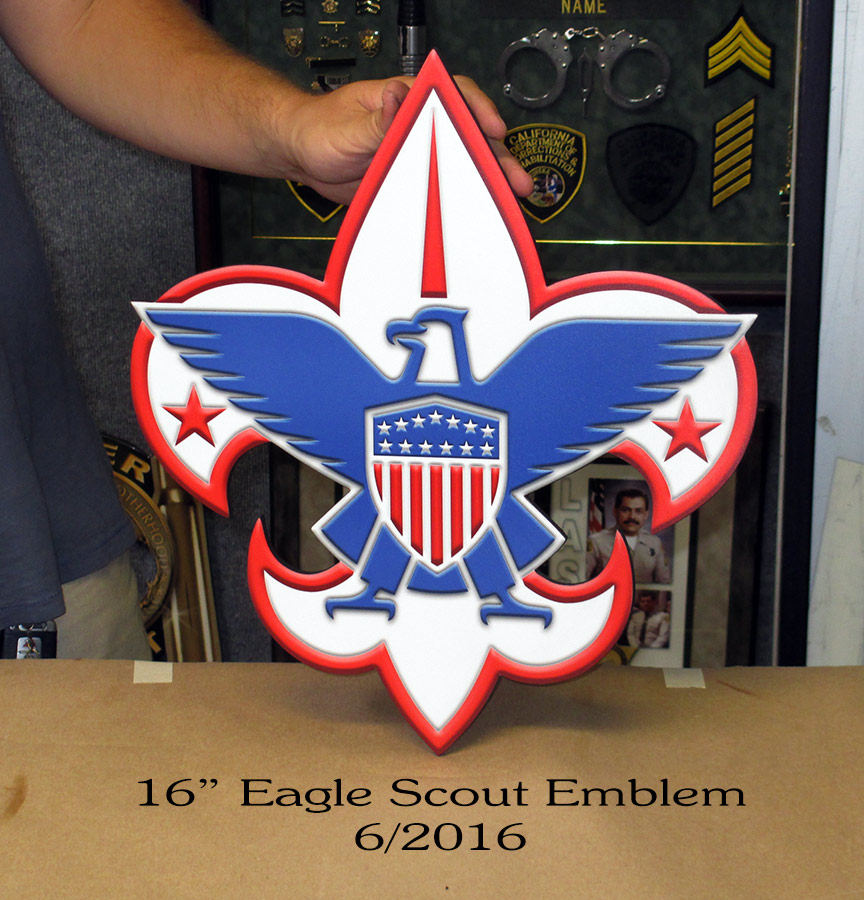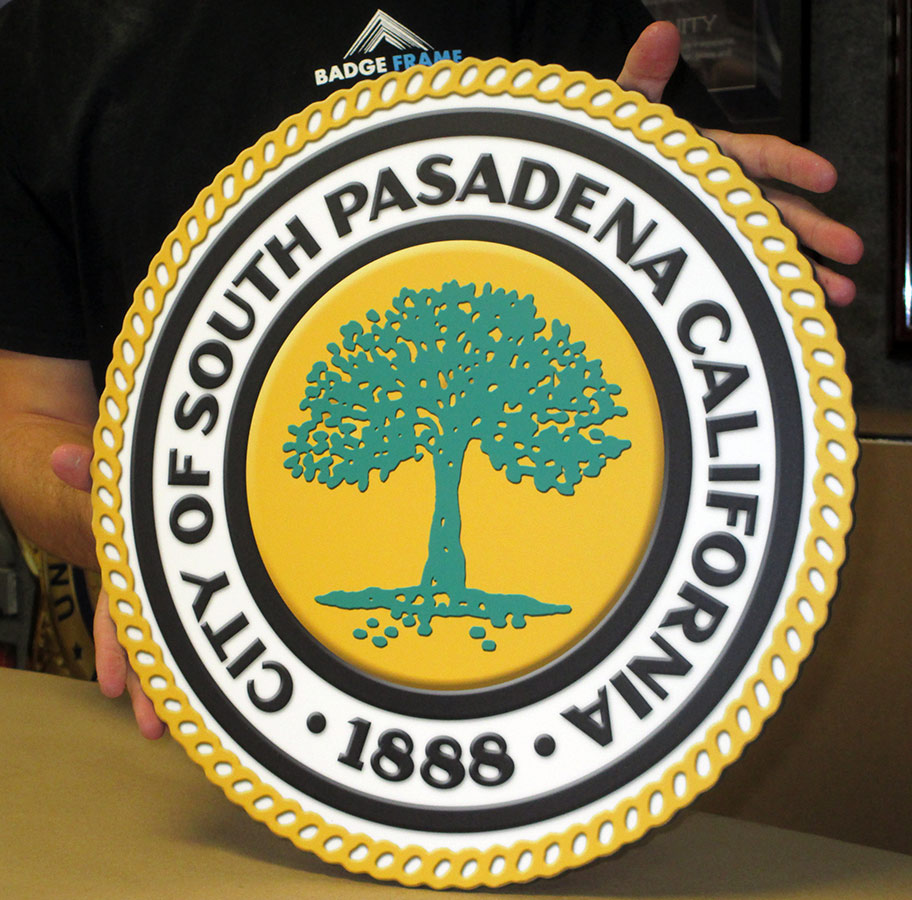 Scout Section
Emblems Seals Section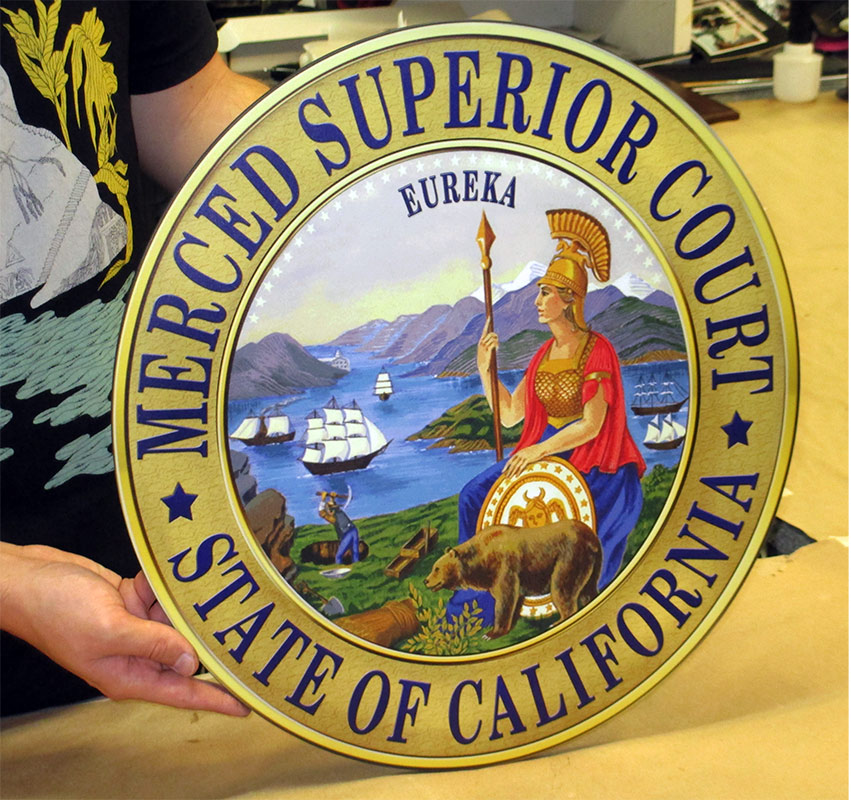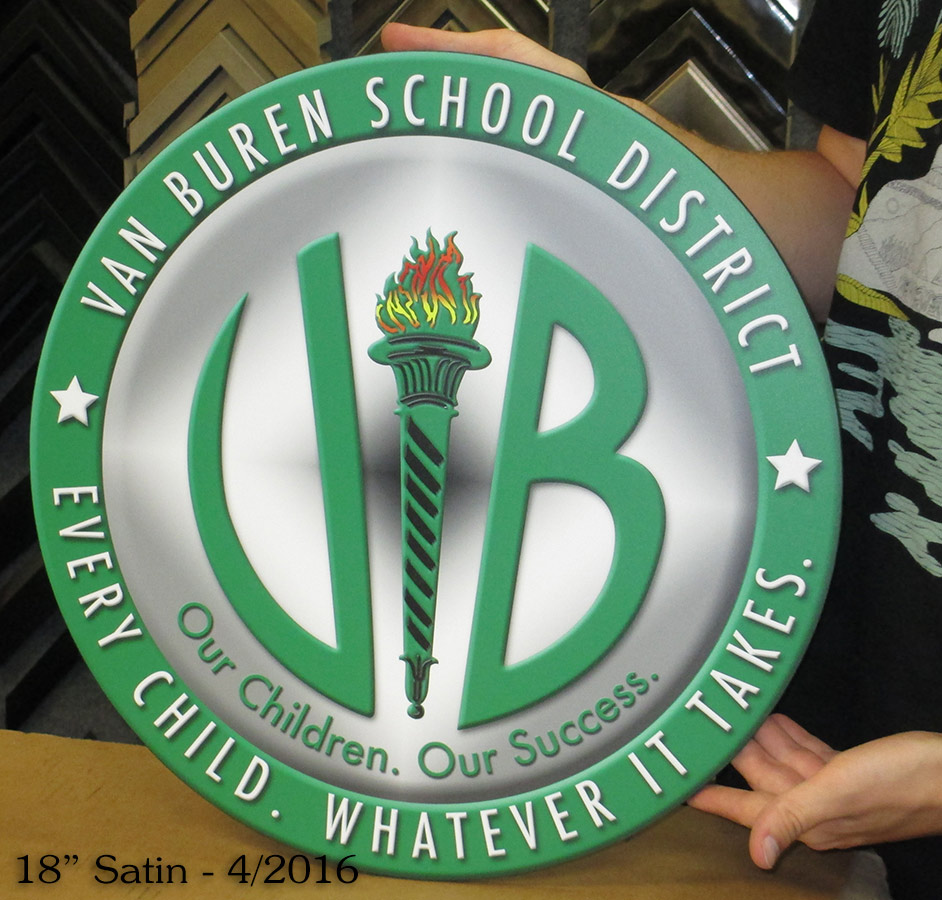 Emblems and Seals Section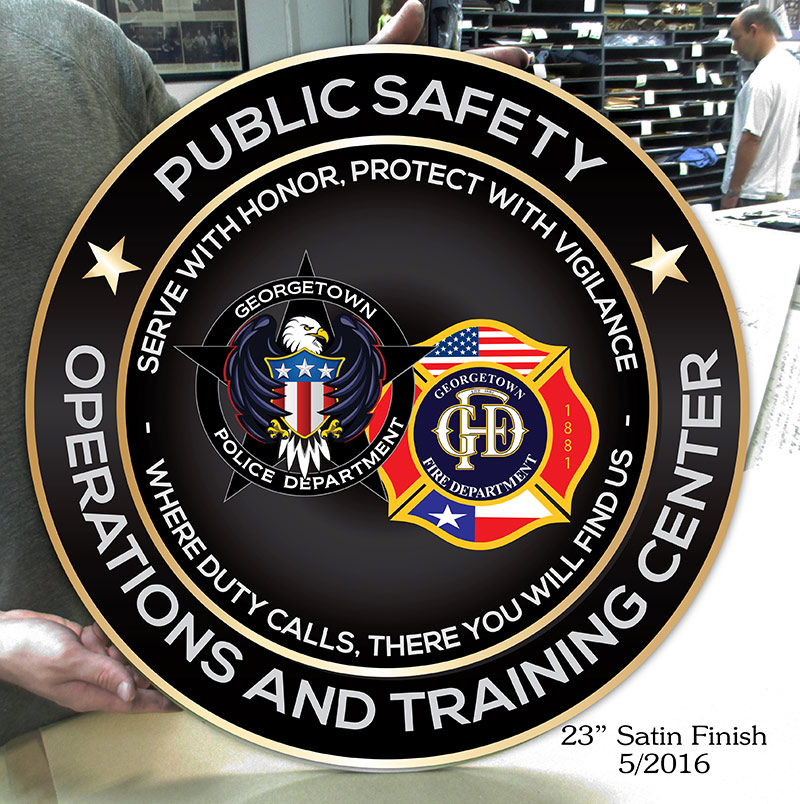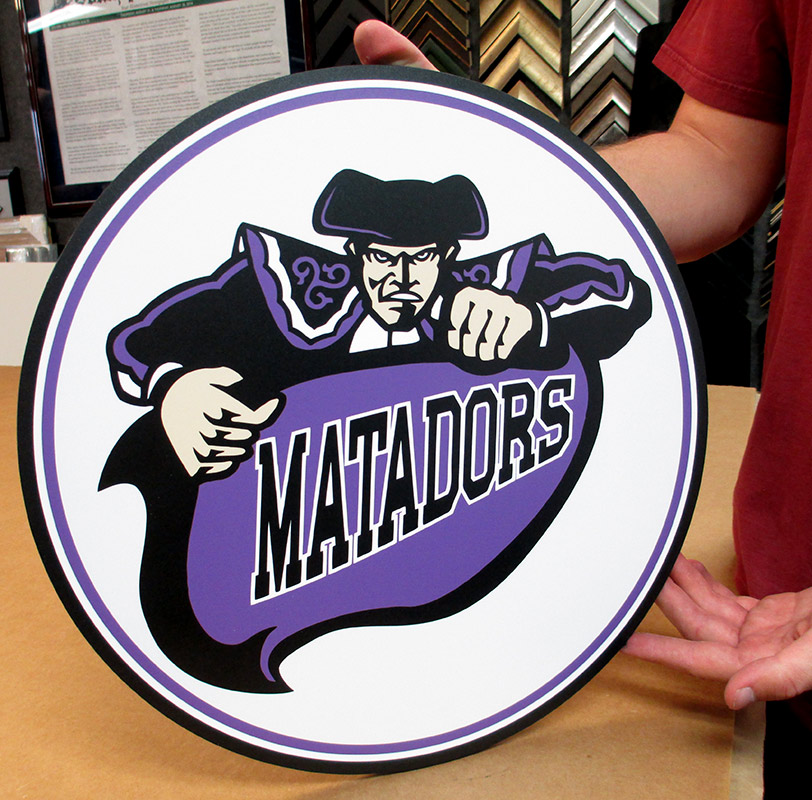 Emblems and Seals Section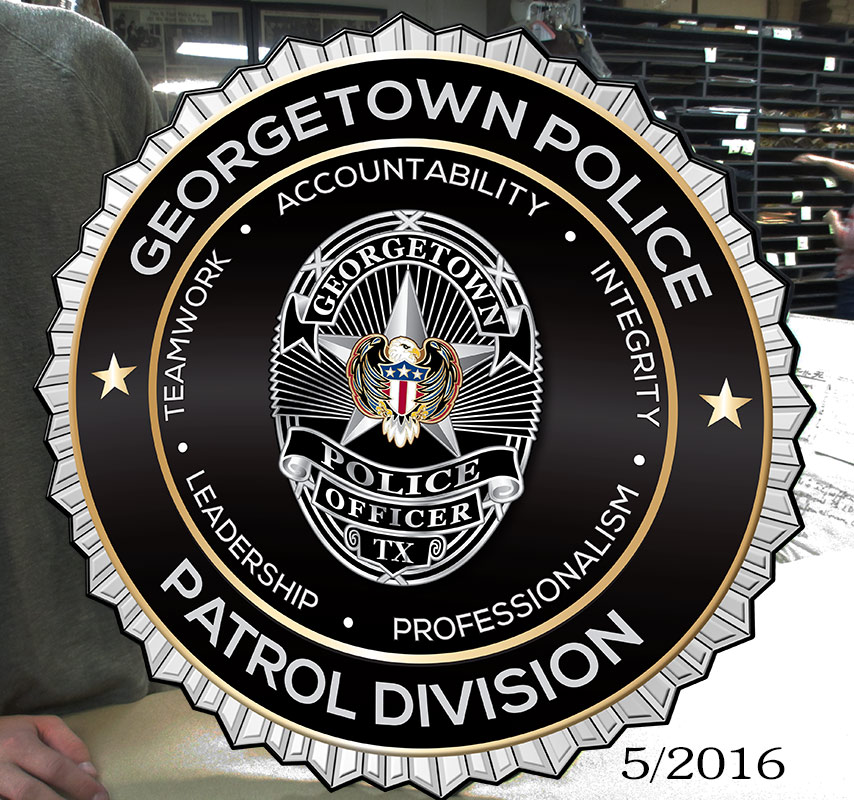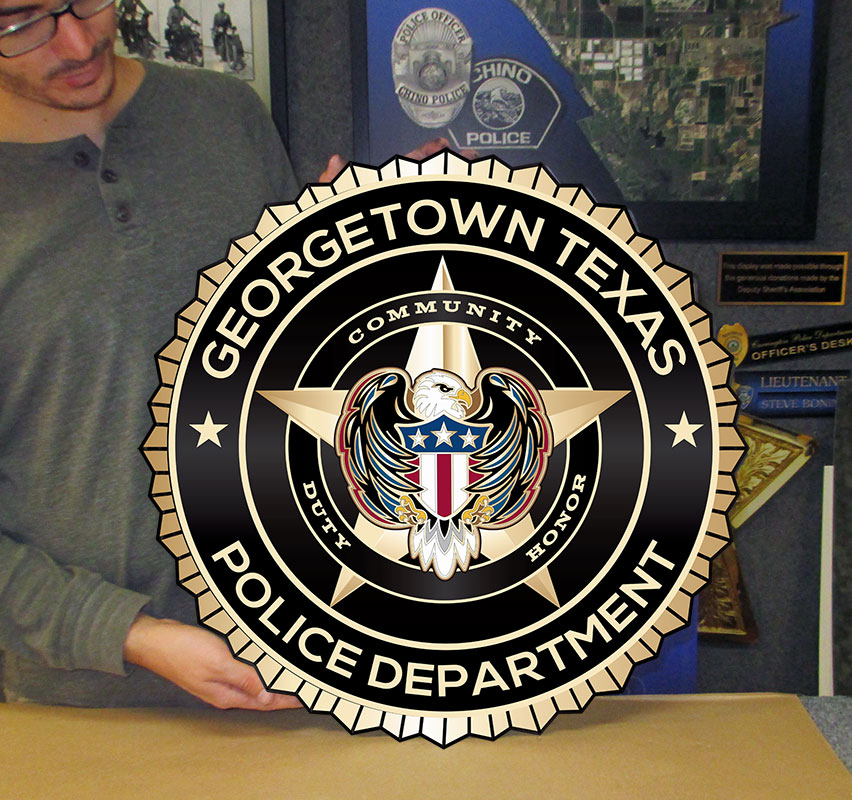 Emblems and Seals Section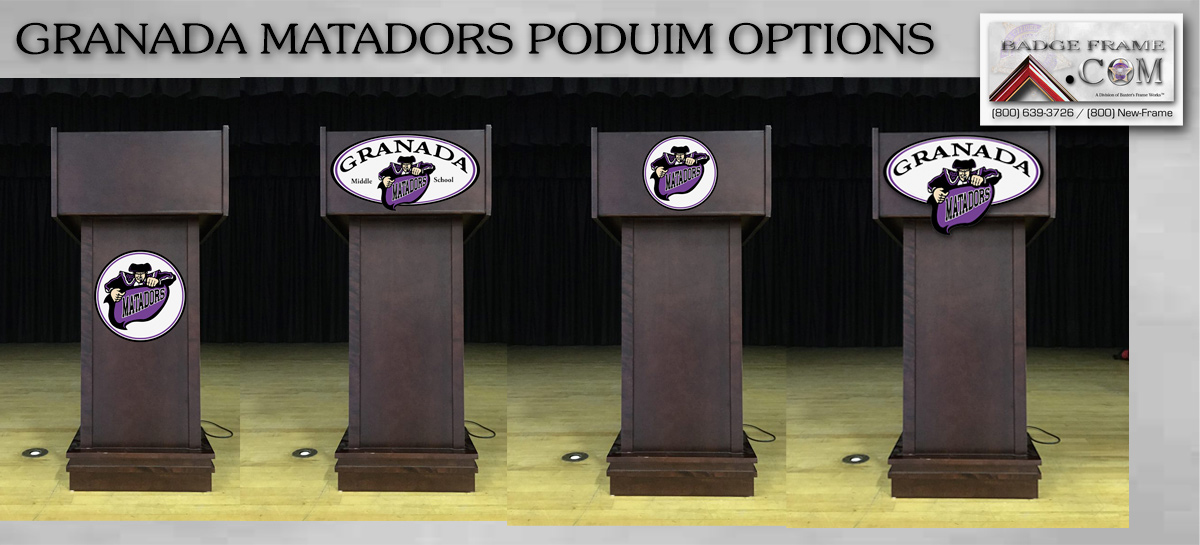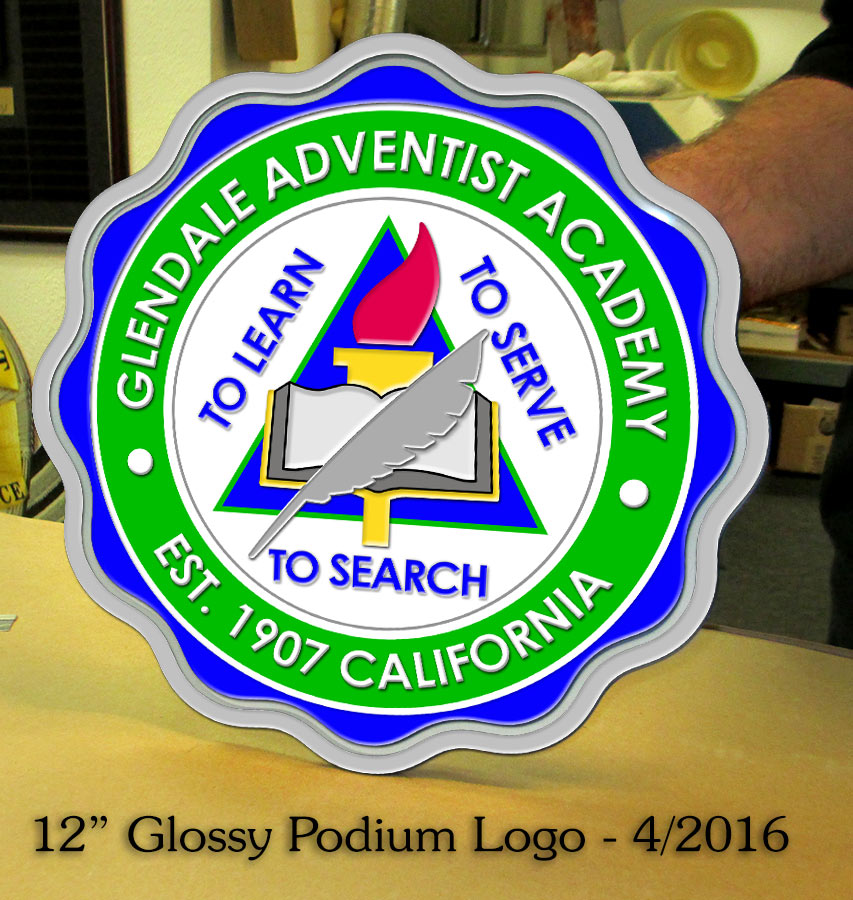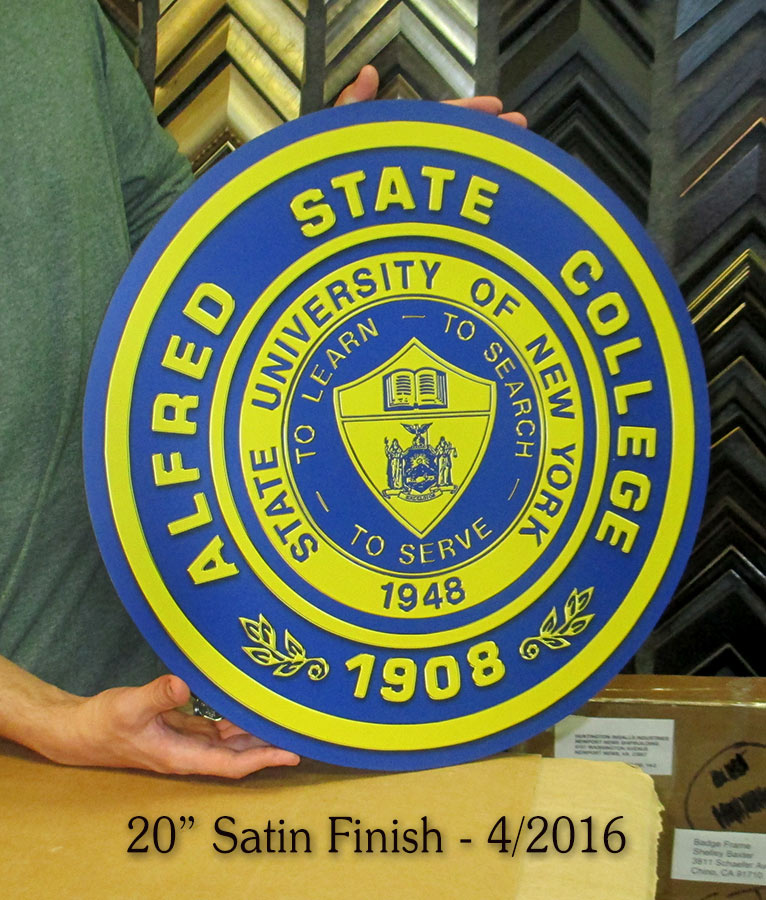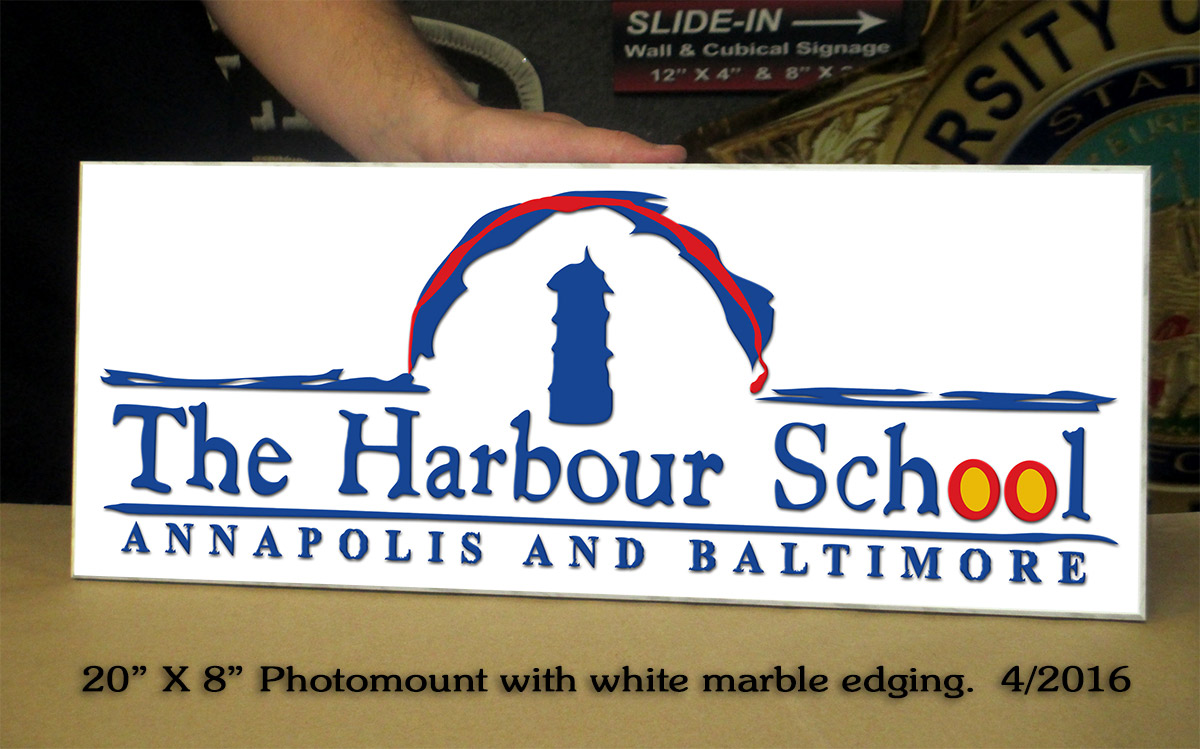 Photomount Section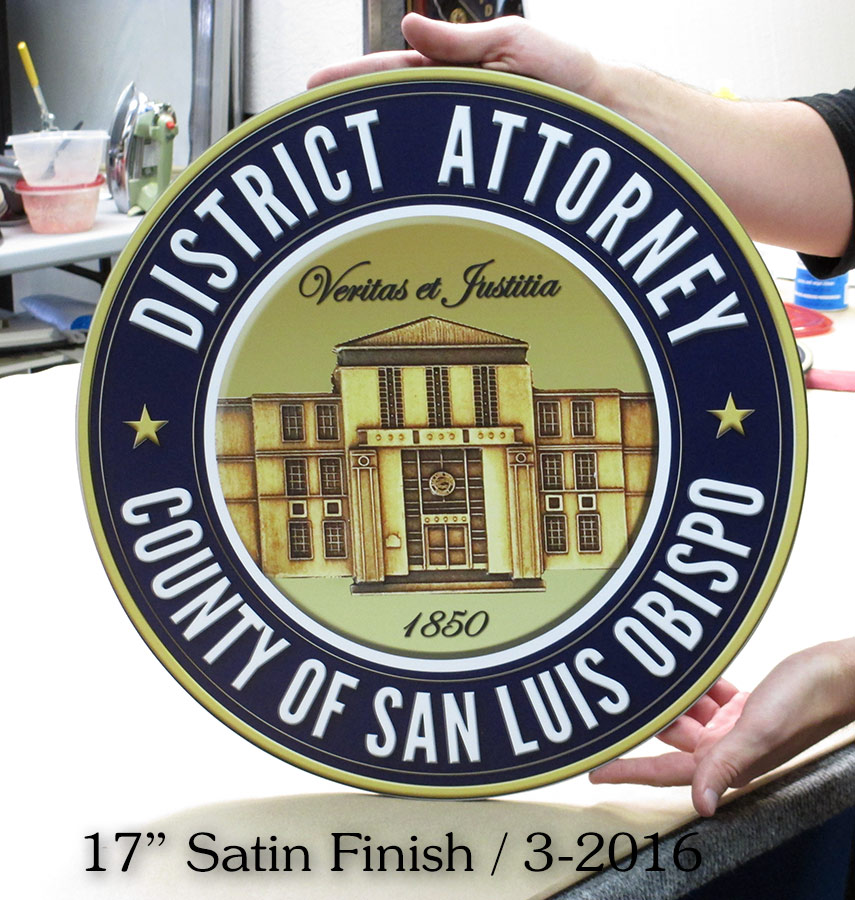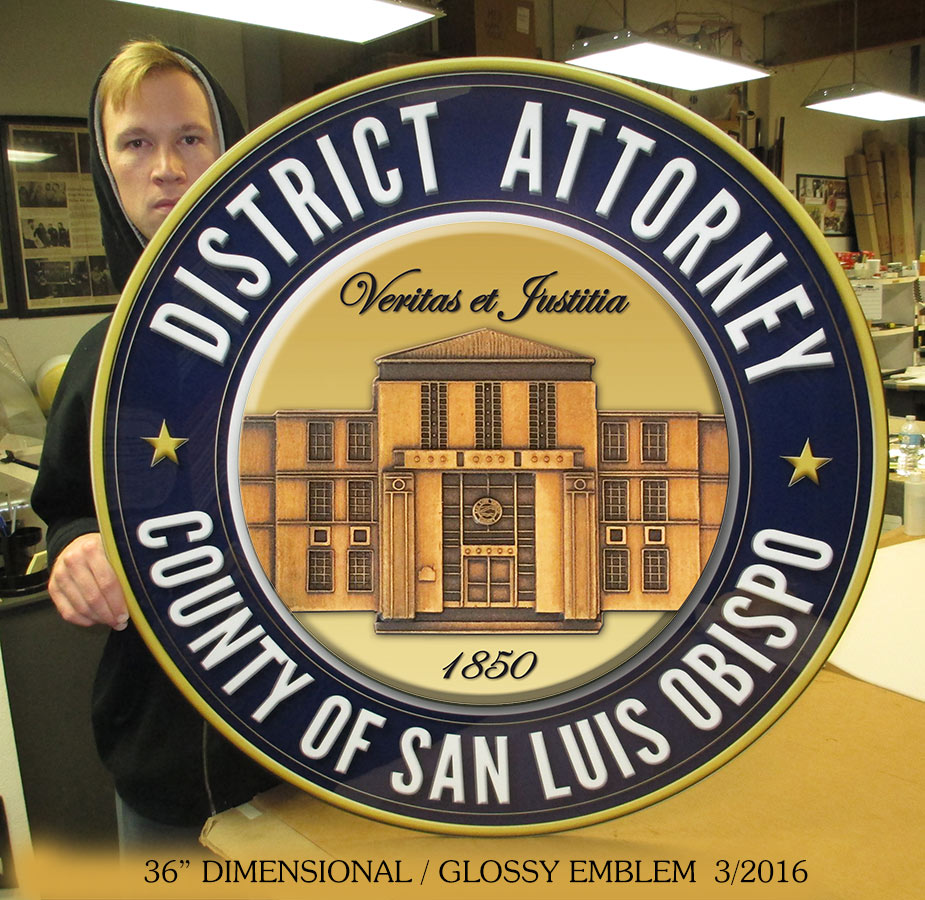 Podium Section
Emblems and Seals Section
Thank you, Bill and Shelley,
We love the new seals that you made for us! I think they look great -- they added to the professional appearance of our office. - Dan / SLO DA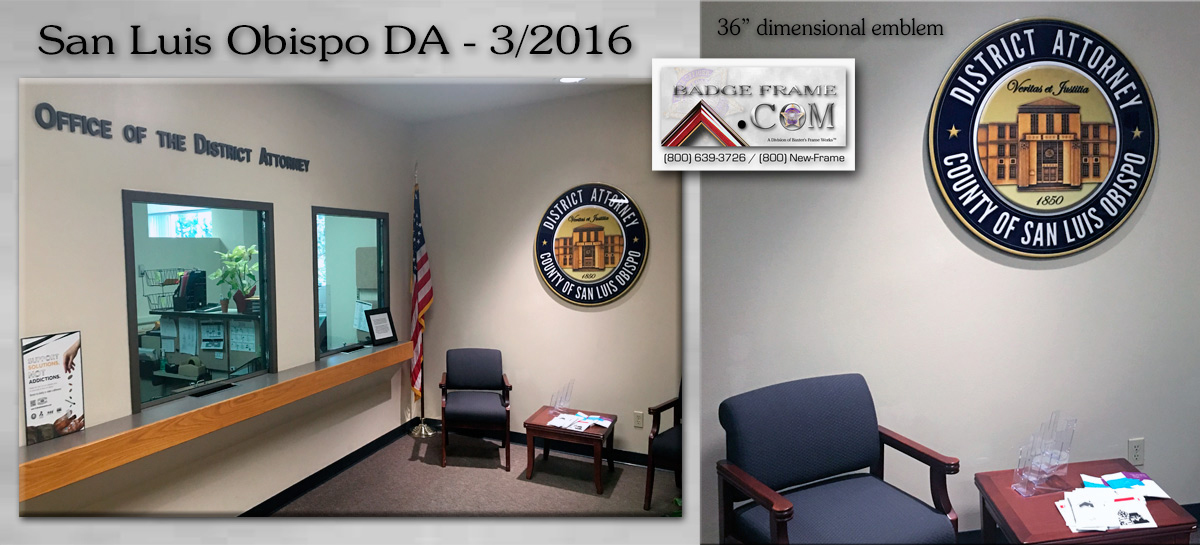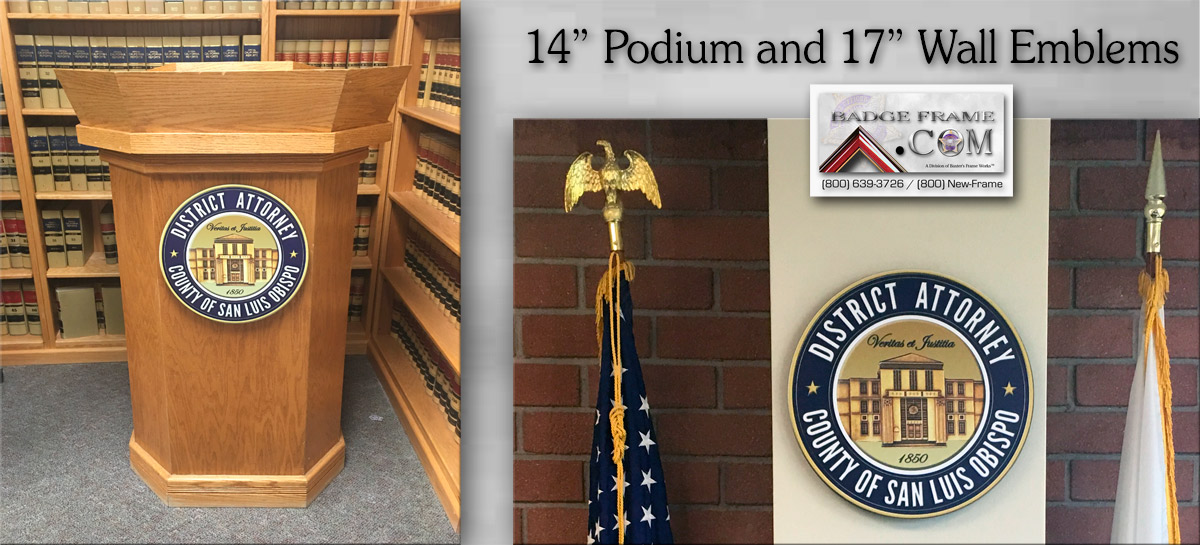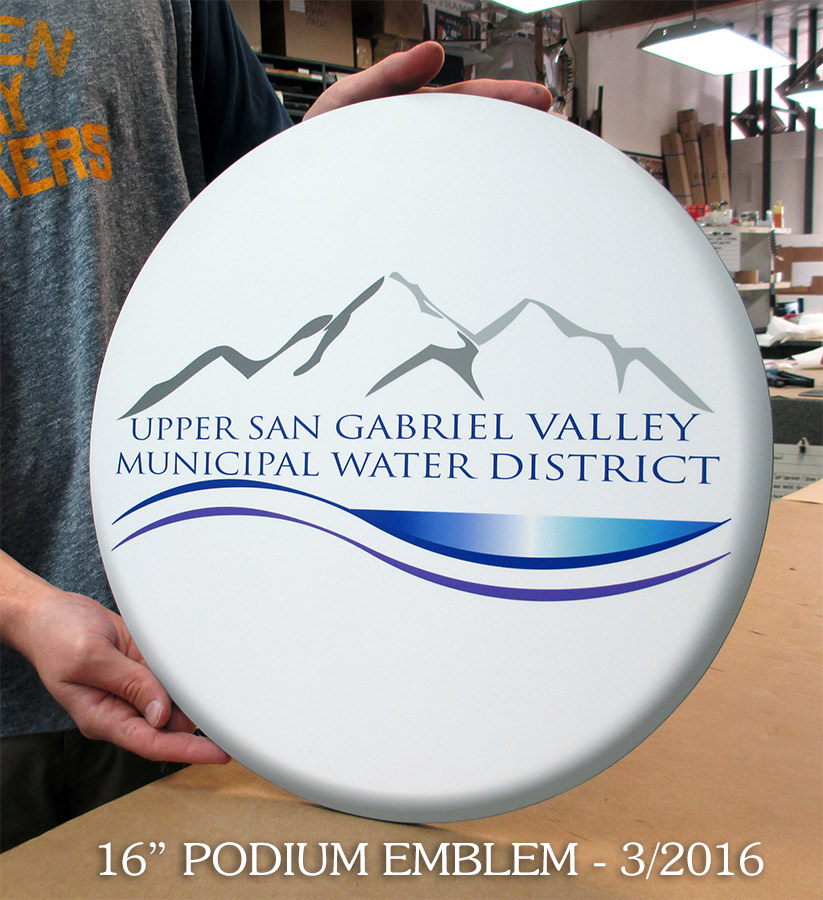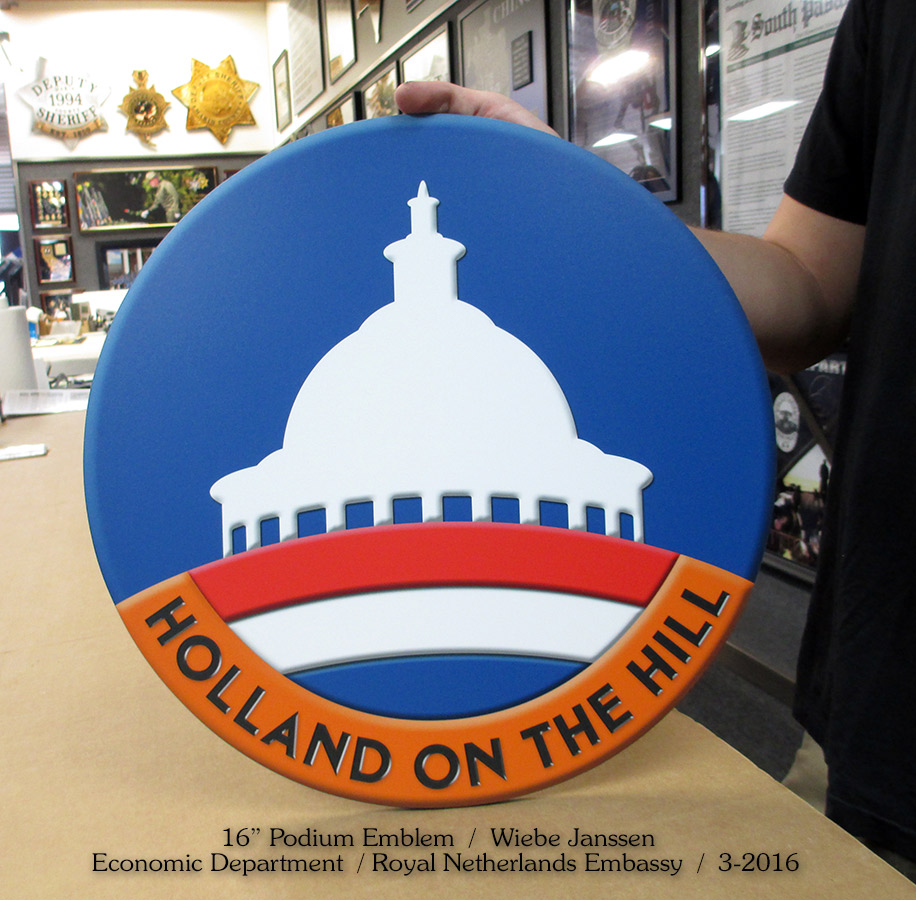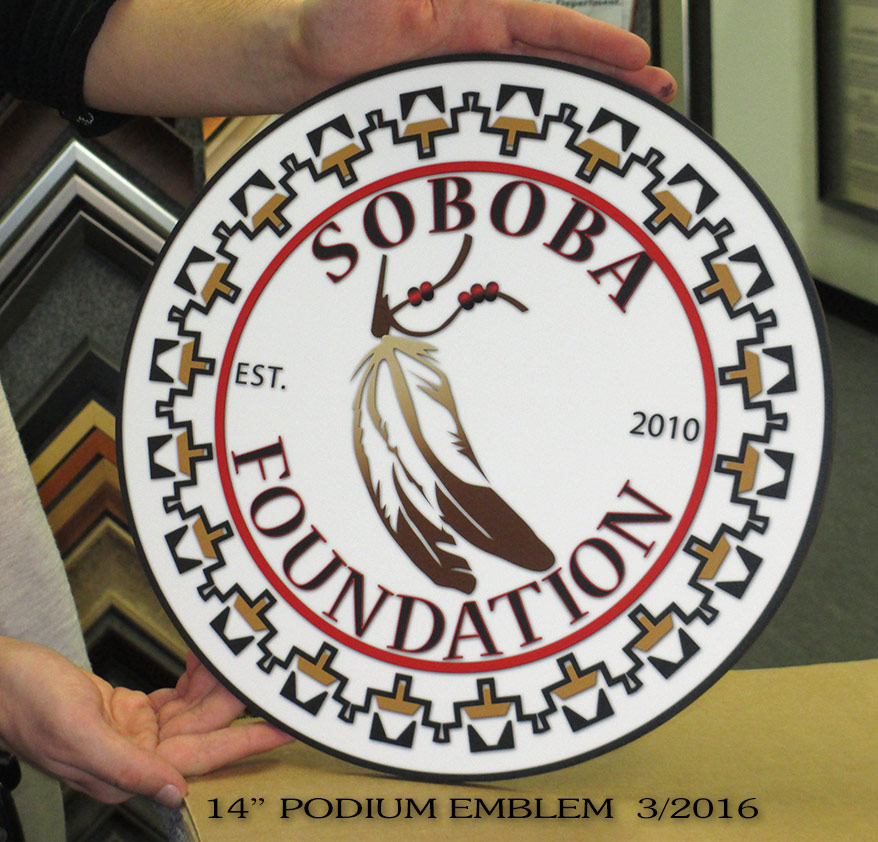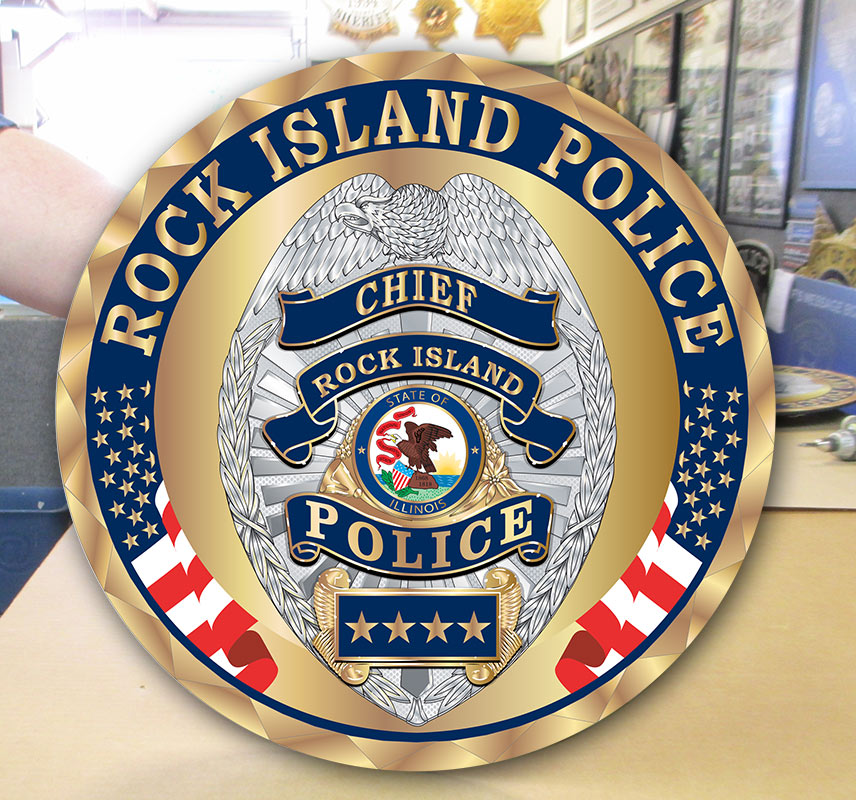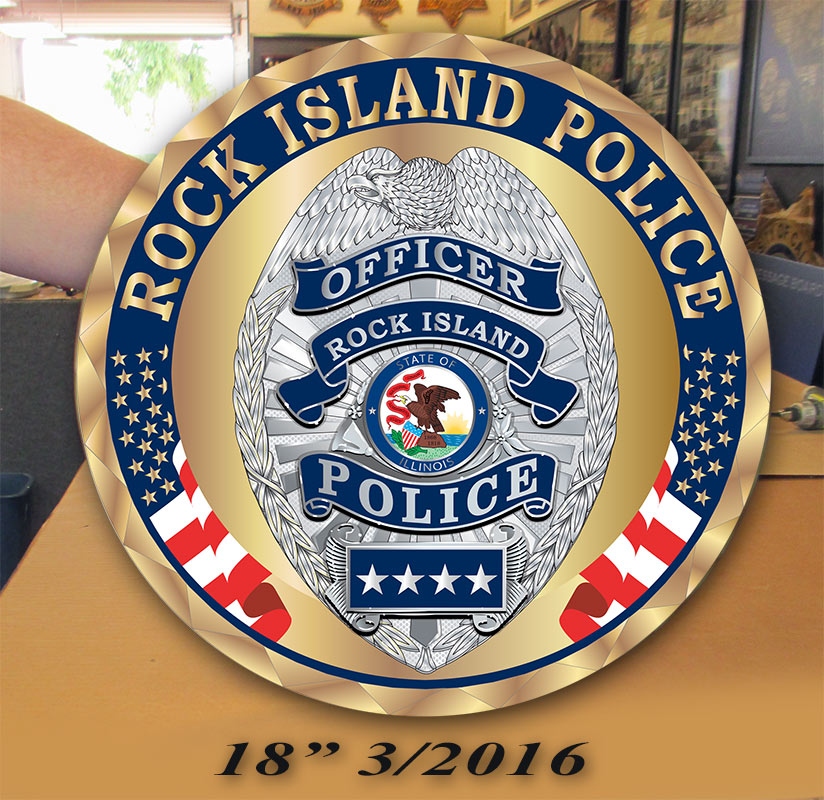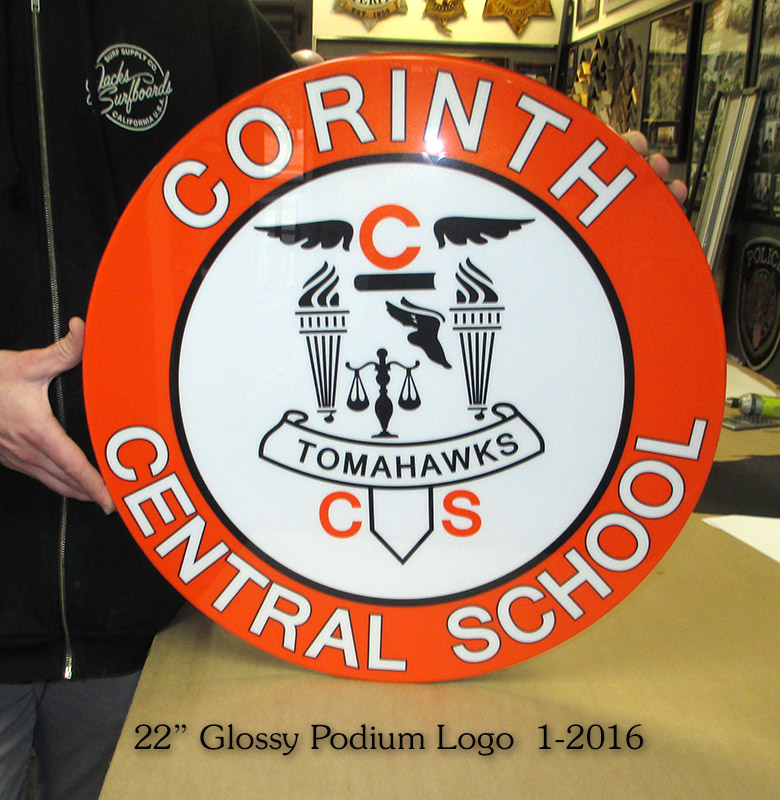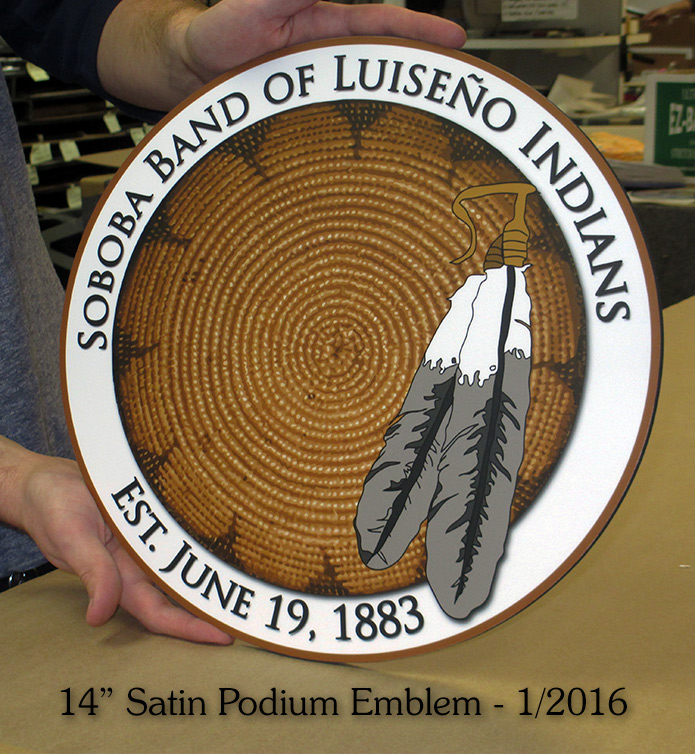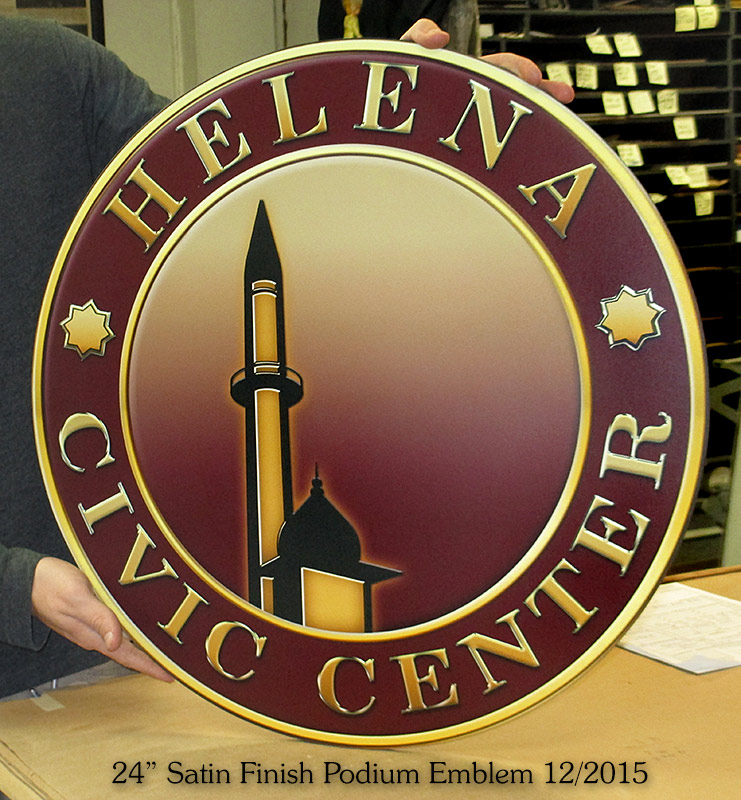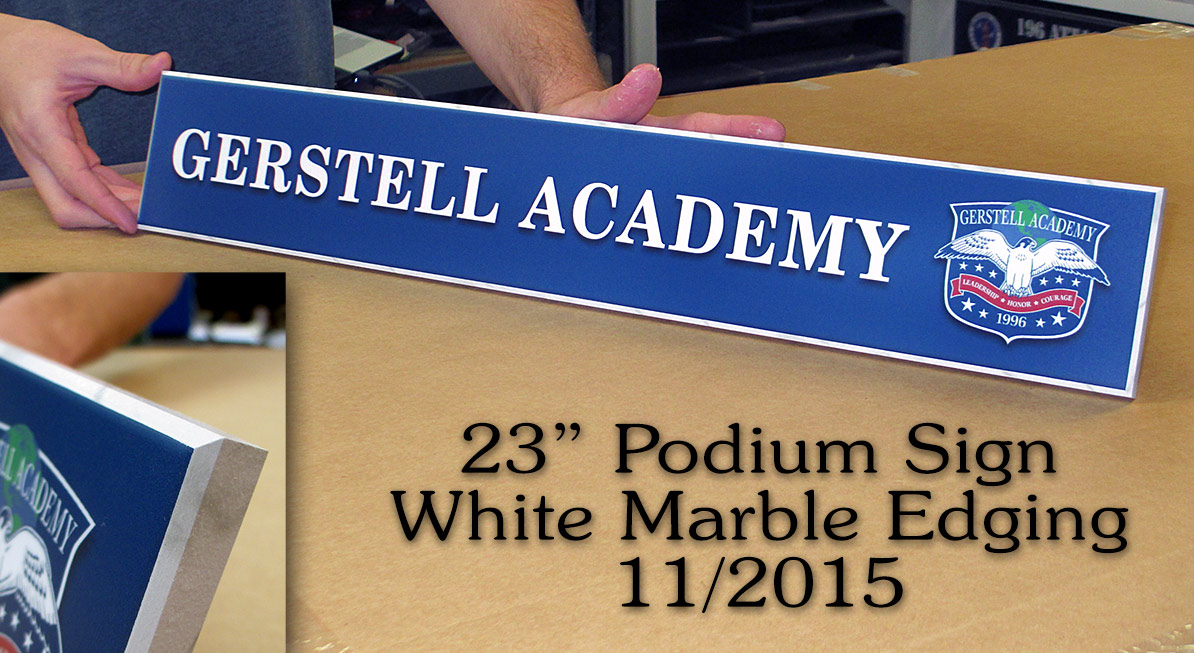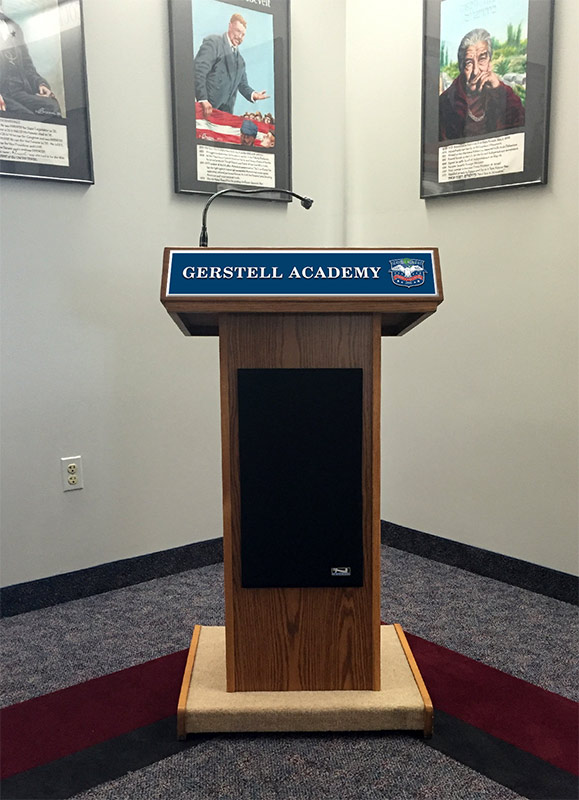 Photomount Section
I just wanted to send a sincere thank you to you and your co-workers for a great product and customer service.
We love the badge that lives on our podium; it looks fantastic. We appreciate all you did to make it available for our important event.
Sincerely, Carmen L.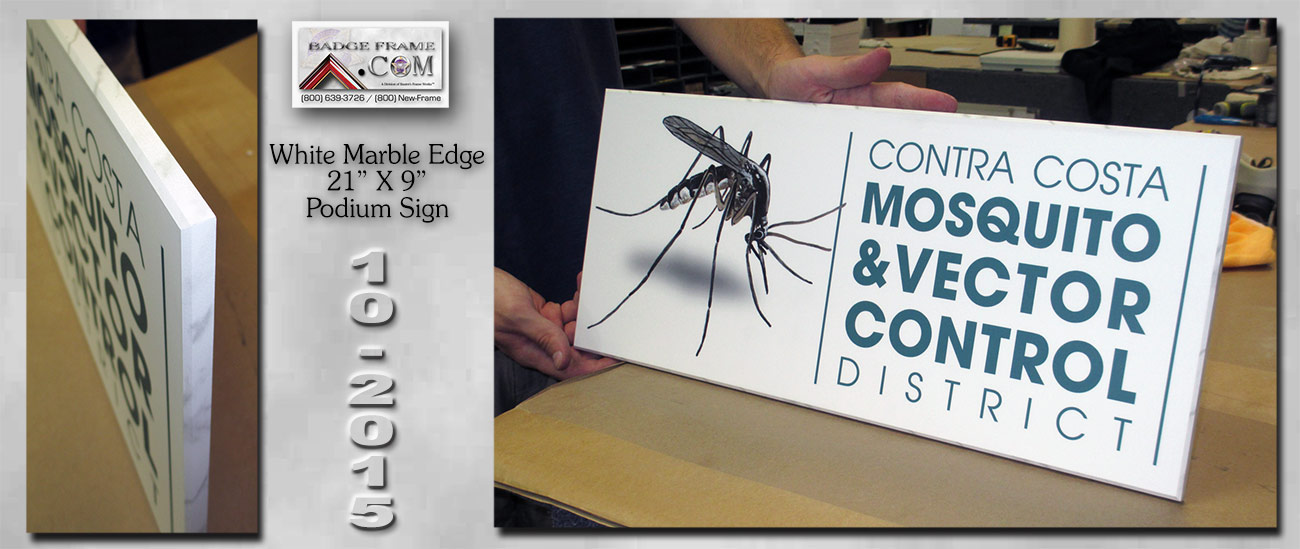 "Just a note of thanks for the sign. It's fantastic!
It's very professional and high quality, and the temporary mounting is wonderful (love the white marble edge, by the way).
Now we can use it anywhere. We are still thinking of places we can use the sign now that it's mobile.
The sign perfectly represents our agency/logo, too since it's photo based.
The ordering process was very efficient, the staff pleasant, and really, I had just an outstanding experience.
I'll be sure to direct other mosquito and vector control agencies your way!" DB / Contra Costa
Signs Section
Sign Index
Other Logos Submitted.... Click to enlarge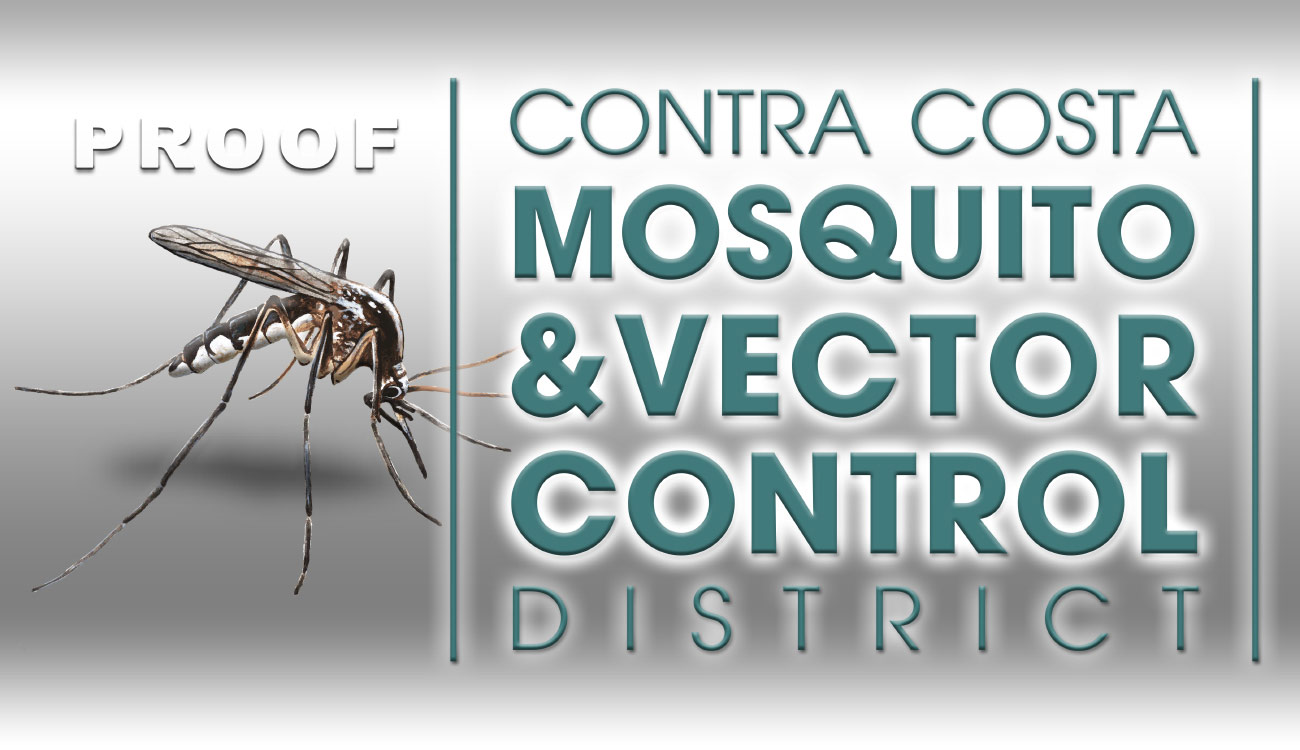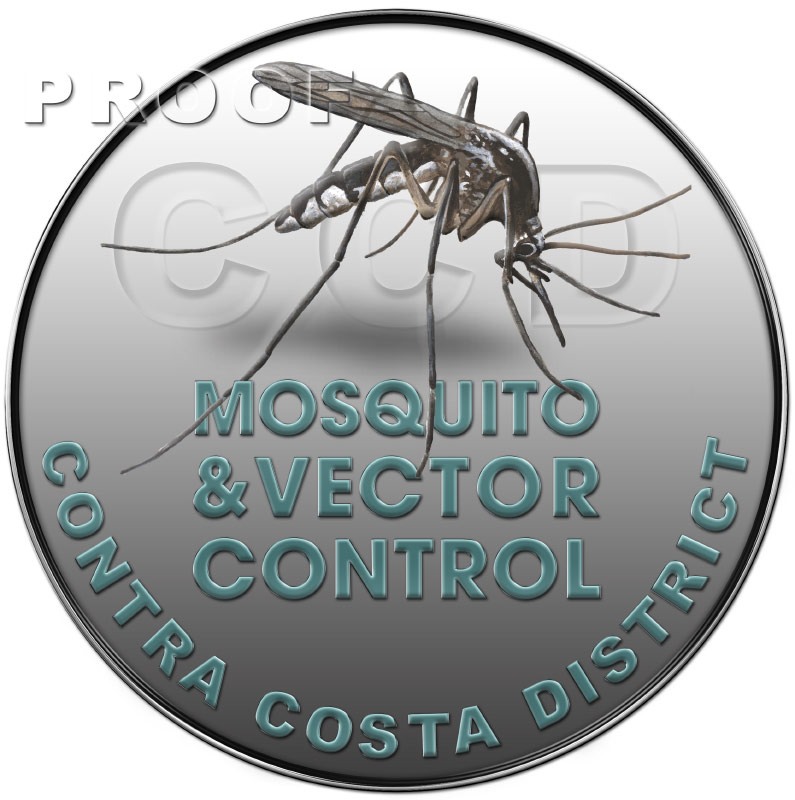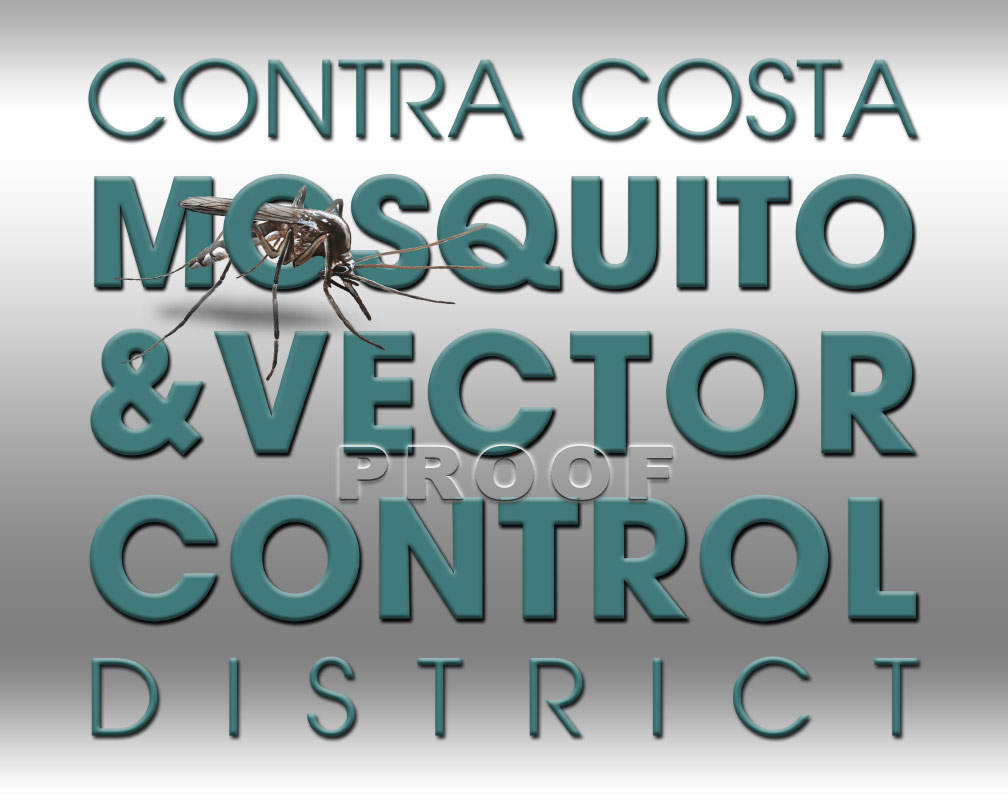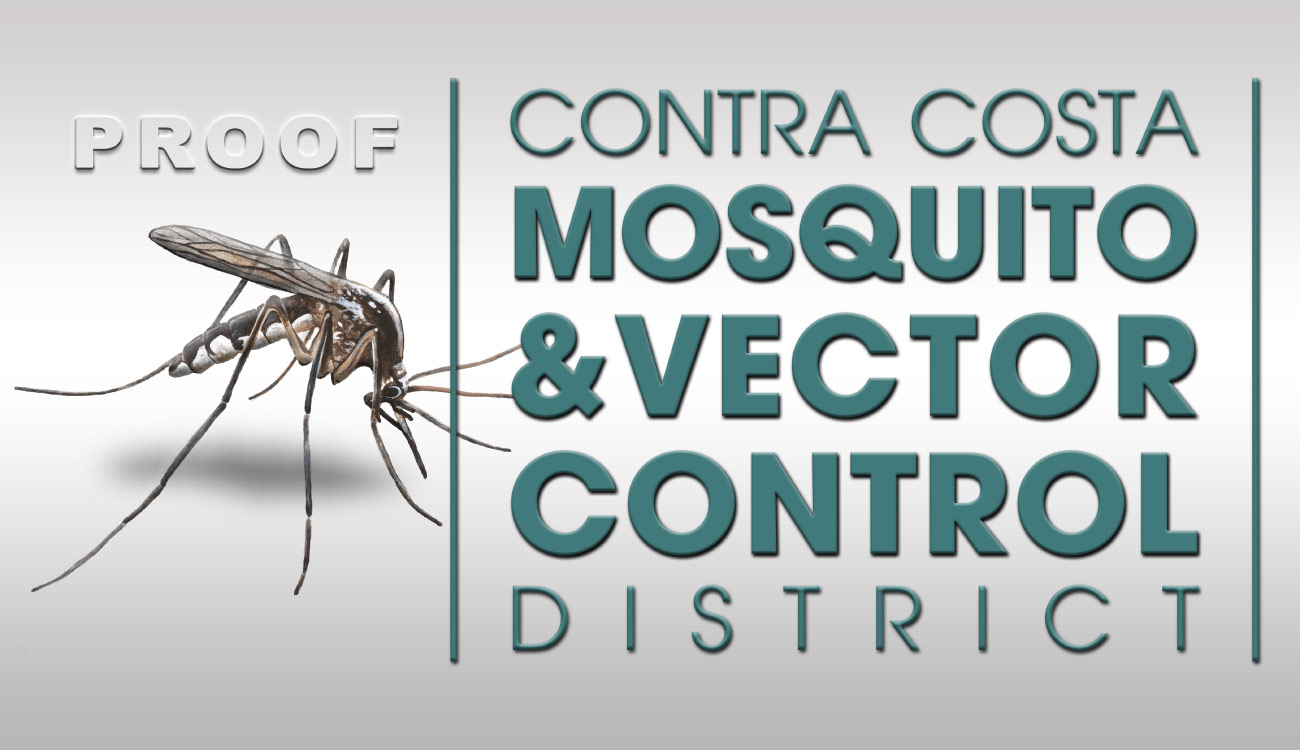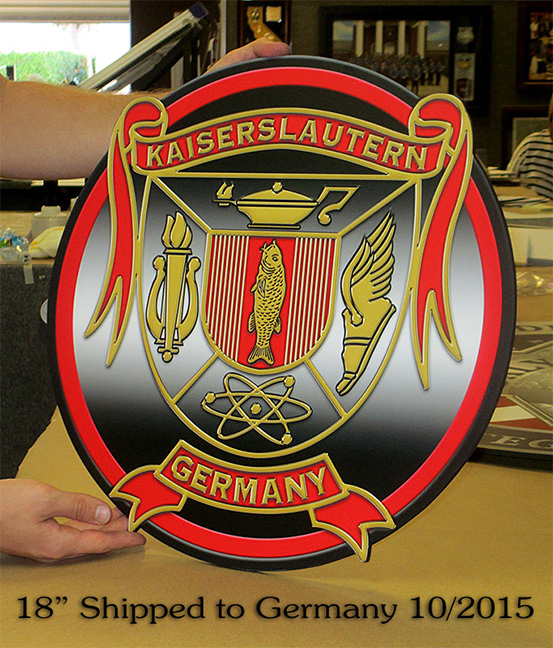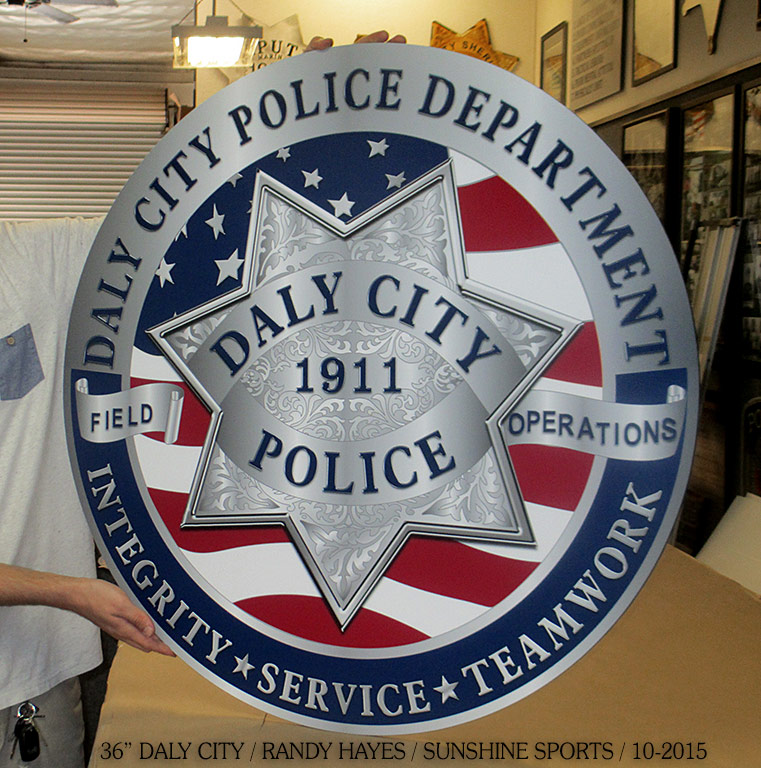 "We got the seal today and it looks amazing! It is just the right touch for our new podium. Thanks again!" Matt / Germany
Emblems & Seals Section
Podium Seal Section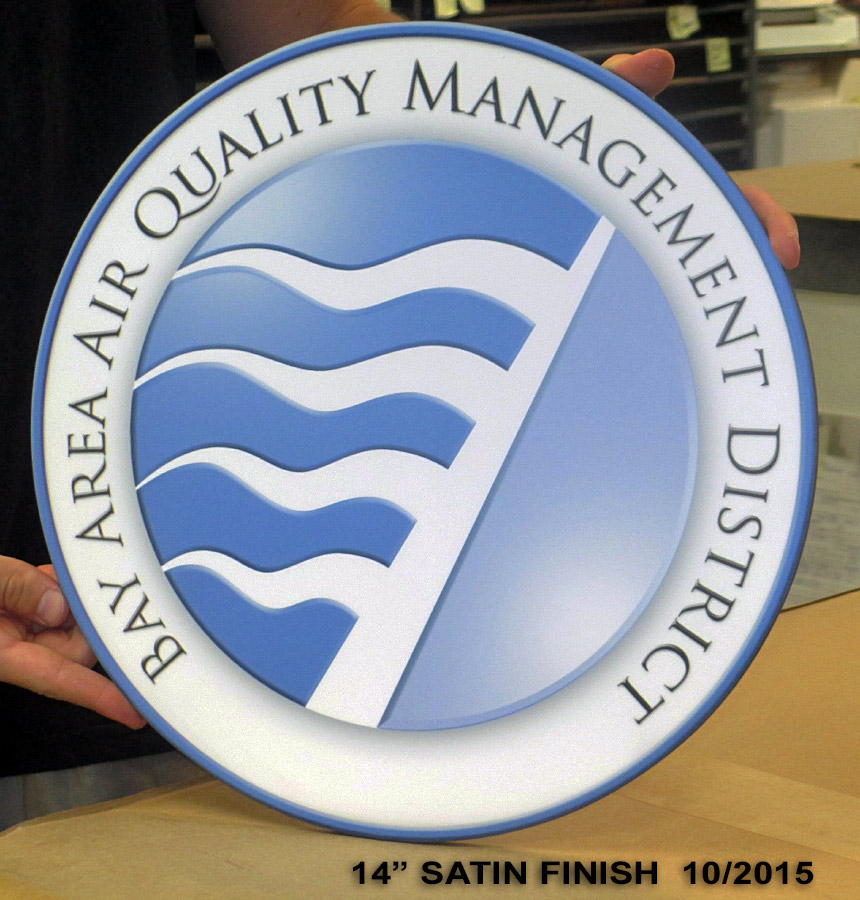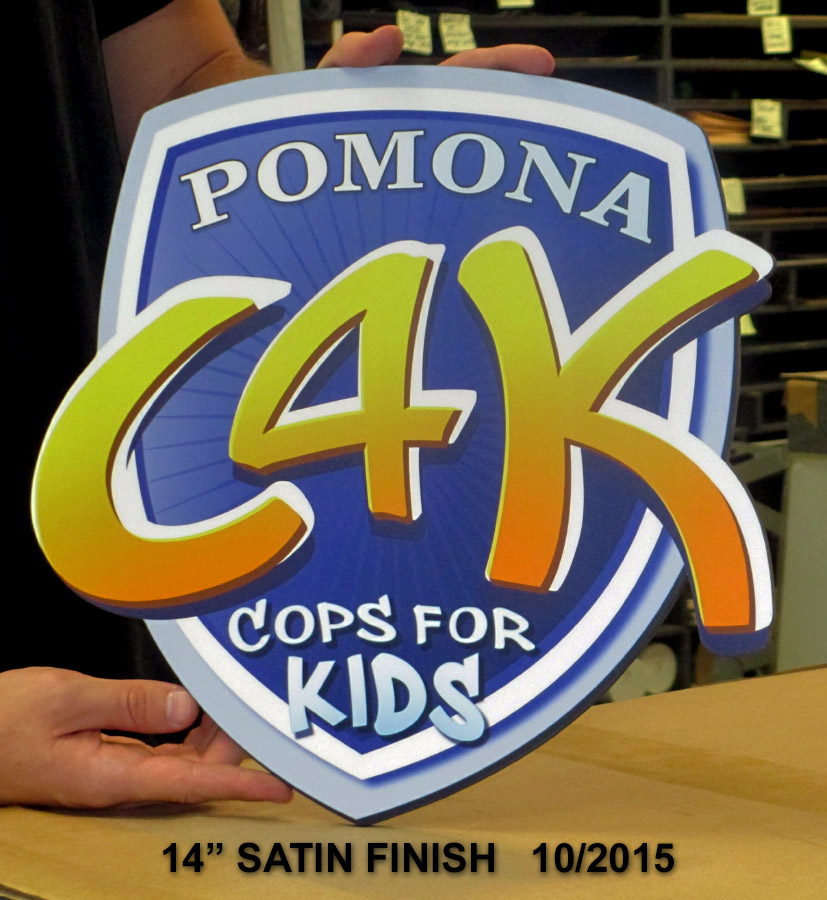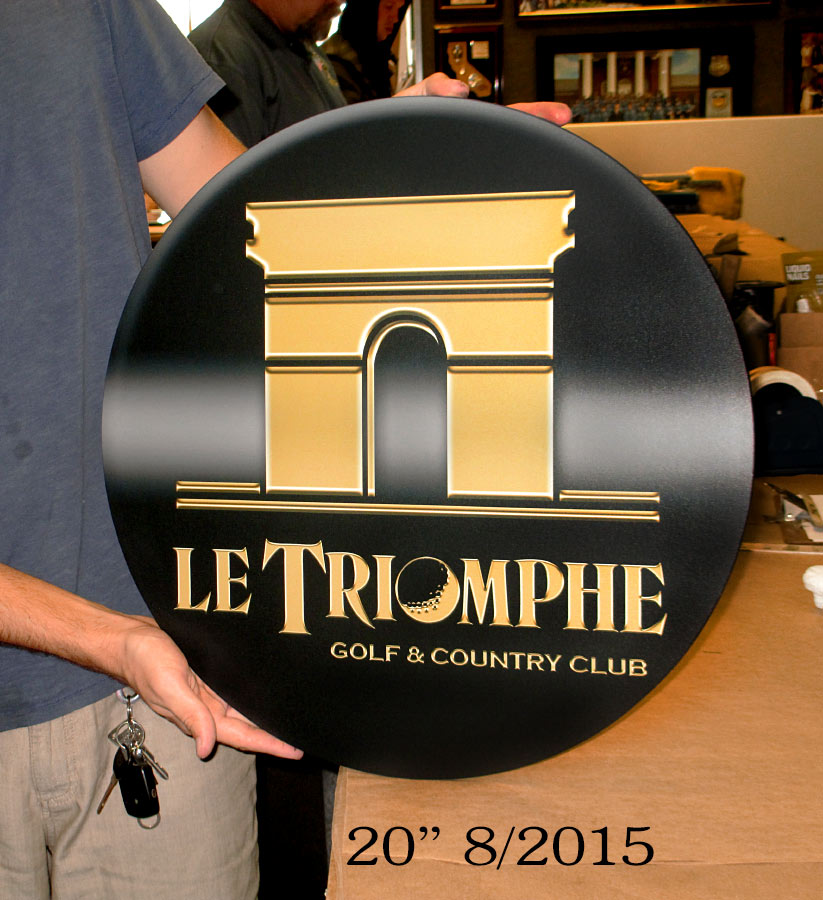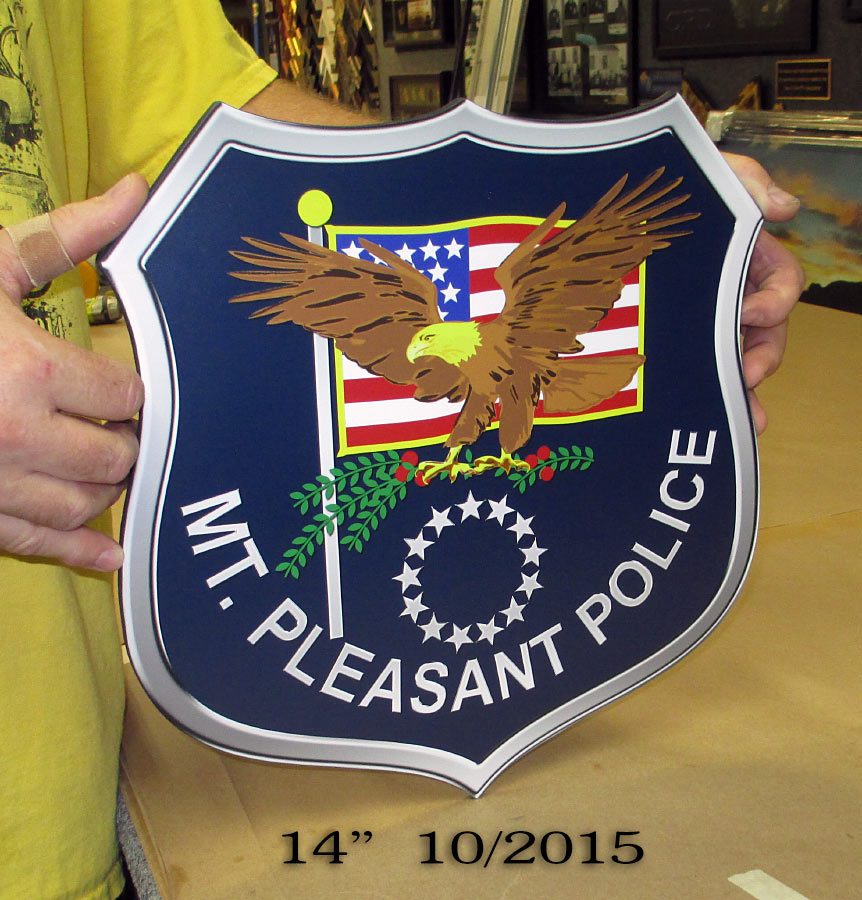 Emblems & Seals Section
BADGE FRAME IS WORLD-WIDE FAMOUS!!!!!!!
Our seal as shown at the Havana Cuba Embassy re-opening.
Initial Badge Frame Graphic Actual seal design that they decided on...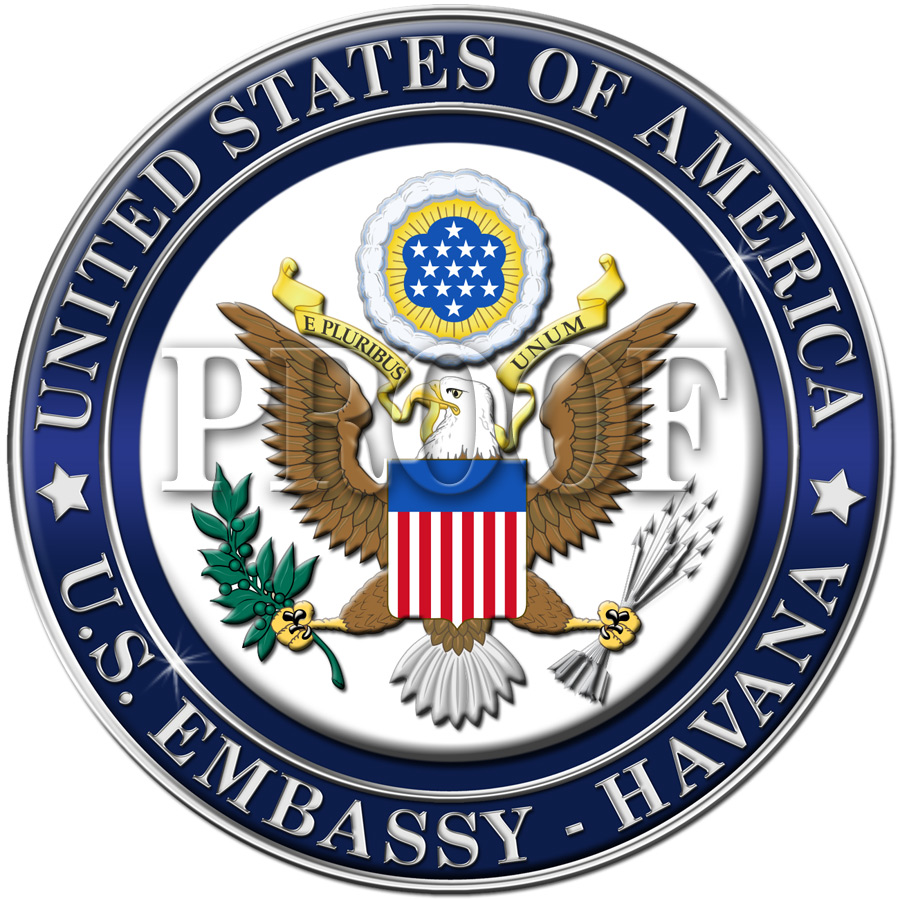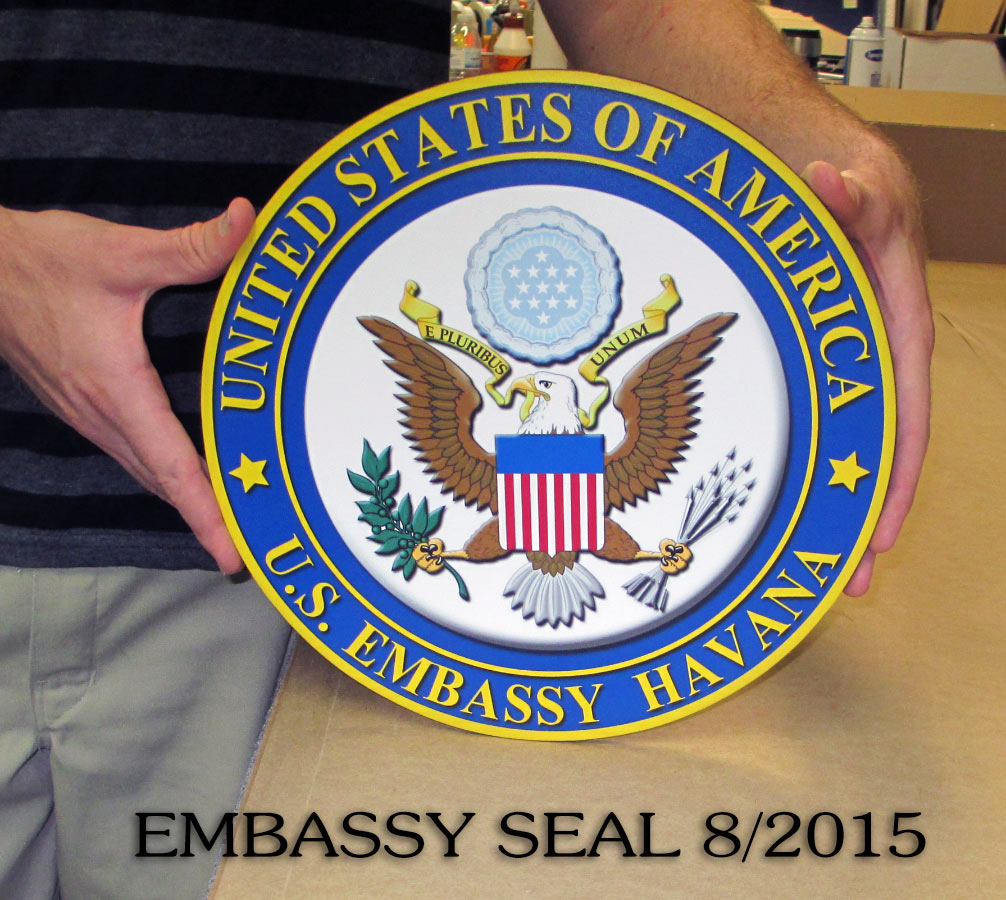 The best way to envision the size of your podium emblem
is to photograph your podium, E-mail us and we will send you
back a super-imposed graphic of youremblem "to scale" for sizing approval.




MERCED SEALS - TEXTURED (left) ACTUAL (center) NON-TEXTURED (right) 36" round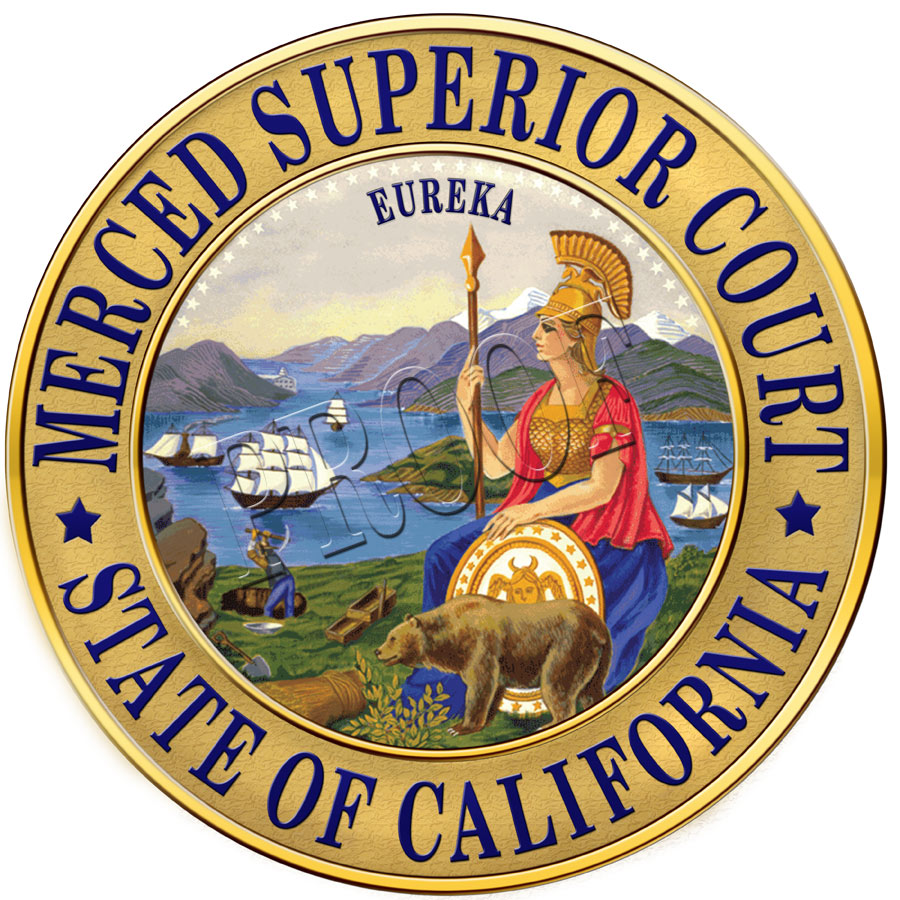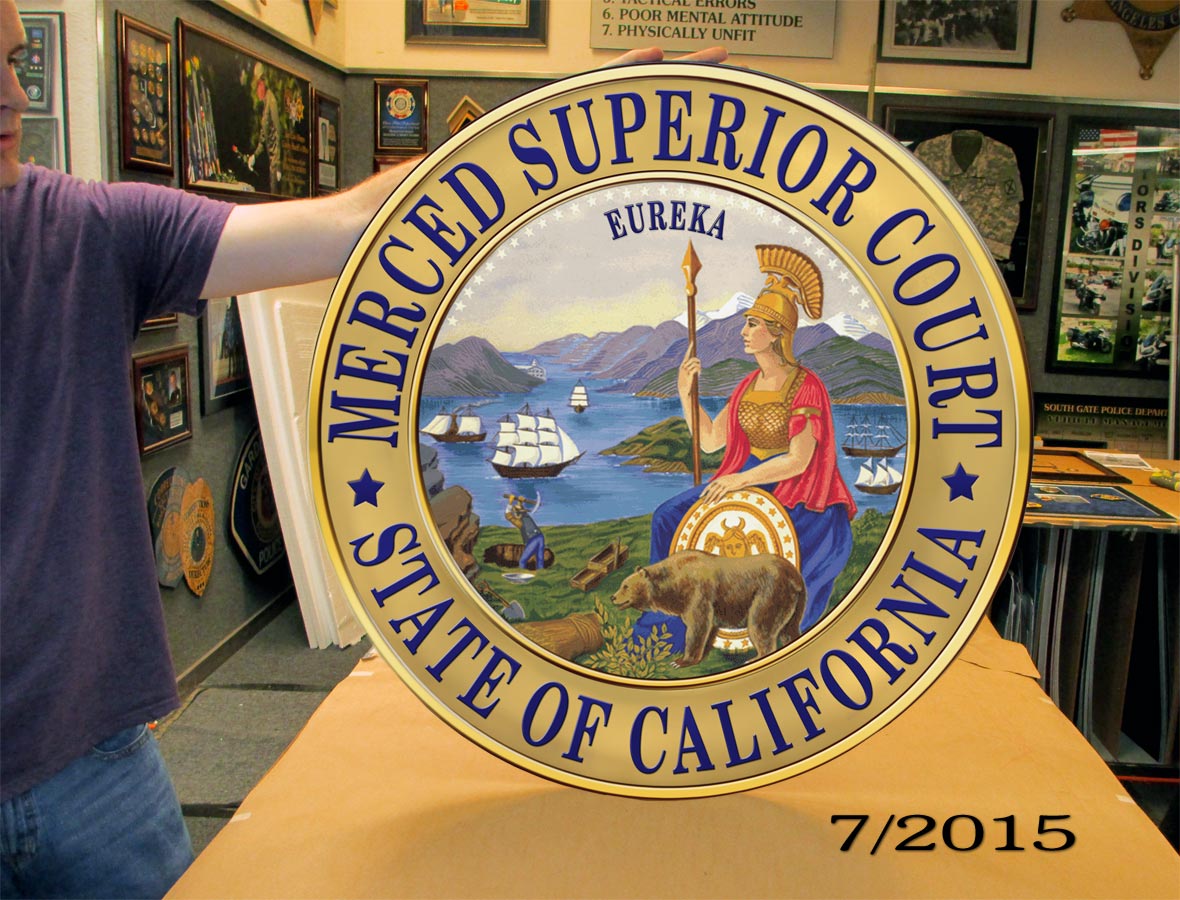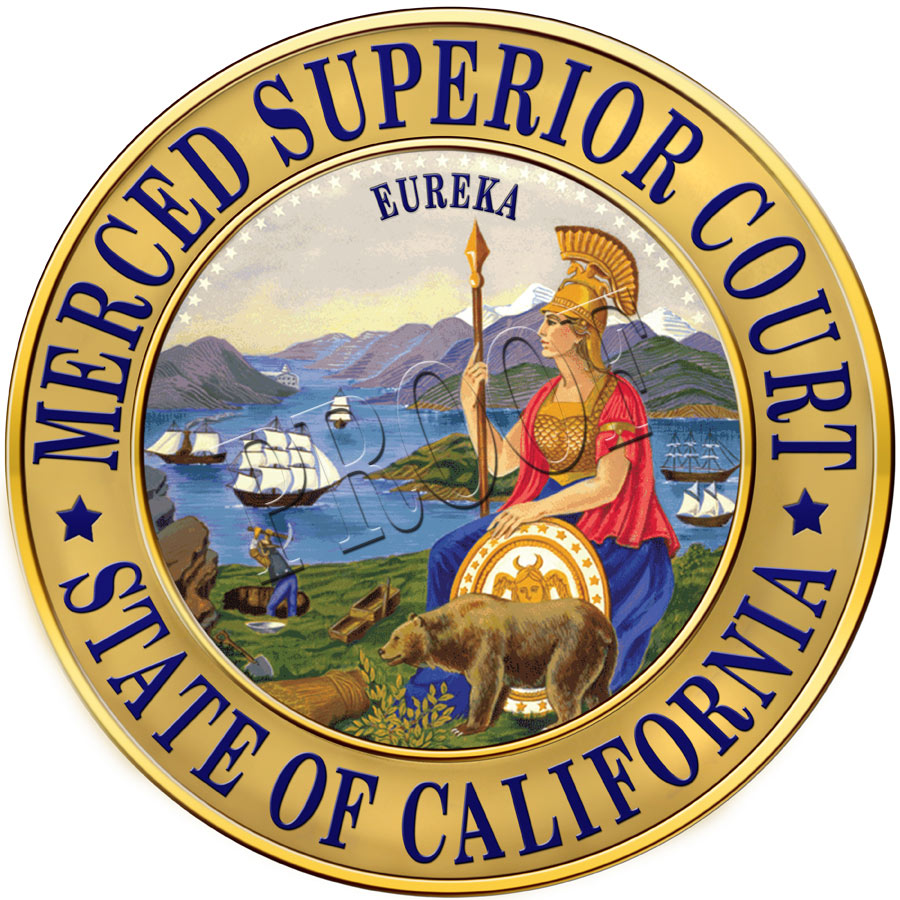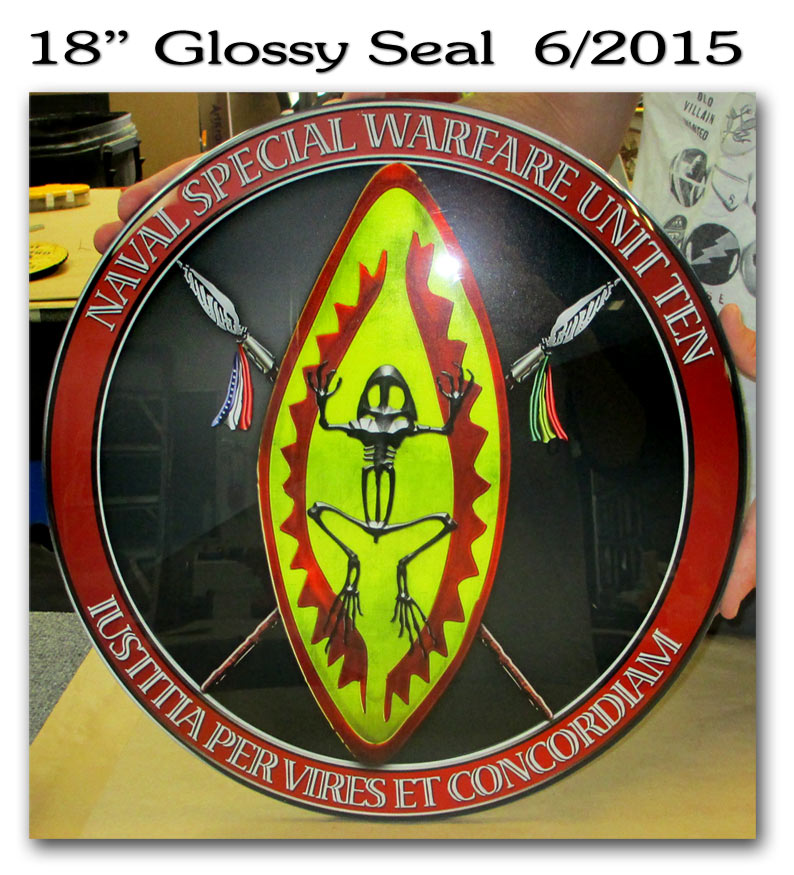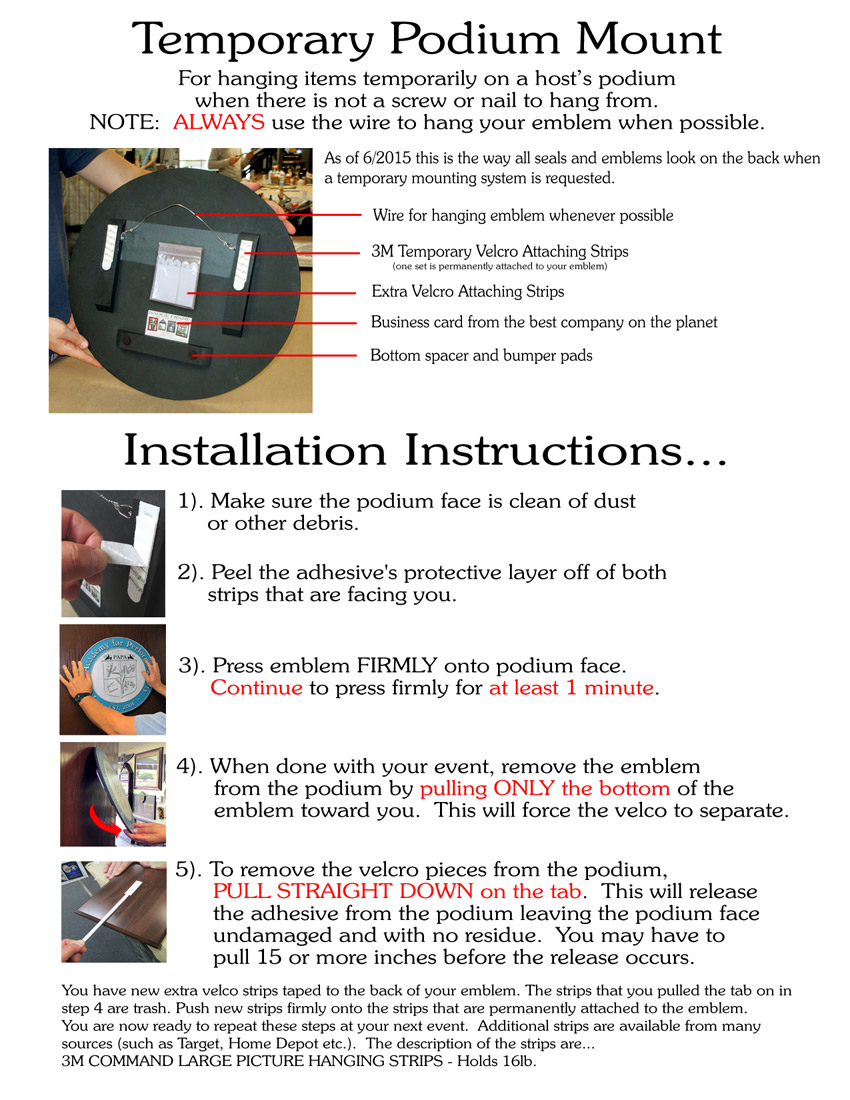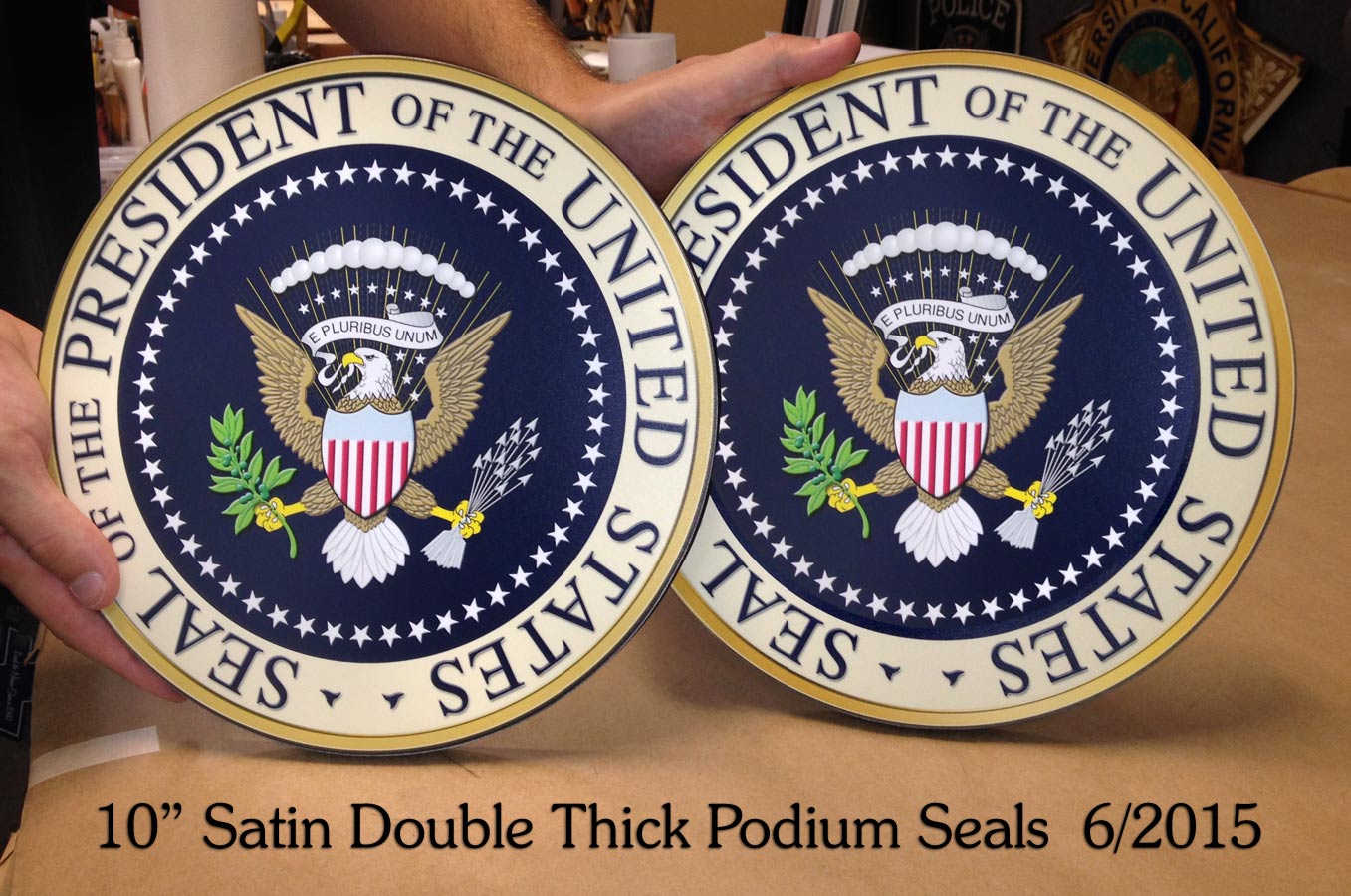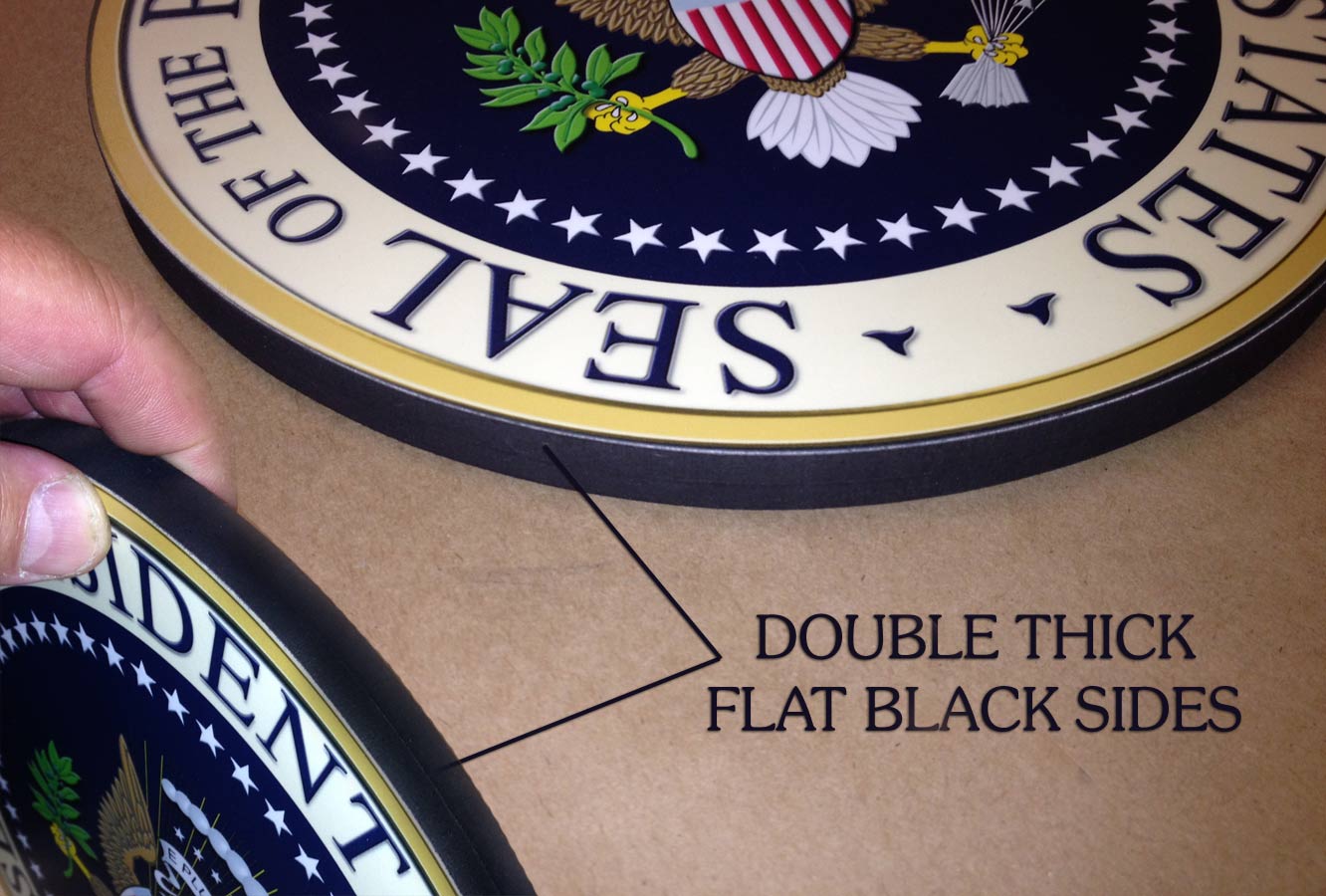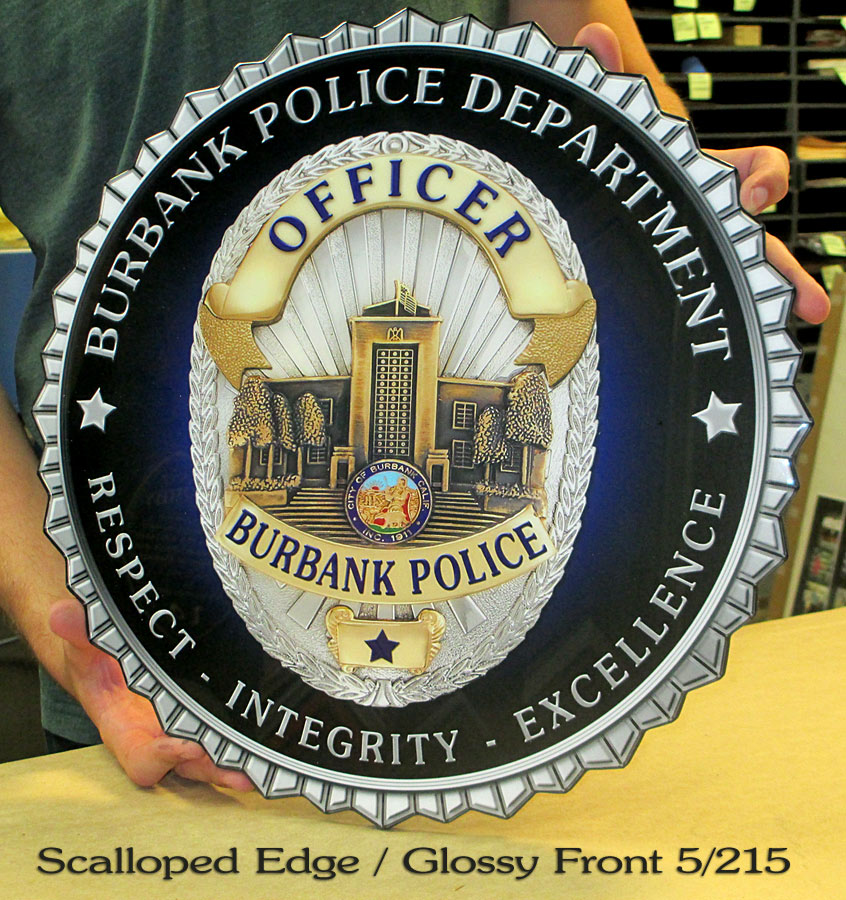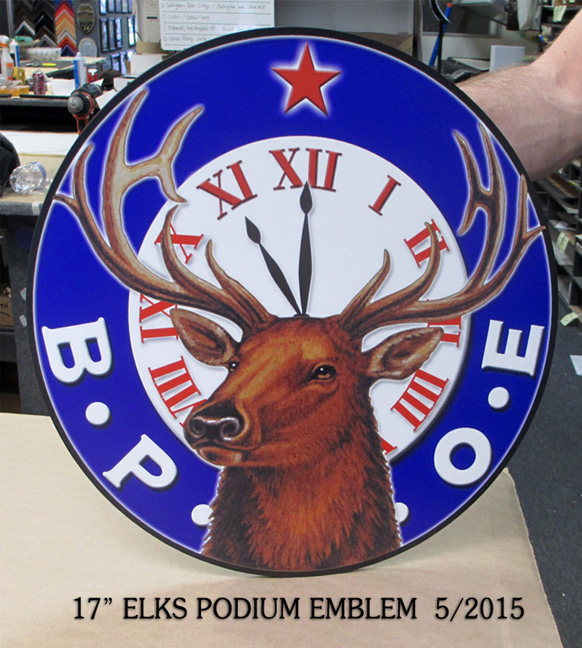 Emblems & Seals Section here

24" X 8" Podium Emblem 5/2015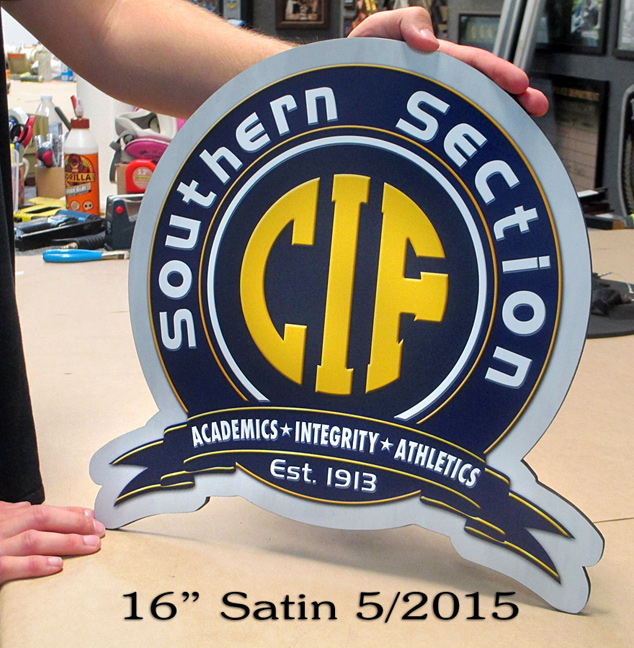 CIF Traveling Podium emblems fitted with a "Podium Strap" that wraps around host's
podium in case of no screw or nail to hang from. Click image to enlarge.
Podium Section here
Seals & Emblems Section here

Emblems & Seals Section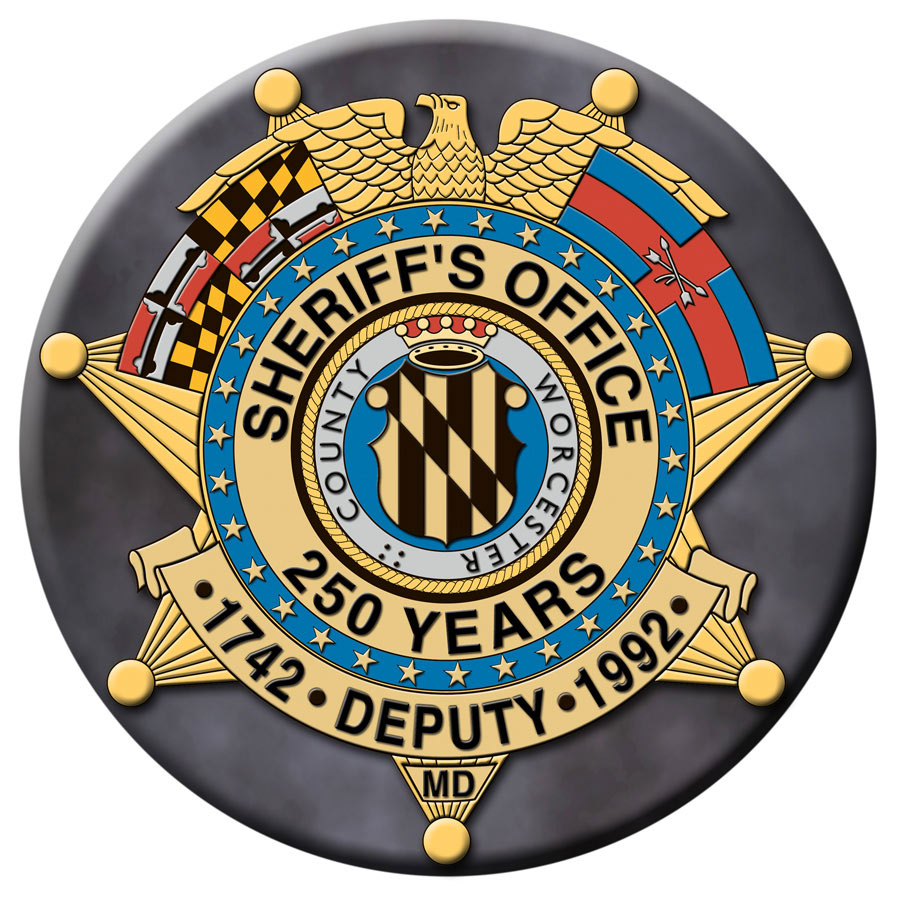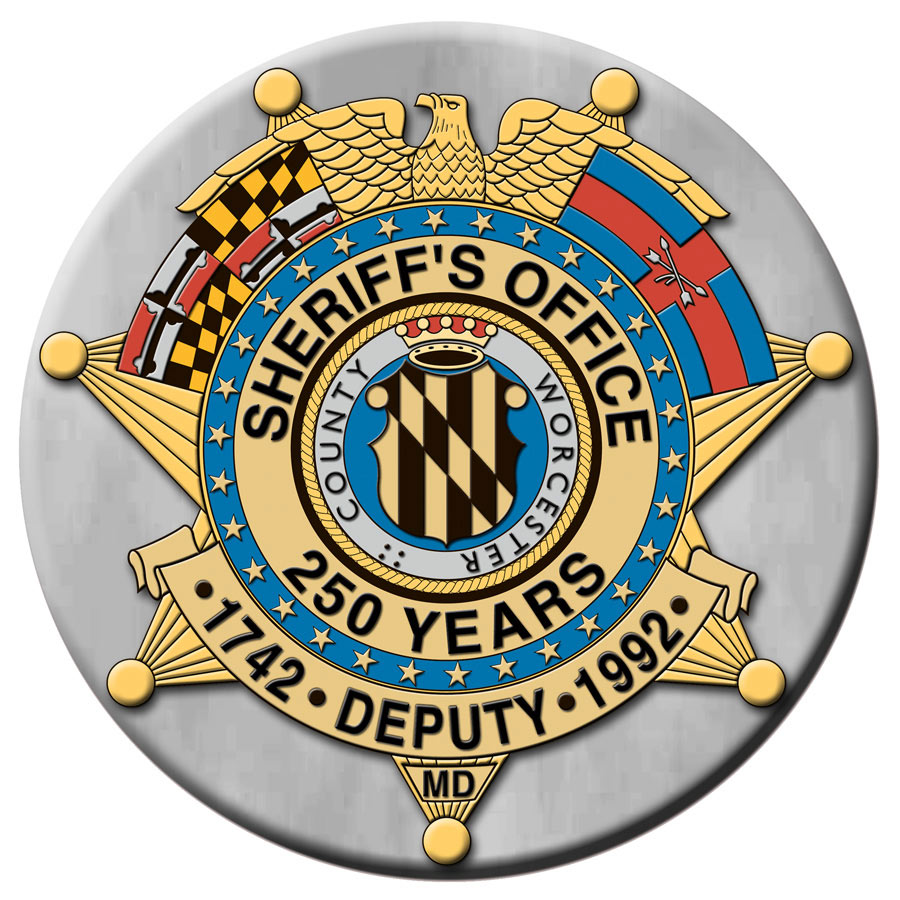 Sheriff's Section
Emblems & Seals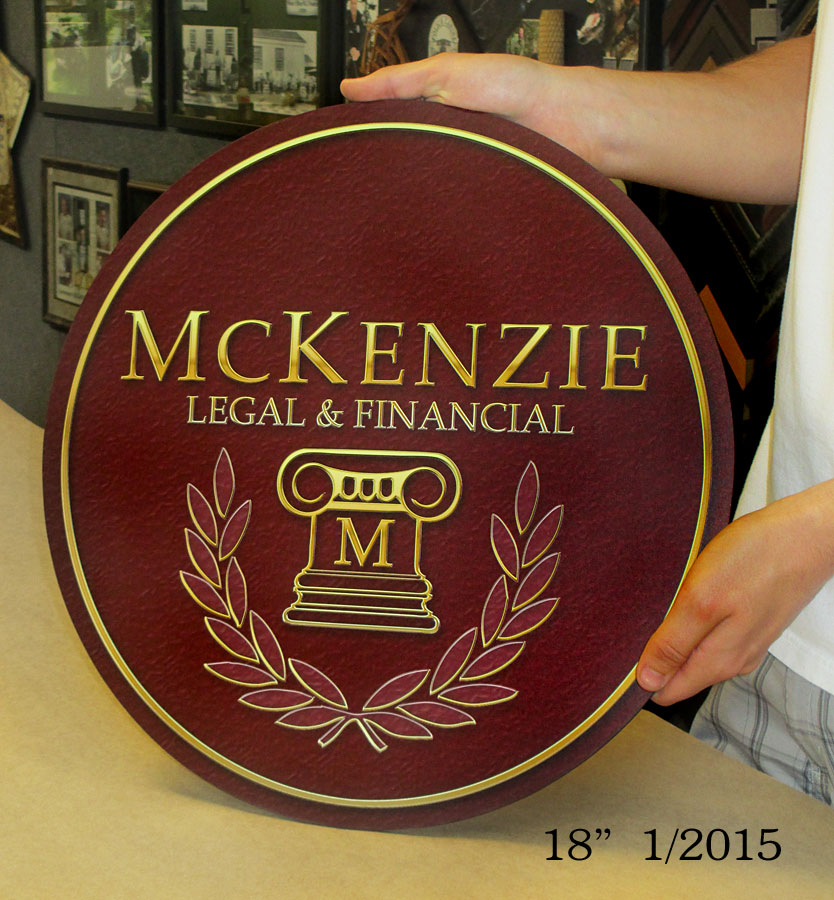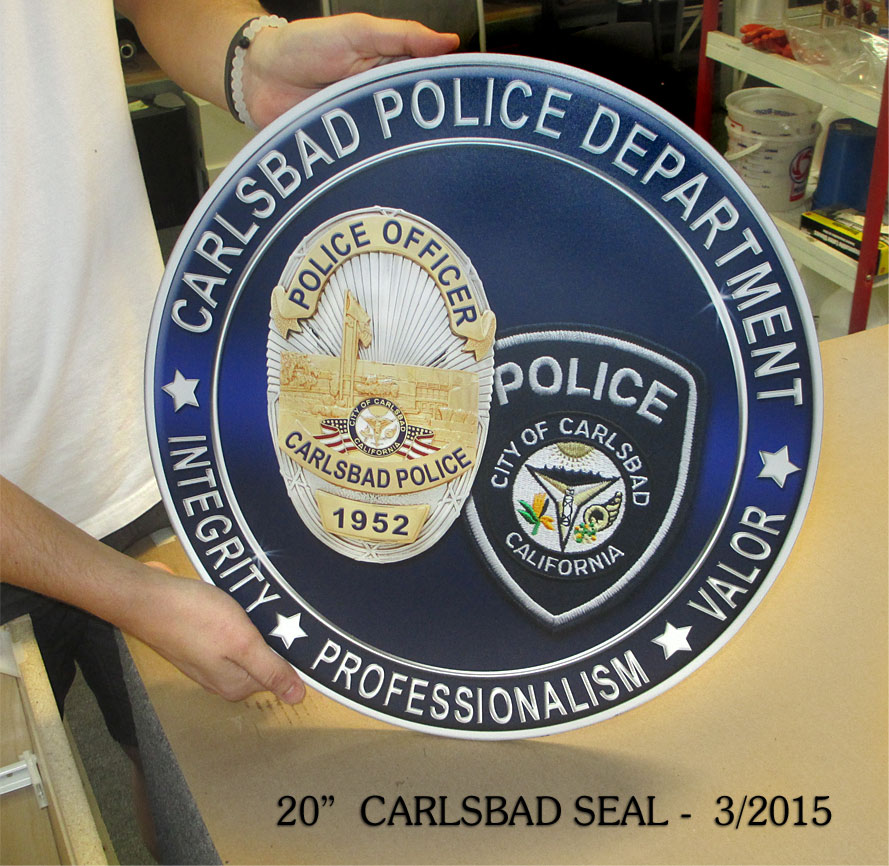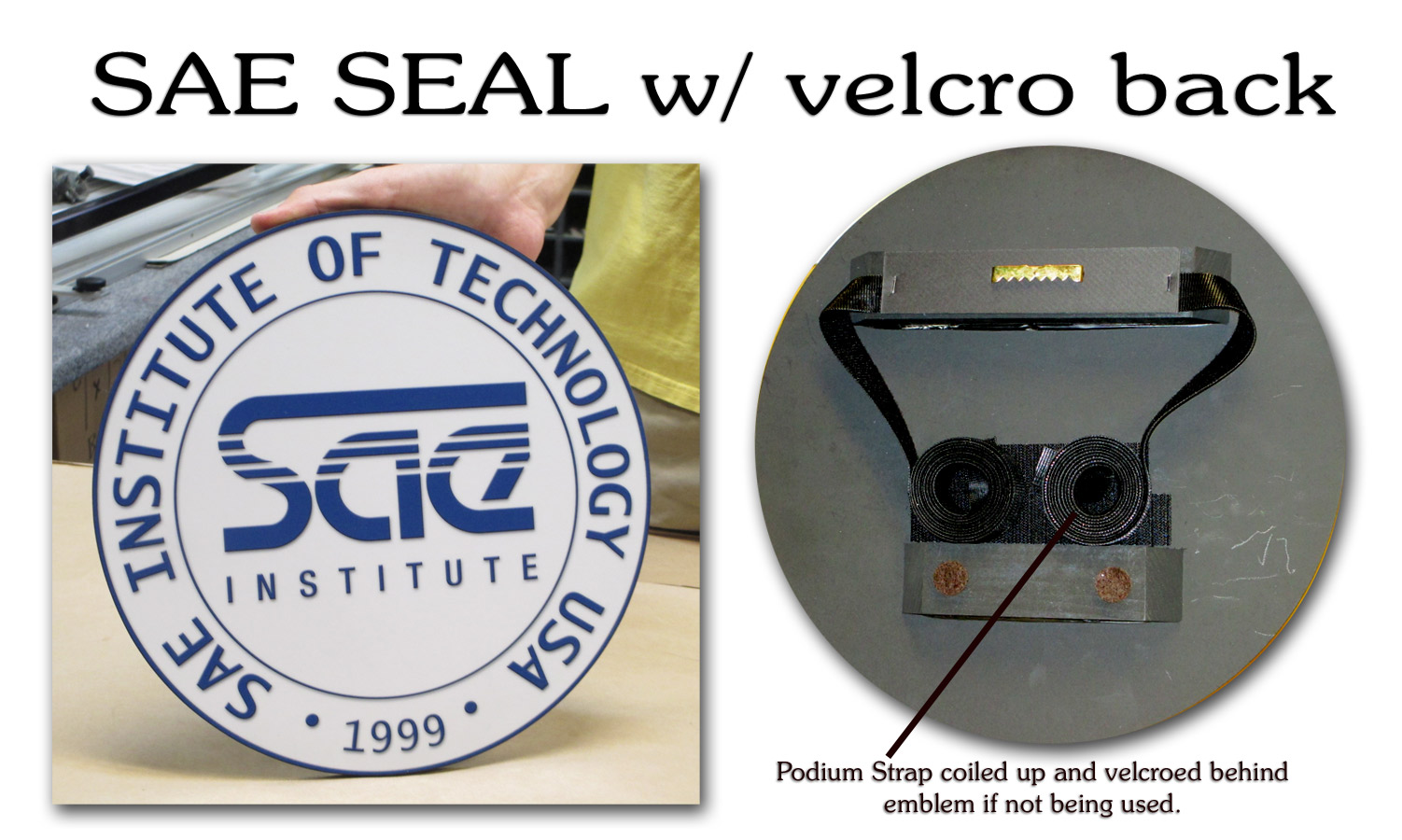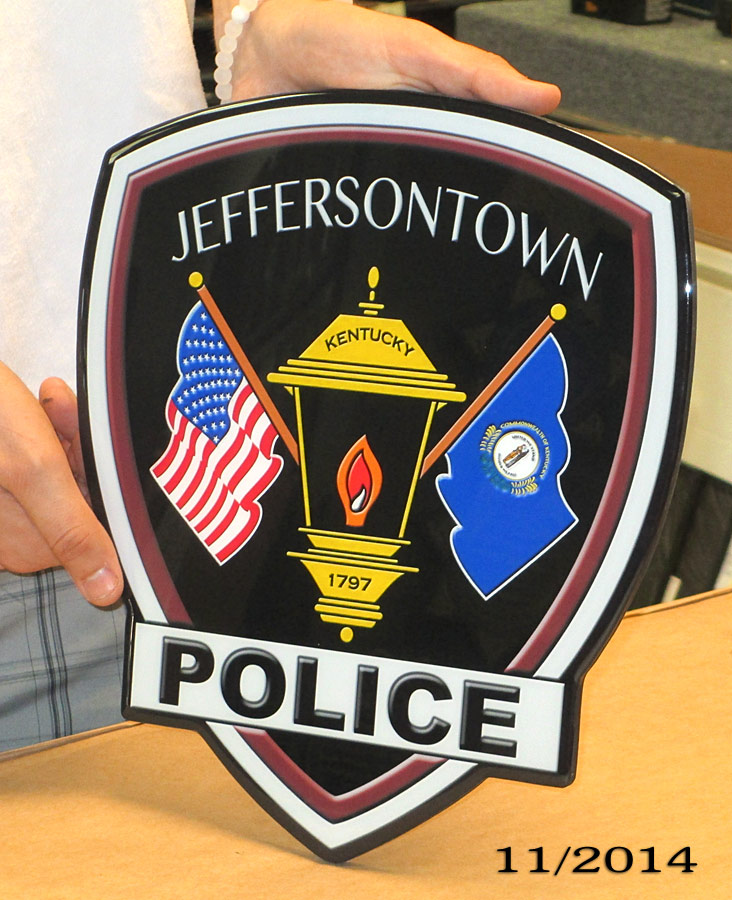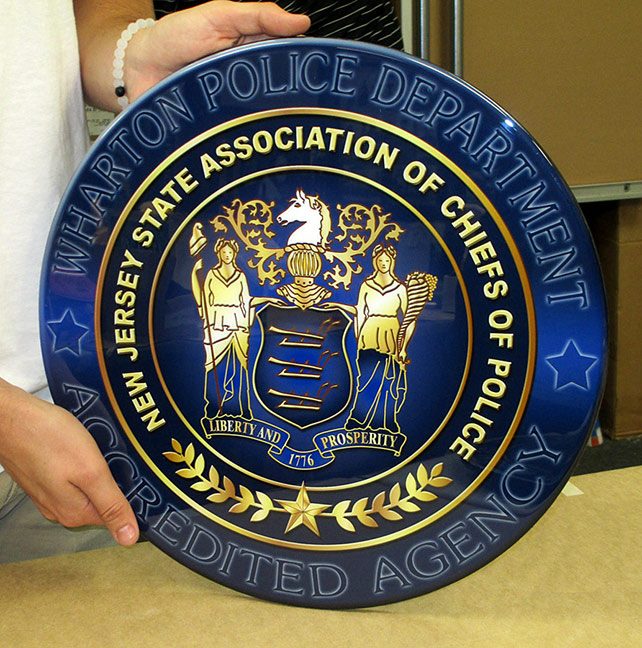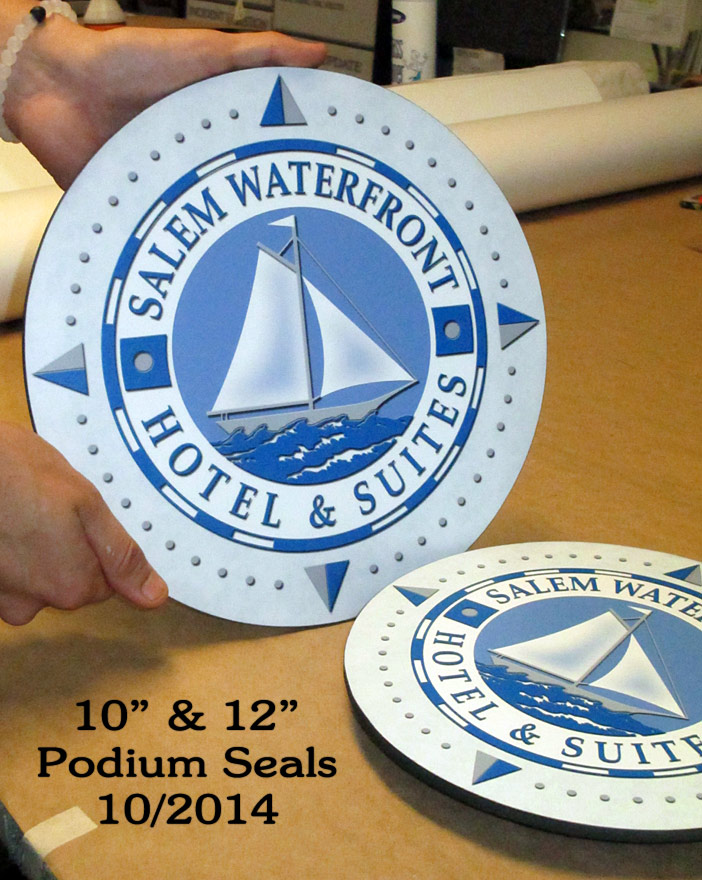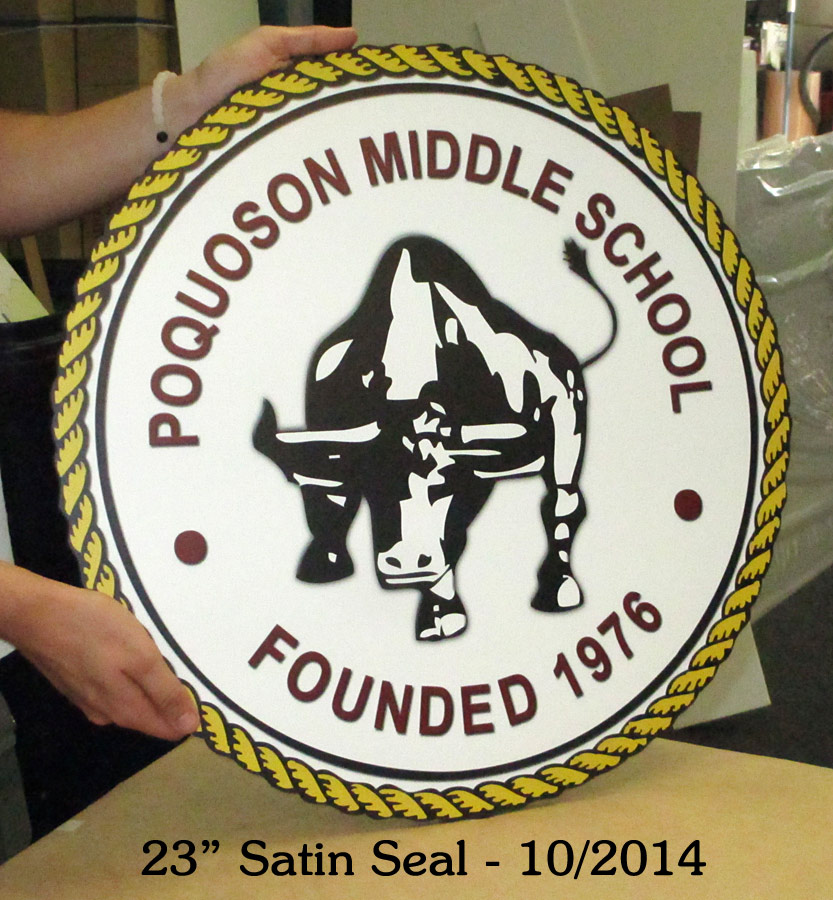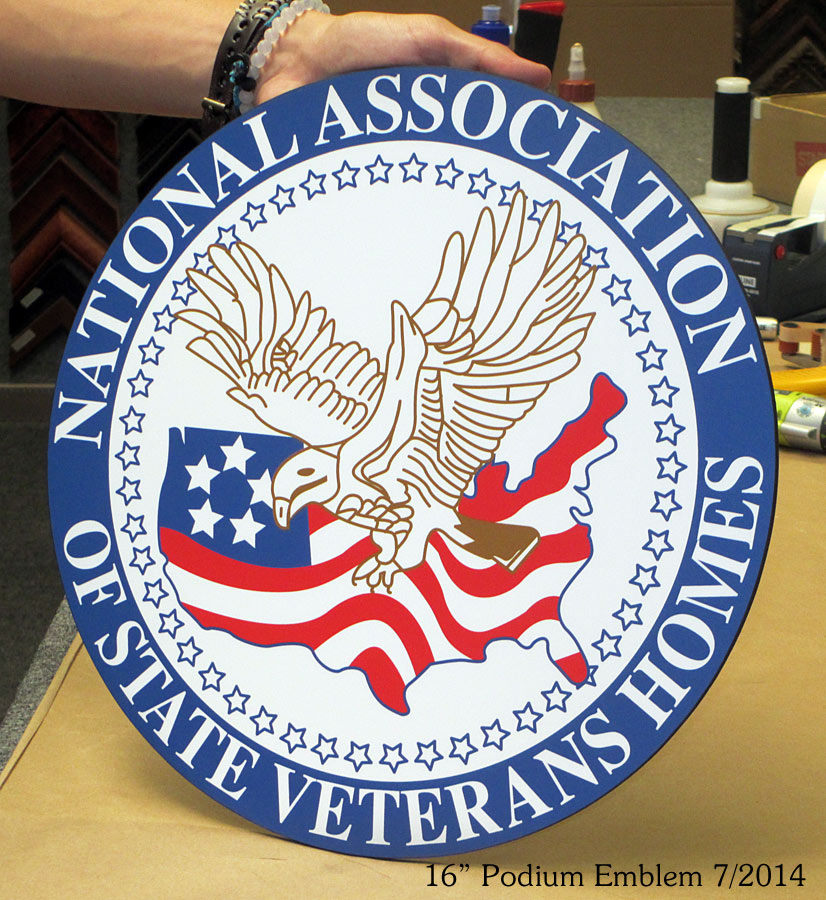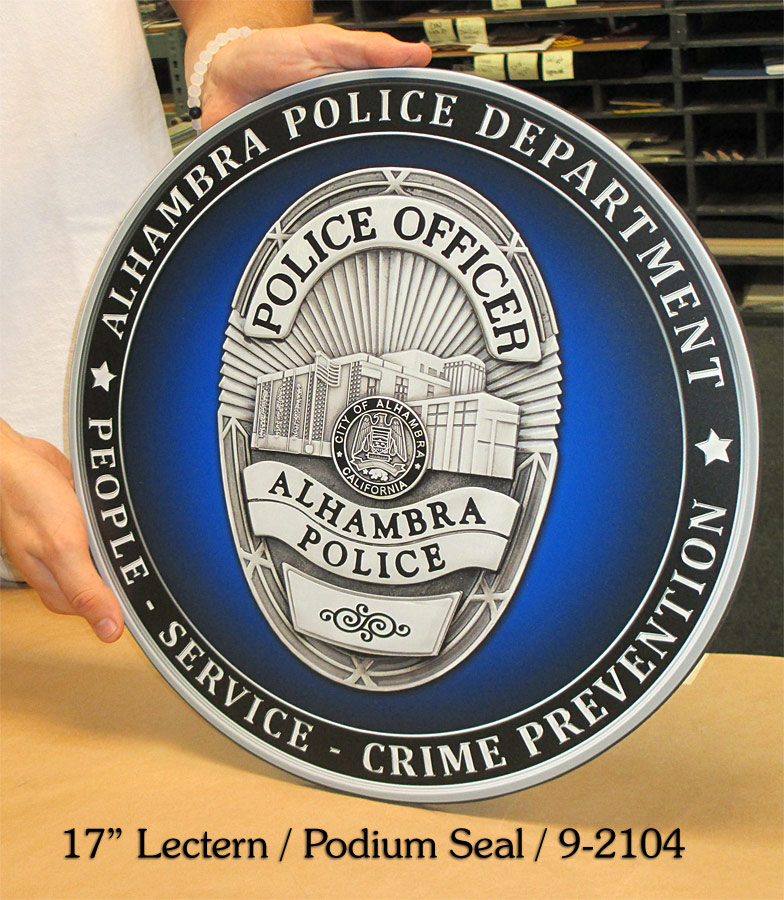 Emblems& Seals Section here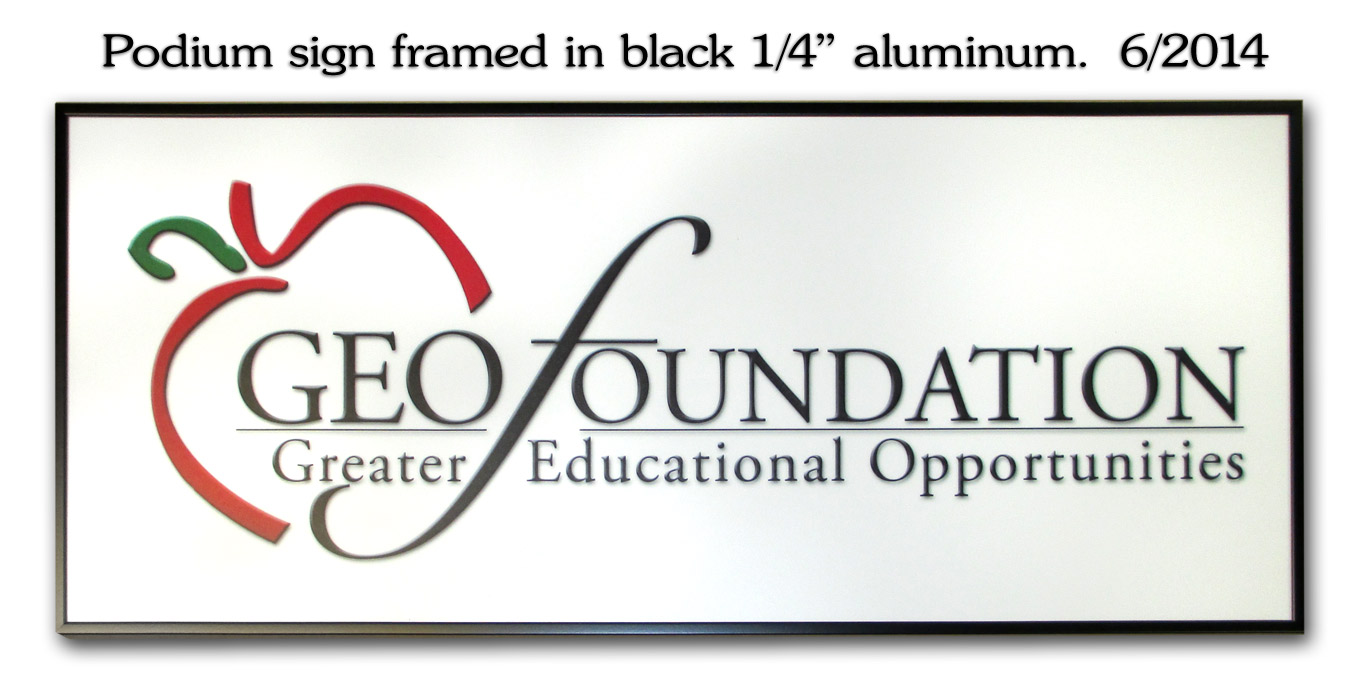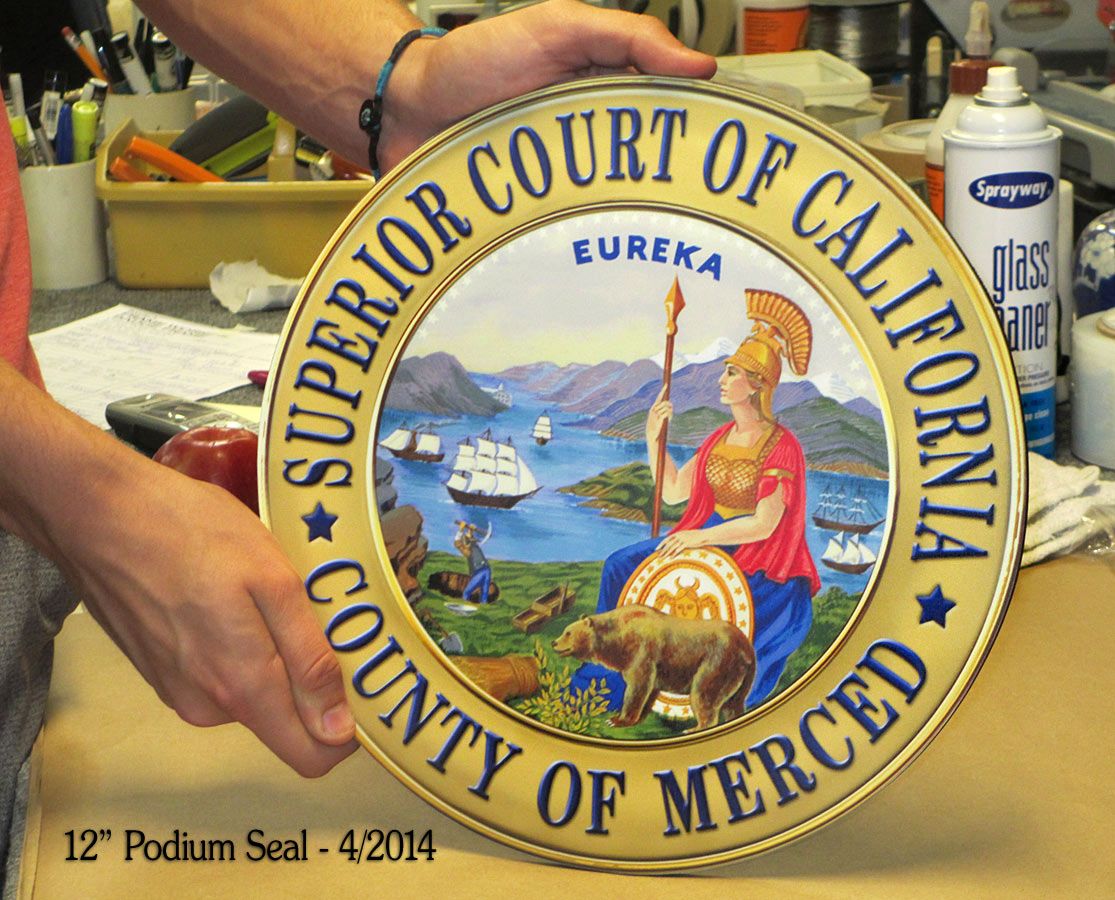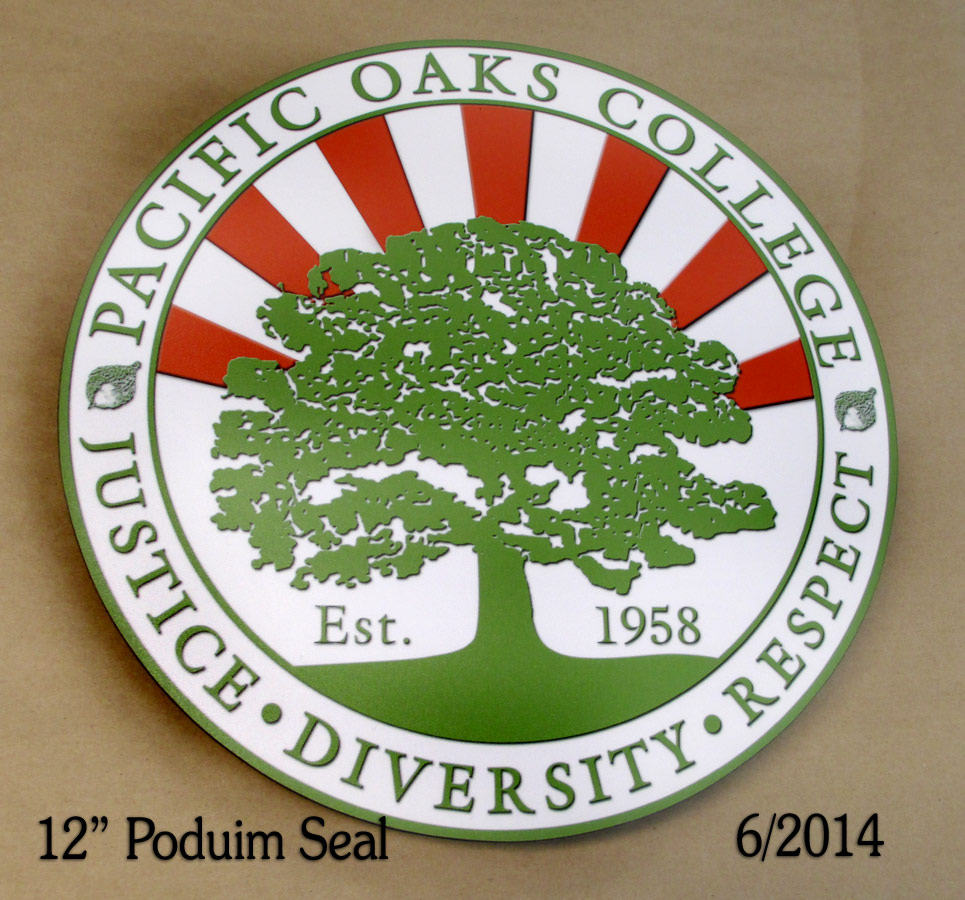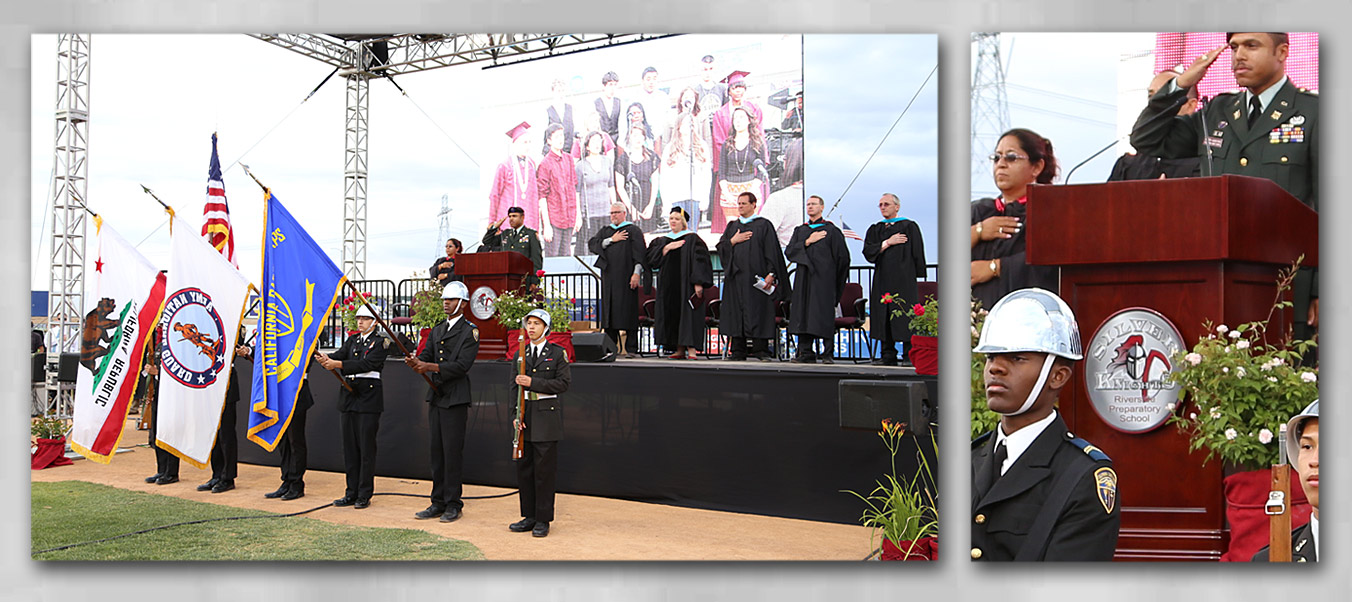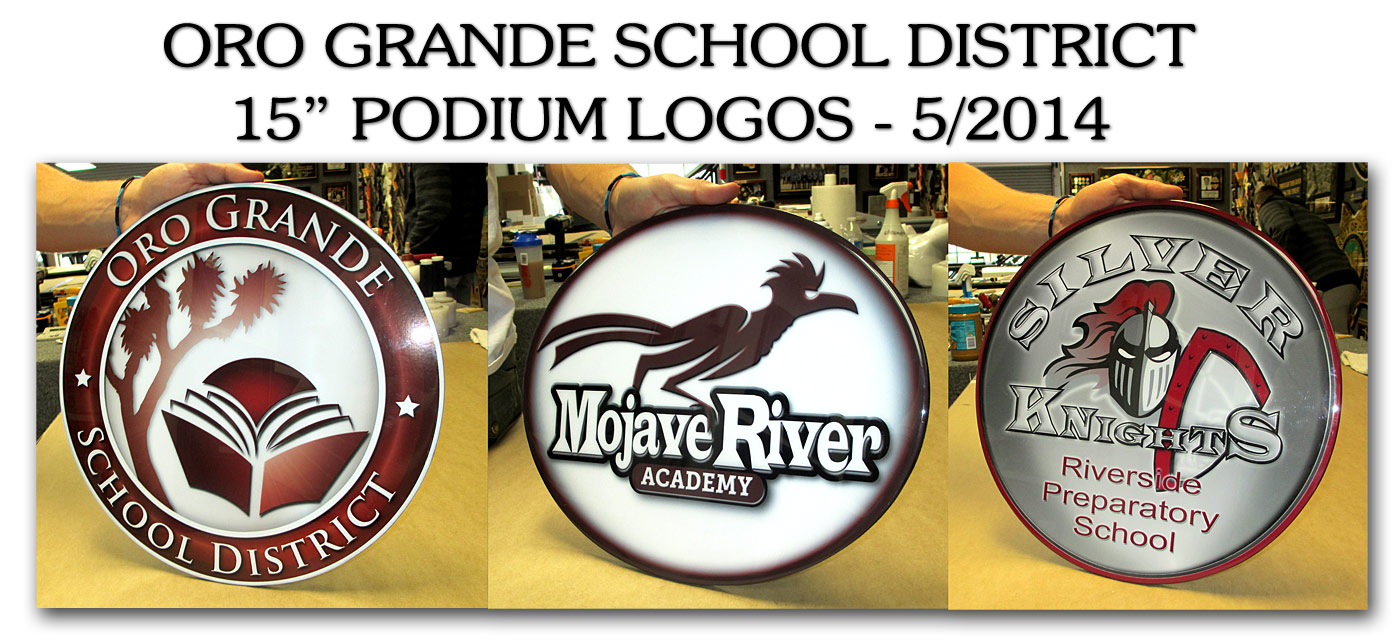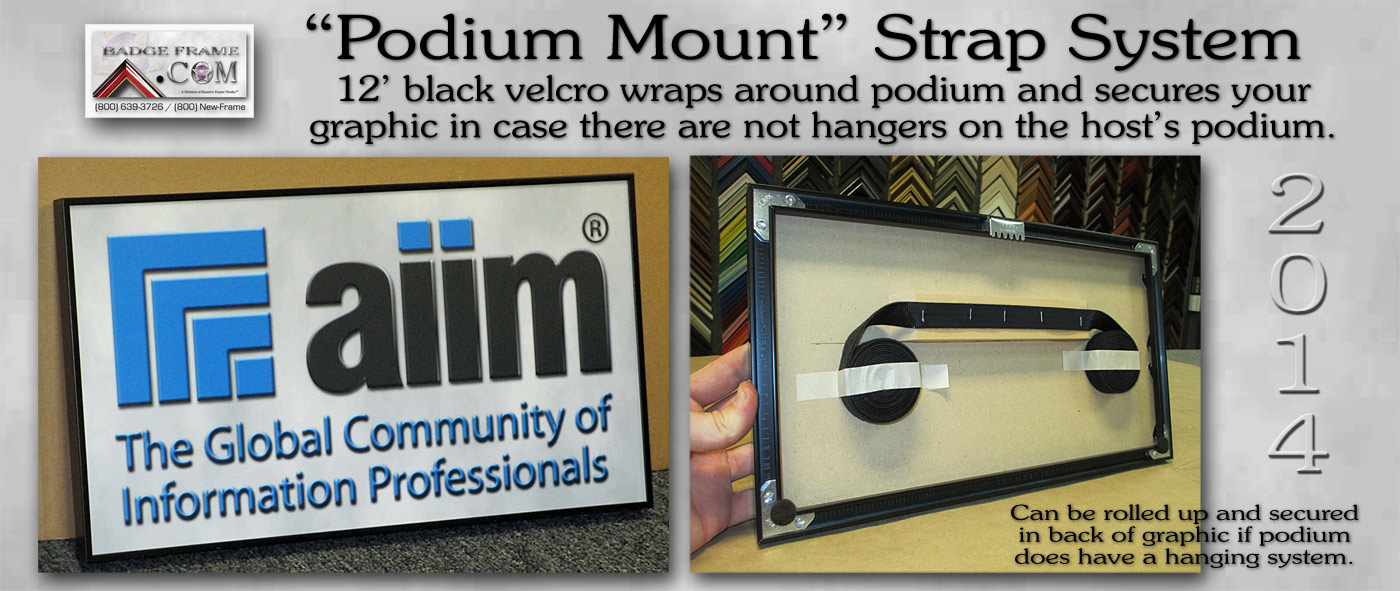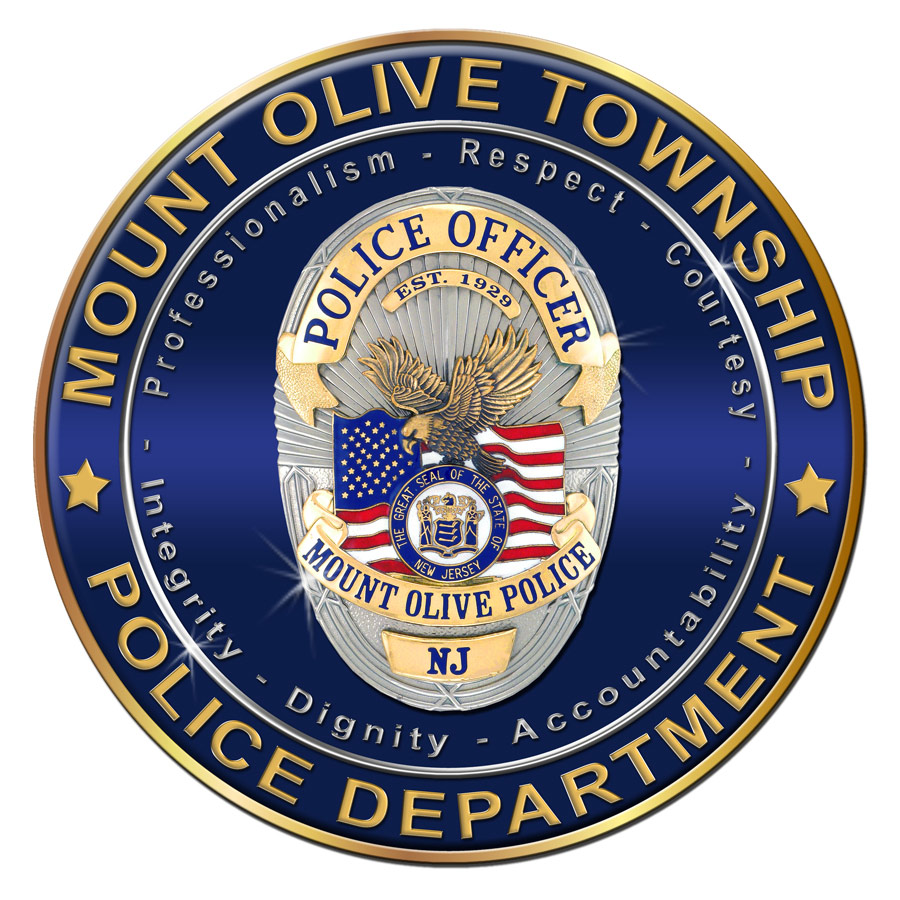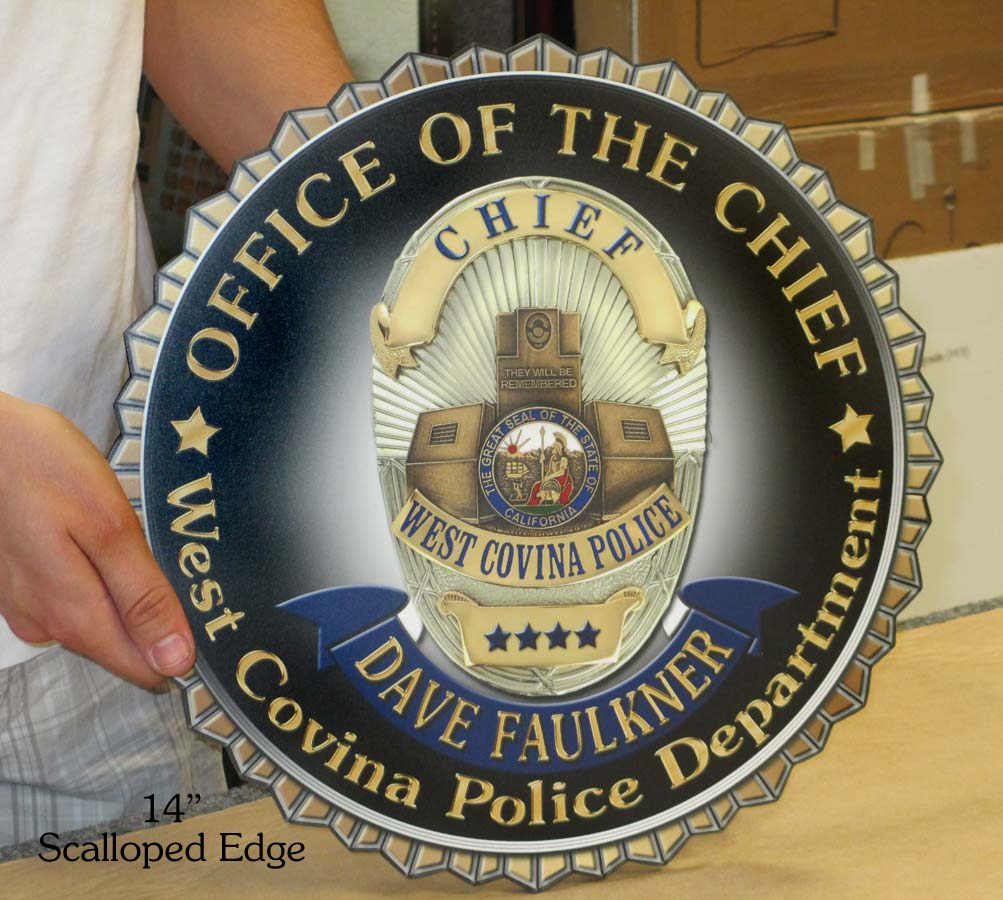 click images to enlarge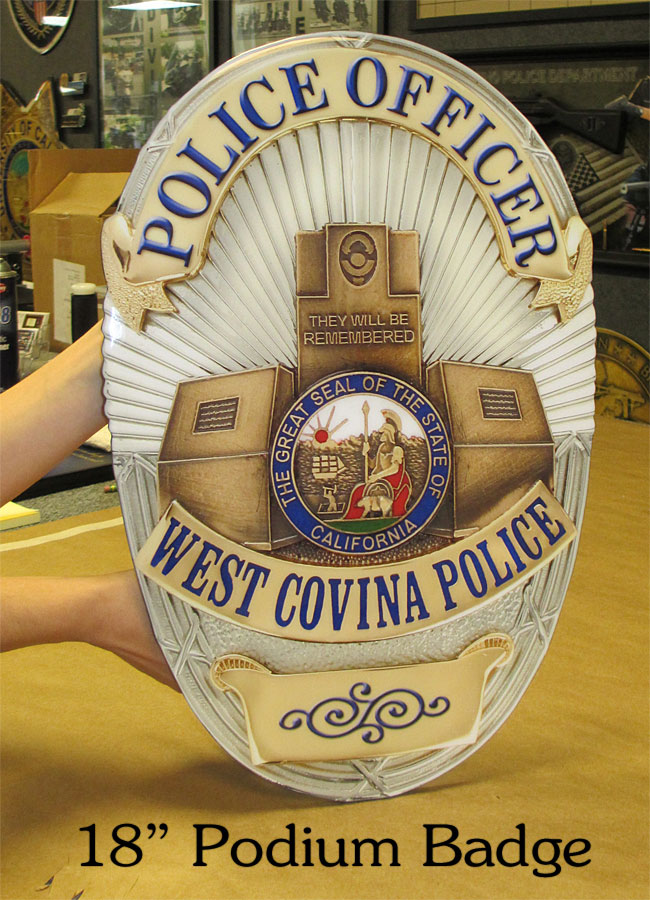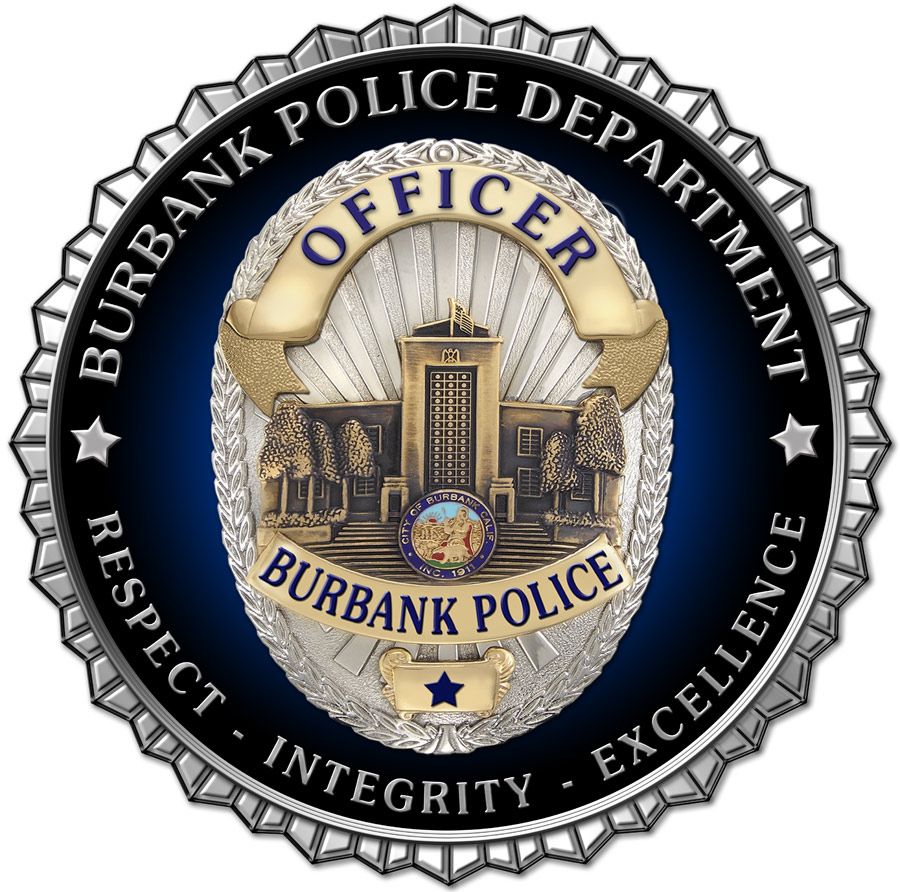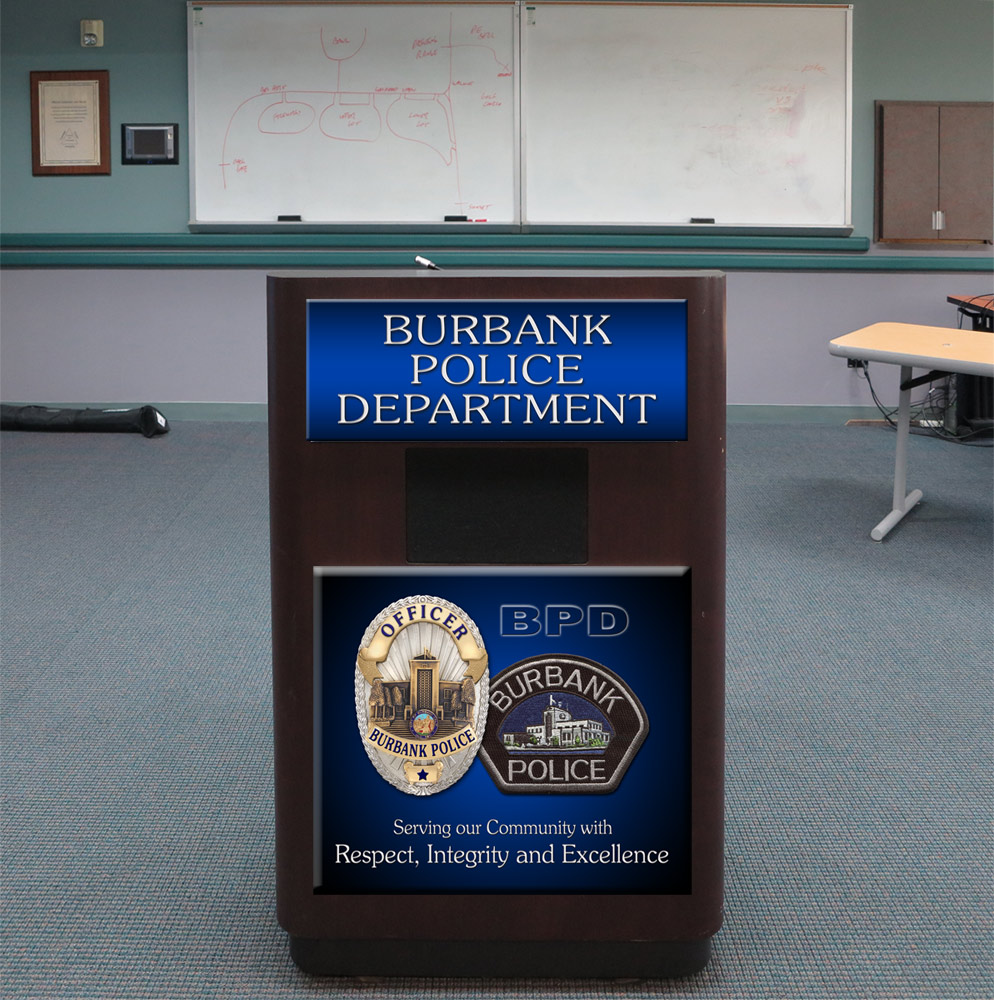 CHIEF SEAL OPTIONS....
click to enlarge...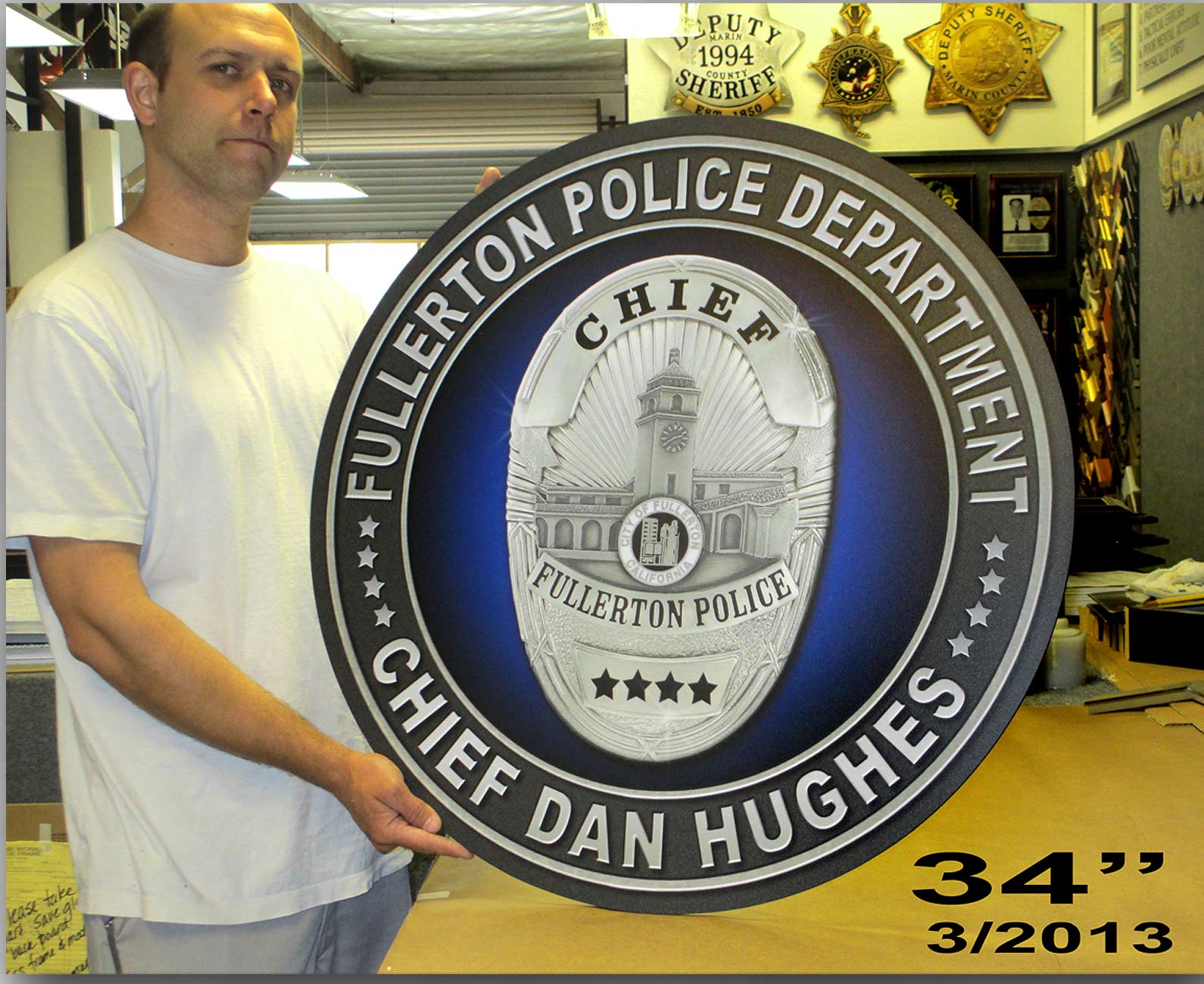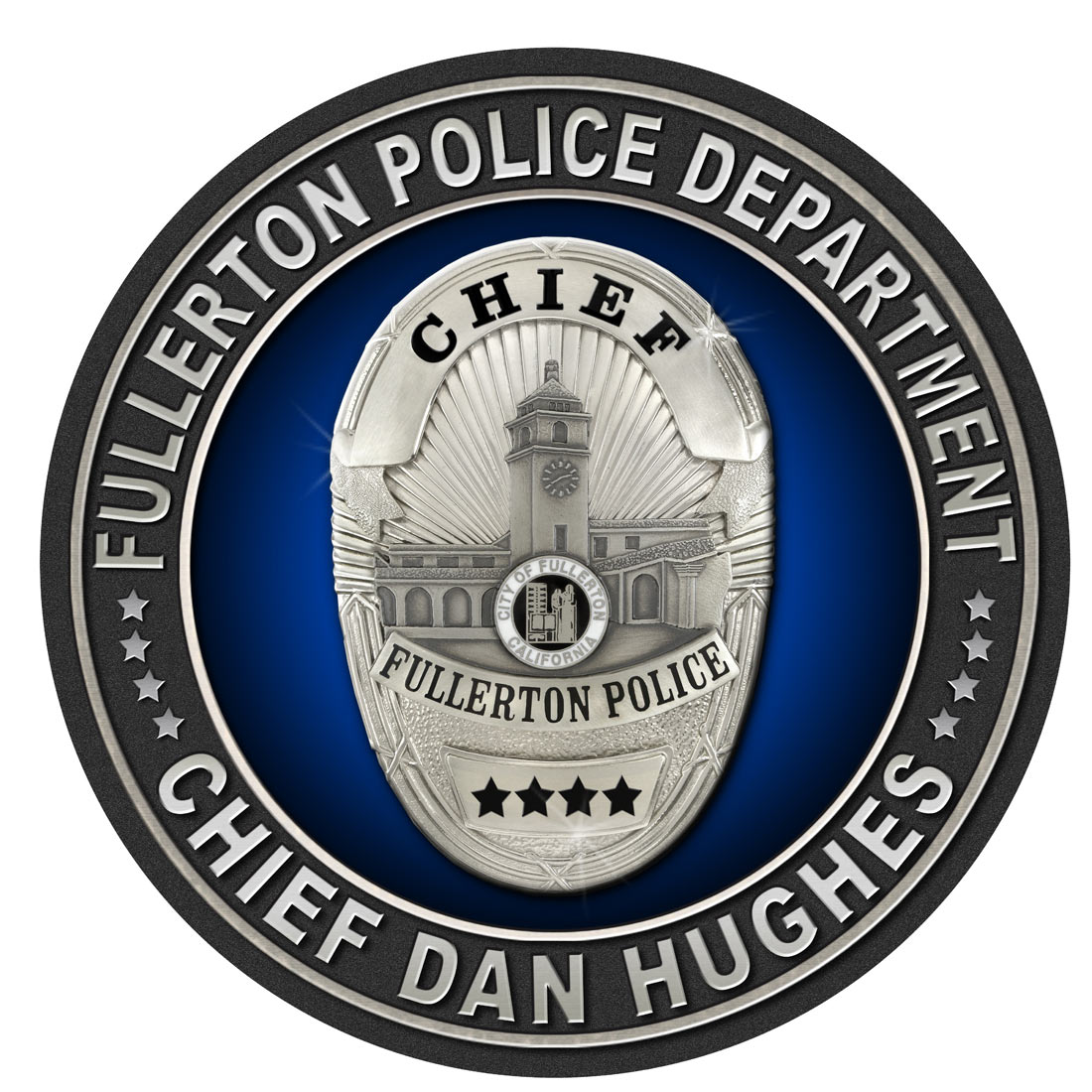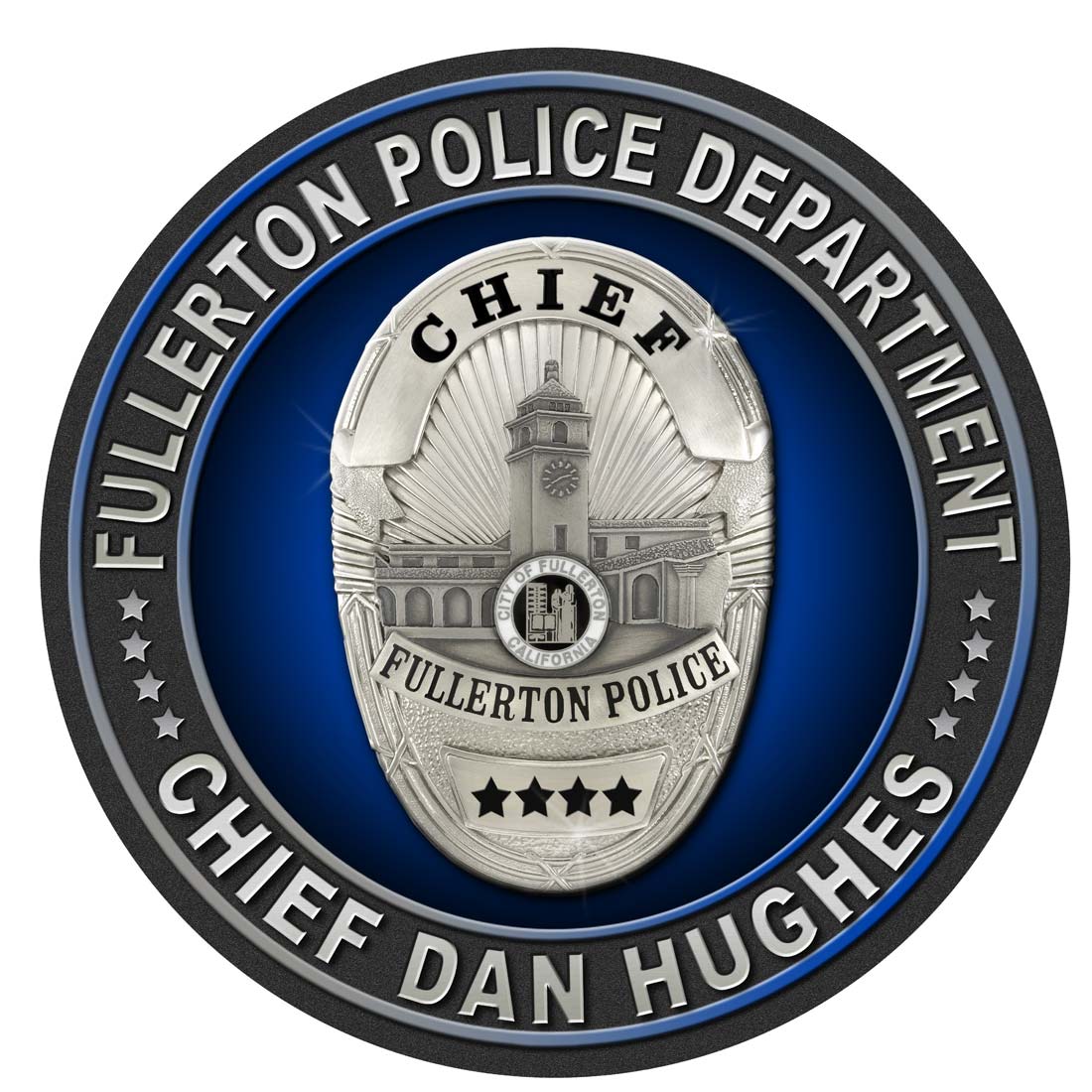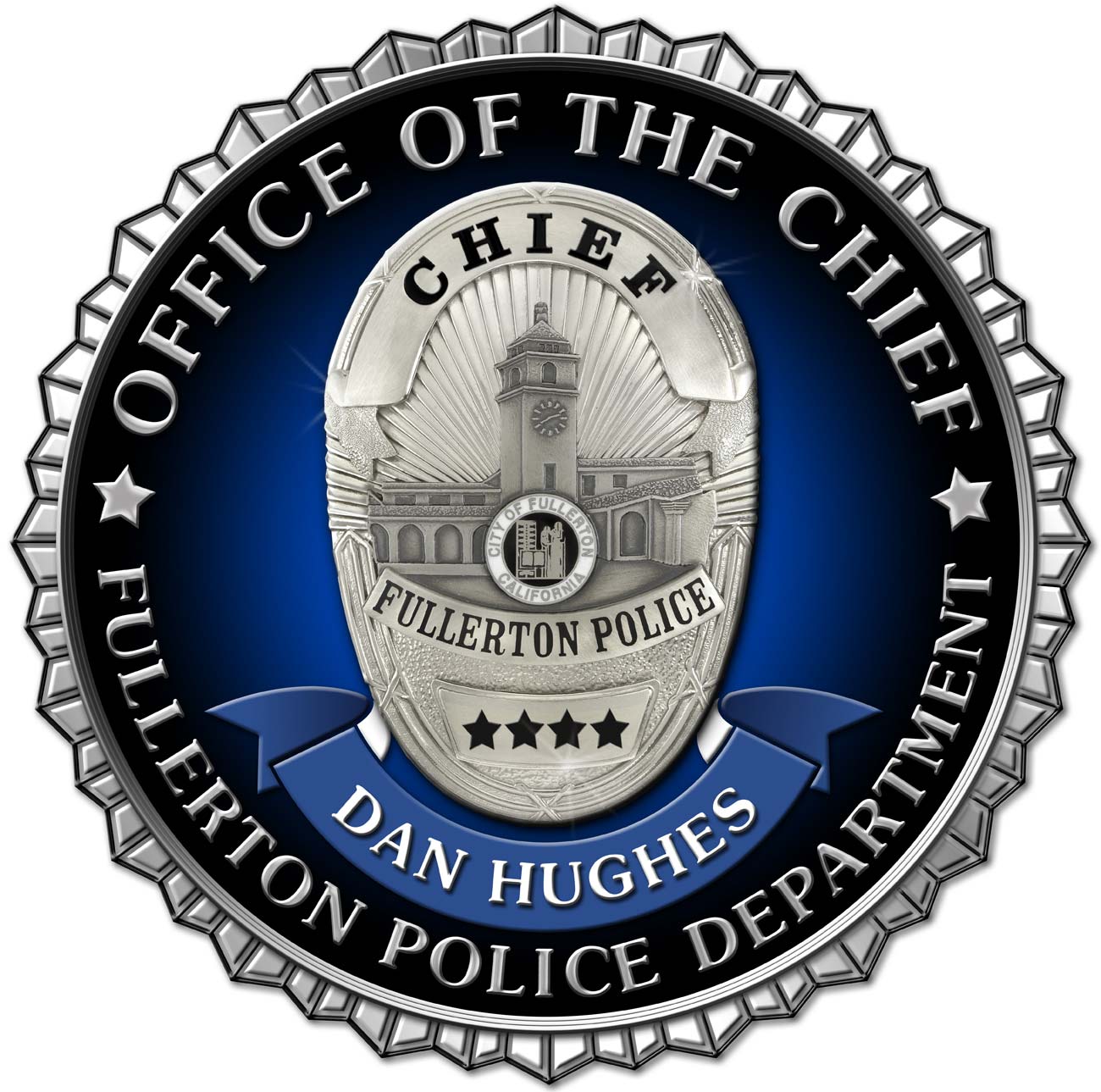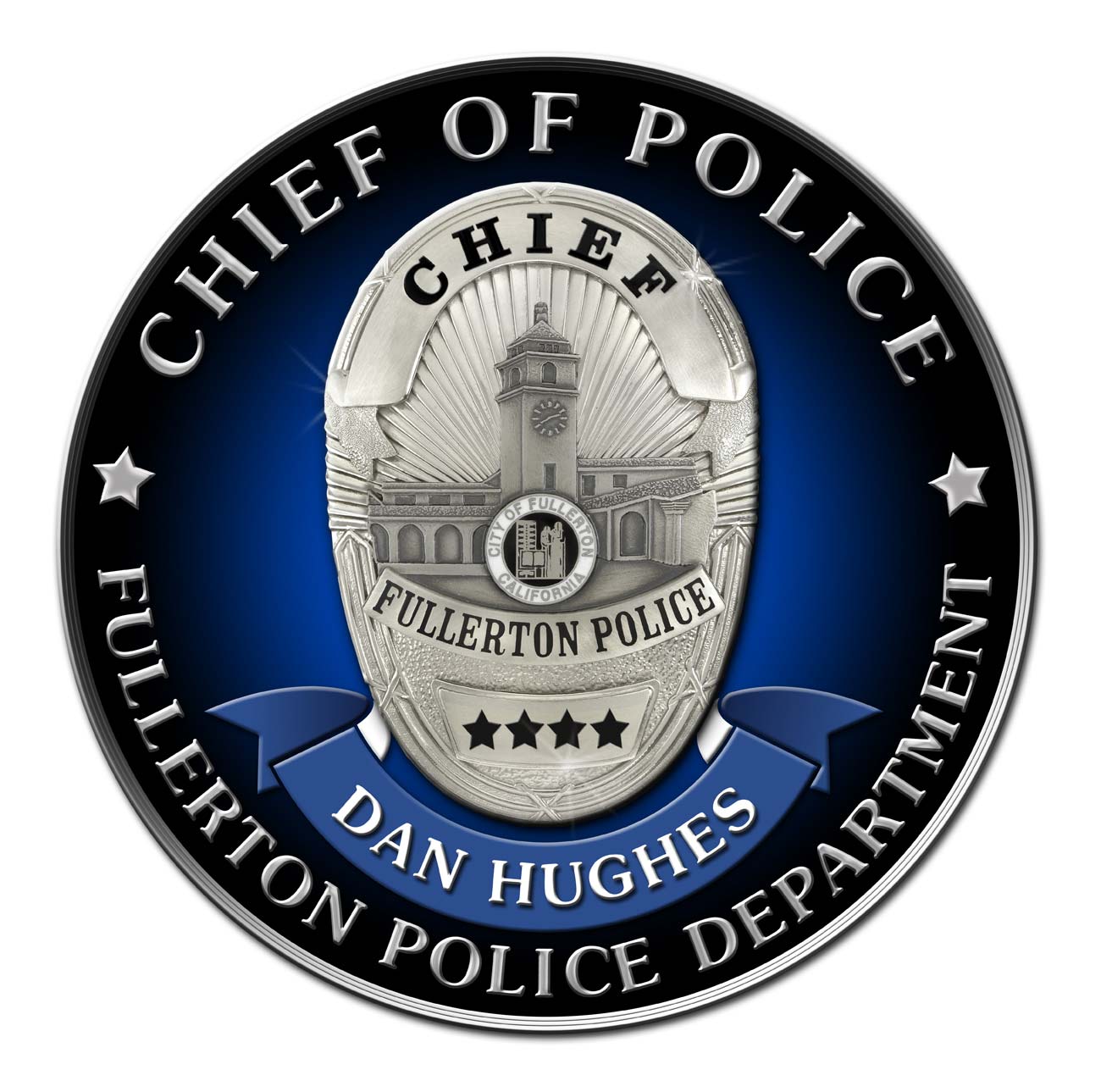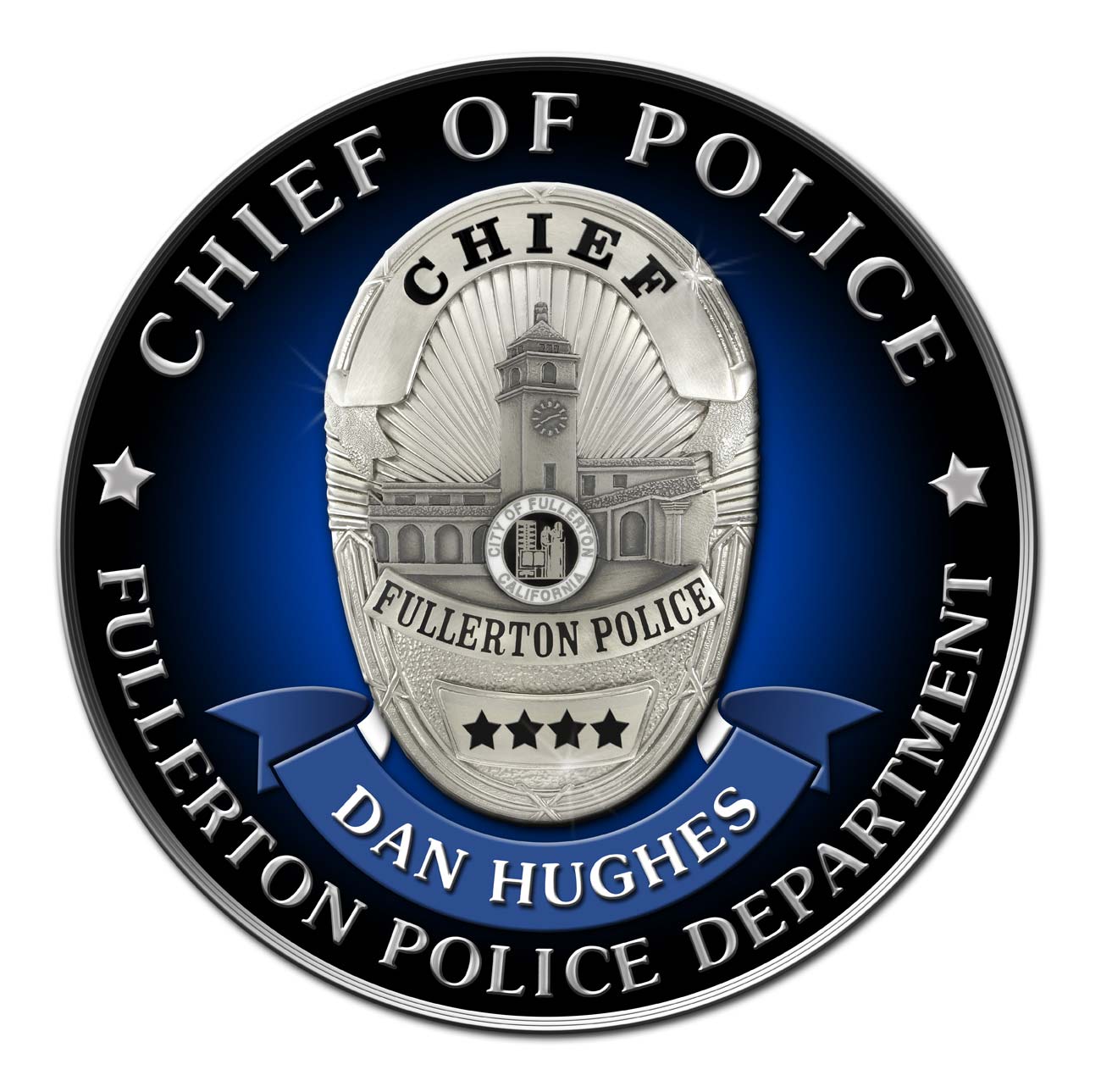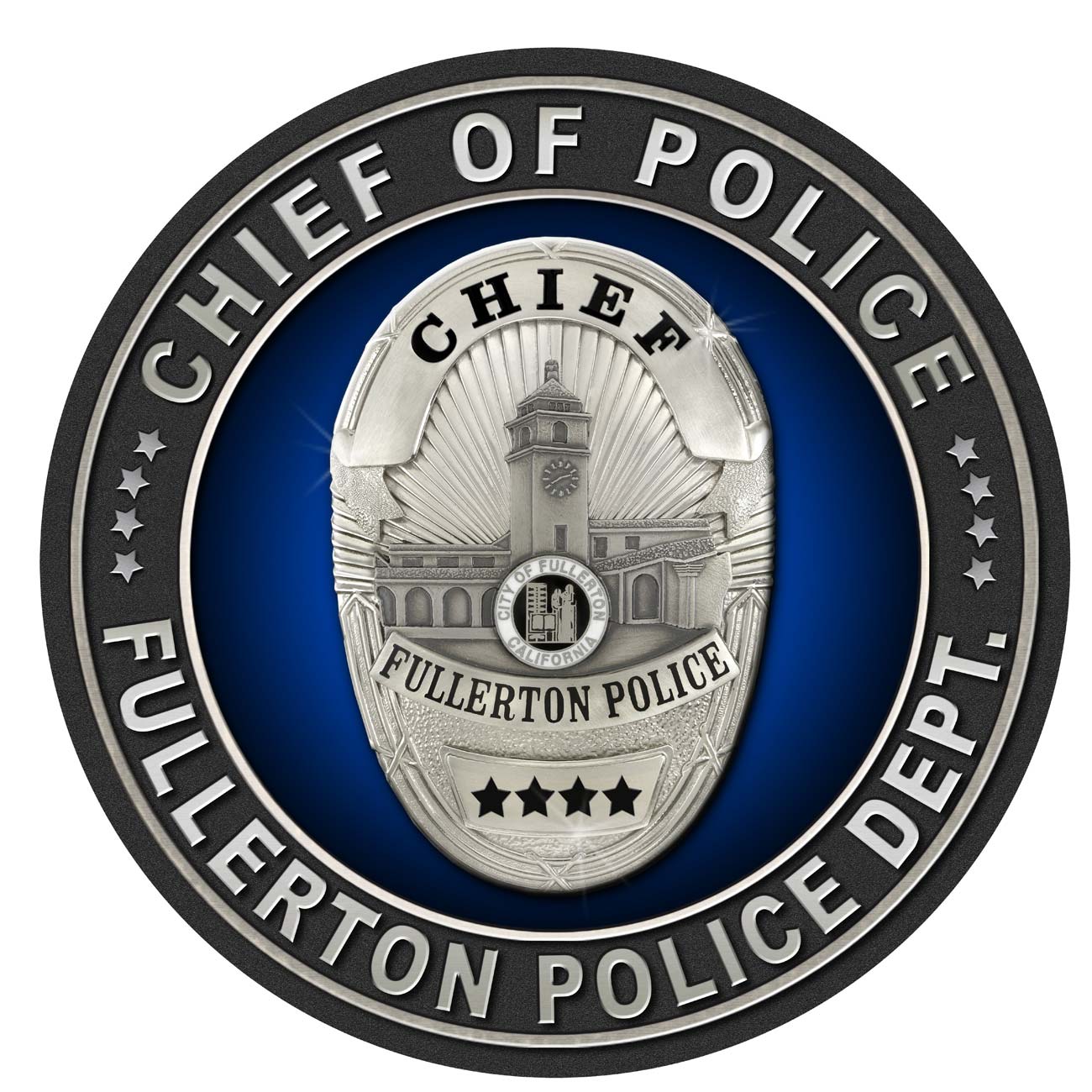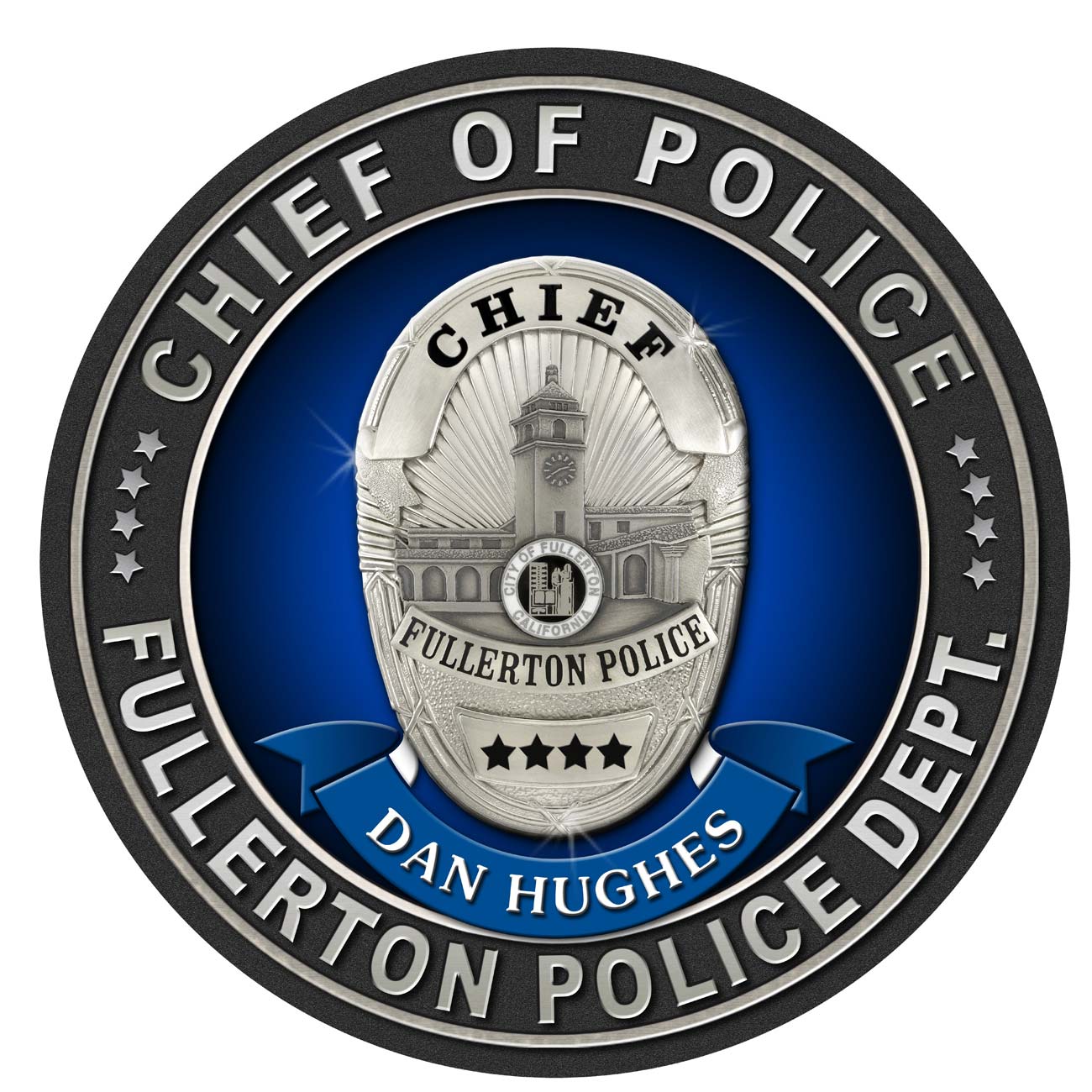 Click to small images to enlarge
24" ESU Seal / Toms River PD / NJ.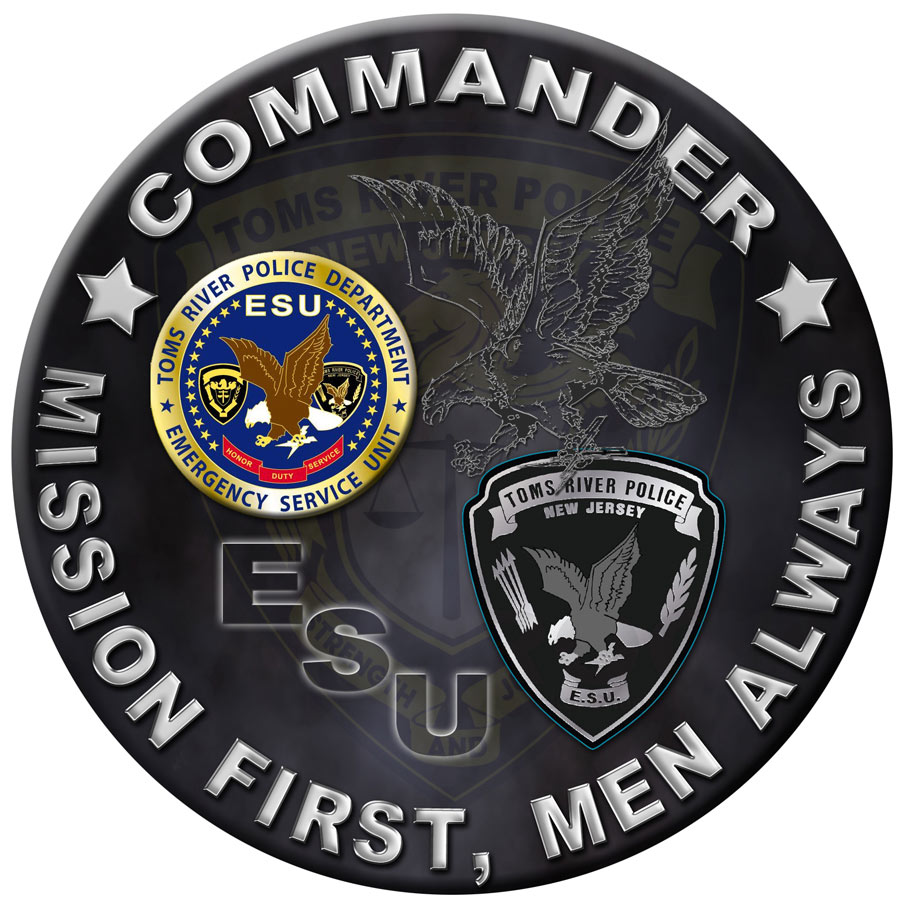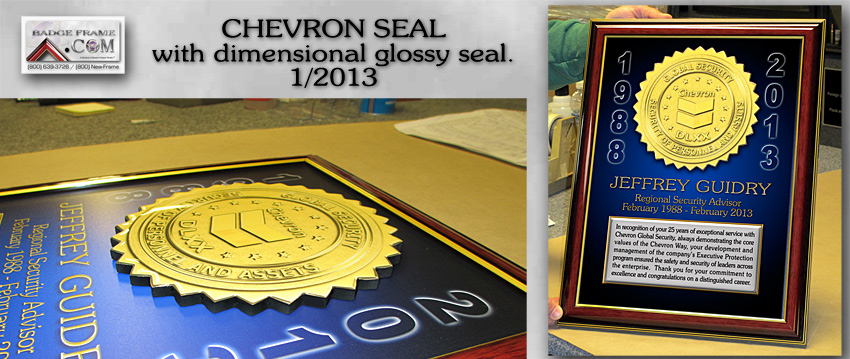 18" Memorial Podium Seals / Click to Enlarge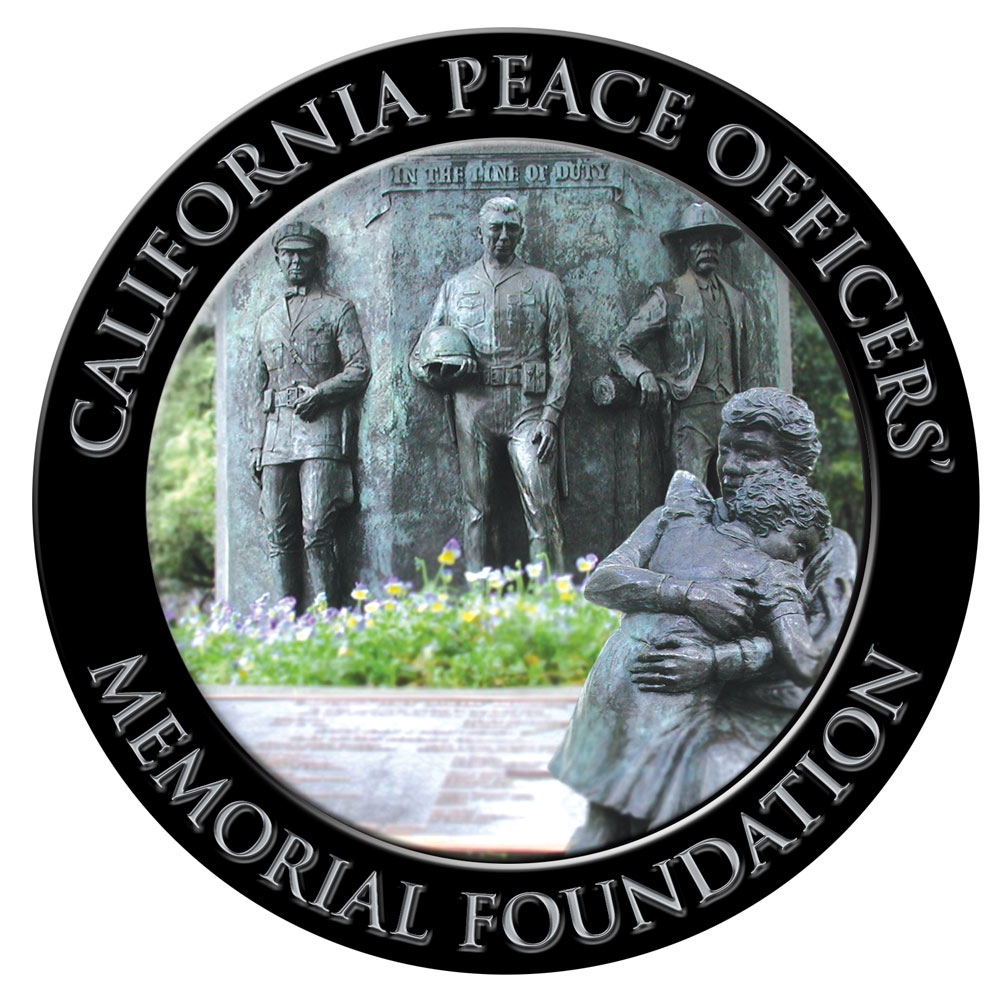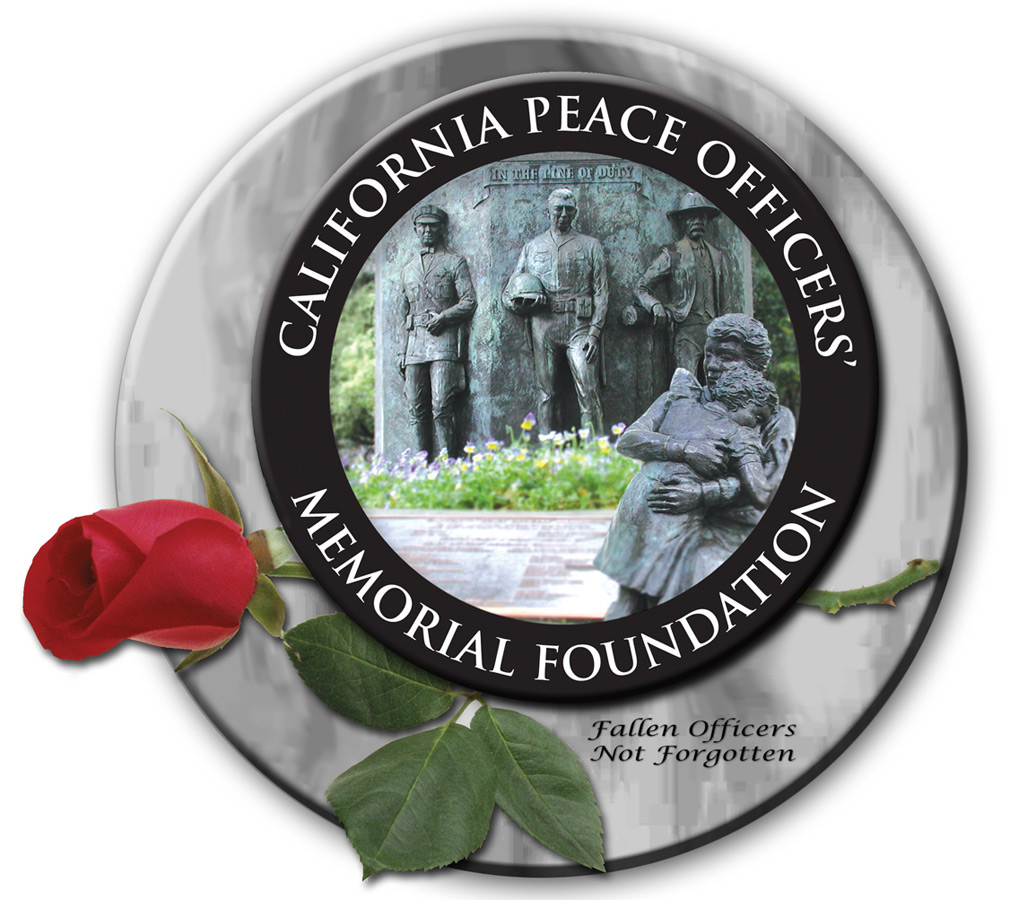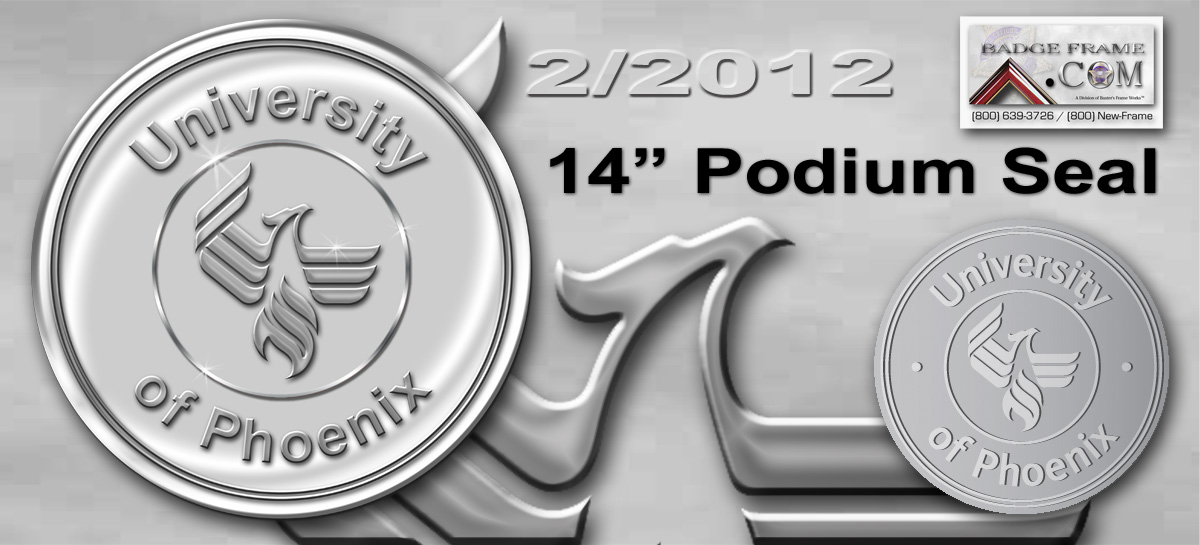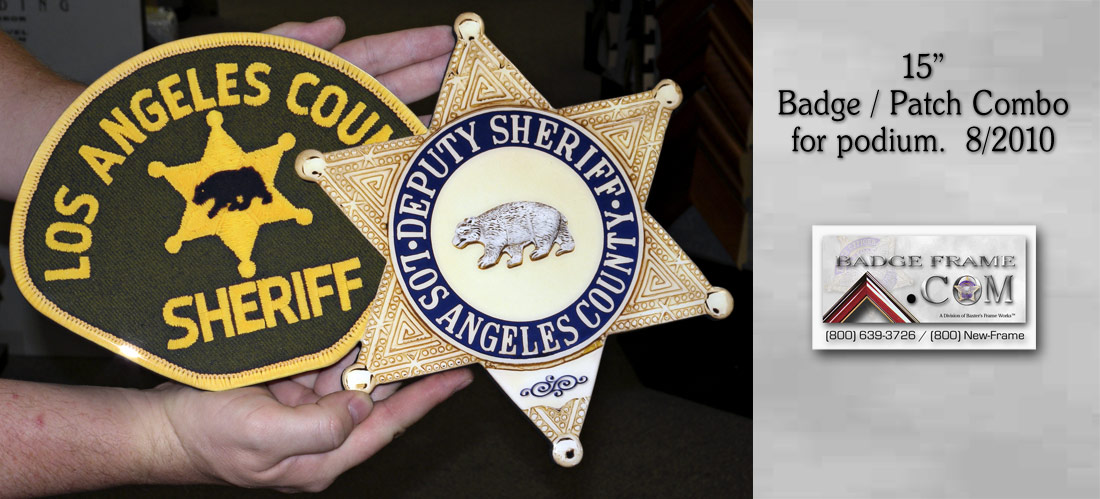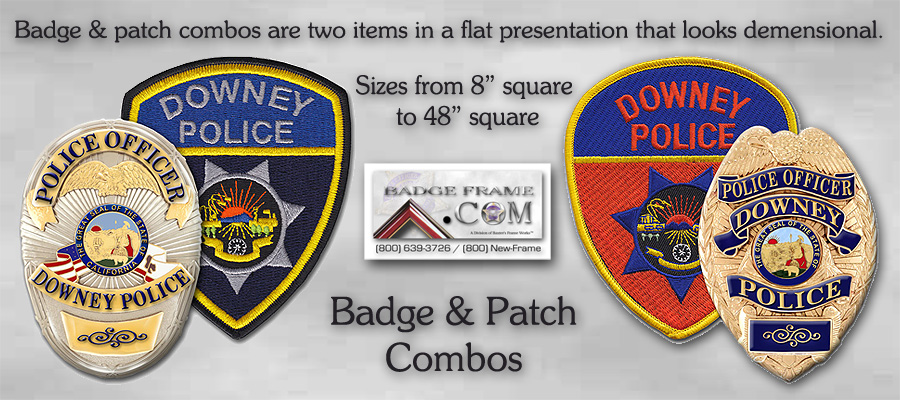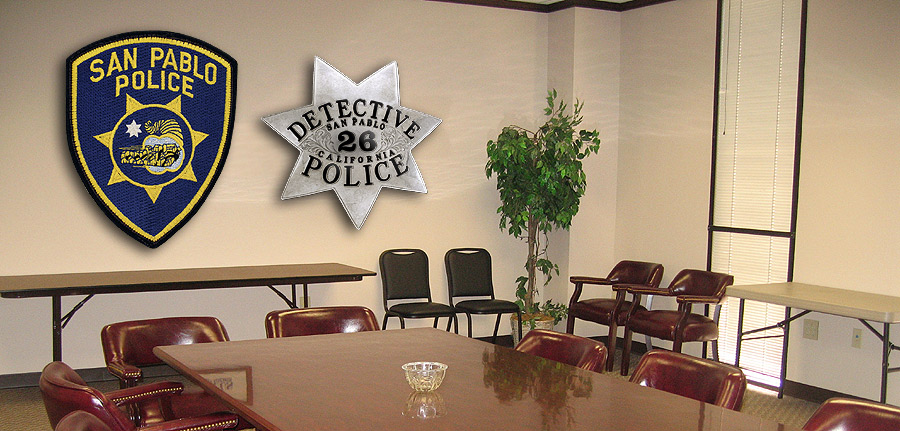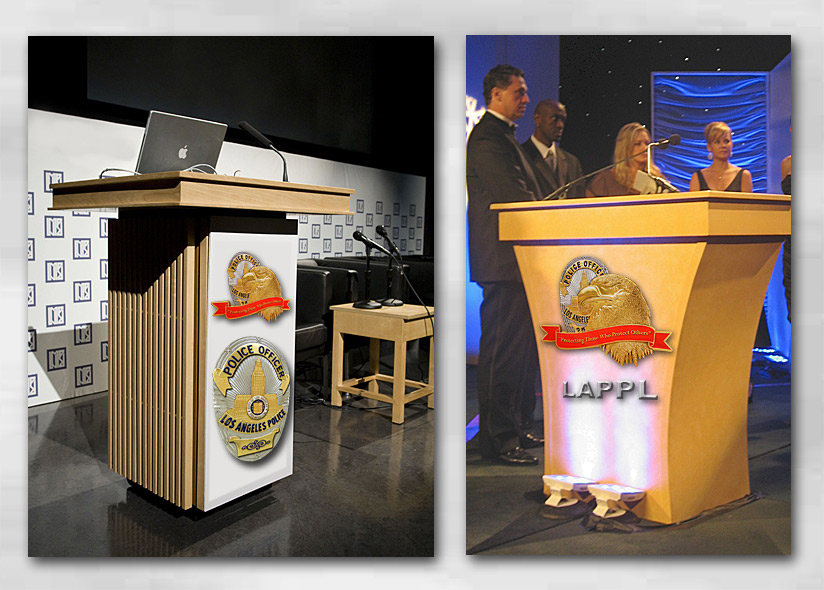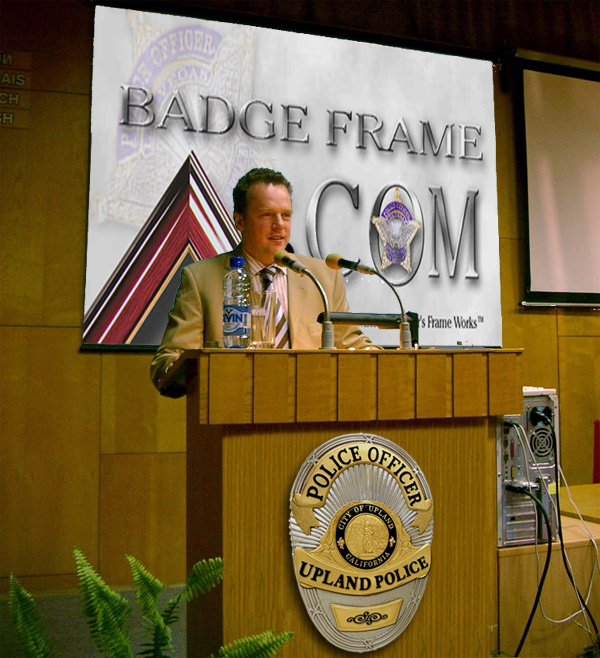 Hanging your emblem or seal on a podium...
When installing your logo or seal reproduction on your podium, we offer two permanent options for you to choose from:
wire or z-bar. We always recommend using z-bar (pictured below). Please specify your preference when ordering.
Z-Bar / Permanent hardware is included in pricing.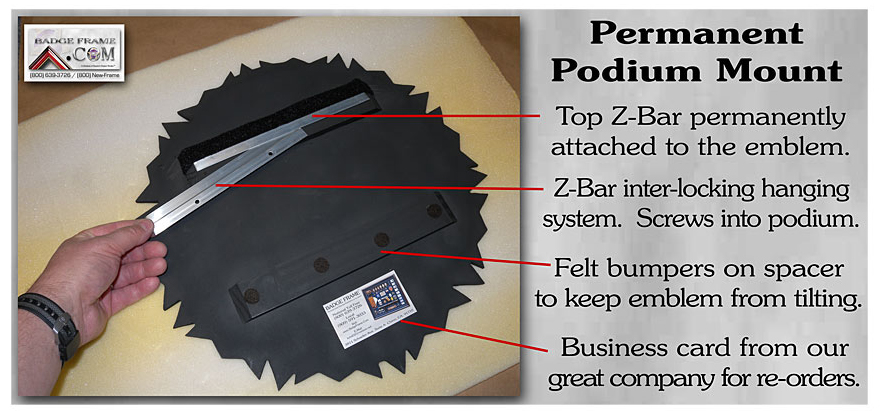 If you are traveling with this item and using other facilities podiums, a permanent option will not work for you. In these situations
your host may have restrictions for how you are to display your logo on the podium. Most hospitality podiums will have a screw
or hanger protruding from the front for display purposes. When that is not the case, you can use the TEMPORARY PODIUM MOUNT
system shown below. This is set up so that if there is a nail or screw you will use that with the attached wire hanging system.
If there is now screw or nail you can use the method below to hang your emblem temporarily.
Temporary Podium Mount $20. Includes 8 extra temporary strips.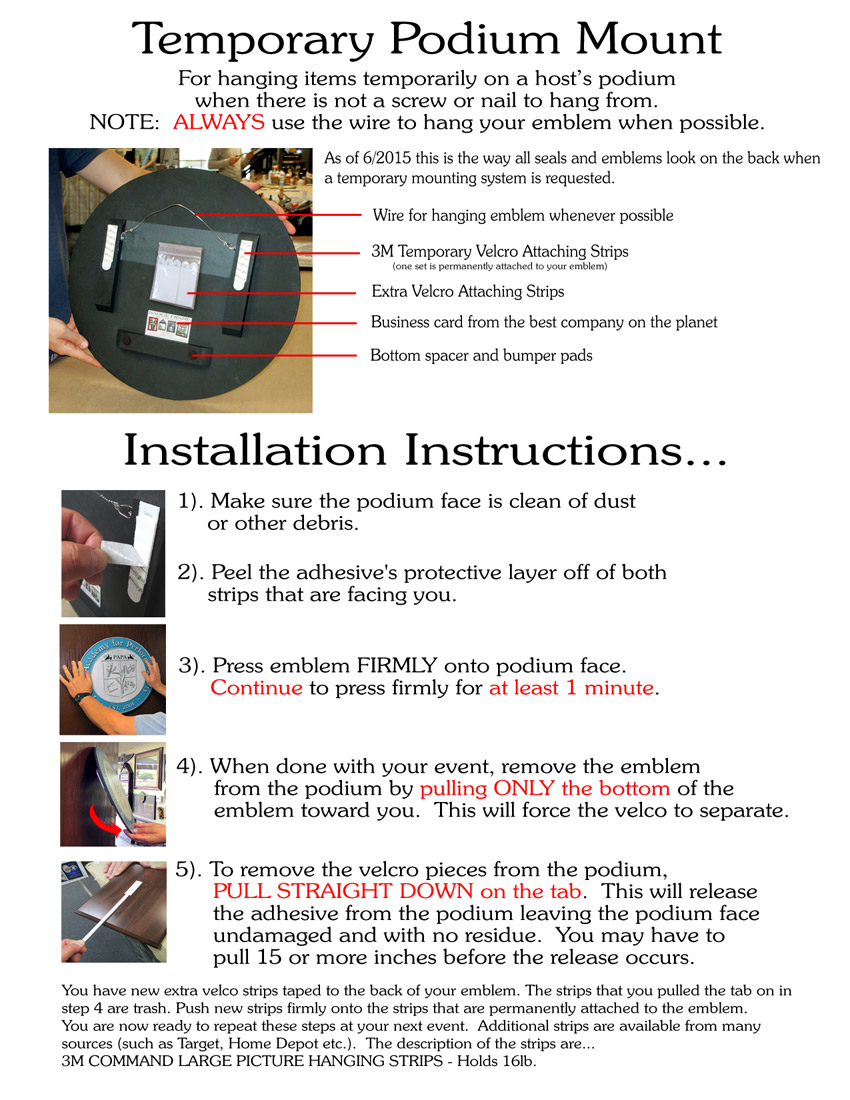 Pricing for Podium Emblems and seals...
Cool Podiums from Displays 2 Go!...
See more of our framing projects at our
Baxter's Frame Works Section
Call us...(800) New-Frame / National Toll Free
© 2005 Baxter's Frame Works / Badge Frame / All Rights Reserved
3811 Schaefer Ave., Suite A Chino, CA 91710 Local (909) 591-3033
EMAIL: fwbill32@verizon.net
EM us here
HEY!!! Don't forget to sign our GUEST BOOK before you bail.