CHURCH
PRESENTATIONS

Call us for a quick quote. (800) 639-3726 or
EM here
.
click to enlarge...
Peace in Christ Laminated washable org chart with the C-Channels adhered to the
non-magnetic backboard. Slide in printed name are also laminated. 7/2014
Cross graphics / Customized / Cutout and resin coated. Click to enlarge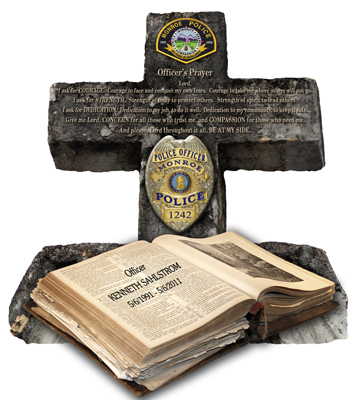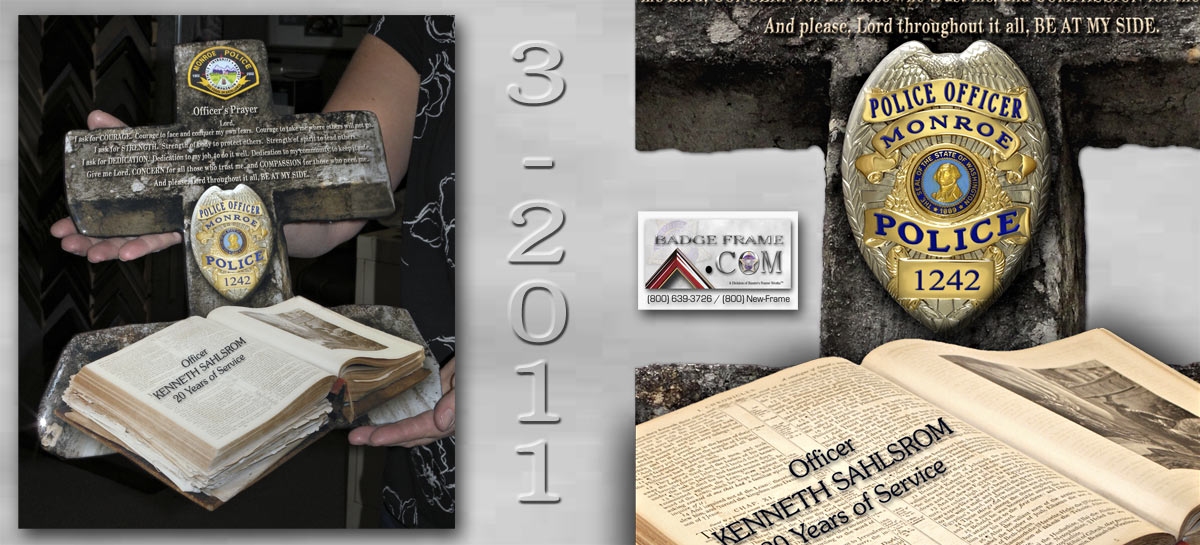 These are a very unique item, handcarved by Mike Campise.
They can be customized for any facility or to reflect any personal information.
Sizes can go up to 30" high. Please call for custom pricing info. (800) 639-3726
see larger image here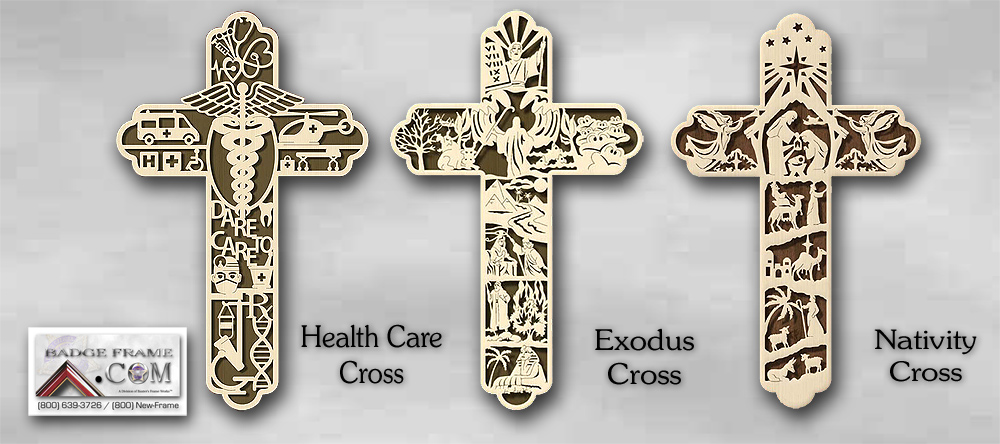 see larger image here
see larger image here
See more of our framing projects at our
Baxter's Frame Works Section
Call us...(800) New-Frame / National Toll Free
© 2005 Baxter's Frame Works / Badge Frame / All Rights Reserved
3811 Schaefer Ave., Suite A Chino, CA 91710 Local (909) 591-3033
EMAIL: fwbill32@verizon.net
EM us here
HEY!!! Don't forget to sign our GUEST BOOK before you bail.