Greetings All.
Let me start out by saying this presentation was the brain-child of LAPD Detective Dave Keating.
The project was more than 3 years in the making, and the countless hours invested, produced THE most
thorough, definitive and complete accounts of the formulation and growth of the LAPD Detective to date.
Badge Frame was approached 2 years before the final phase of this project. We were tasked with producing Dave's account
of a "Time-Line" of Detective history. We created the graphics that this page displays. The presentation is
proudly displayed at LAPD's Devonshire Division and the images on this page are "clickable" to enlarge.
For those of you who would like information on purchasing higher resolution photos (framed or un-framed),
or would like to be put in contact Dave Keating, please E-Mail us... bill@badgeframe.com
There is a link near the bottom to read the entire time-line. VERY INTERESTING! A MUST READ FOR ALL LAPD!
Thanks and Enjoy.
CLICK ON IMAGES TO ENLARGE
The Beginning...
| | | |
| --- | --- | --- |
| Initial Proposal Letter | Initial Sketch | Wall before the install |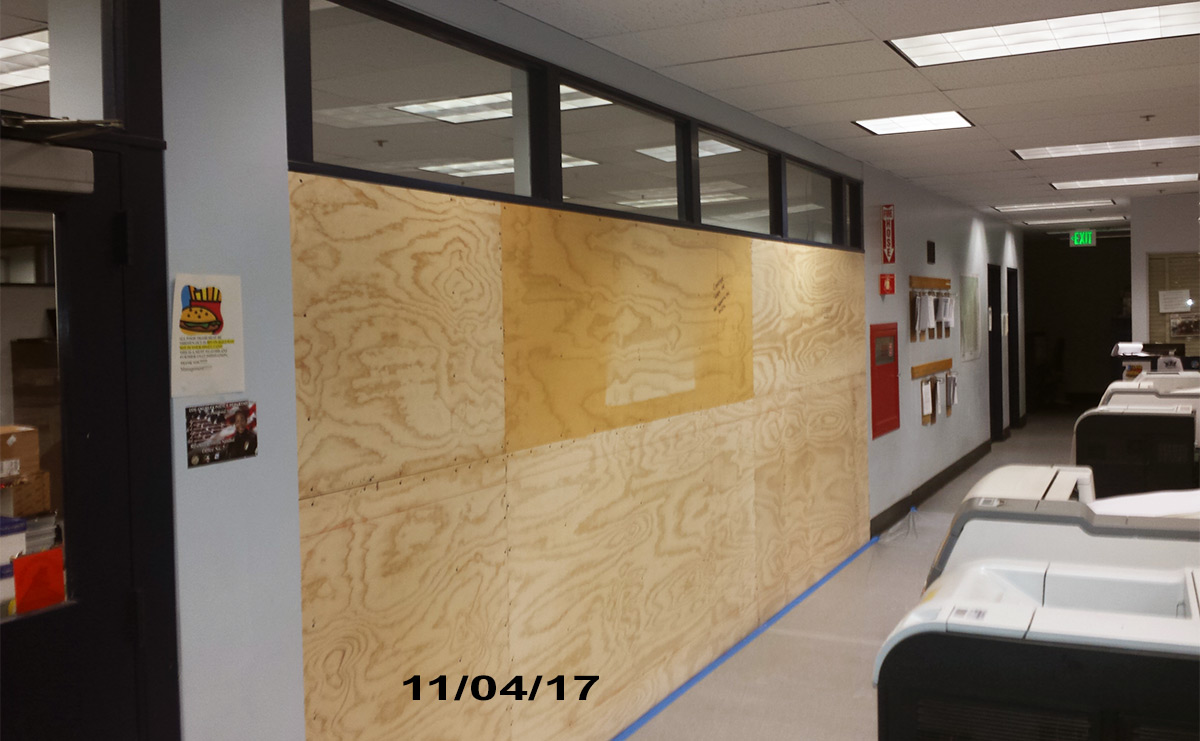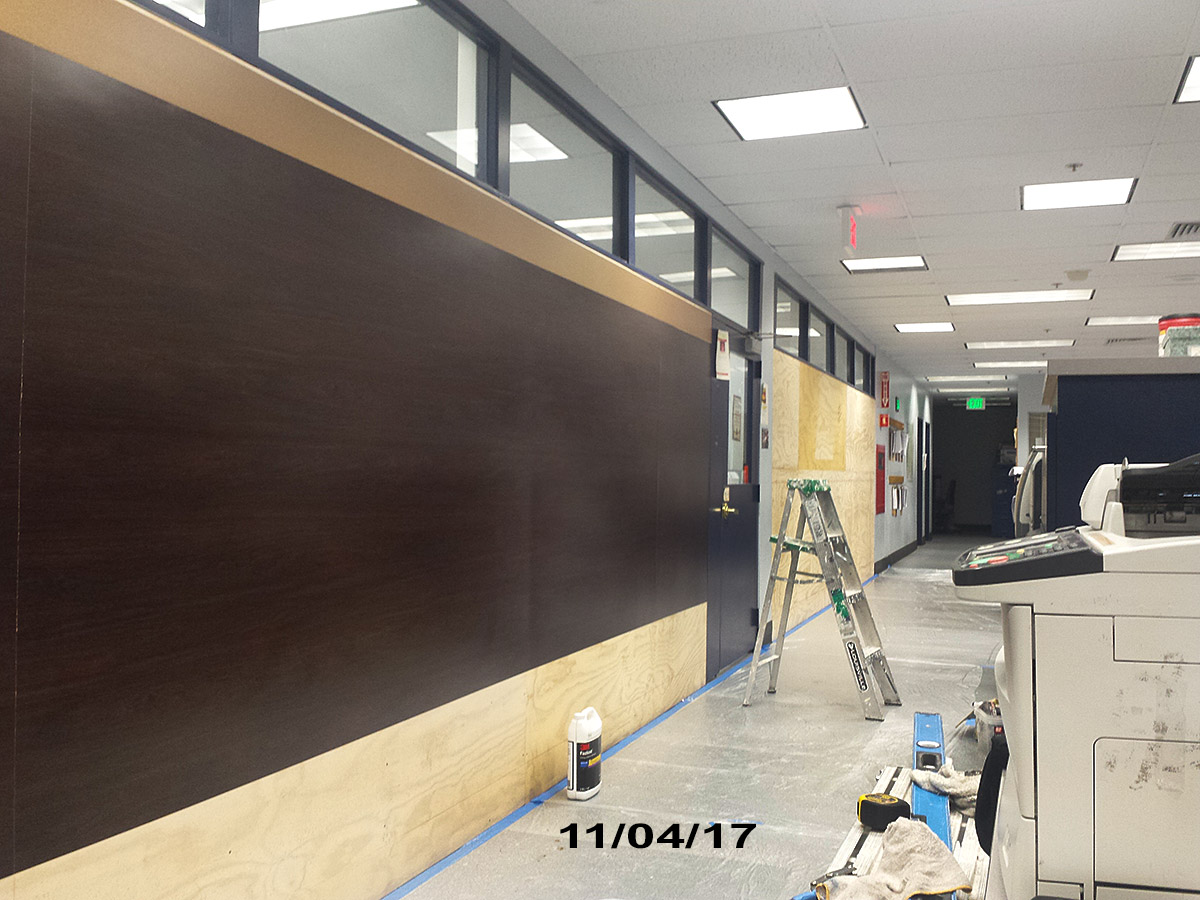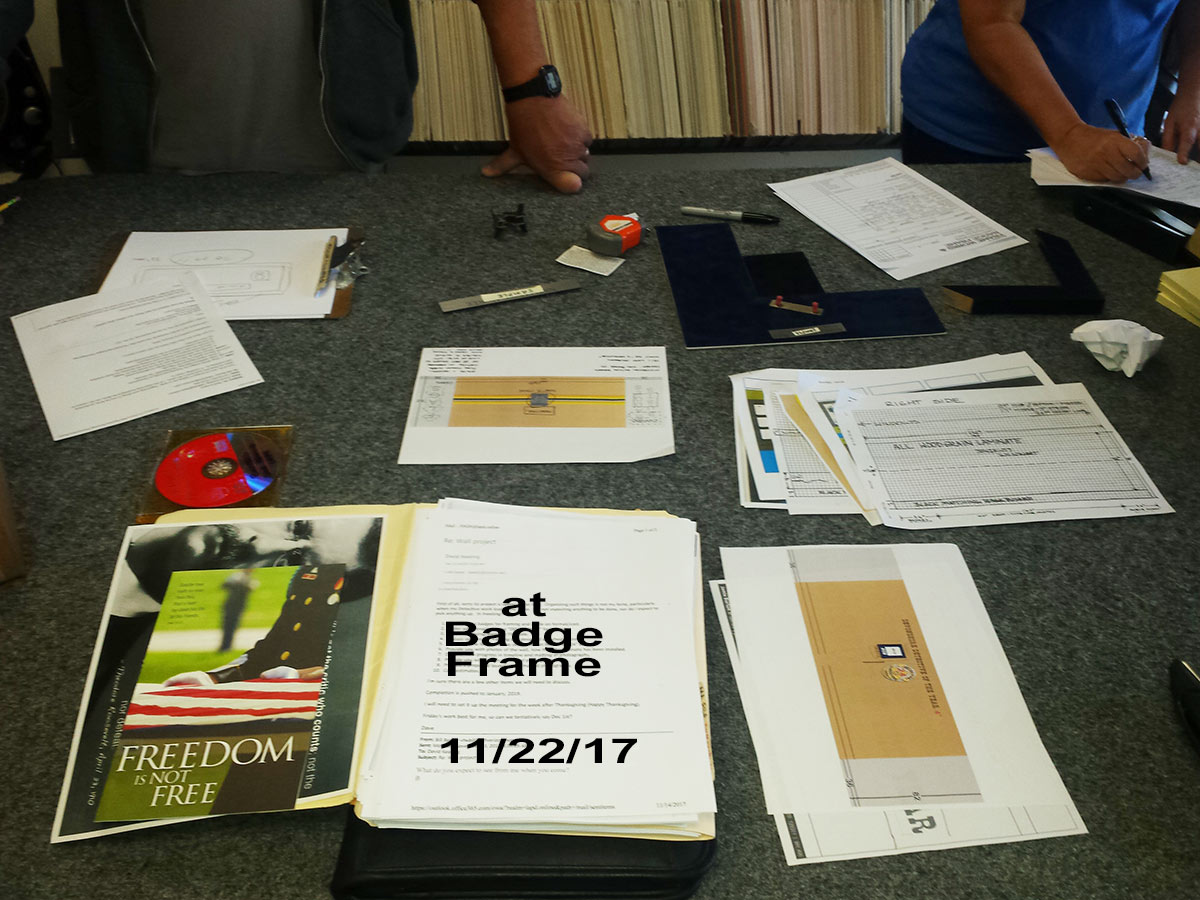 Bill & Shelley from Badge Frame Start Installation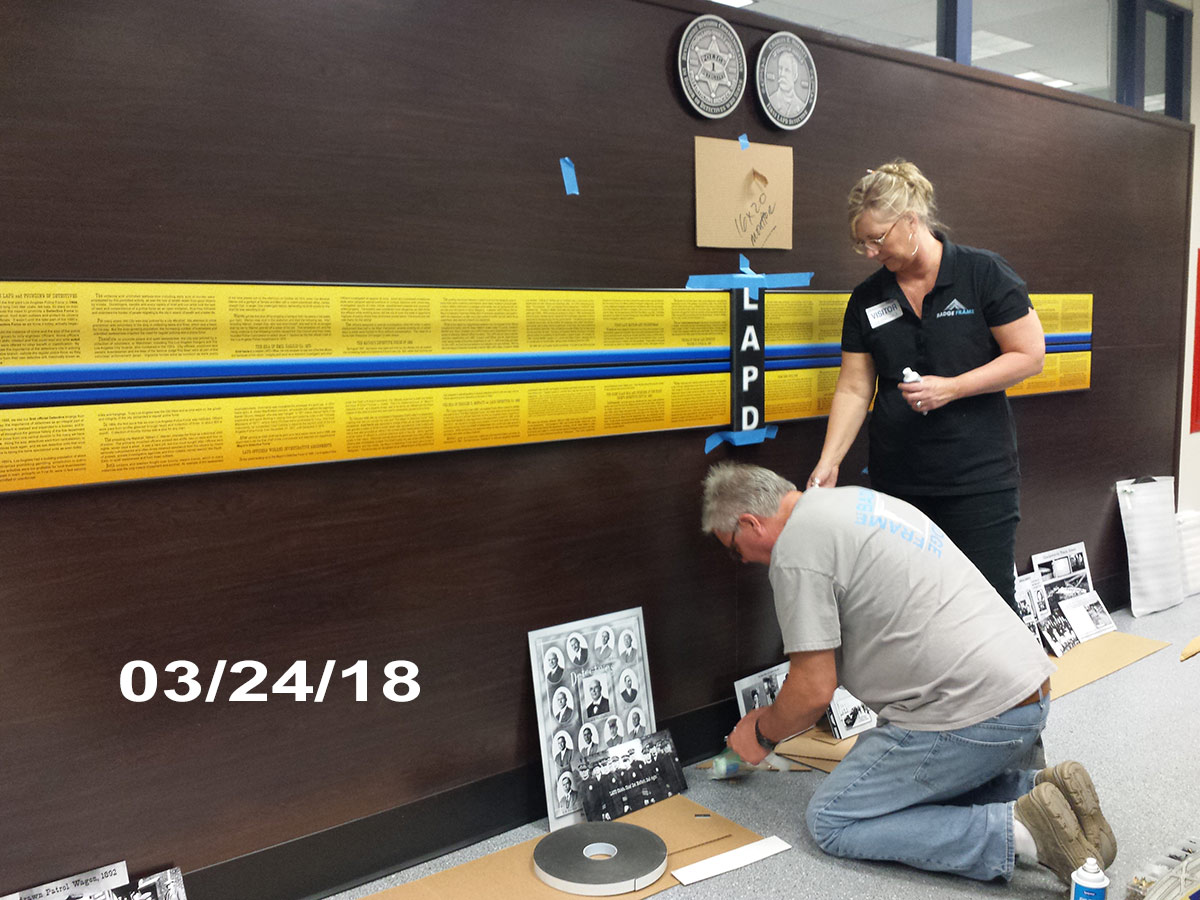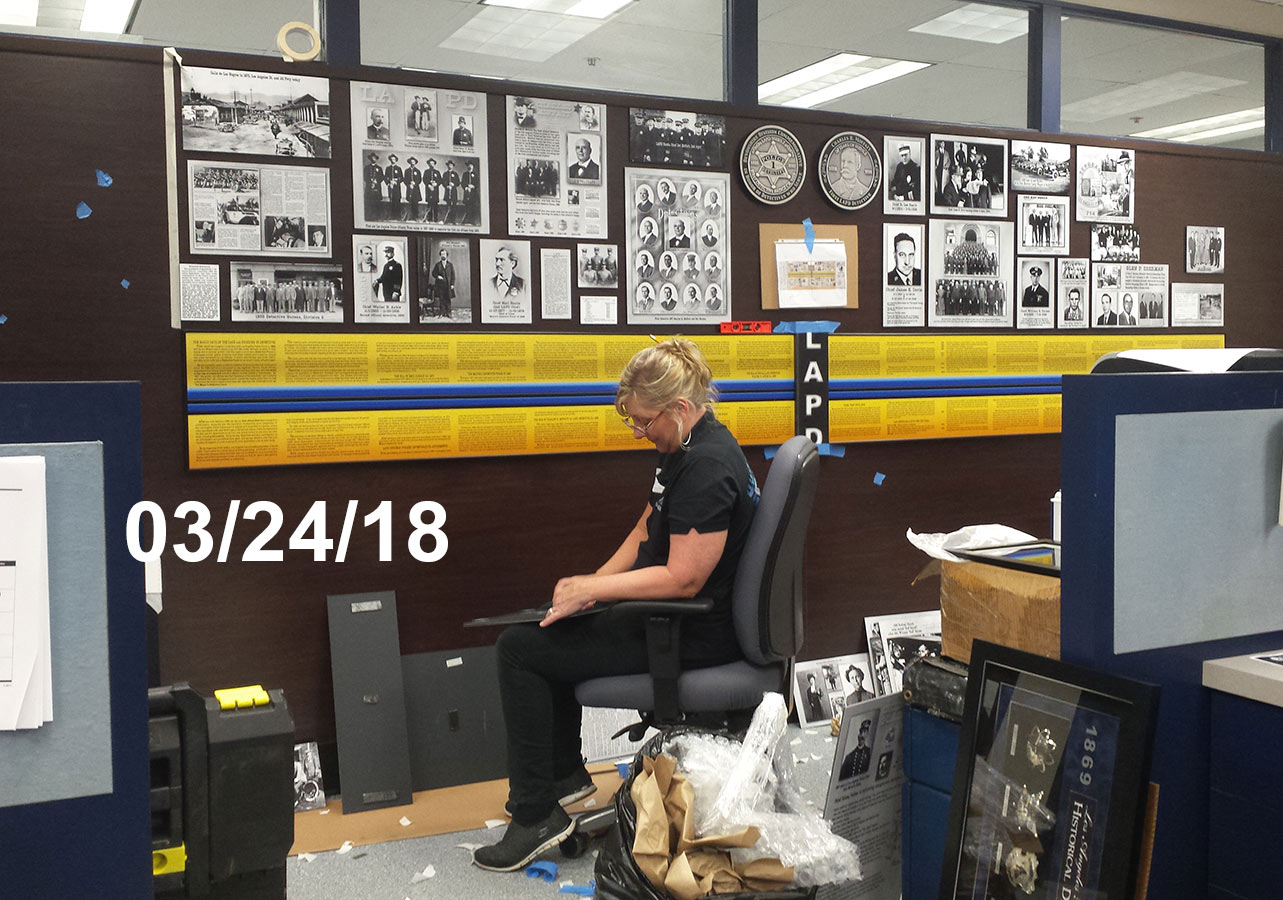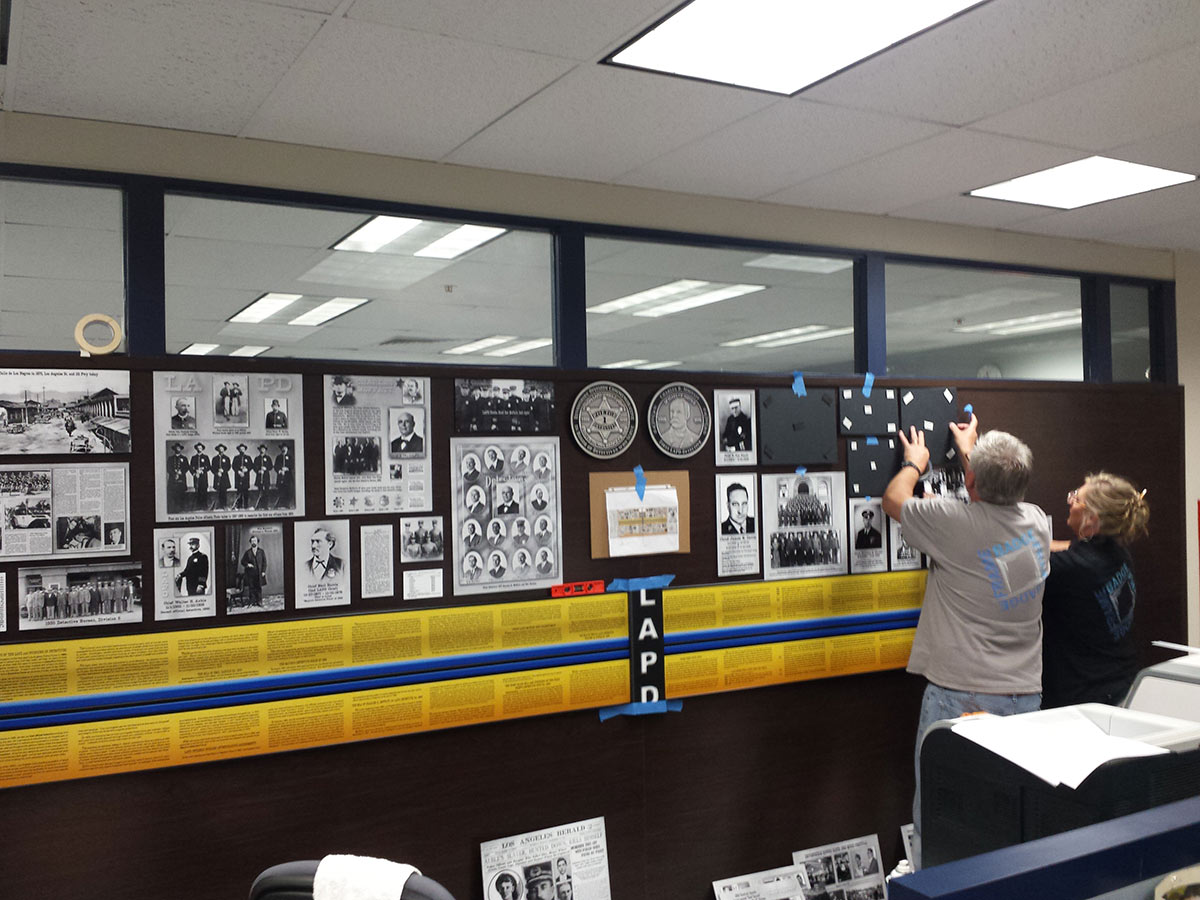 Completed Presentation 3/24/2018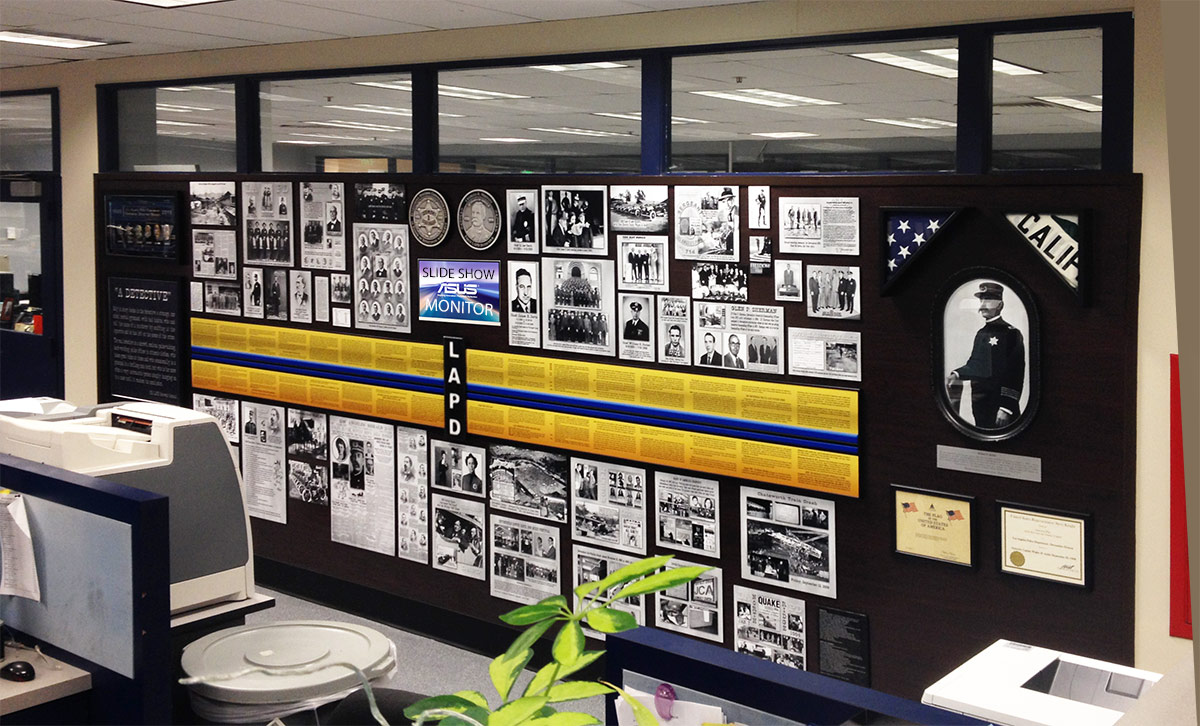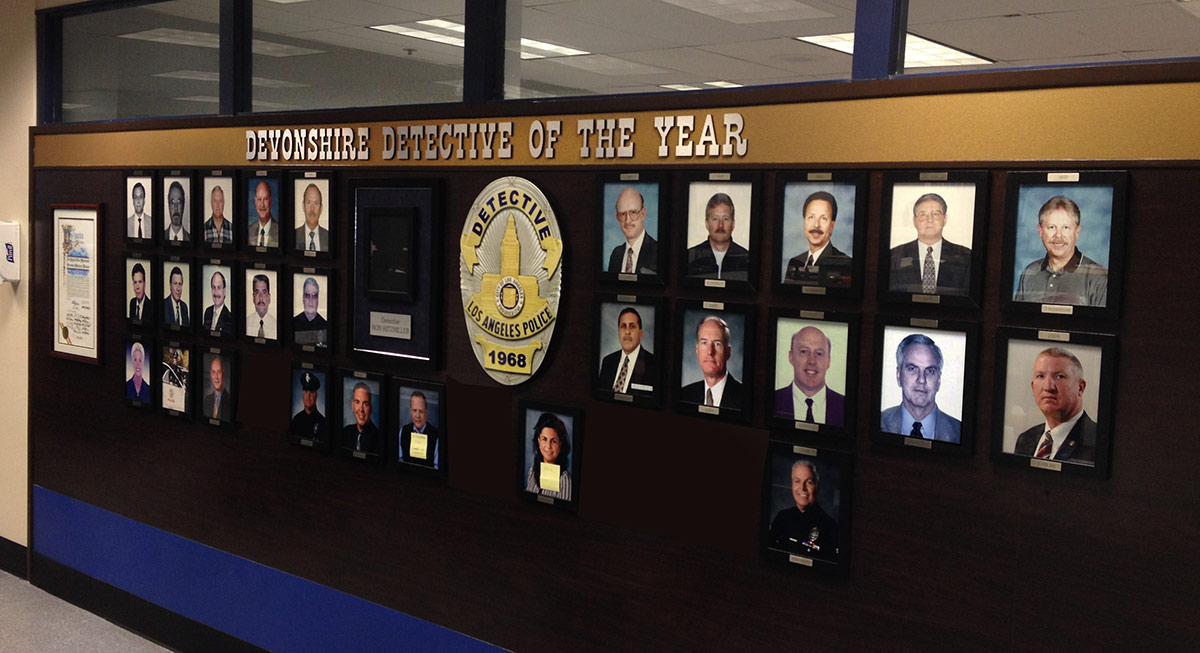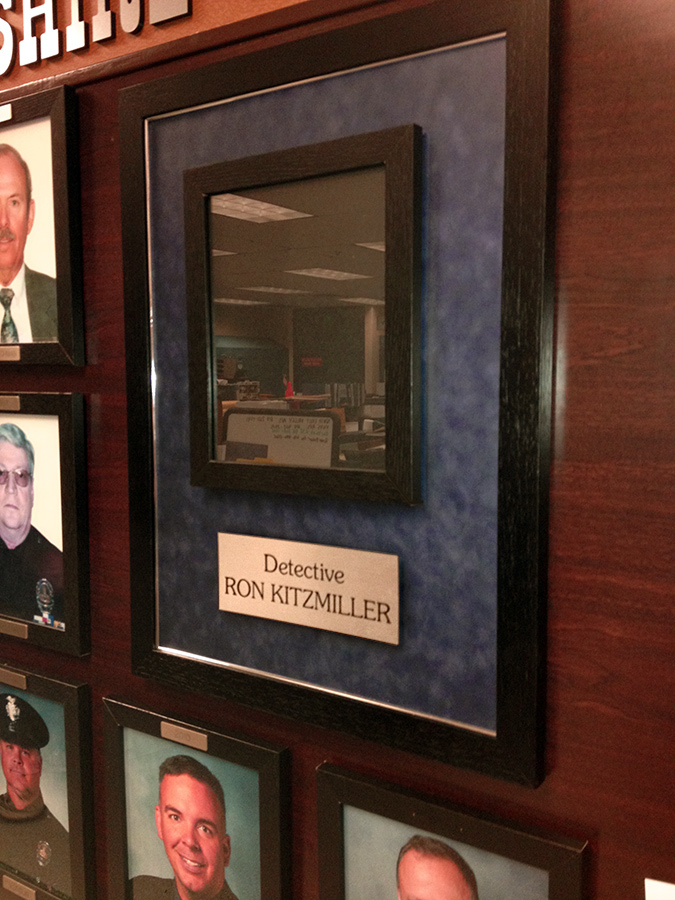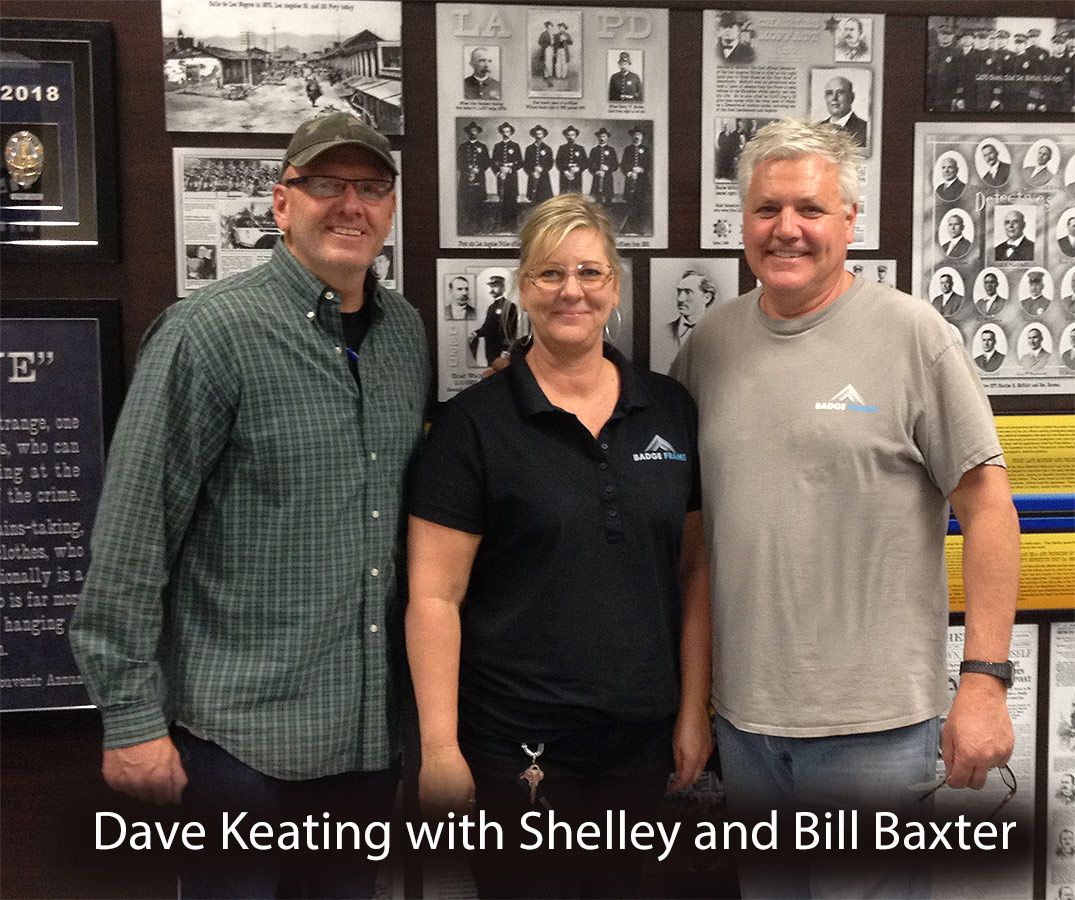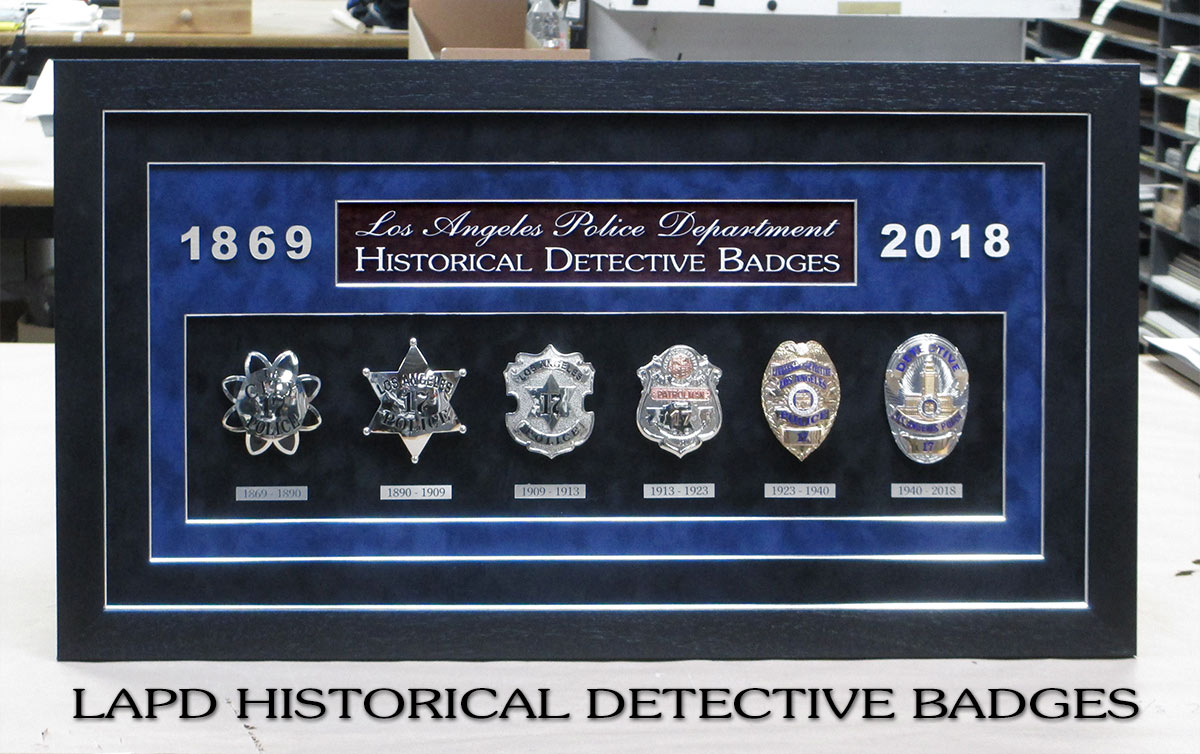 Individual pieces used in the display / Click to enlarge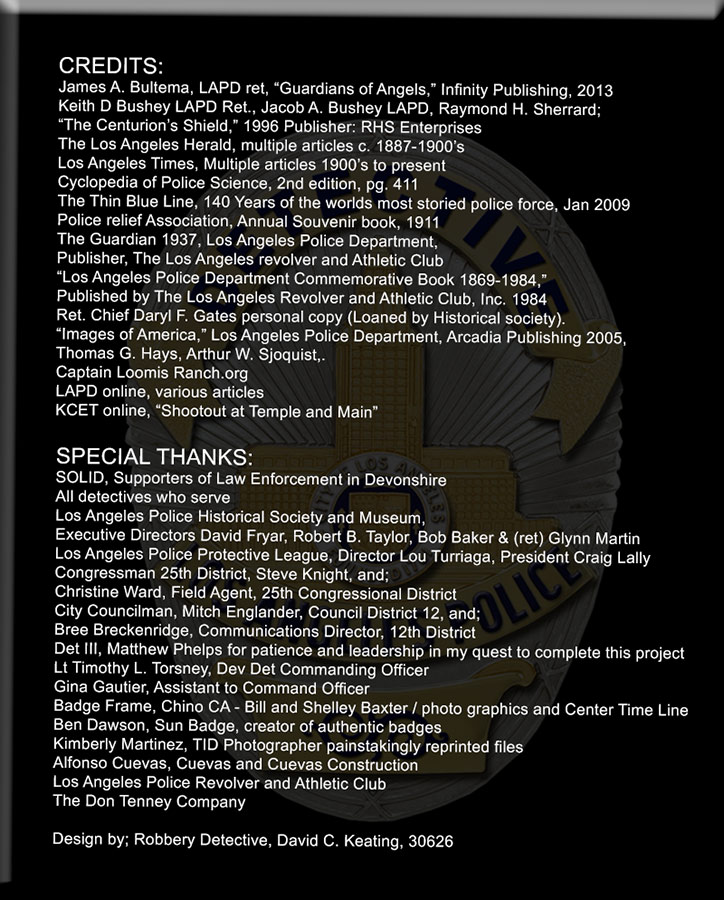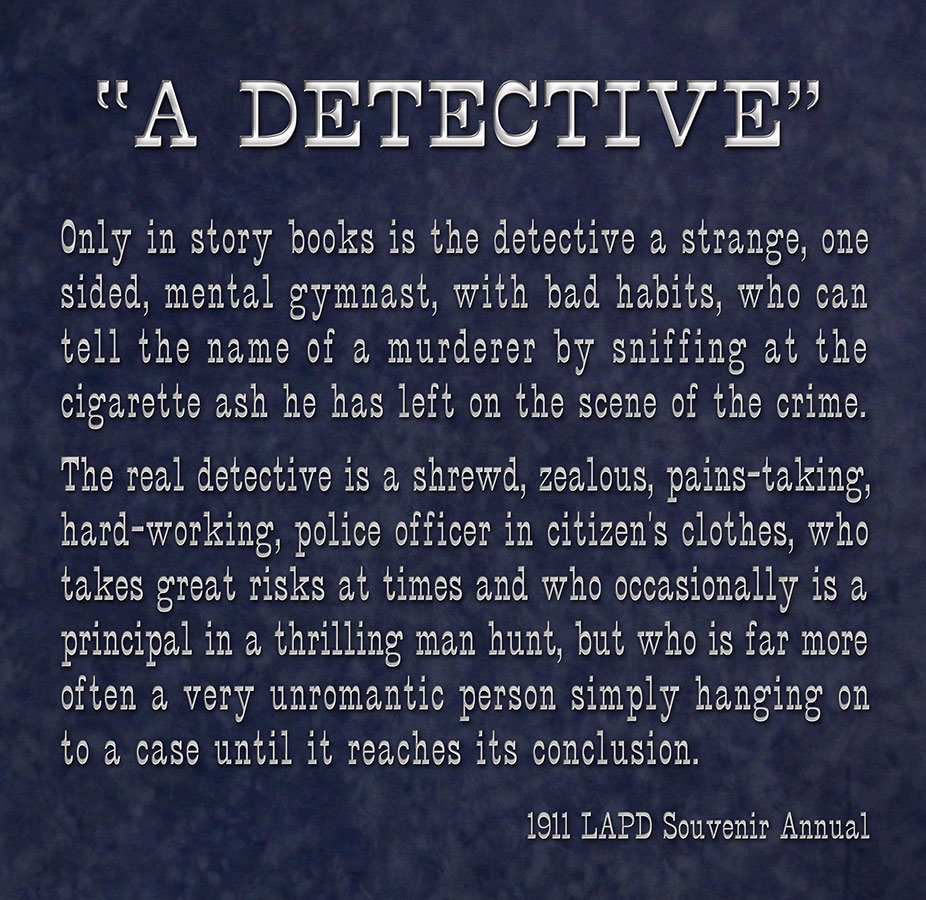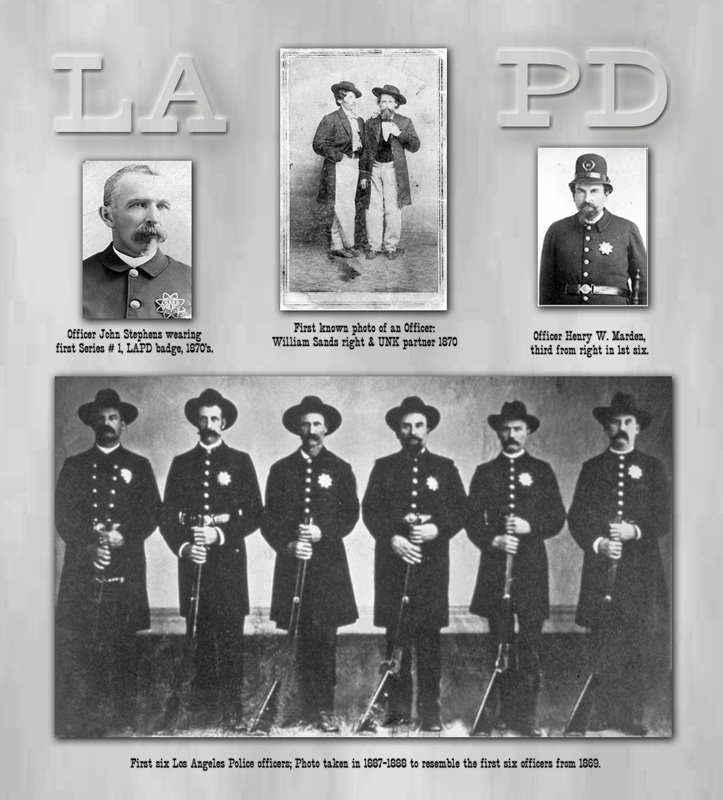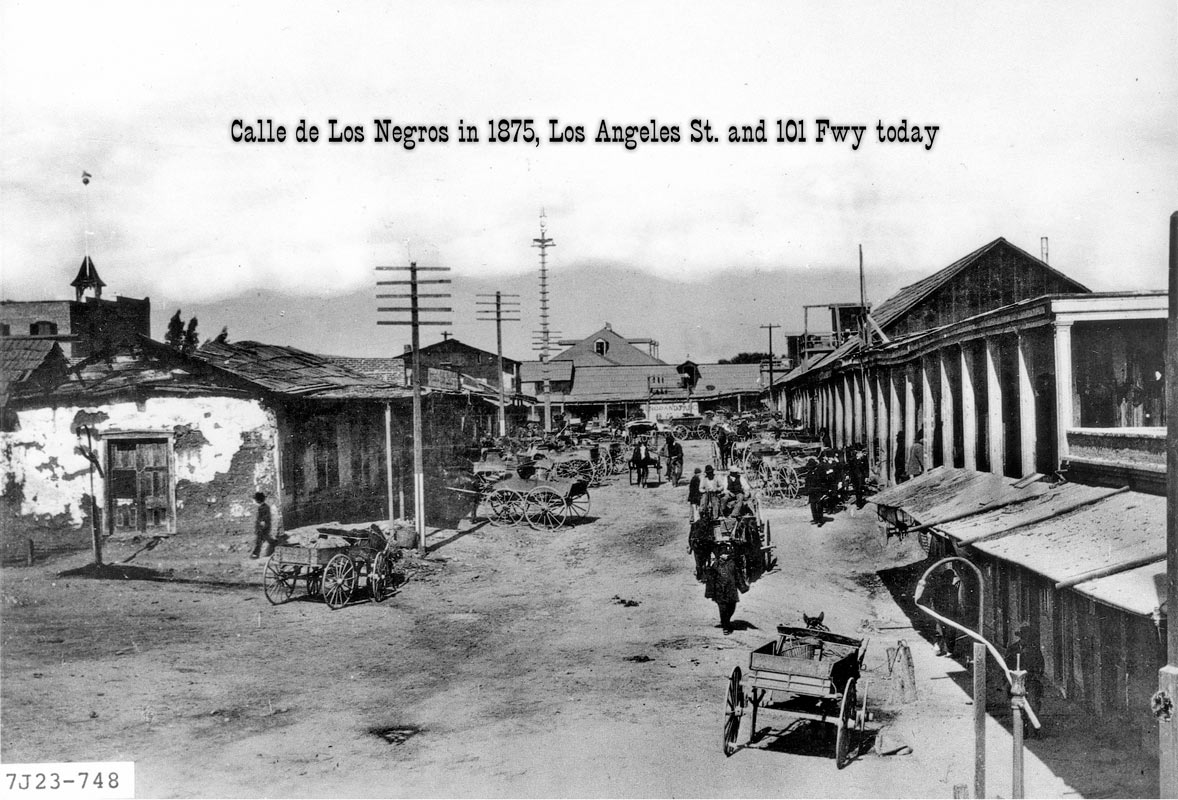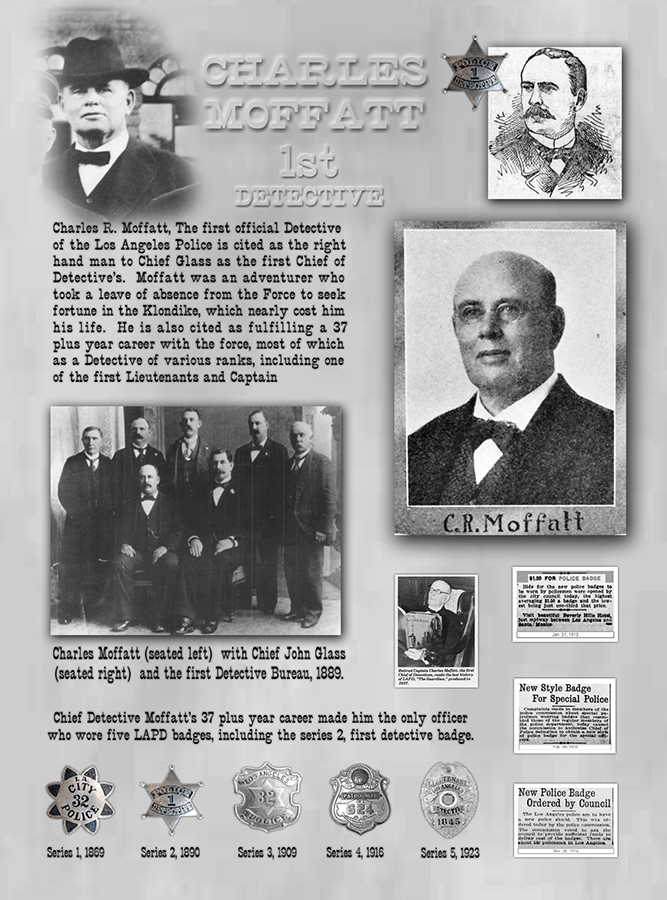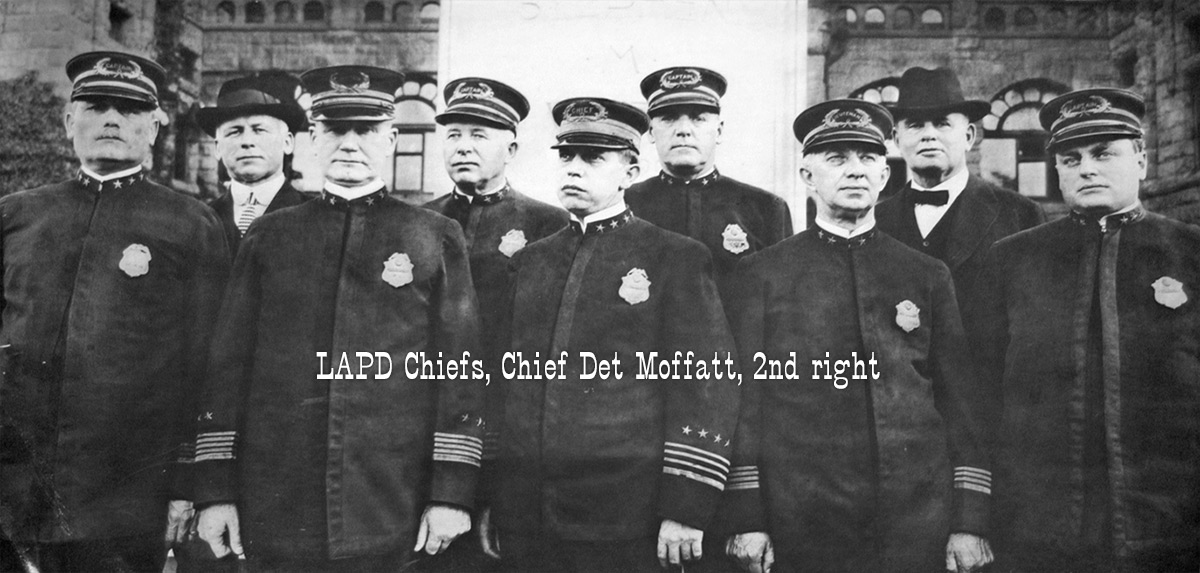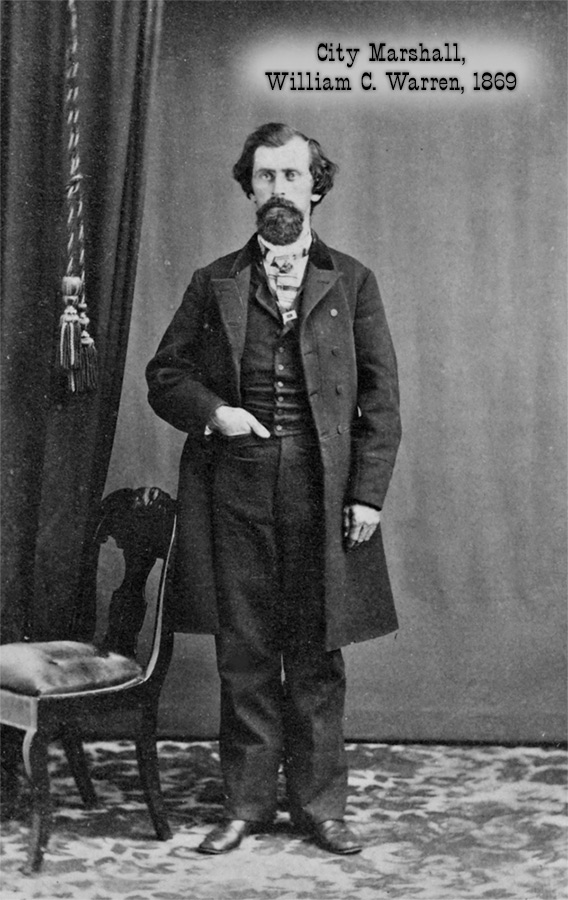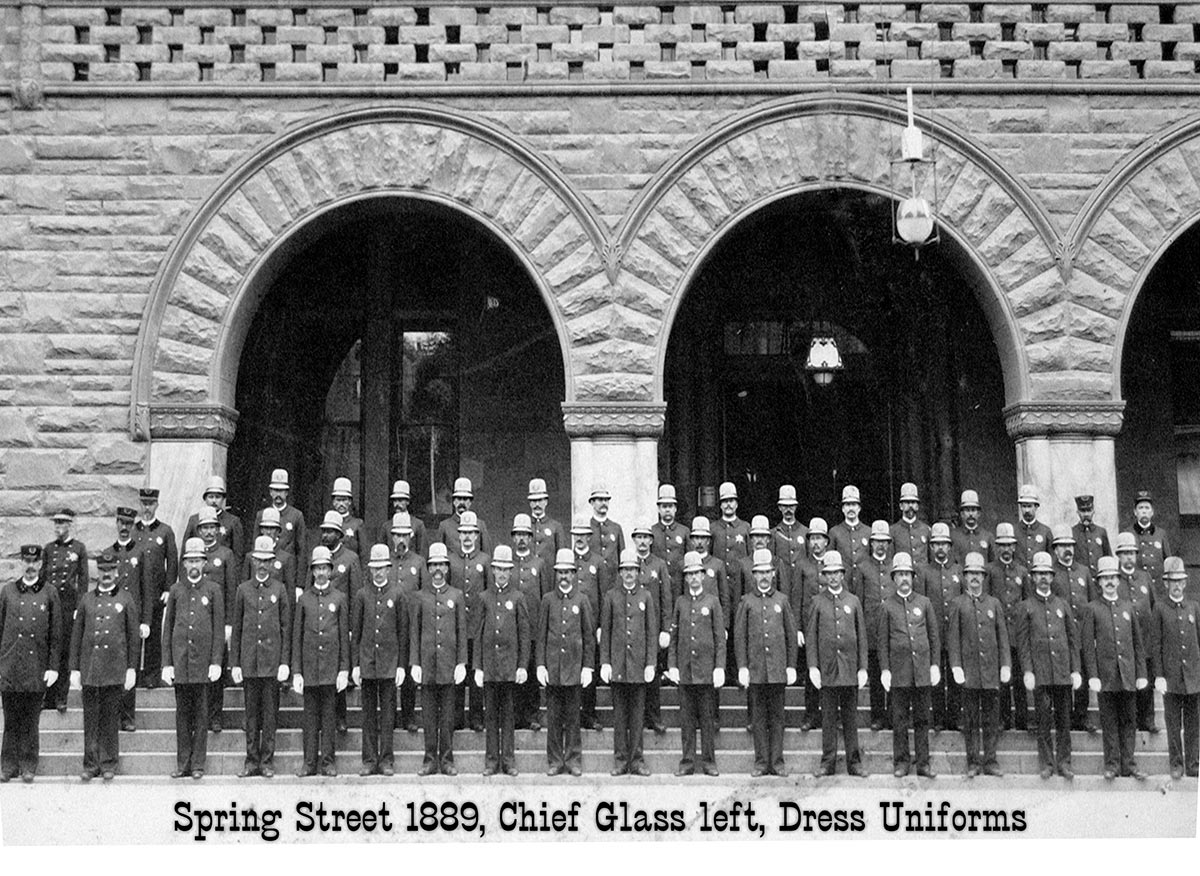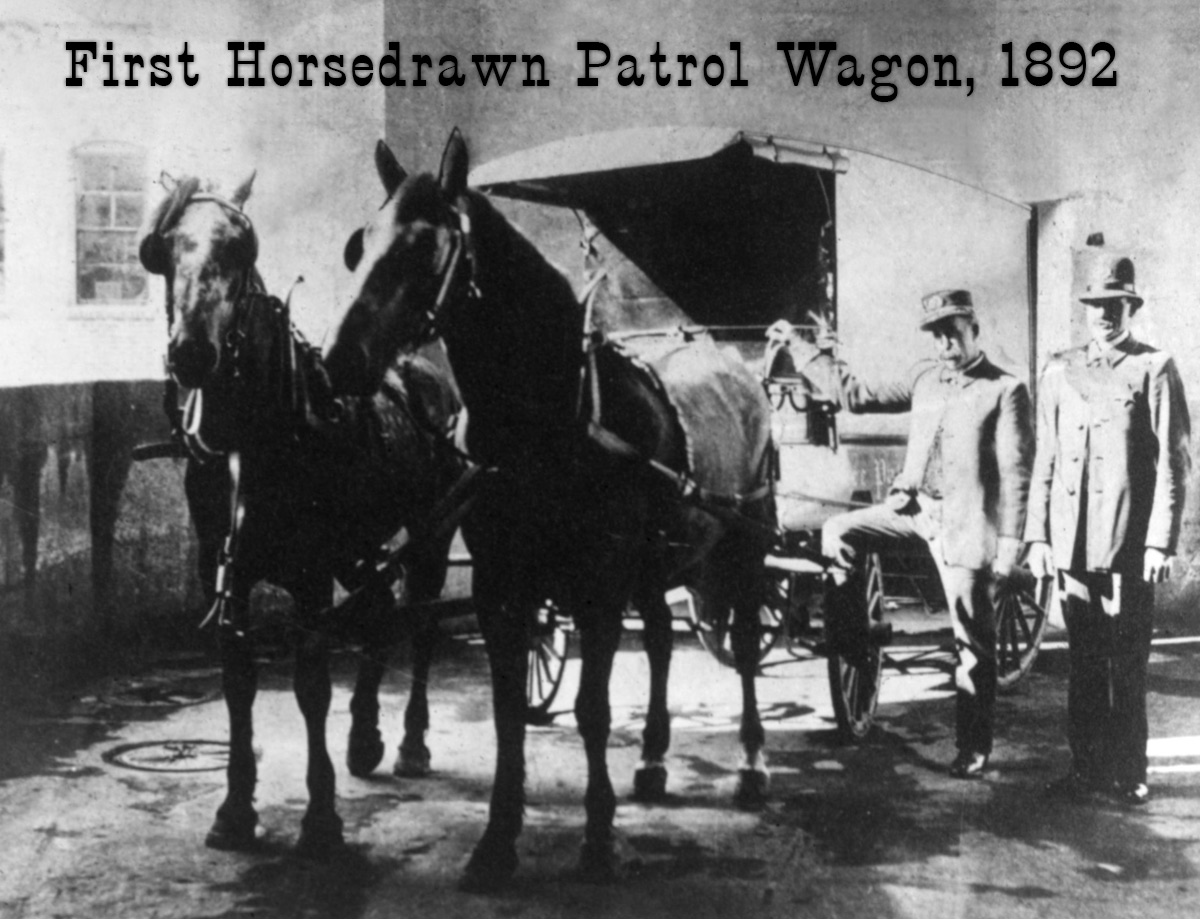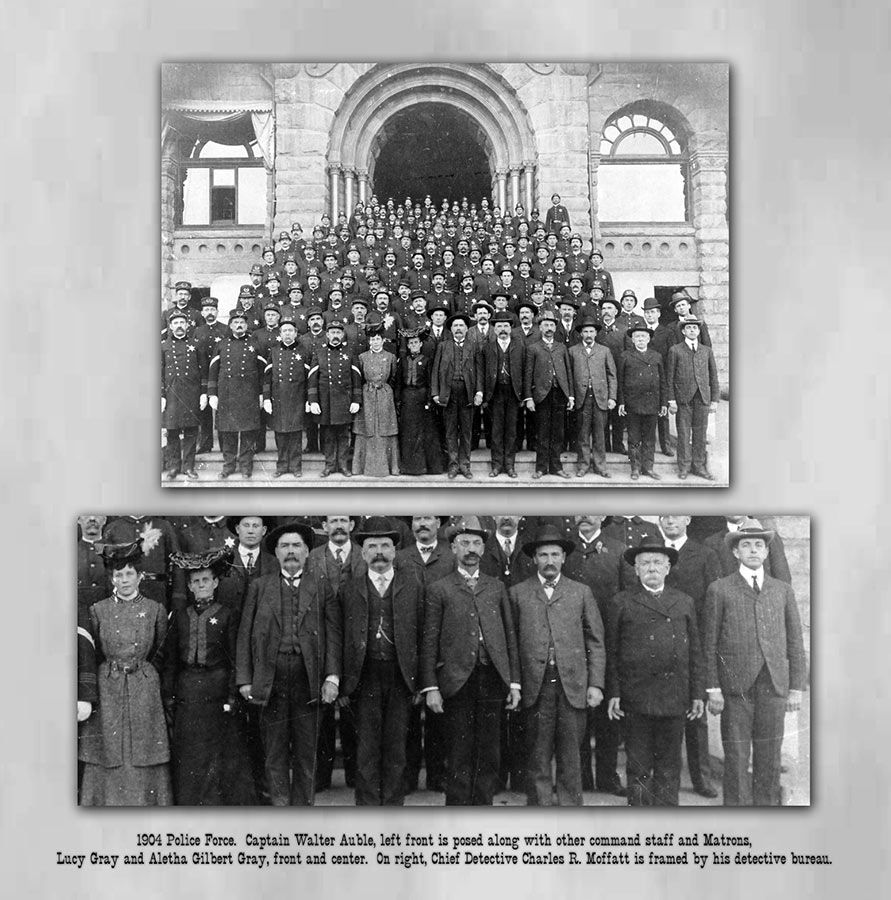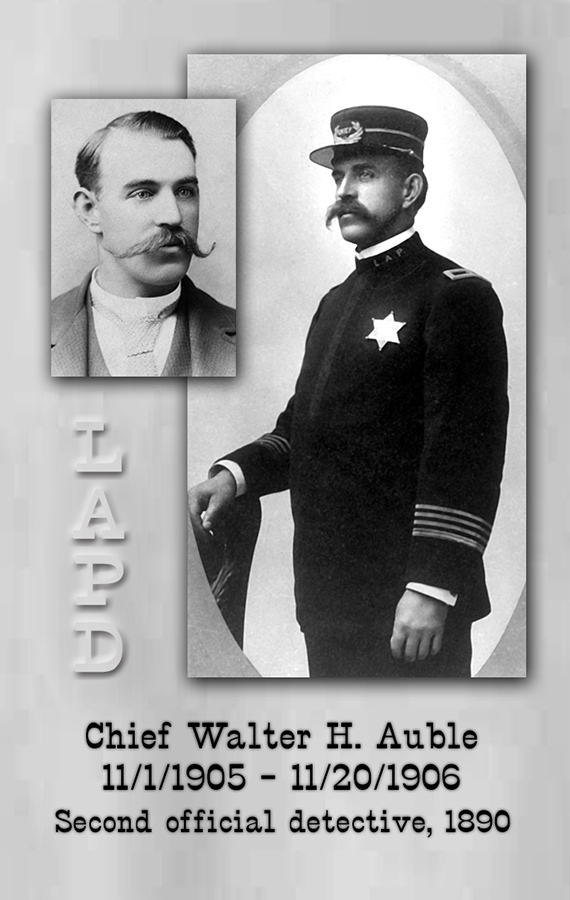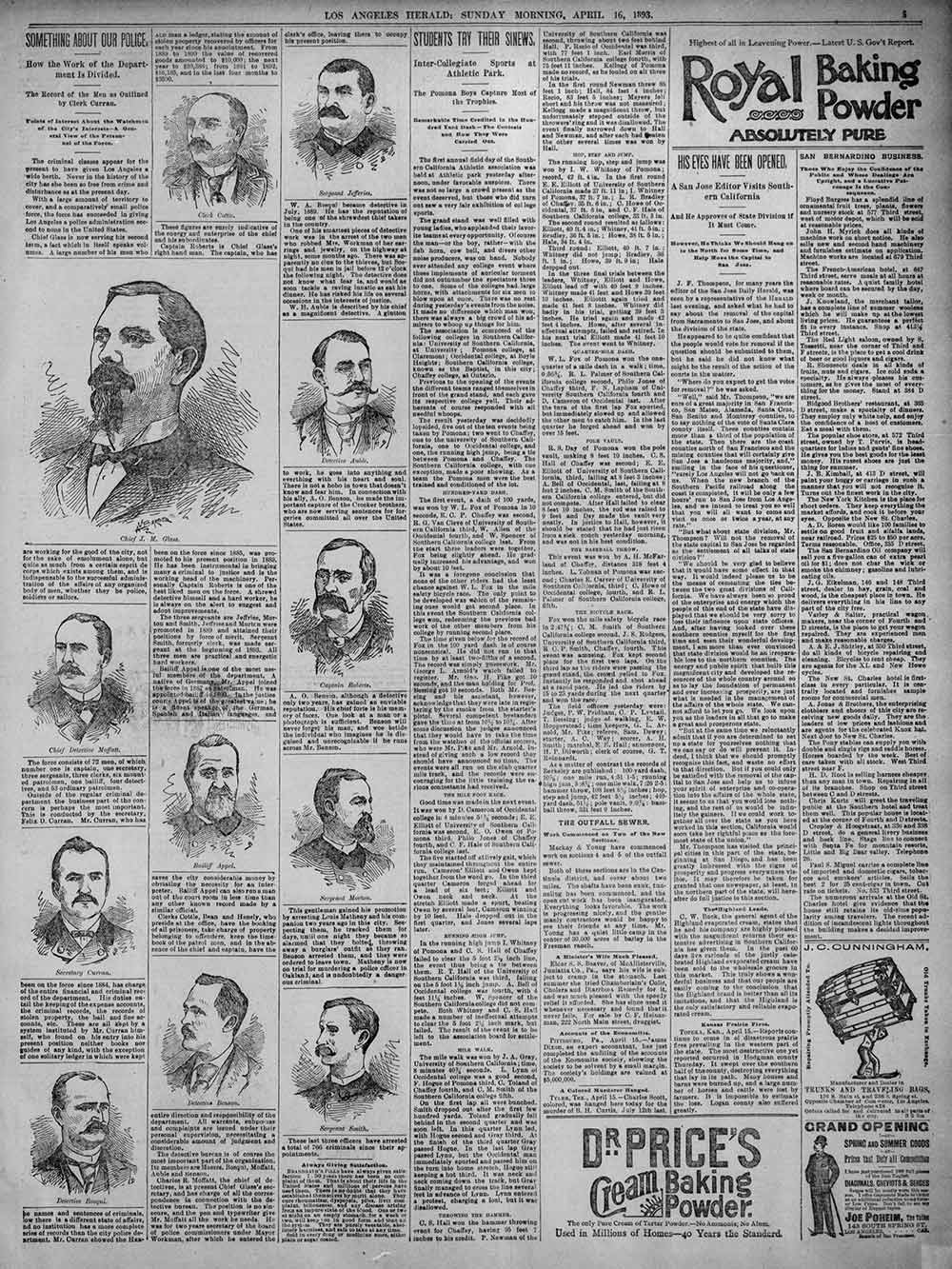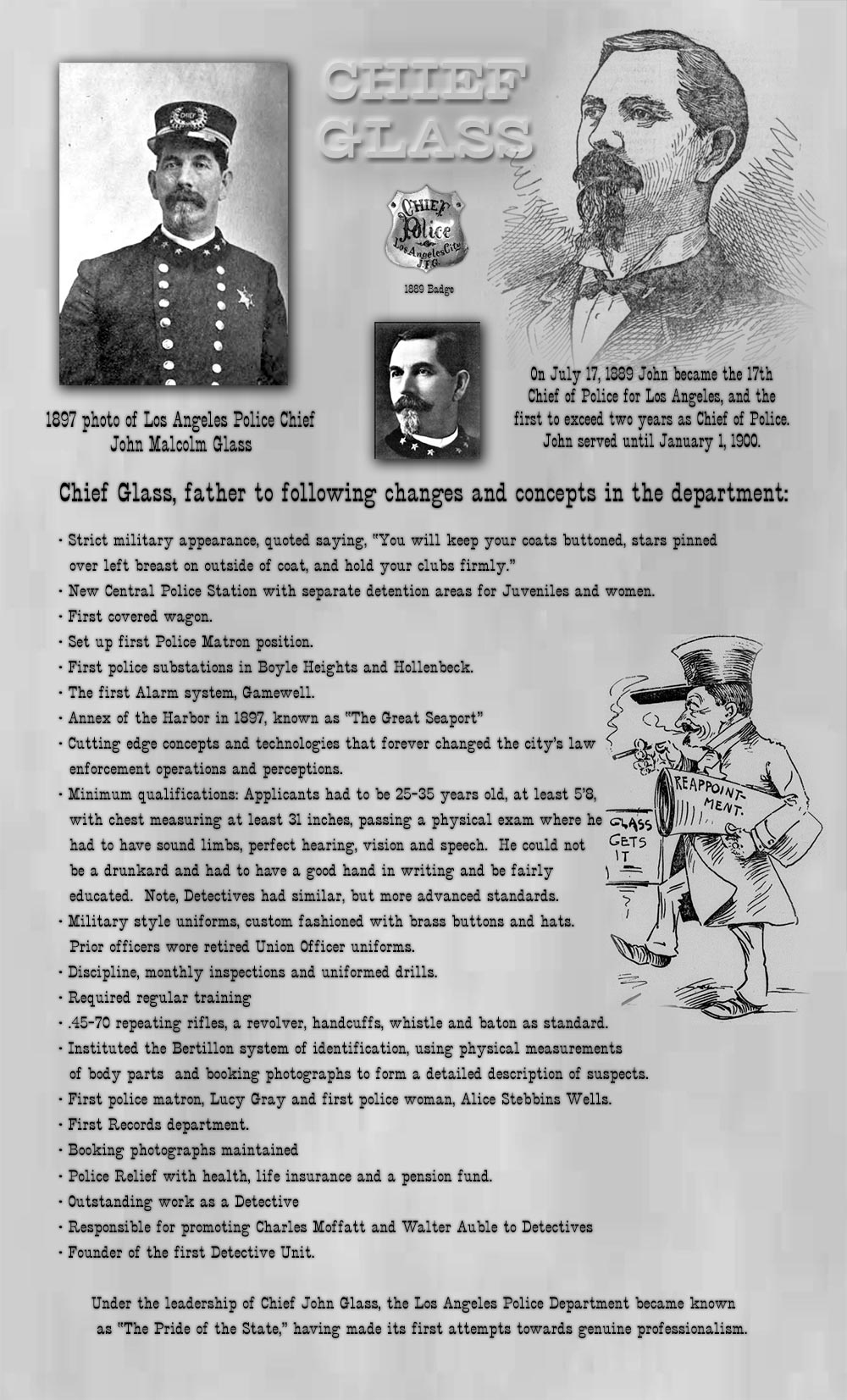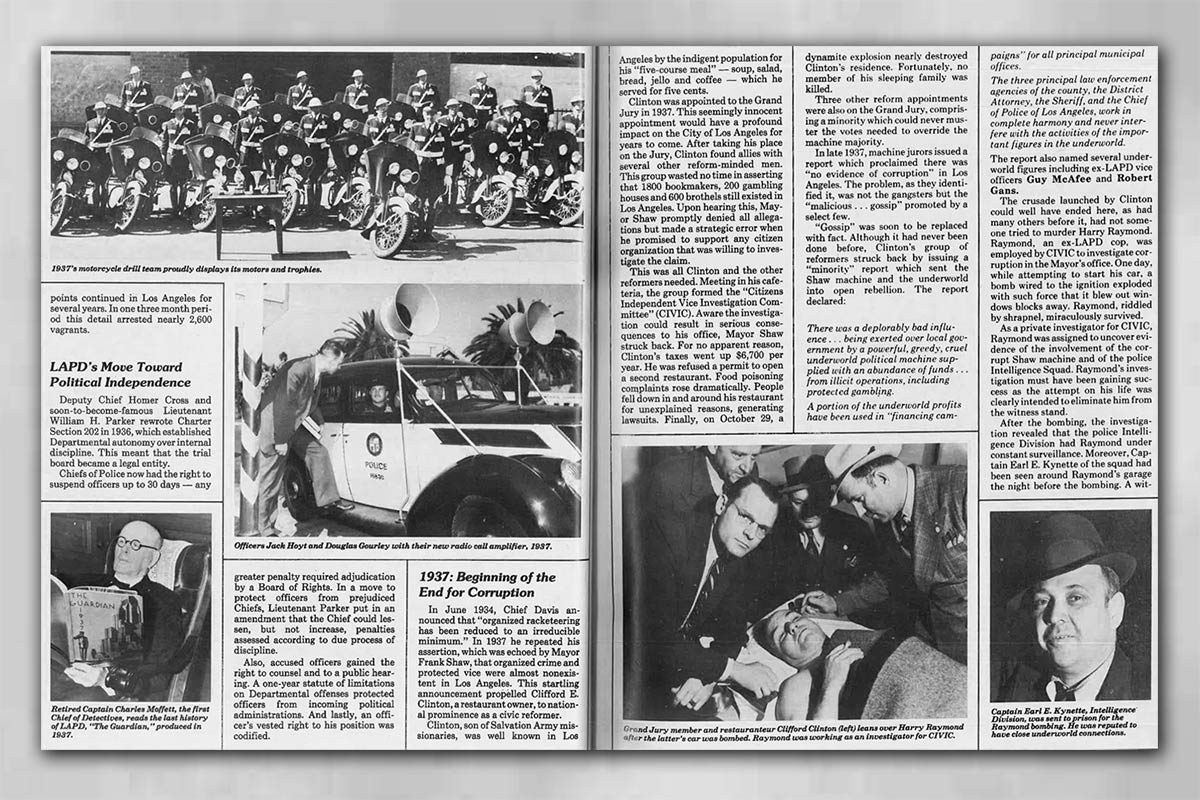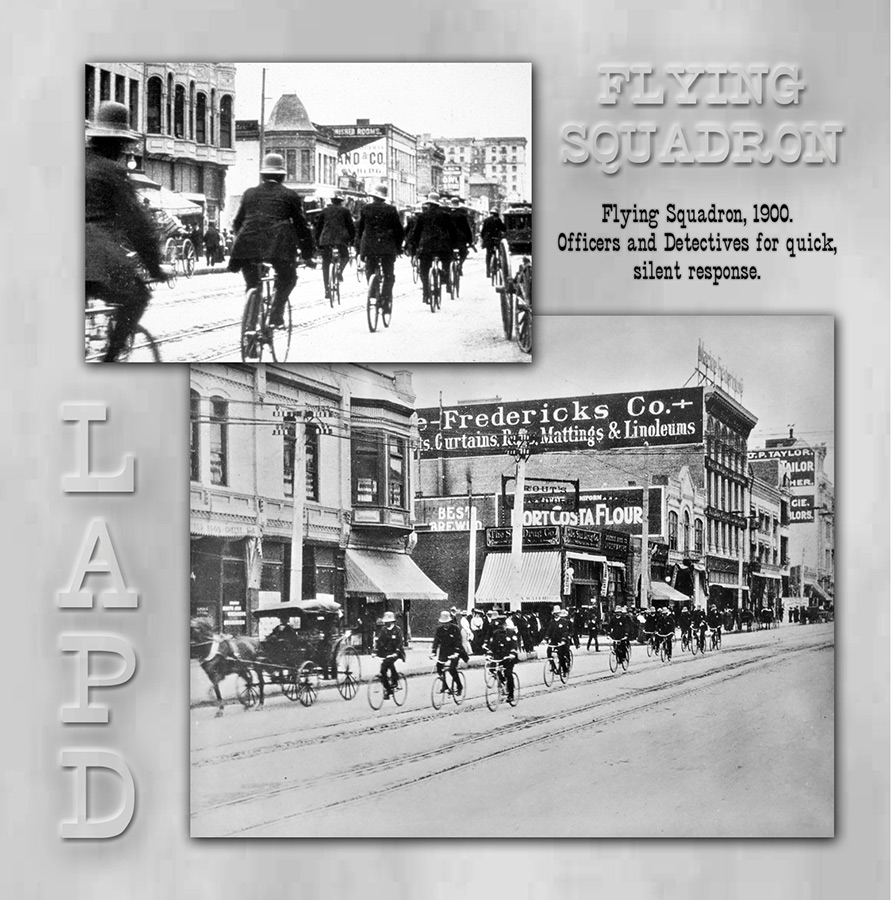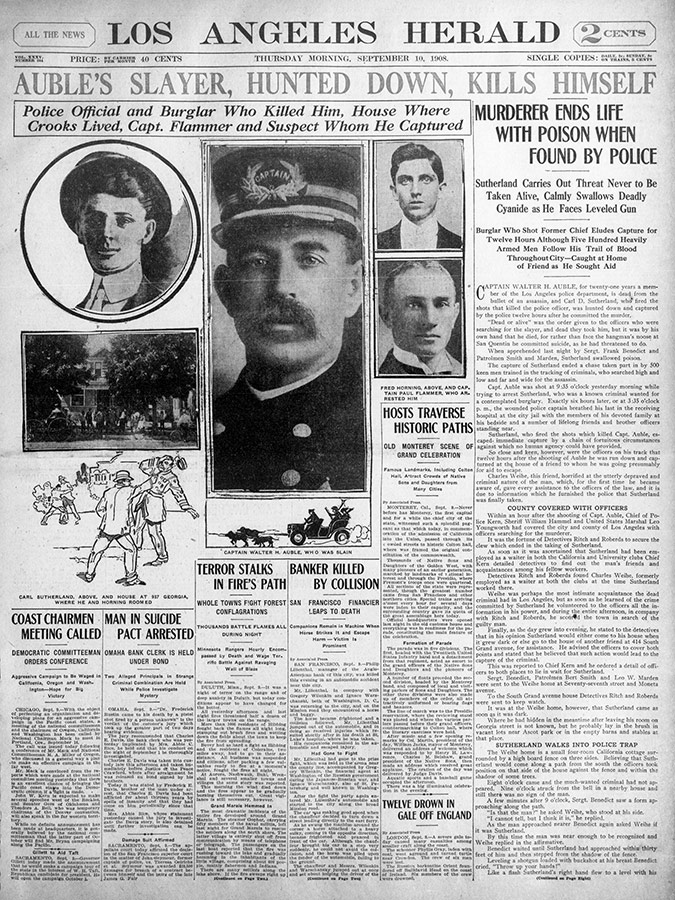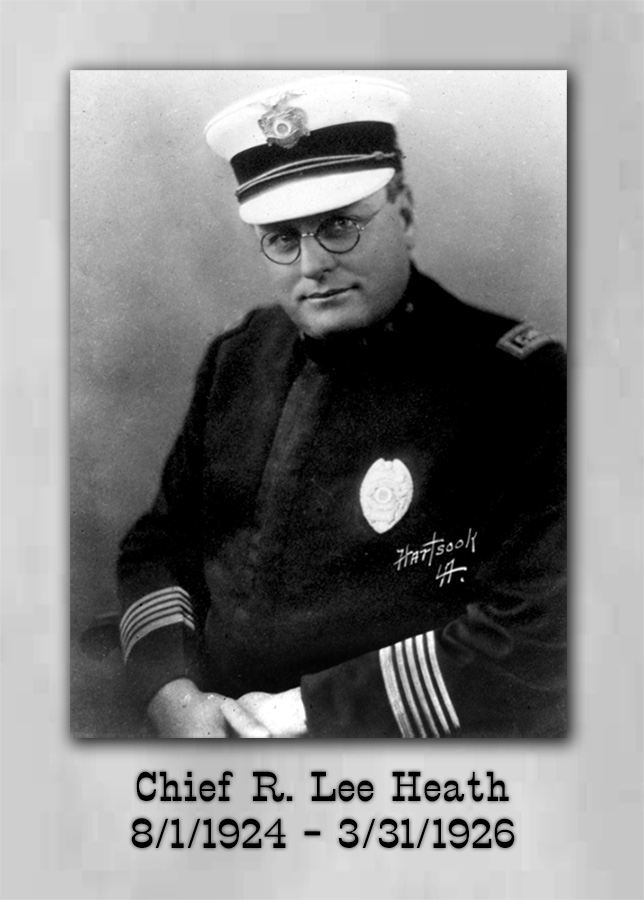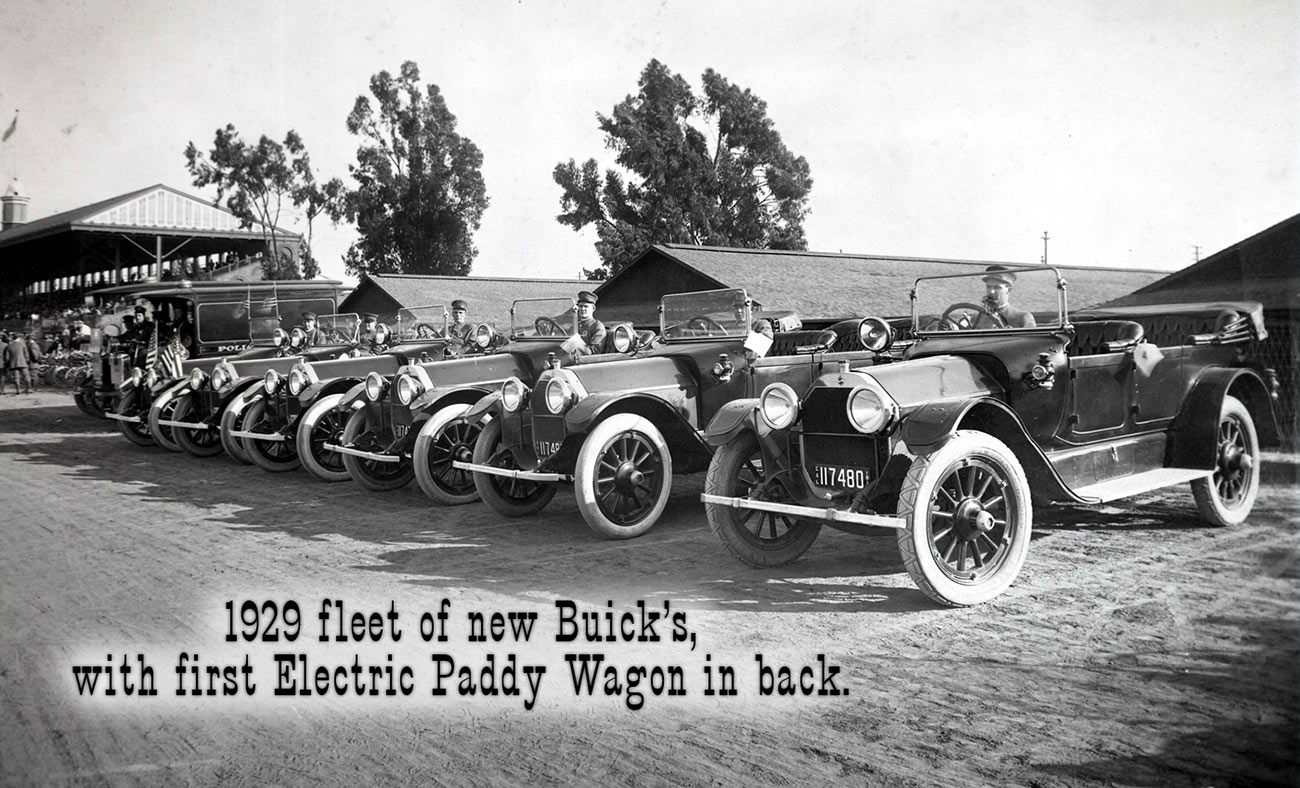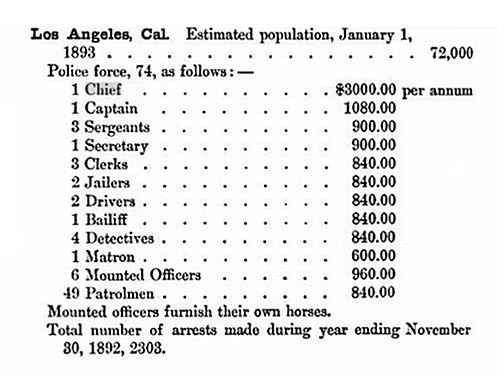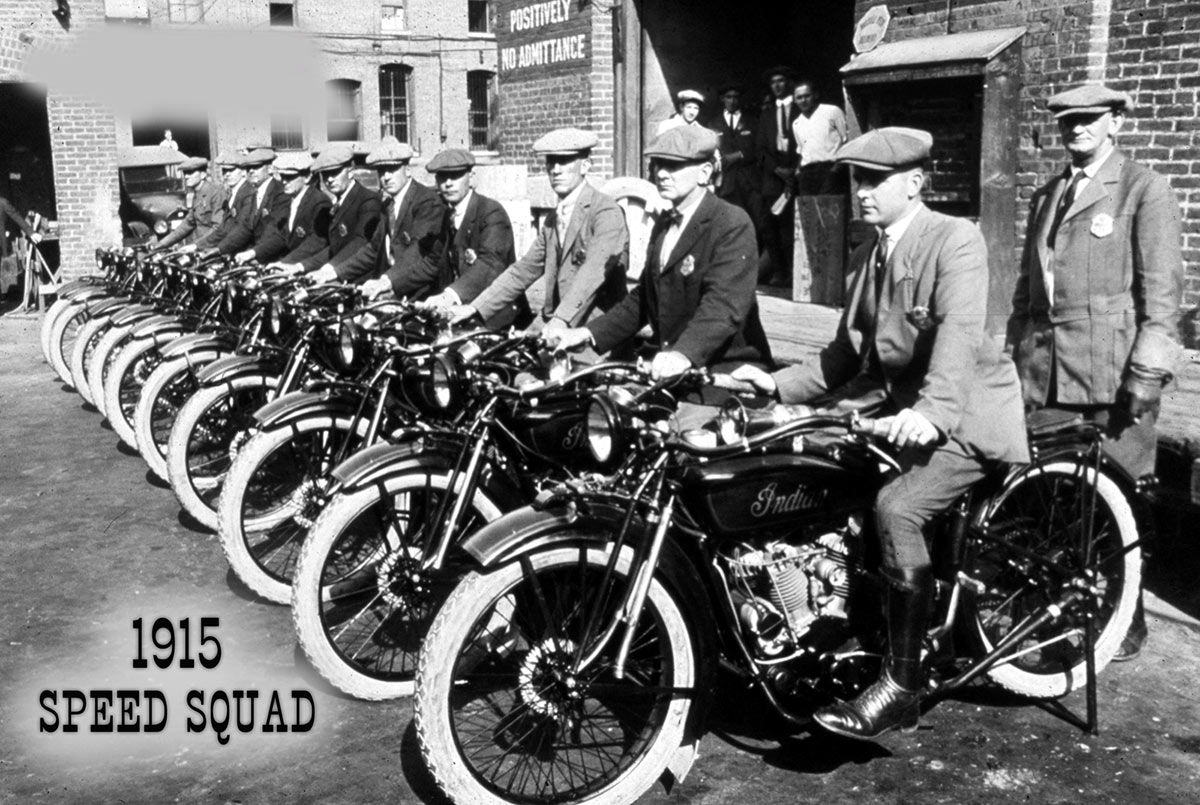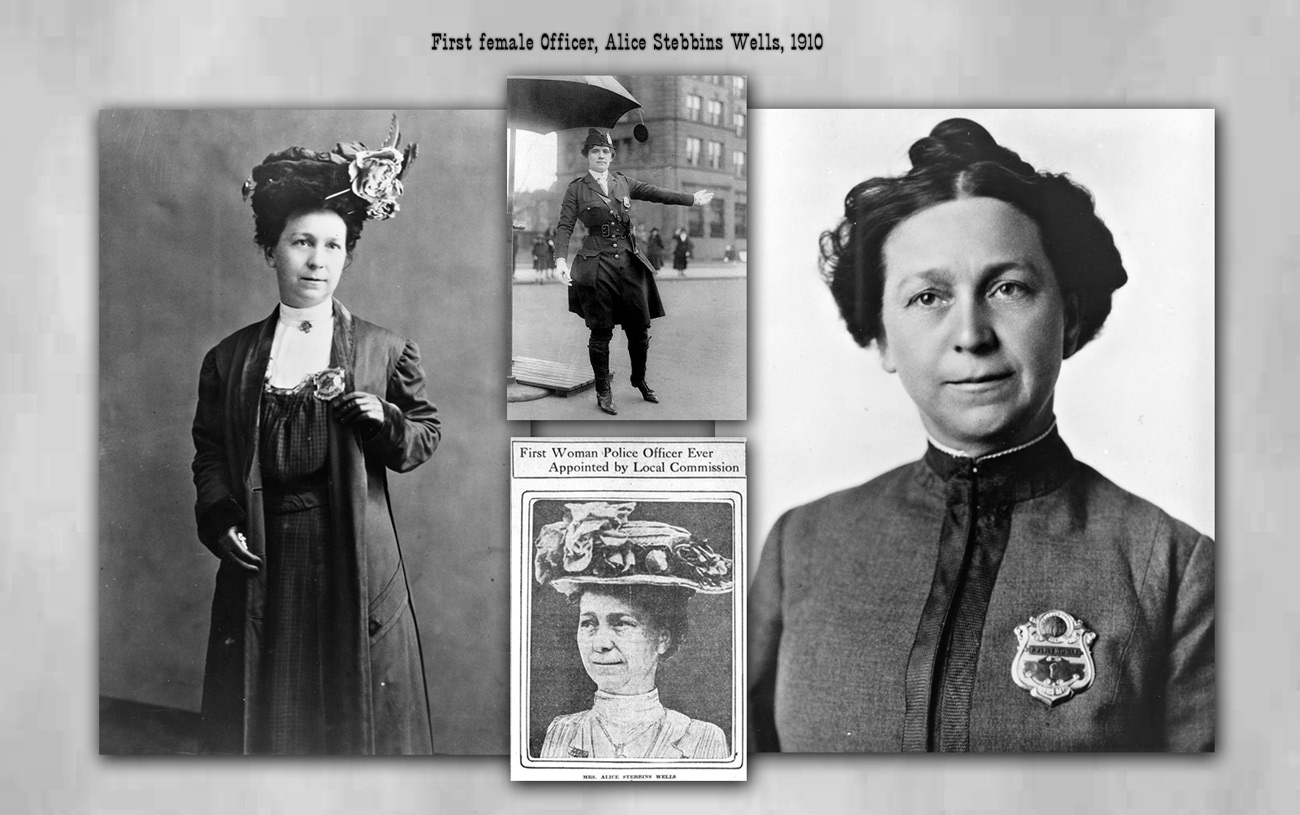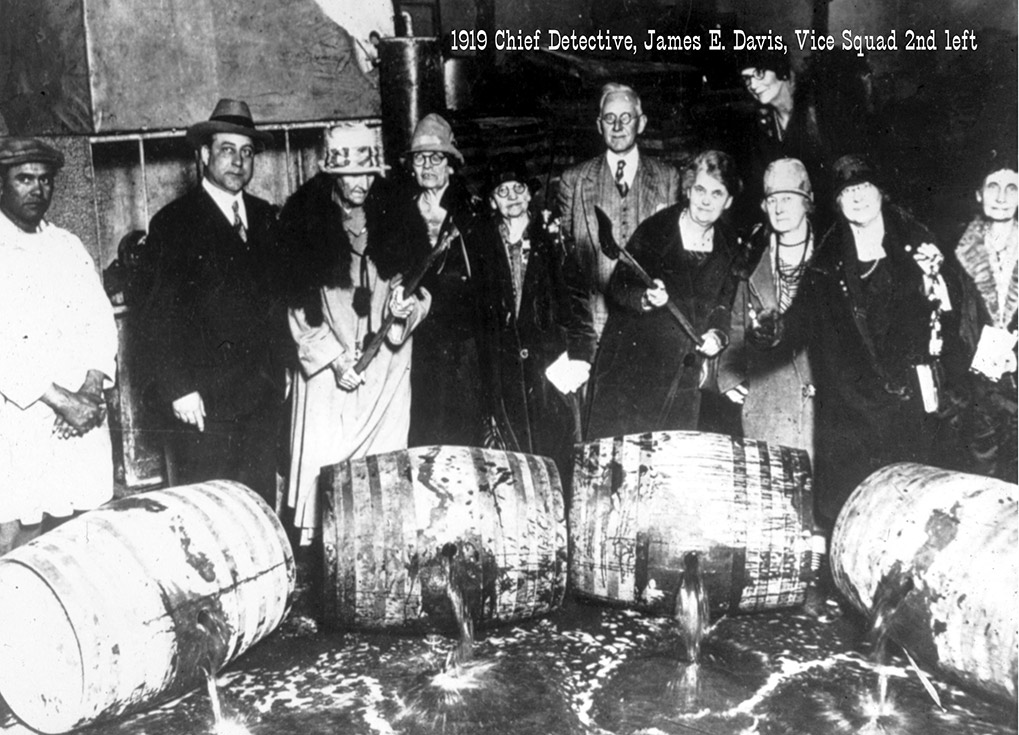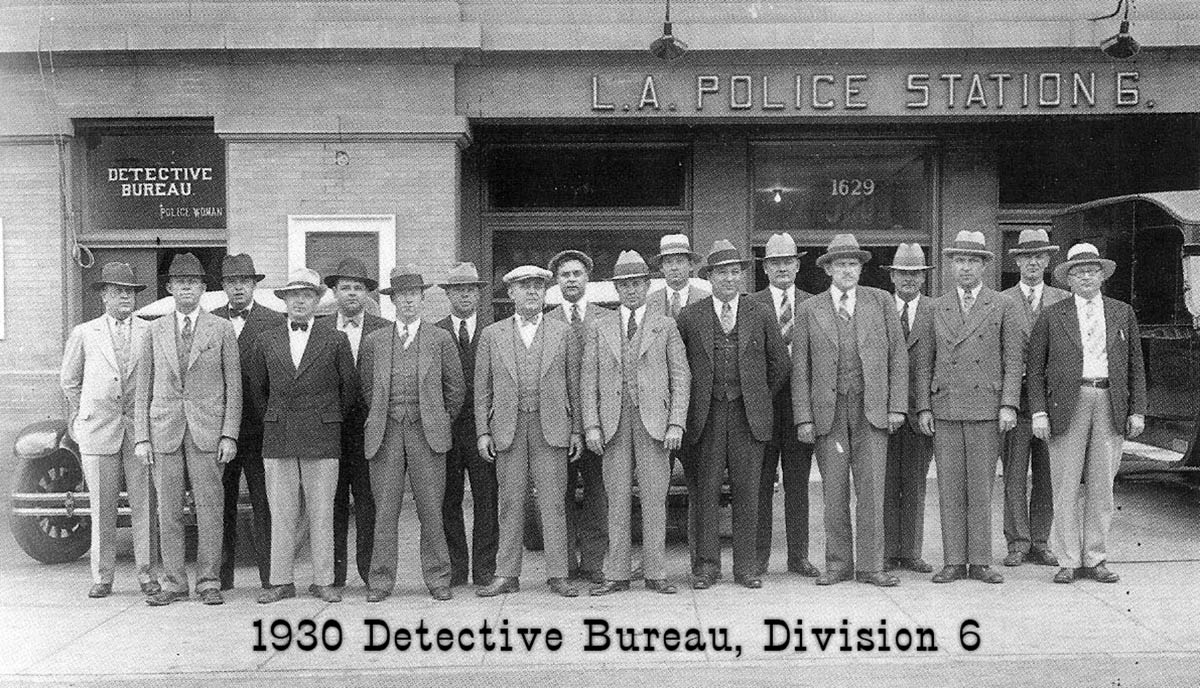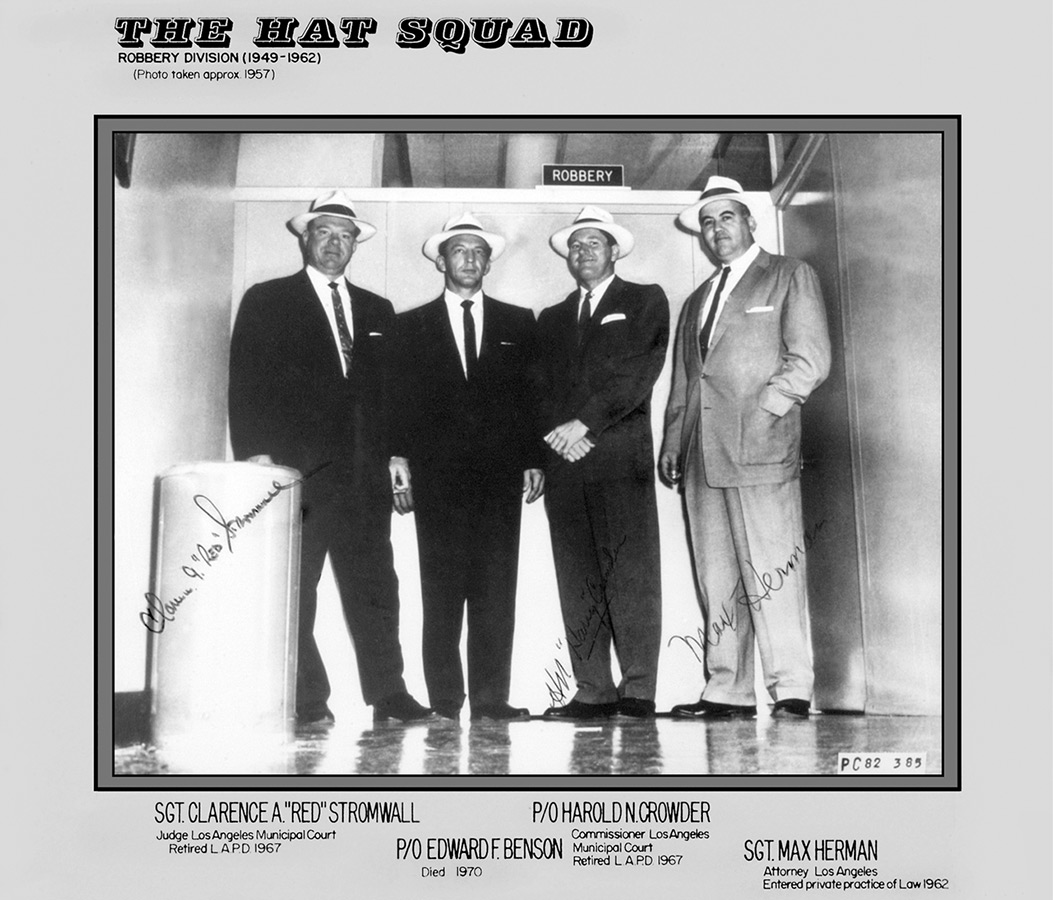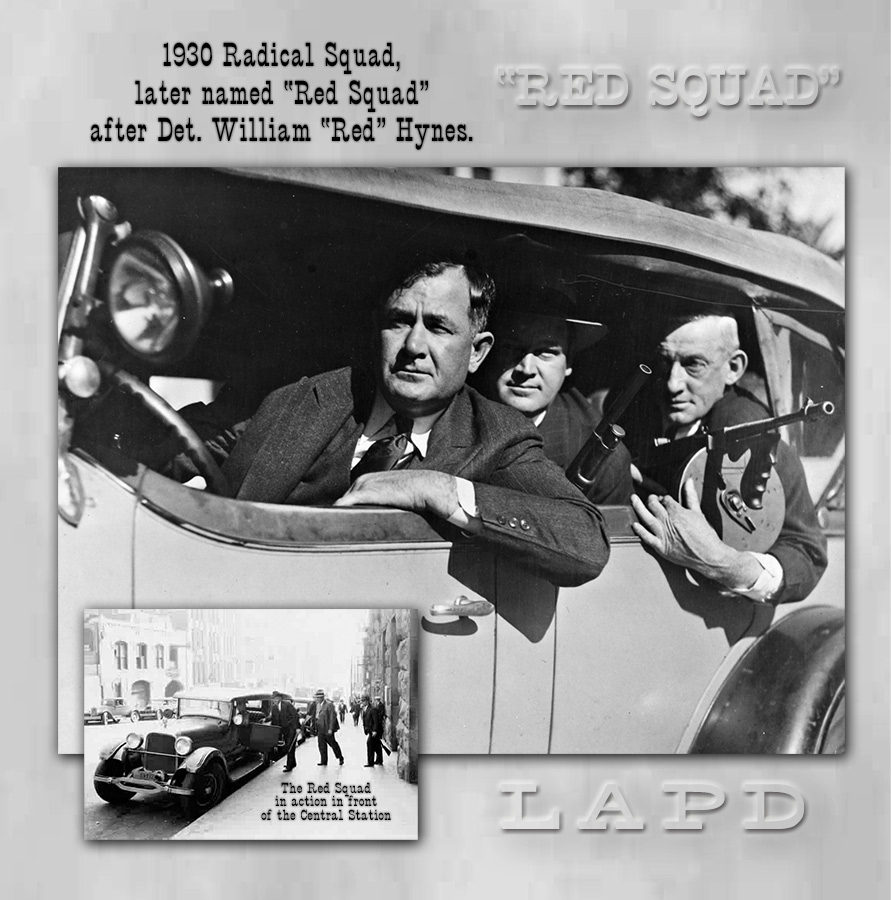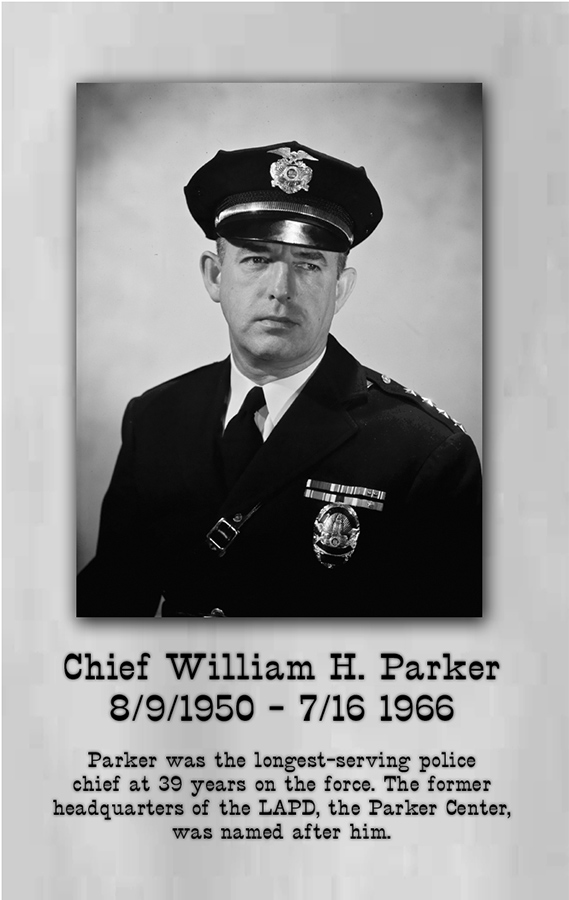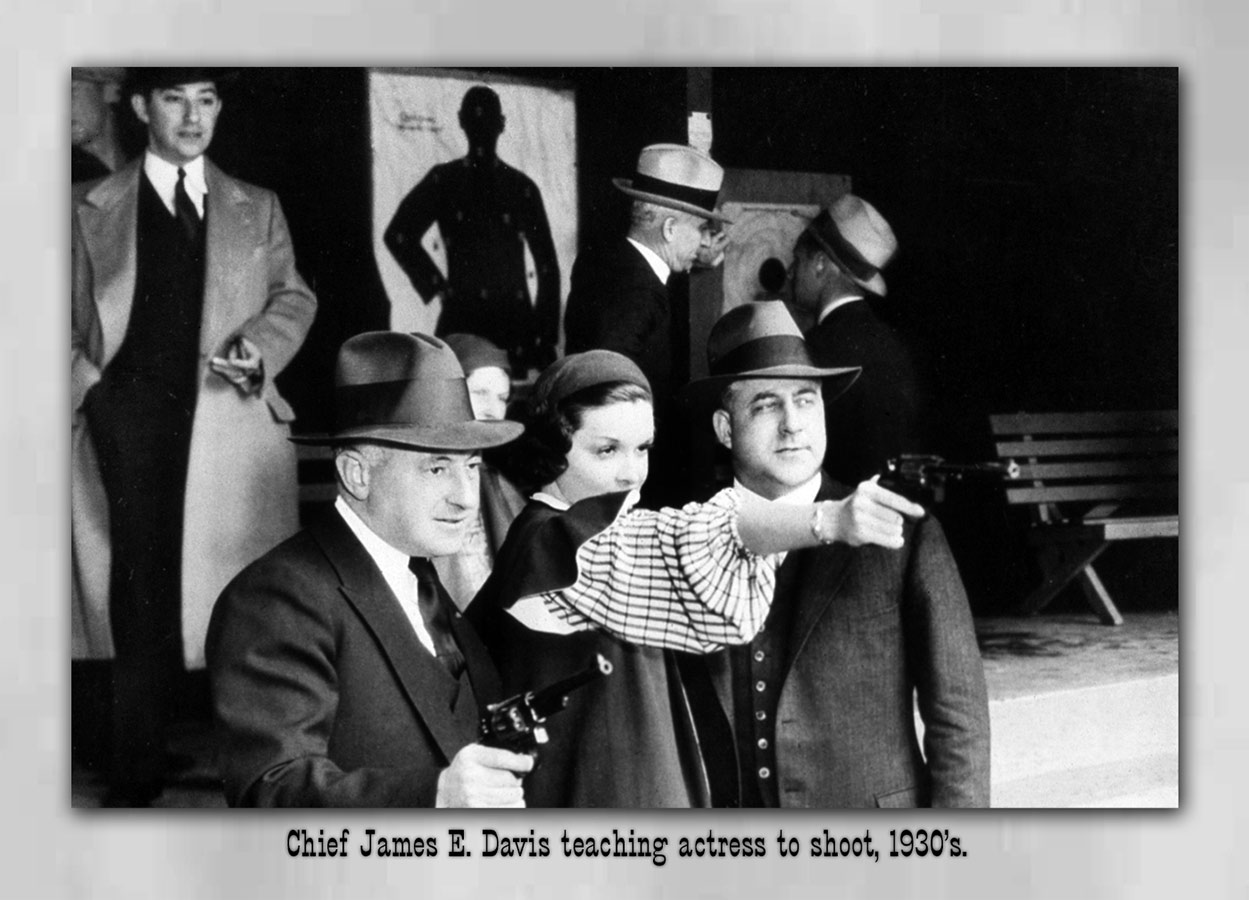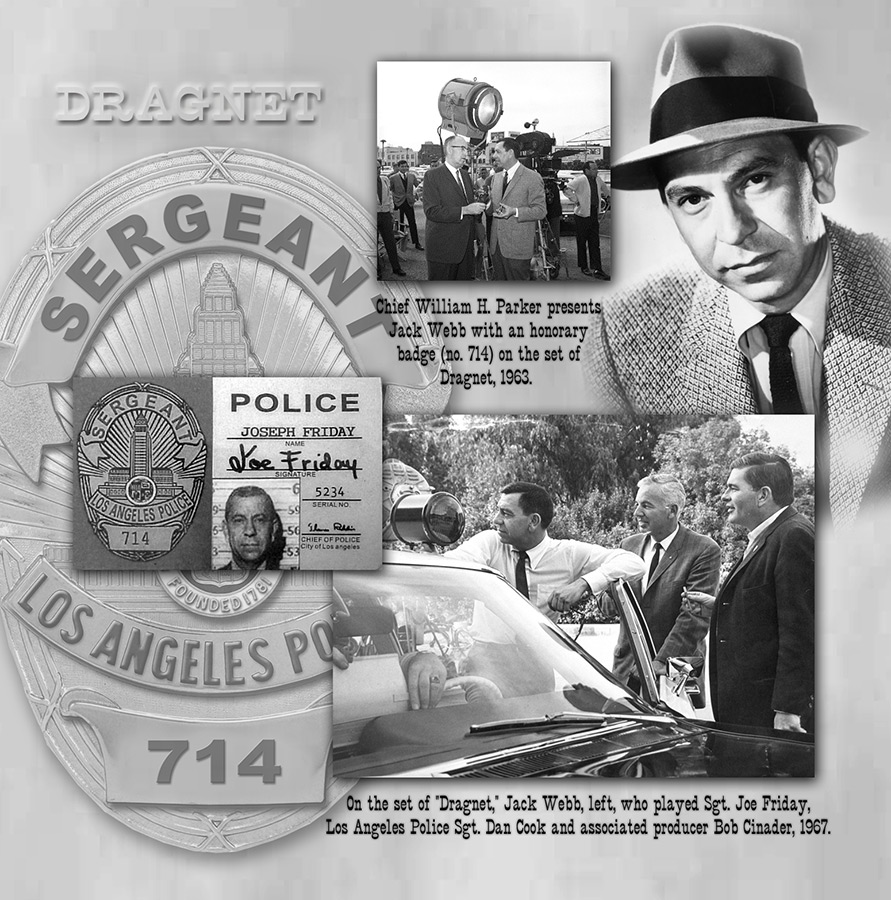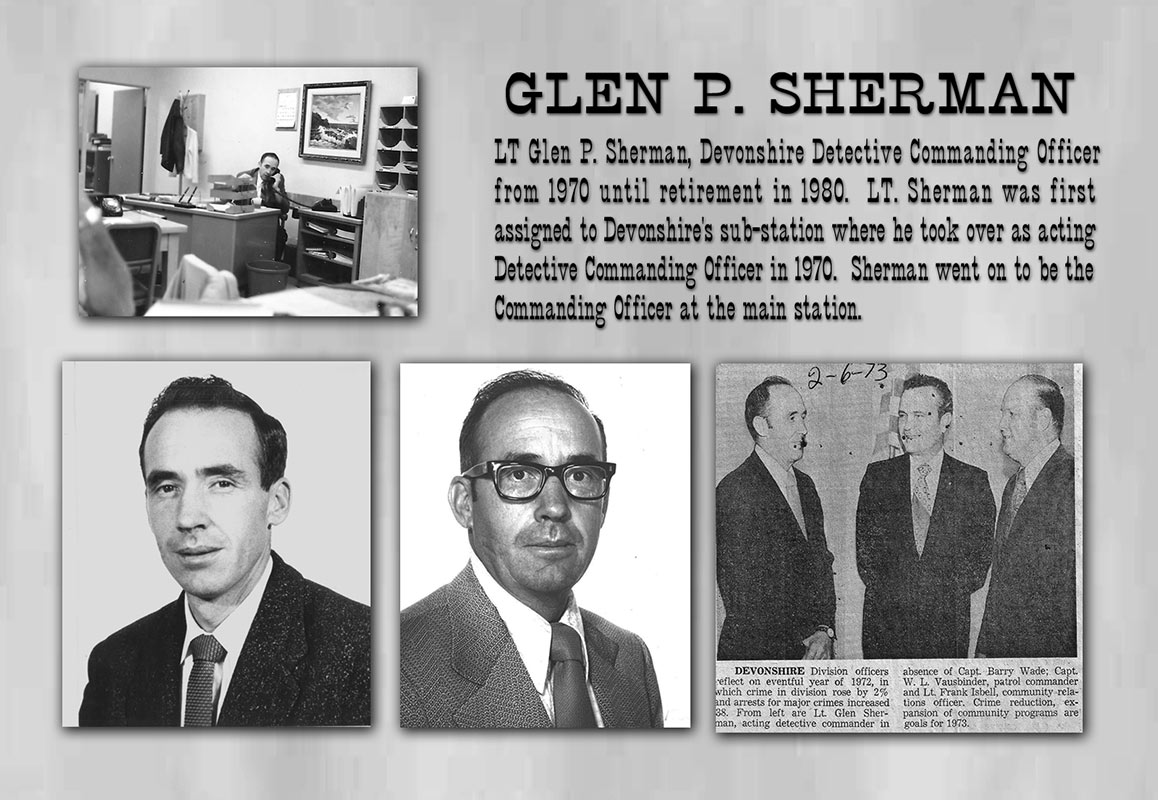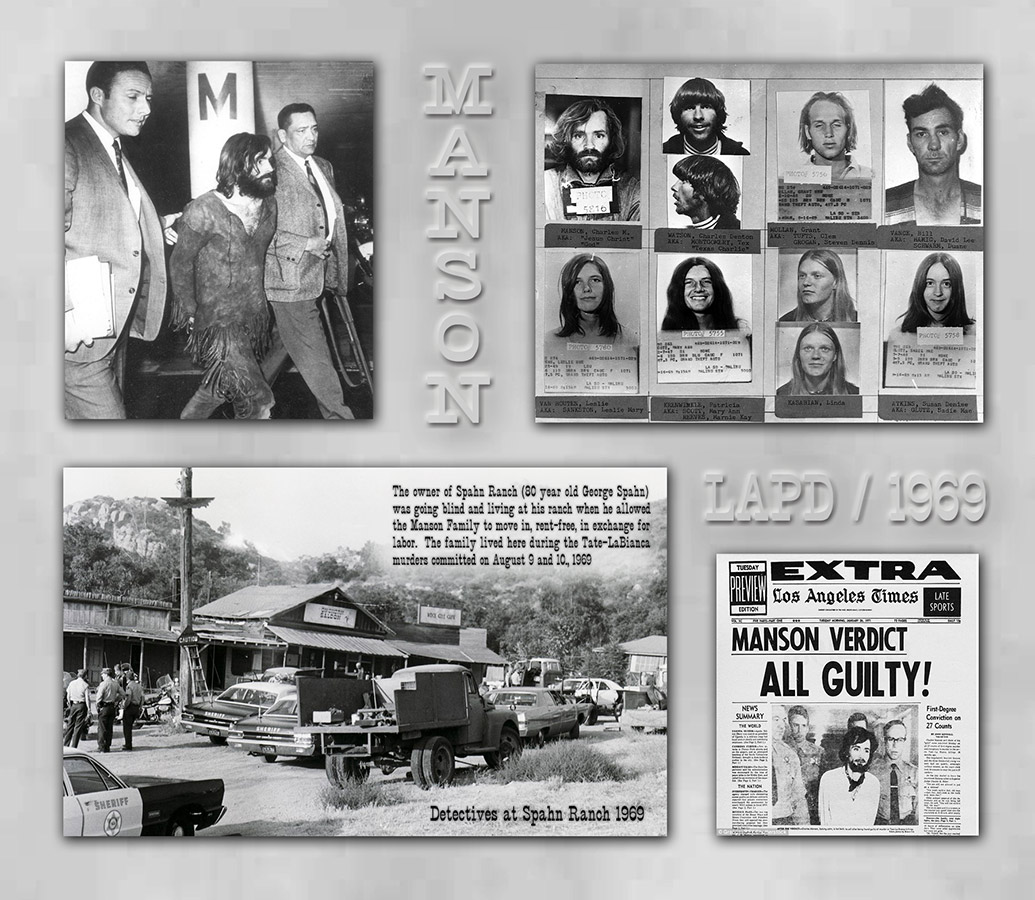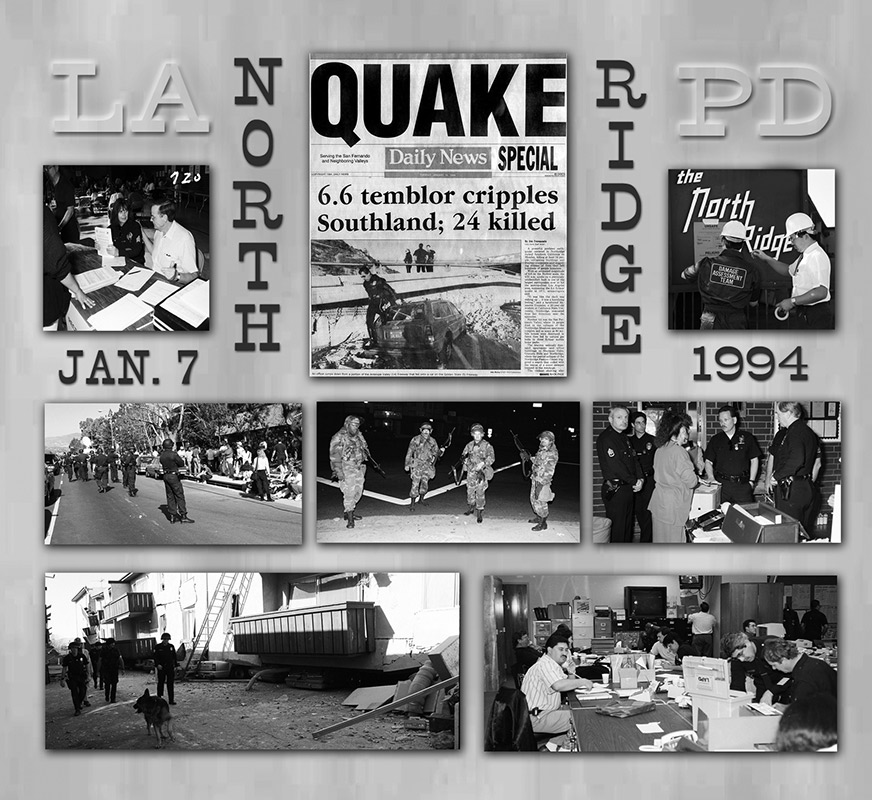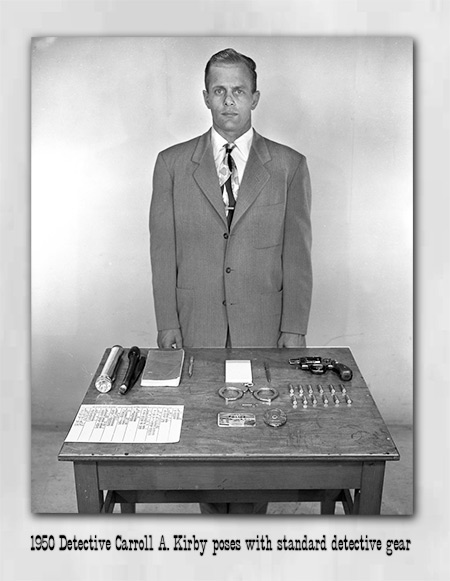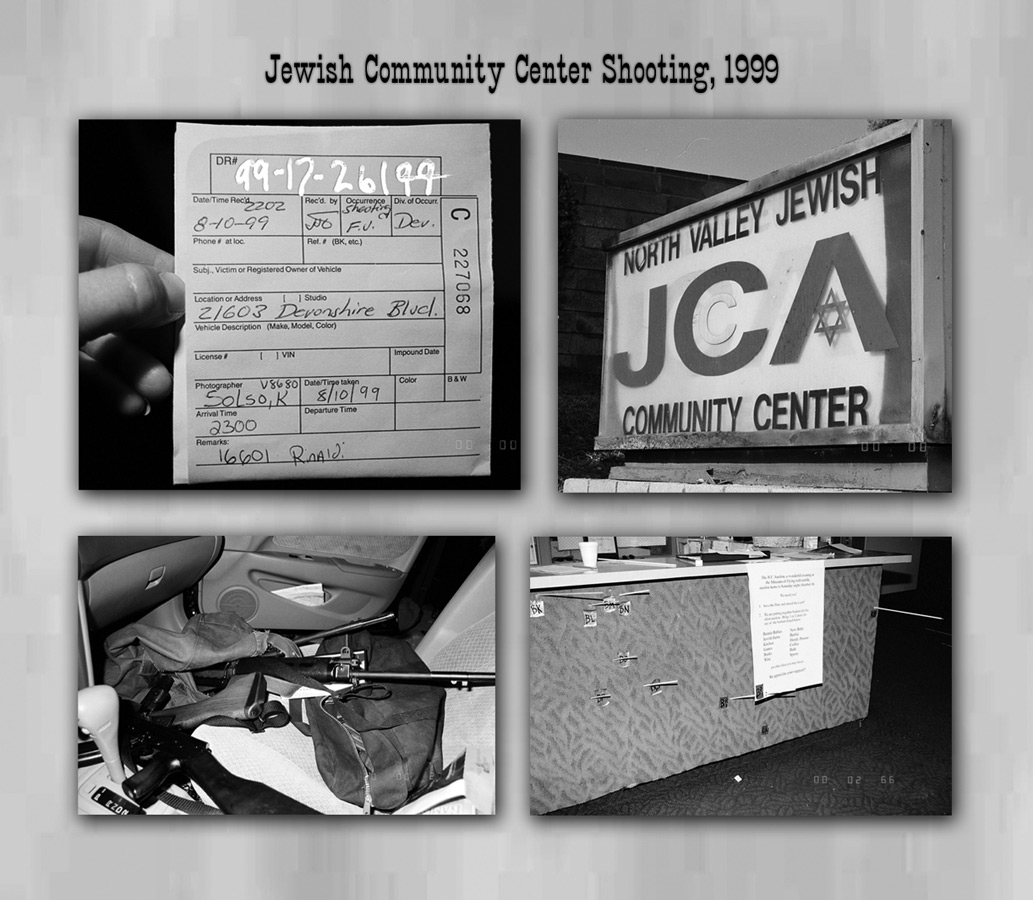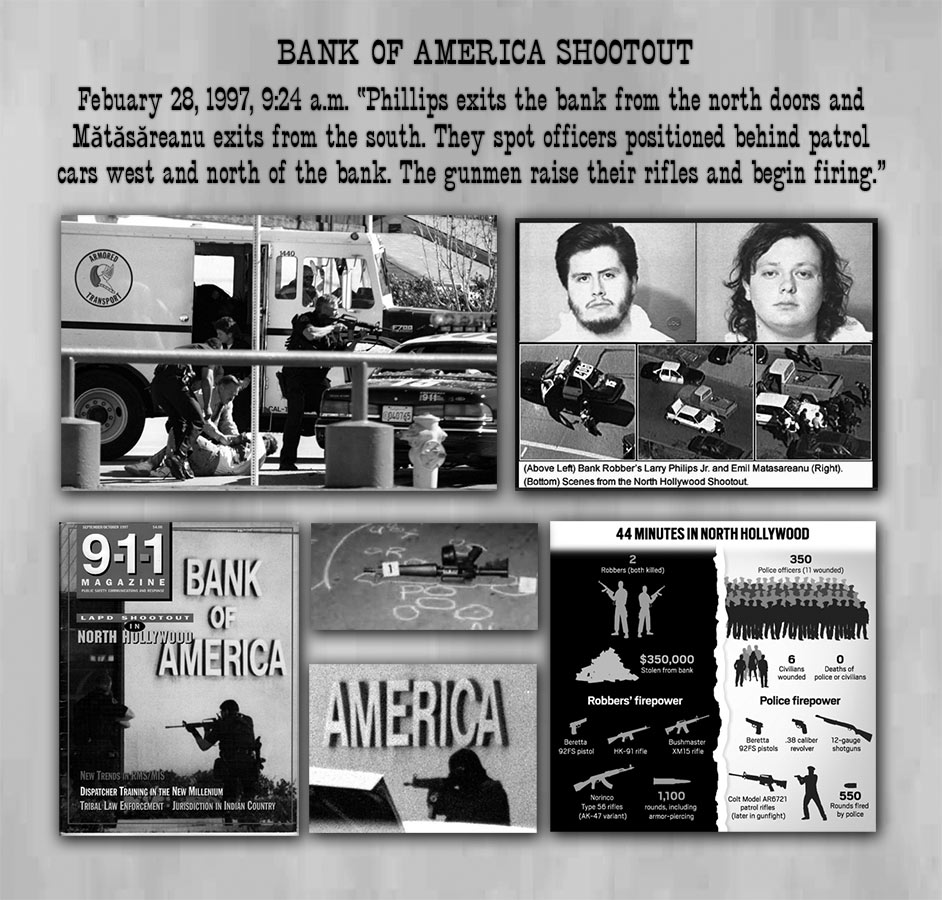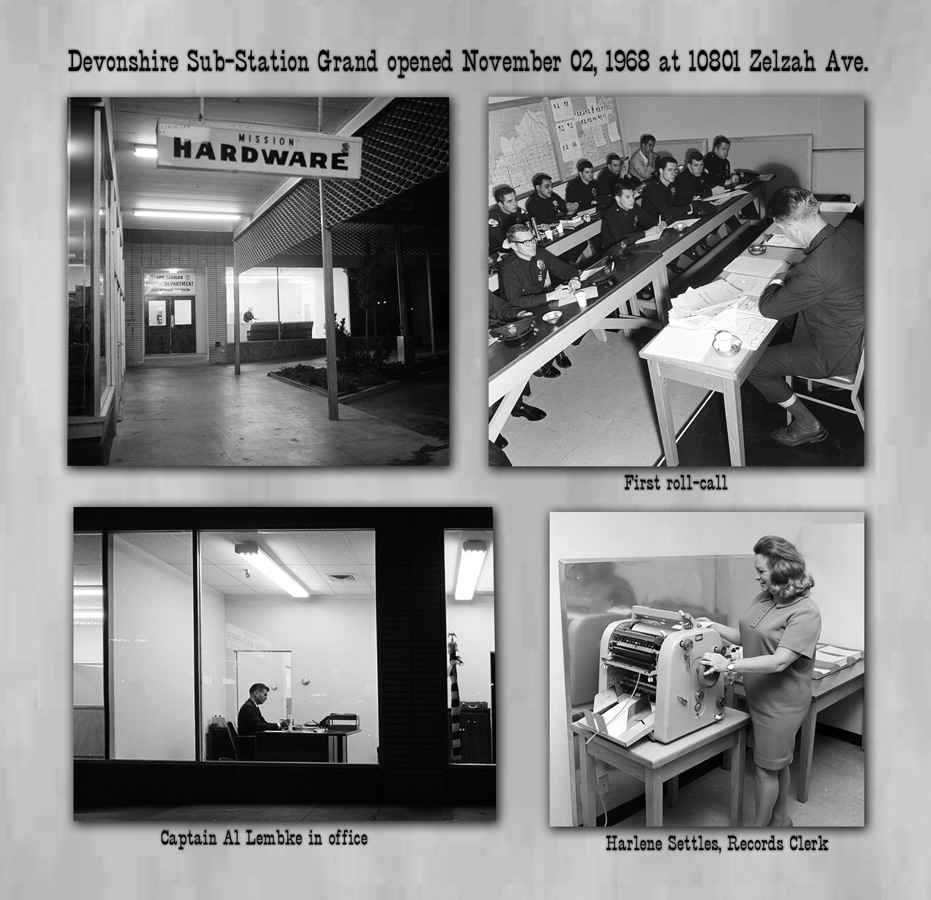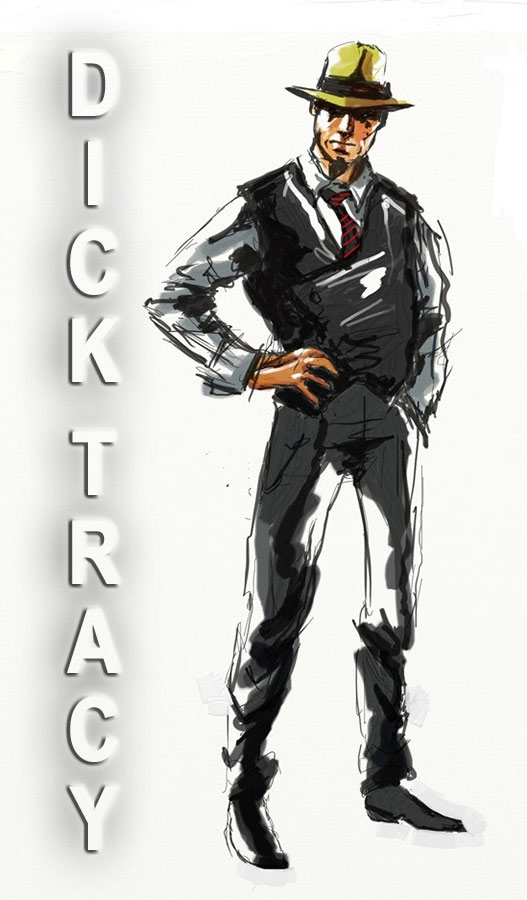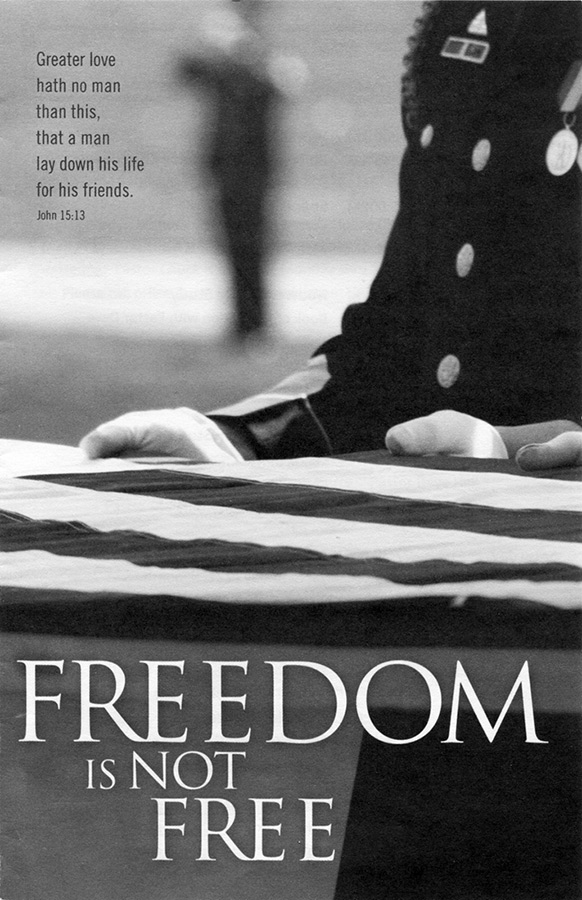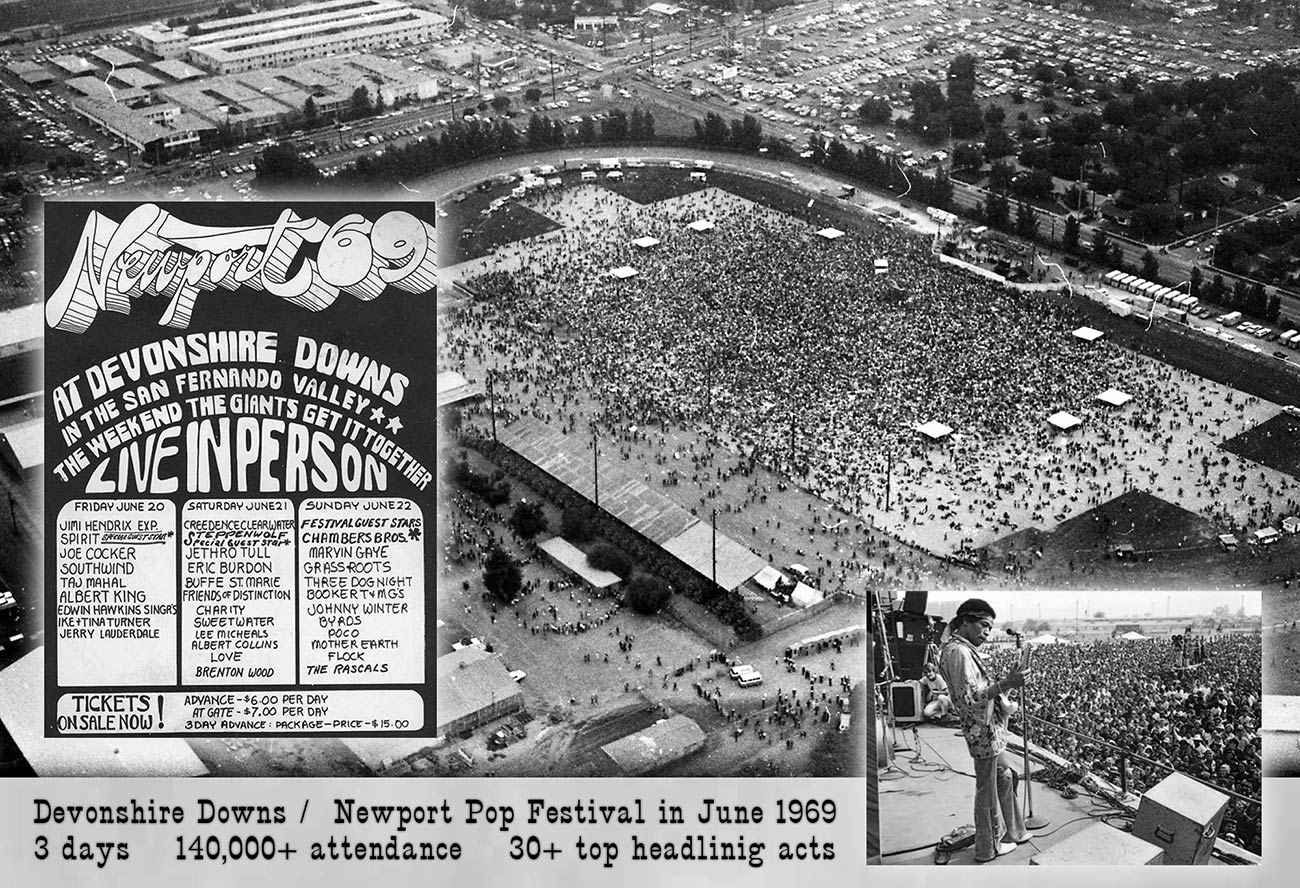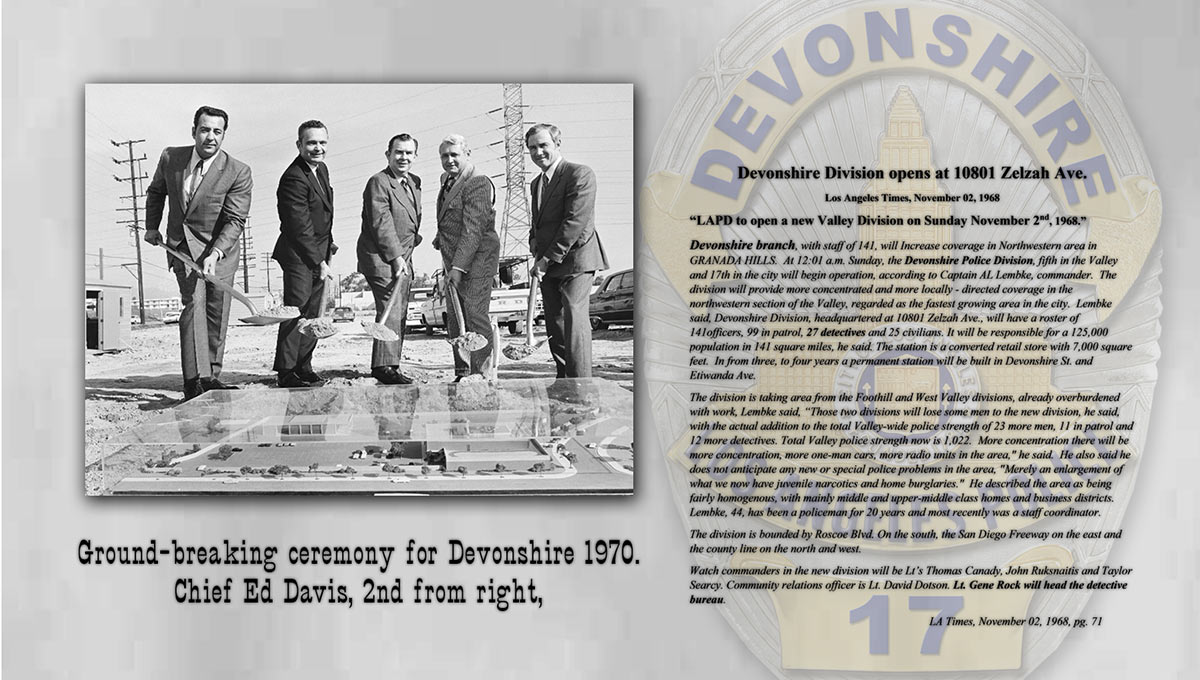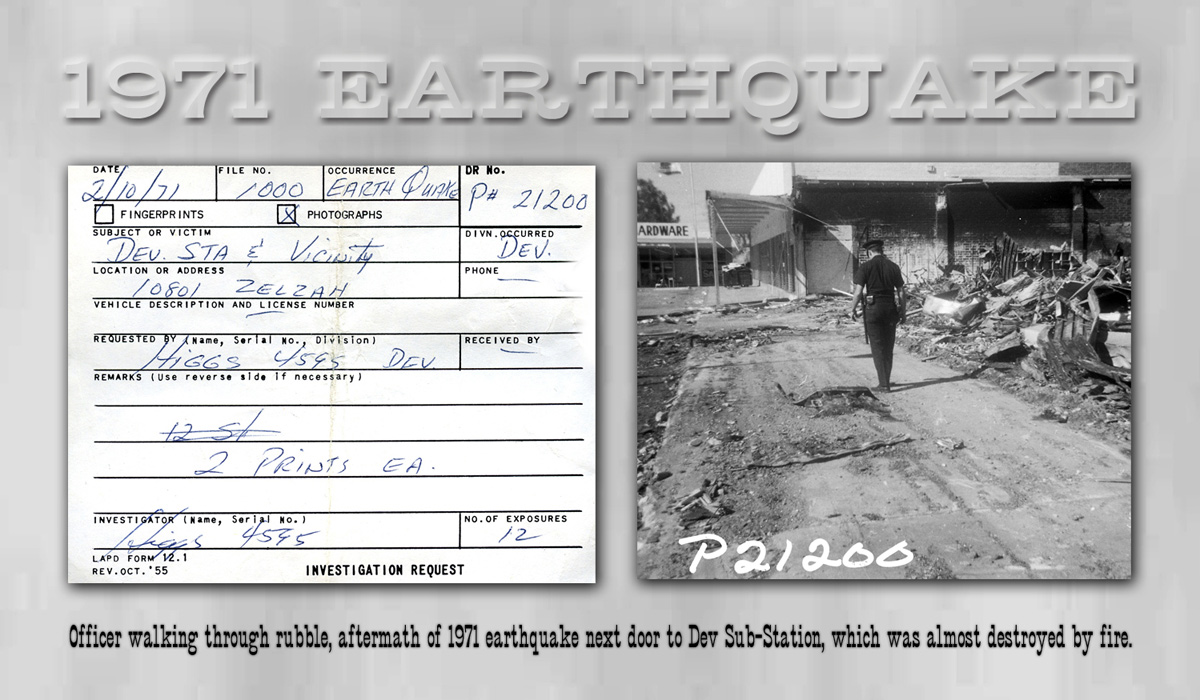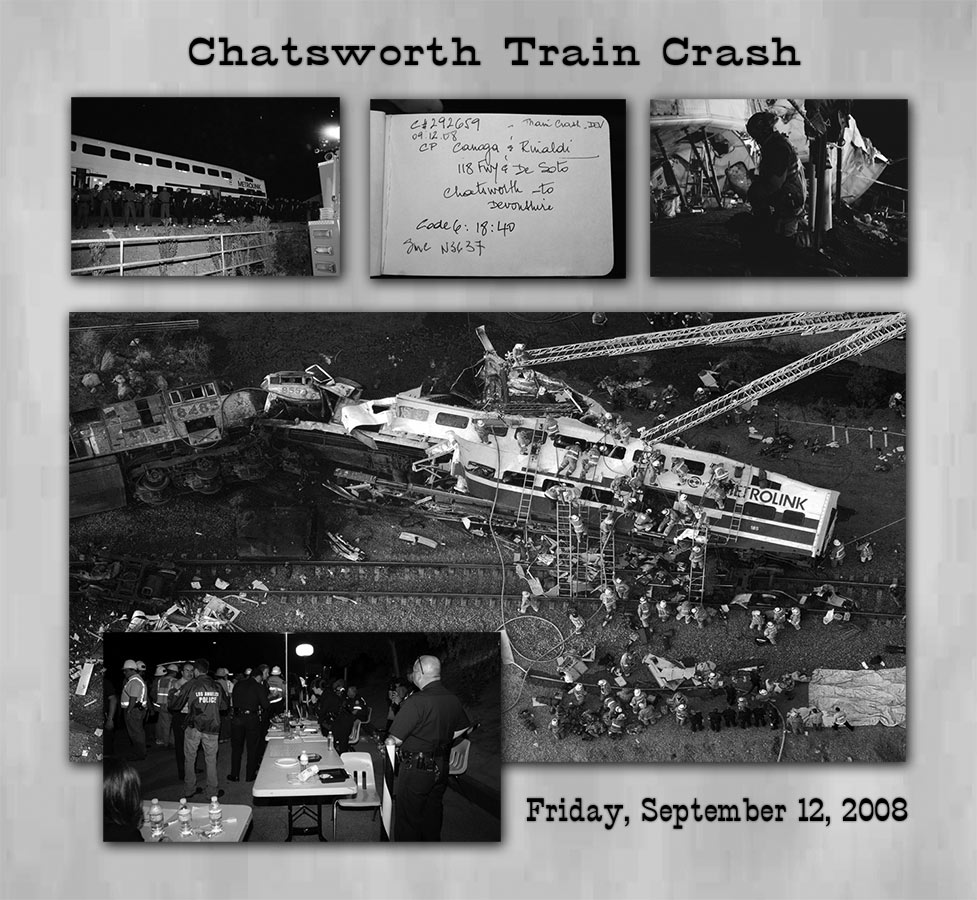 READ THE ACTUAL TIME-LINE / click on image below...
Actual Event Flyer 4/20/18 Website View Stats...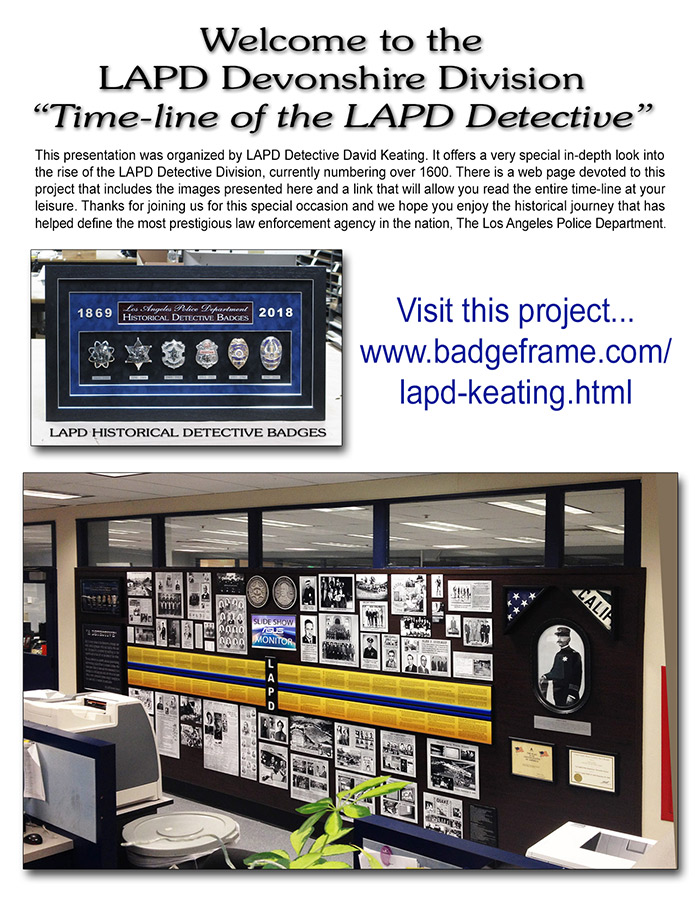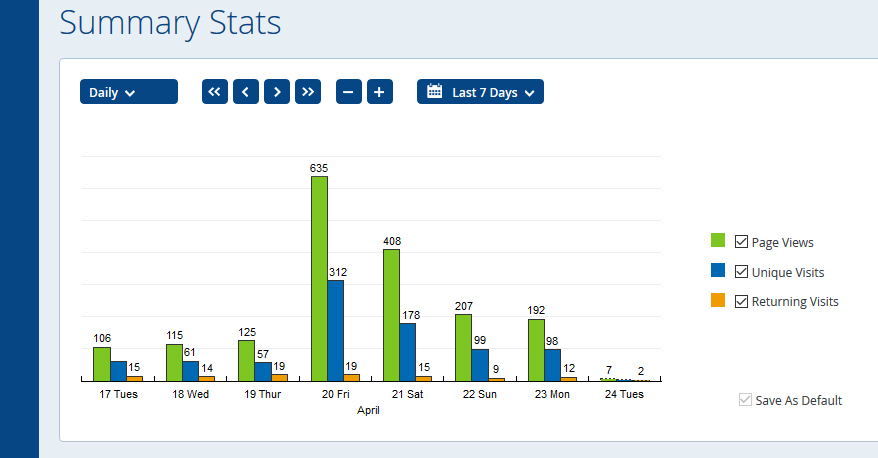 Thanks to all 1600+ of you who visited this page during the week. Let us know of any questions you may have. (800) 639-3726
LAPD shadowboxes and other presentations
Nationwide Shadowbox Presentations
Back to Badge Frame Main Index
Call us...(800) New-Frame / National Toll Free
© 2005 Baxter's Frame Works / Badge Frame / All Rights Reserved
3811 Schaefer Ave., Suite A Chino, CA 91710 Local (909) 591-3033
EMAIL: bill@badgeframe.com

HEY!!! Don't forget to sign our GUEST BOOK before you bail.