U.S. Marshal's
Section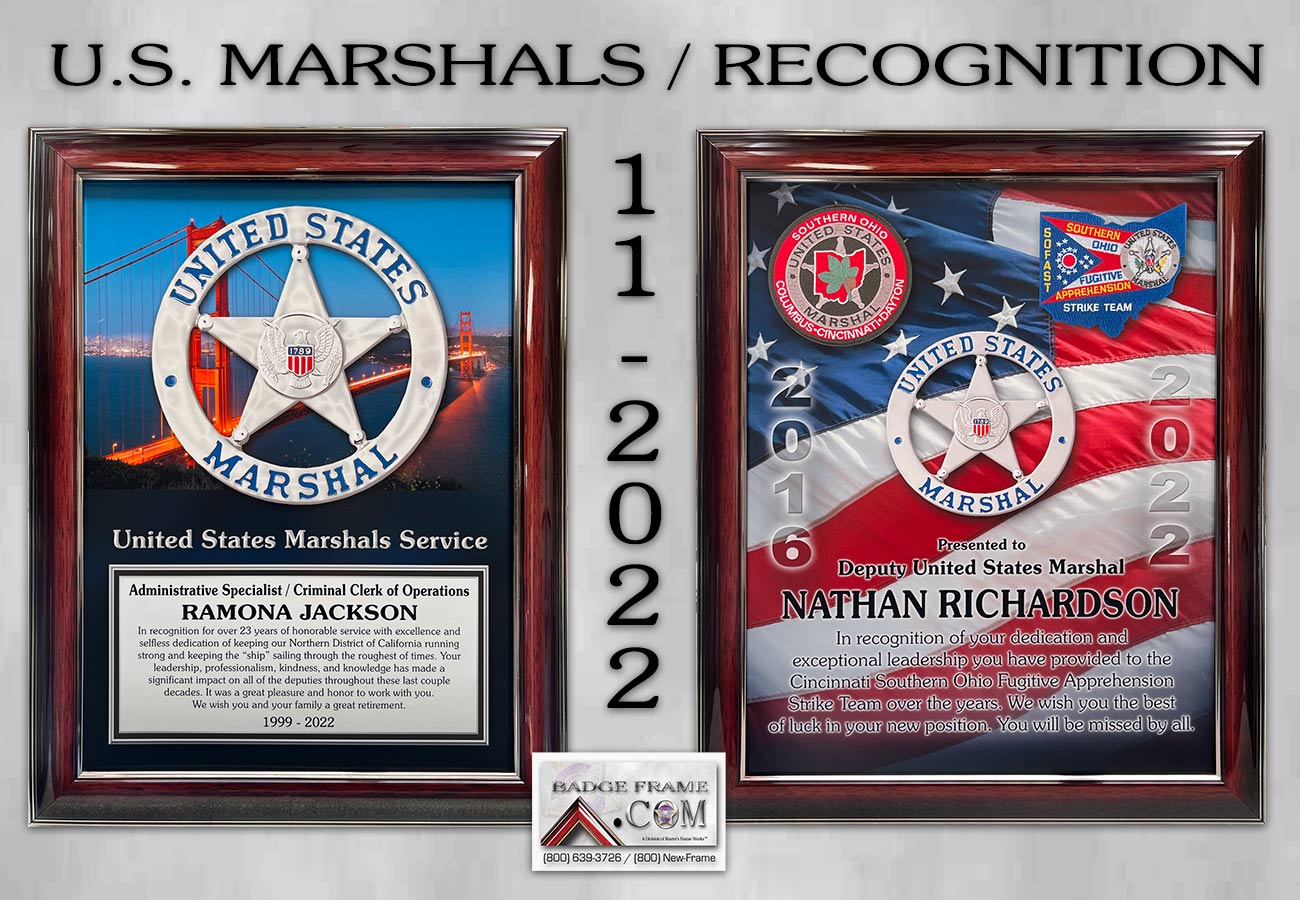 Recognition Section
RIVERA / U.S. MARSHALS
" I just wanted to tell you how much Brian loved his retirement plaque. He was completely speechless.
You guys did such an amazing job. I am definitely recommending you to other US Marshal Offices.
Thank you so much for making it such a special day for him.
God bless you and your team and stay safe. Happy Holidays and Merry Christmas to you and your family."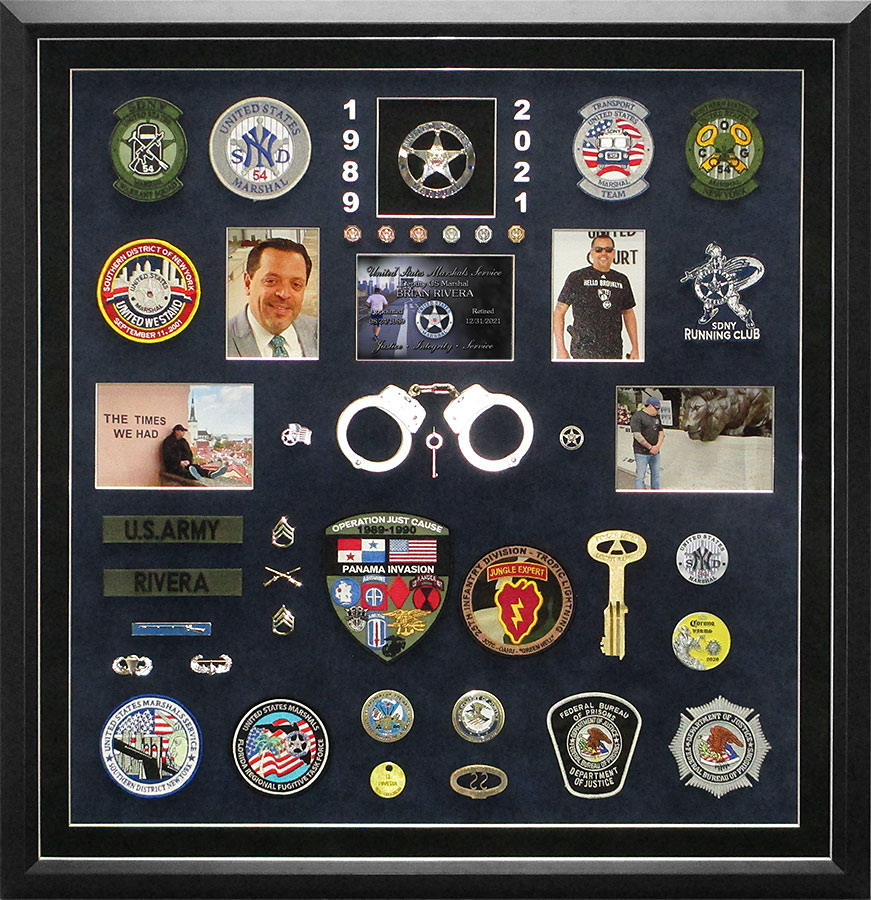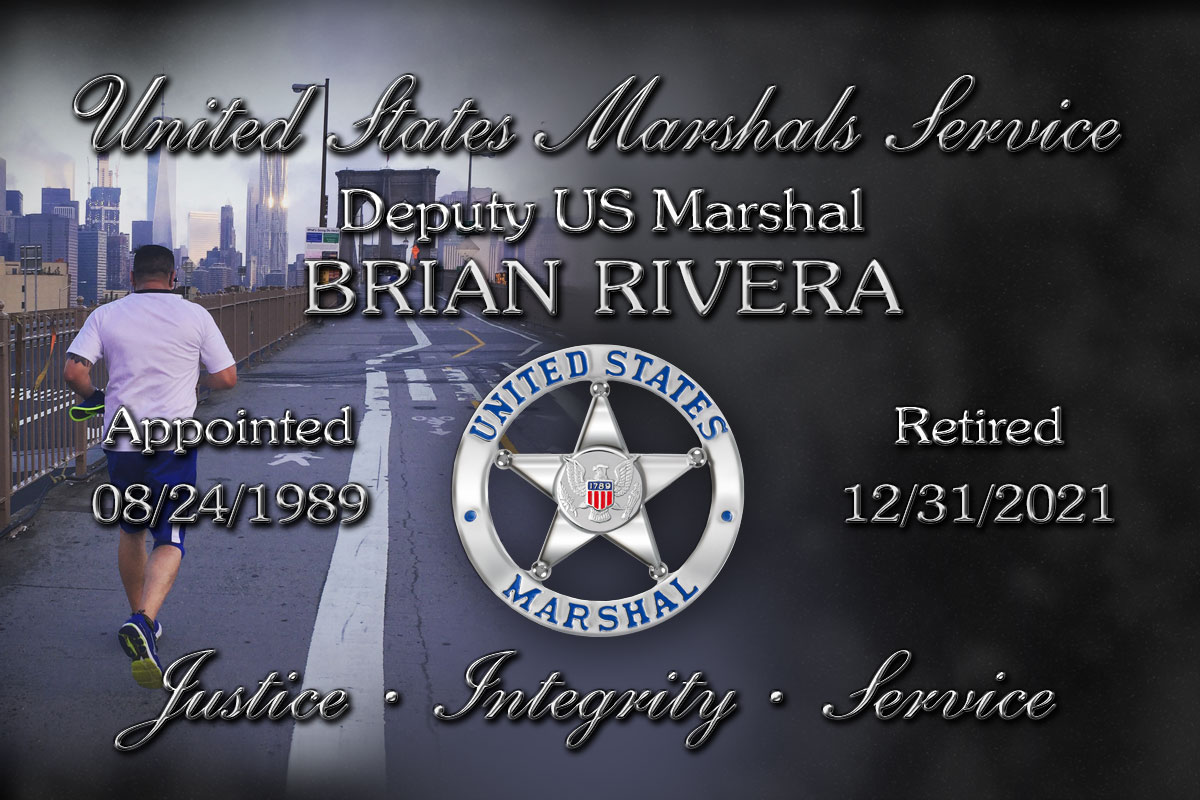 Plaque Section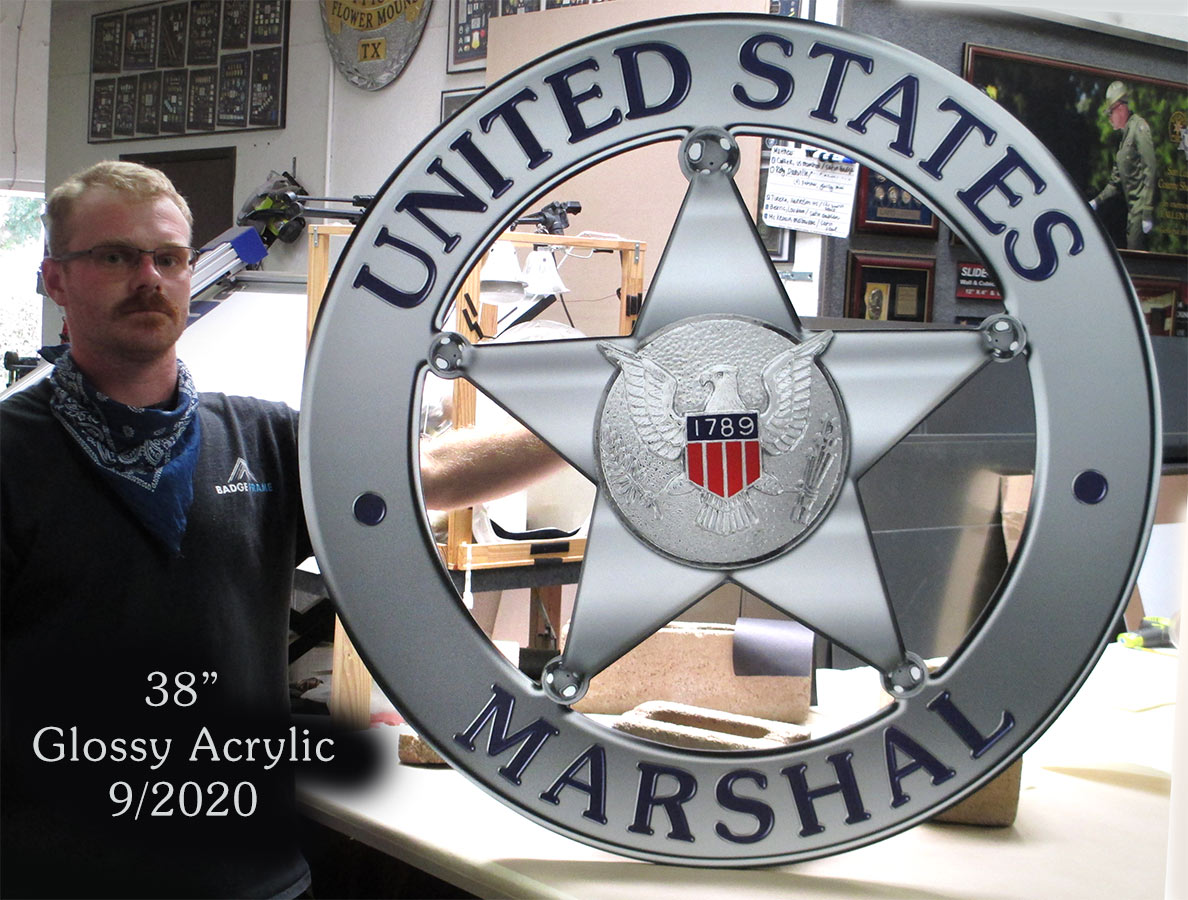 Oversize Badge & Patch Section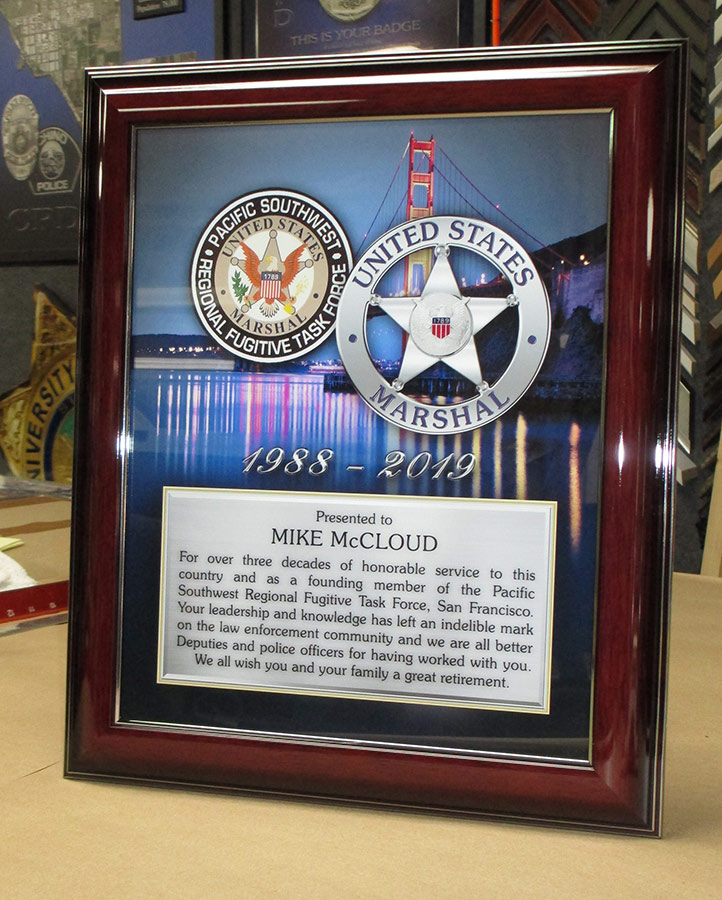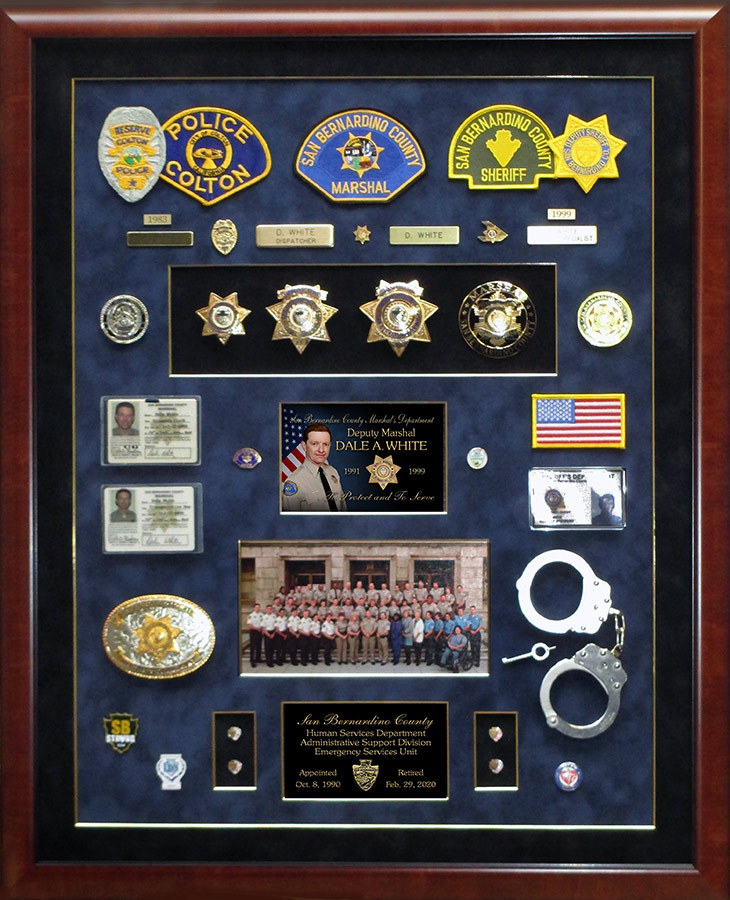 Recognition Section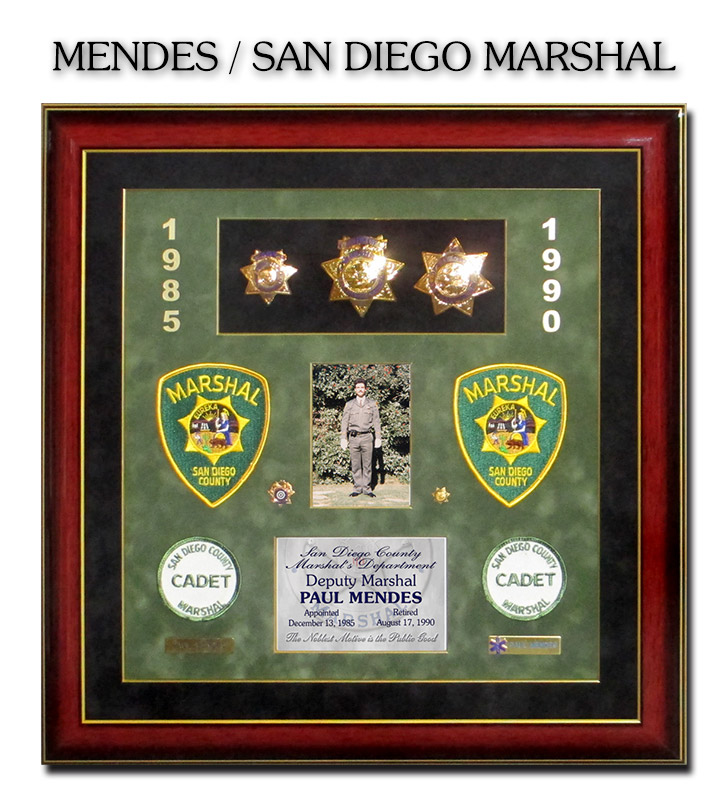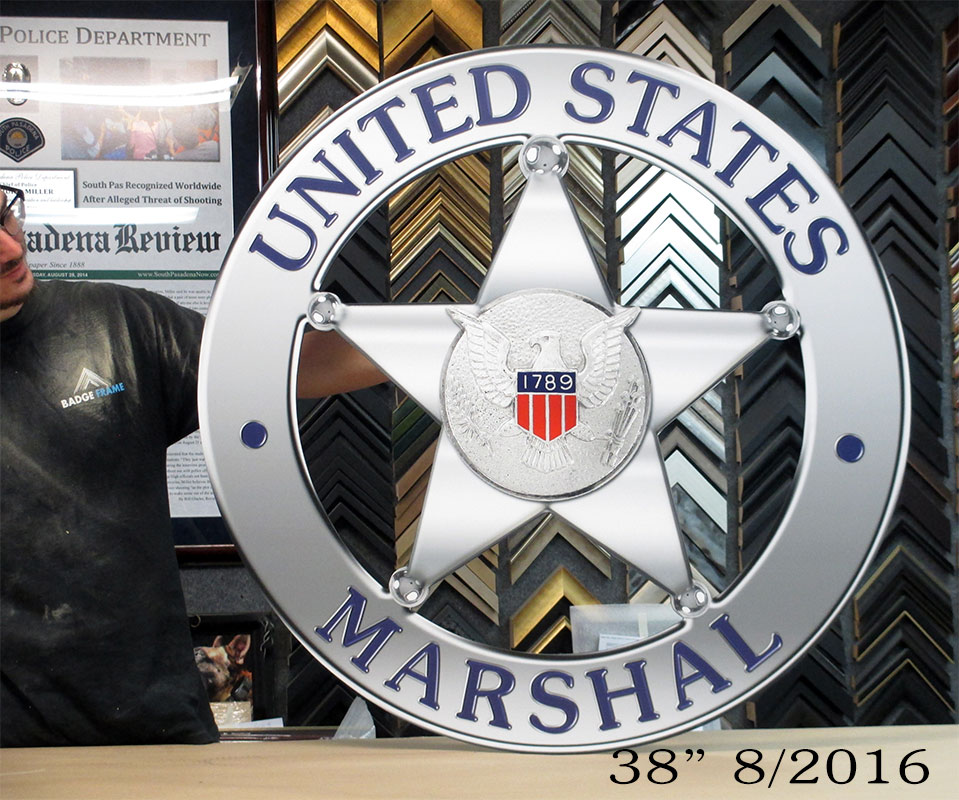 Oversized Patches and Badges
U.S. Marshal Recognition with 3-D glossy badge and laser engraved plaque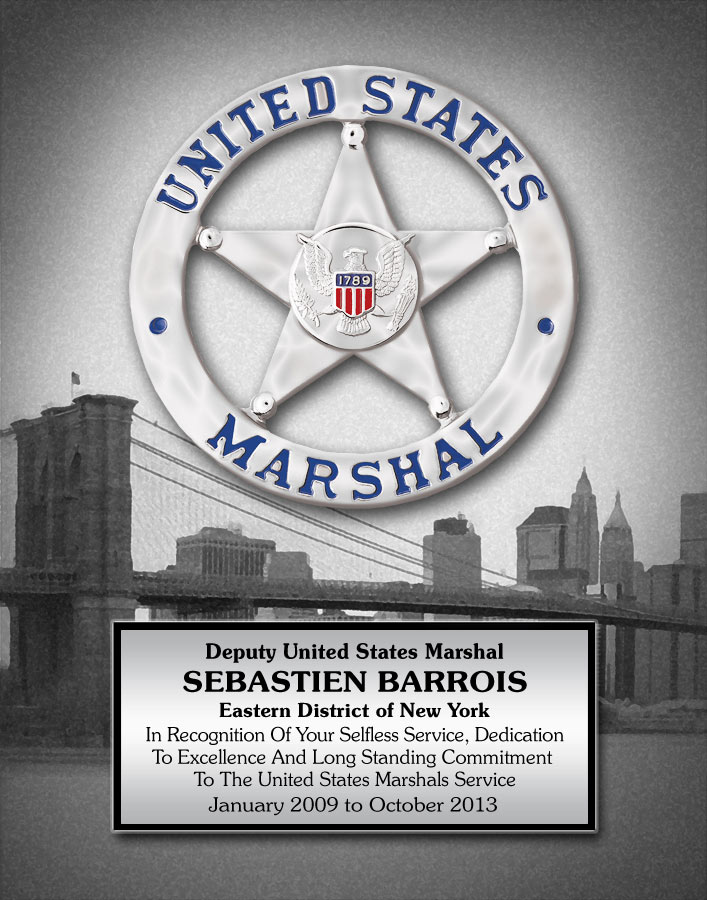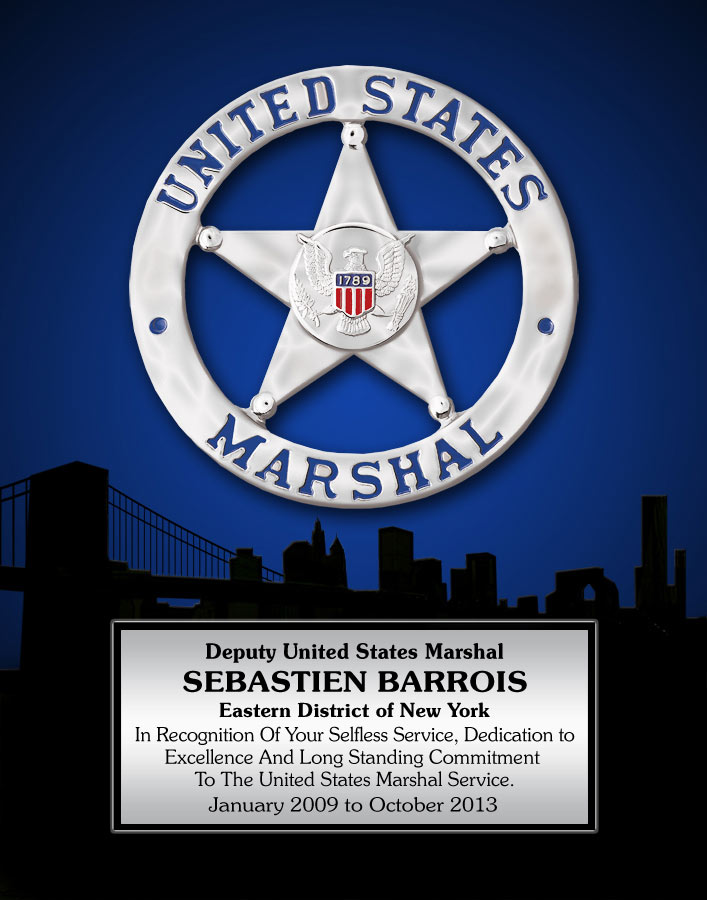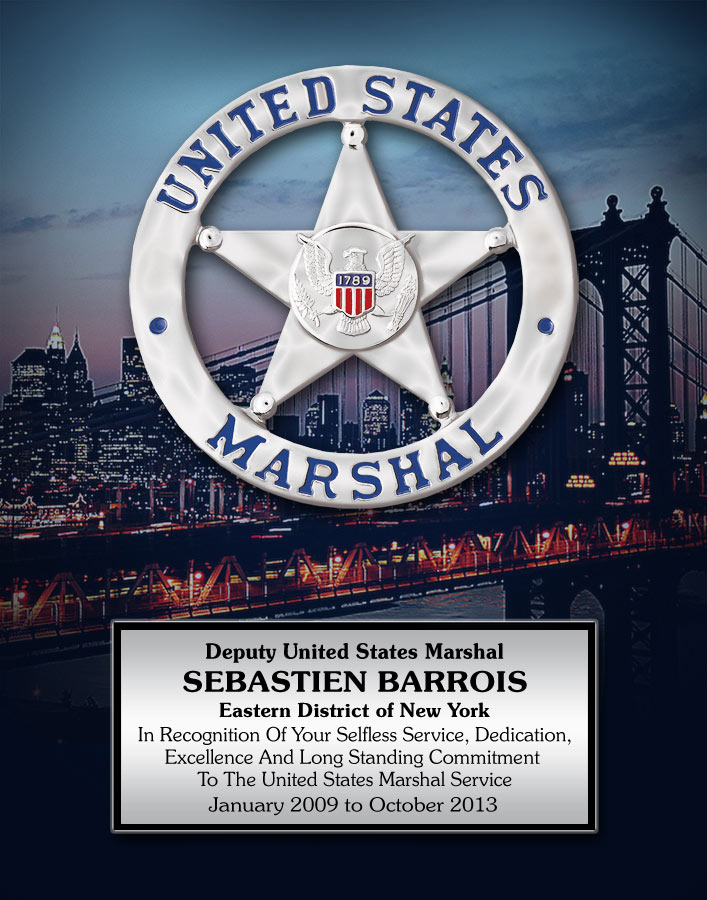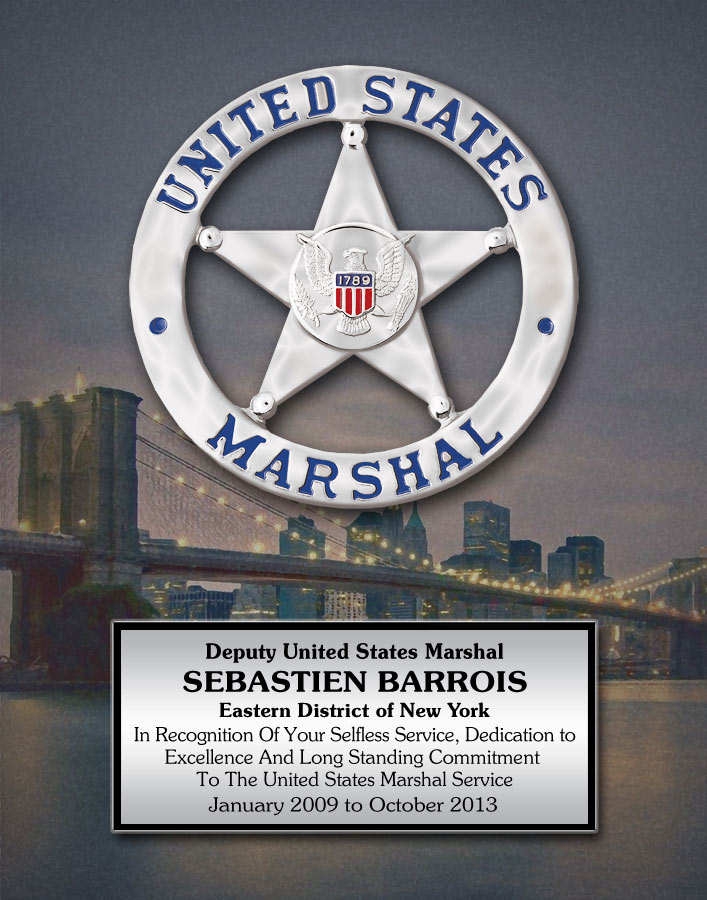 See more of our framing projects at our
Baxter's Frame Works Section
Call us...(800) New-Frame / National Toll Free
© 2005 Baxter's Frame Works / Badge Frame / All Rights Reserved
3811 Schaefer Ave., Suite A Chino, CA 91710 Local (909) 591-3033
EMAIL: fwbill32@verizon.net
EM us here
HEY!!! Don't forget to sign our GUEST BOOK before you bail.