BACKLIGHTED
PRESENTATIONS

Back-light new presentations and even retro-fit existing pieces
with lighting. This section deals with the back lighted version of our emblems, oversize badges, patches and seals.
These are at their best when an outlet is actually installed behind the presentation.
Click on images to enlarge...


Click here to EM us concerning your project needs.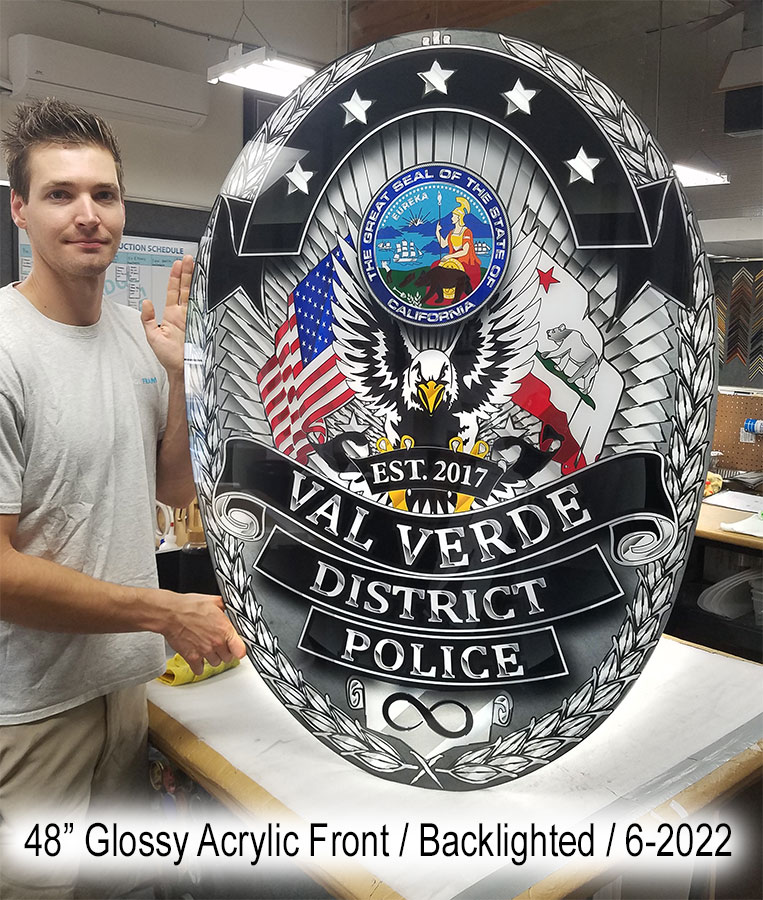 Oversize Badge & Patch Section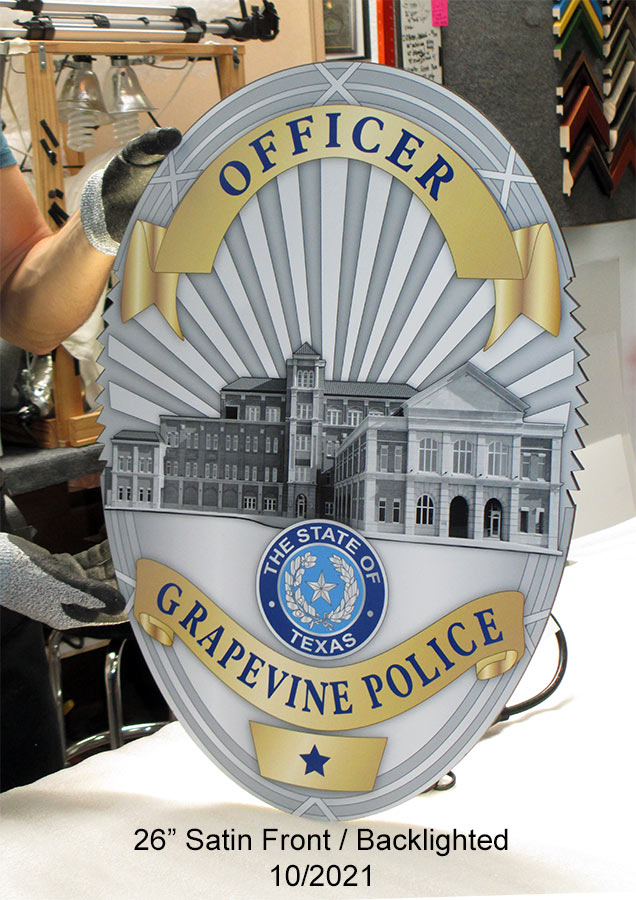 Oversize Badge & Patch Section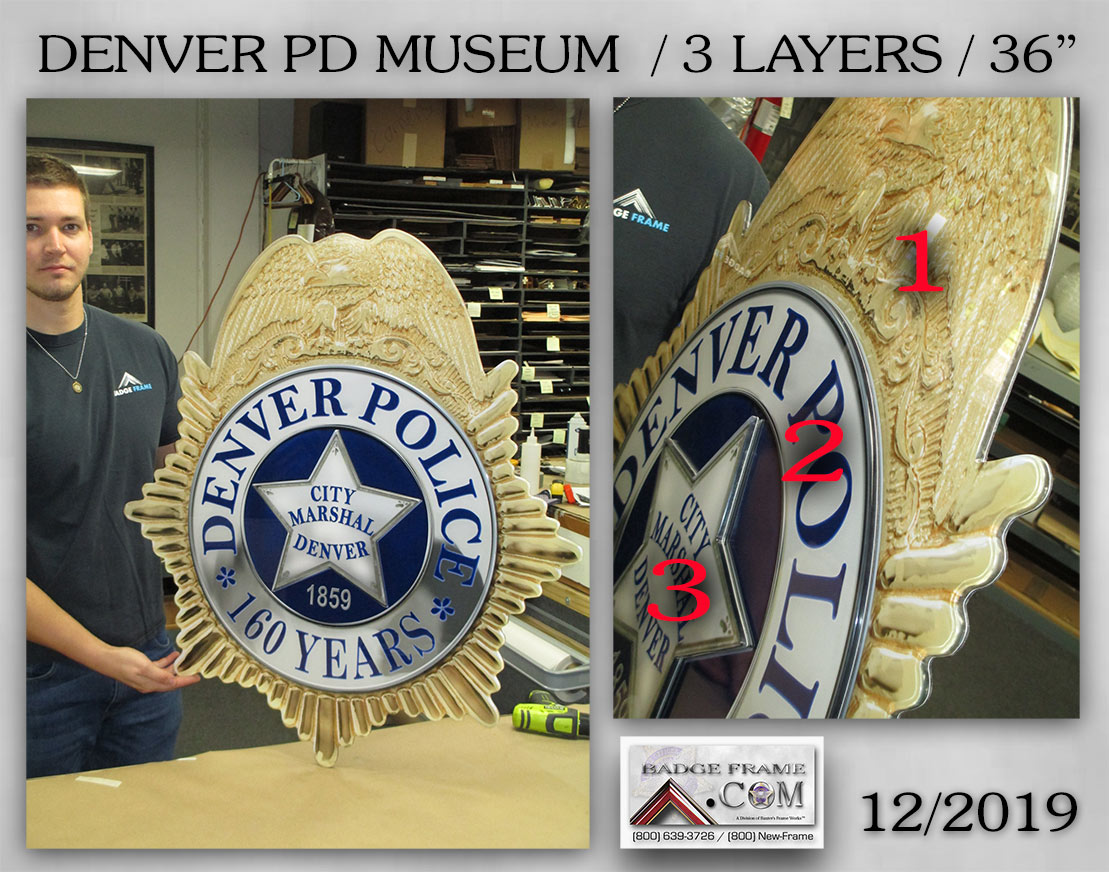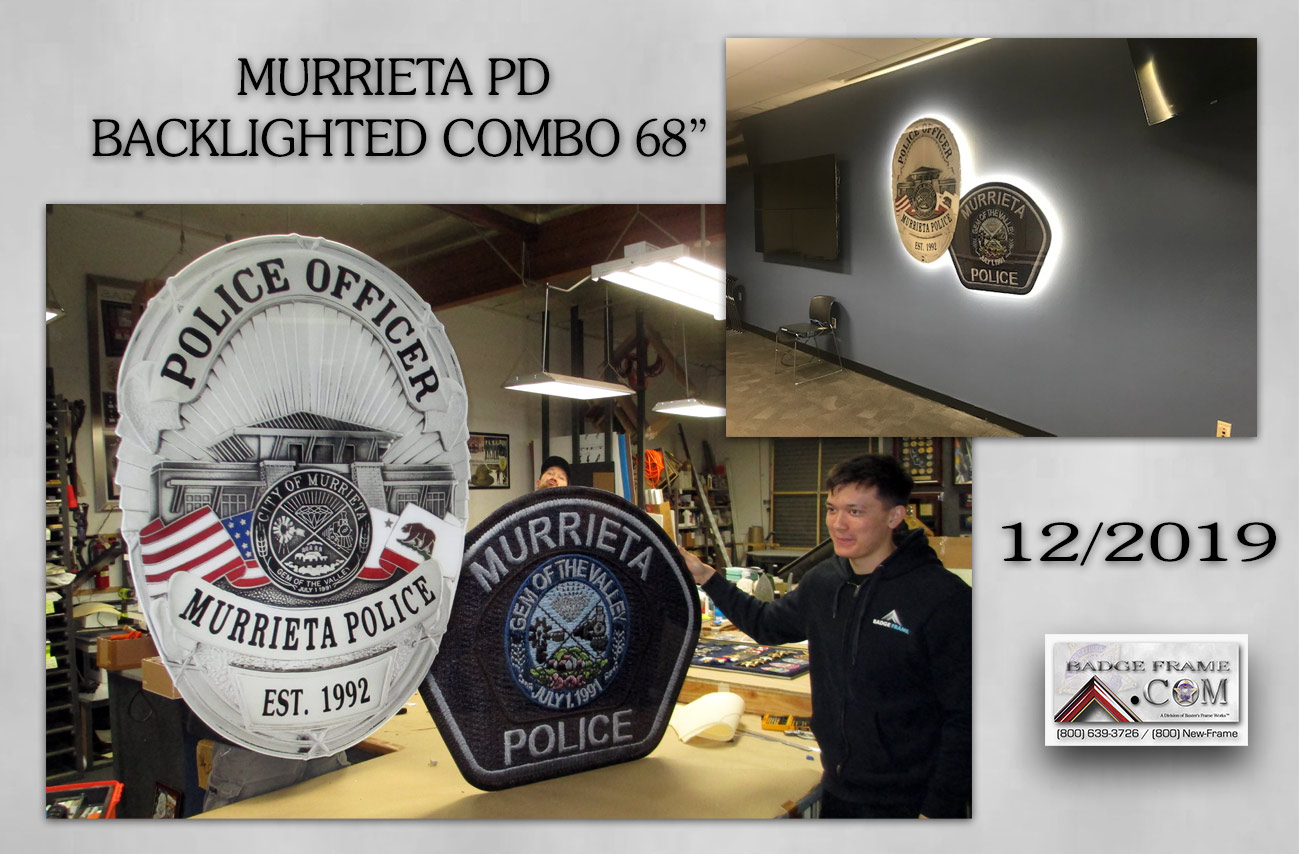 Murrieta PD Section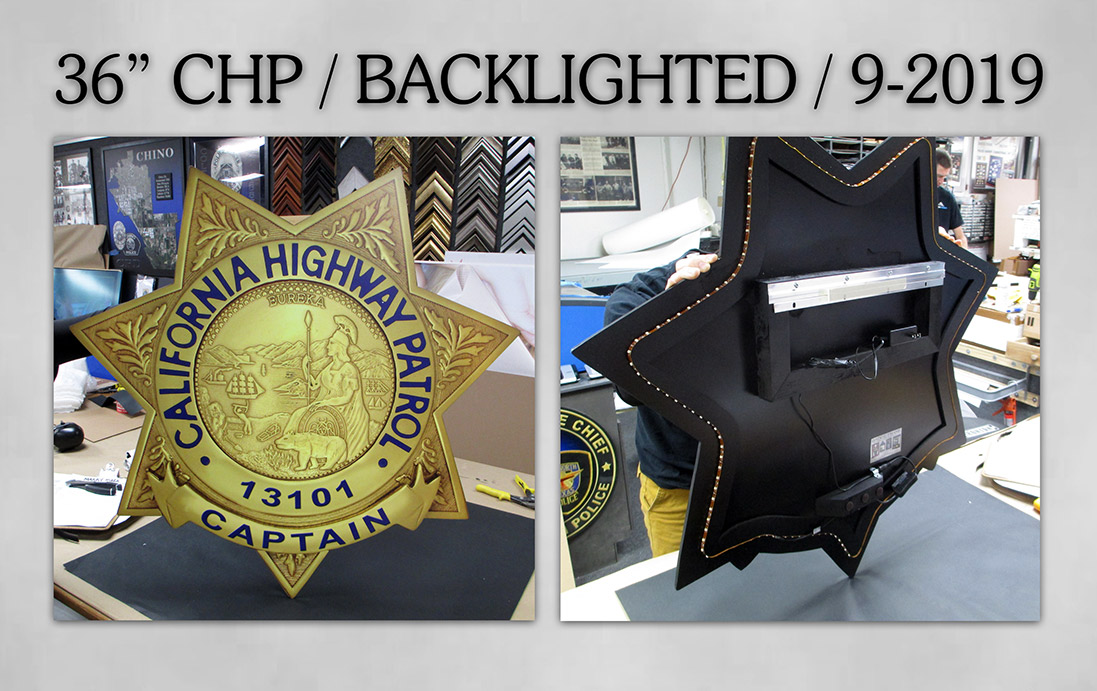 CHP / State Trooper Section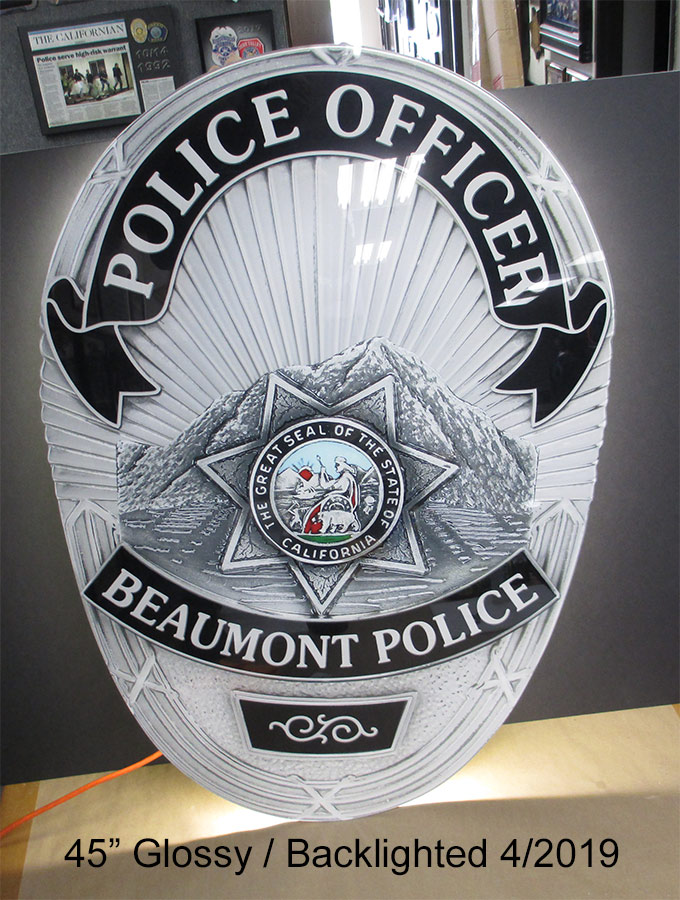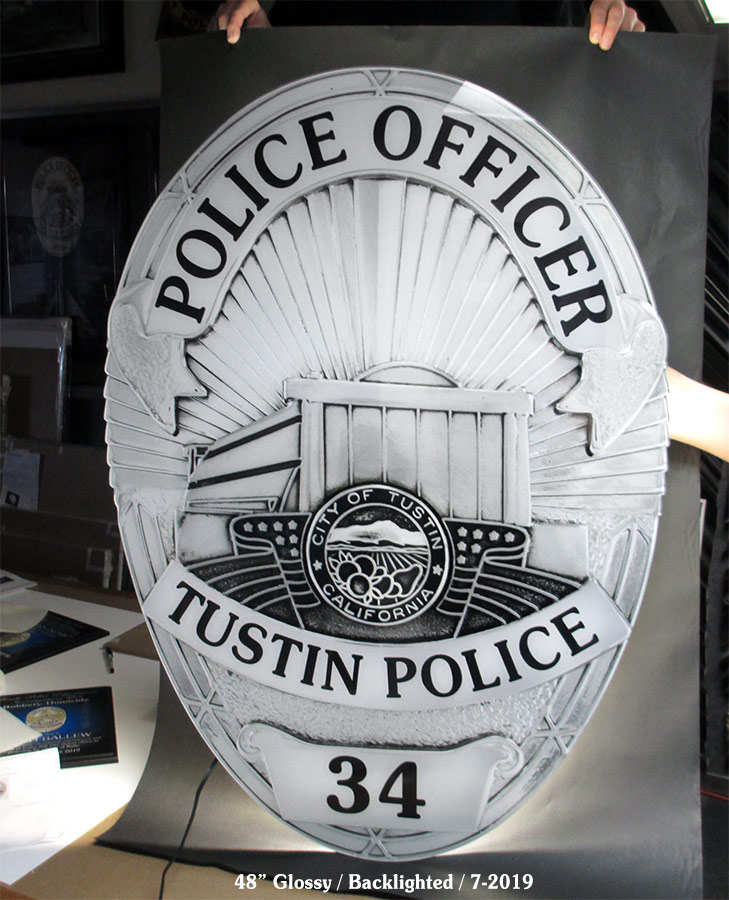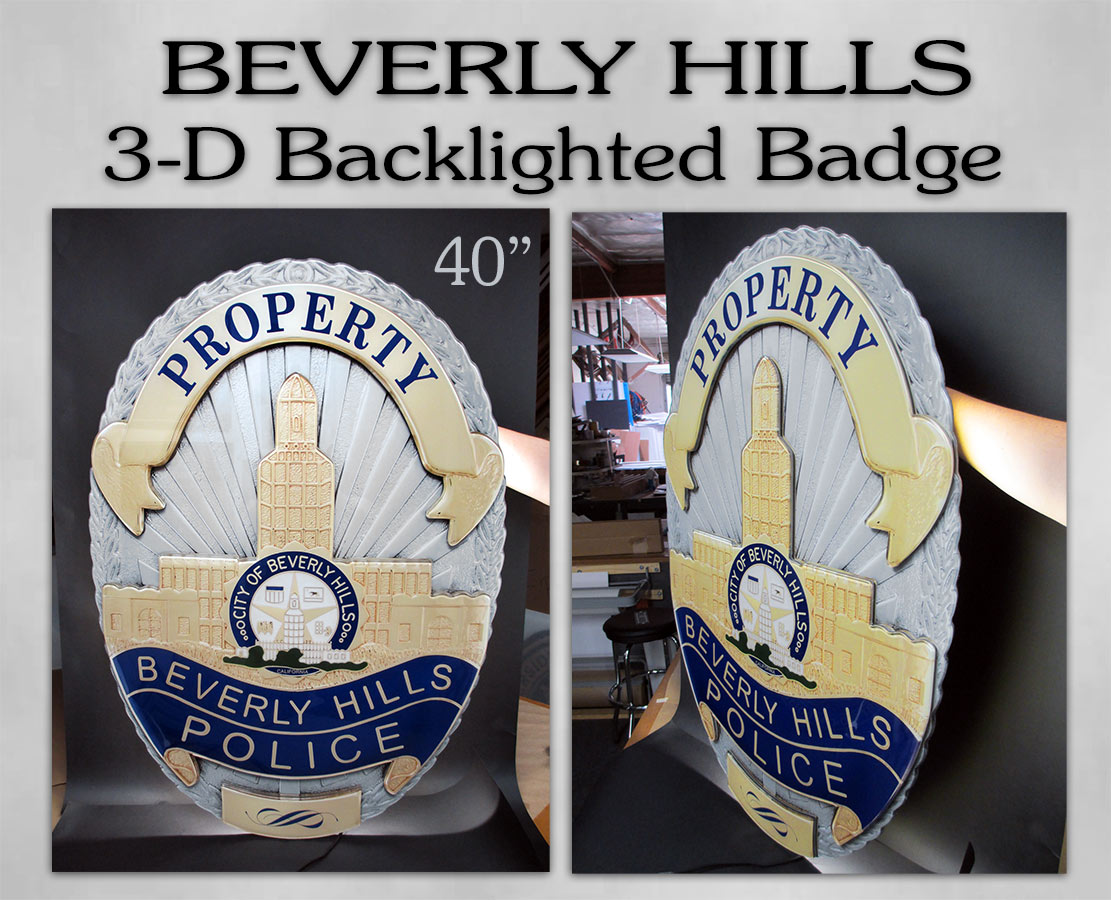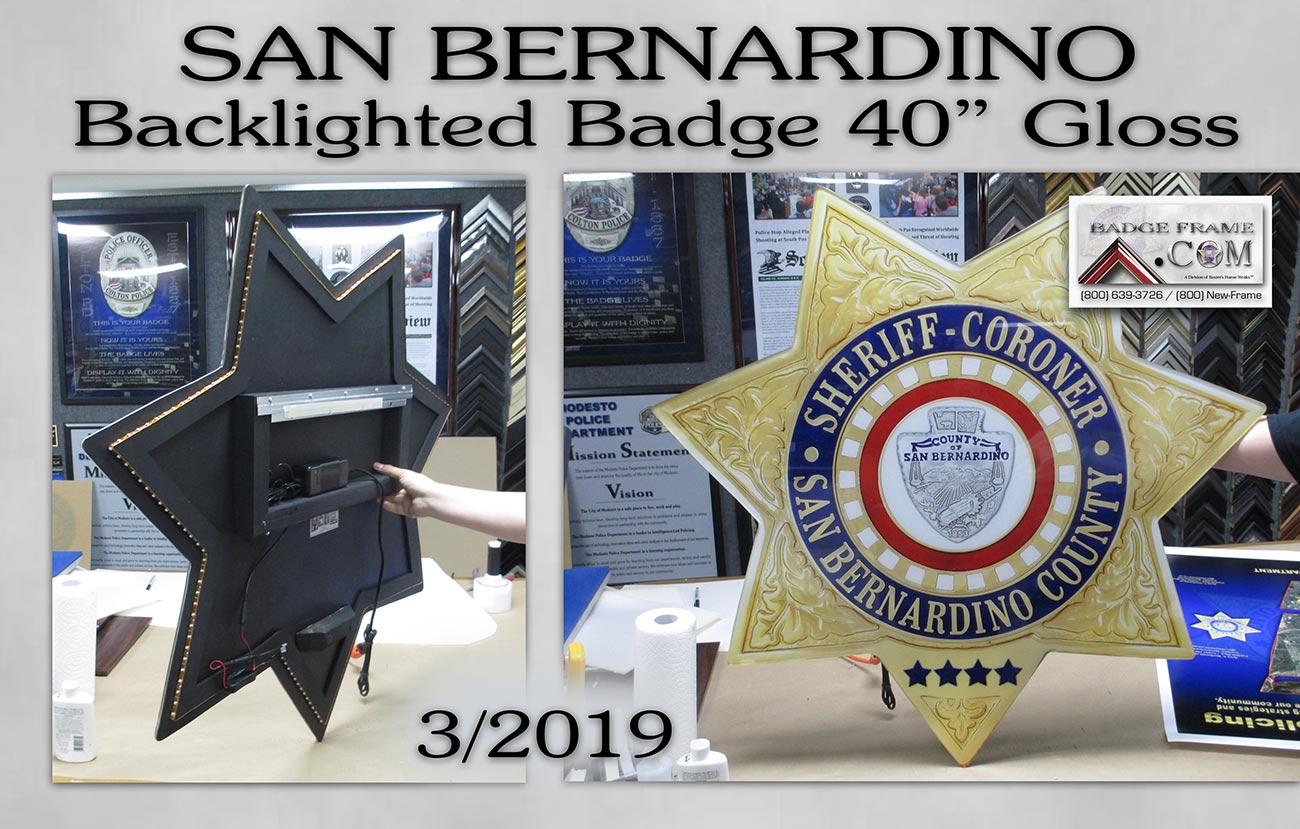 Sheriff Section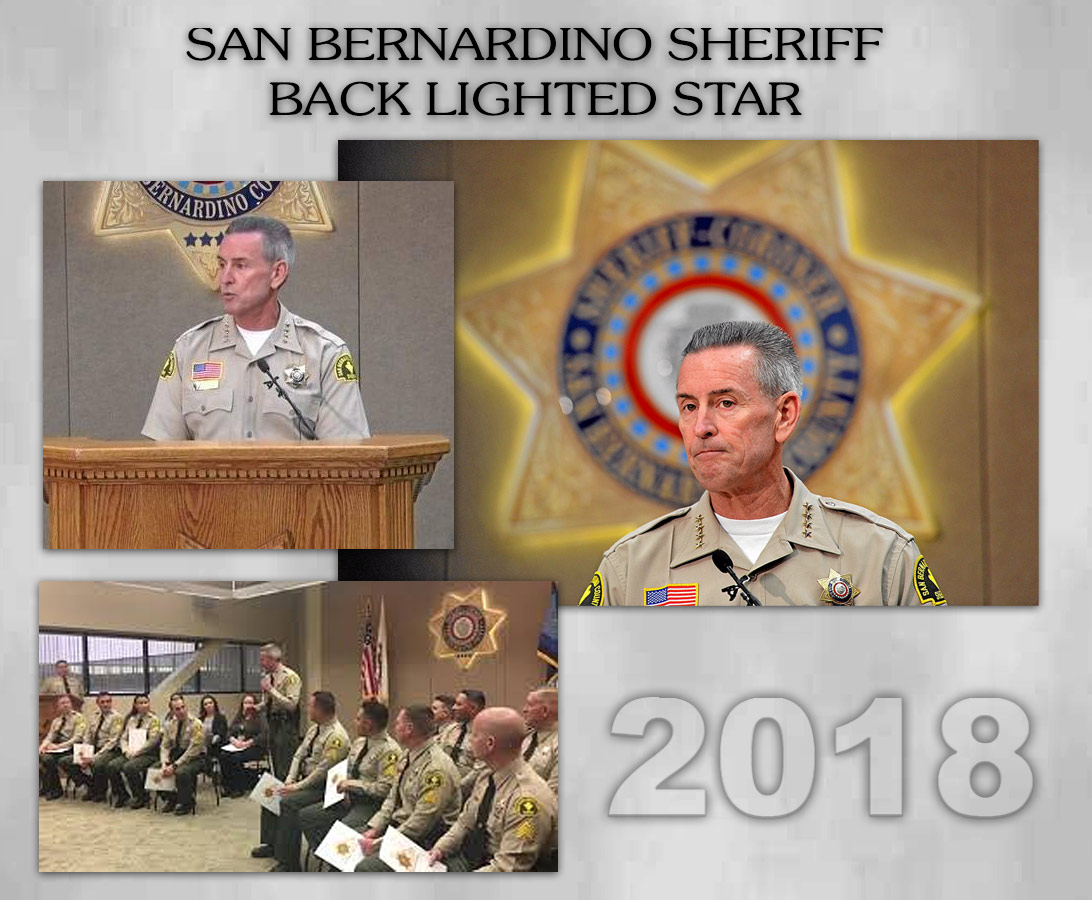 Sheriff's Section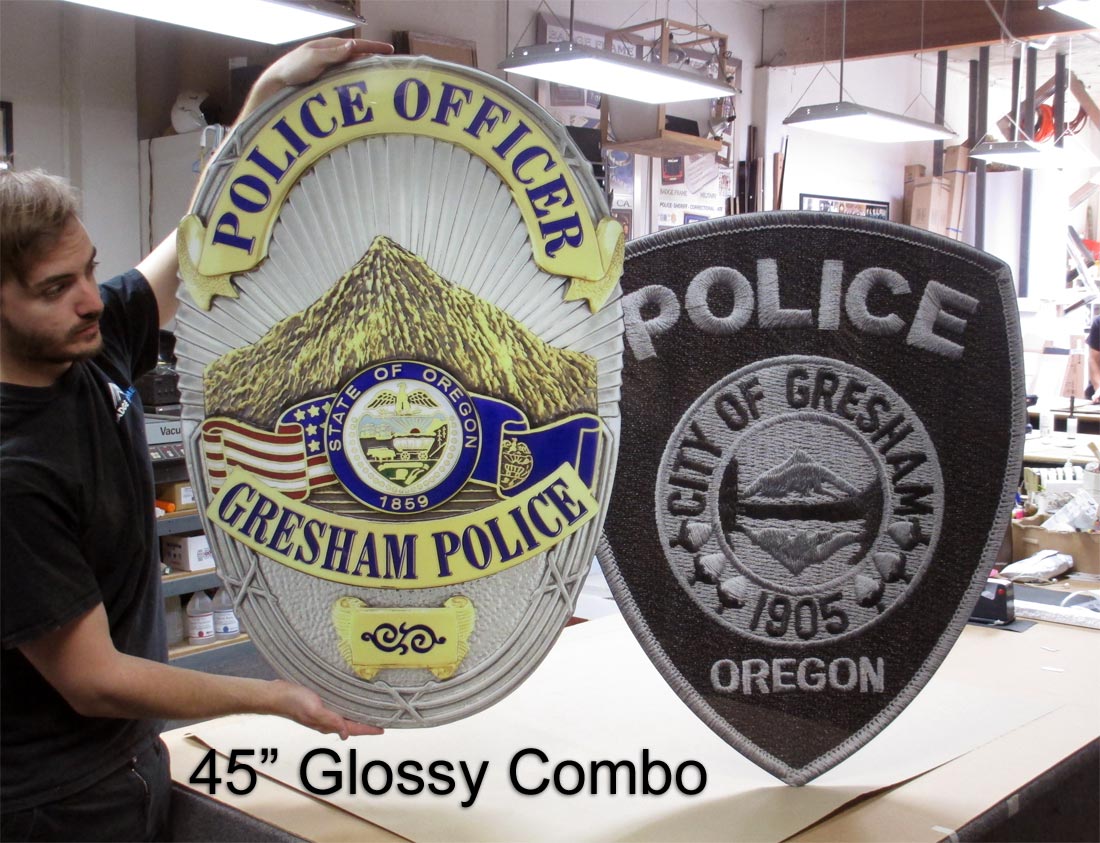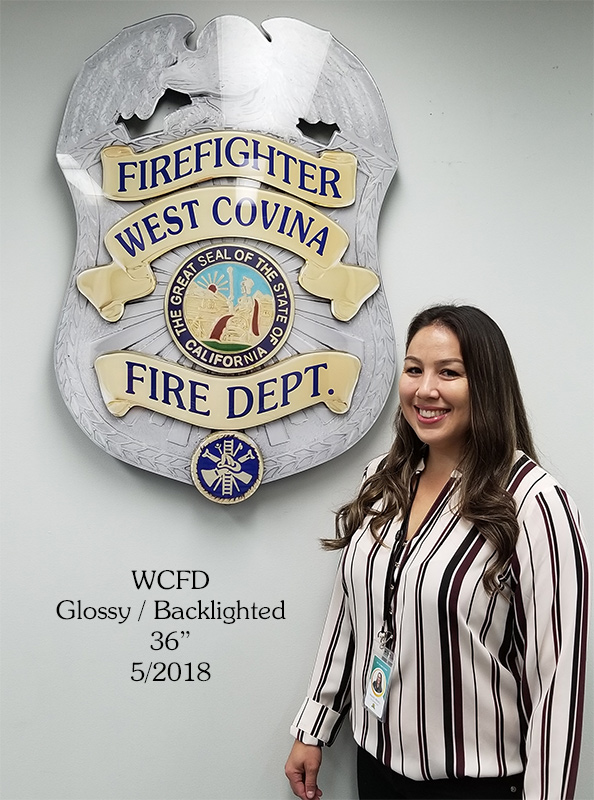 Fire Section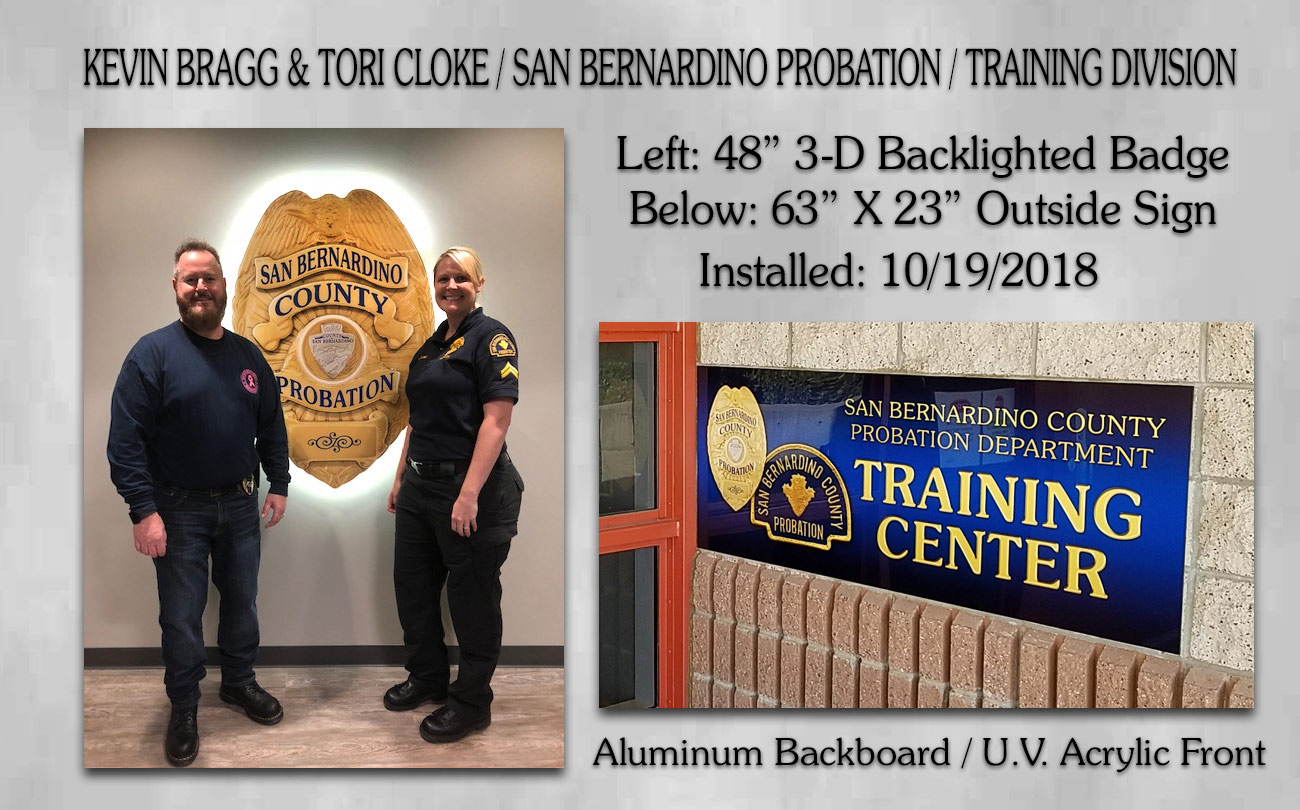 Large Signs Section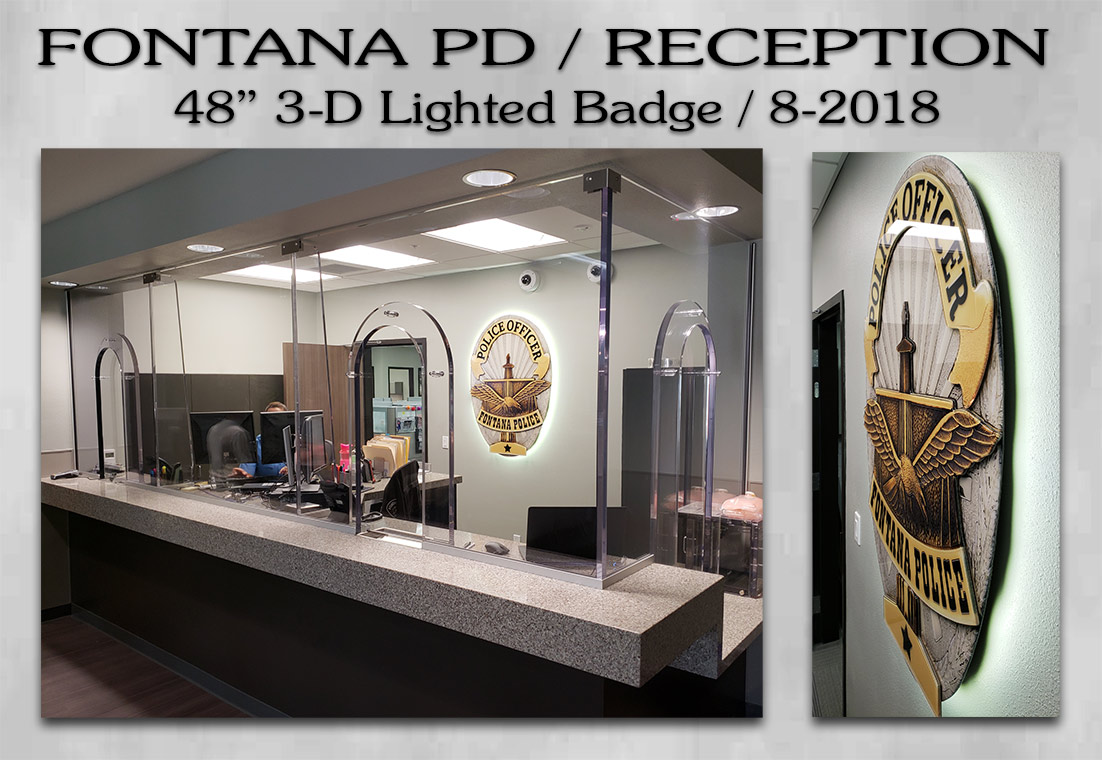 Fontana PD Section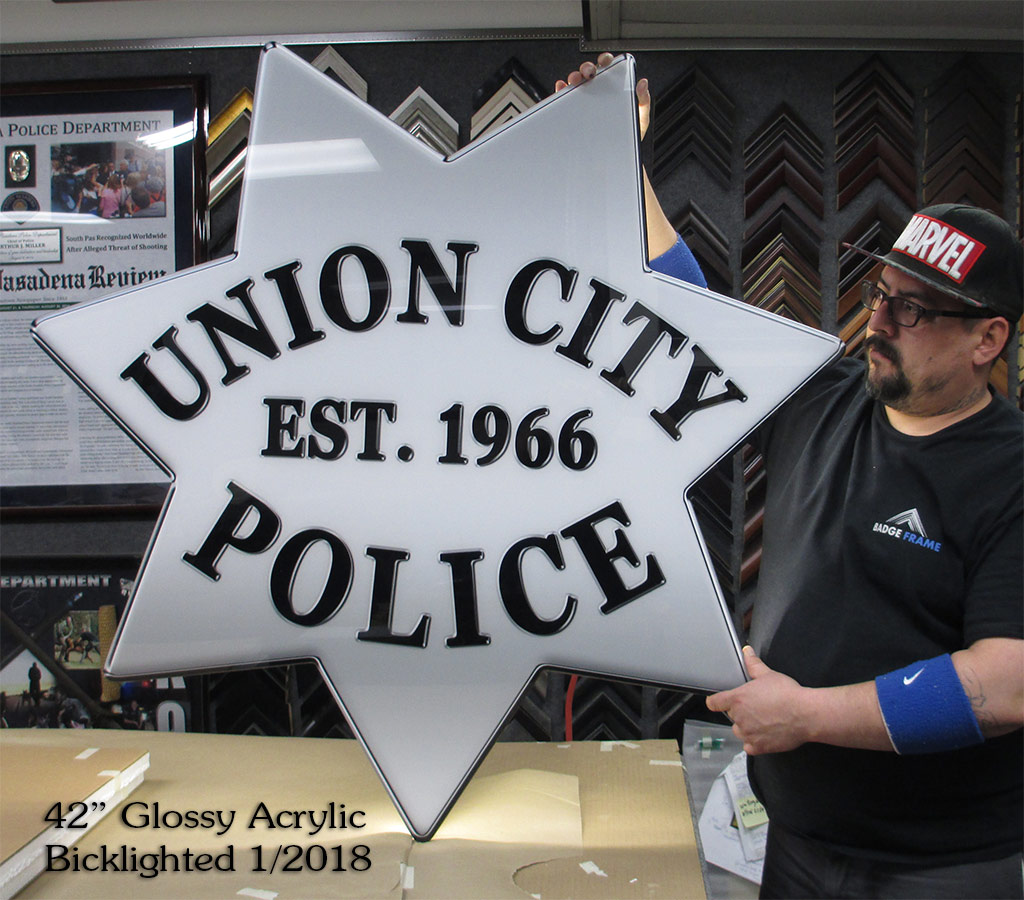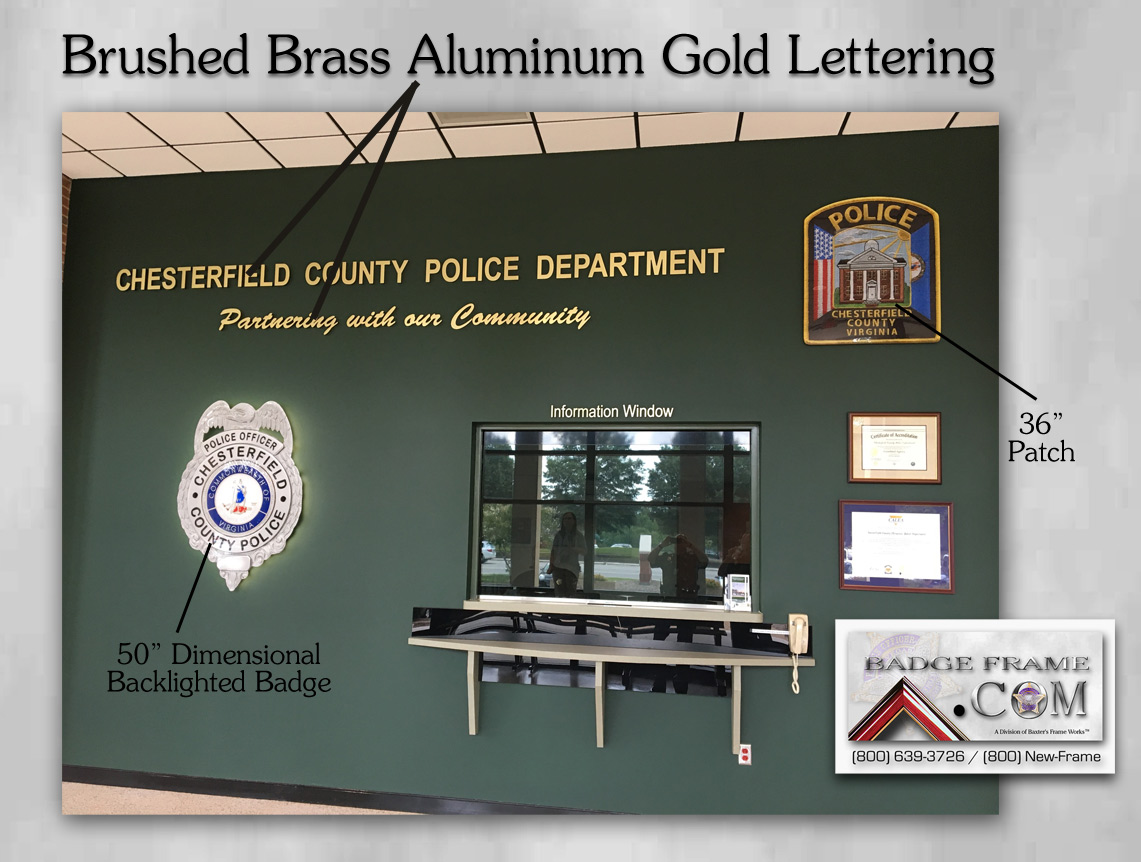 Wall Lettering Section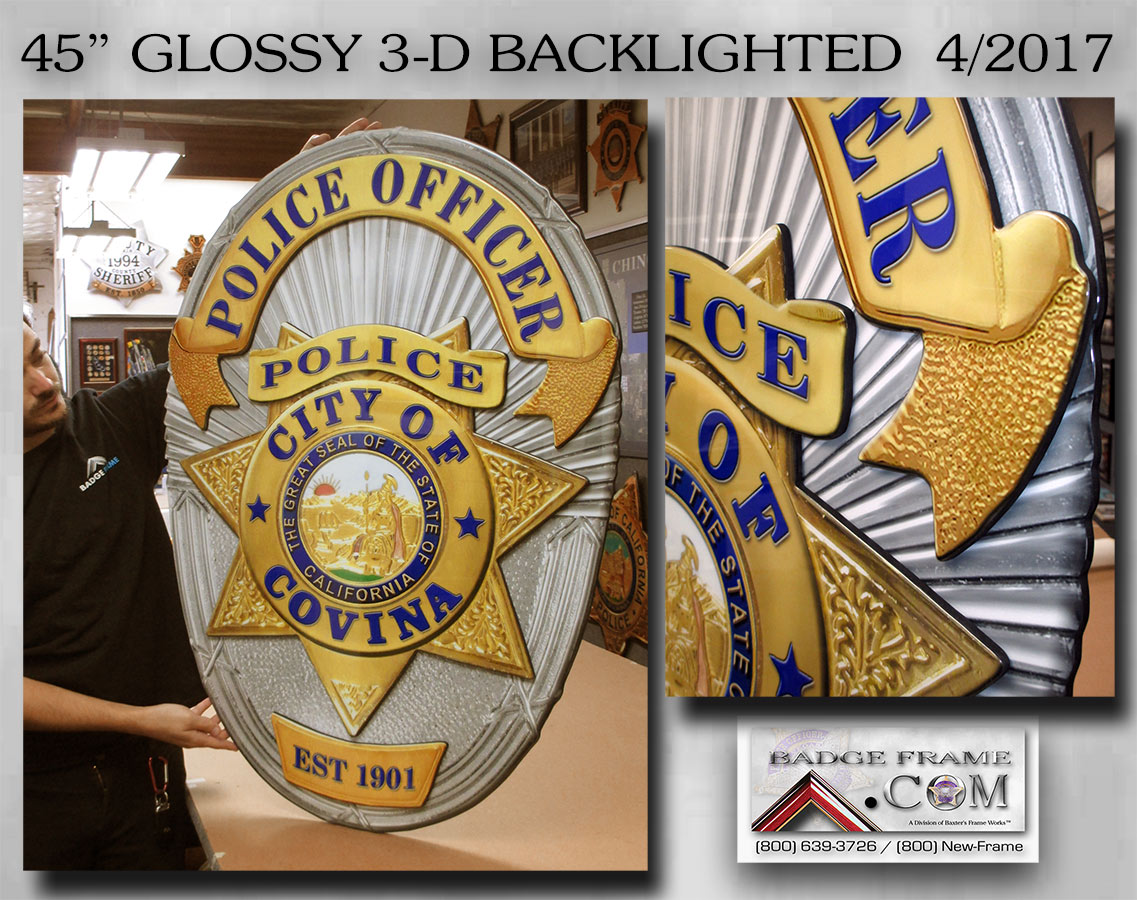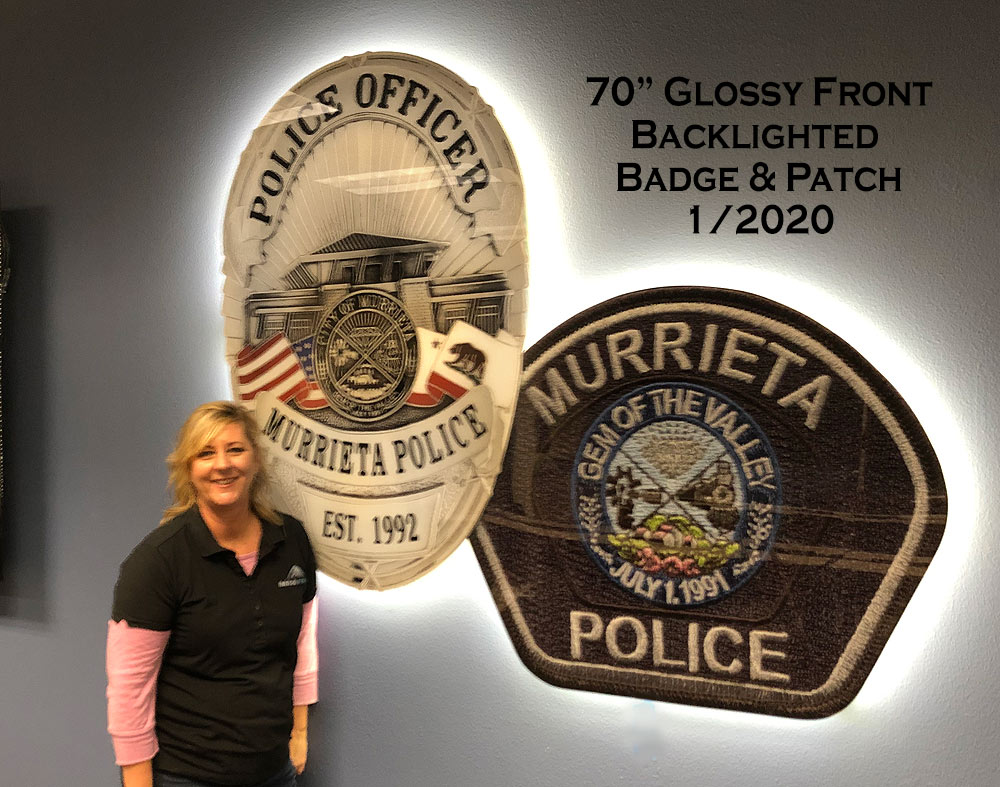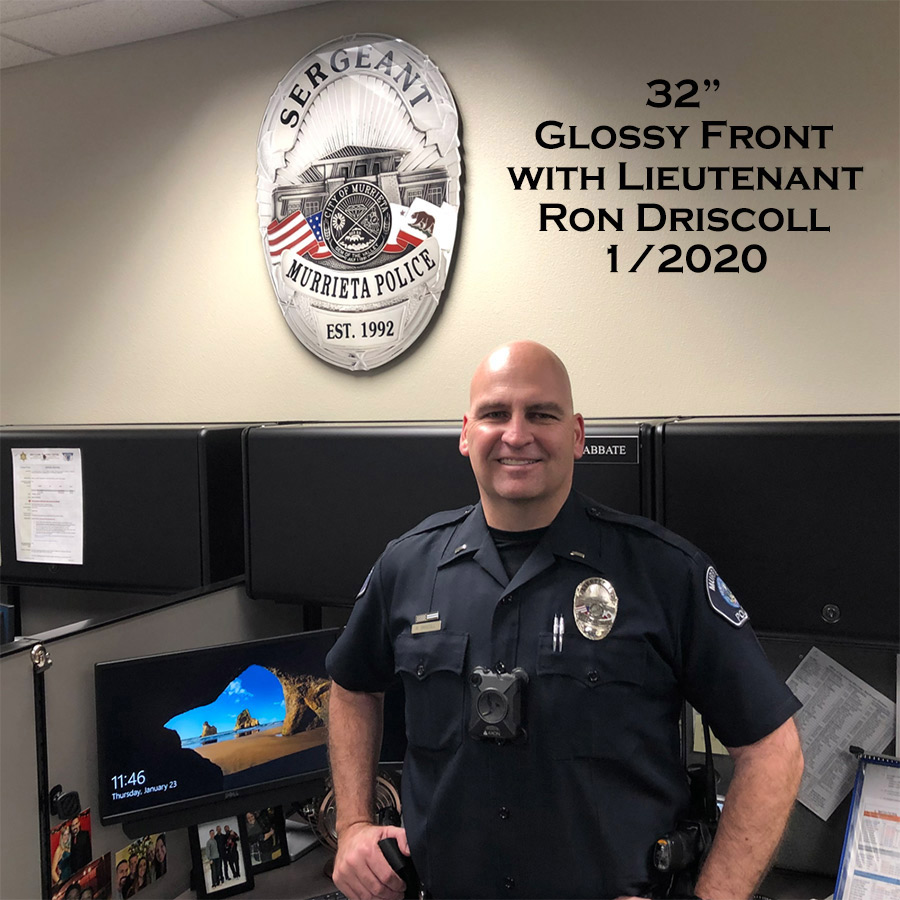 Murrieta PD Section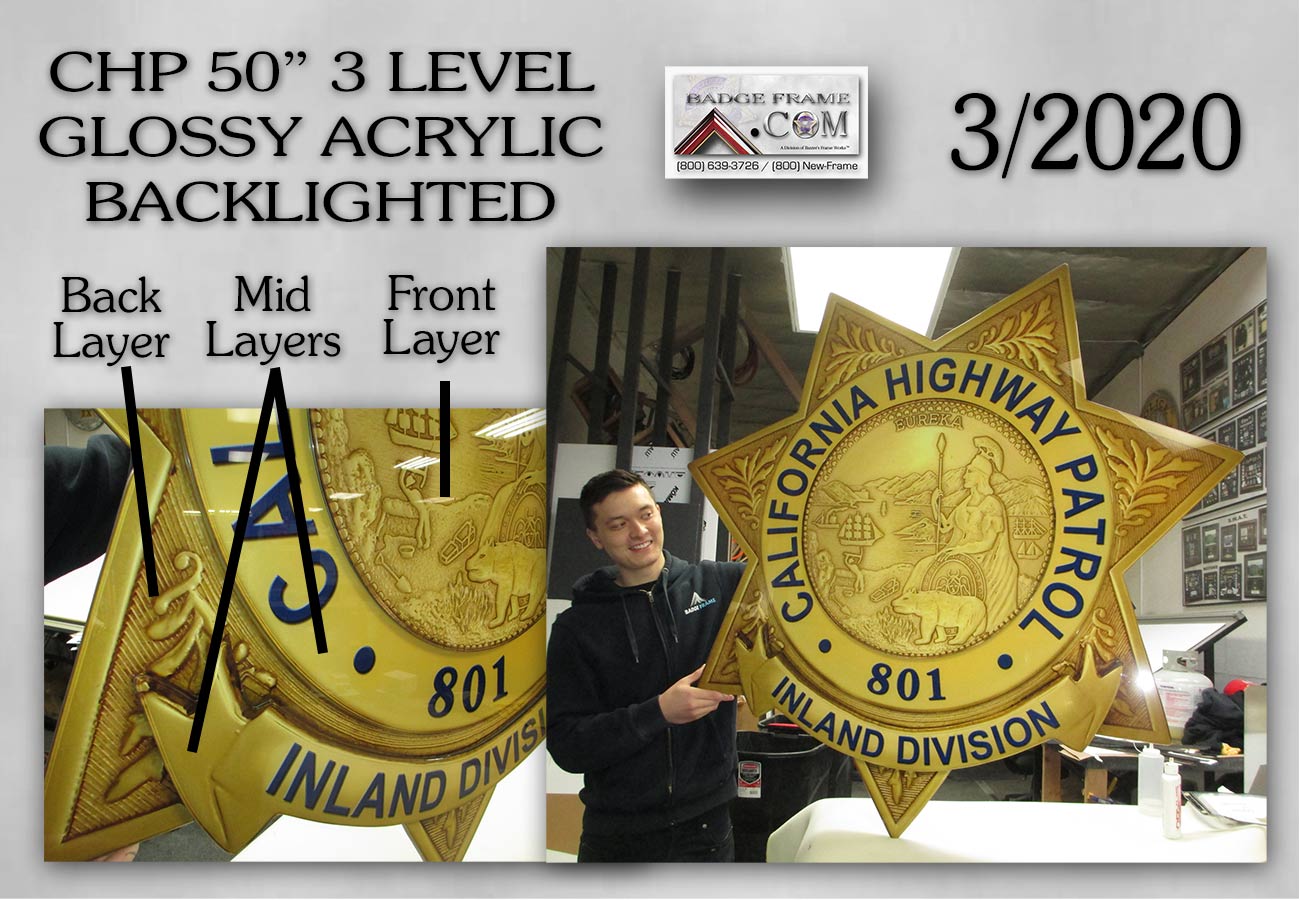 CHP Section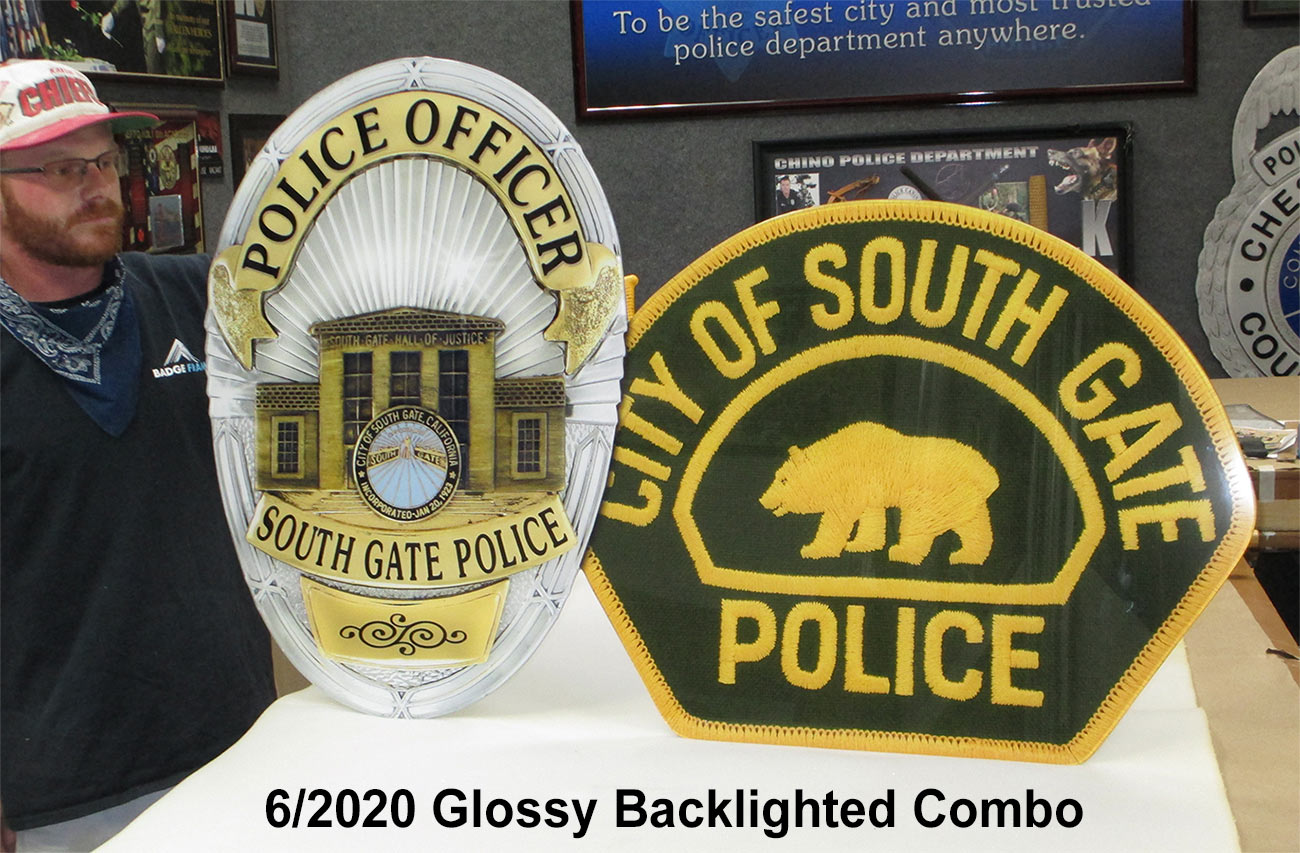 South Gate Section
E.O.W. Section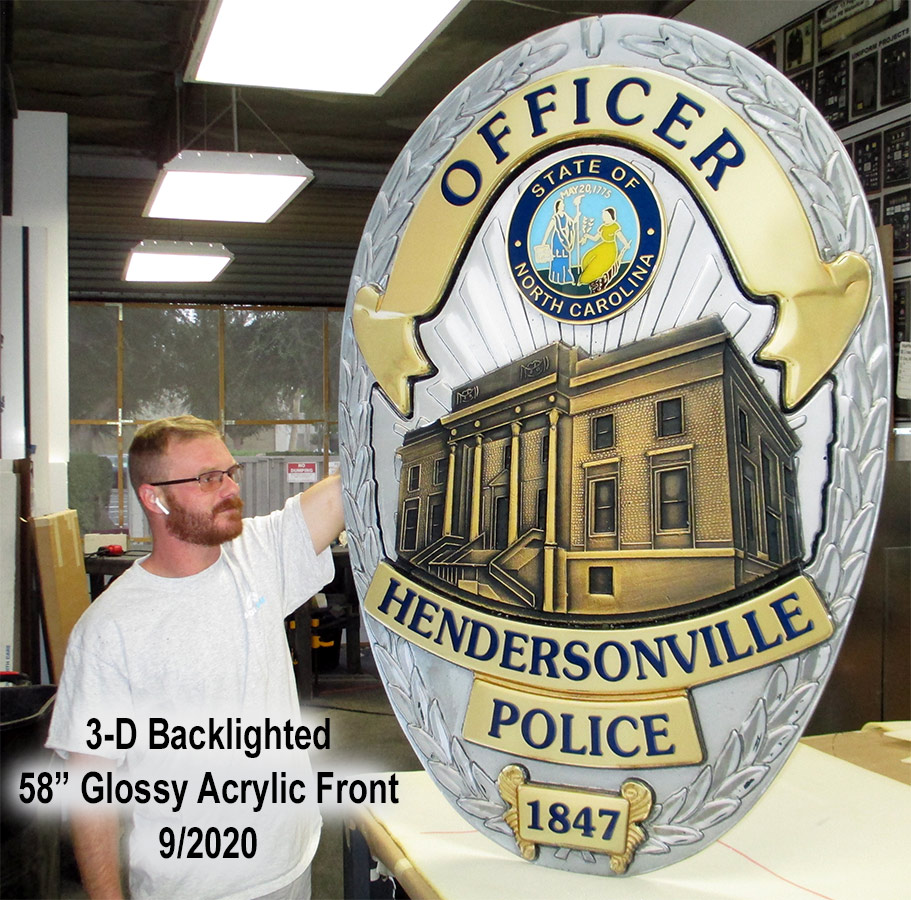 Another Badge Frame First! 3-D Backlighted Fontana PD 48" Badge.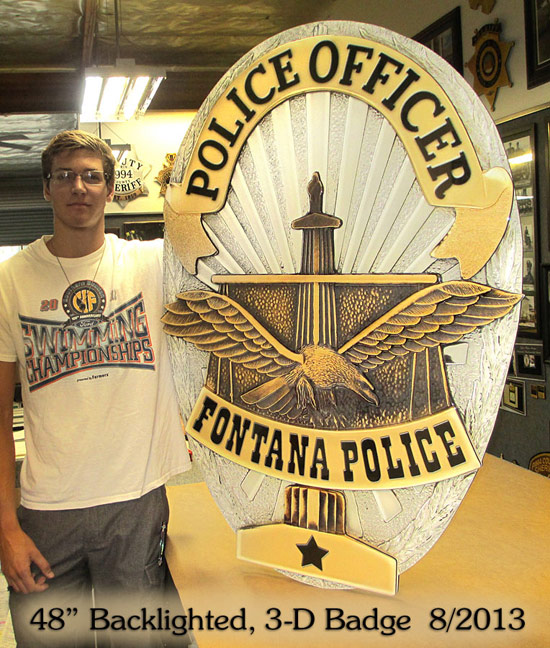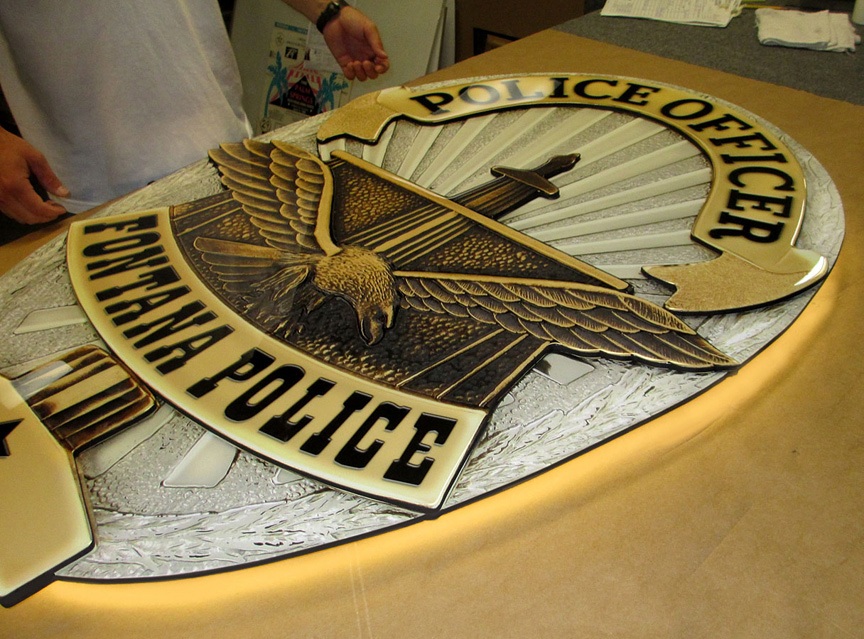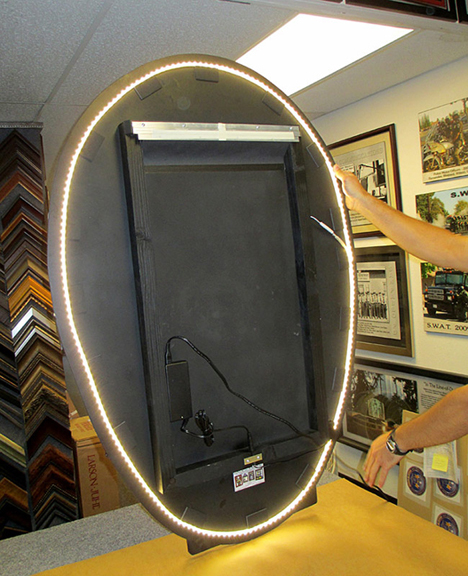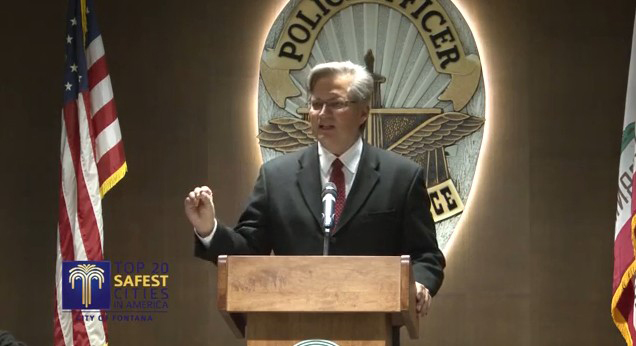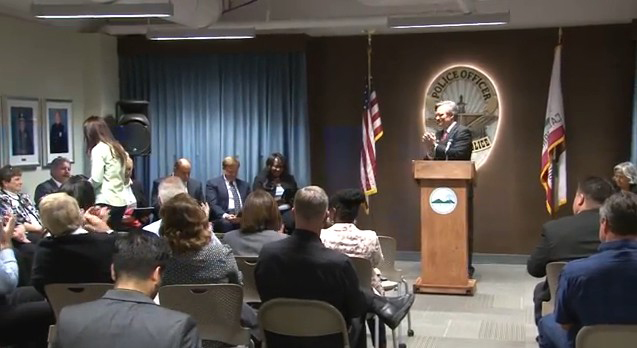 Actual facility pics (click to enlarge)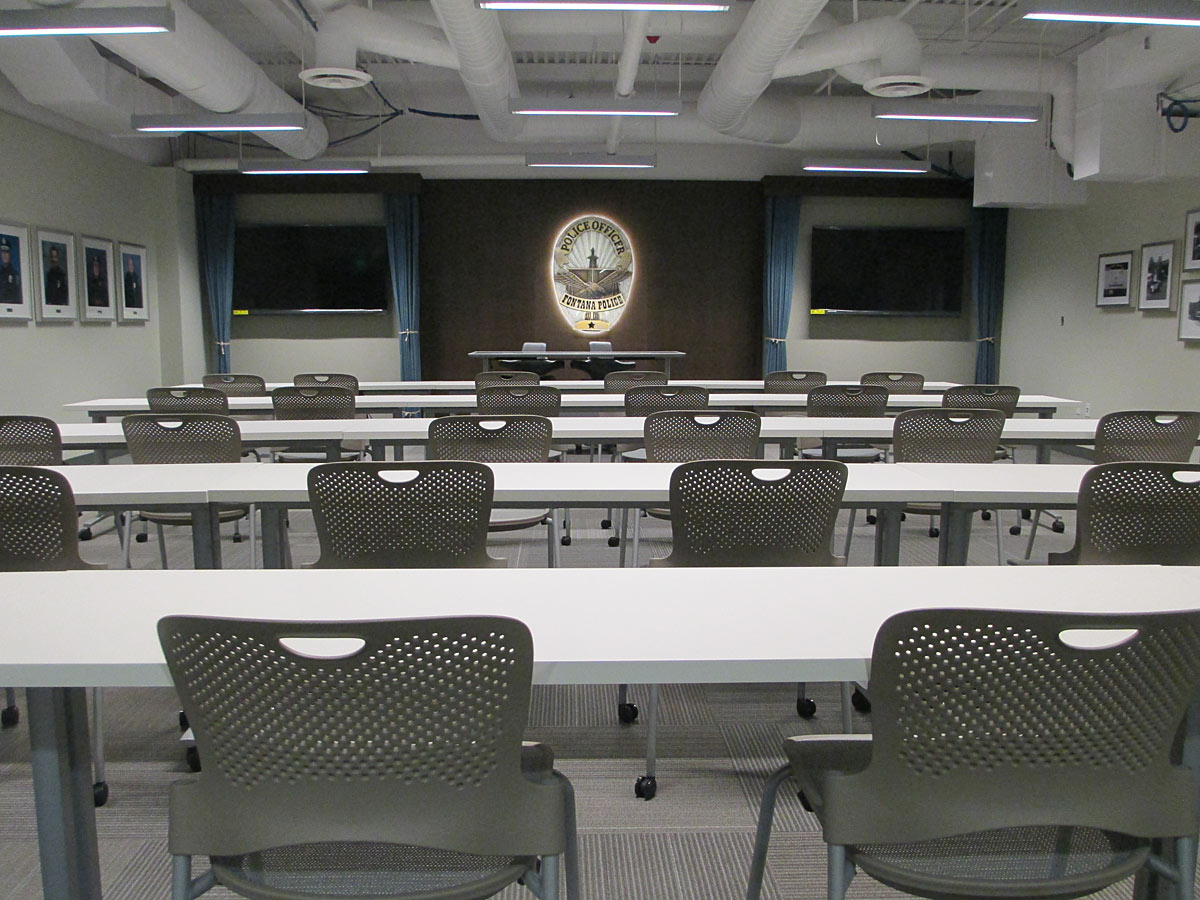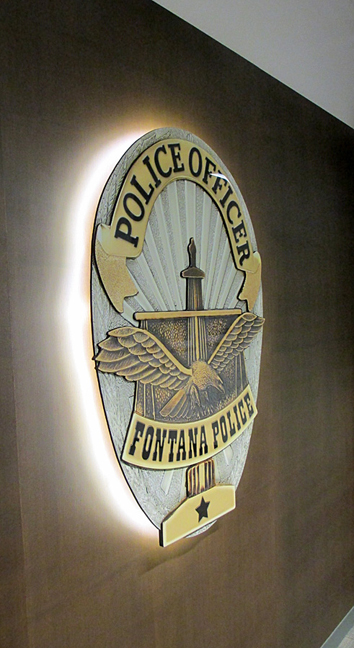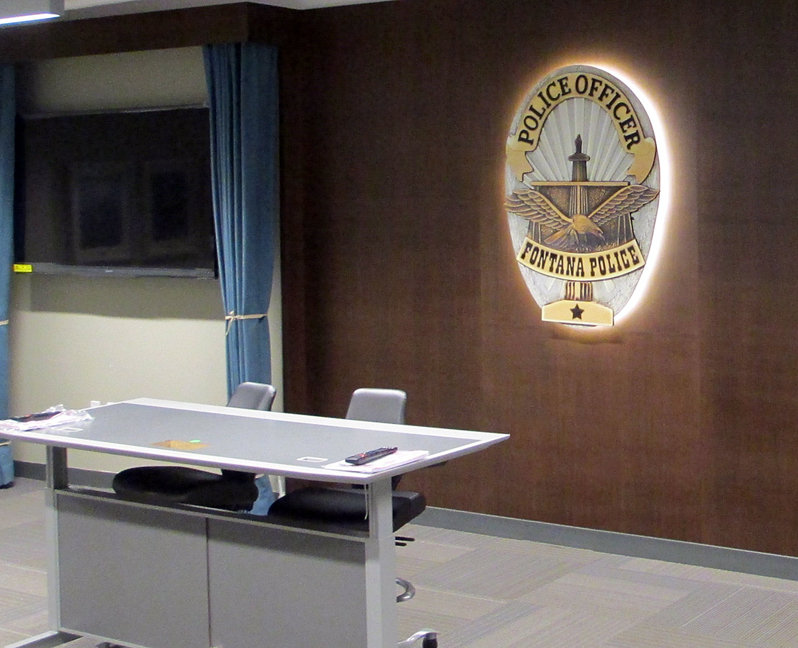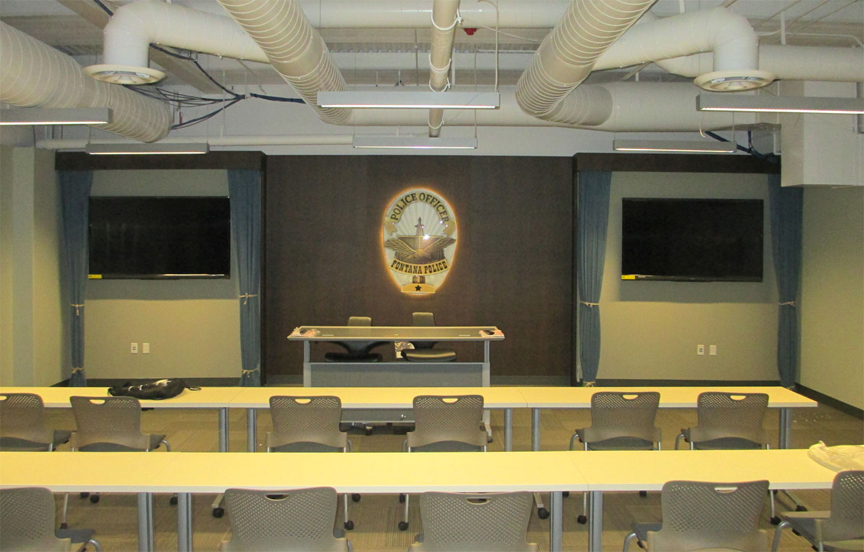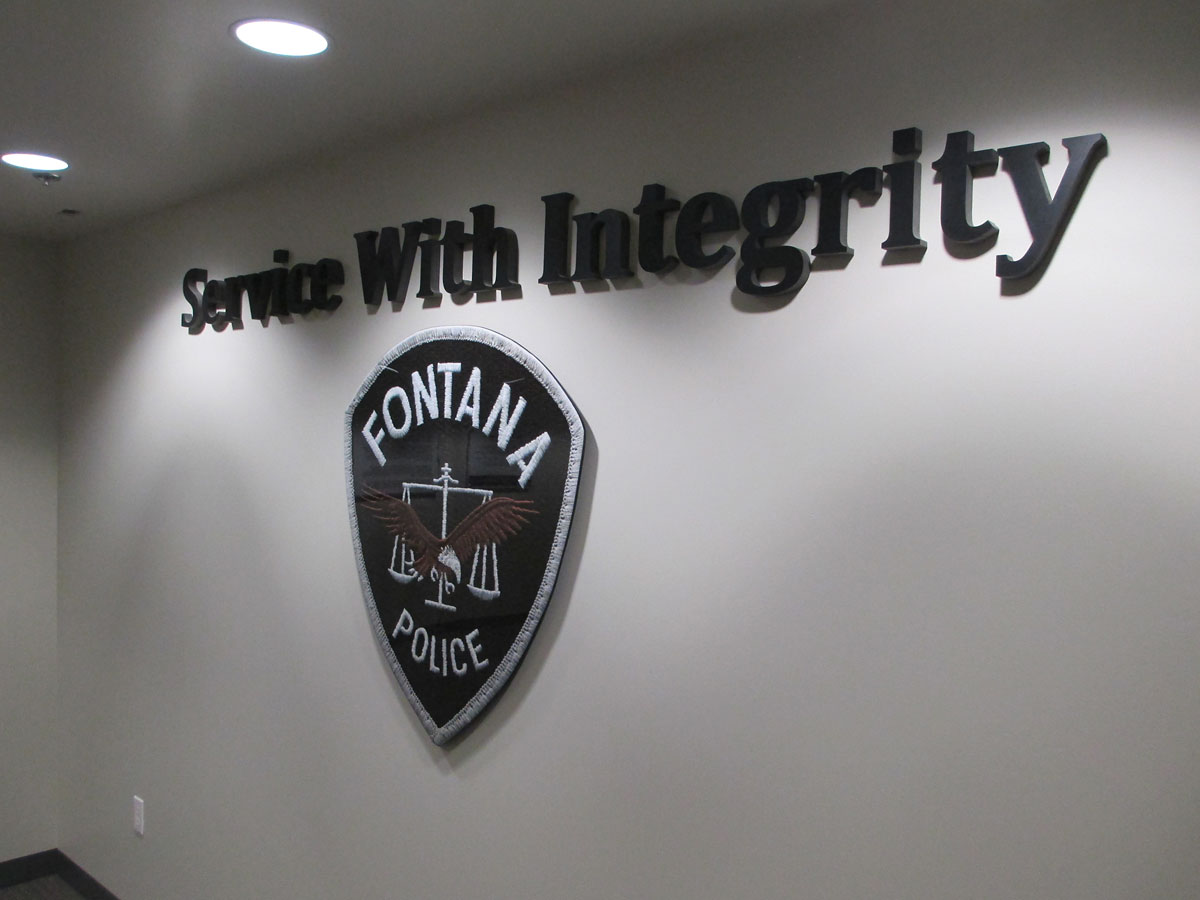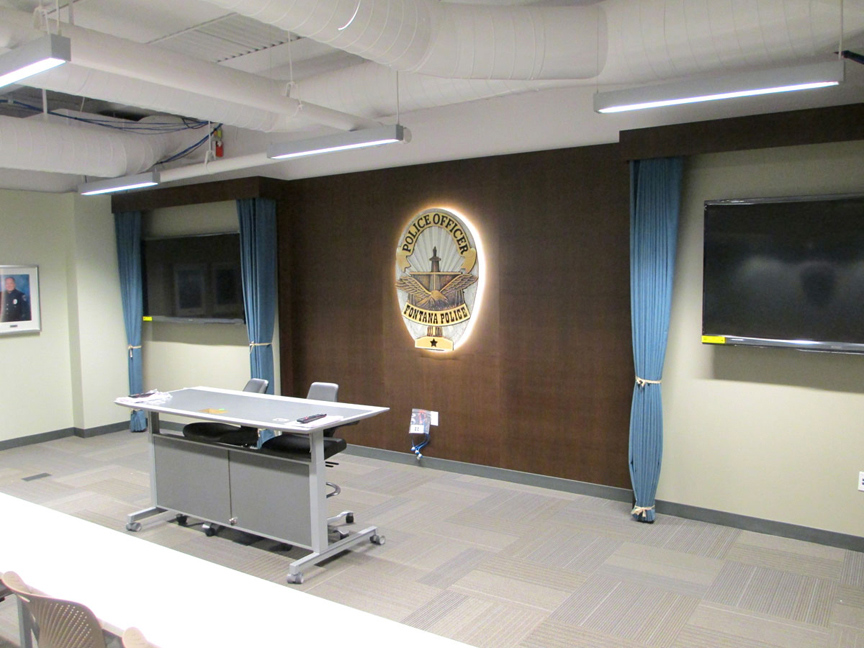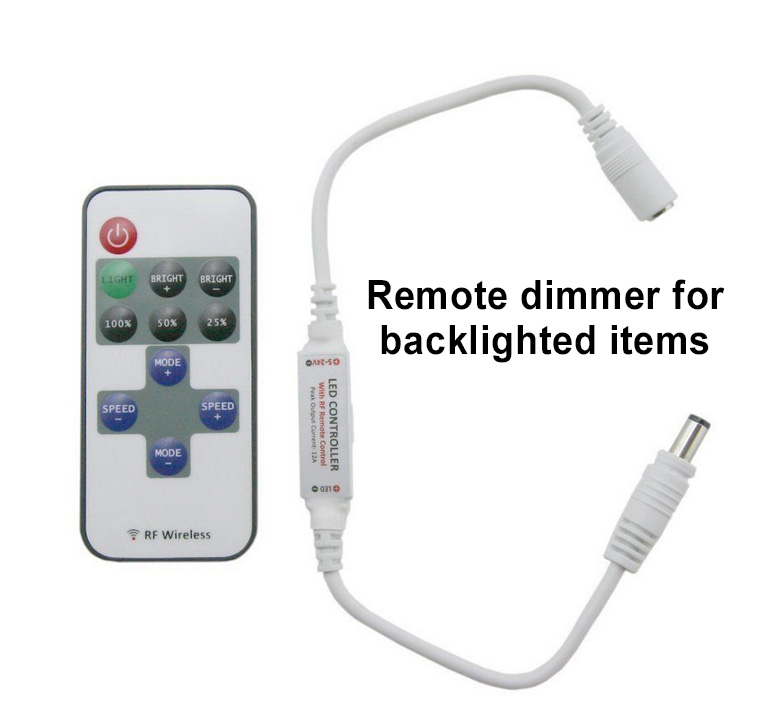 See more of our framing projects at our
Baxter's Frame Works Section
Call us...(800) New-Frame / National Toll Free
© 2005 Baxter's Frame Works / Badge Frame / All Rights Reserved
3811 Schaefer Ave., Suite A Chino, CA 91710 Local (909) 591-3033
EMAIL: fwbill32@verizon.net
EM us here
HEY!!! Don't forget to sign our GUEST BOOK before you bail.