EXPLORER
RELATED PROJECTS

NEW SECTION / GRAPHICS TO COME....


Click images to enlarge...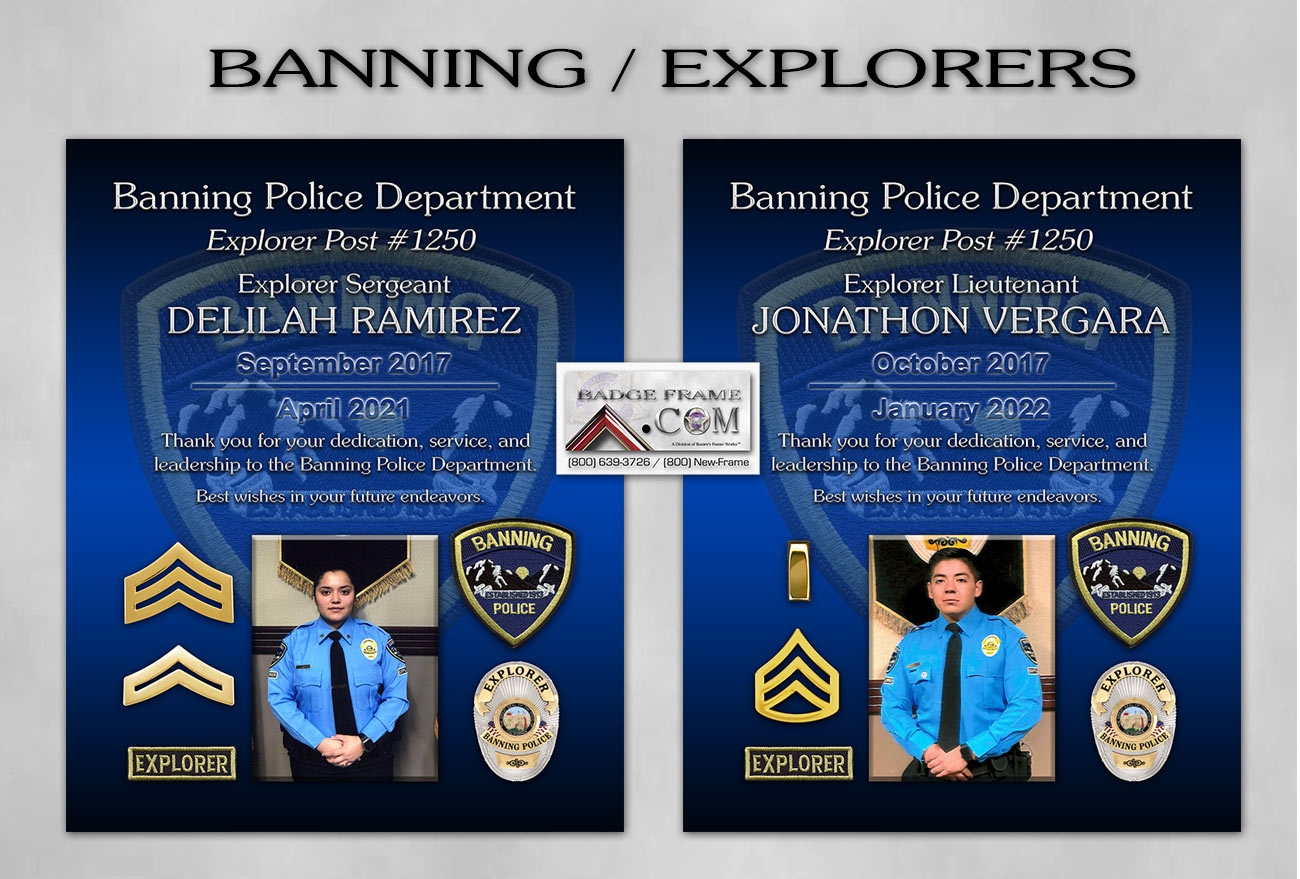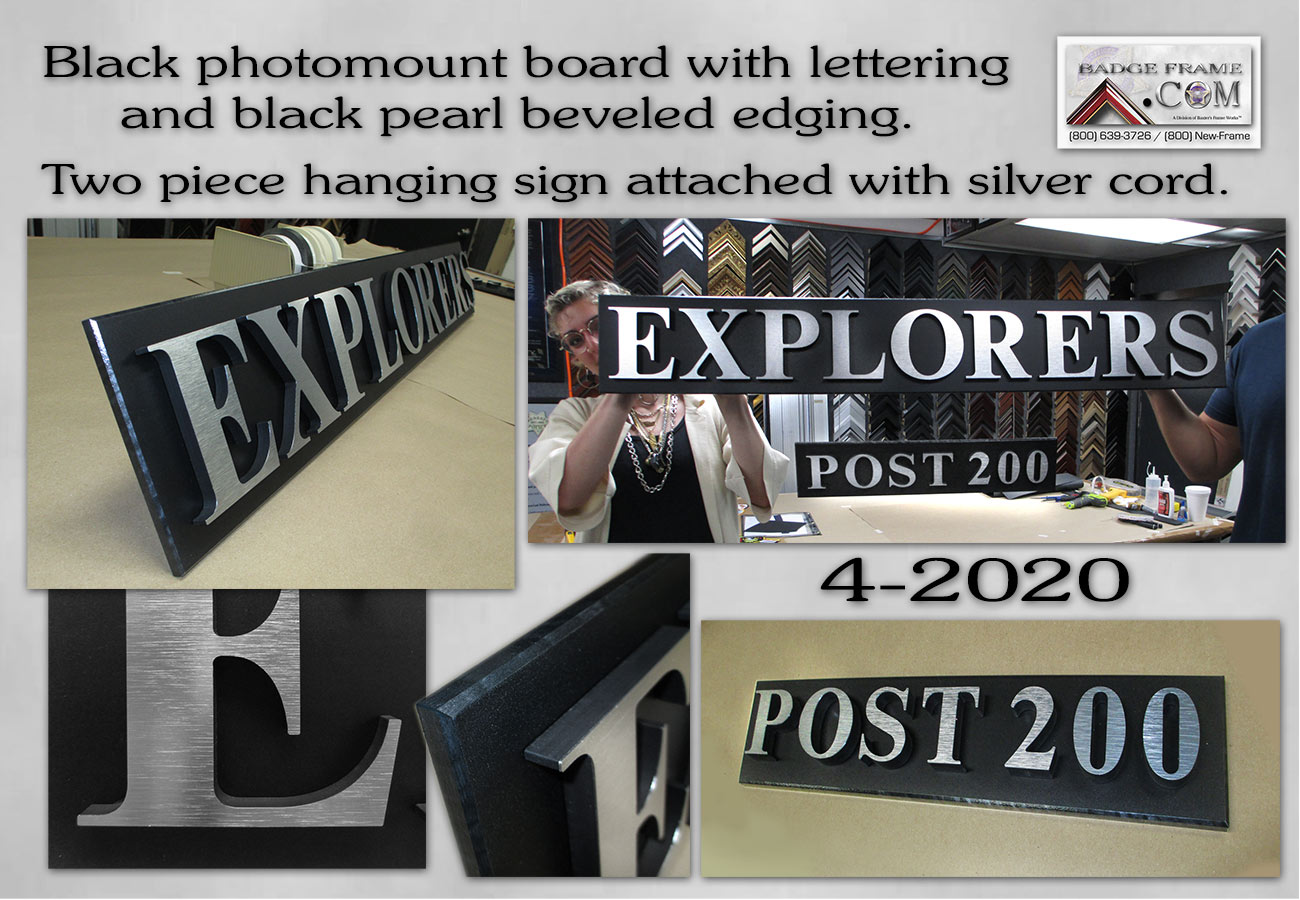 Lettering Section
Photomount Section

Palm Springs PD Section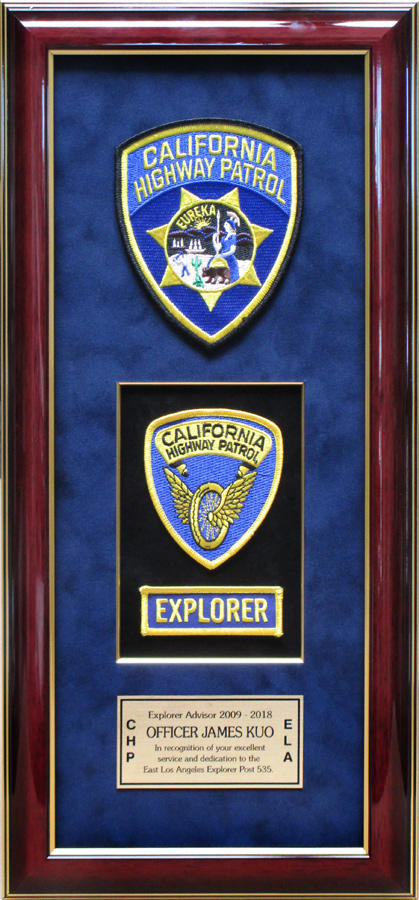 CHP Section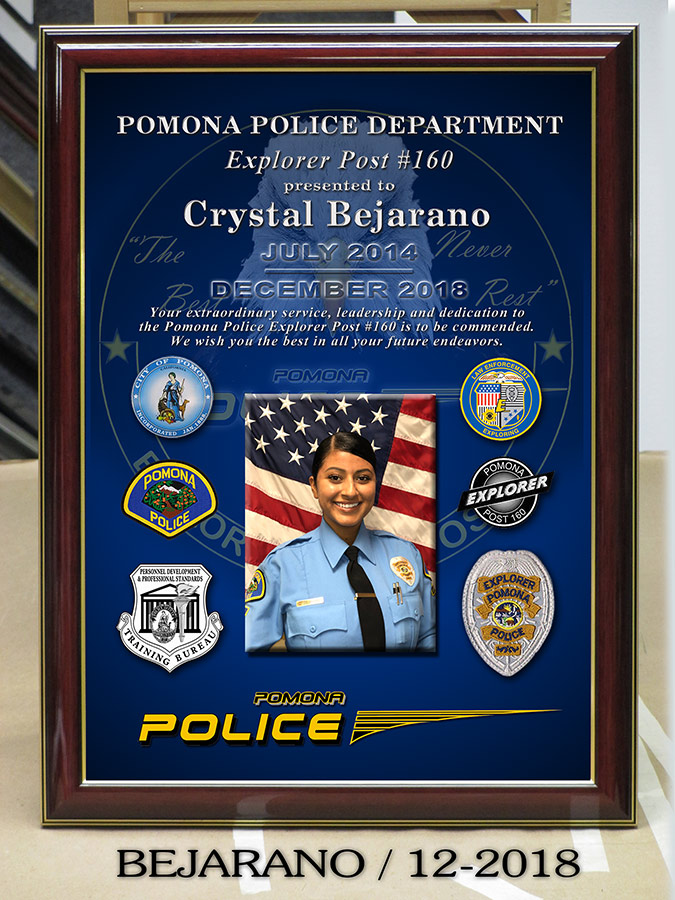 Pomona PD Section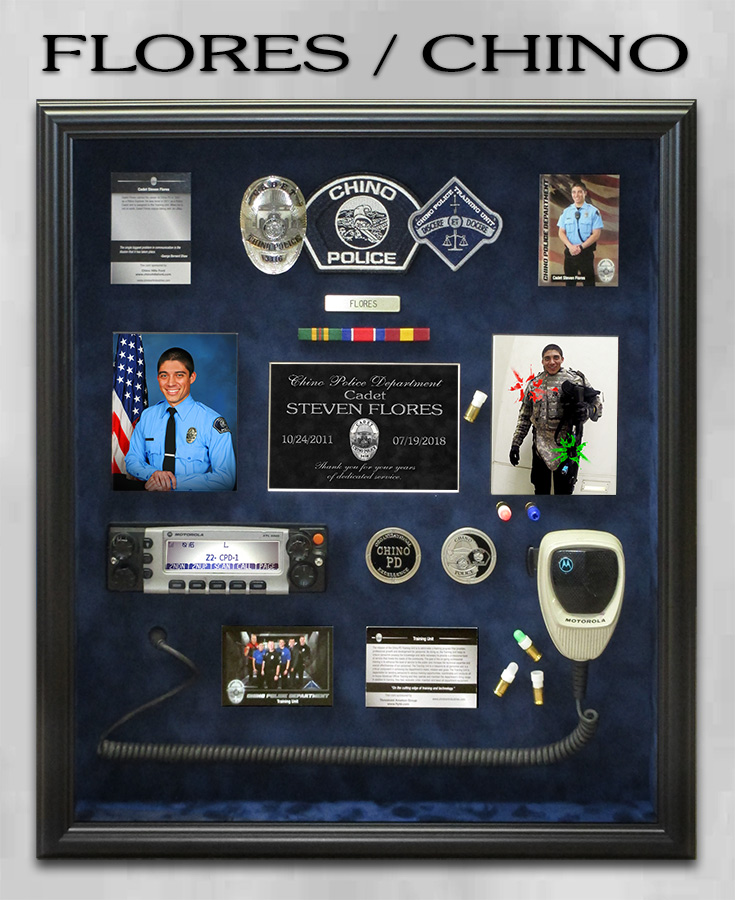 Chino PD Section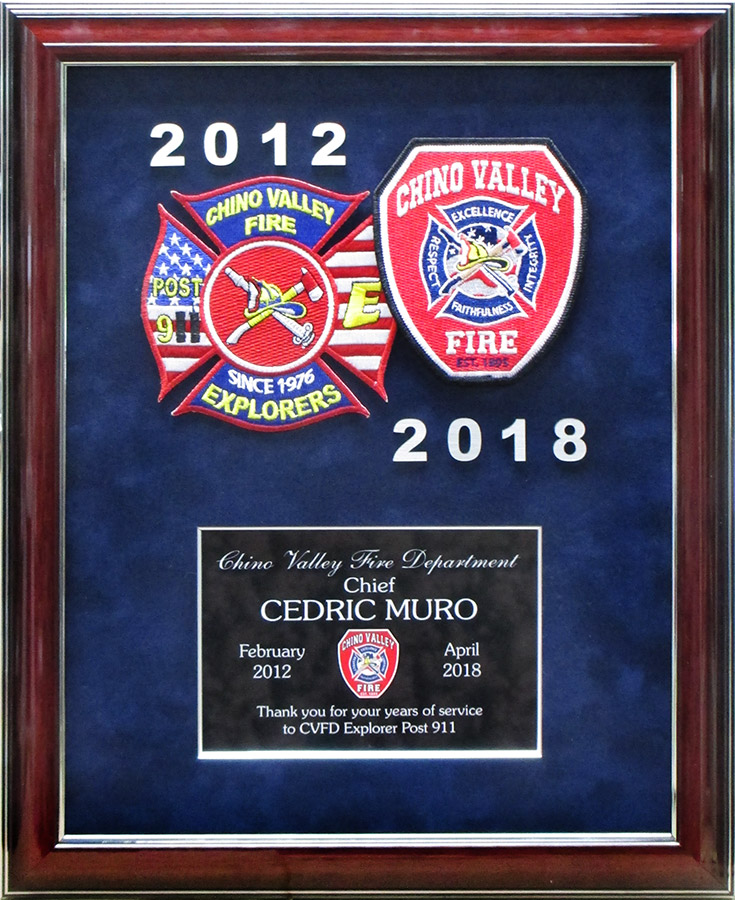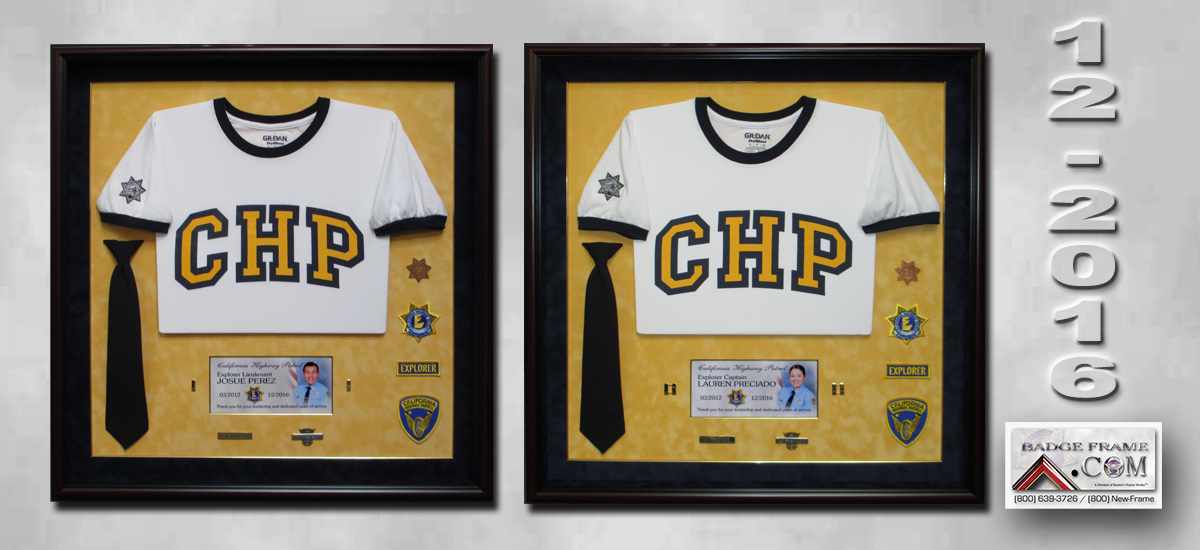 CHP Section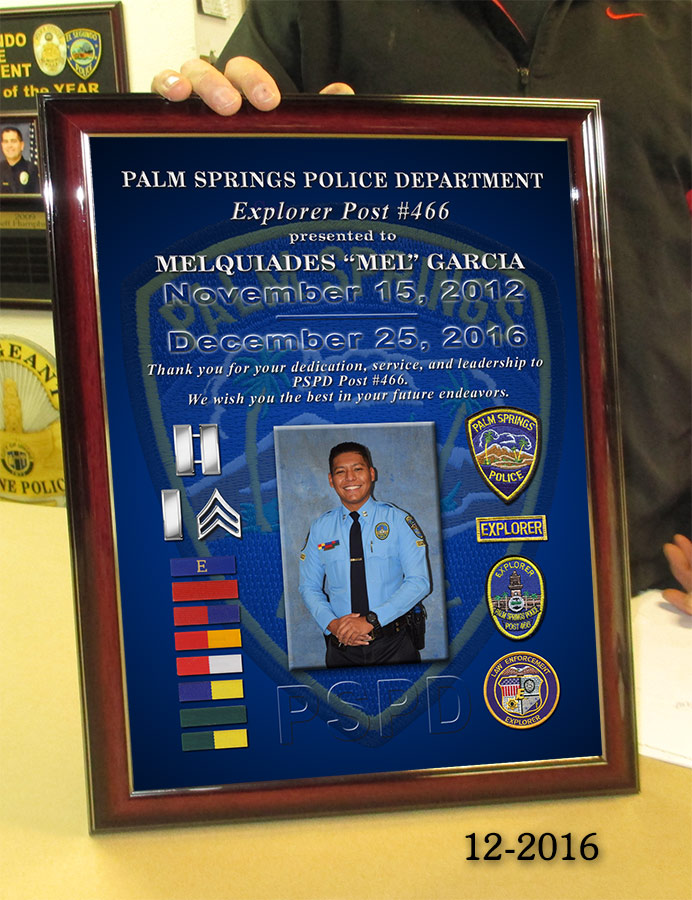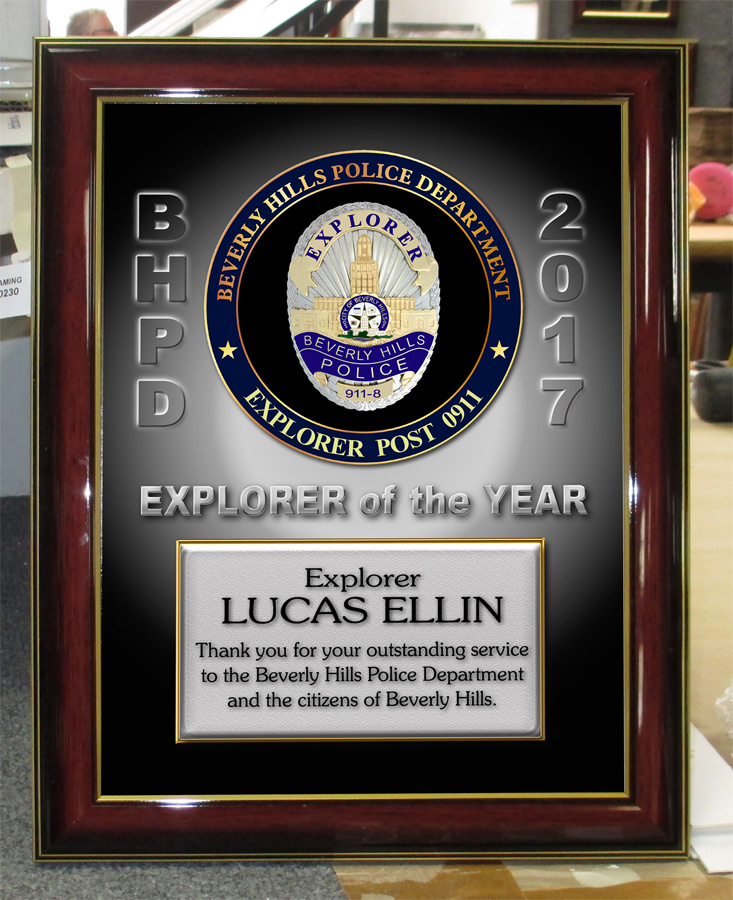 Palm Springs PD Section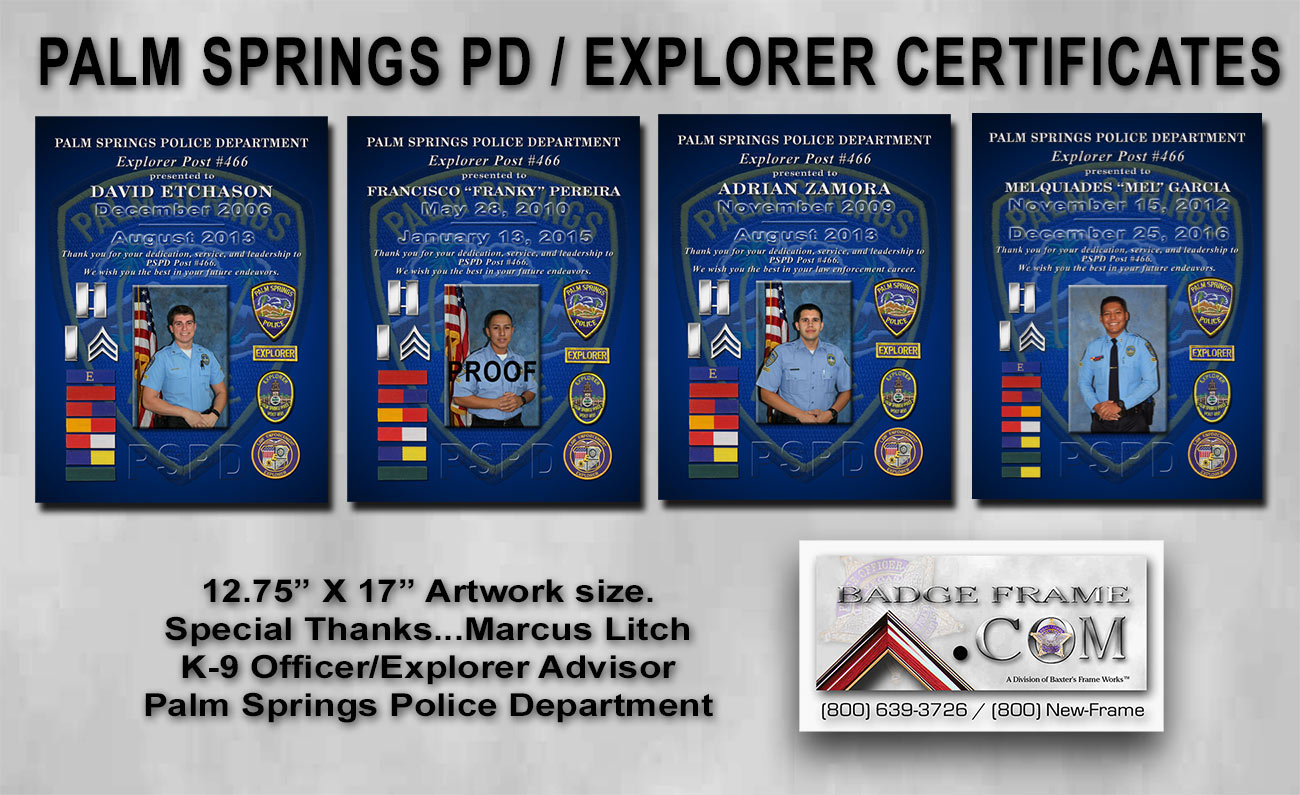 Palm Springs Section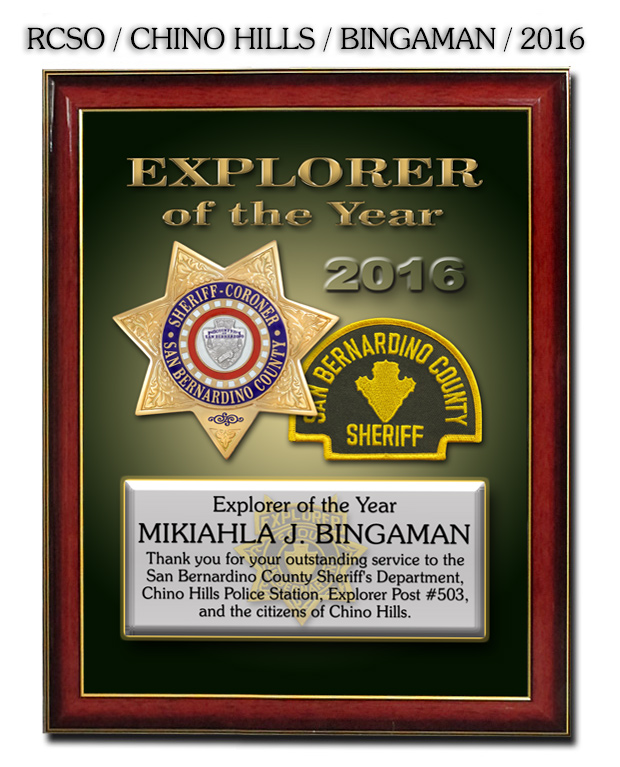 Recognition Section
Sheriff Section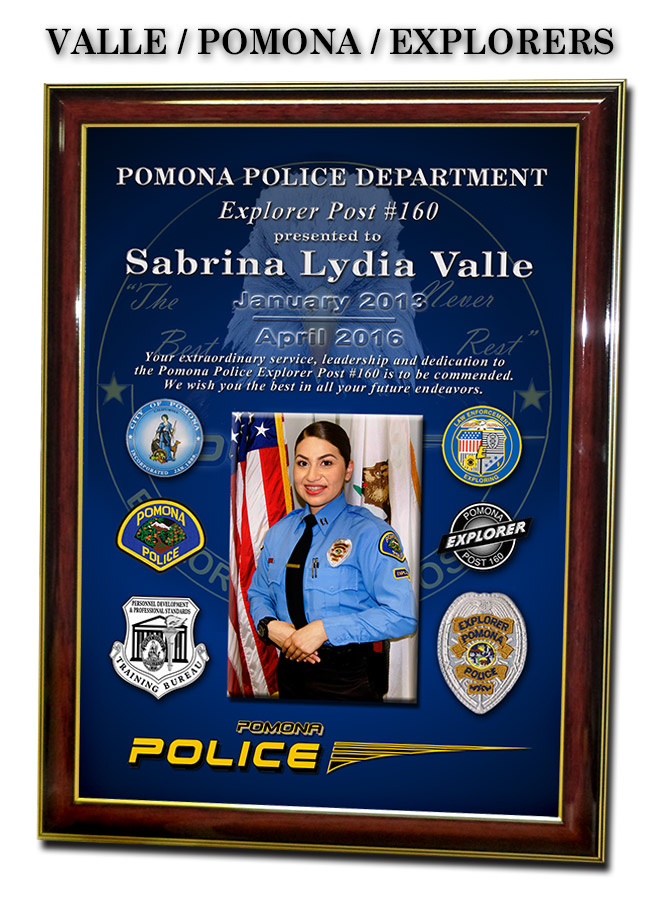 Pomona Section
Unique recognition plaques because of not having recipient name.
The last day of the program and the award ceremony were the same day.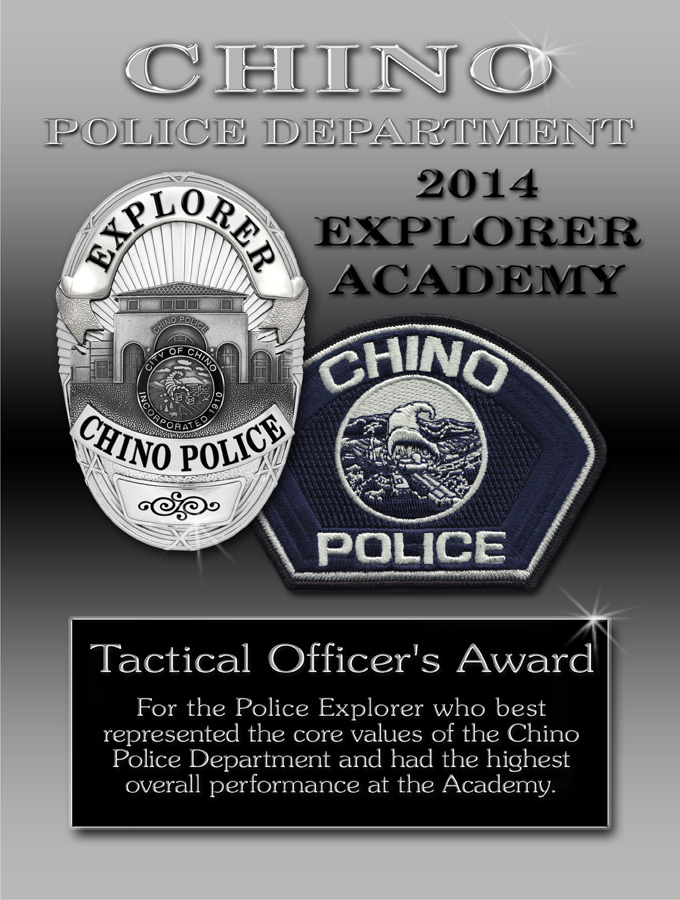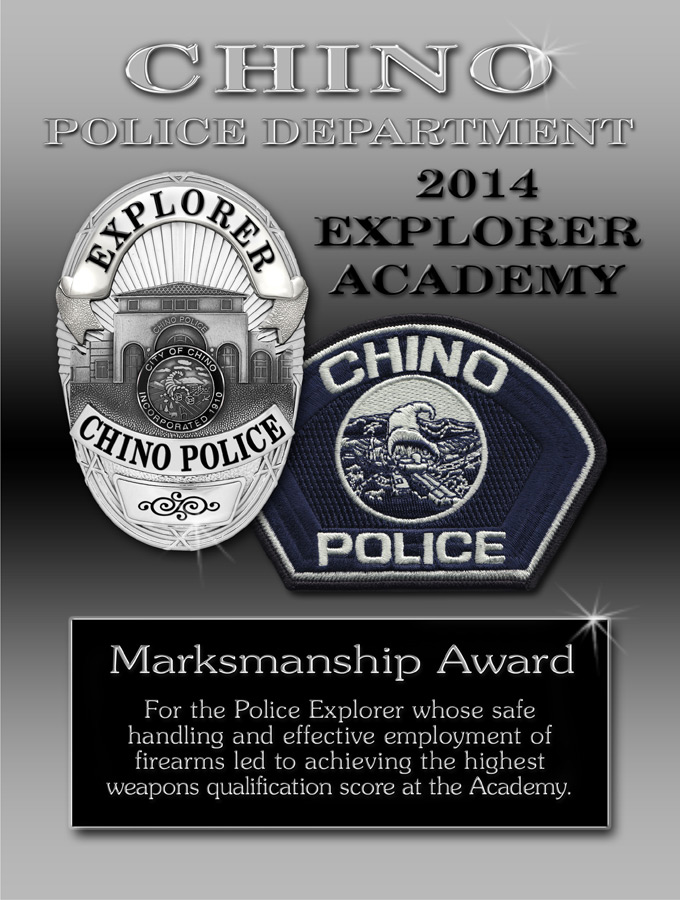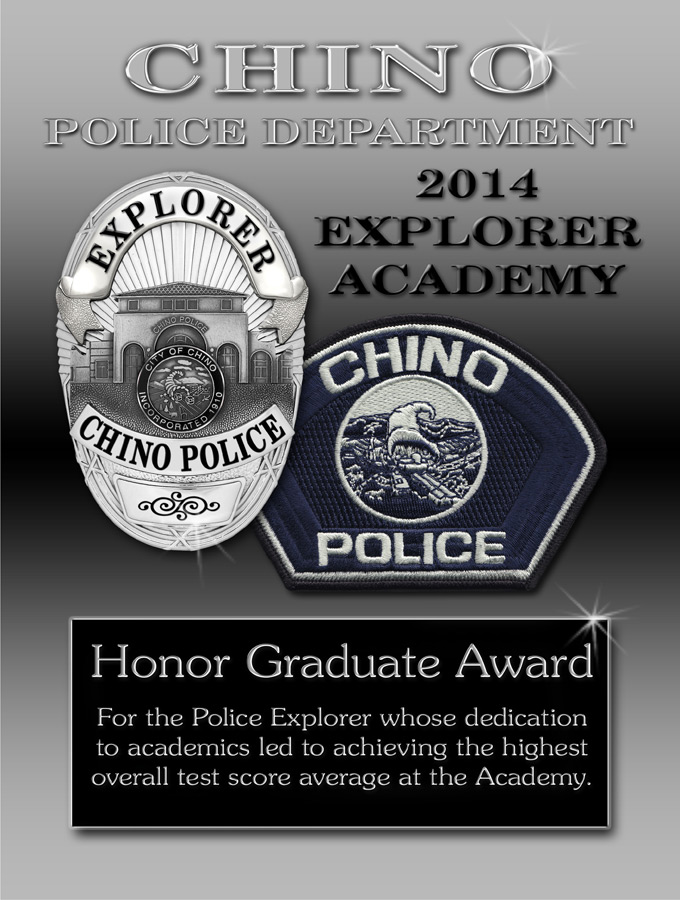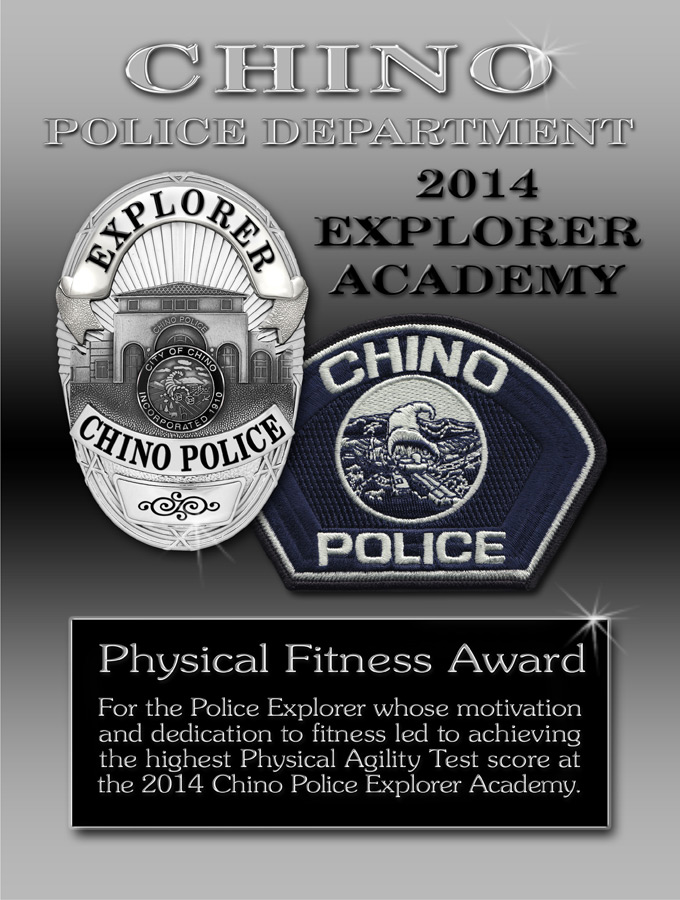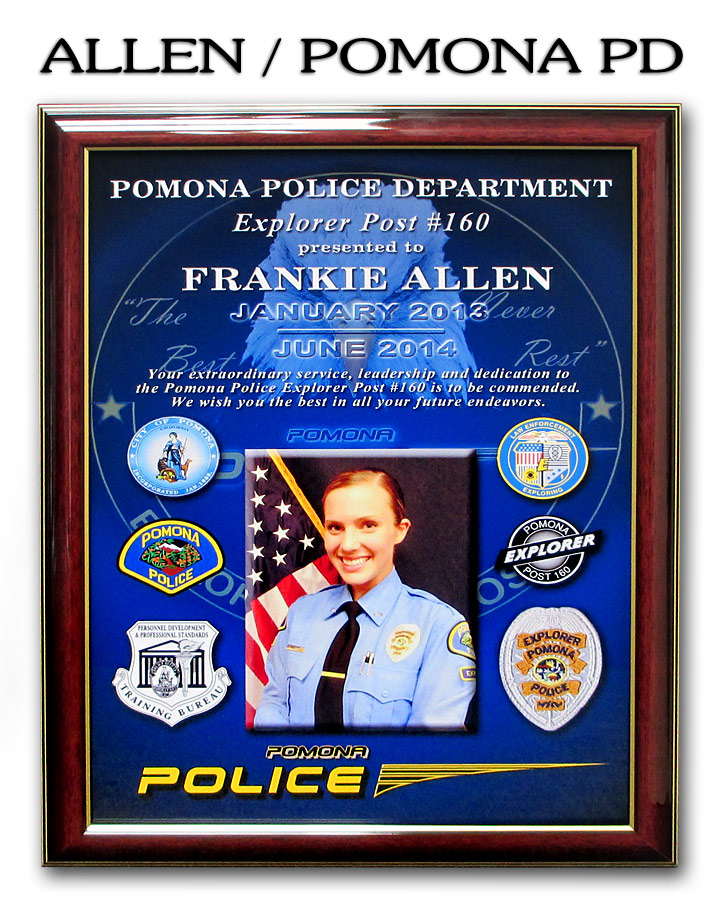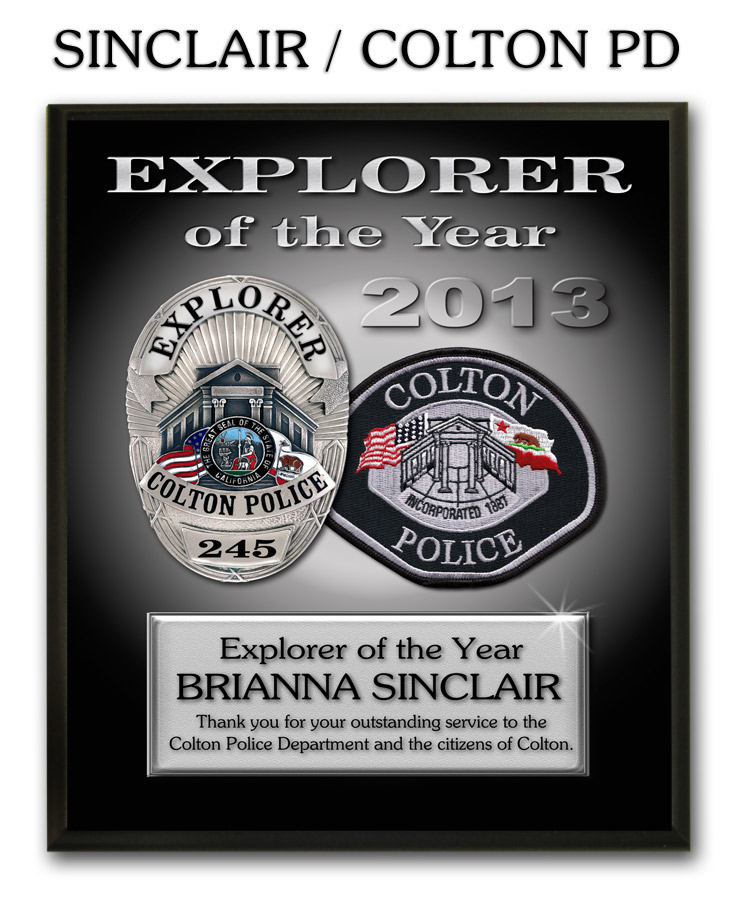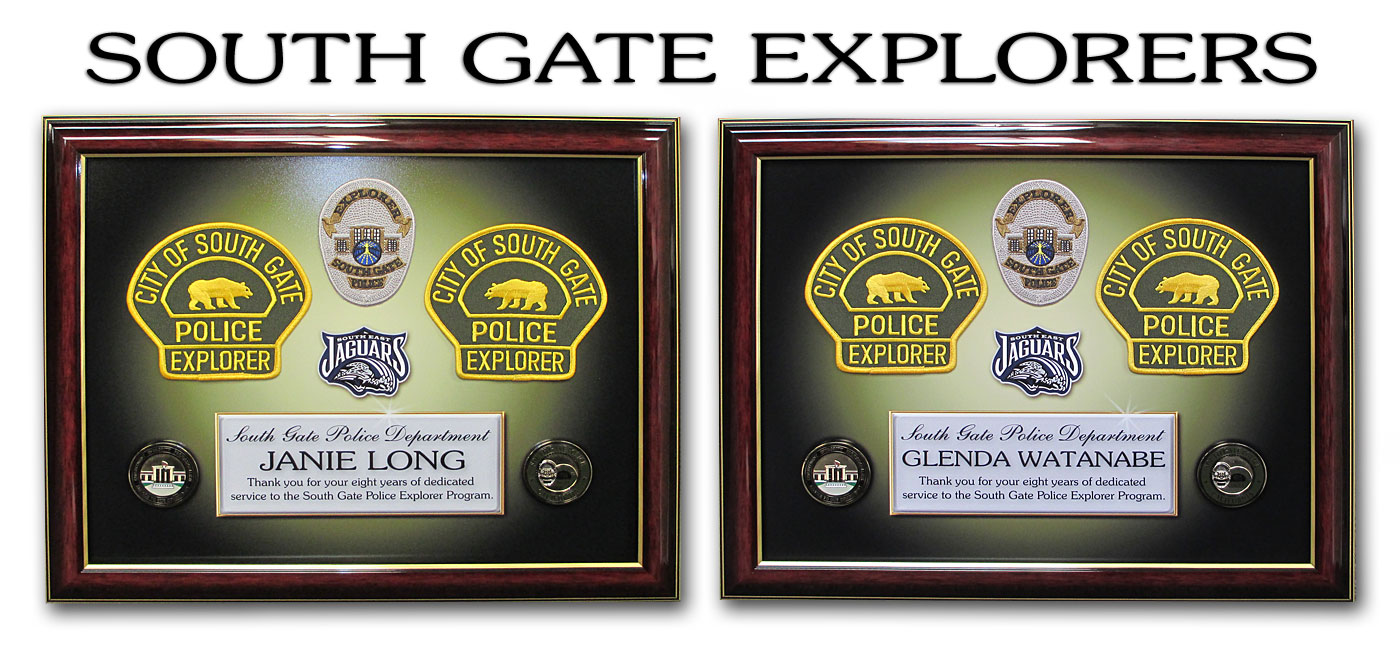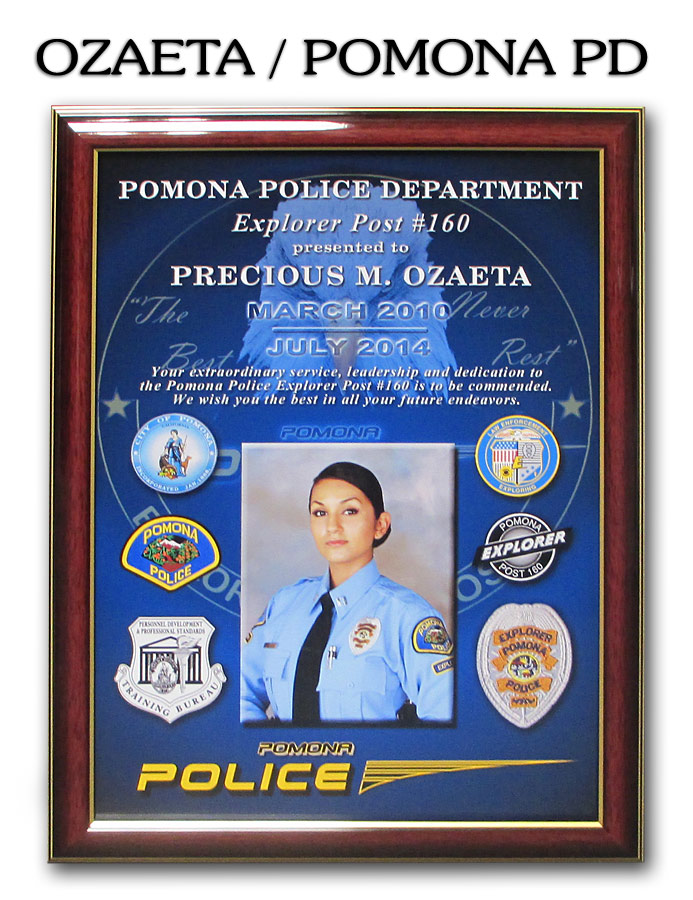 Larger Image Here
See our Recognition Section Here
Orange PD
Pomona PD
click to enlarge...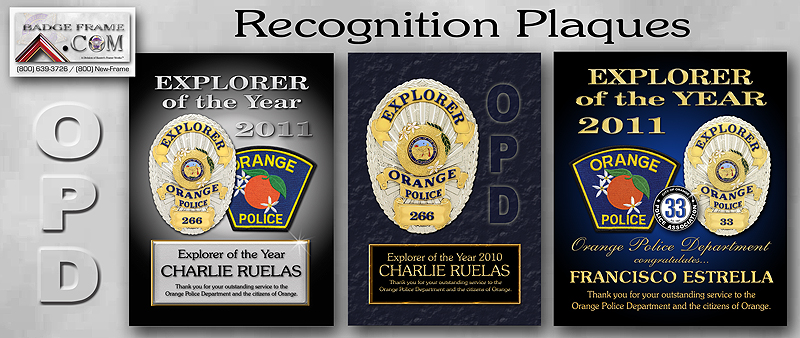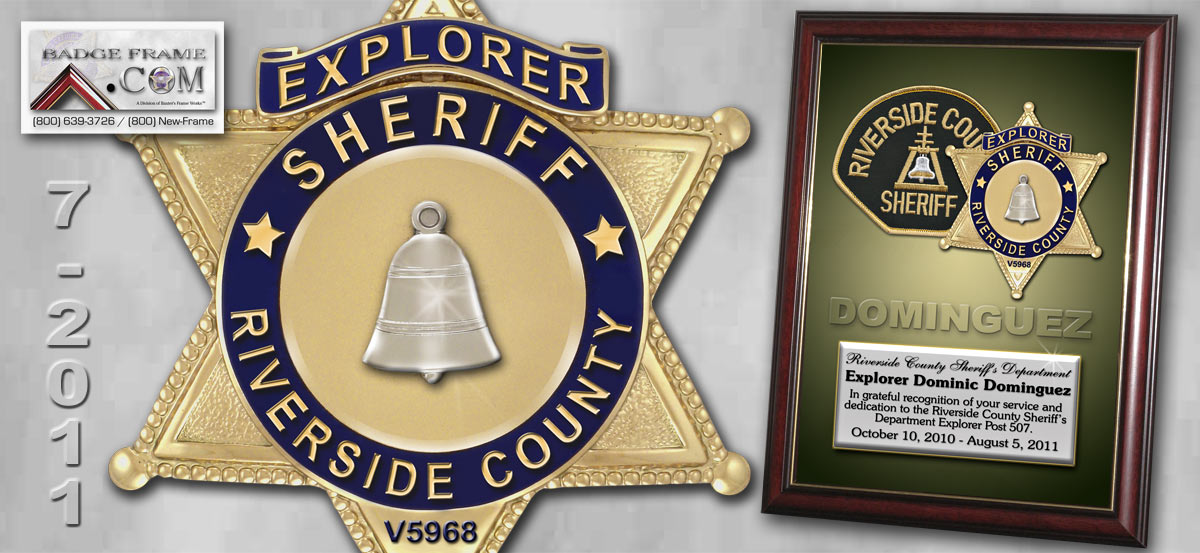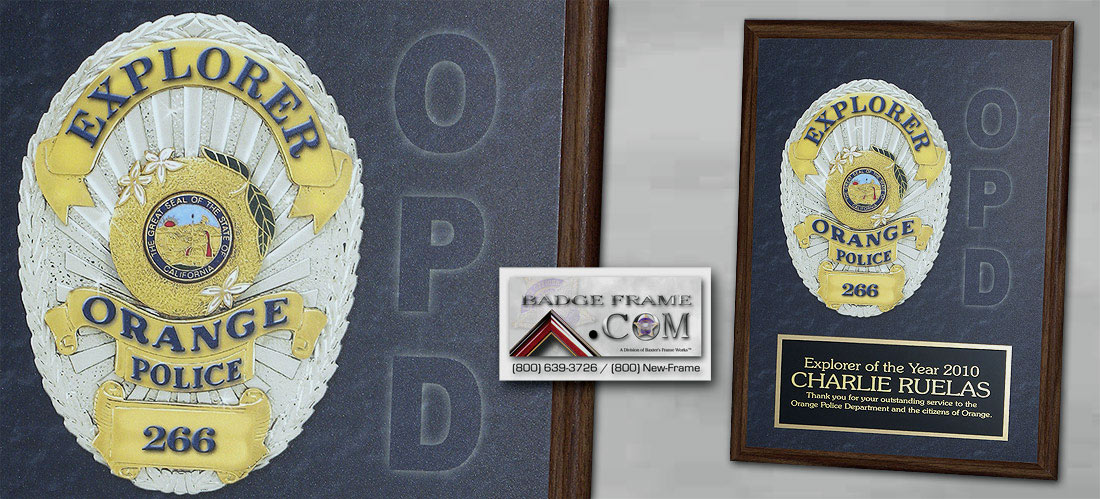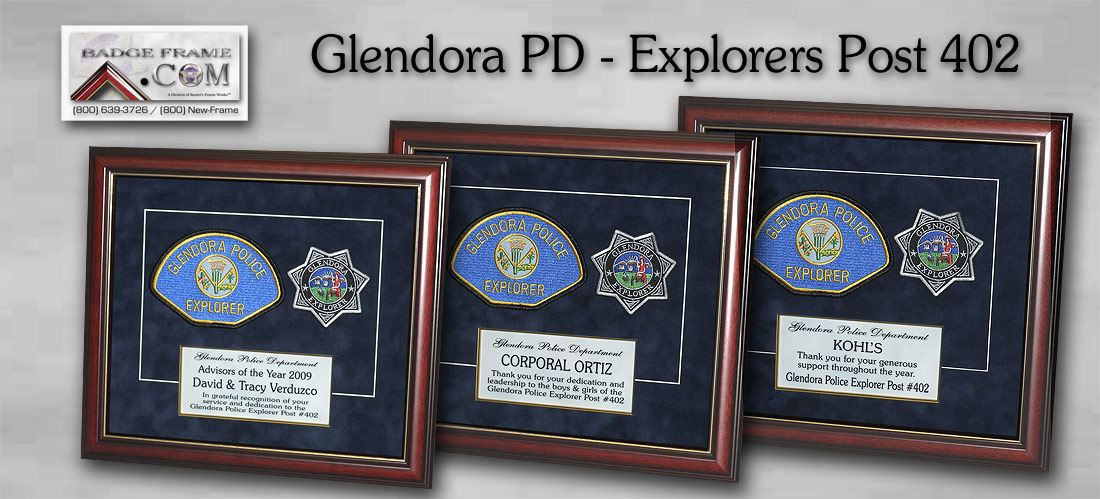 See more of our framing projects at our
Baxter's Frame Works Section
Call us...(800) New-Frame / National Toll Free
© 2005 Baxter's Frame Works / Badge Frame / All Rights Reserved
3811 Schaefer Ave., Suite A Chino, CA 91710 Local (909) 591-3033
EMAIL: fwbill32@verizon.net
HEY!!! Don't forget to sign our GUEST BOOK before you bail.