Click any image to enlarge...


INCREDIBLE!!!!!!!!!!
Itís obvious that Badge Frame sets the standard for all others to follow,
but the fact is you guys are light years ahead of the competition.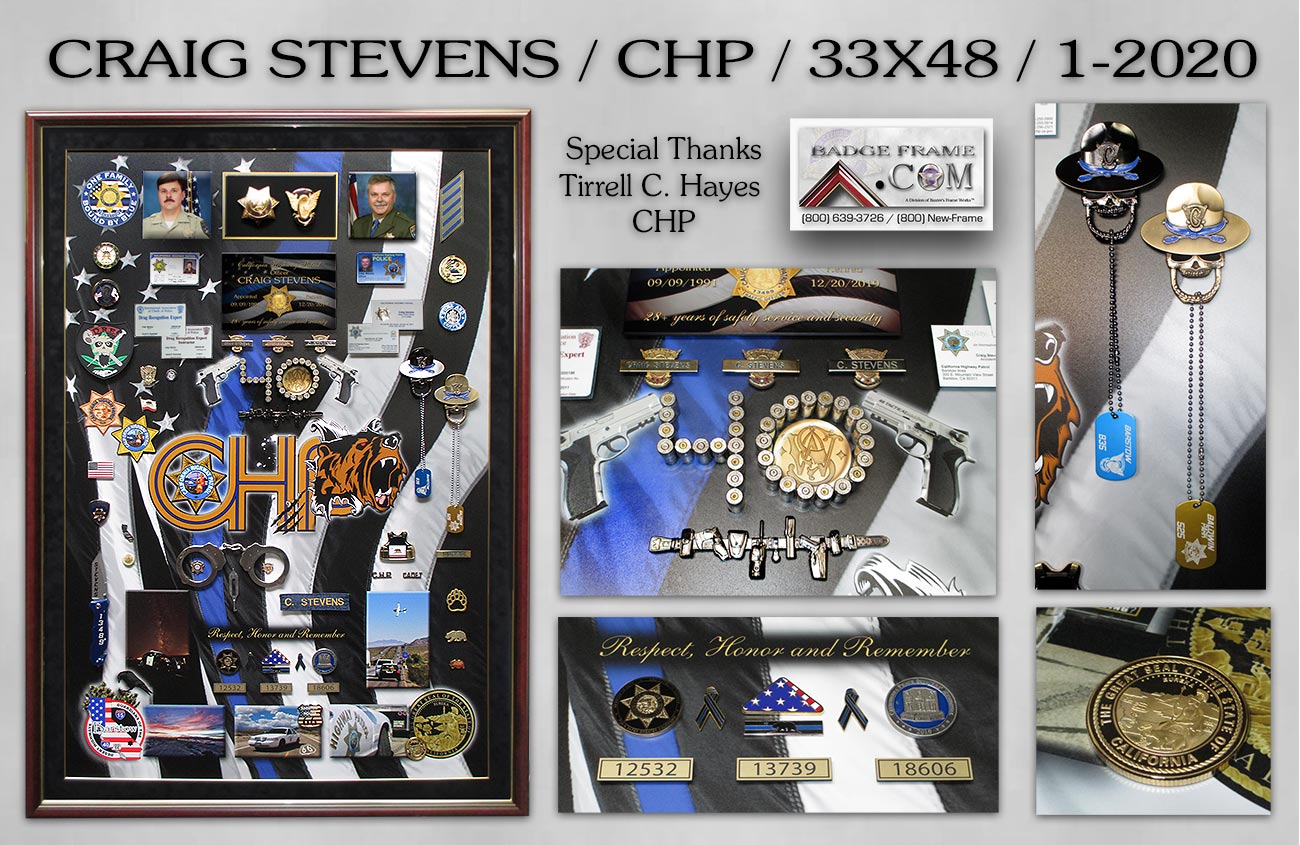 Printed Background Section
Special Thanks !!!! Tirrell C. Hayes / CHP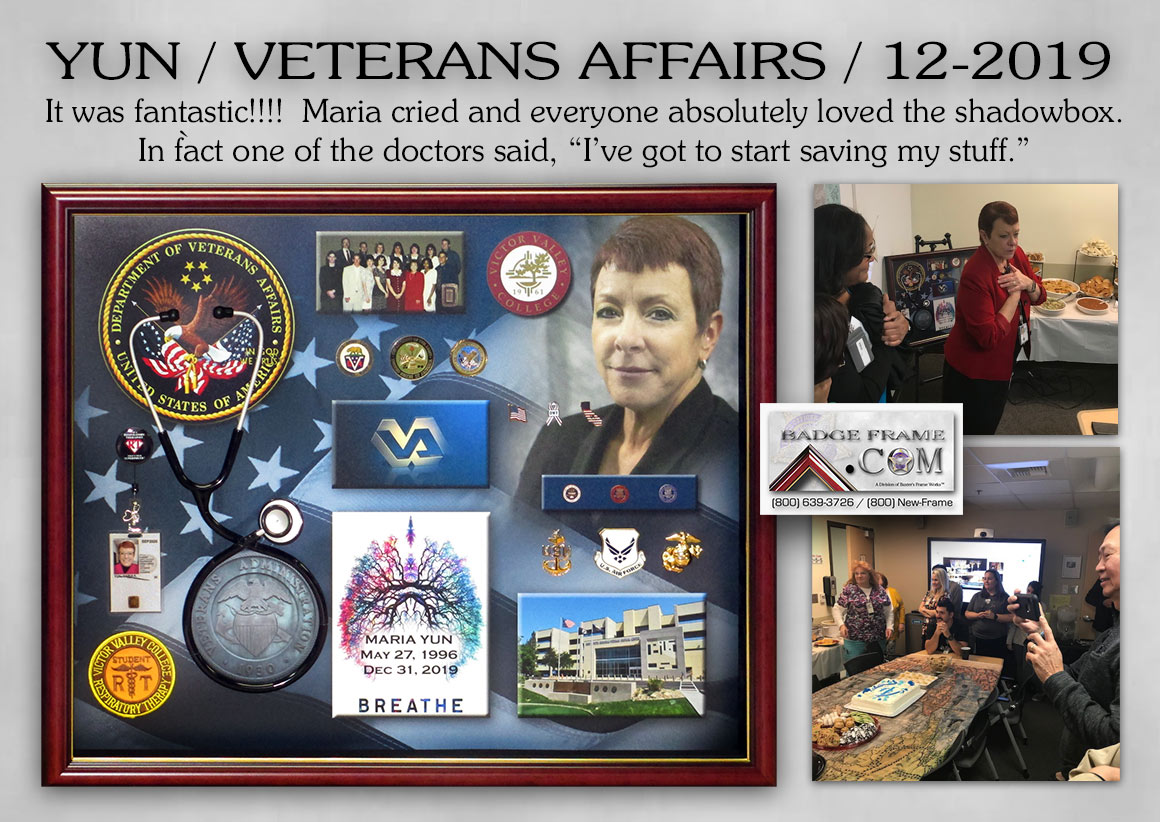 Veterans Affairs Section
Medical Section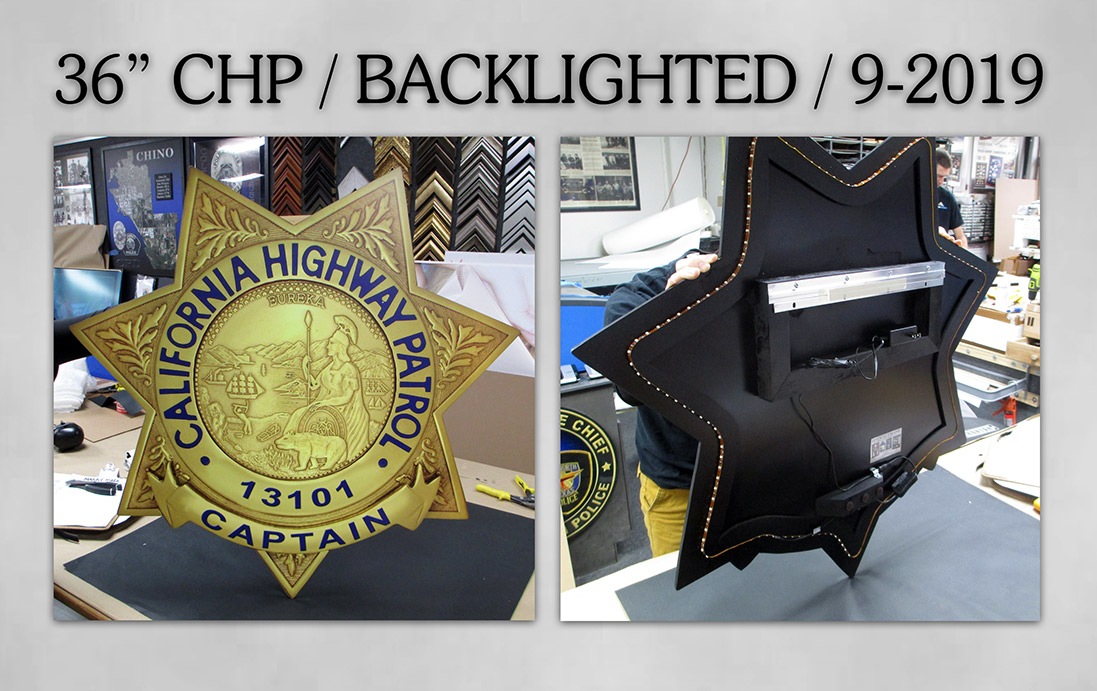 Oversize Badges Section

CUTTING / CHP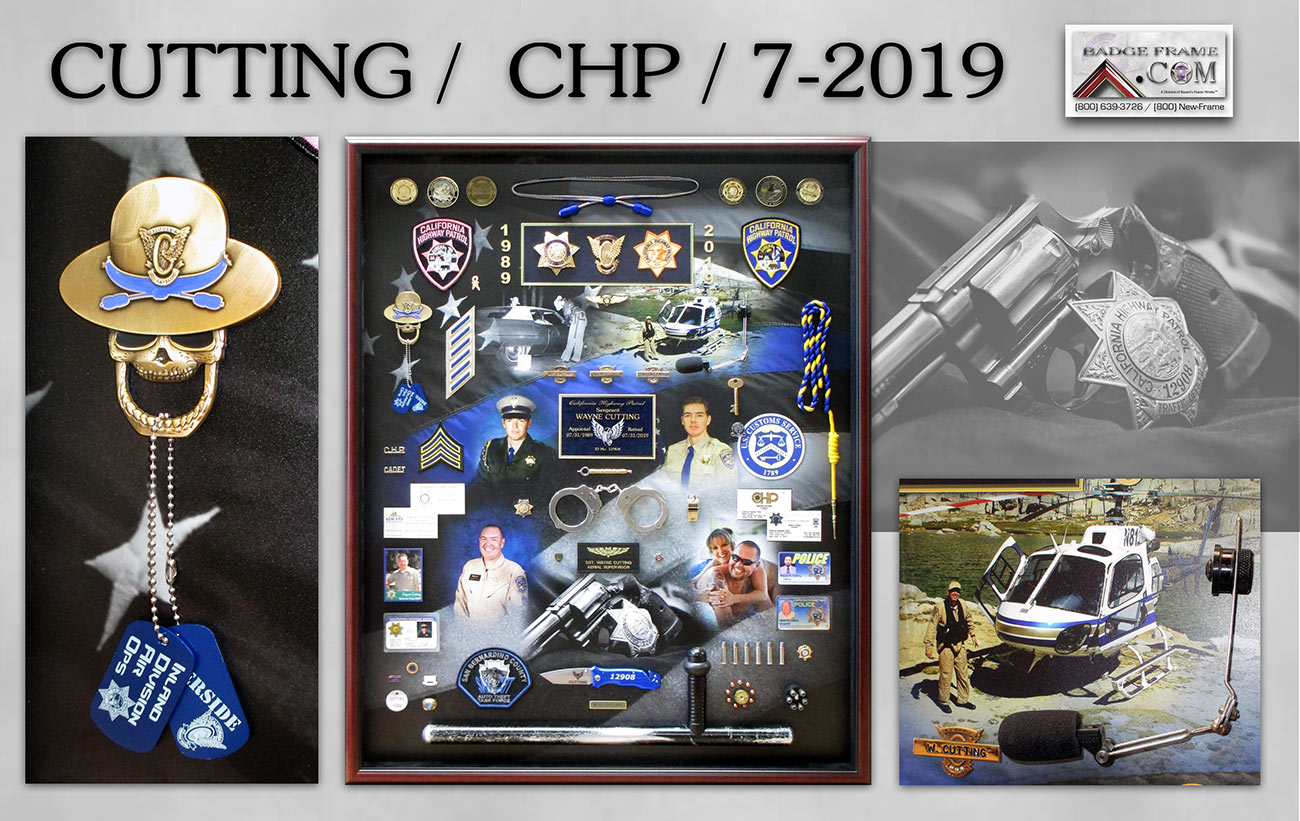 Printed Backboards Section
GILLINGWATER / CHP NORTHERN DIVISION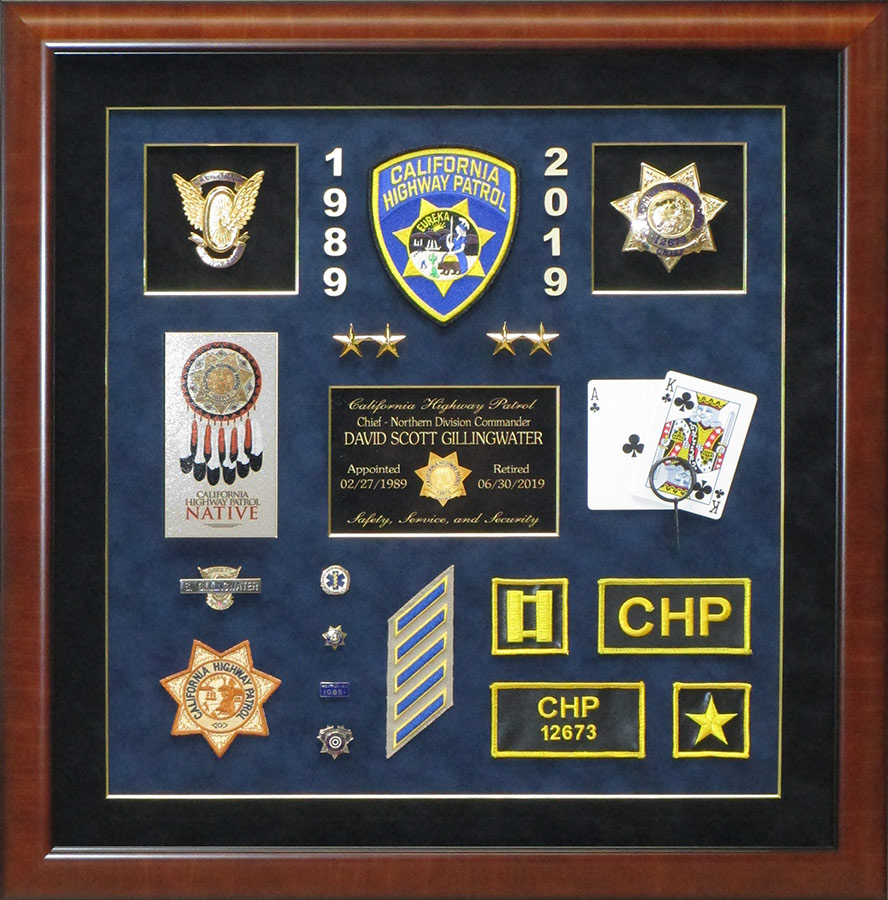 Chief's Section
2019 CHP Day / Special thanks Juan Galvan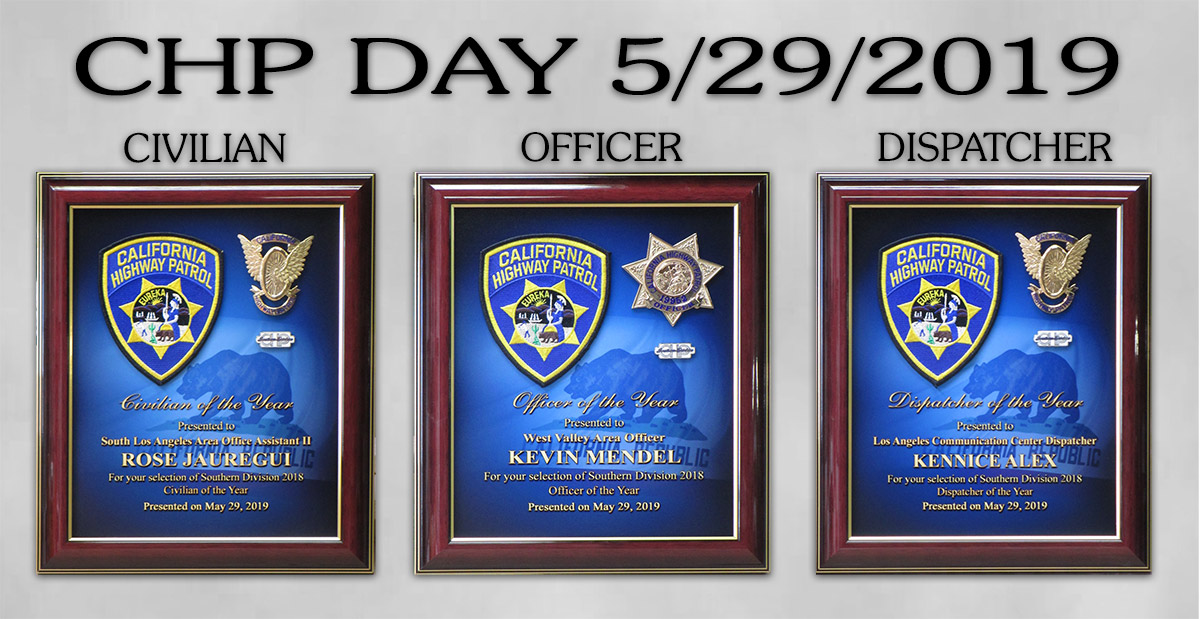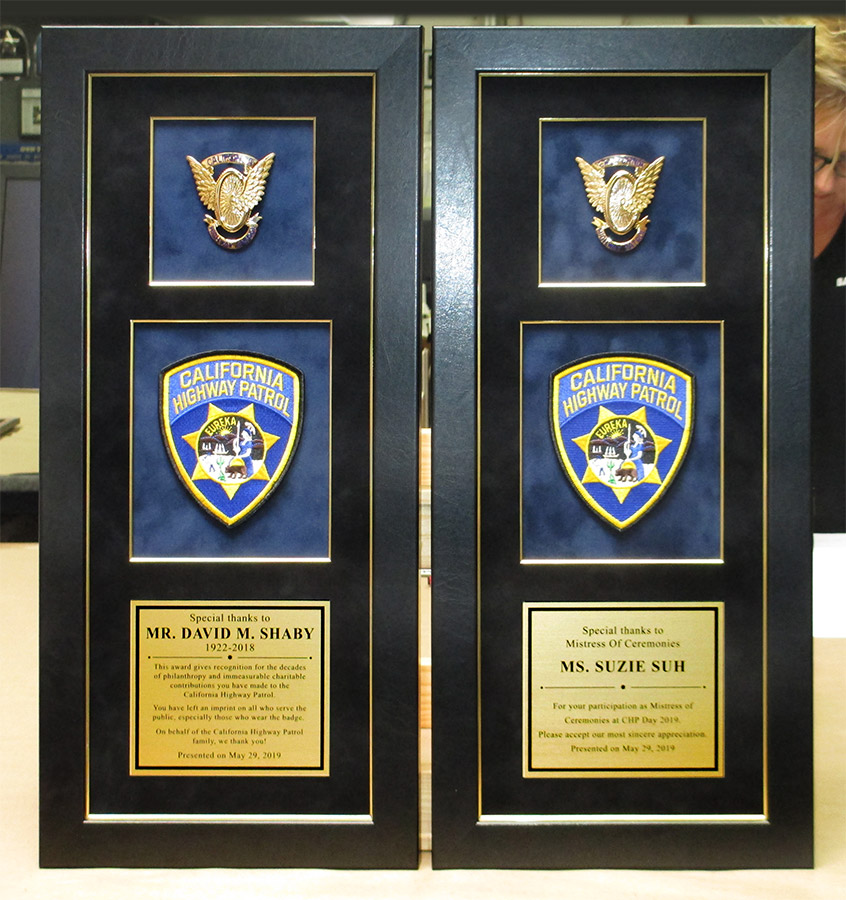 MENSINGER / CHP
"I need to be thanking you guys, This is my fourth project with your company, I am serious when I say,
You have no idea how these retirement gifts affect the members of our department, it has brought some to tears.
I know of no other better gift to give! You guys and girls are highly detailed and extremely meticulous.
You constantly work with ideas that I have to make it the best. Iím very impressed to say the least.
Iím working on a military one right now for the Air Force and I definitely will be back again and again.
Thank you for everything!" Tirrell / CHP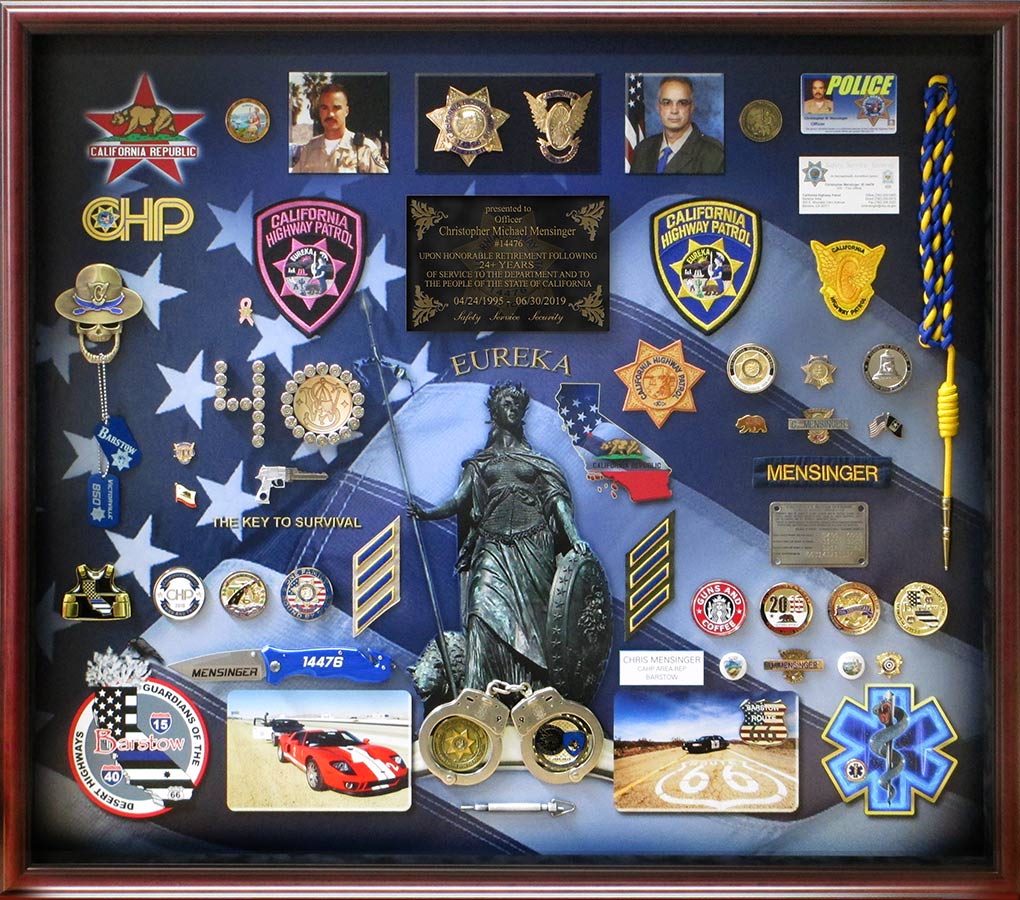 Printed Backboard Section

TOMPKINS / CHP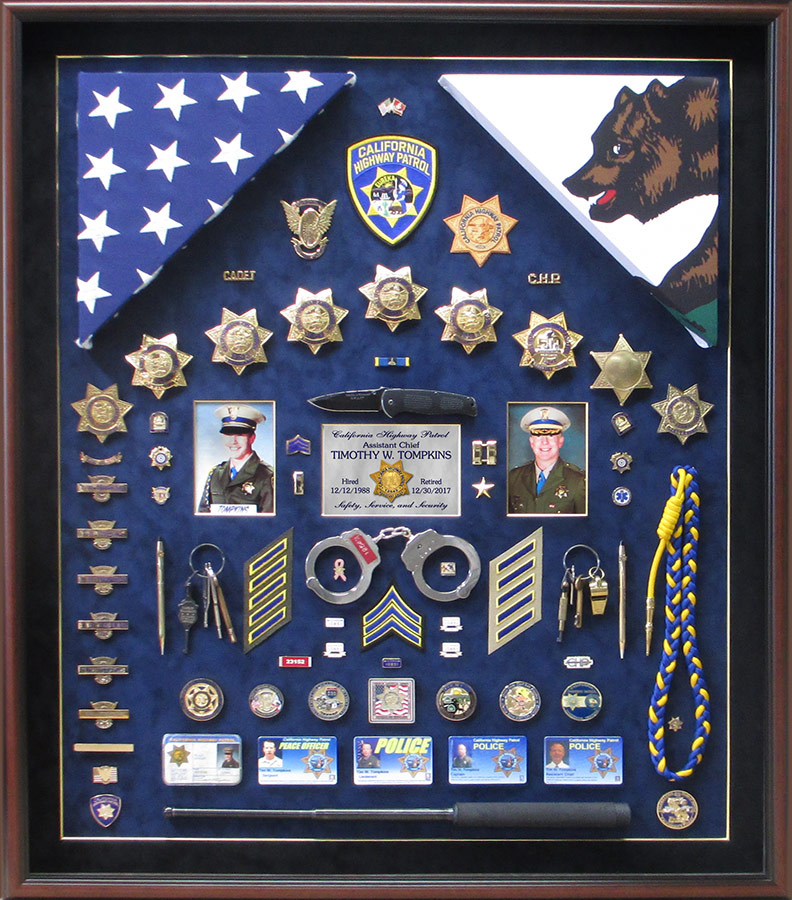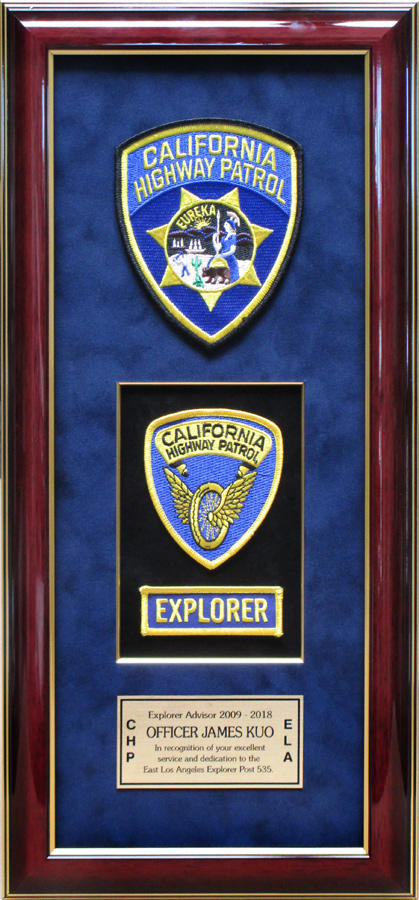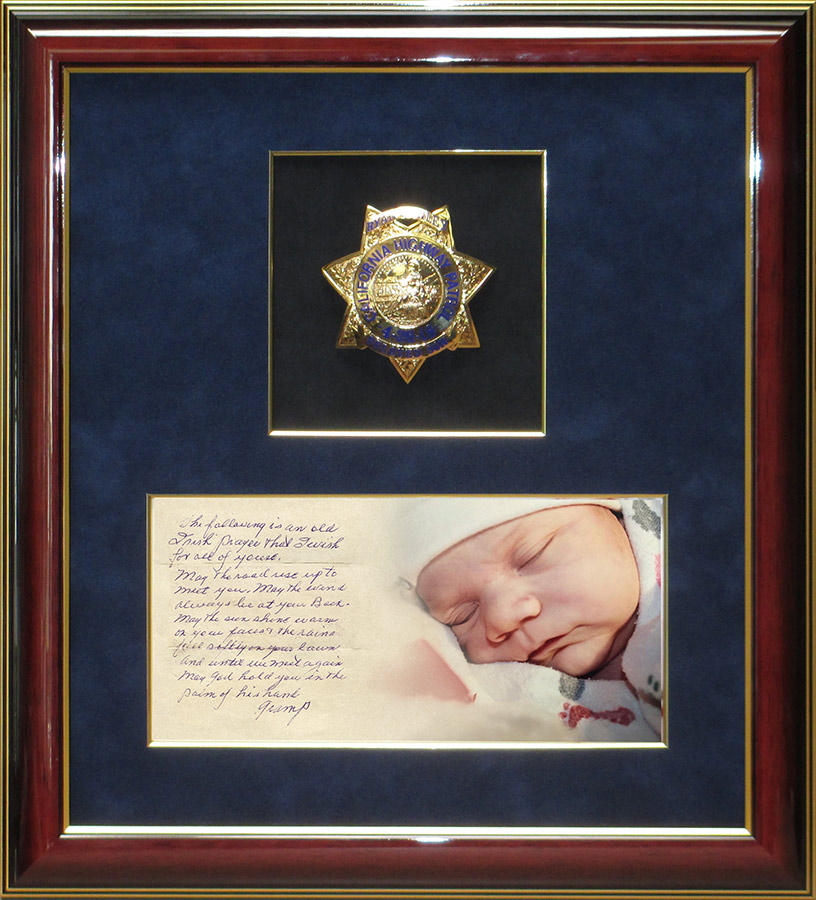 Explorer Section
PENA / CHP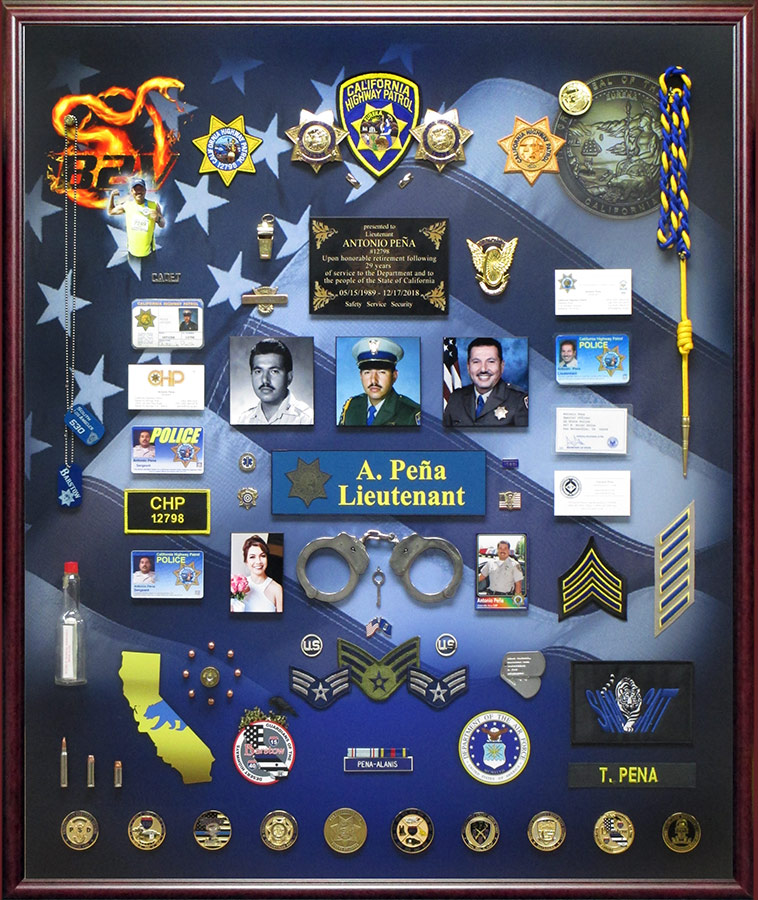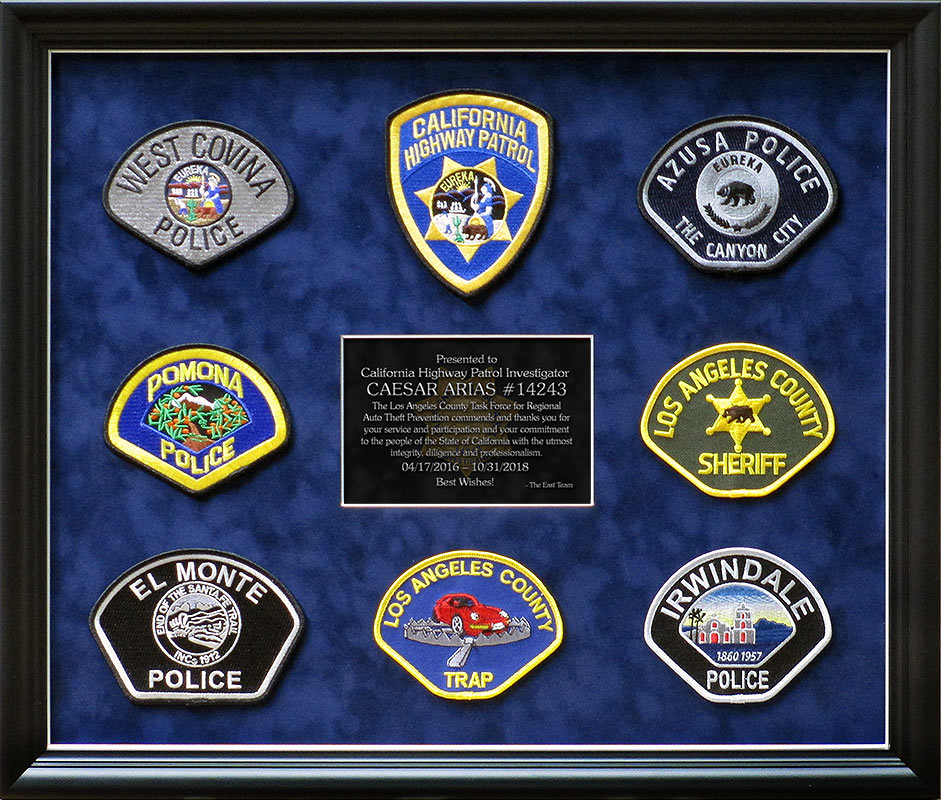 Patch Collection Section
PATTI & PAUL NORRIS - TRAFFIC MANAGEMENT / CHP recognition presentations from Badge Frame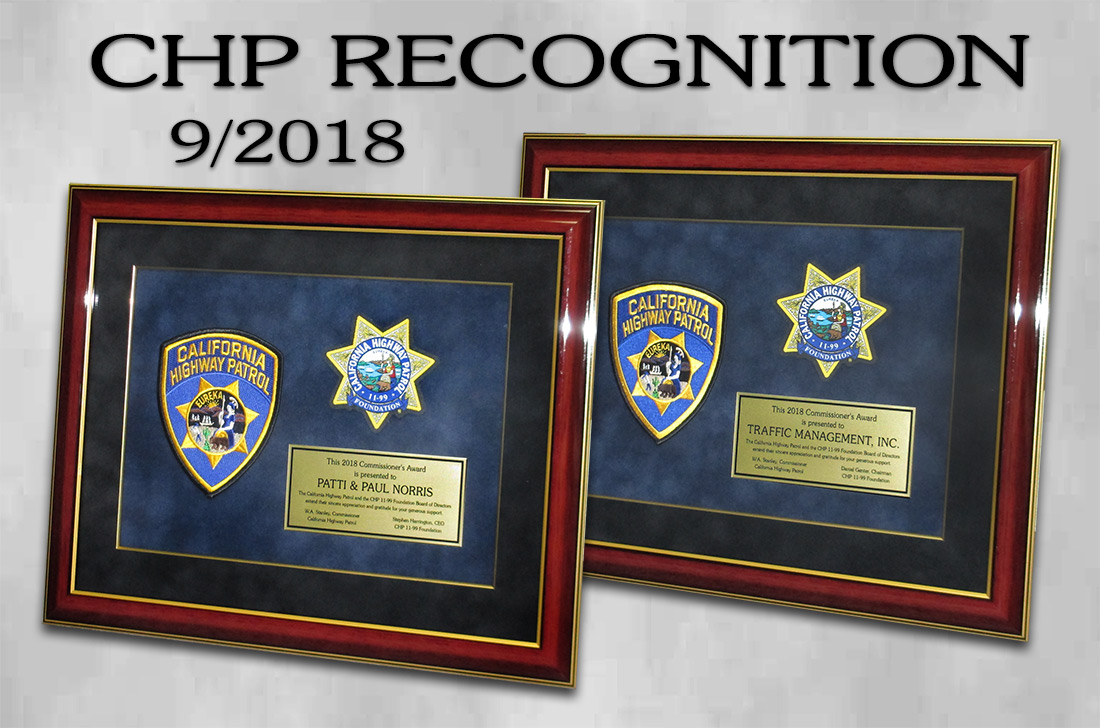 Recognition Section
Dispatcher Section
Police Misc. Section
Murrieta PD Section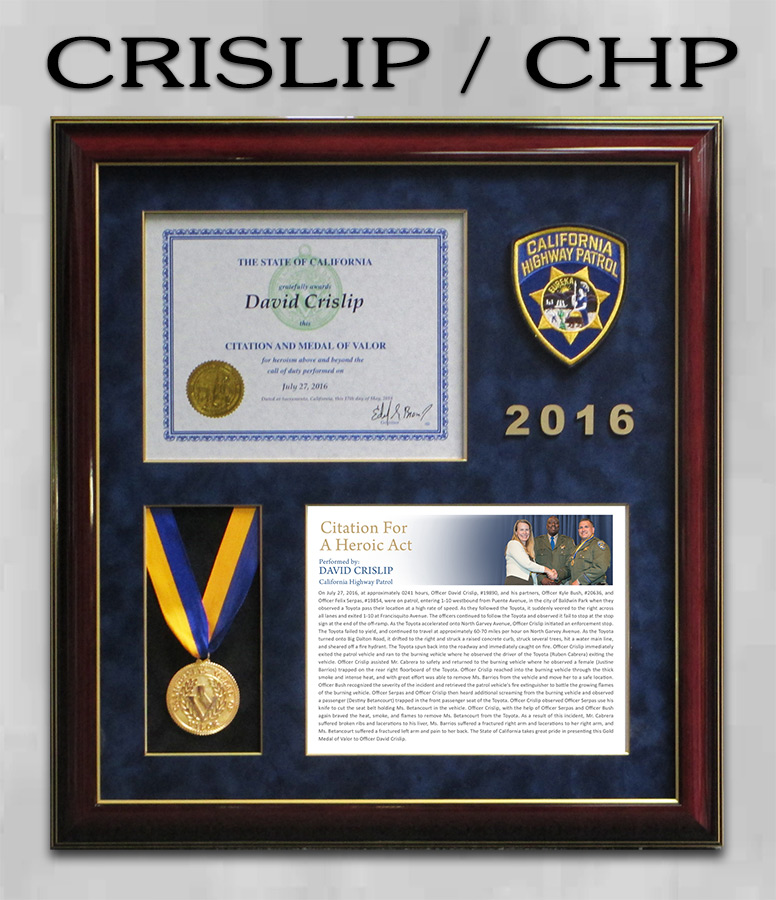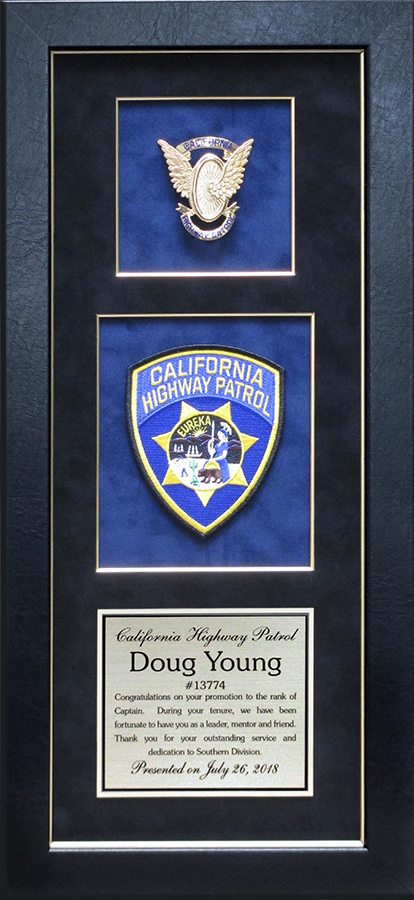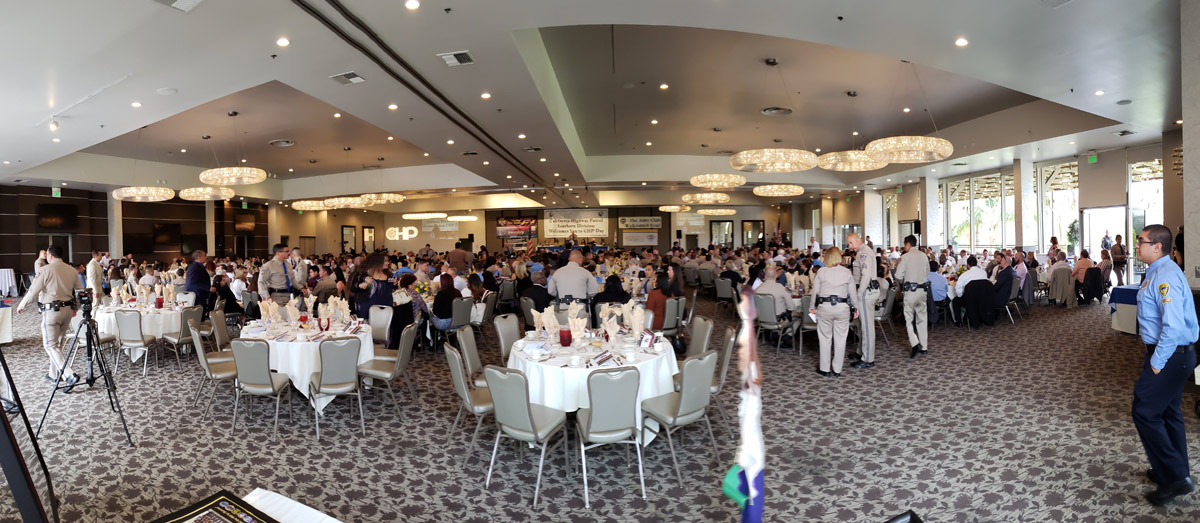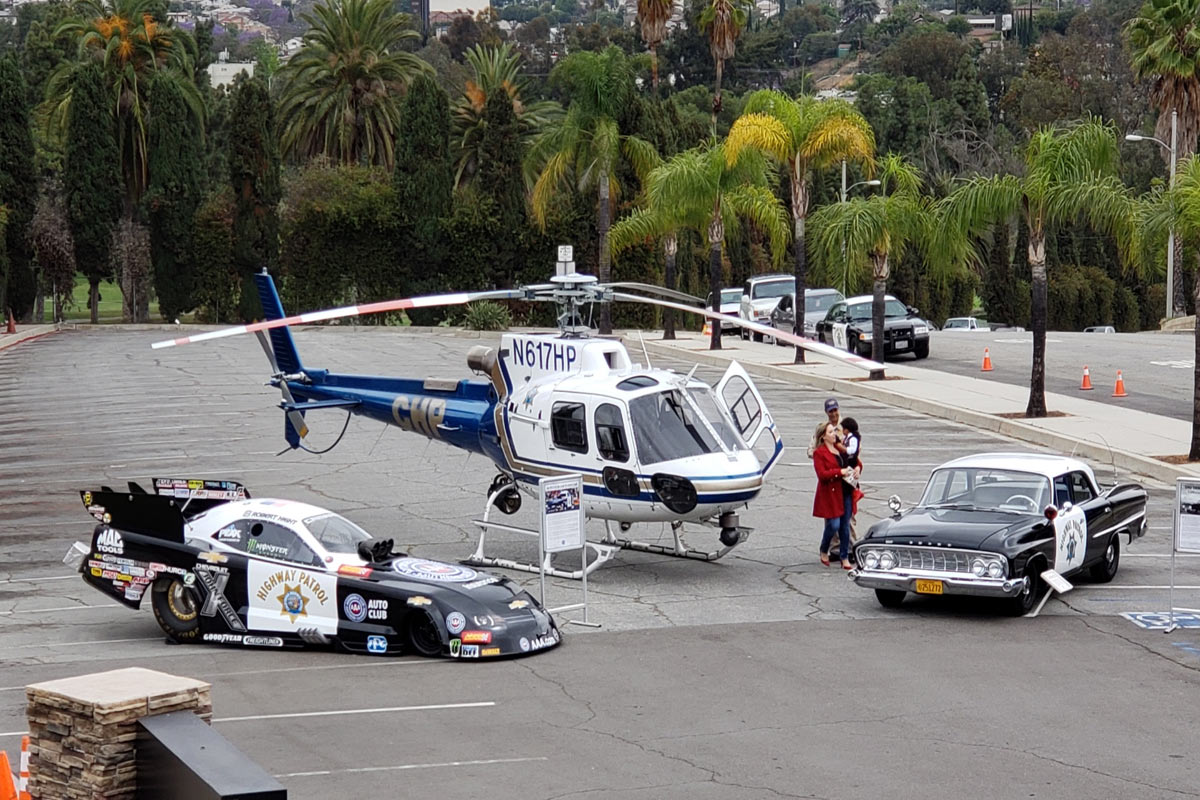 Thanks to CHP's Juan Galvan for inviting Badge Frame to your event! Another great year!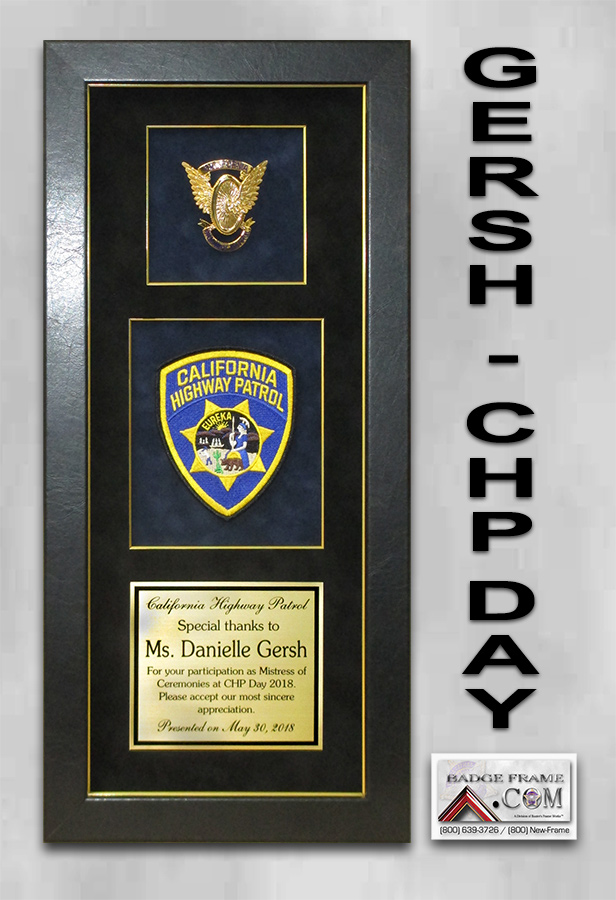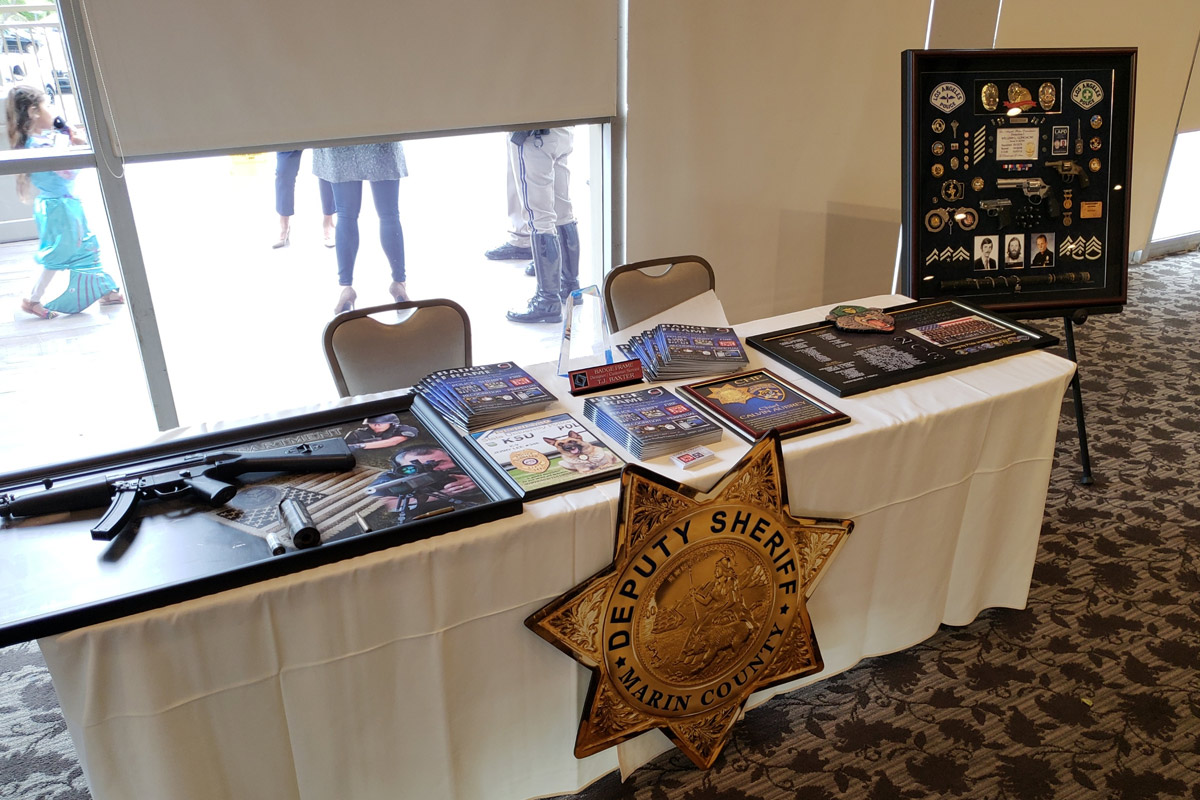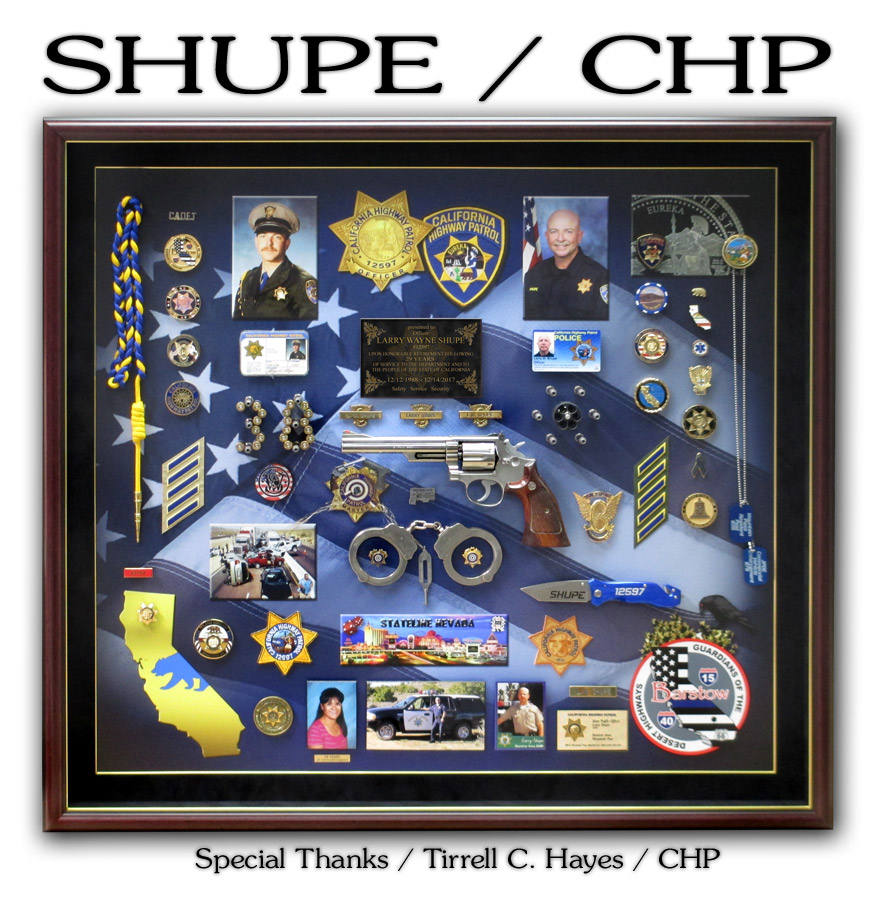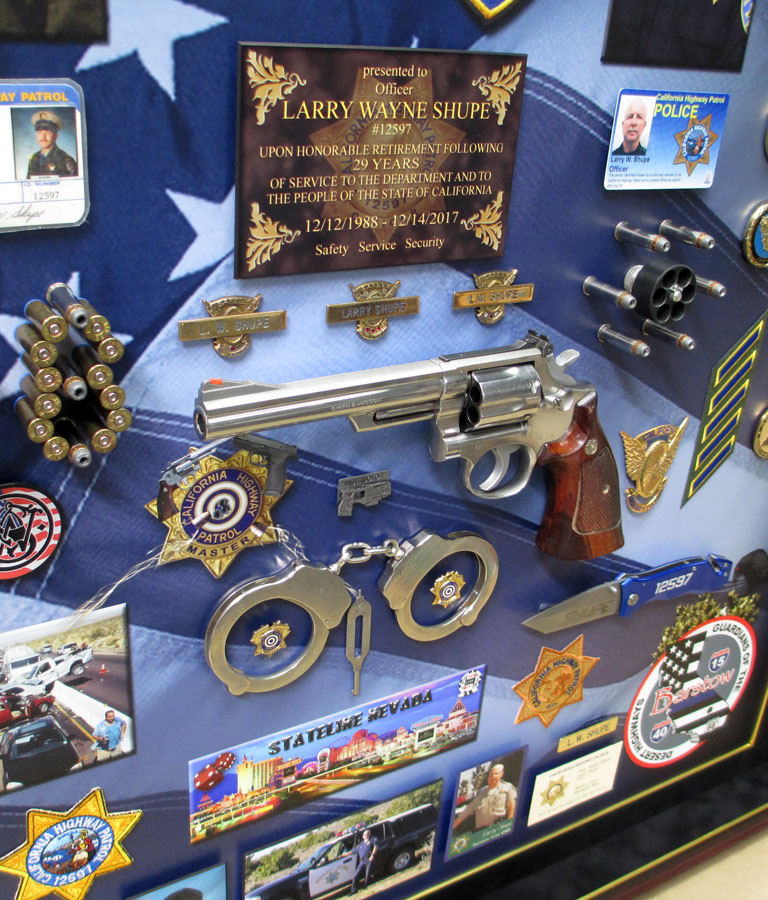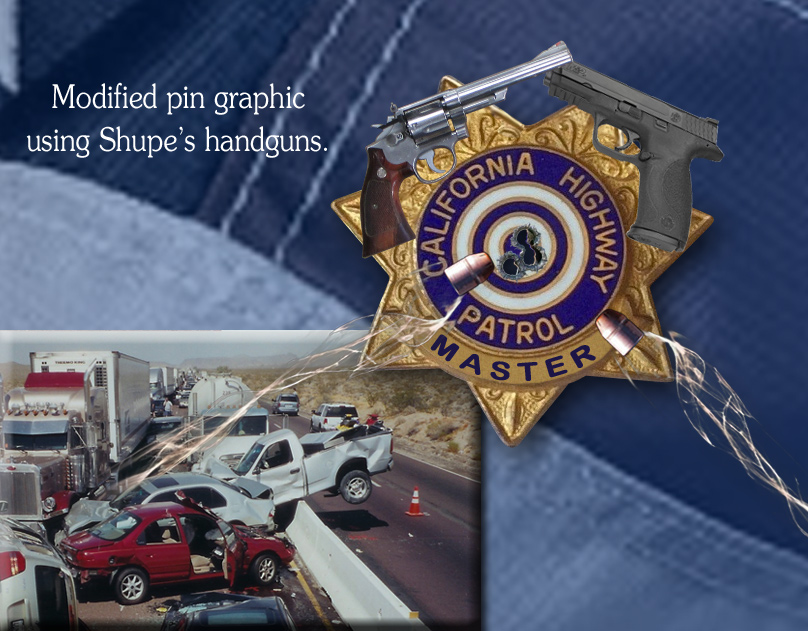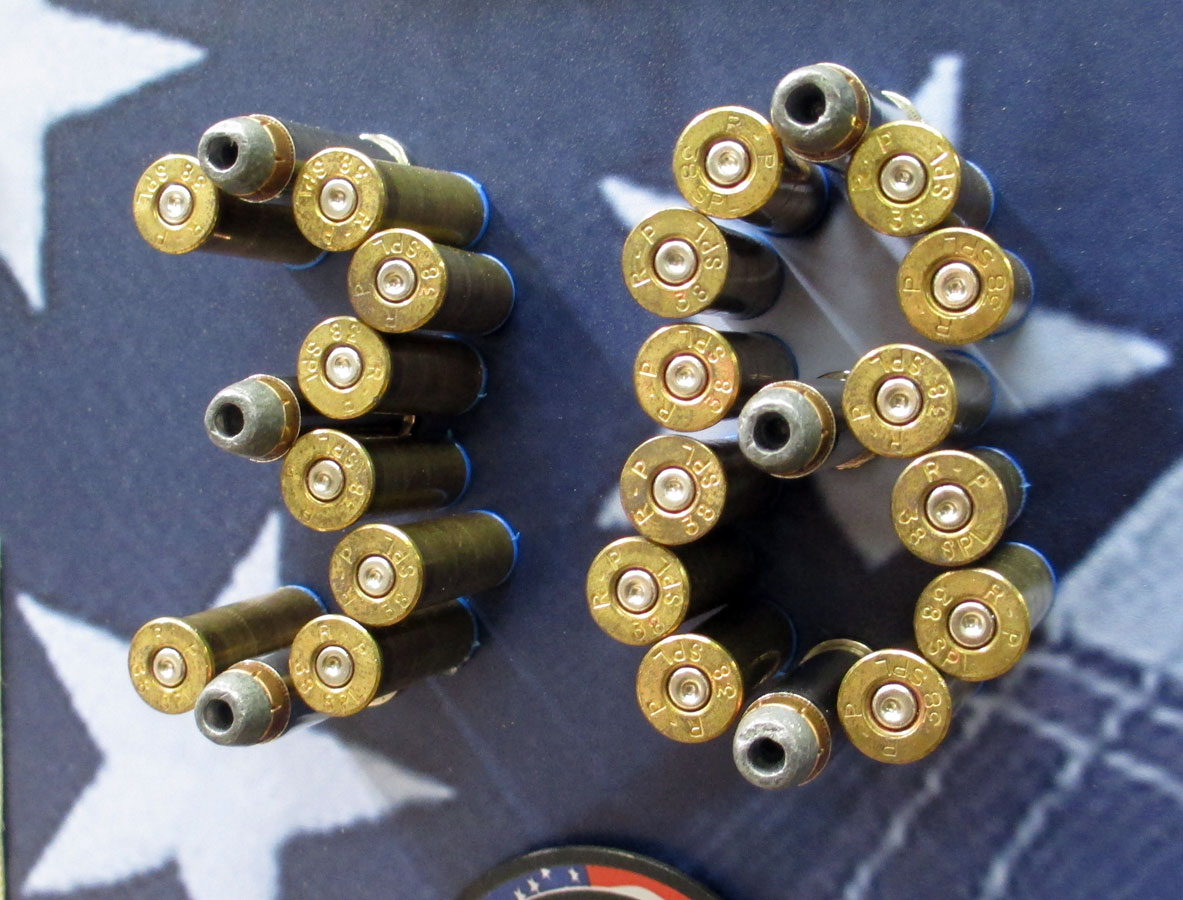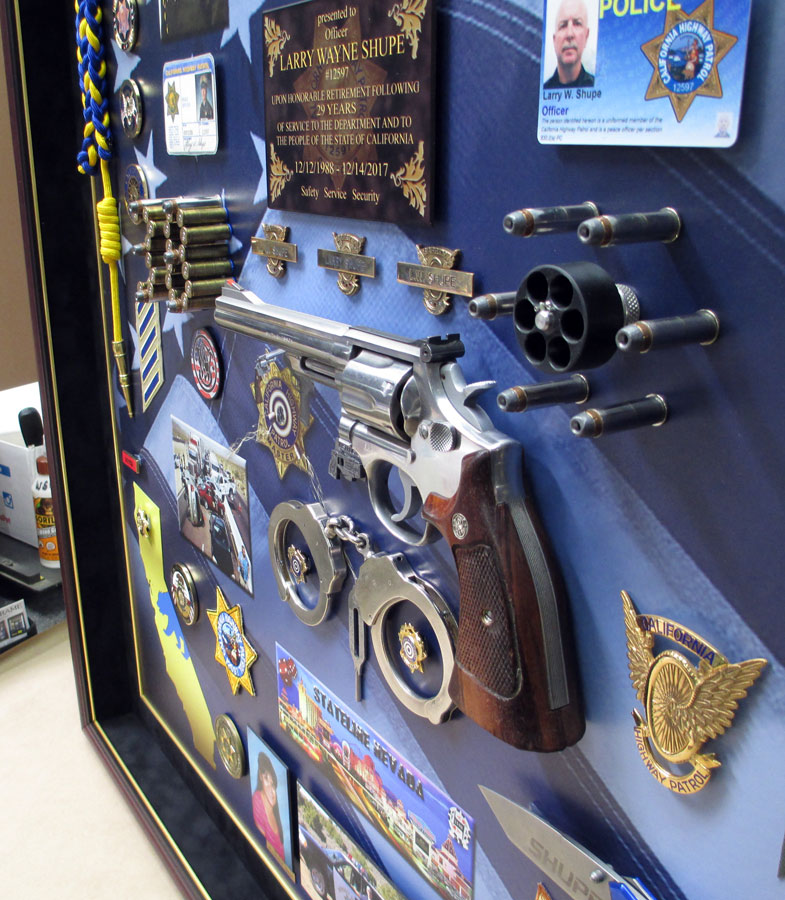 Printed Backboard Section
click to enlarge...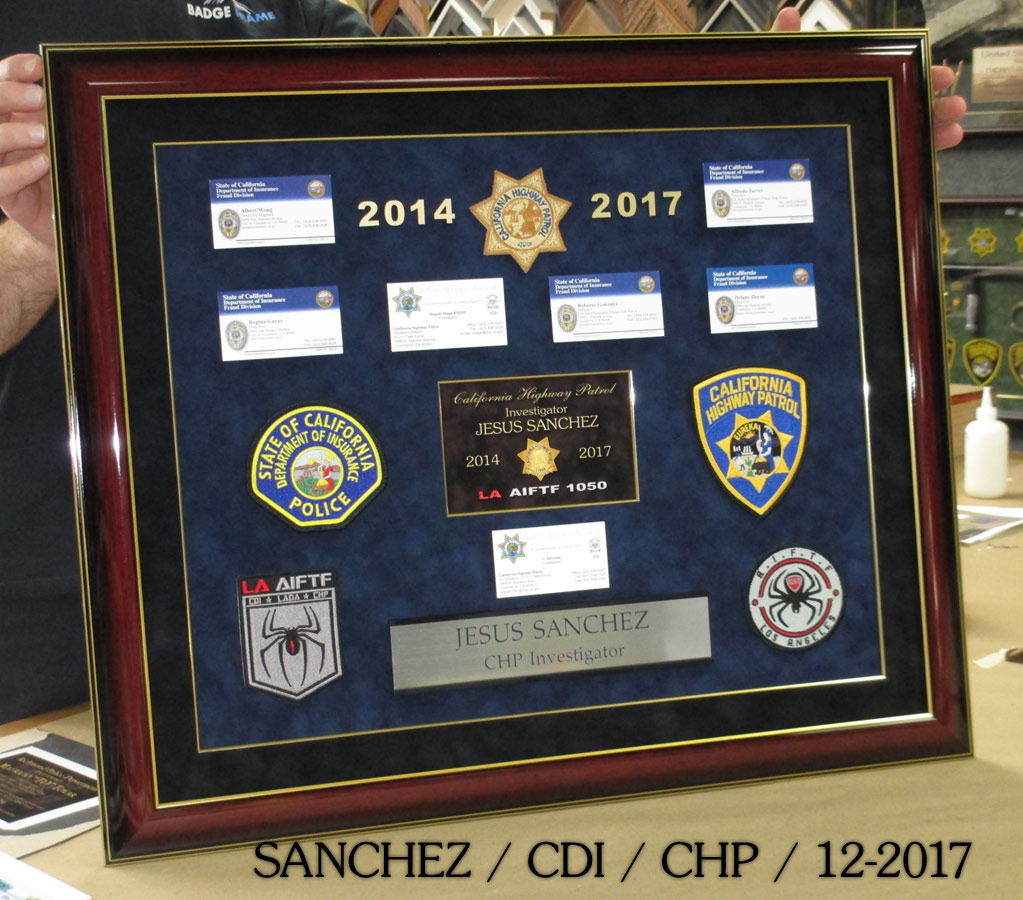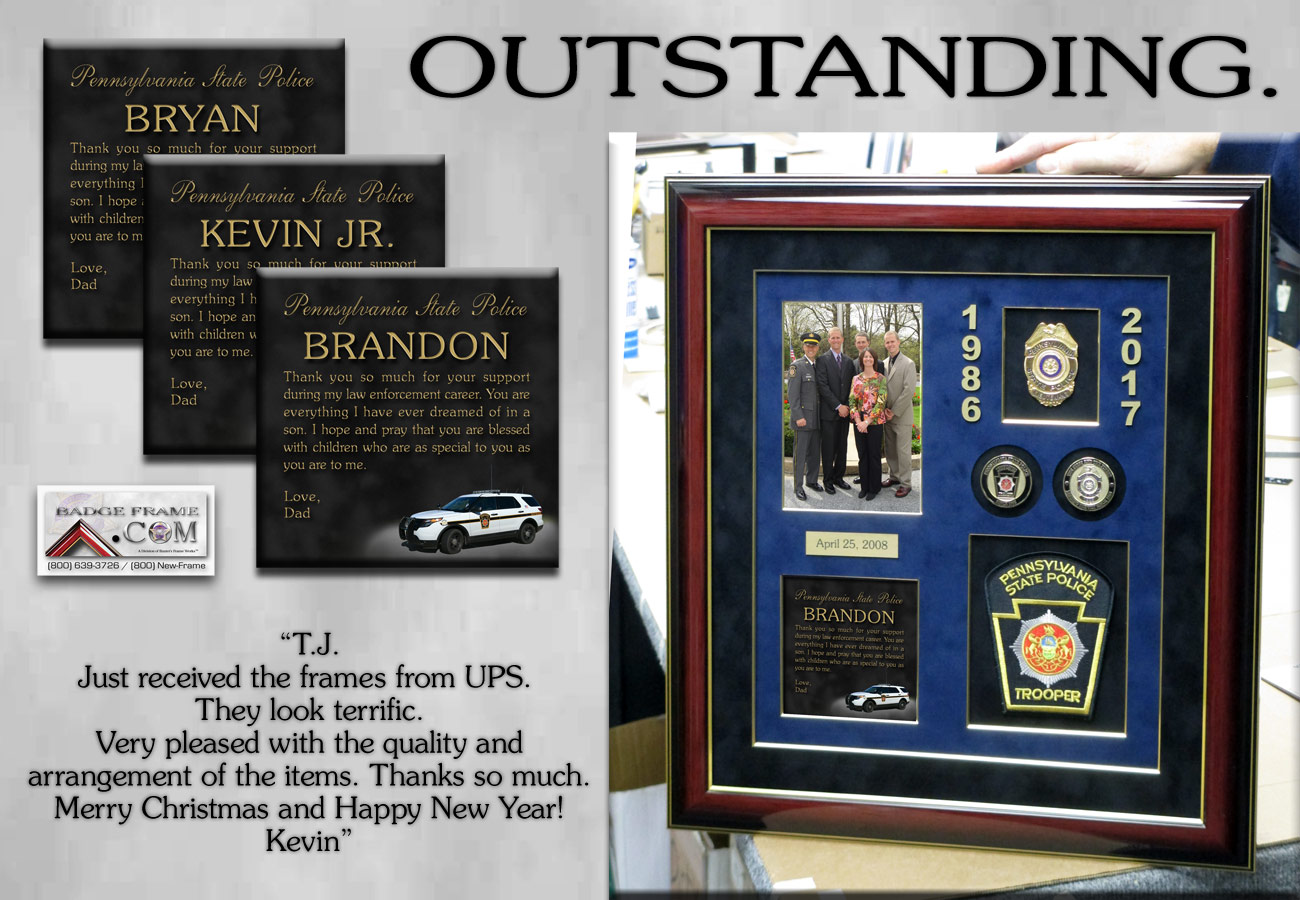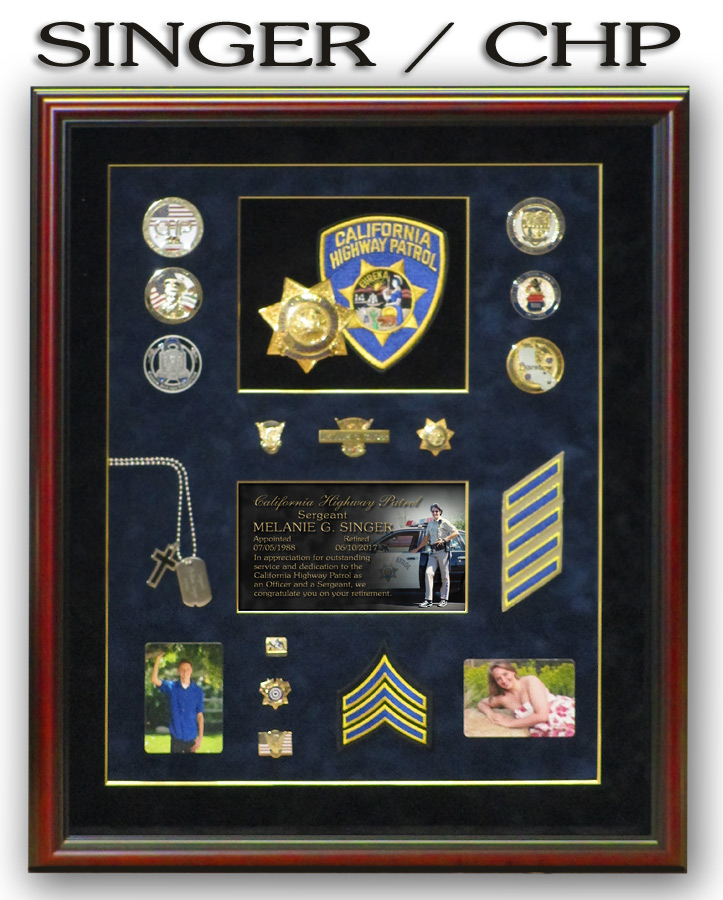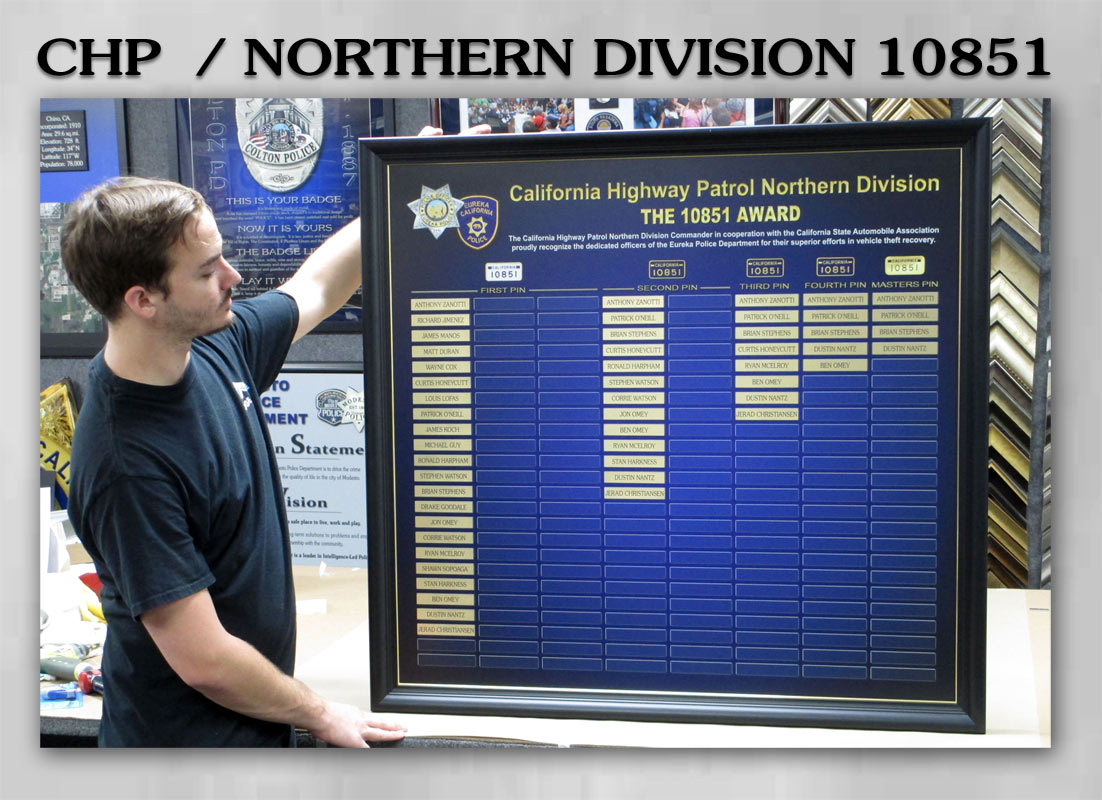 Perpetual Plaque Section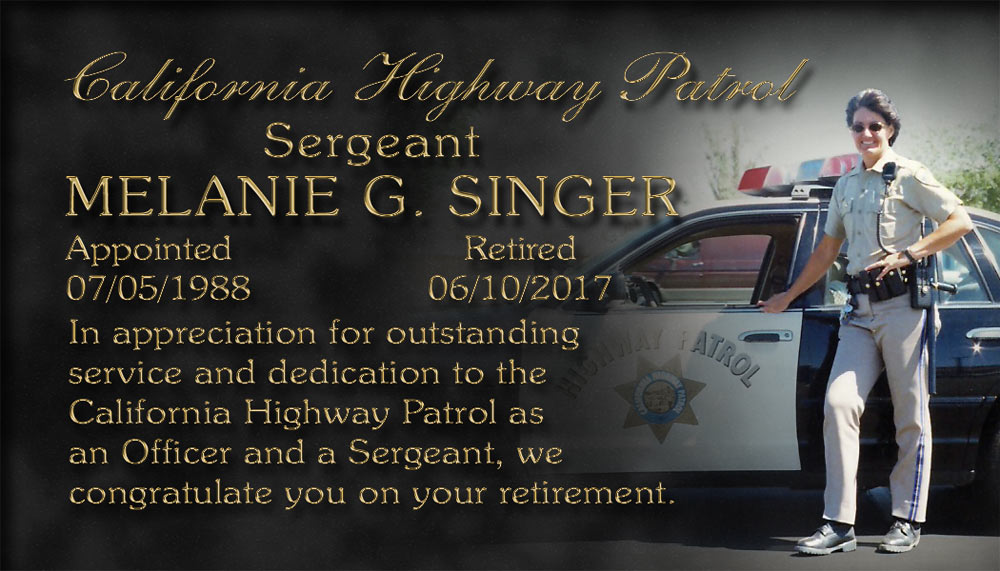 Plaque Options Page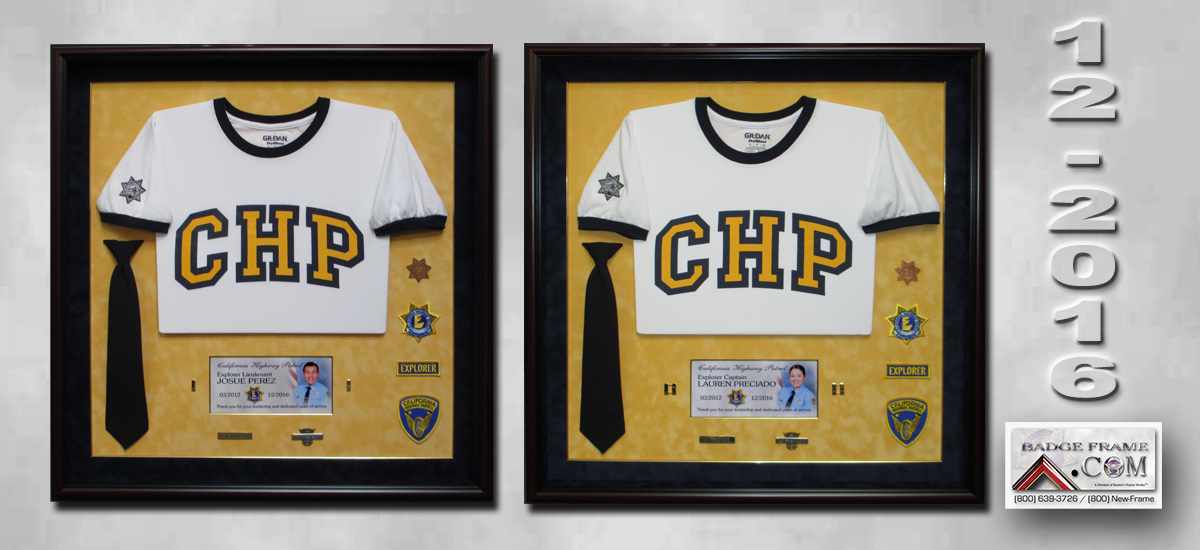 Explorers Section
CHP Badge & Patch Reproductions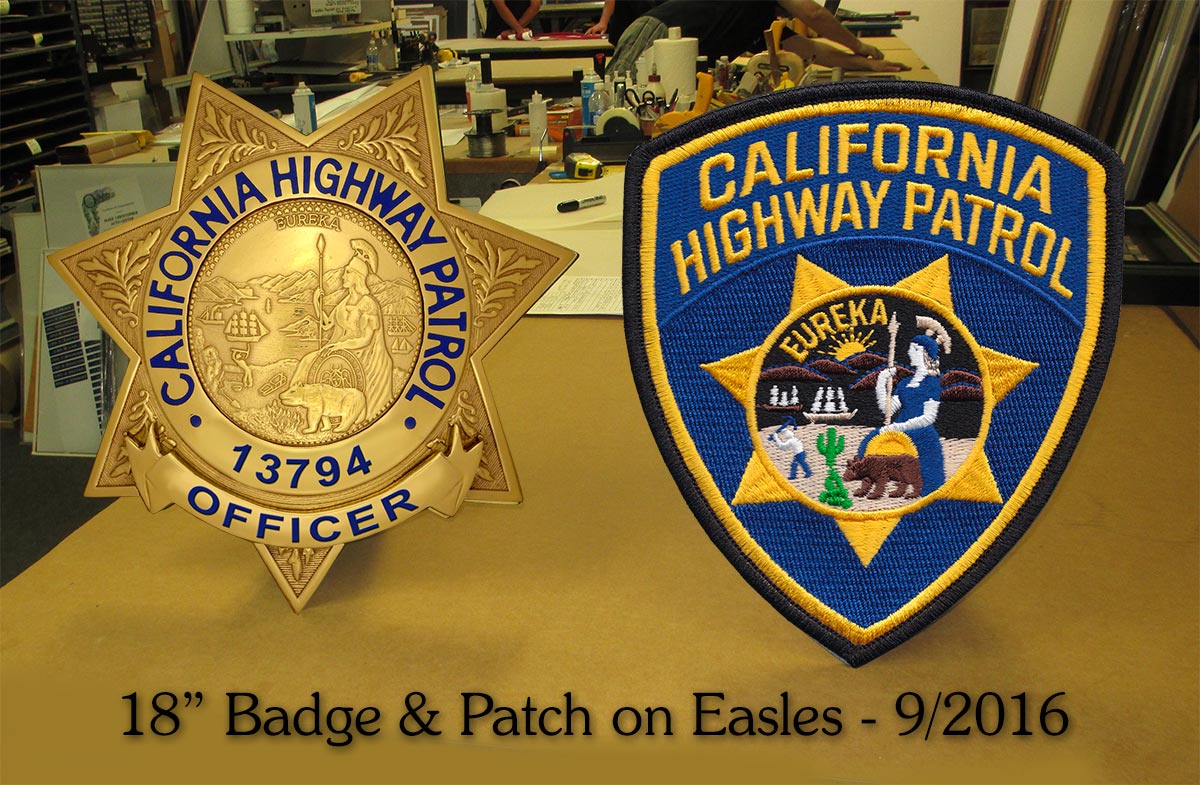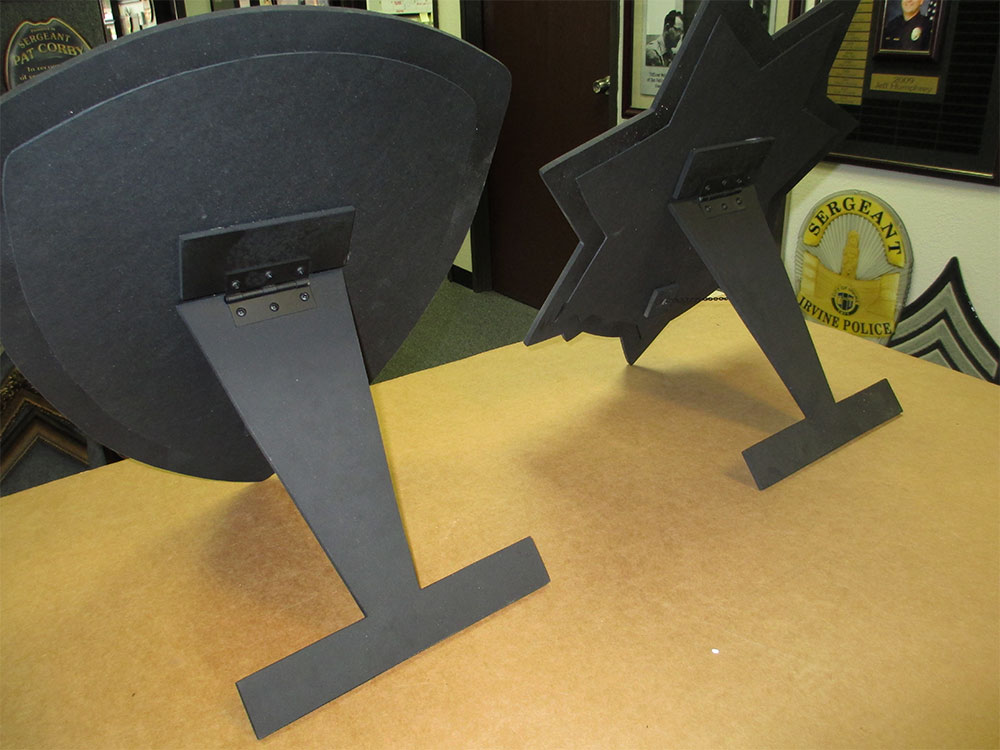 CHP Section
Badge & Patch Reproduction Section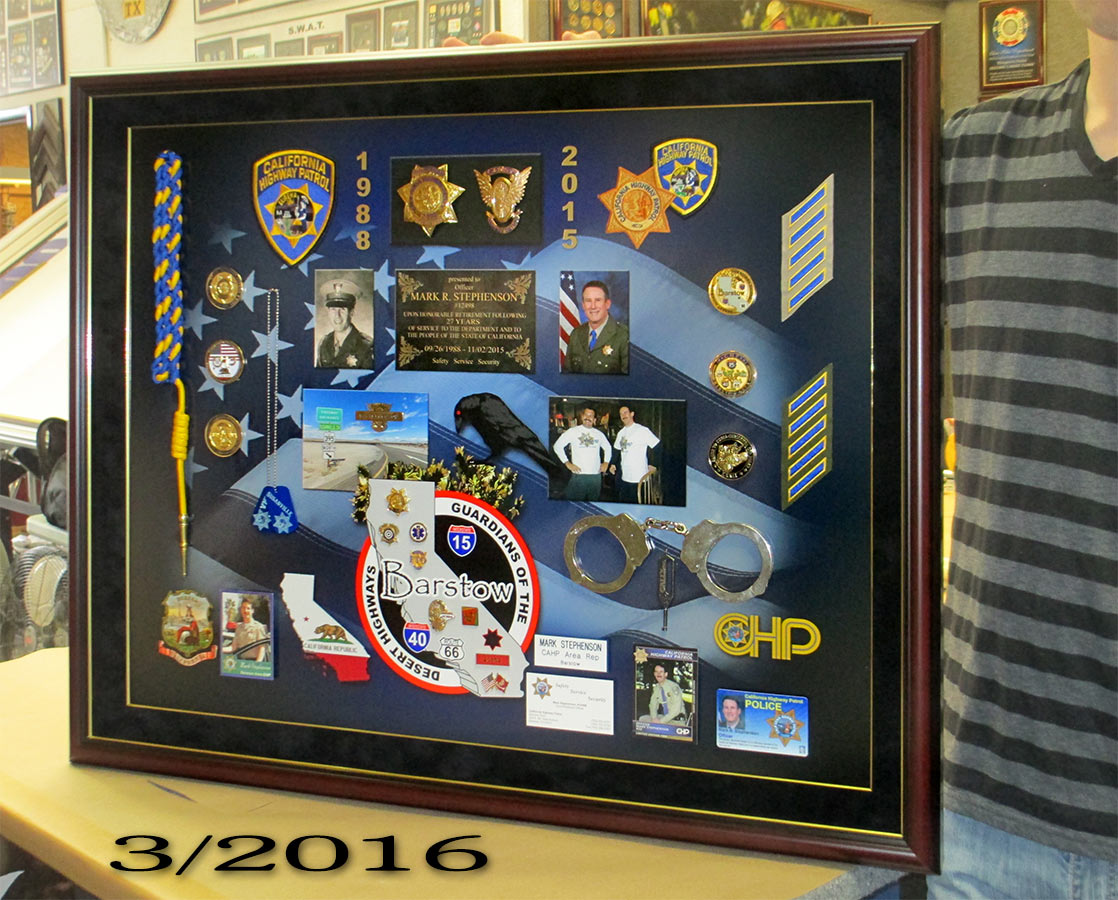 "...we had a fantastic party on Saturday. As soon as I get the photos, I will send them to you. Mark was
in total shock and couldn't believe it. Numerous people were viewing the box and taking photos of it and with it.
It was a special part of the night. Thanks again for everything." -Tirrell
Printed Backboard Section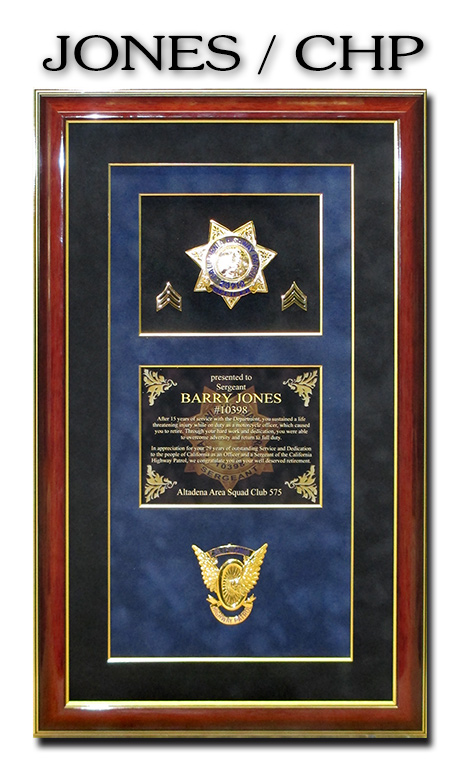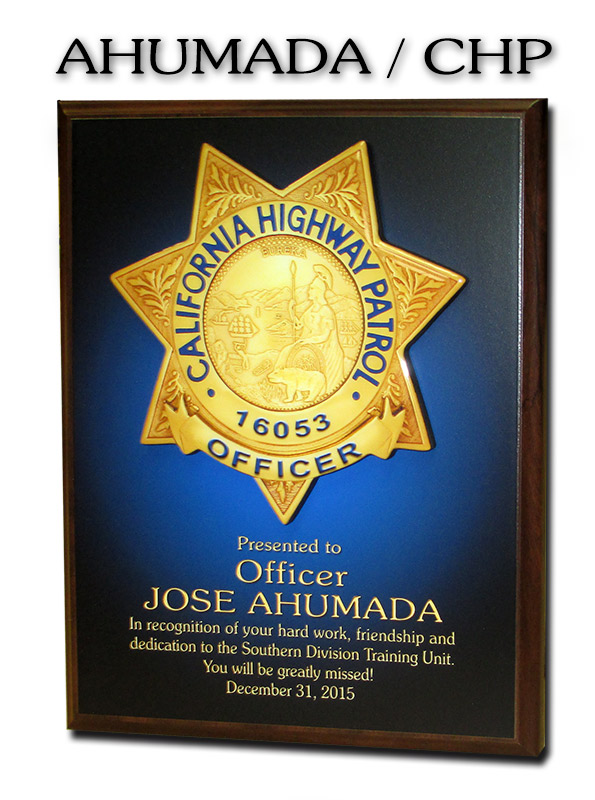 Recognition Section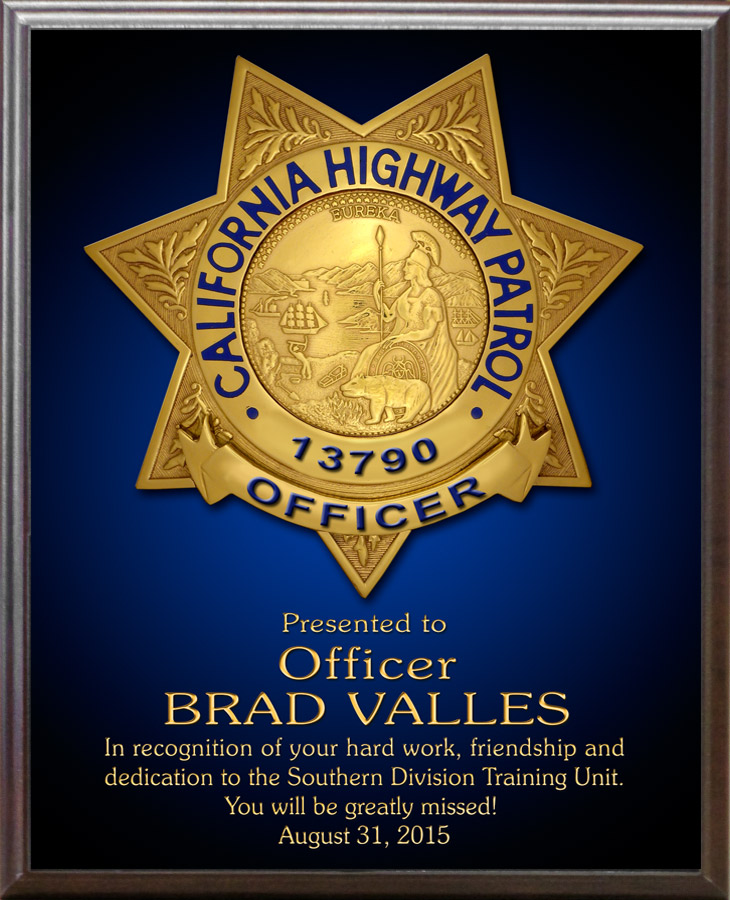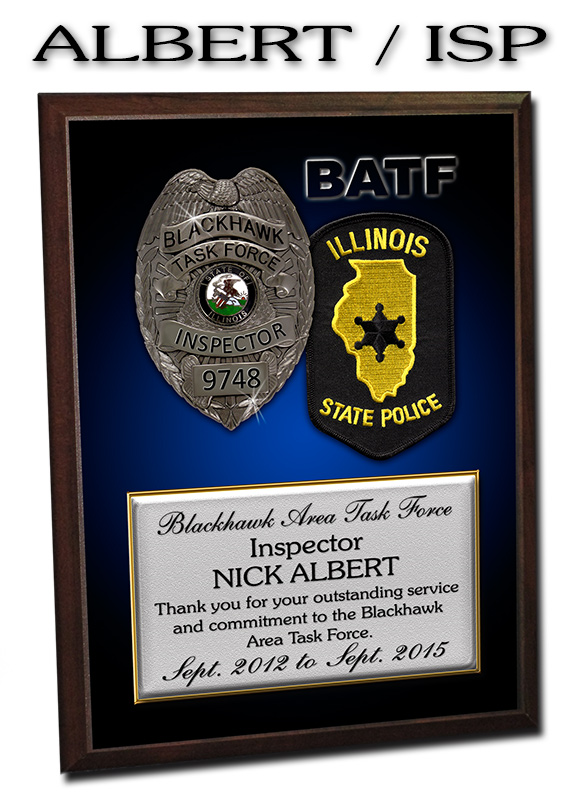 Recognition Section
Below: Badge Frame Awards presented at CHP DAY Click to enlarge...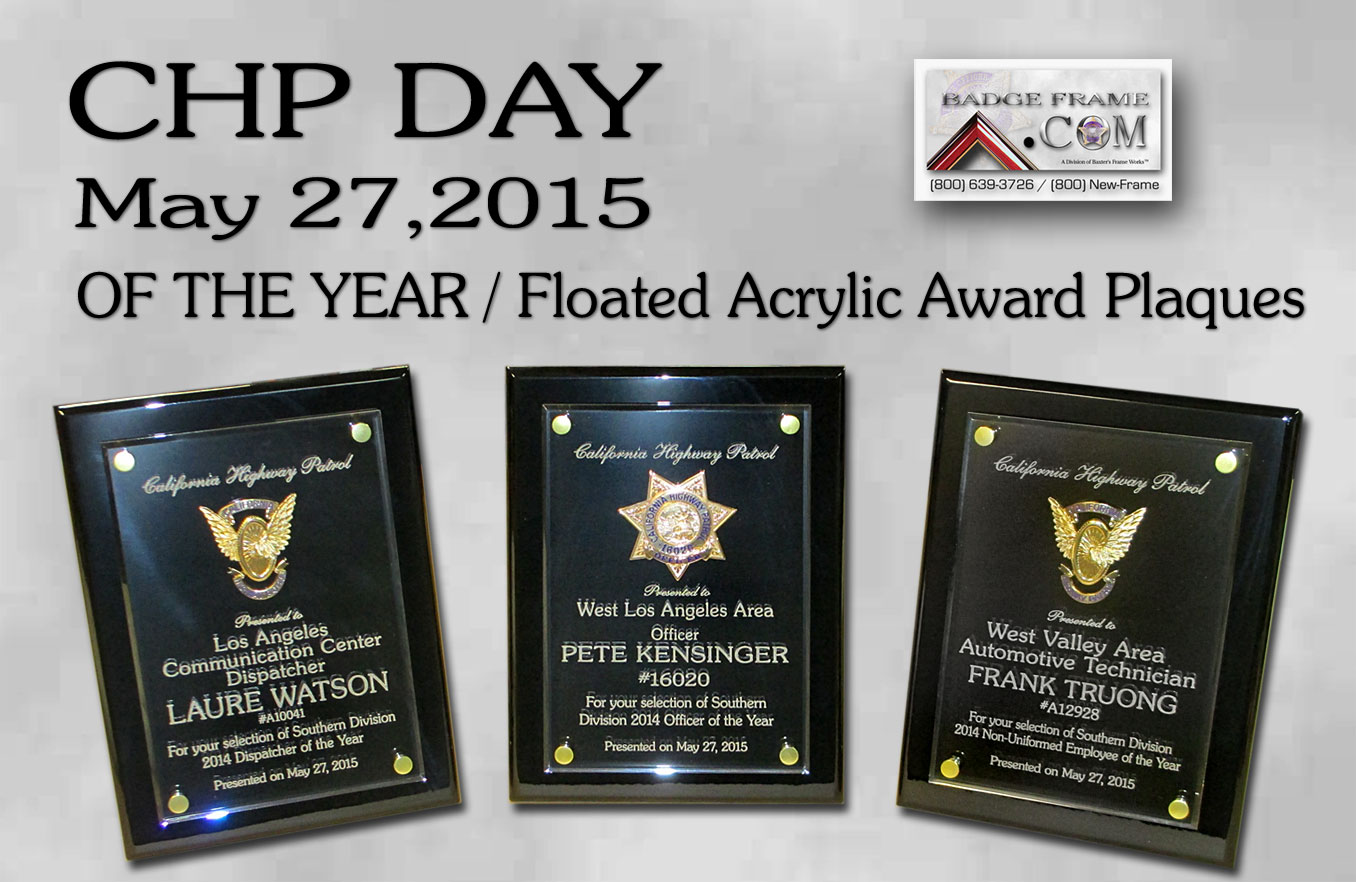 NOTE: THESE TYPES OF PRESENTATIONS MUST HAVE FLAT BADGES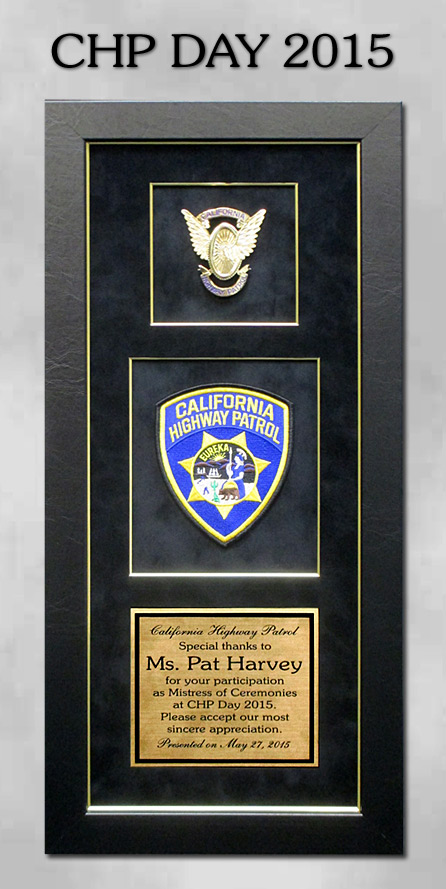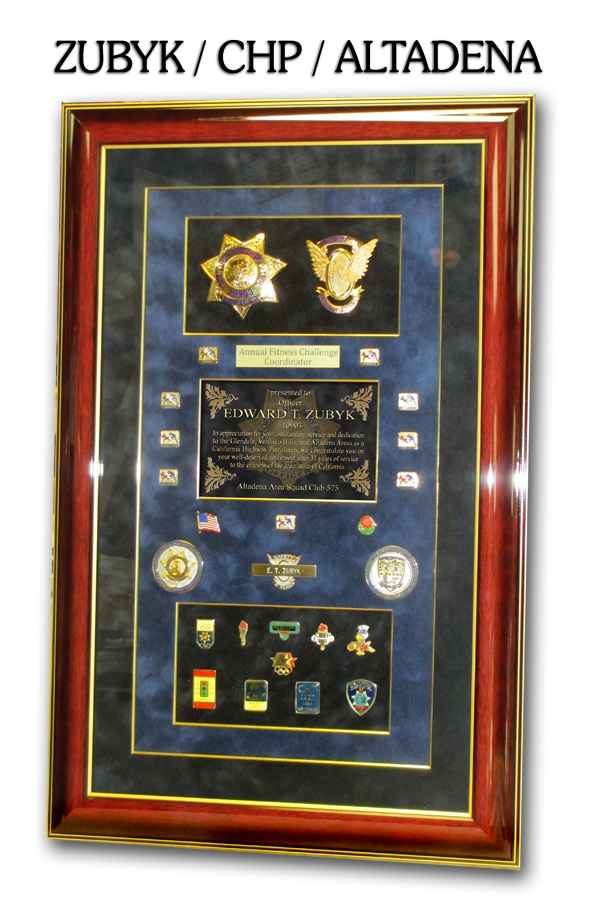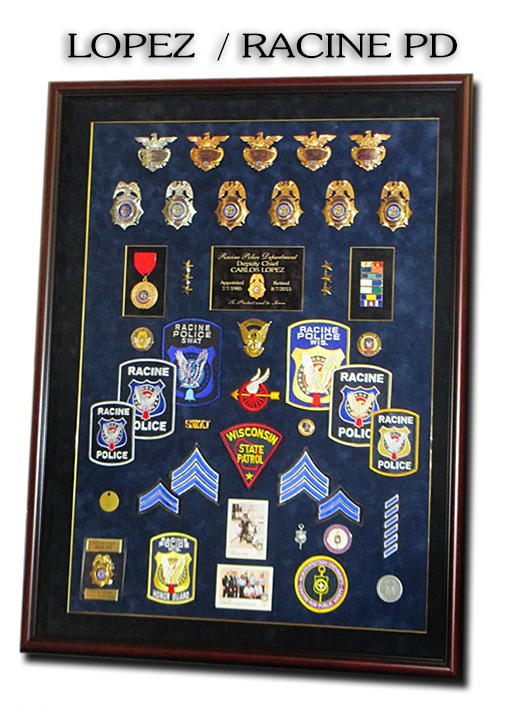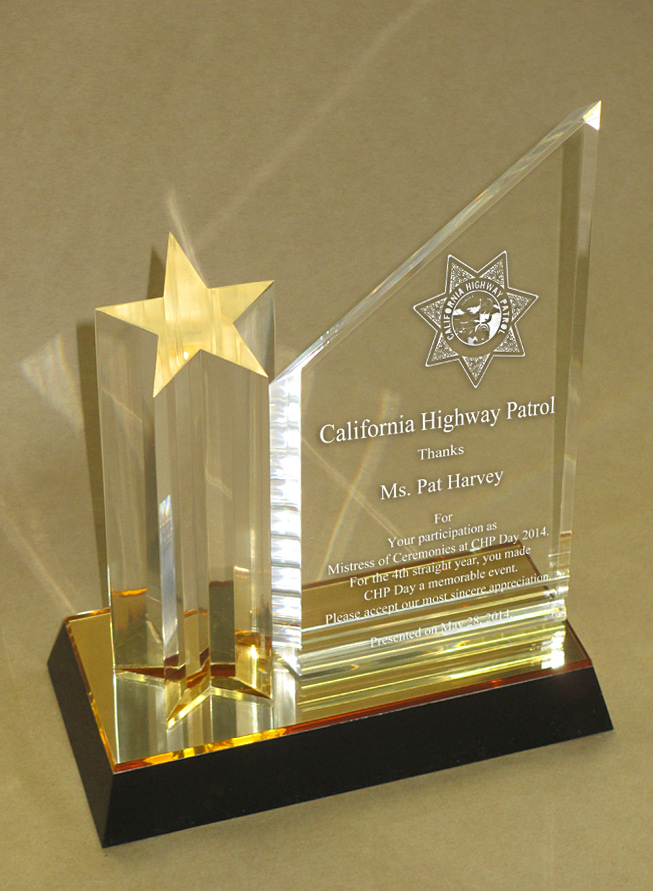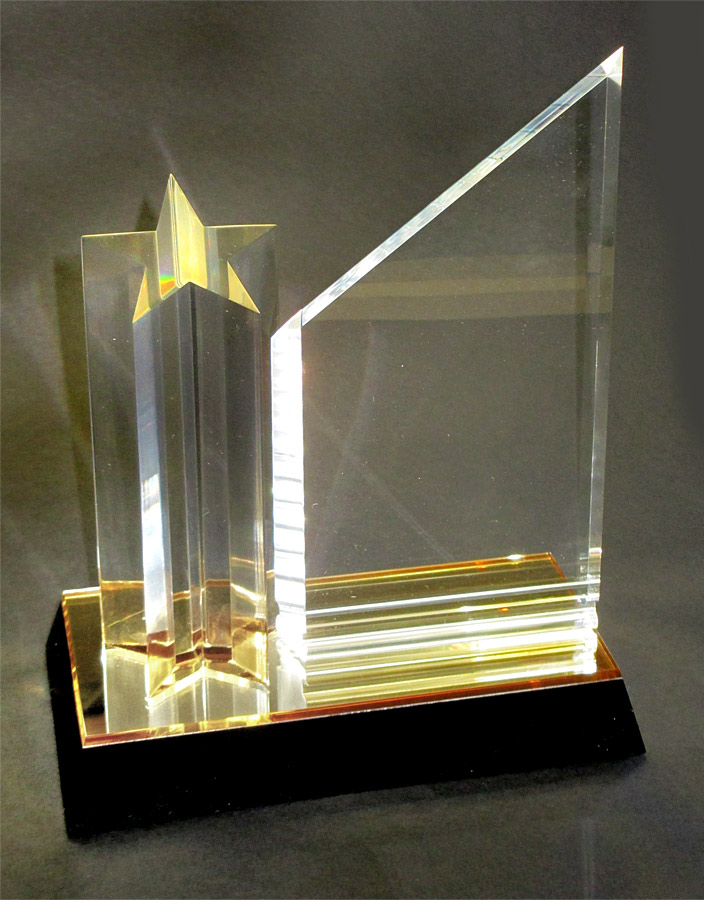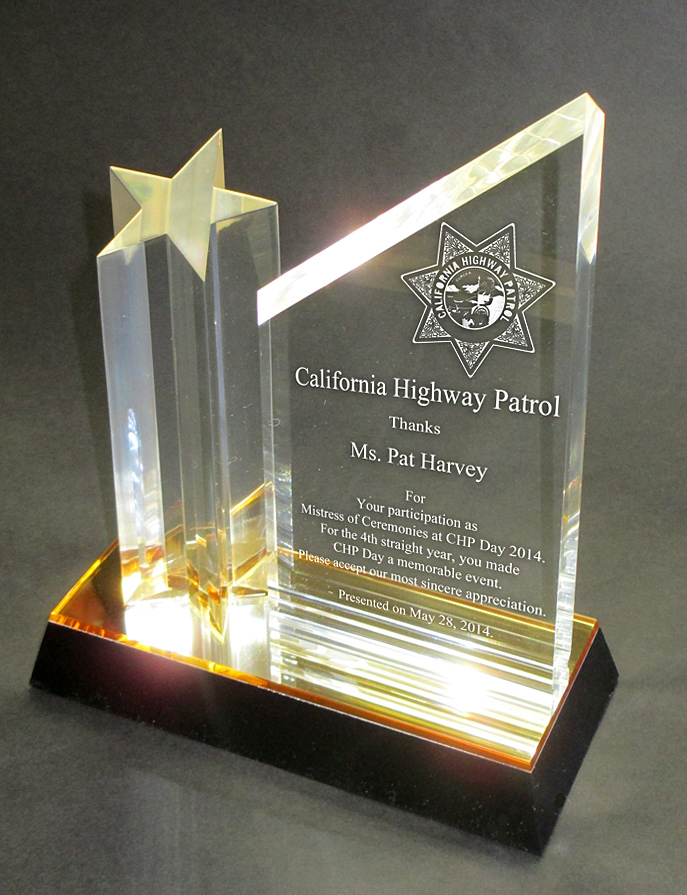 Acrylic star award with base. Available 7", 8" and 9" (shown above) versions. 4/2012



Click to enlarge


Bill and Shelley:
The badge frame exceeded my expectations! My wife and I were blown away!
The pictures on your website do not do justice to your craftsmanship and quality.
Thanks again for taking such good care of my irreplaceable mementos. I will certainly recommend you to all my colleagues.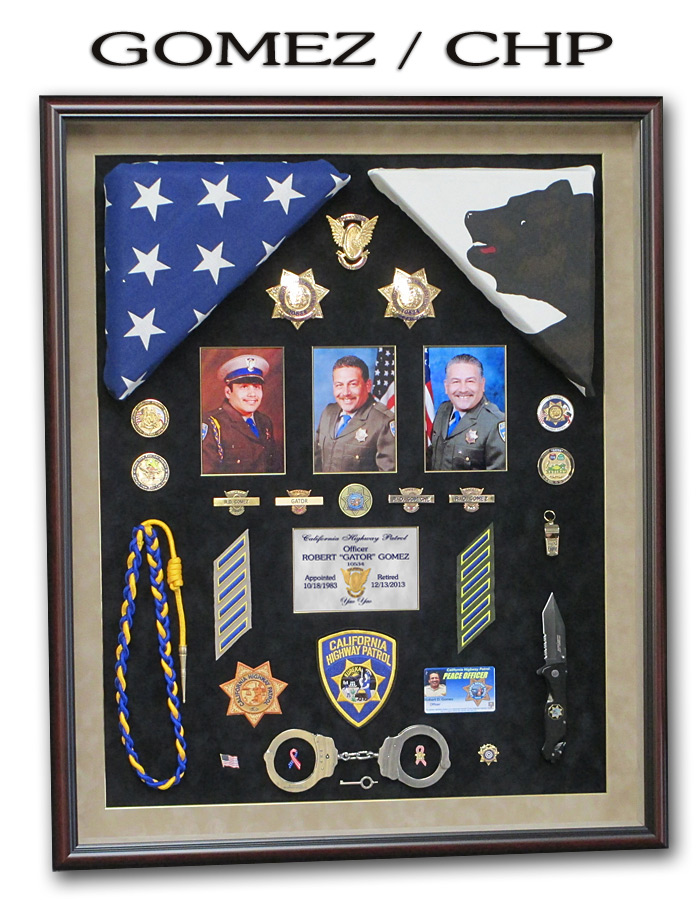 click on images to enlarge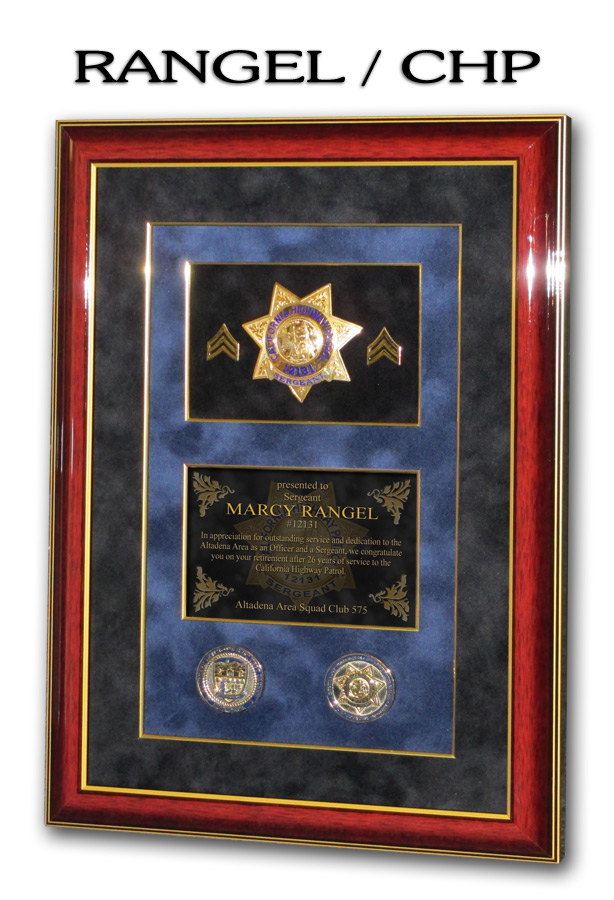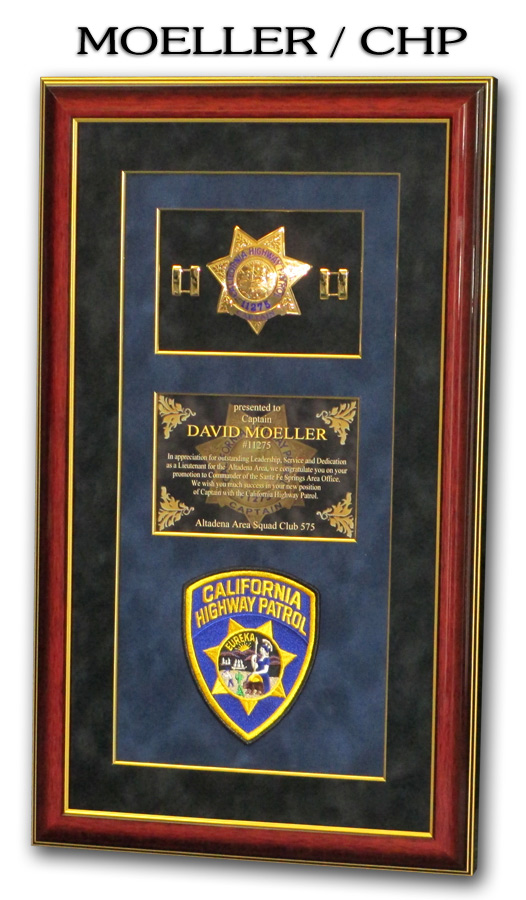 CHP Computer Plaques. Click to enlarge...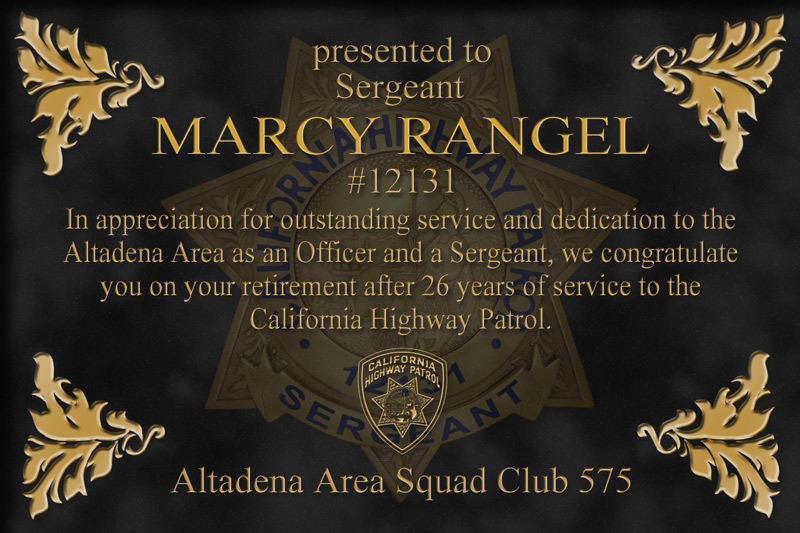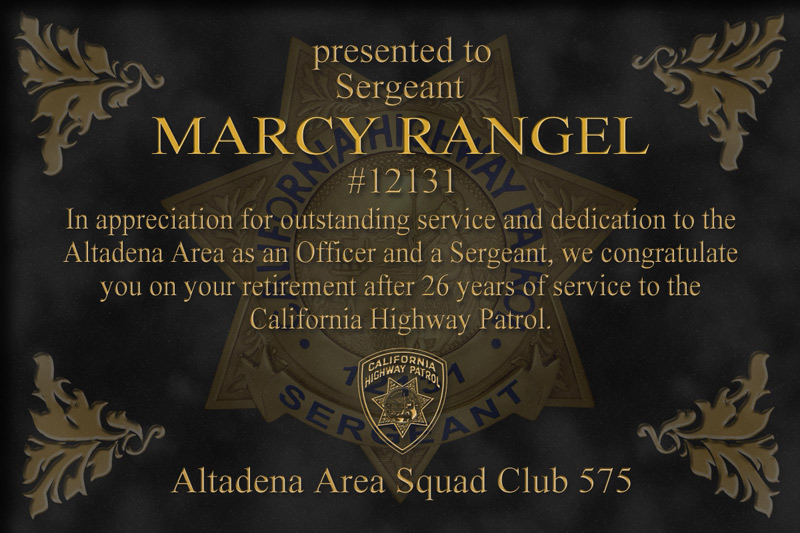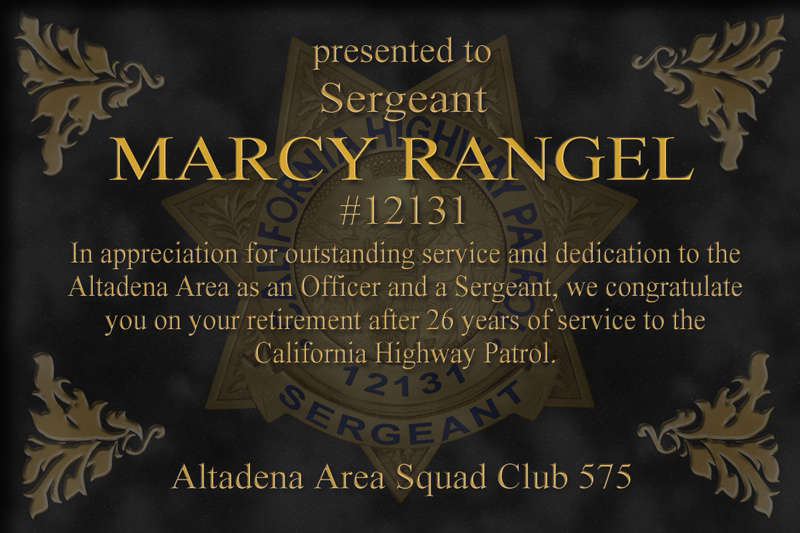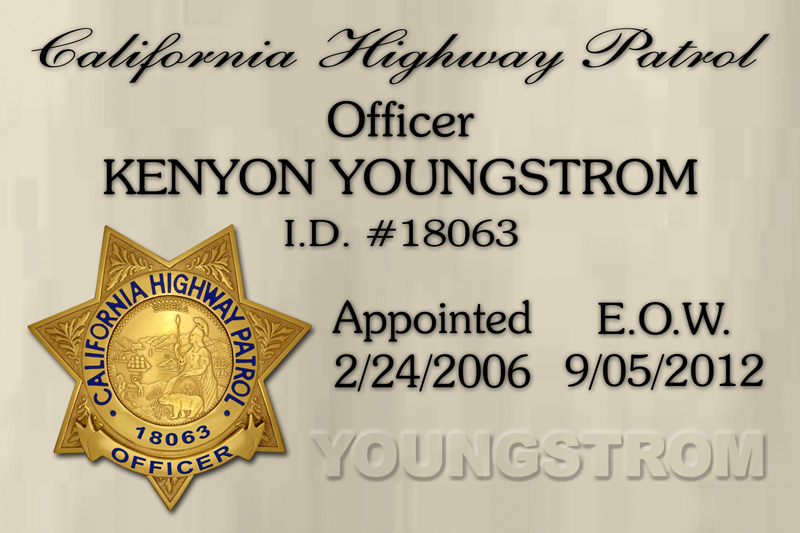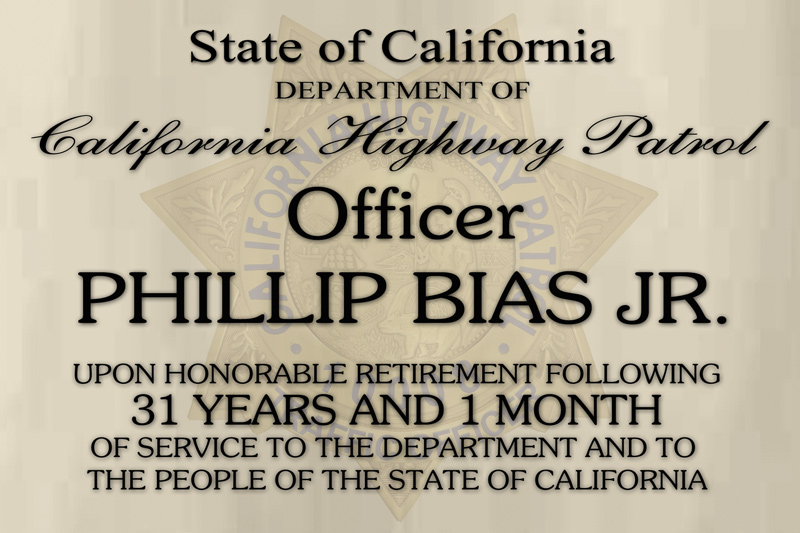 CHP Chief Calvin Aubrey Black Recognition Plaque/ click to enlarge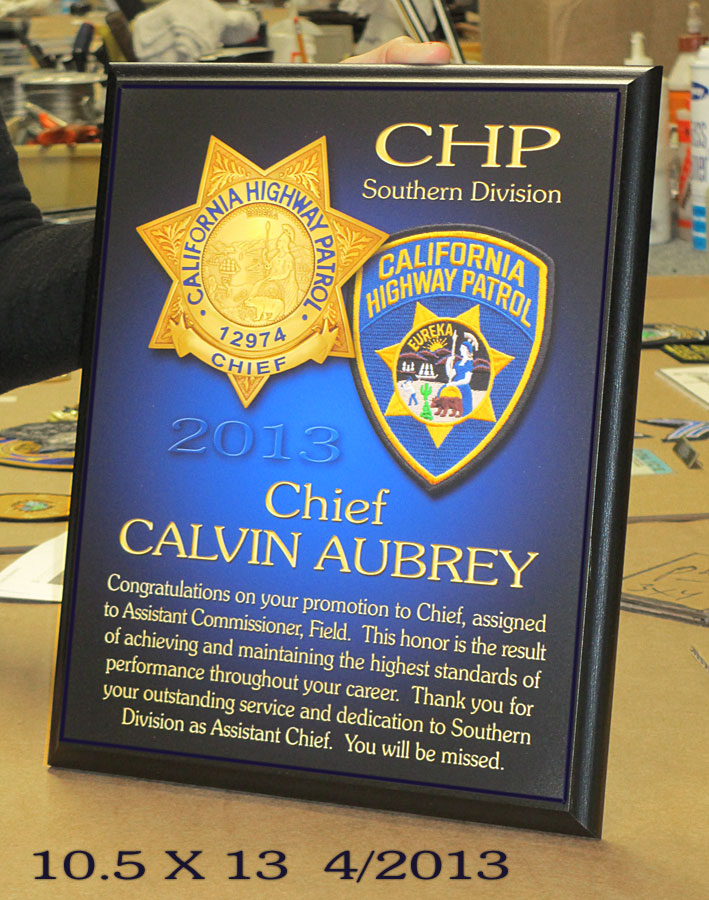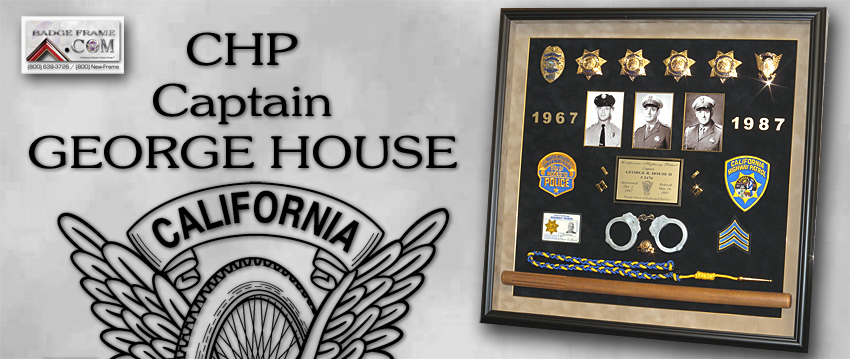 larger image here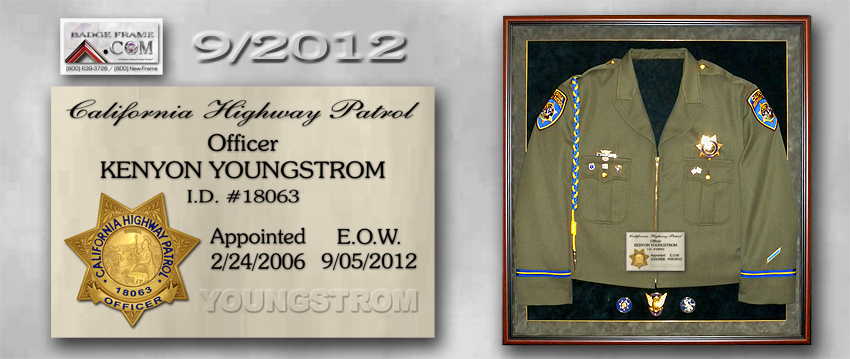 larger image here
Fallen / E.O.W. Section Here
Click on any image to enlarge...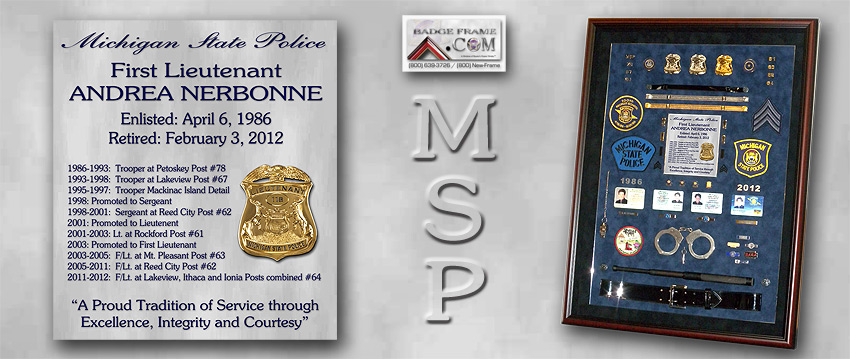 larger image here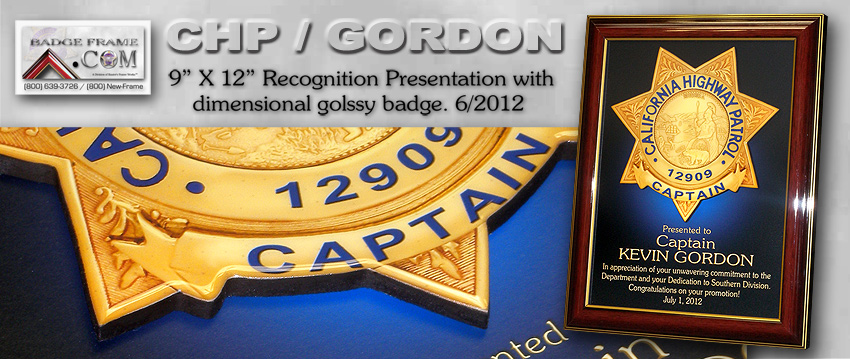 larger image here
Recognition Section Here
State Trooper Section Here
Oversize Badge and Patch Section here
See larger image here
Close-up of corners here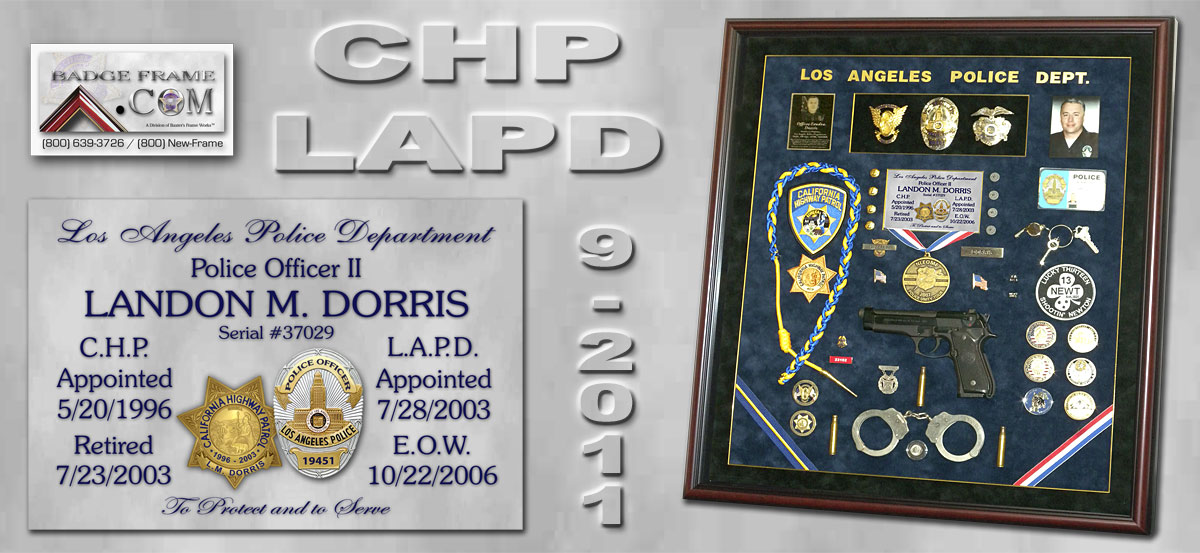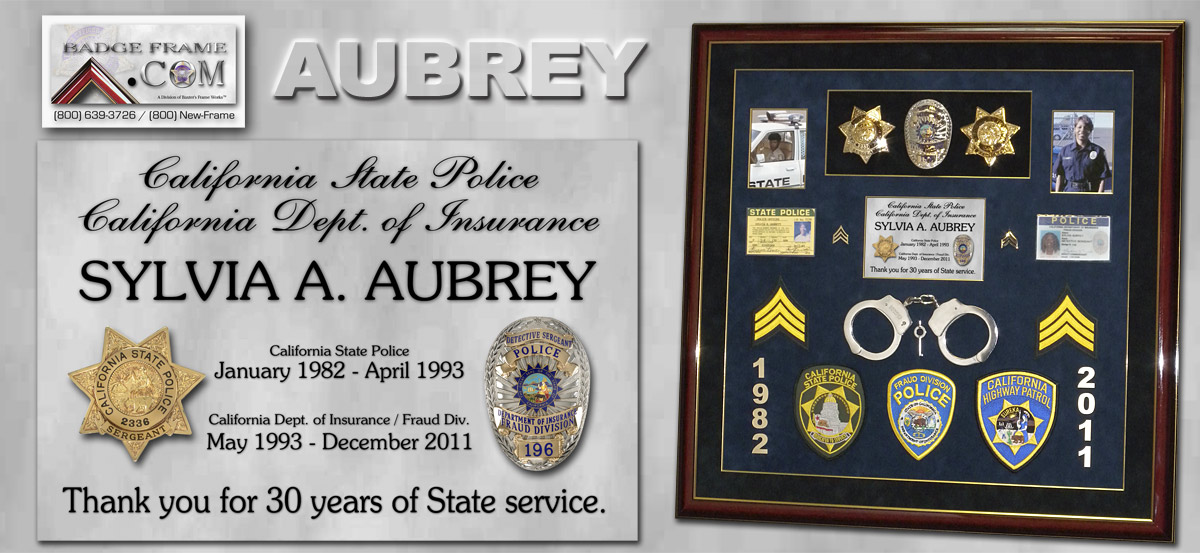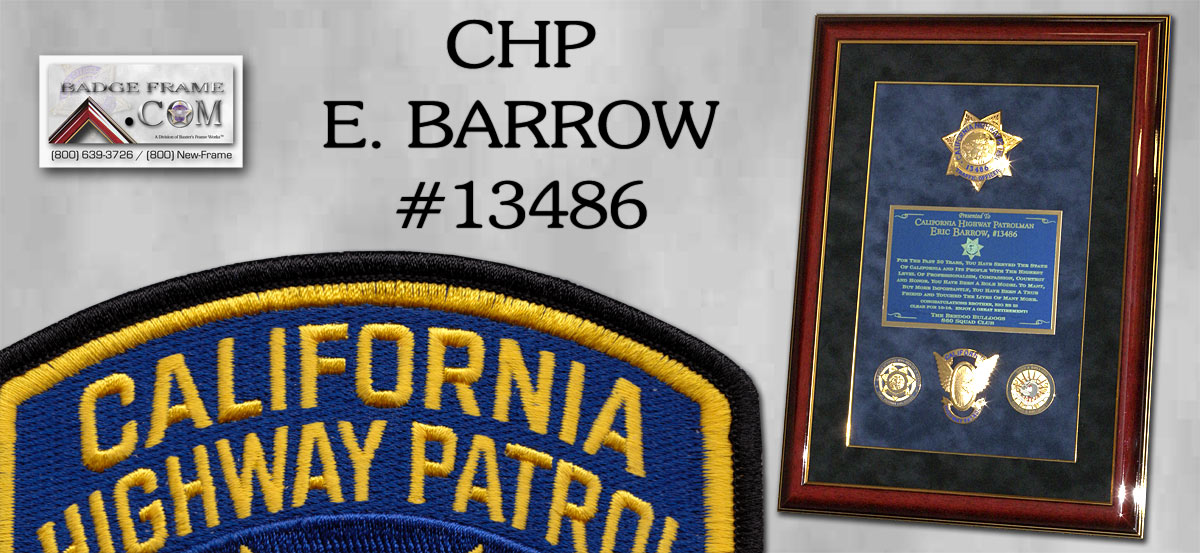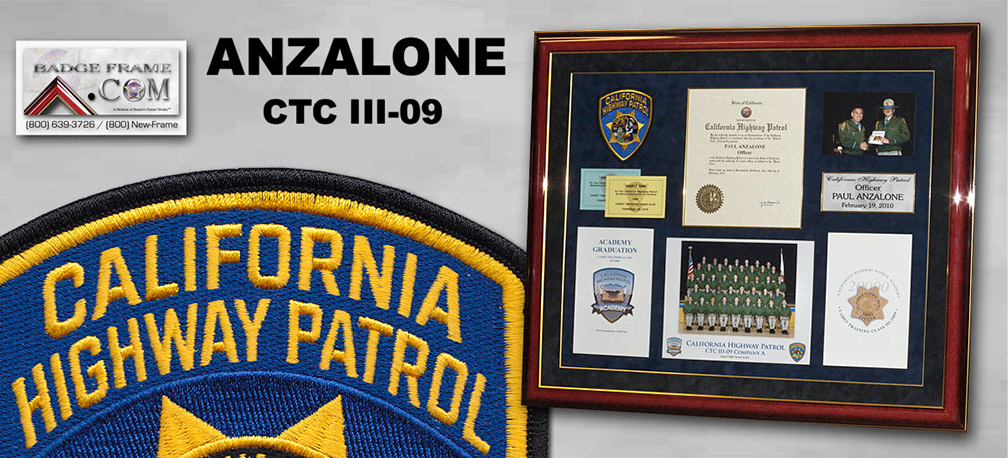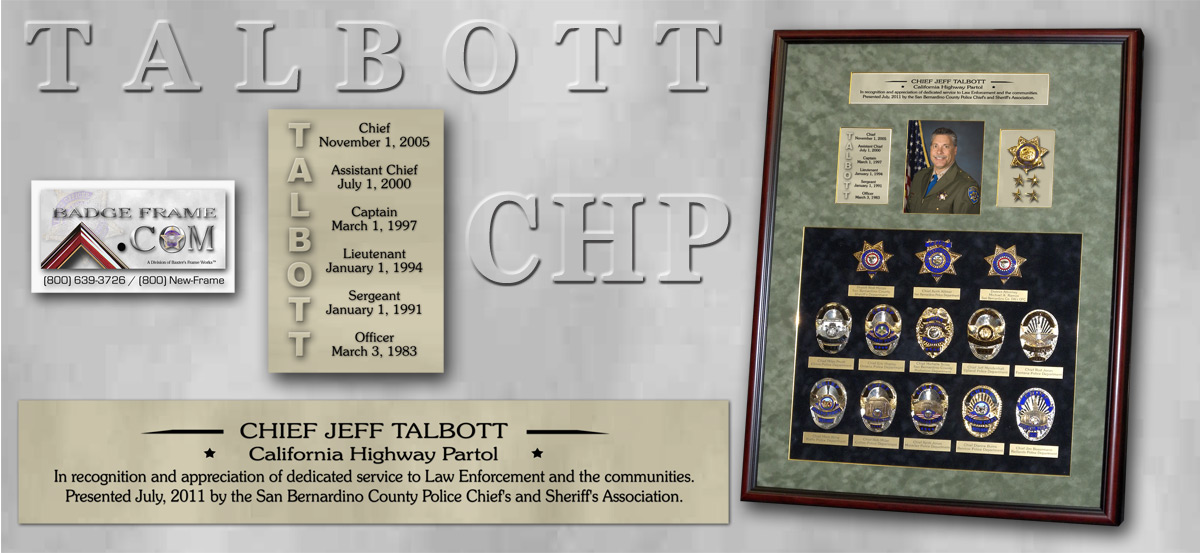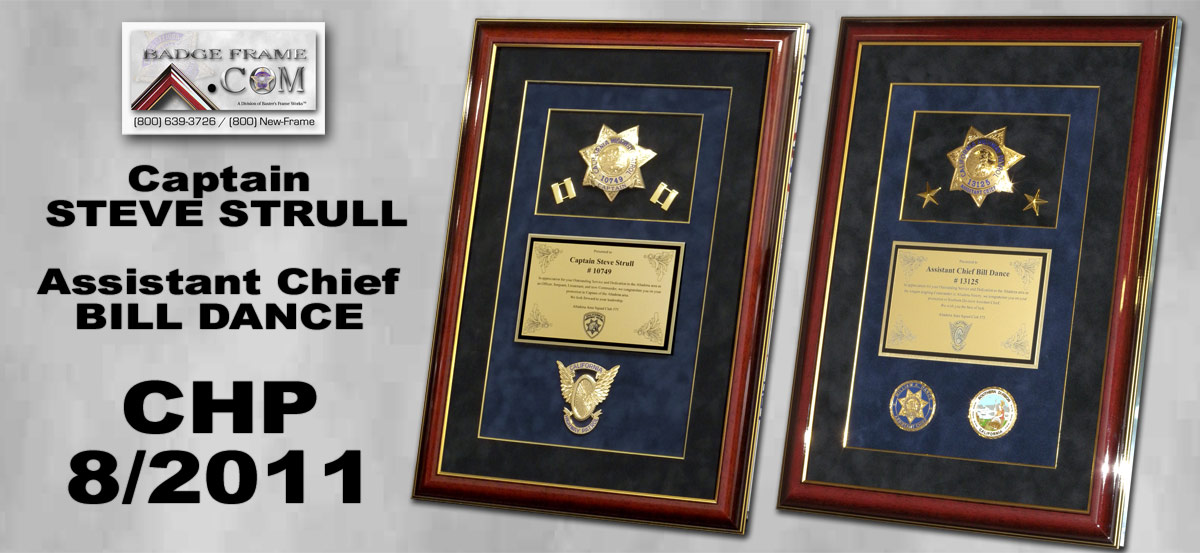 see larger image here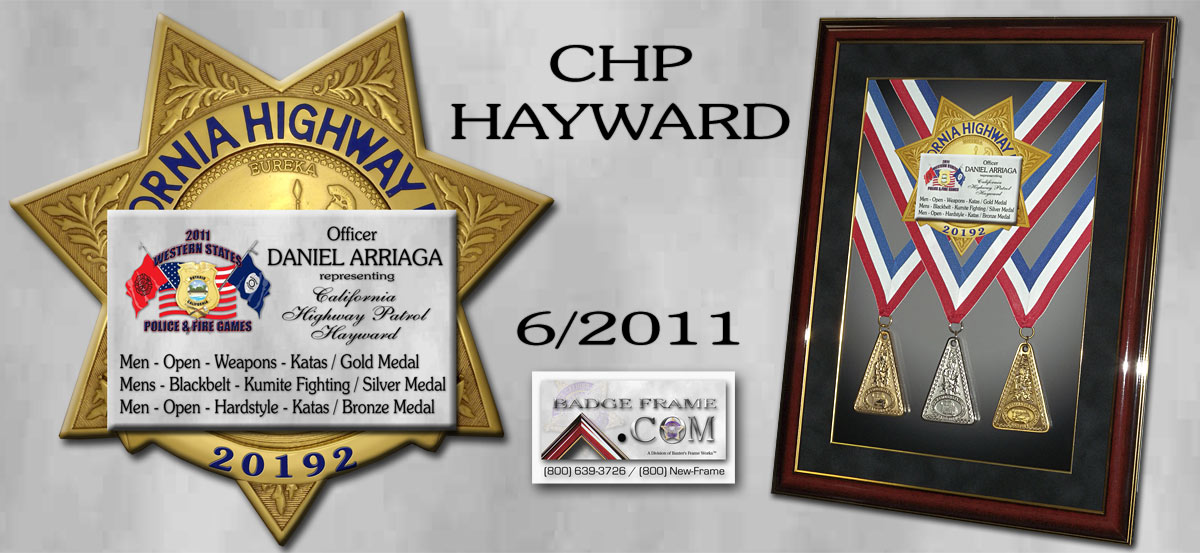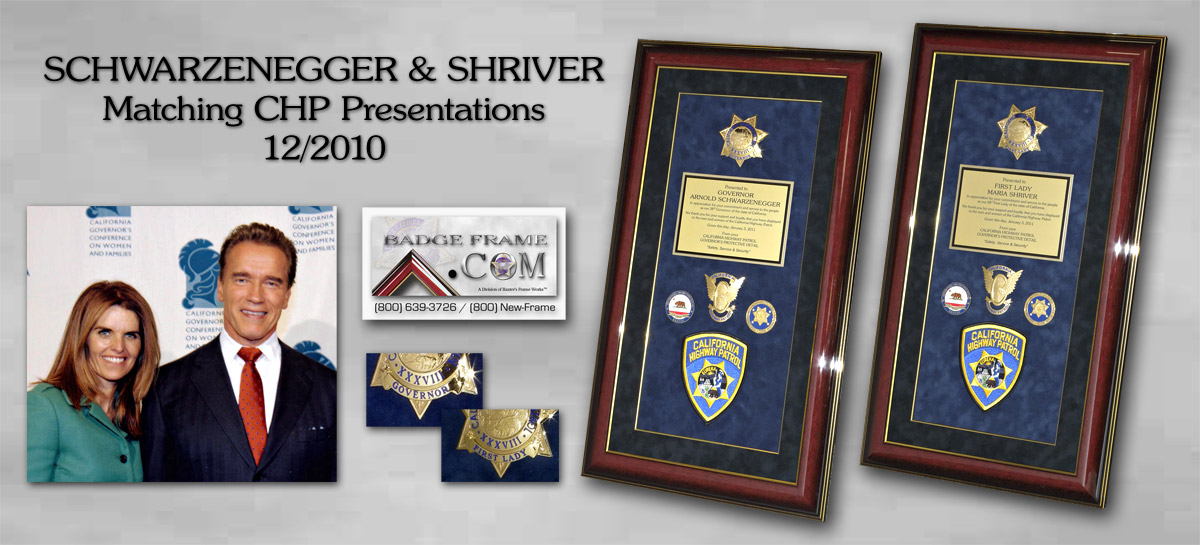 see larger image here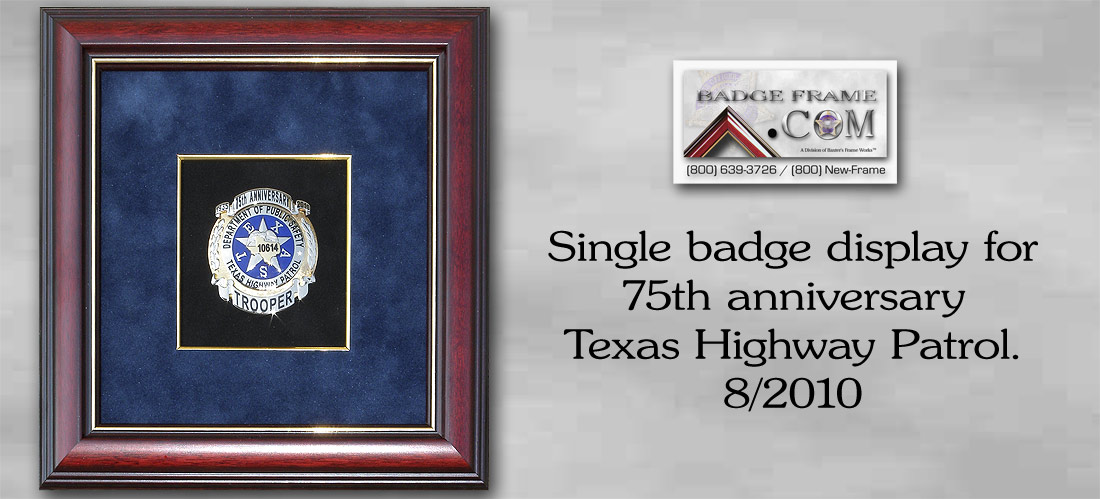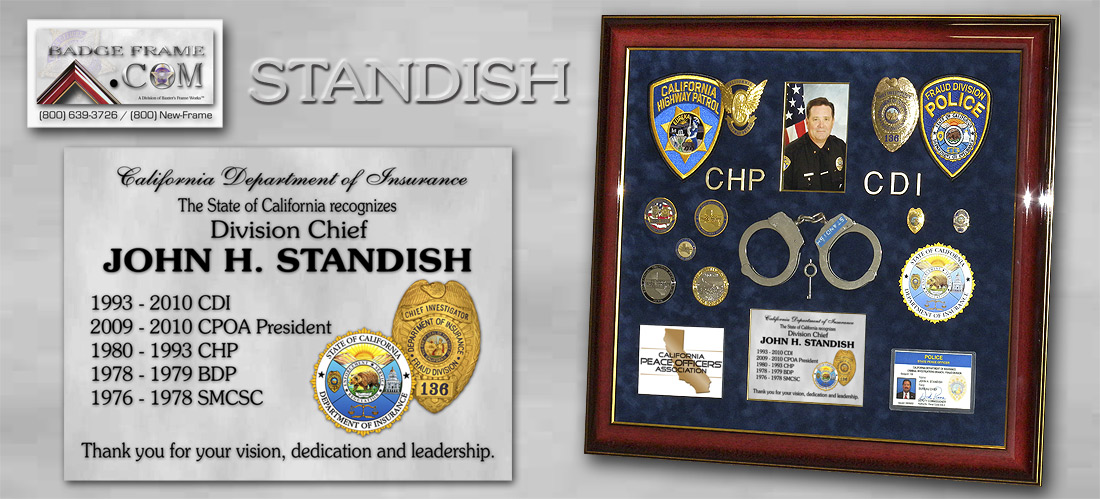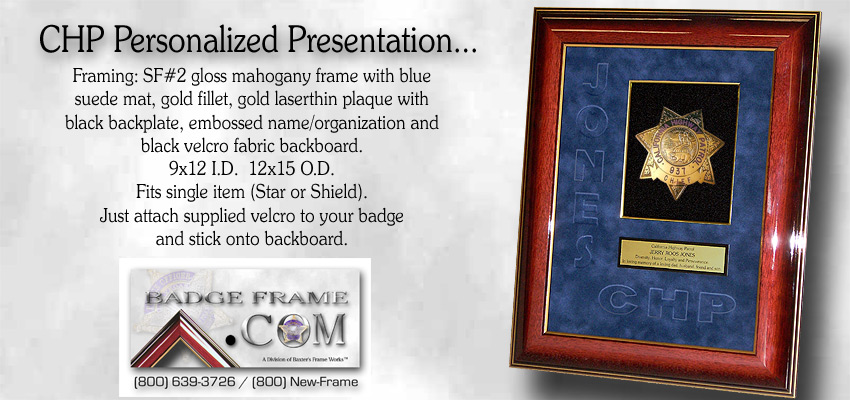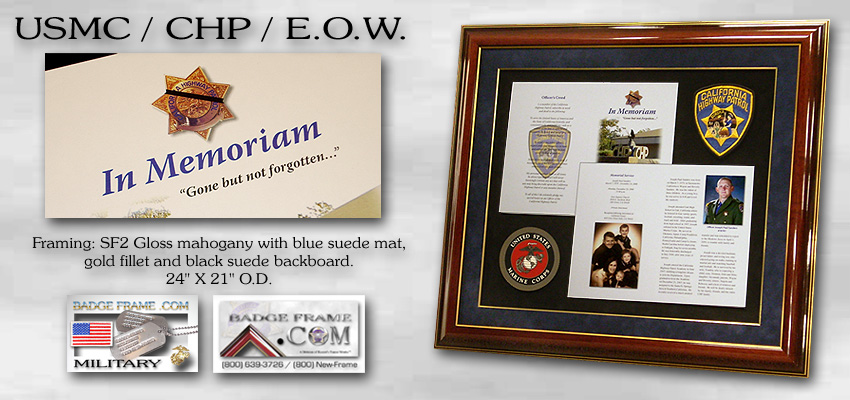 see larger image here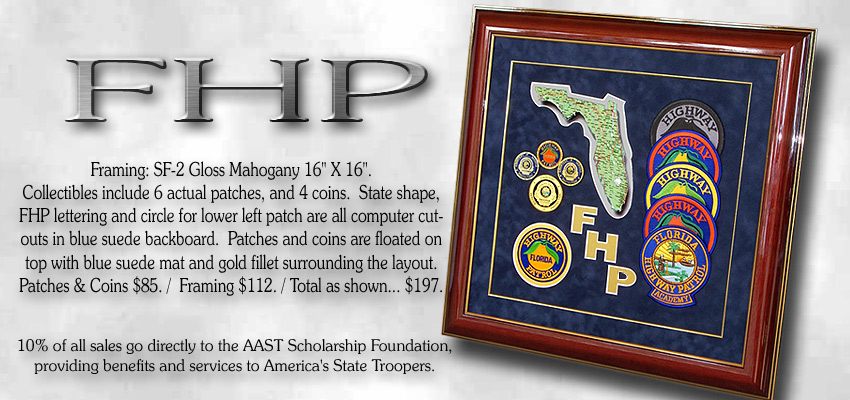 See larger image here...
See more of our framing projects at our
Baxter's Frame Works Section
Call us...(800) New-Frame / National Toll Free
© 2005 Baxter's Frame Works / Badge Frame / All Rights Reserved
3811 Schaefer Ave., Suite A Chino, CA 91710 Local (909) 591-3033
EMAIL: fwbill32@verizon.net
EM us here
HEY!!! Don't forget to sign our GUEST BOOK before you bail.