| | |
| --- | --- |
| | Door & Cubical Signage |
Here are some of our door and cubical sign samples. These signs are customized
with your badge/emblem, laminated and just slide into the holders.
Holders can be black, silver or gold and can be screwed in velcro attached or foam tape attached.
Call us with questions!!!
See our section for "Slide-In On Duty" boards here
See our section for larger sign options here...
Click on any image to enlarge...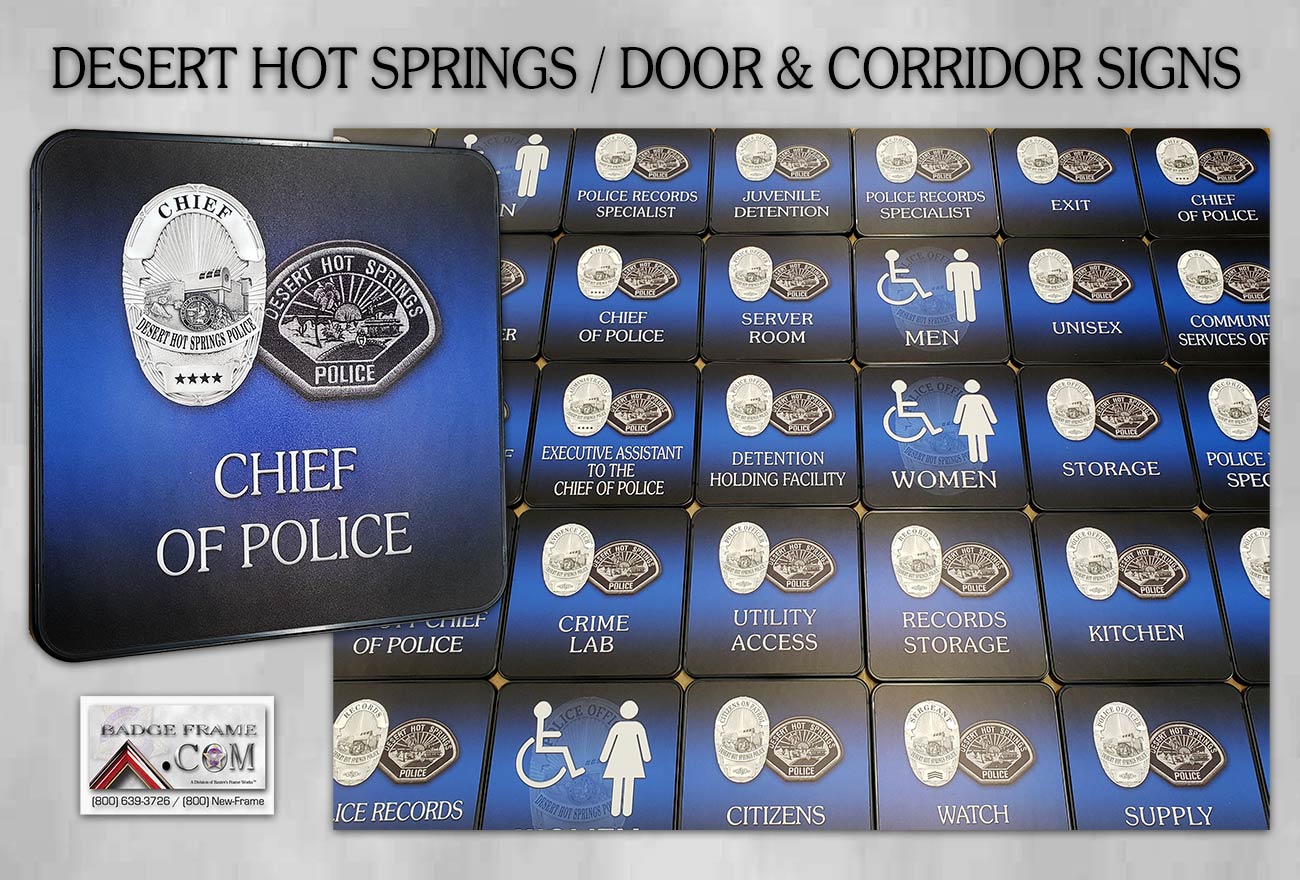 Desert Hot Springs Section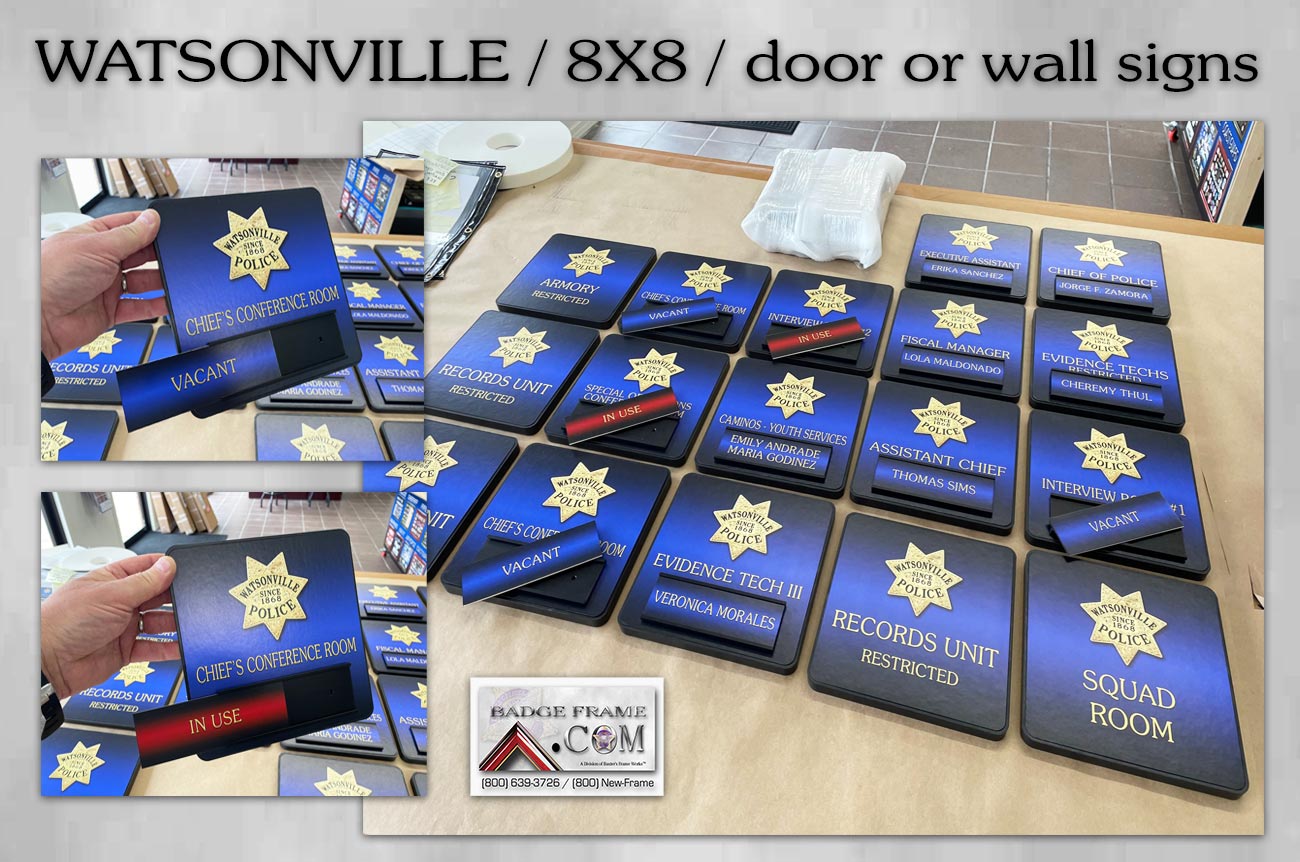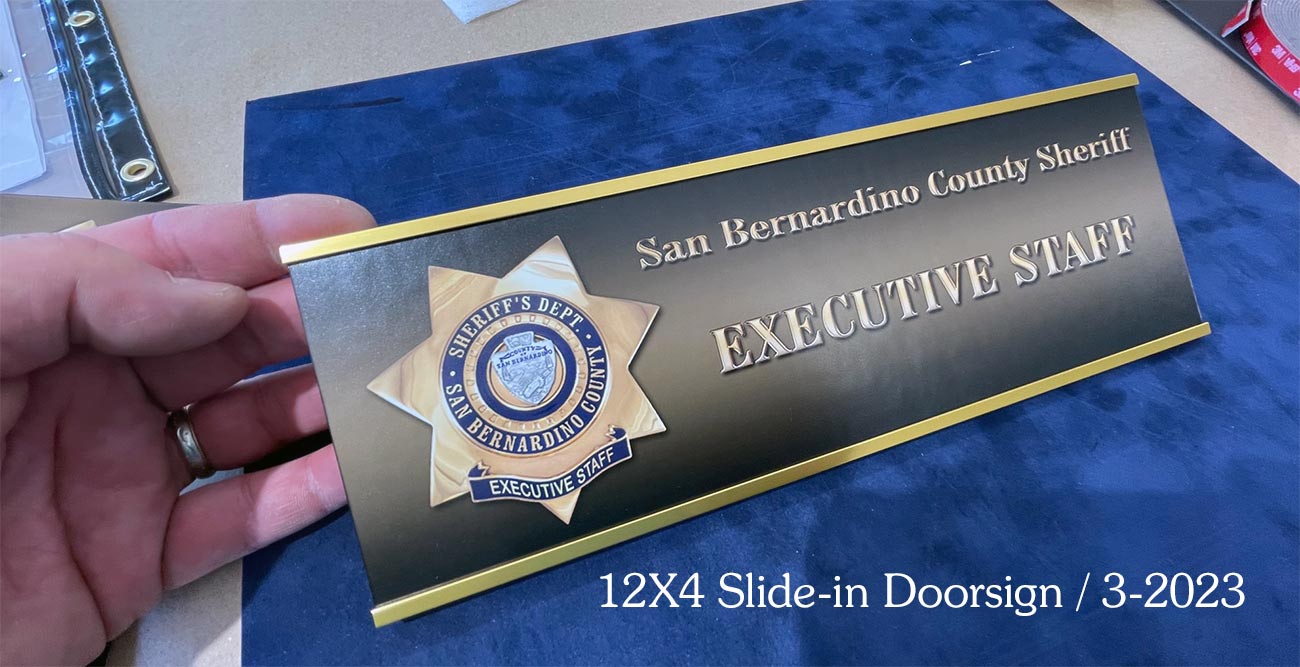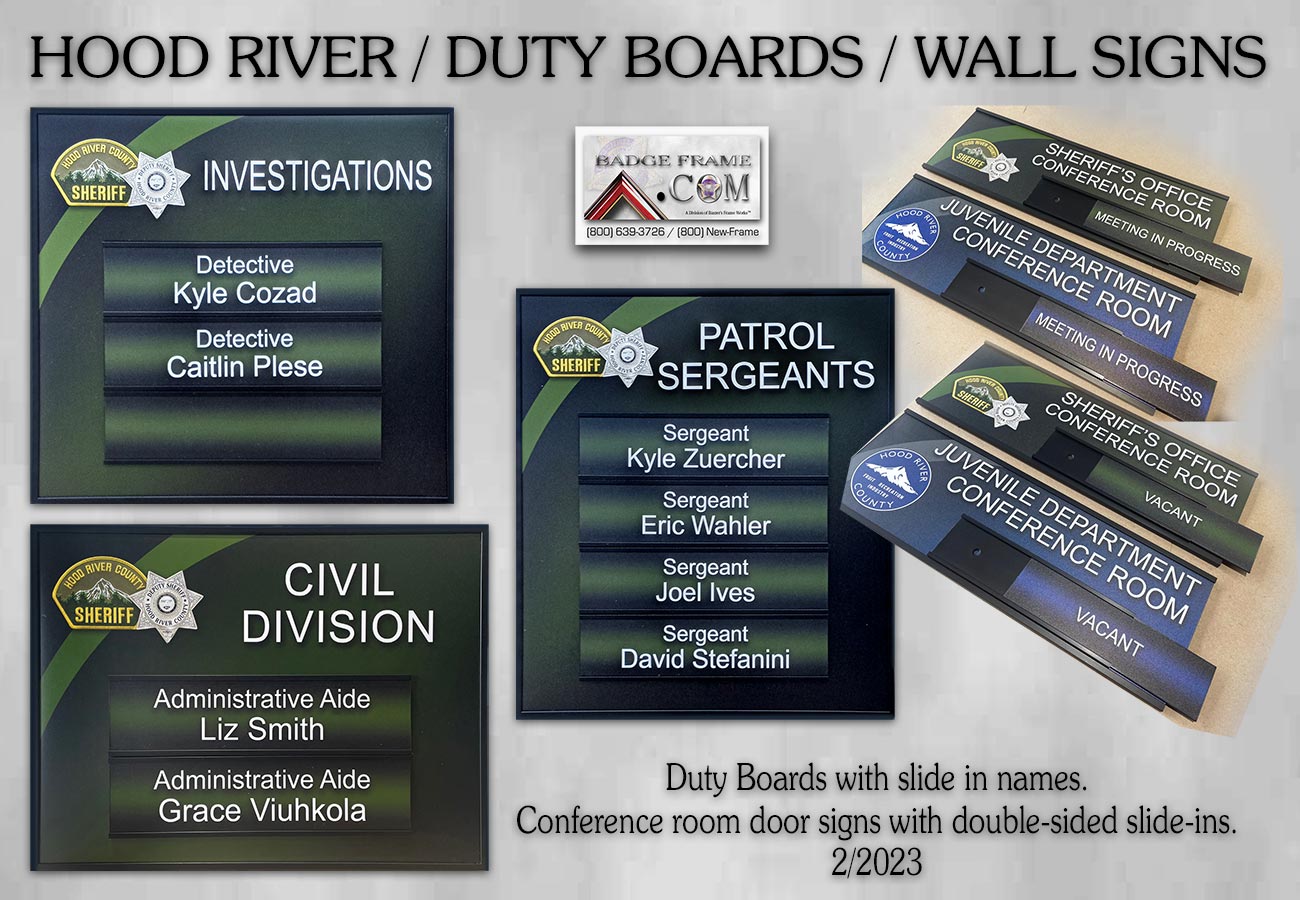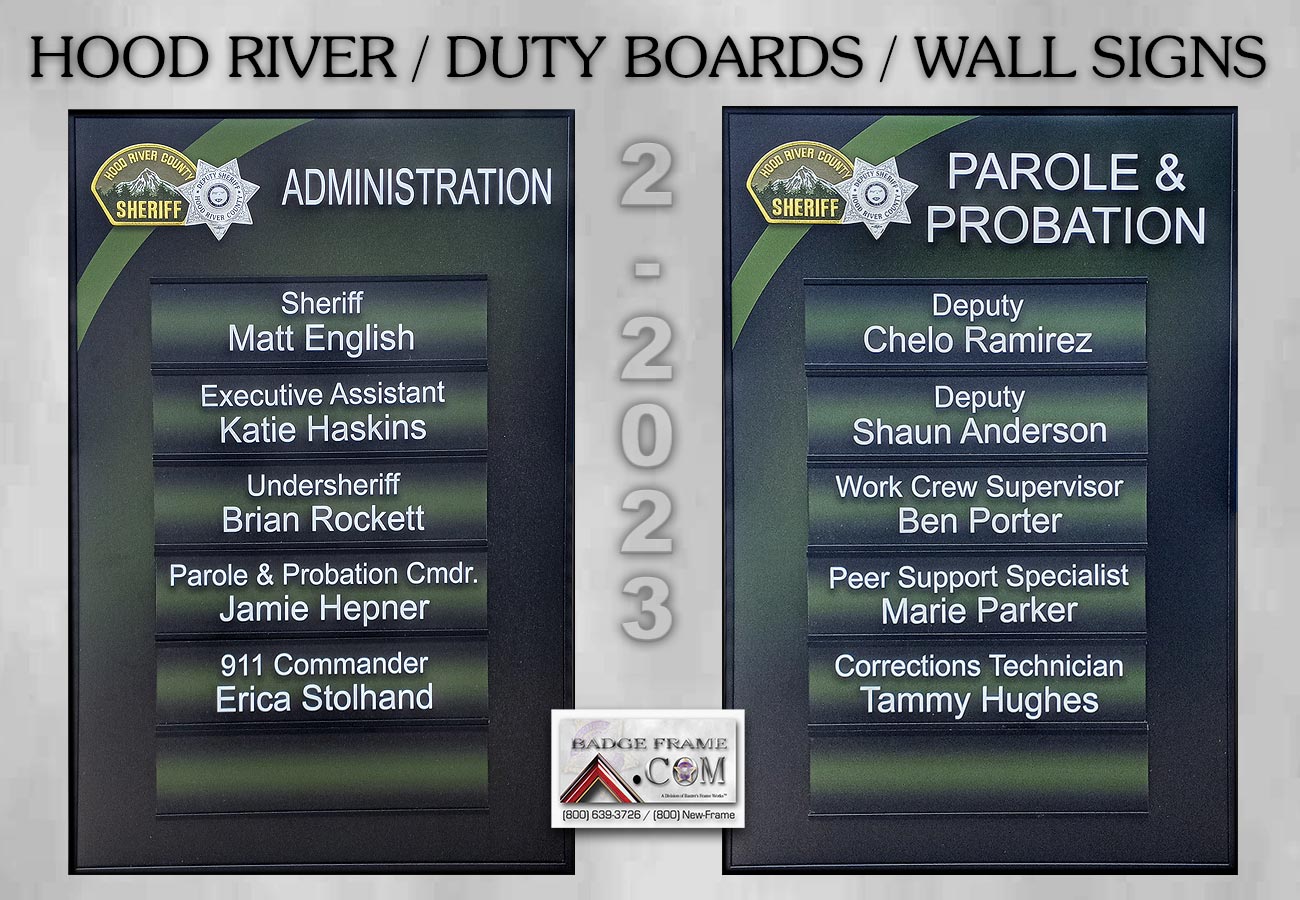 Sheriff's Section
Duty Board Section

Sheriff's Section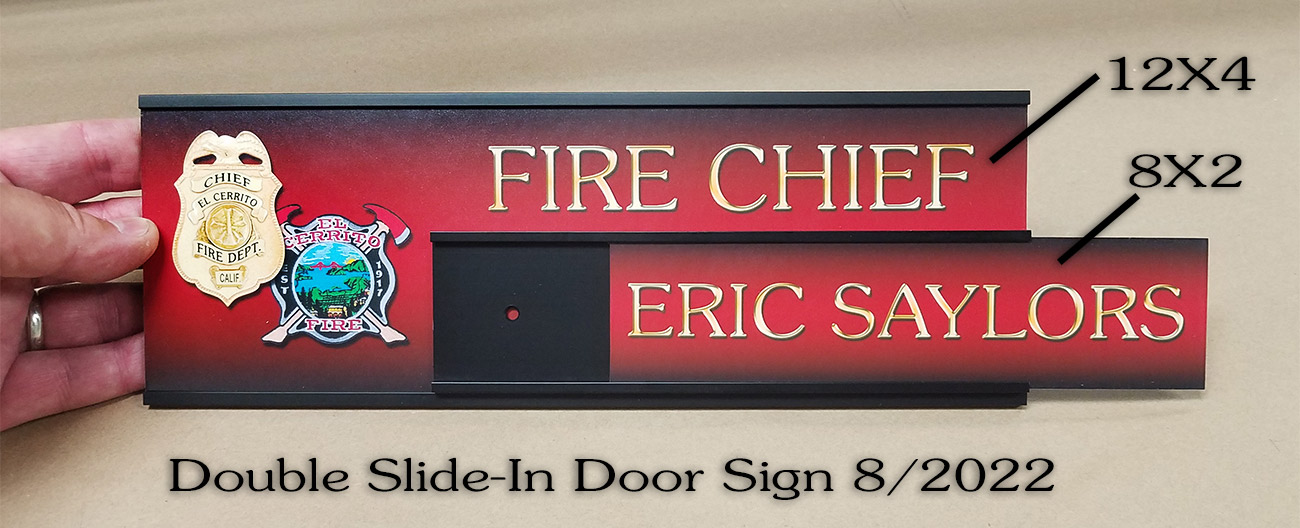 On Duty Board Section
Fire Section
"Thank you, the items turned out amazing and look great. I will be ordering again soon." ...Chief Scruggs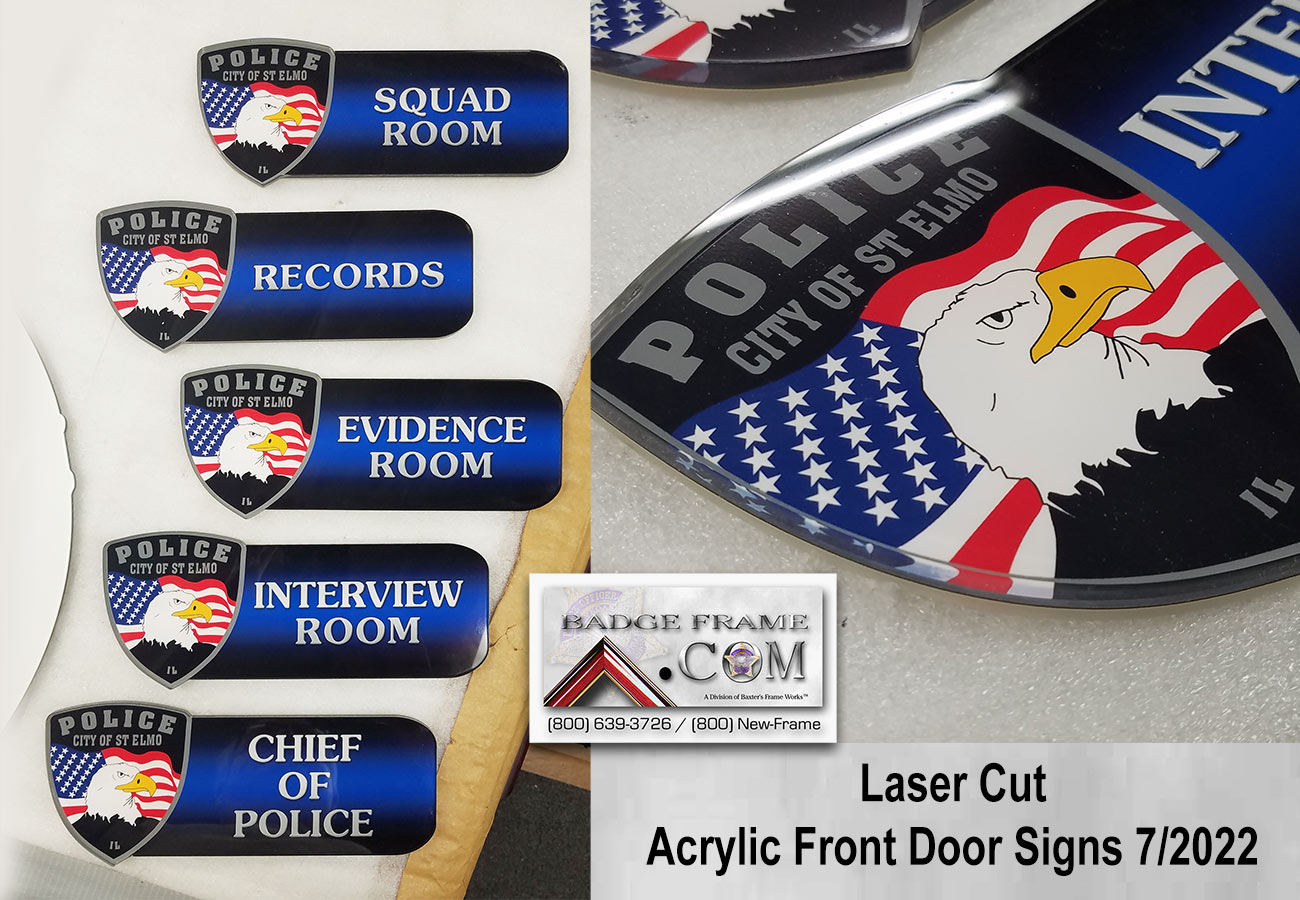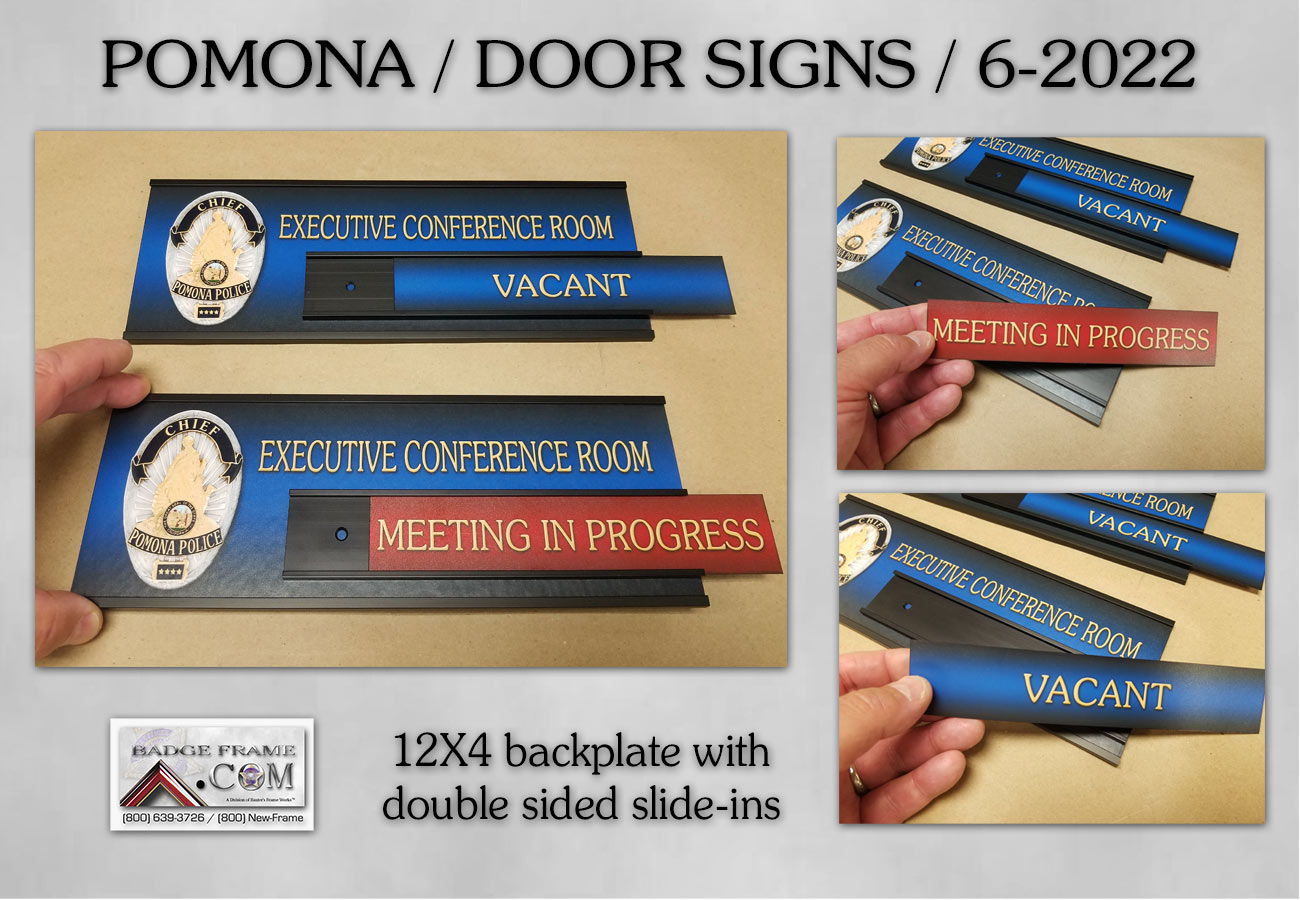 Pomona Section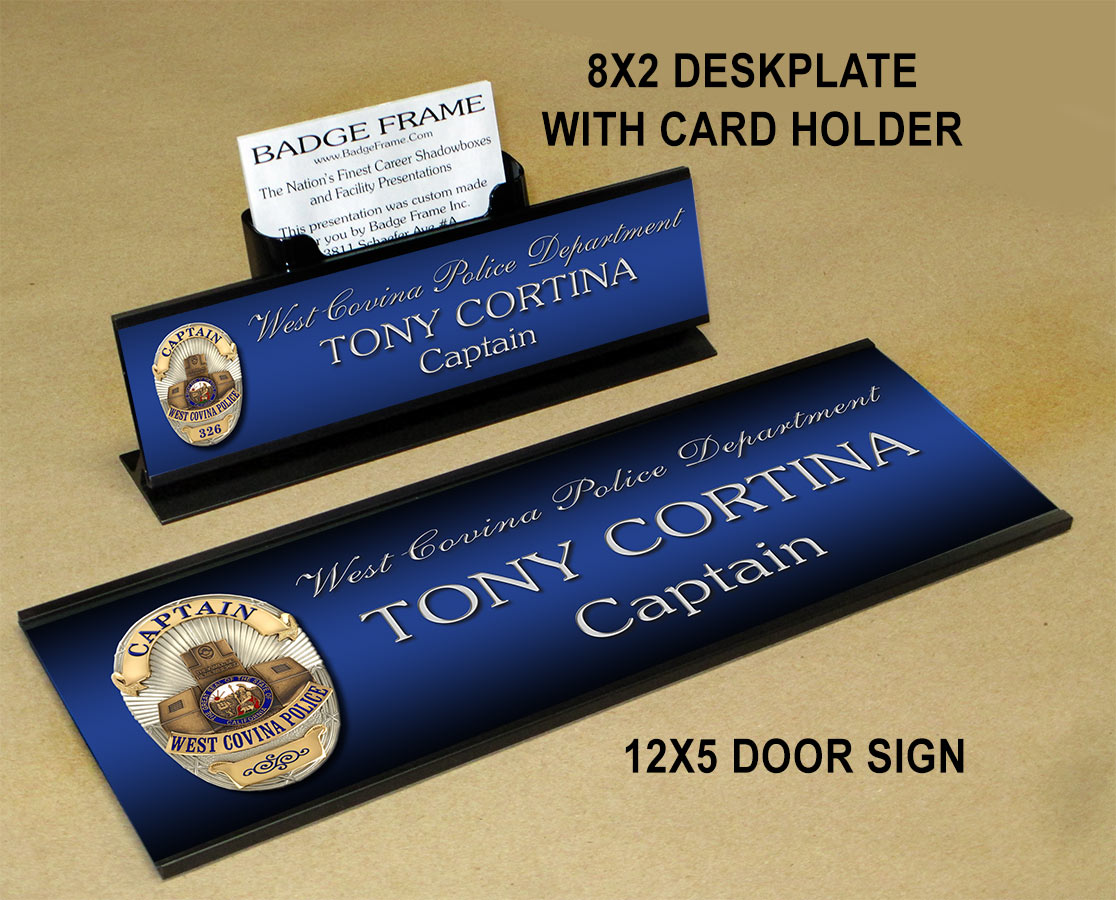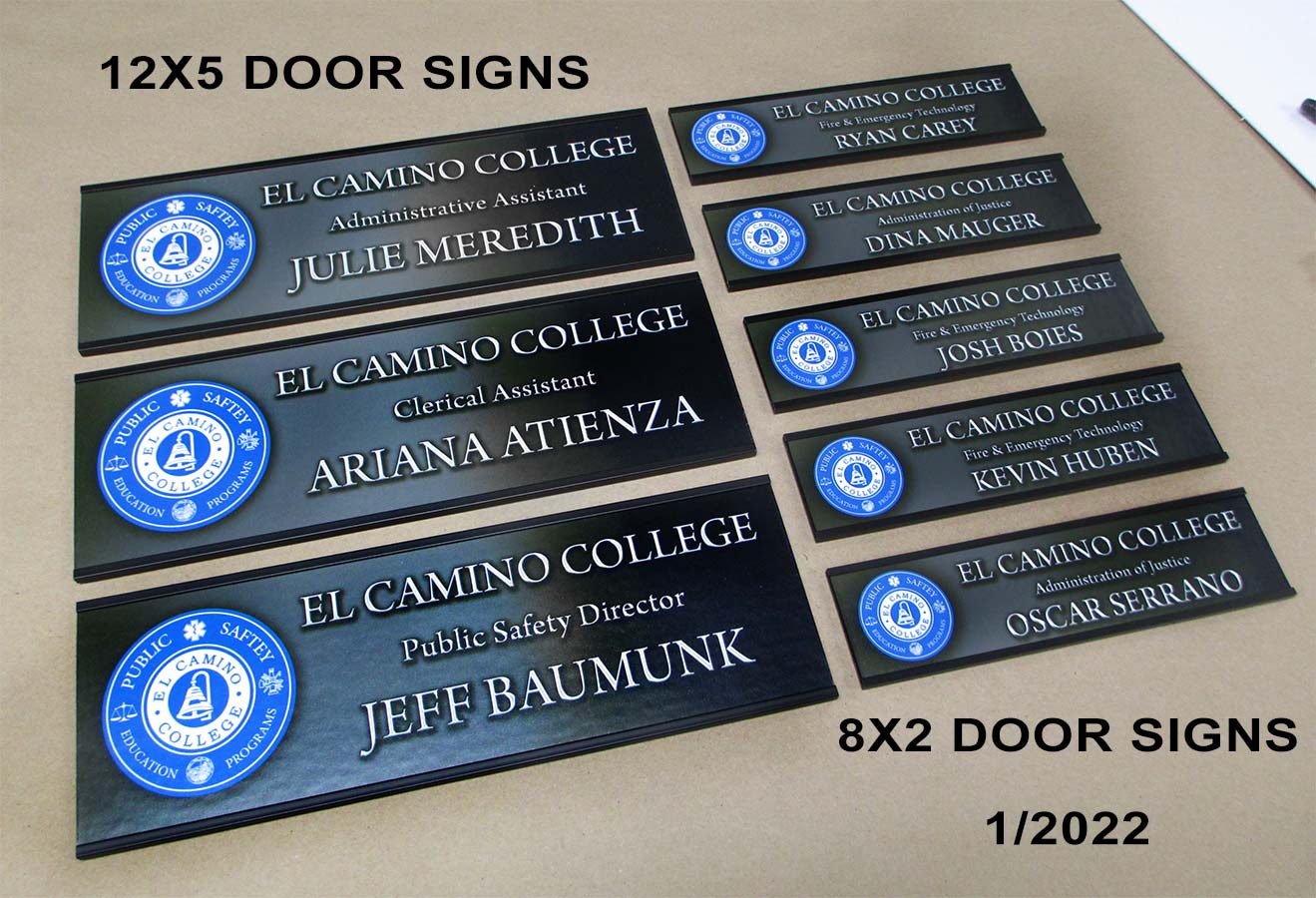 West Covina Section
Deskplate Section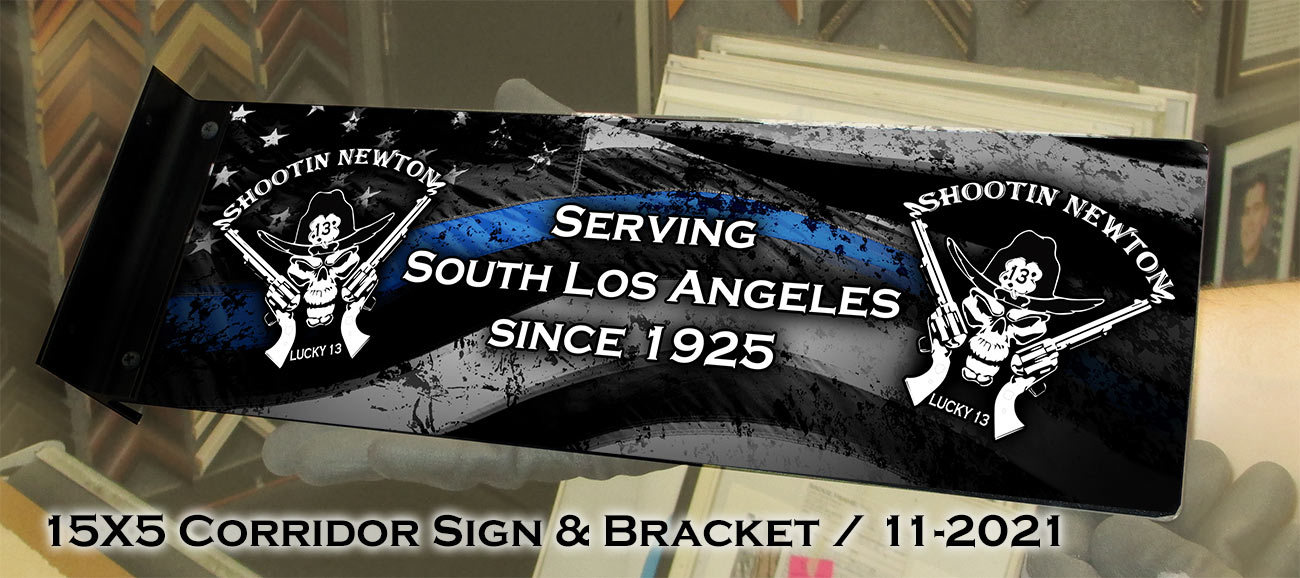 LAPD Section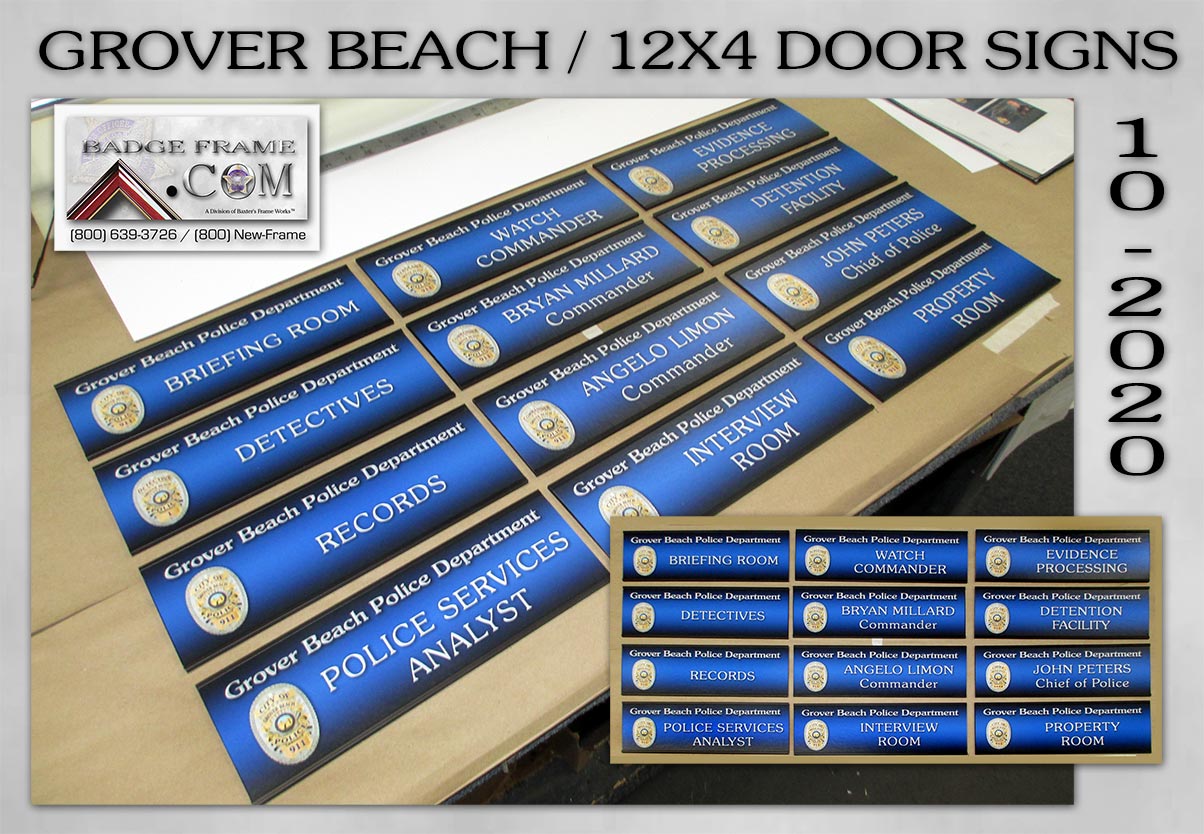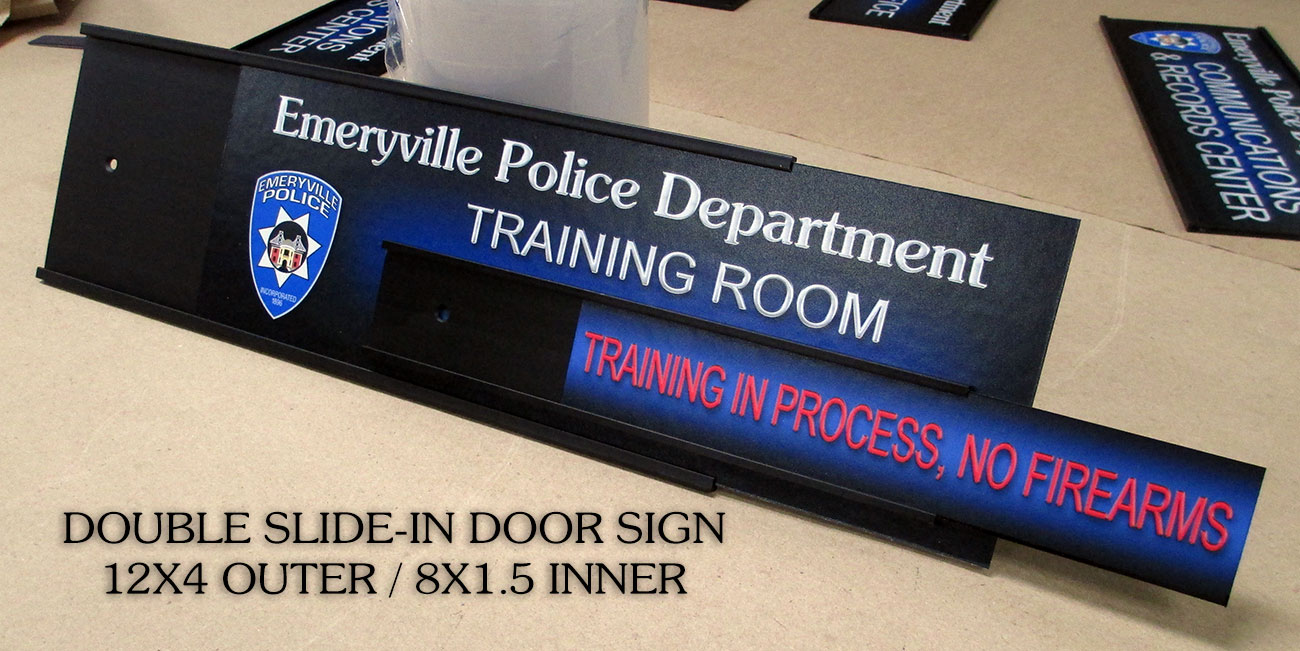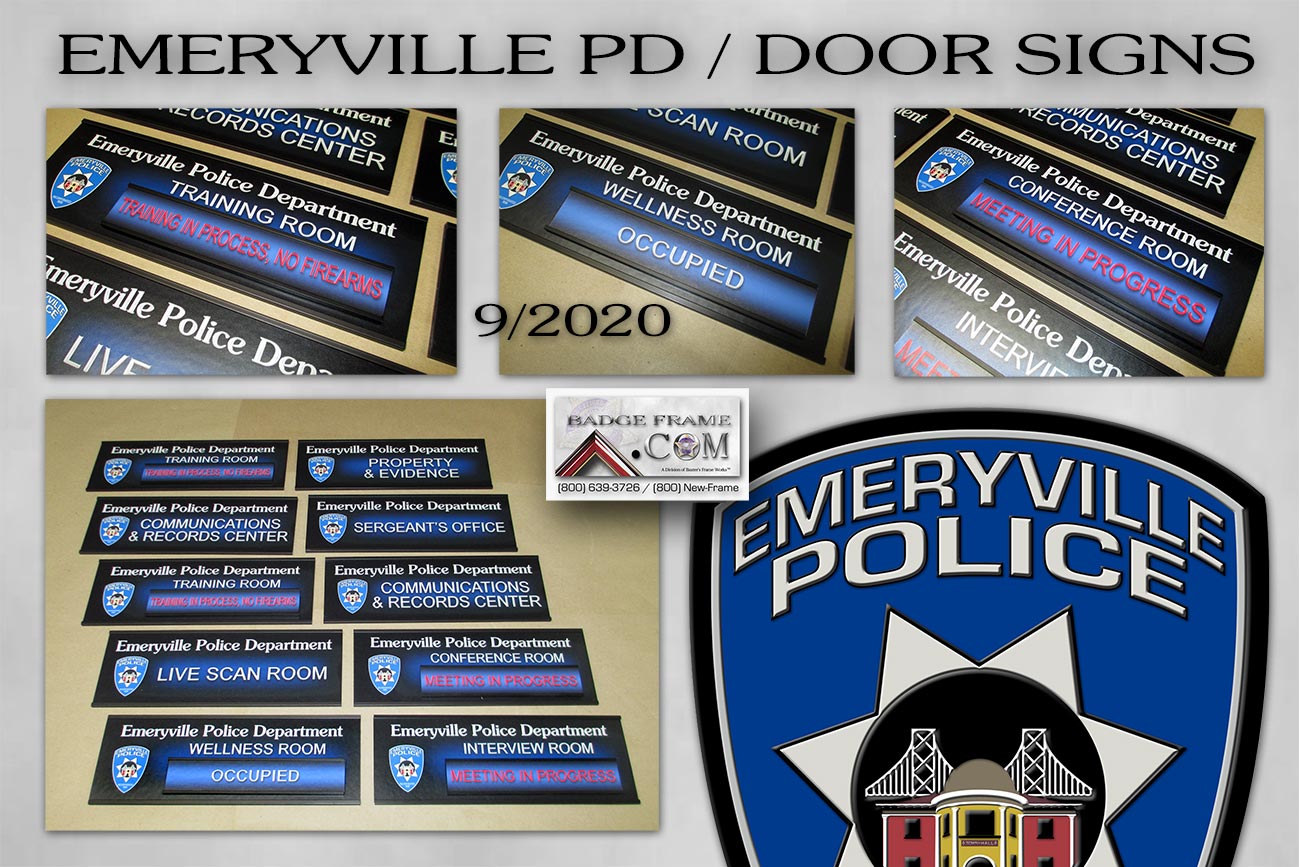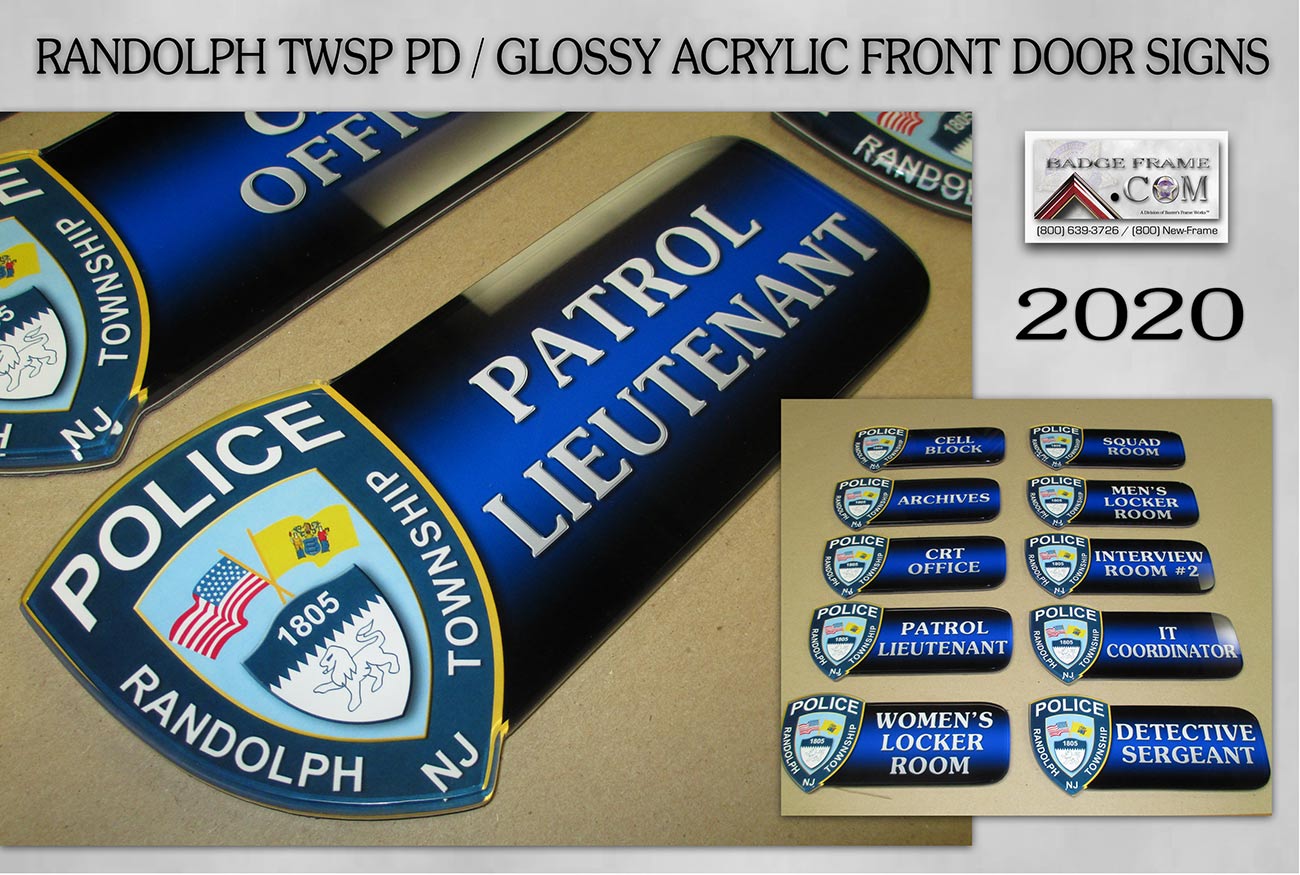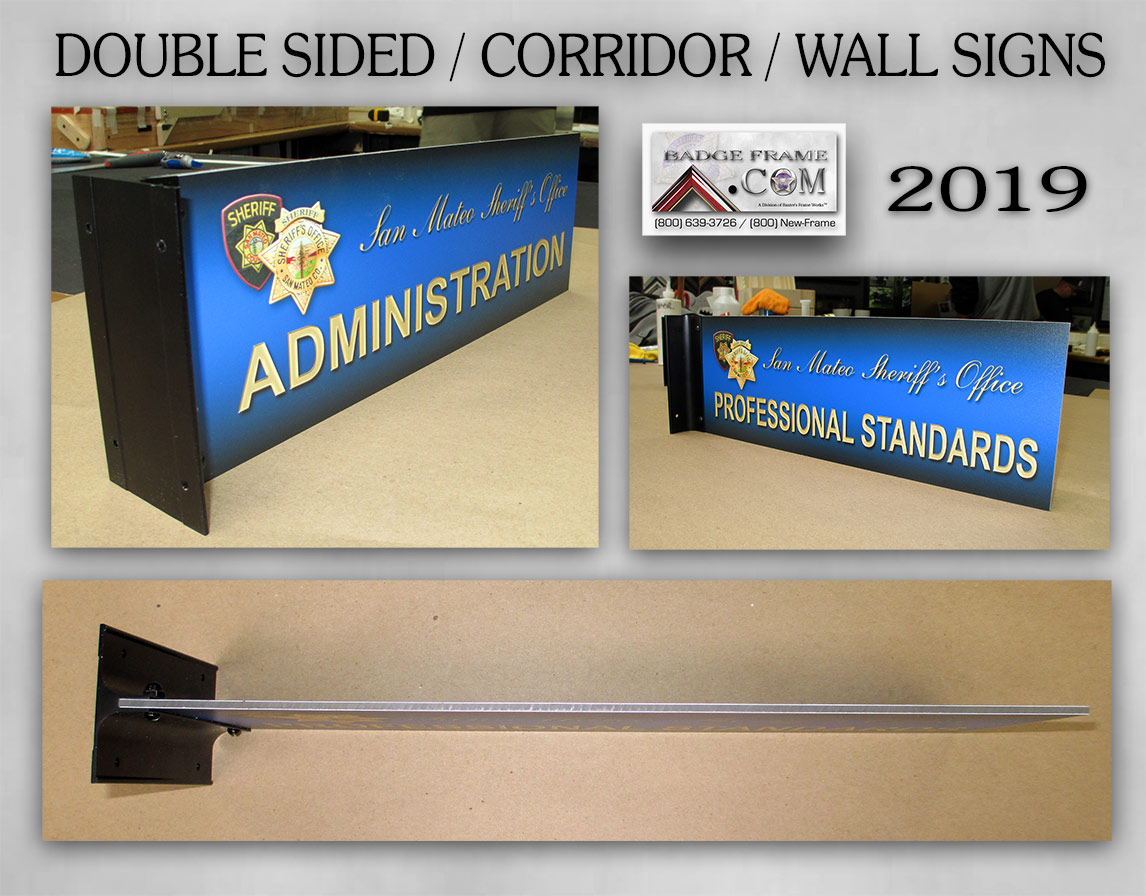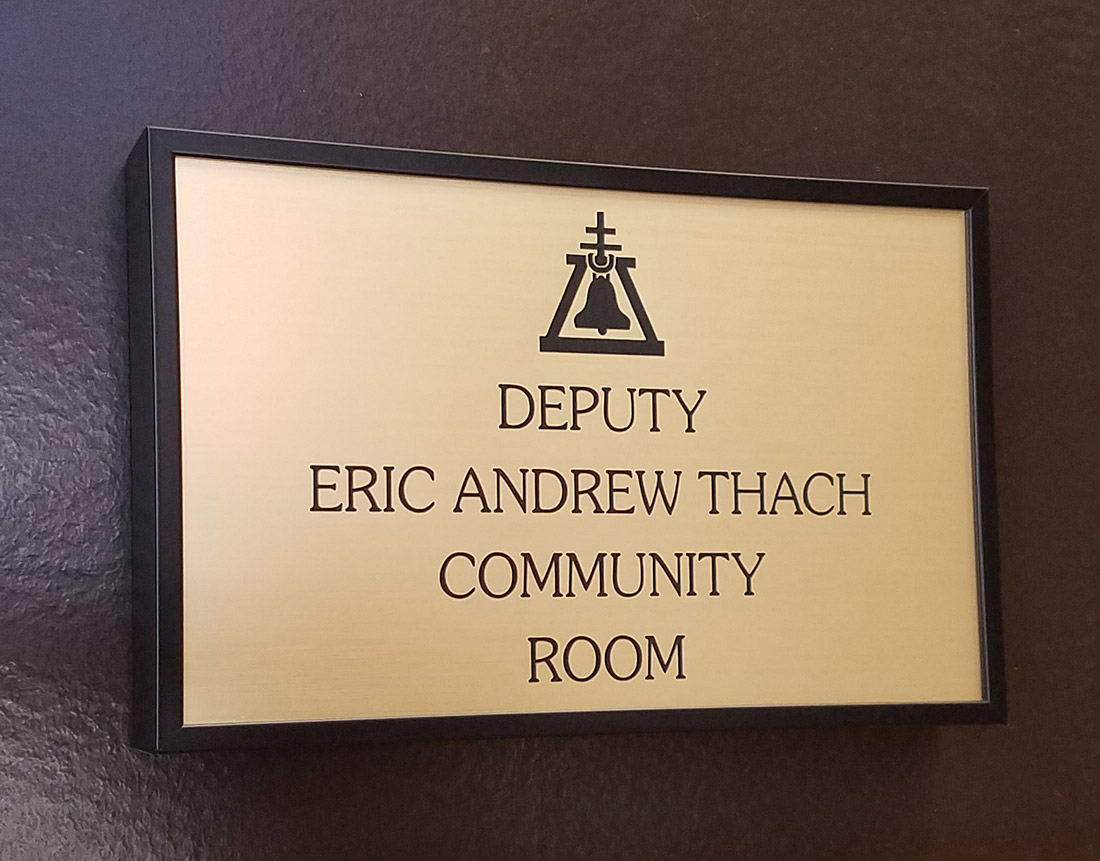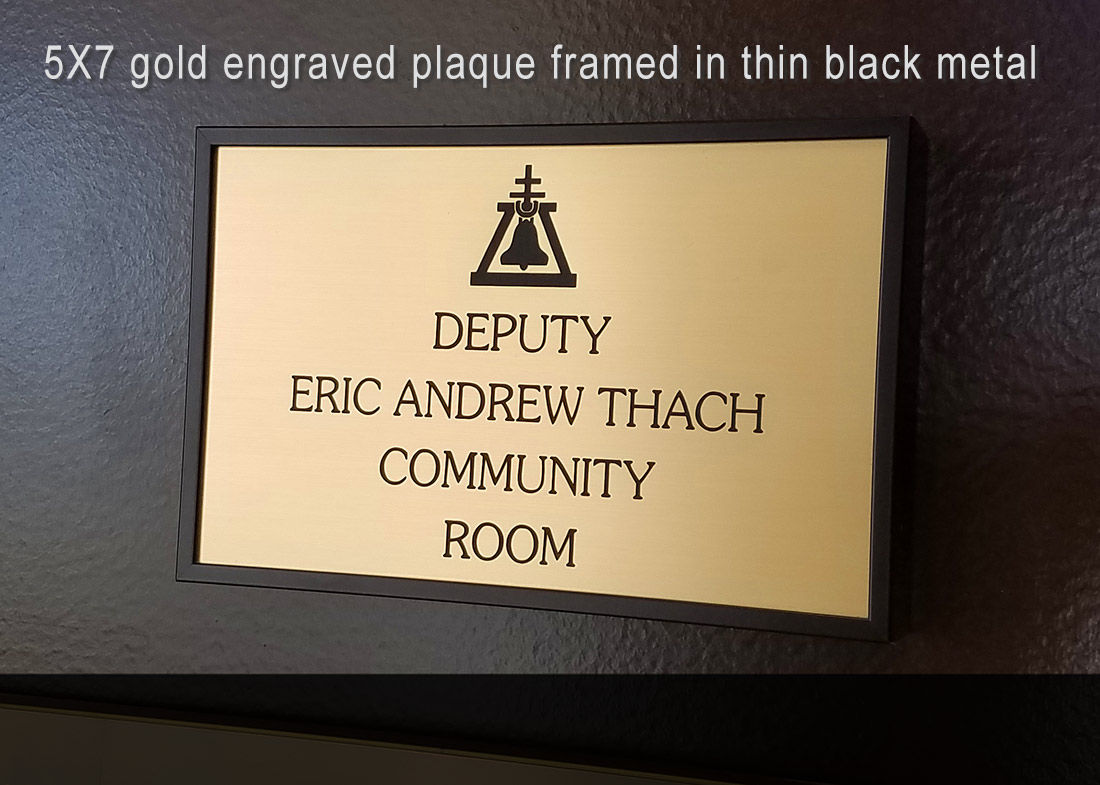 Sheriff's Section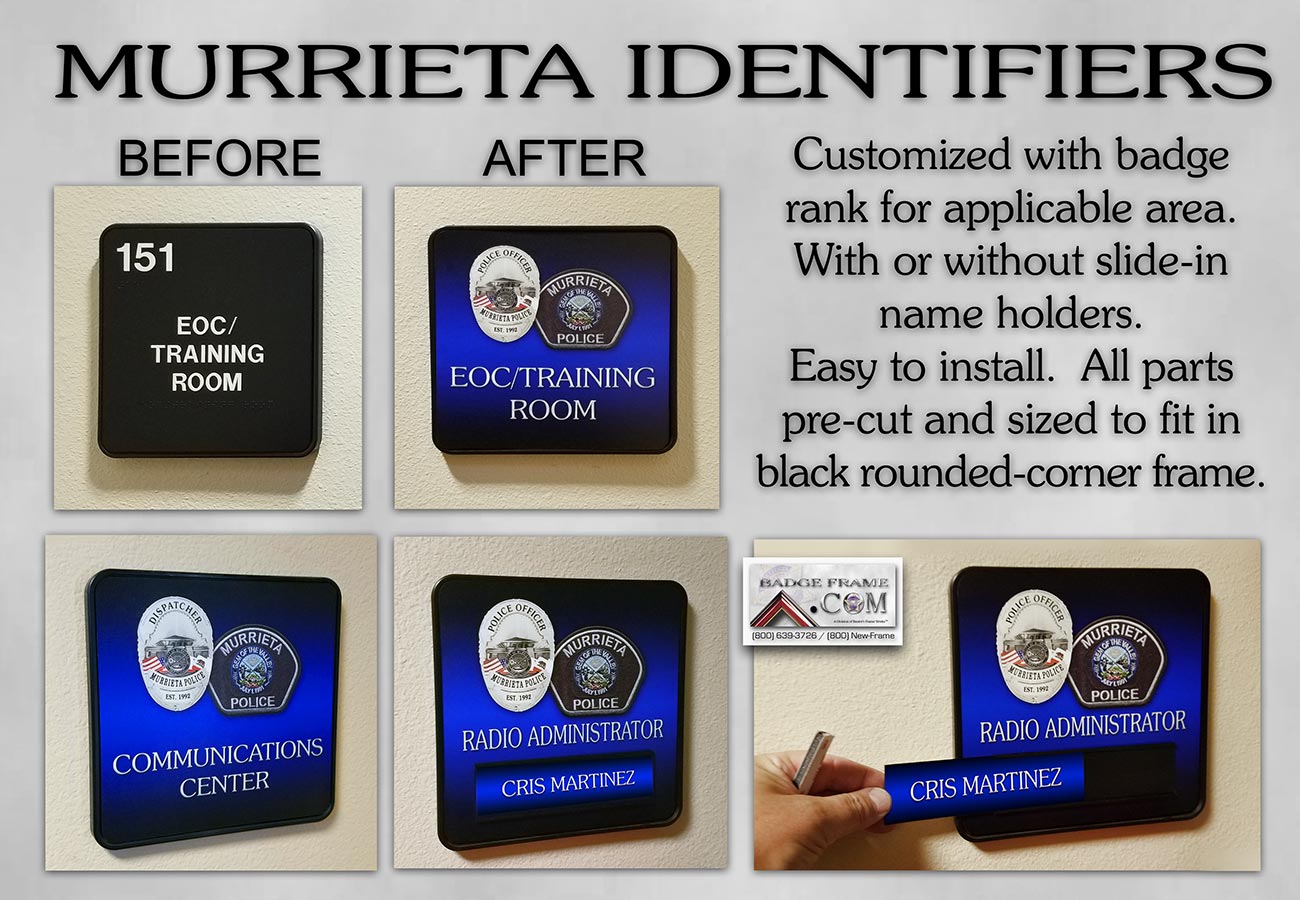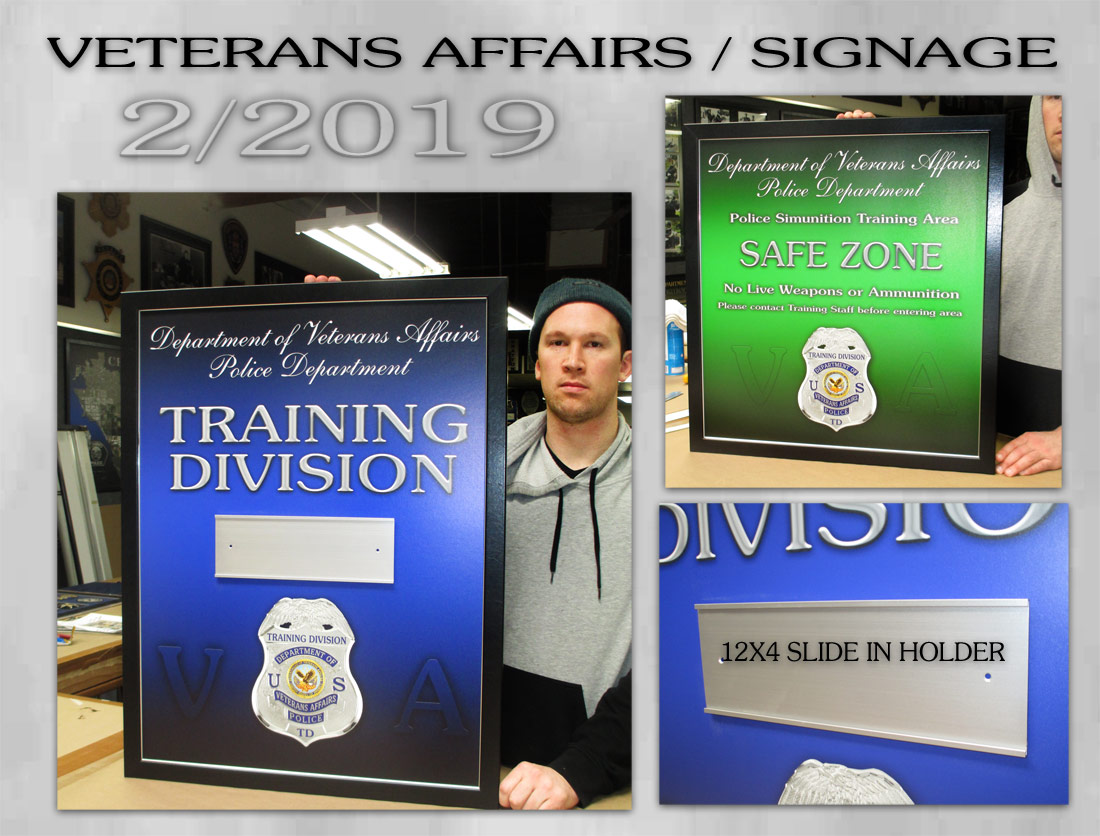 Veterans Affairs Section
Signs Section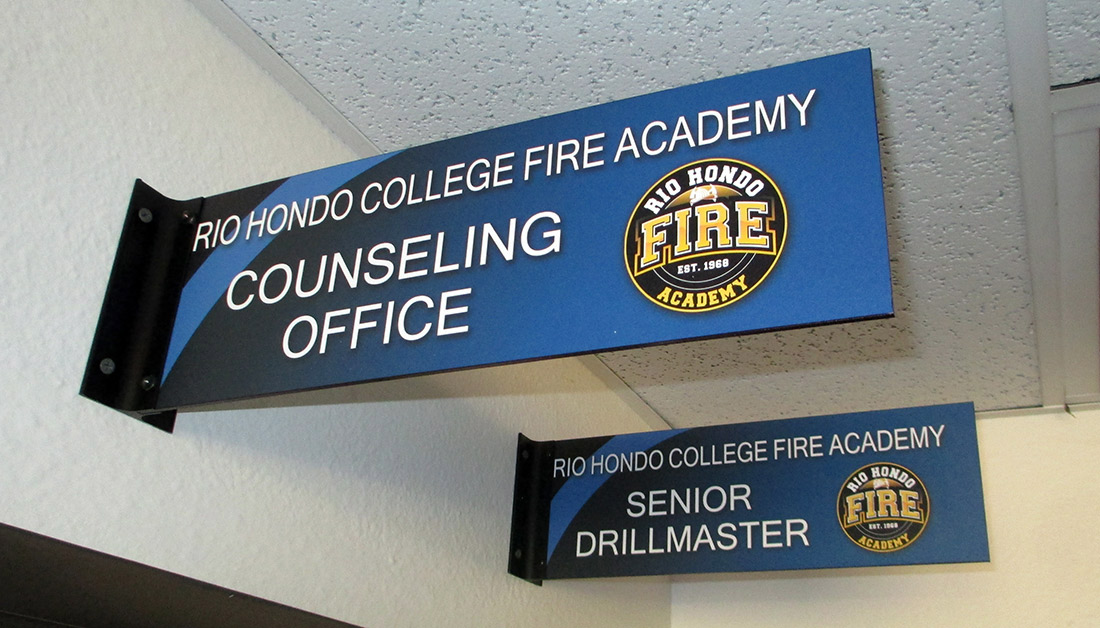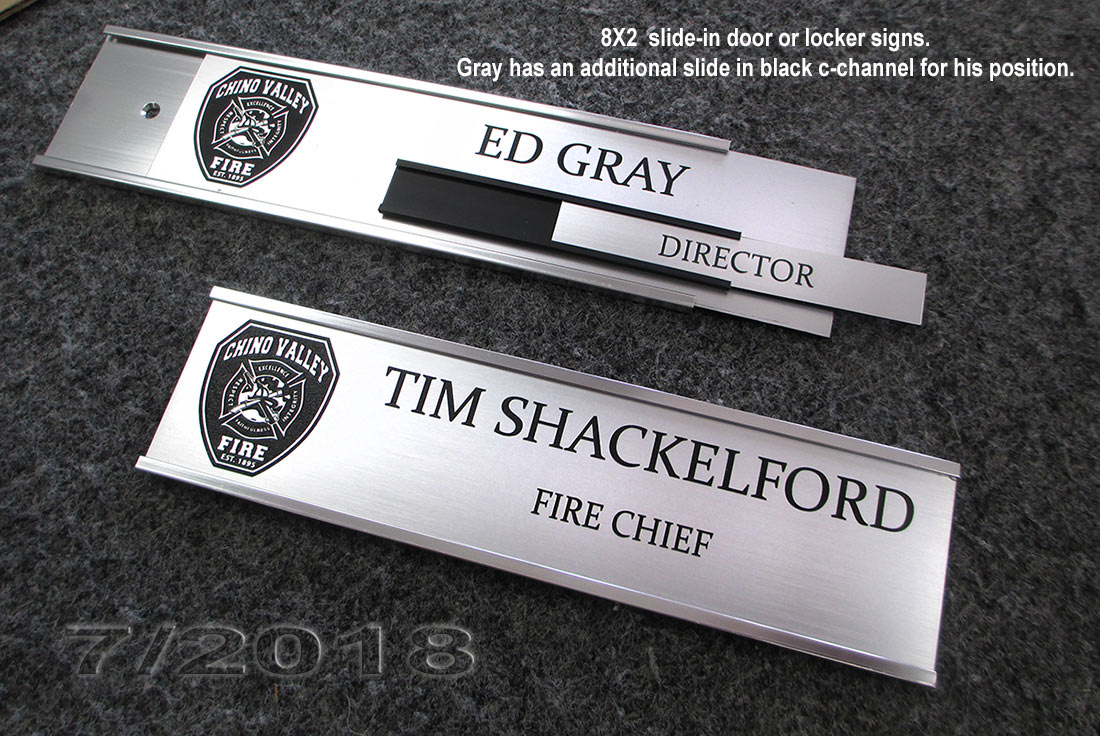 Door signs with 12X4" slide-in back and has a 8X1.5" slide-in name area attached to the front.
Available in gold, silver and black.
Pricing here
(section "L")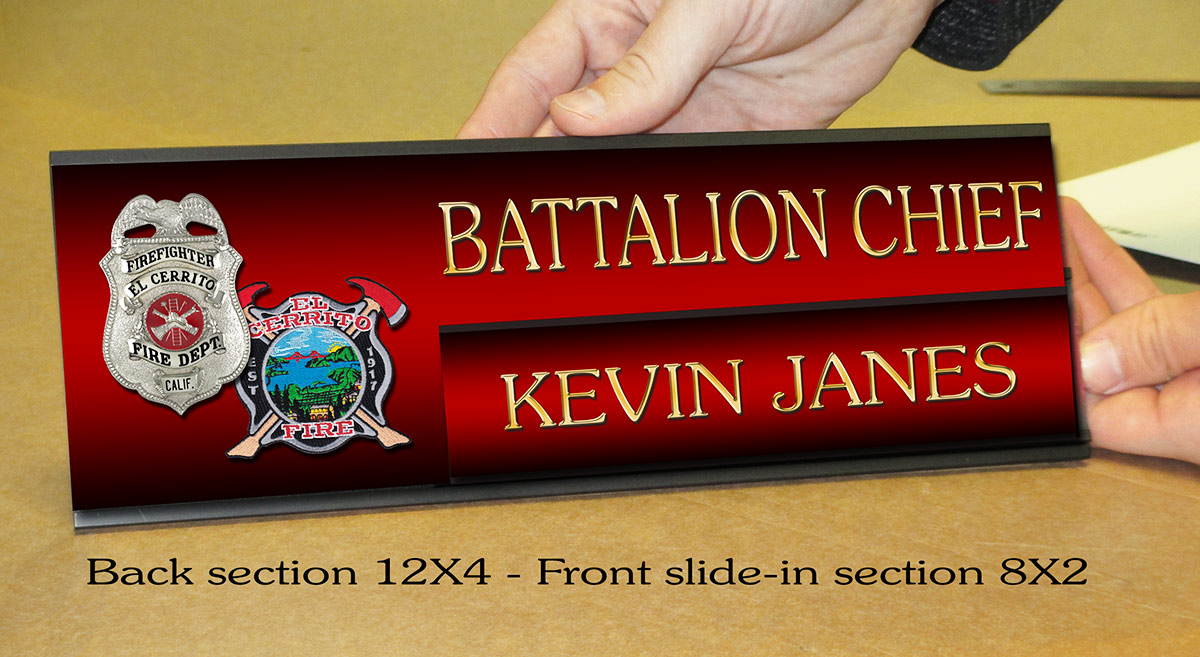 Fire Section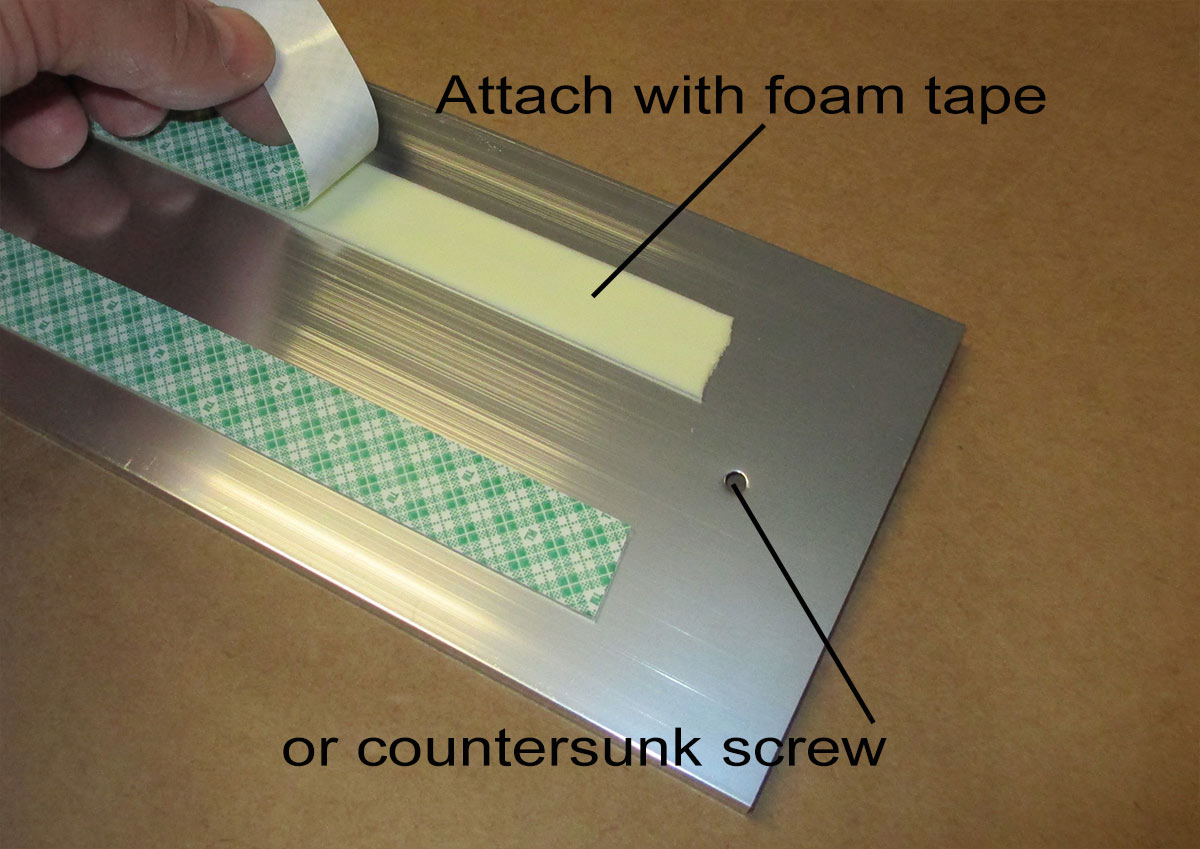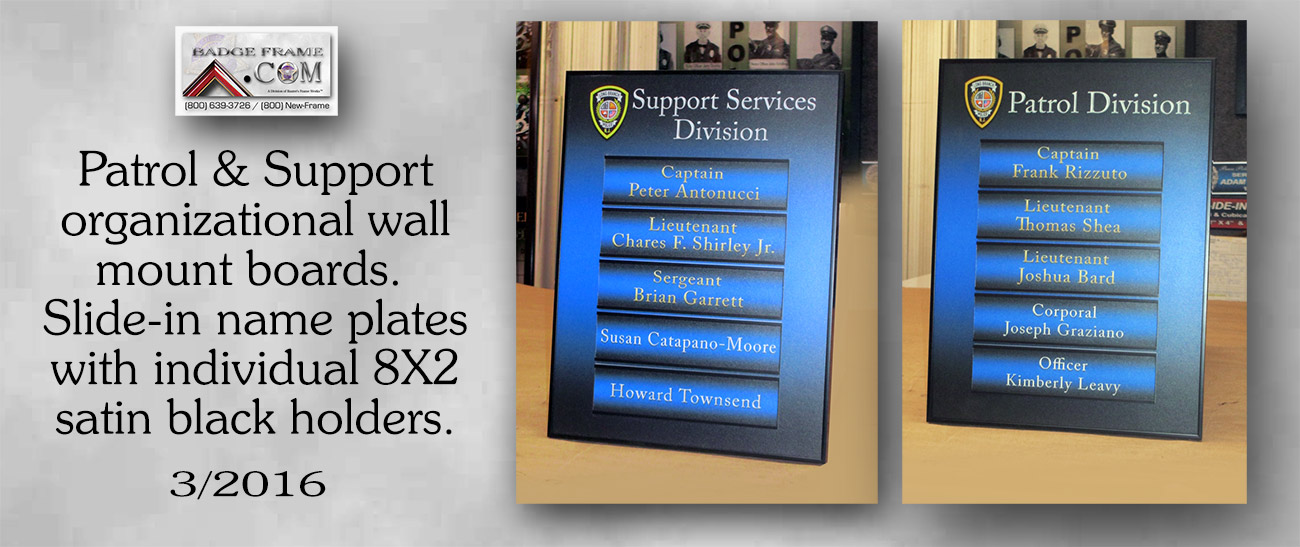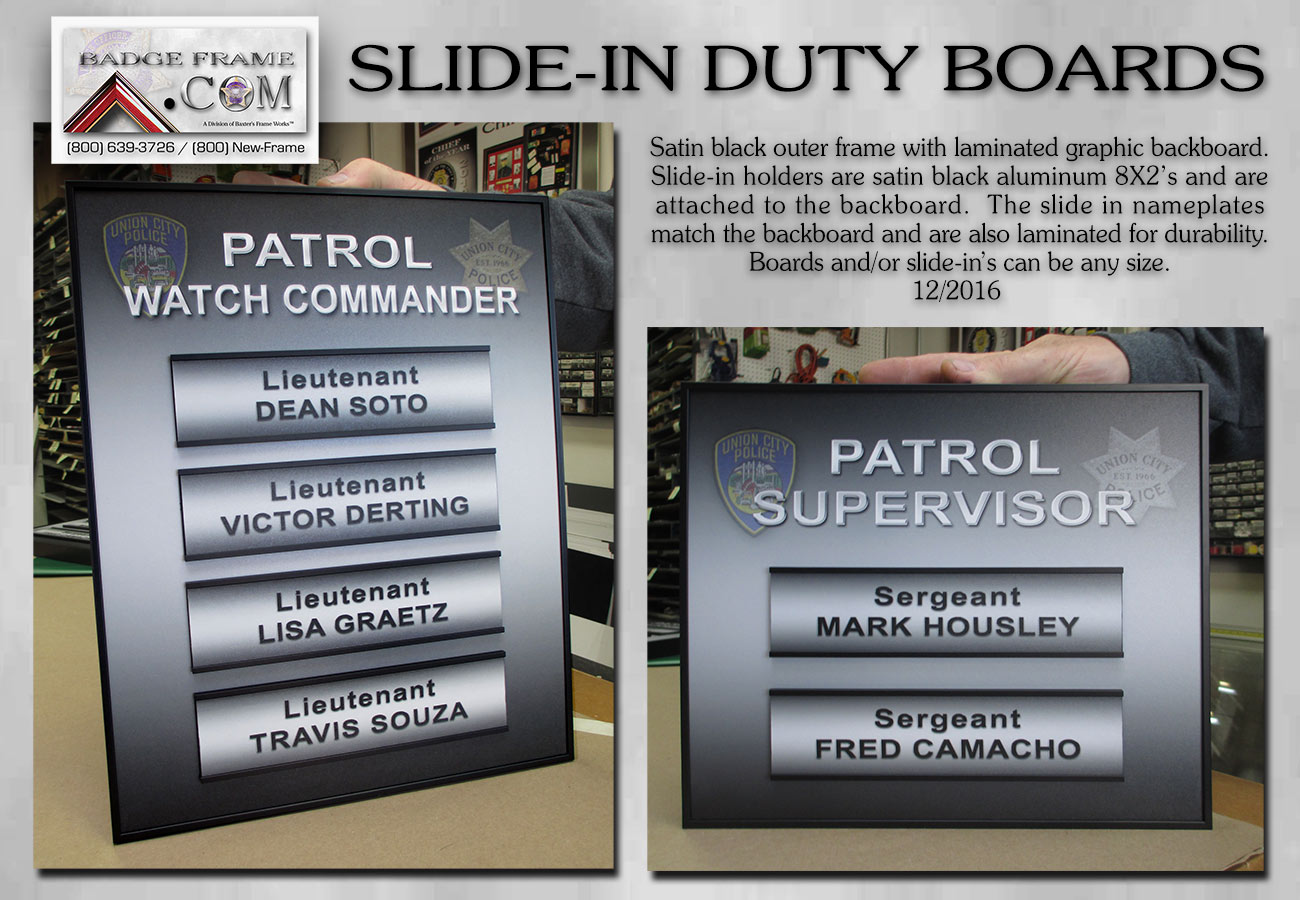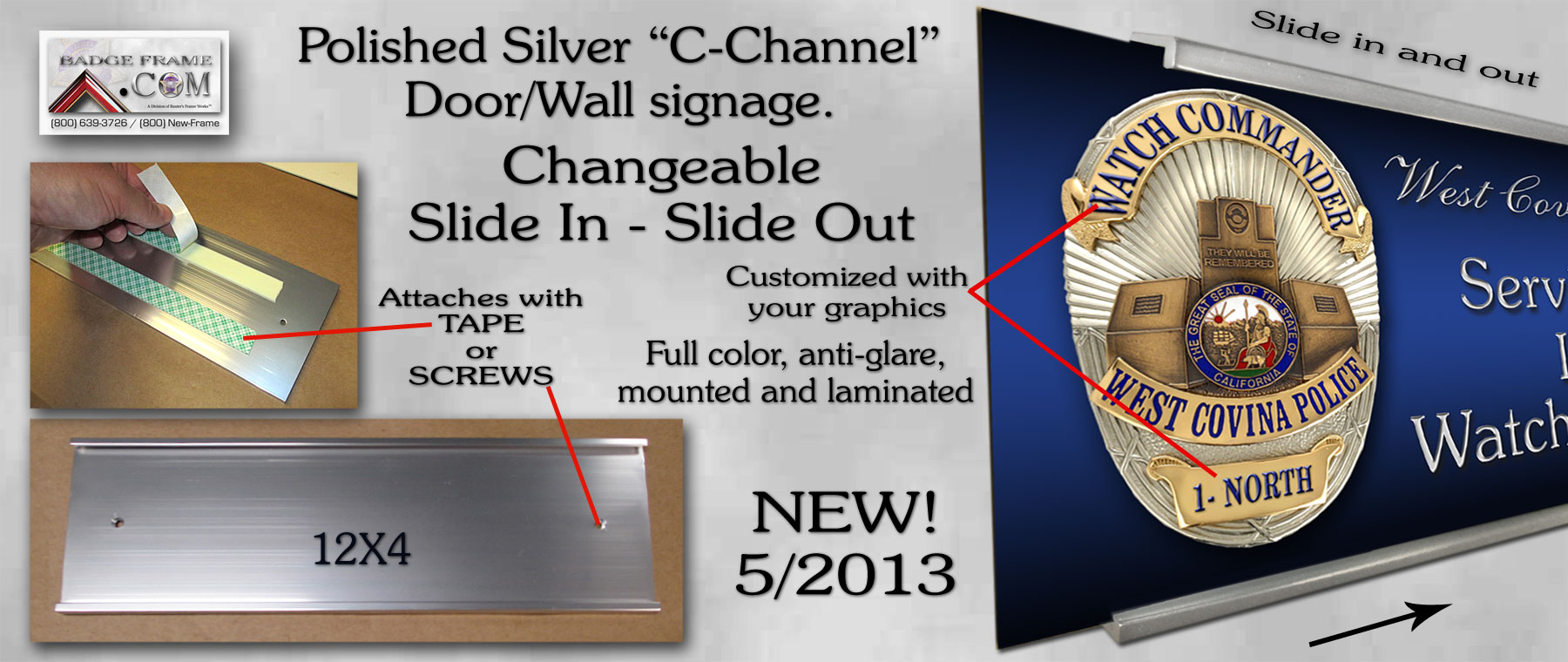 Watch YouTube Video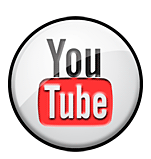 12X4 Door Signs for Black Slide-In Holders 3/2015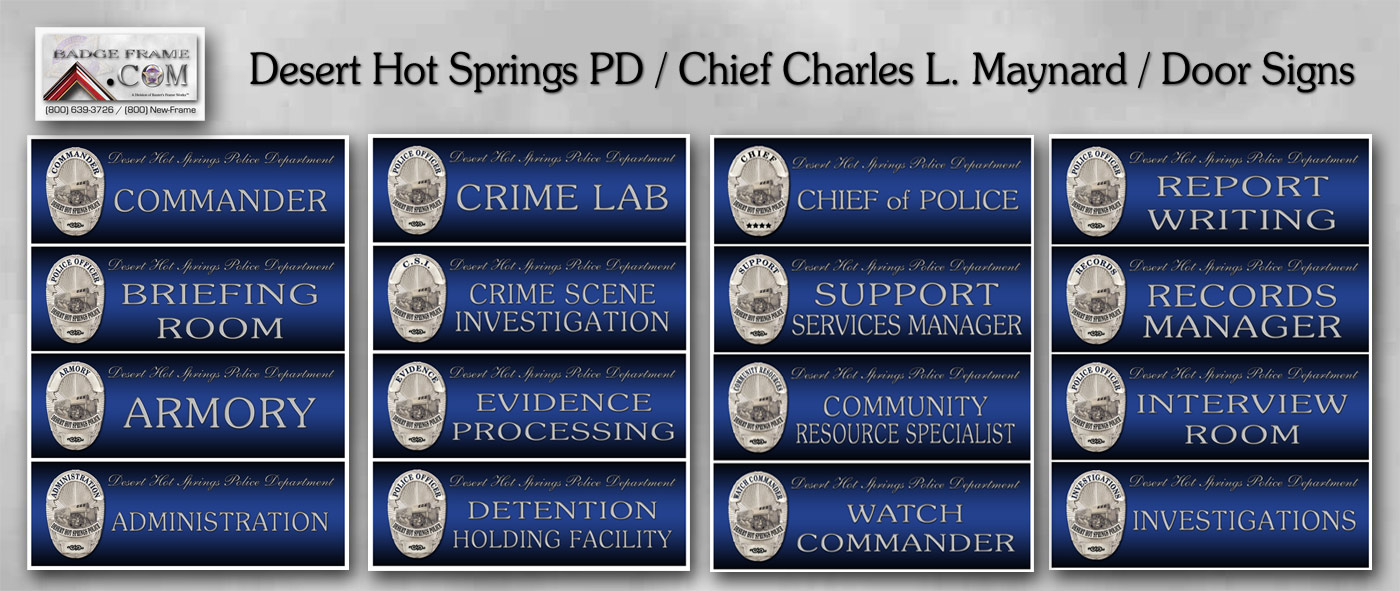 click on images to enlarge...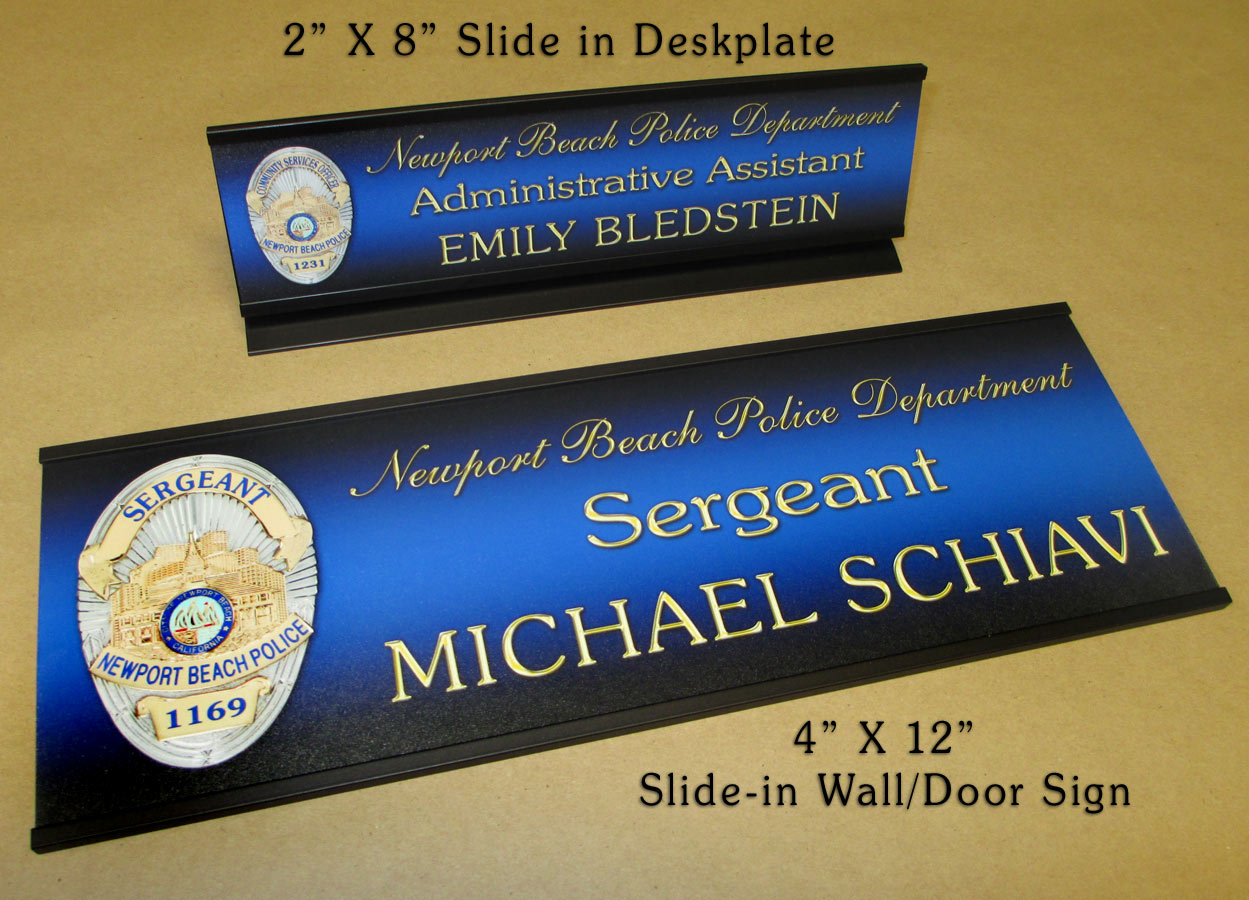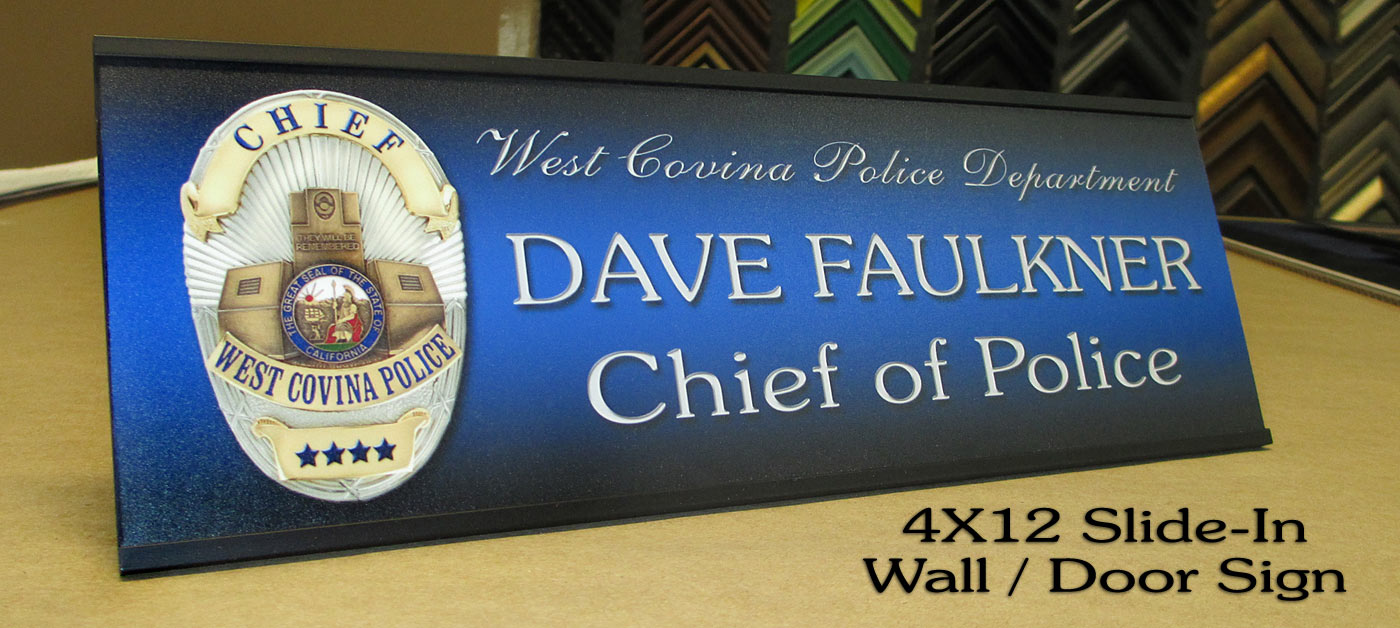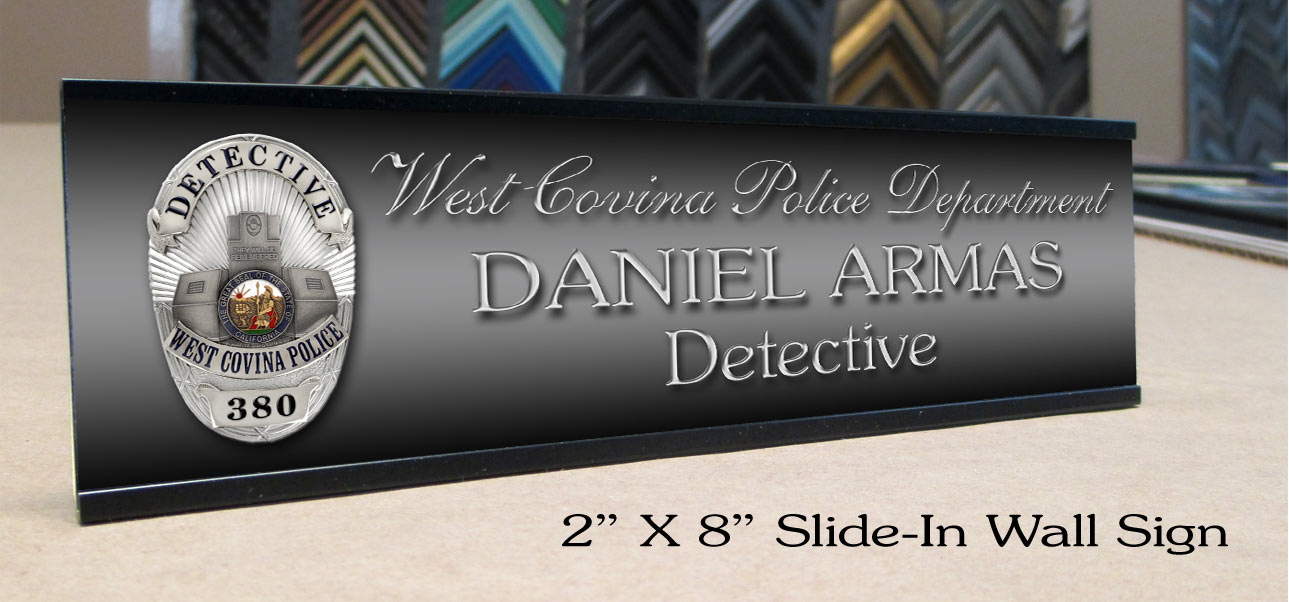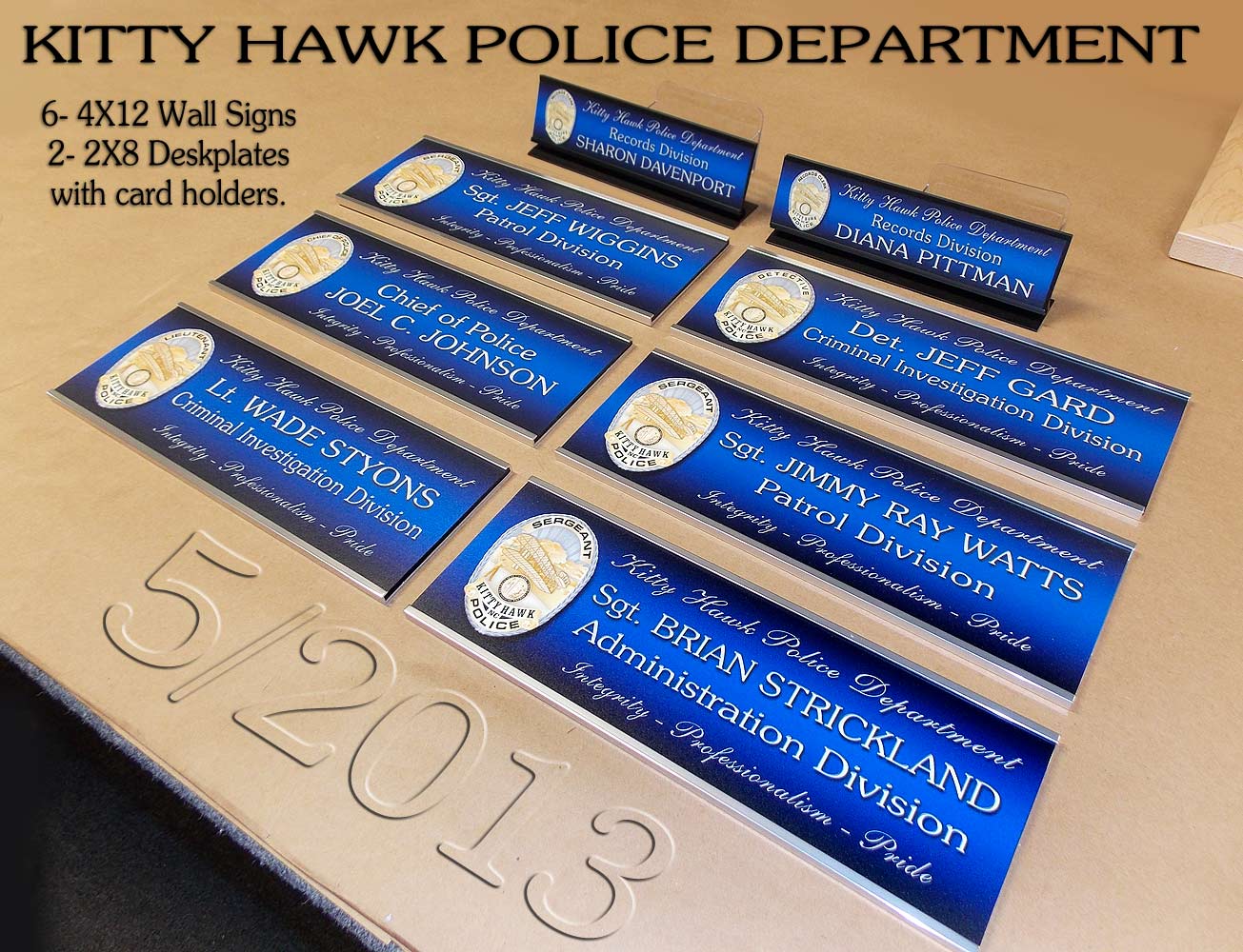 click to enlarge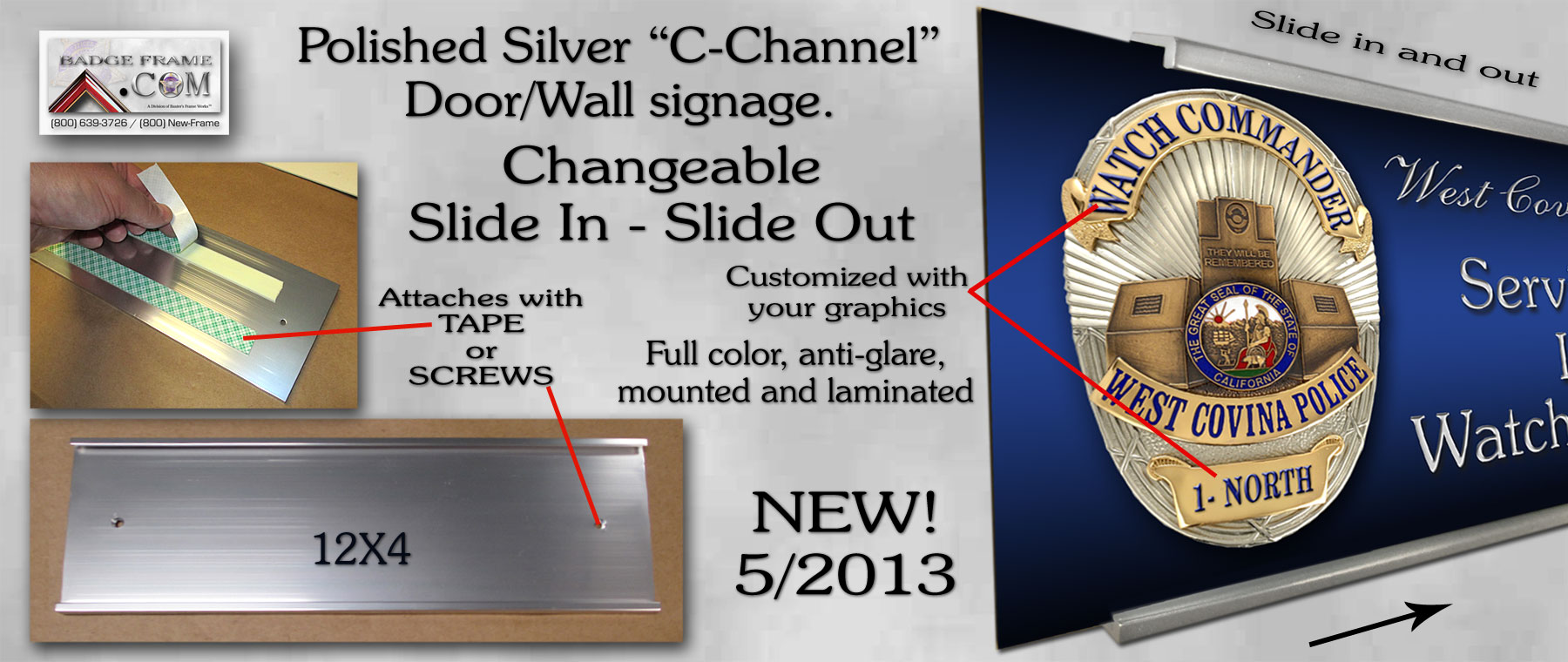 Click on images to enlarge...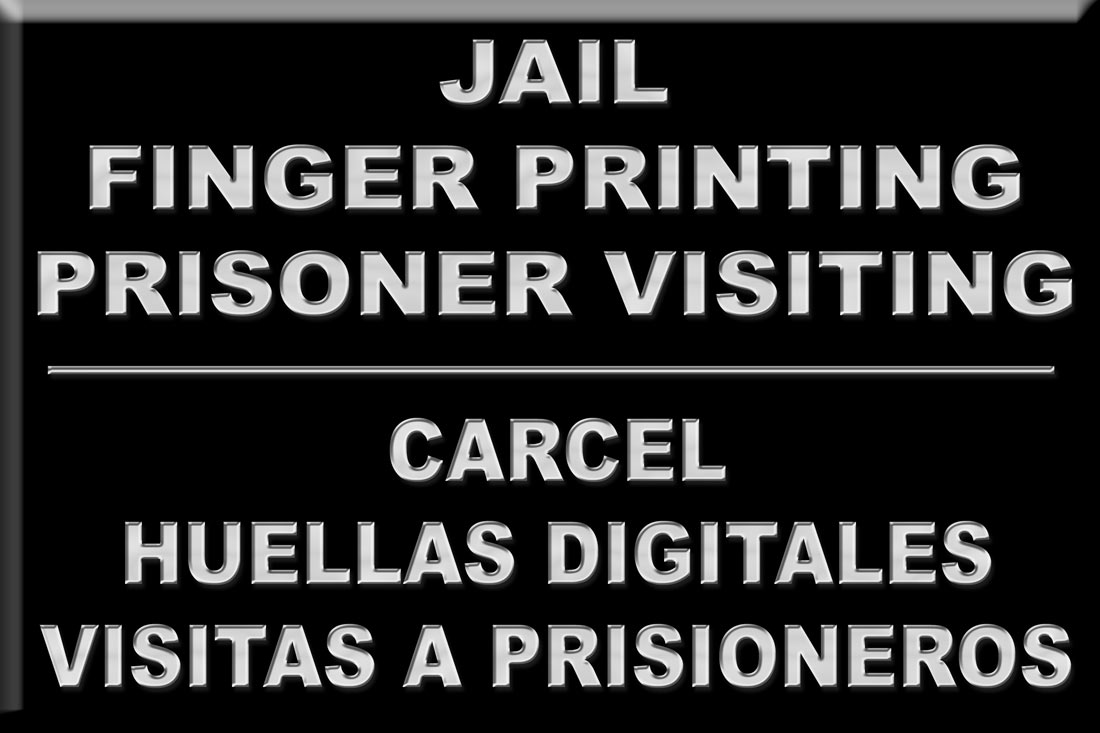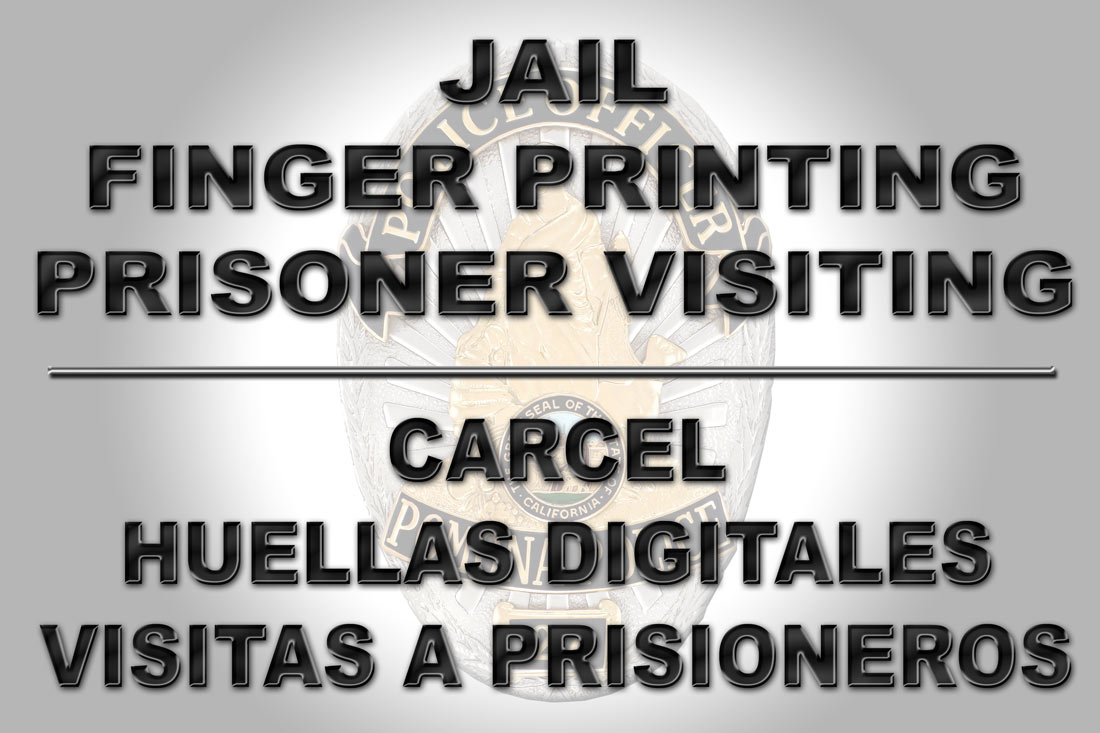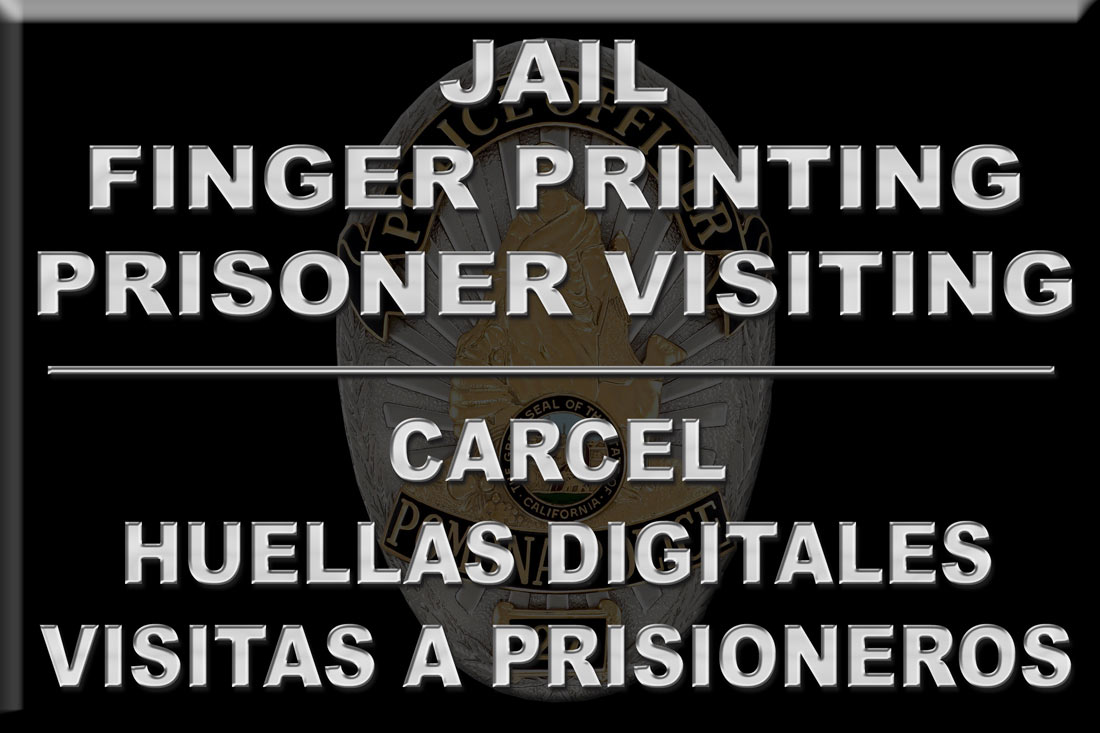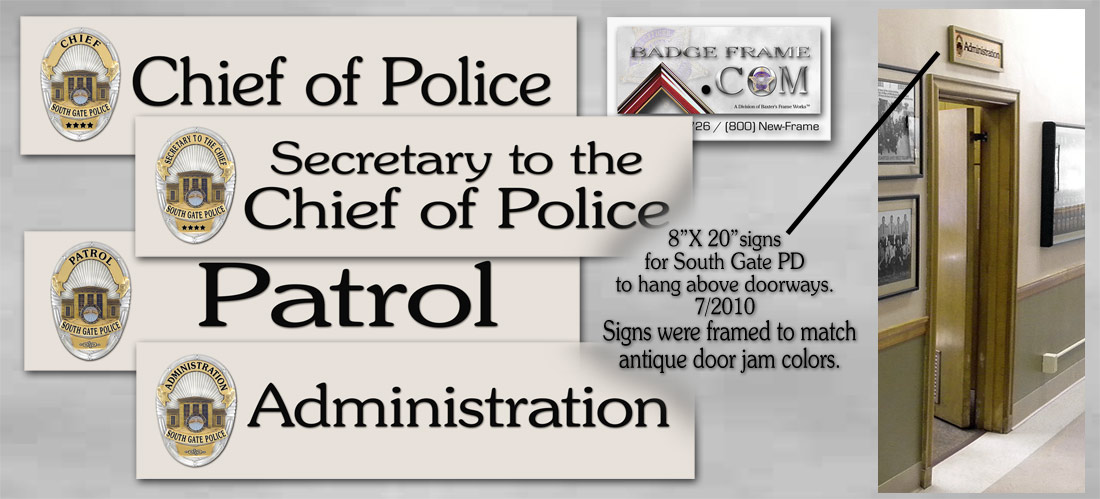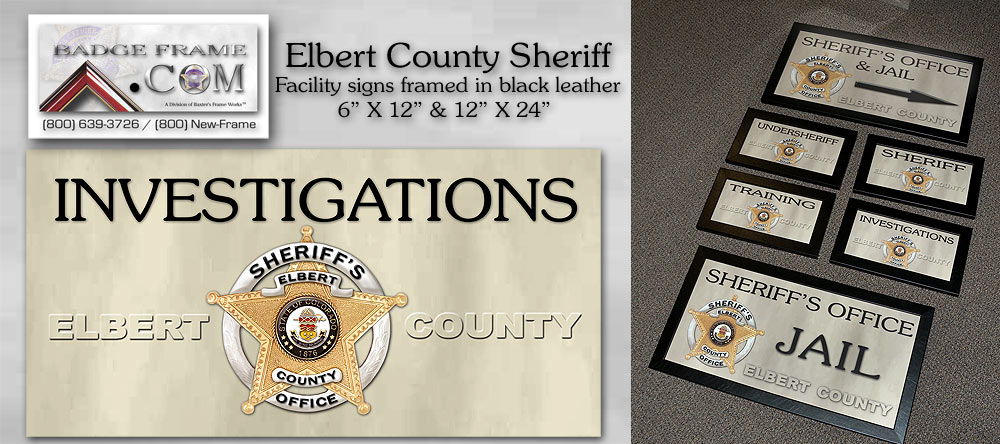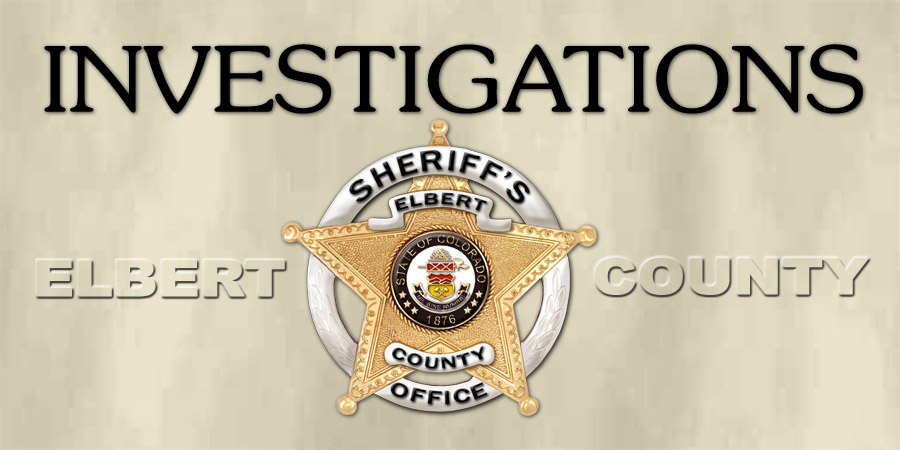 One of 11 different division signs. Outer dimension 6" X 12"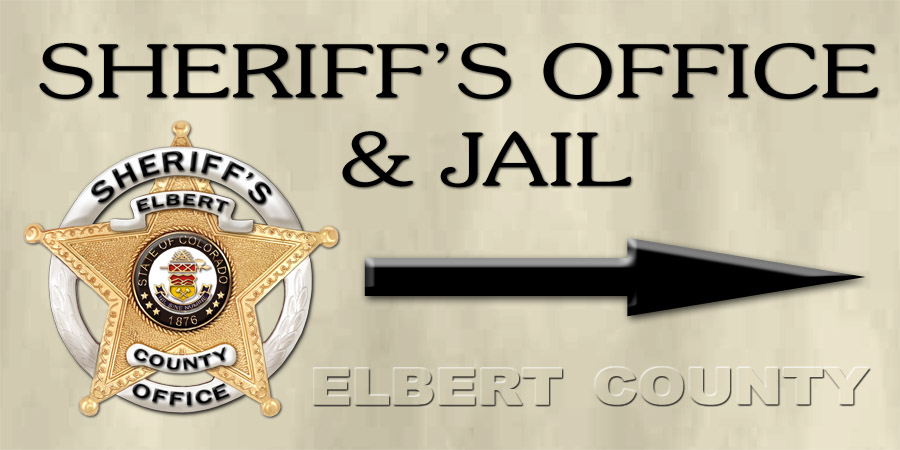 12" X 24" / Elbert County Sheriff sign
See more of our framing projects at our
Baxter's Frame Works Section
Call us...(800) New-Frame / National Toll Free
© 2005 Baxter's Frame Works / Badge Frame / All Rights Reserved
3811 Schaefer Ave., Suite A Chino, CA 91710 Local (909) 591-3033
EMAILS:
Bill - bill@badgeframe.com
Shelley - shelley@badgeframe.com
T.J. - tj@badgeframe.com
HEY!!! Don't forget to sign our GUEST BOOK before you bail.