This page will give you some great ideas.
Give a call with any questions! (800) 639-3726
click images to enlarge

McCLOUD / CAL BAPTIST UNIV.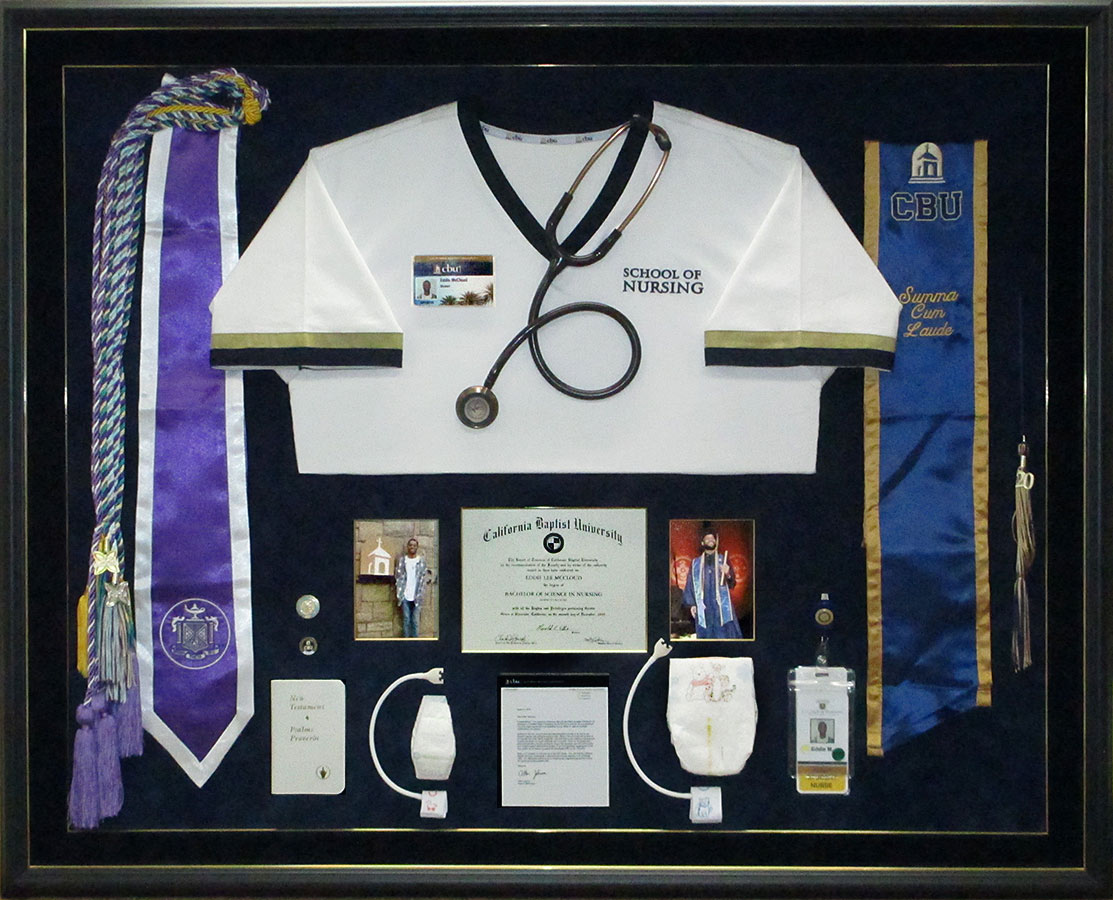 "Other Stuff" Section
ORTEGA / VA
Special Thanks / Tirrell Hayes / CHP
"This is the 13th completed project that has exceeded expectations. As far as what this company can do,
there are no boundaries and no limits. It always seems that if I have an idea,
your company has a way of making it a reality!!!" Thanks again, Tirrell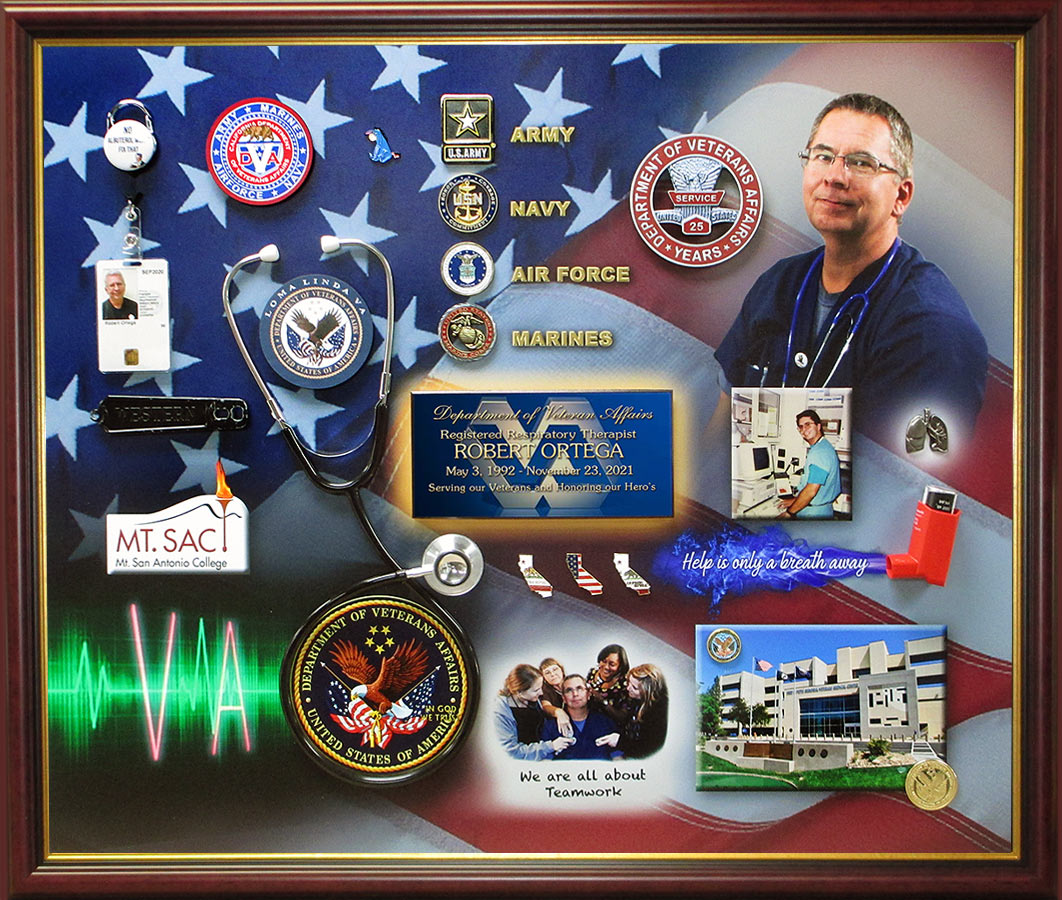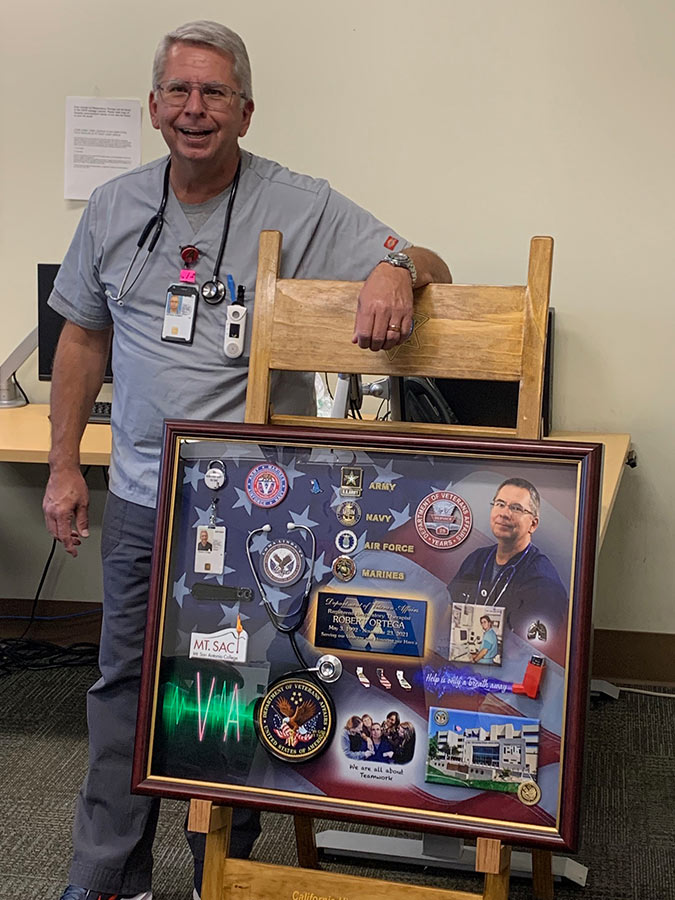 Veterans Affairs Section
Printed Backboard Section
CHP Section
Printed Backboard Section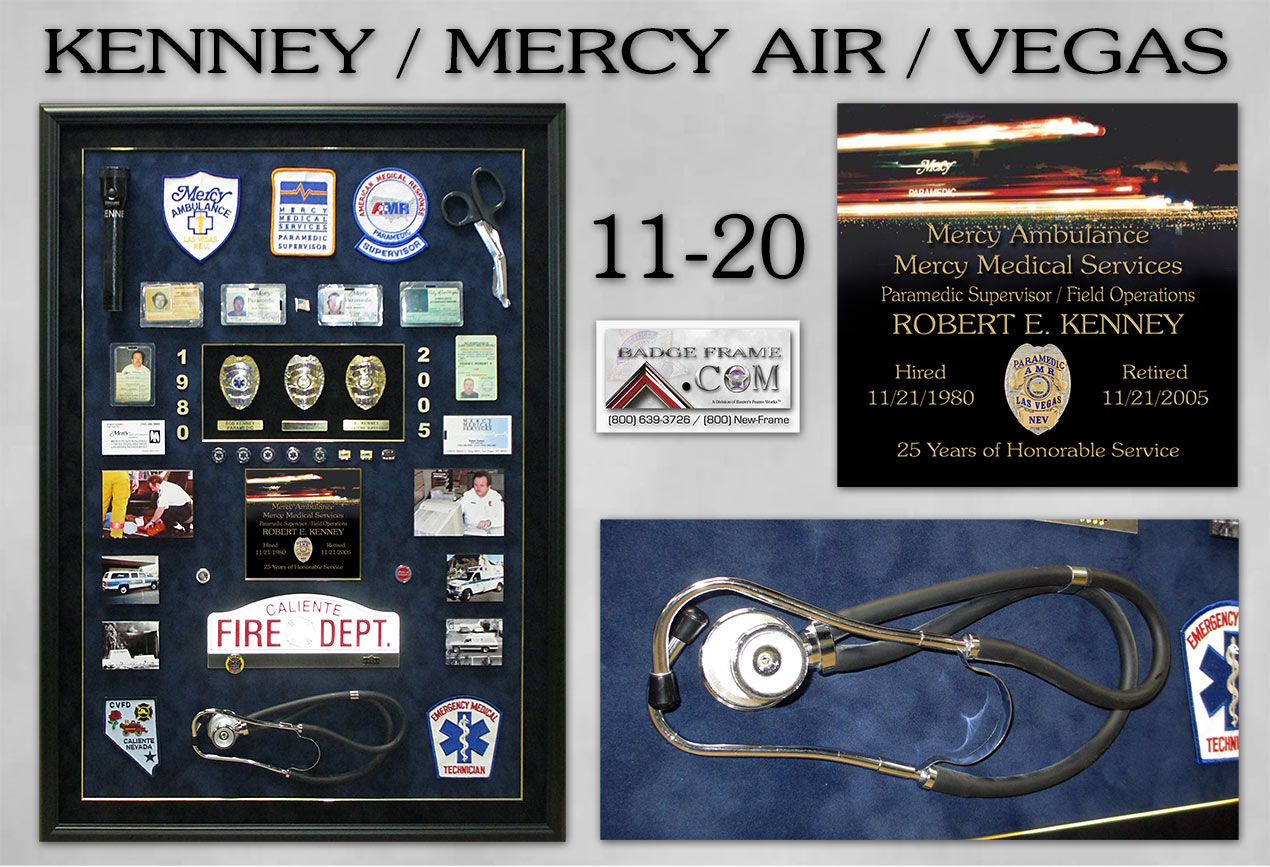 Air Related Section

ZUNIGA / WEST COAST UNIV.

Special Thanks !!!! Tirrell C. Hayes / CHP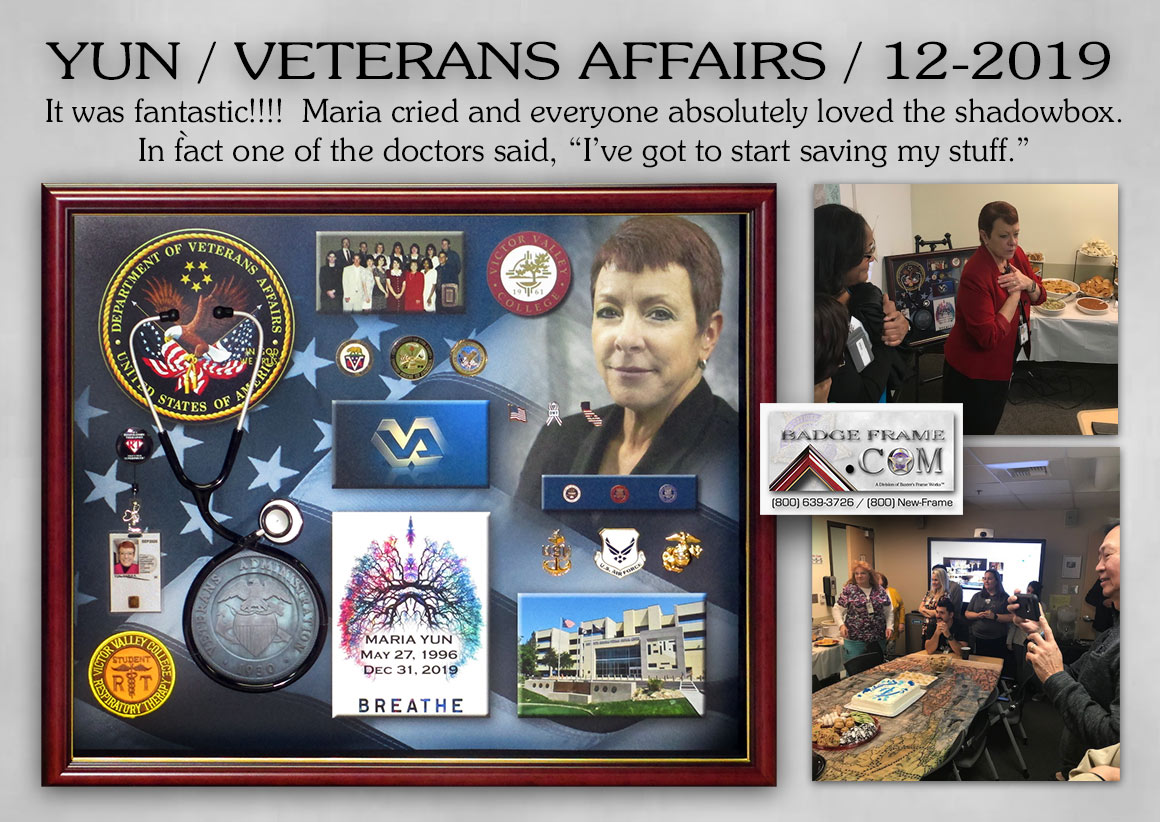 Veterans Affairs Section
CHP Section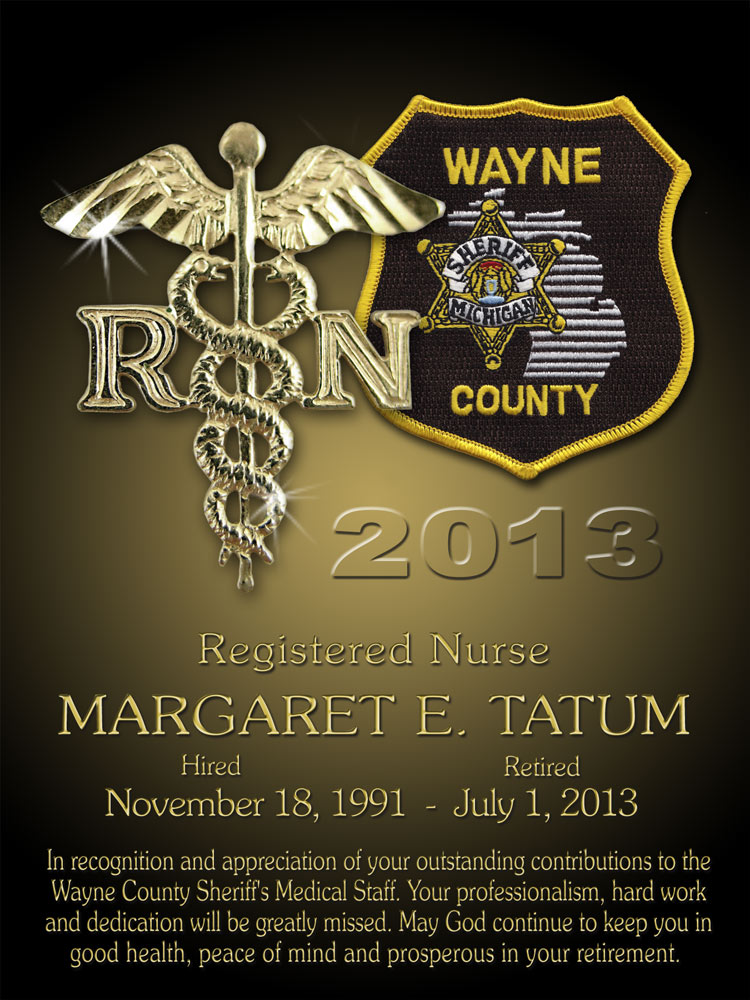 click to enlarge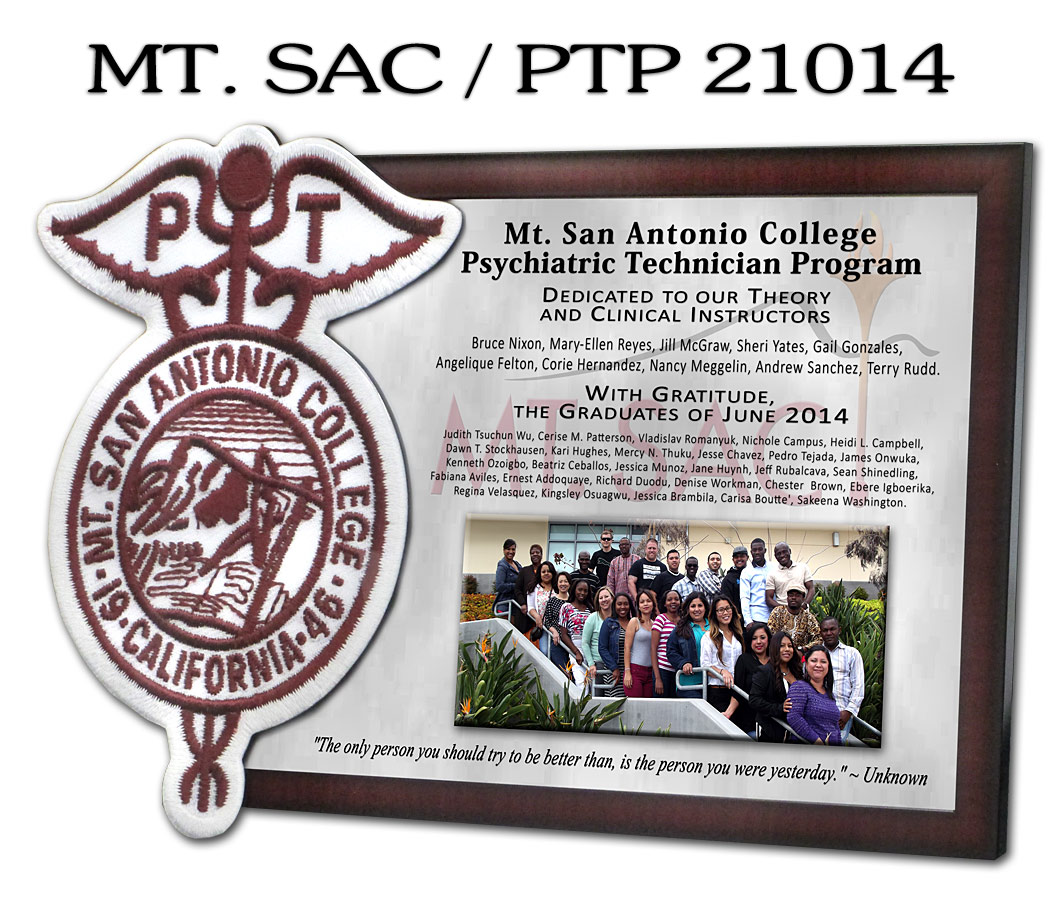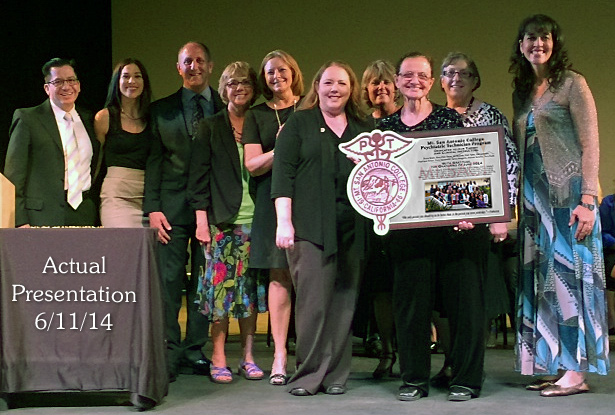 Mt SAC Psych Techs Class Picture sign with glossy attached oversized patch. All instructors holding presentation (R).
Badge Frame's first Medical / Doctor's Retirement Shadowbox
Dr. Ted Tieves / Orange Coast Memorial Medical Center
SPREAD SOME CHEER!
Give a BADGE FRAME GIFT CERTIFICATE to your favorites.
Click here for details!
See more of our framing projects at our
Baxter's Frame Works Section
Call us...(800) New-Frame / National Toll Free
© 2005 Baxter's Frame Works / Badge Frame / All Rights Reserved
3811 Schaefer Ave., Suite A Chino, CA 91710 Local (909) 591-3033
EMAIL: fwbill32@verizon.net
EM us here
HEY!!! Don't forget to sign our GUEST BOOK before you bail.