Baxter's Frame Works - Chino, CA.
Golf Related Past Projects / (800) New-Frame / (909) 861-3033
Awesome custom framing of golf memorabilia!
Check out some photos of courses we've played here
click on images to enlarge...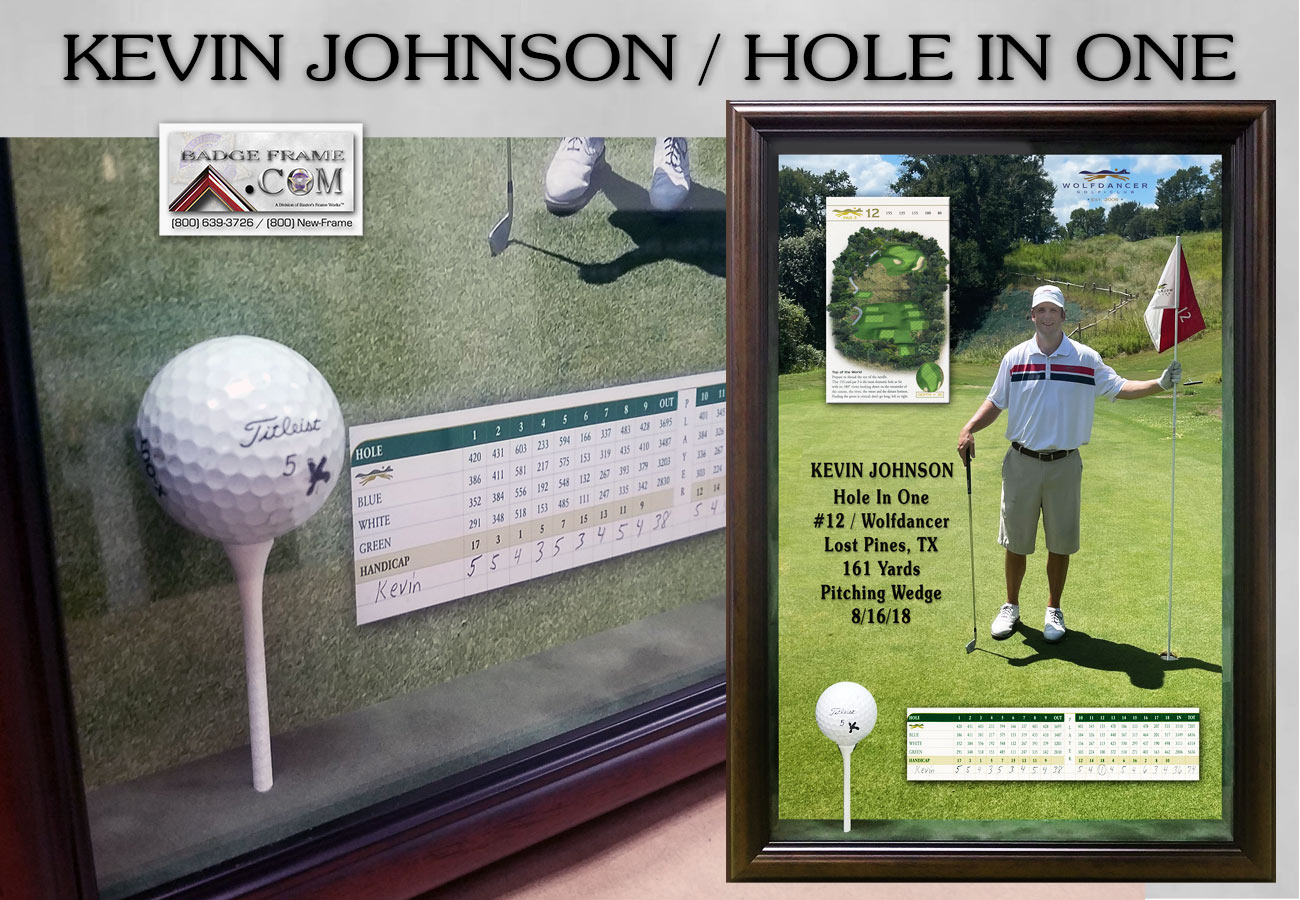 "Other Stuff" Section
Sports Related Section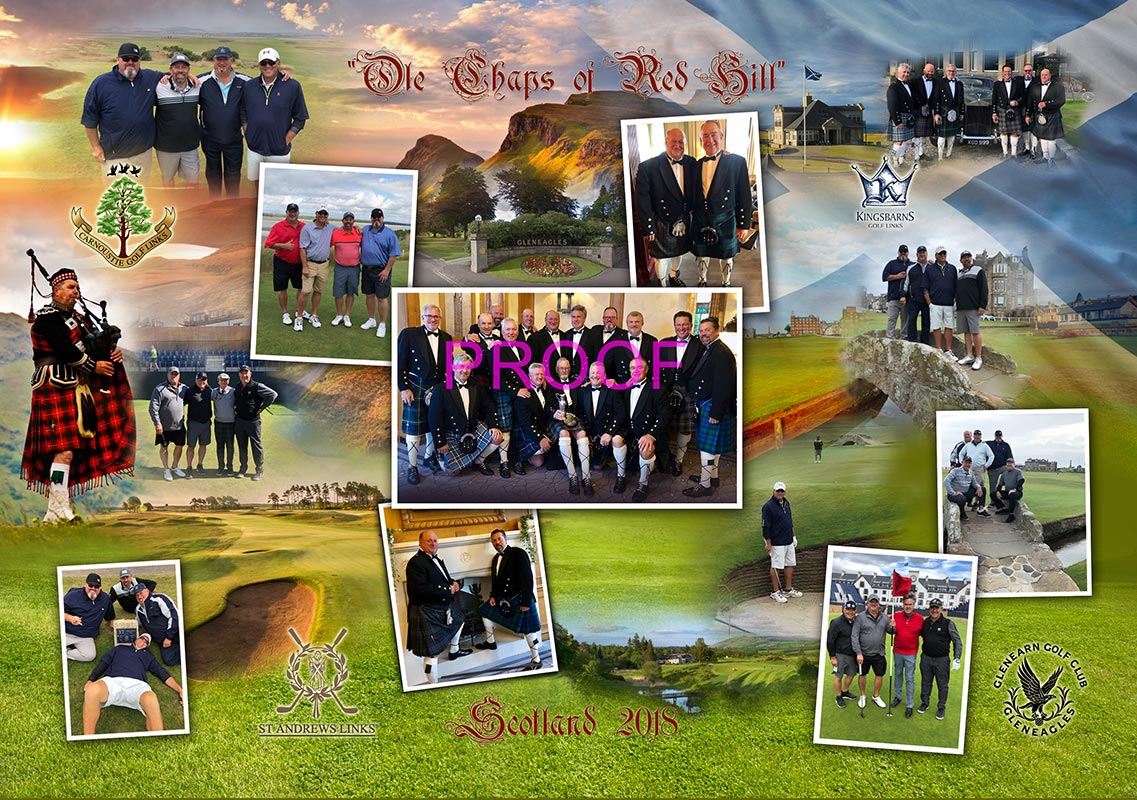 Collages Section
Golf Related Section
Sports Related Section
"Other Stuff" Section

   
"Other Stuff Section" here

I just returned home from a trip to Florida and as expected my badge frame Momento arrived!
I am one of those people who almost always is disappointed and rarely are
 my expectations exceeded. I have to tell you without question and you 
can quote me on this... I was blown away when I saw how fantastic my momento looked. 
Thanks very much, Marc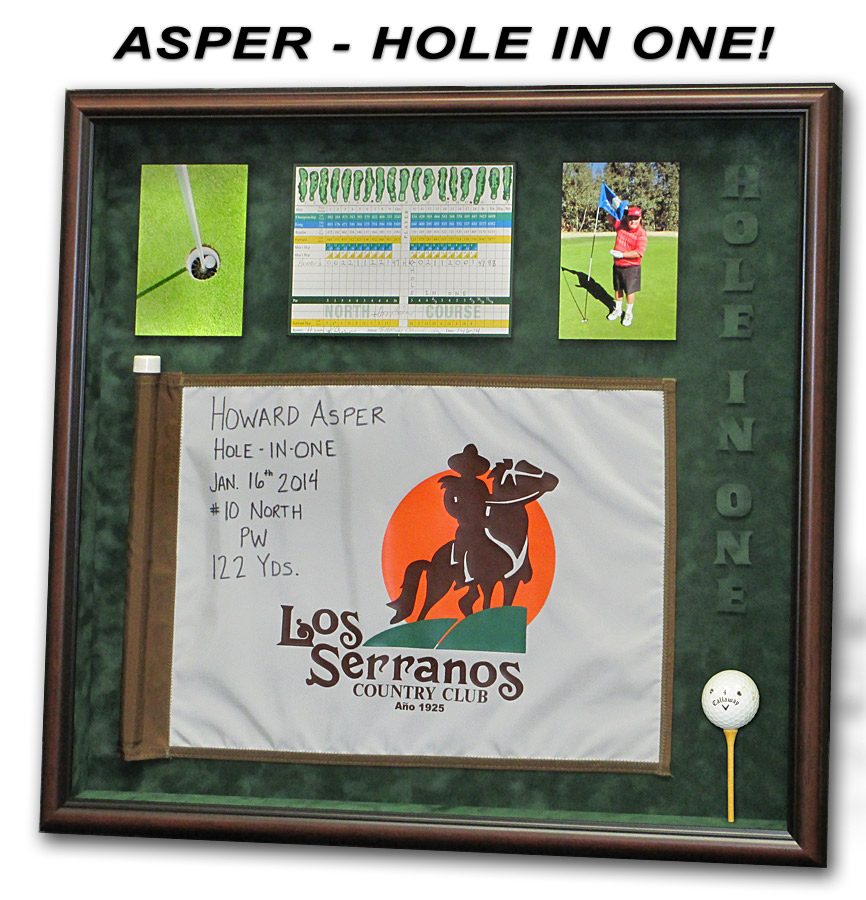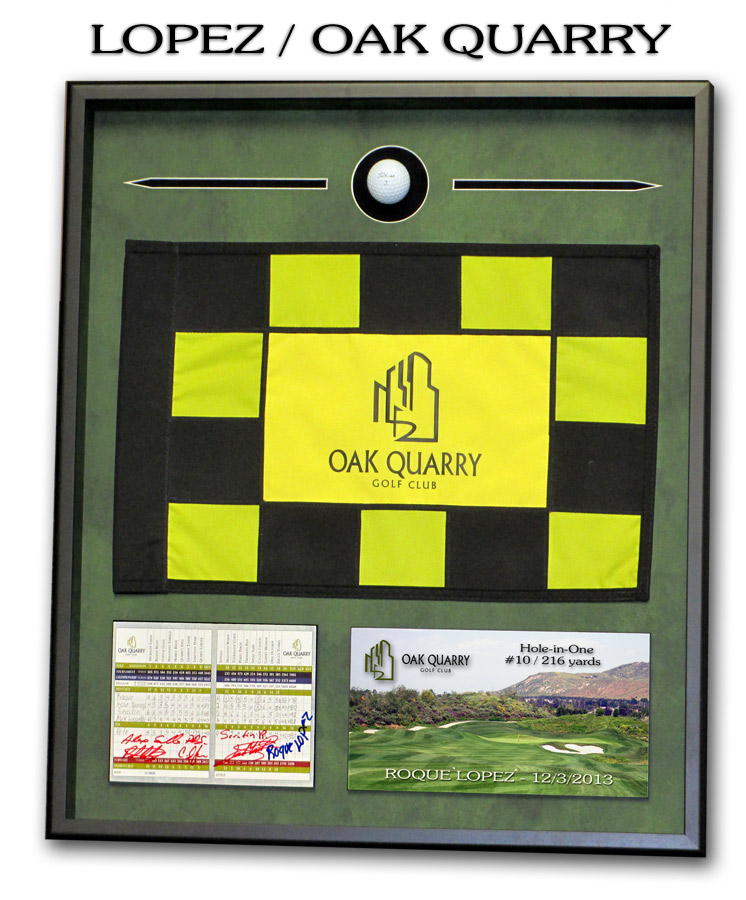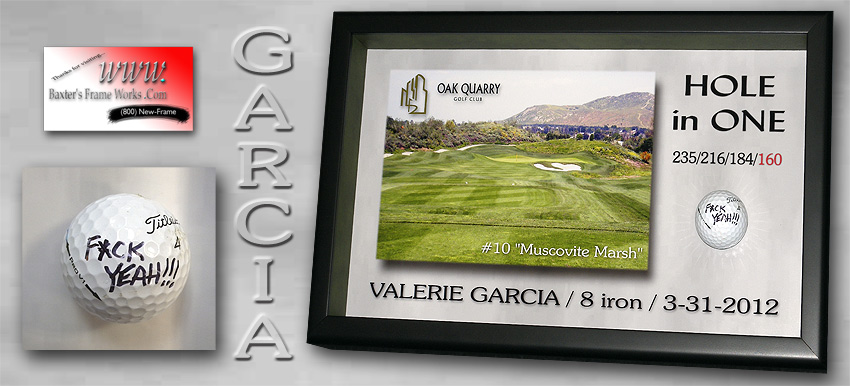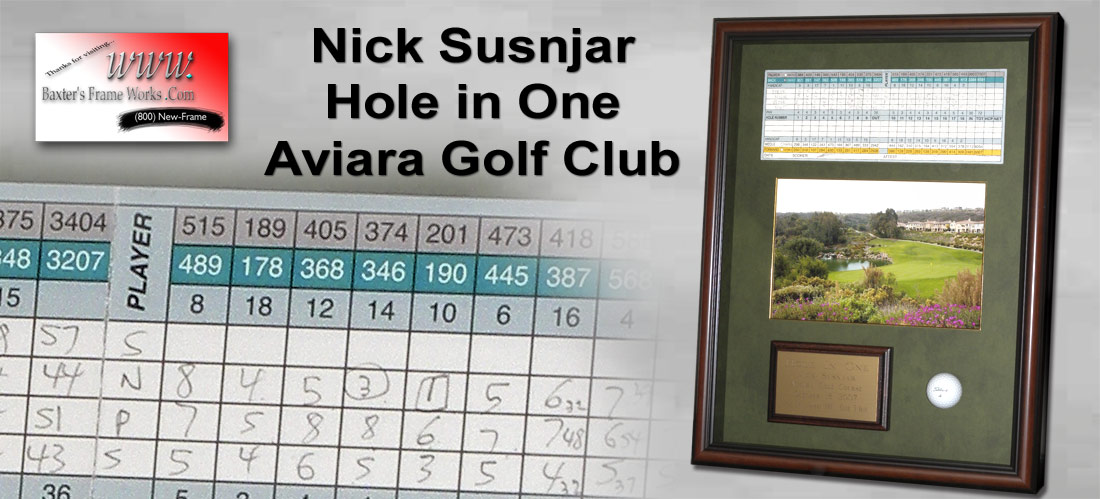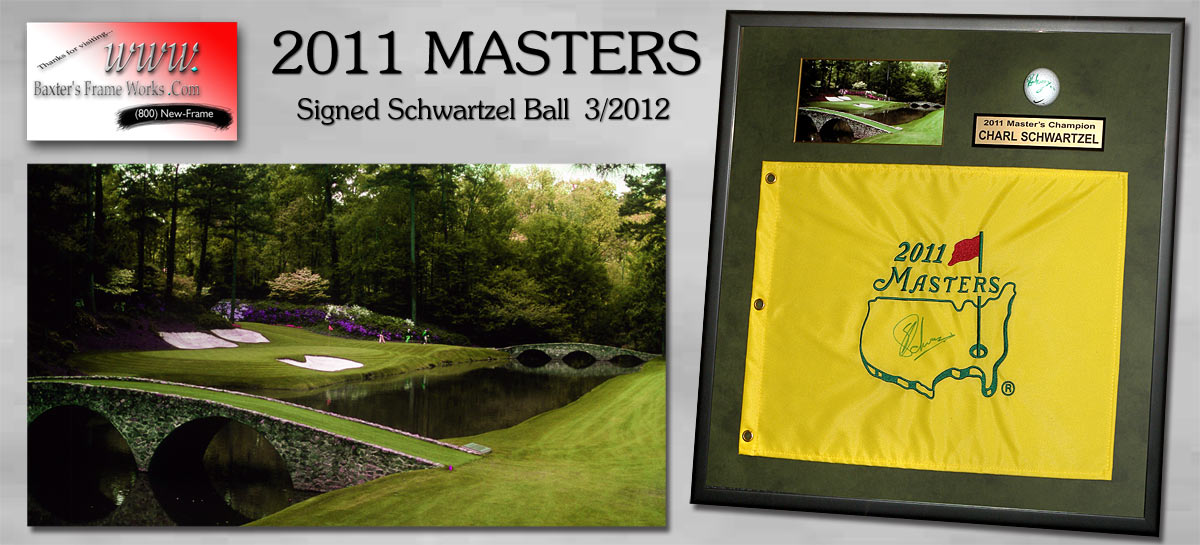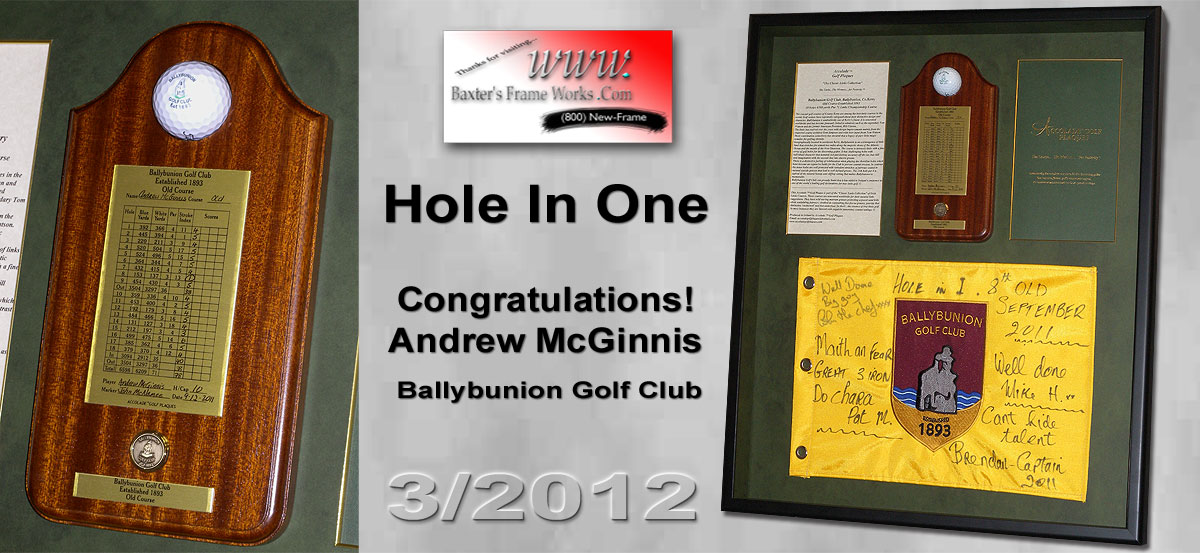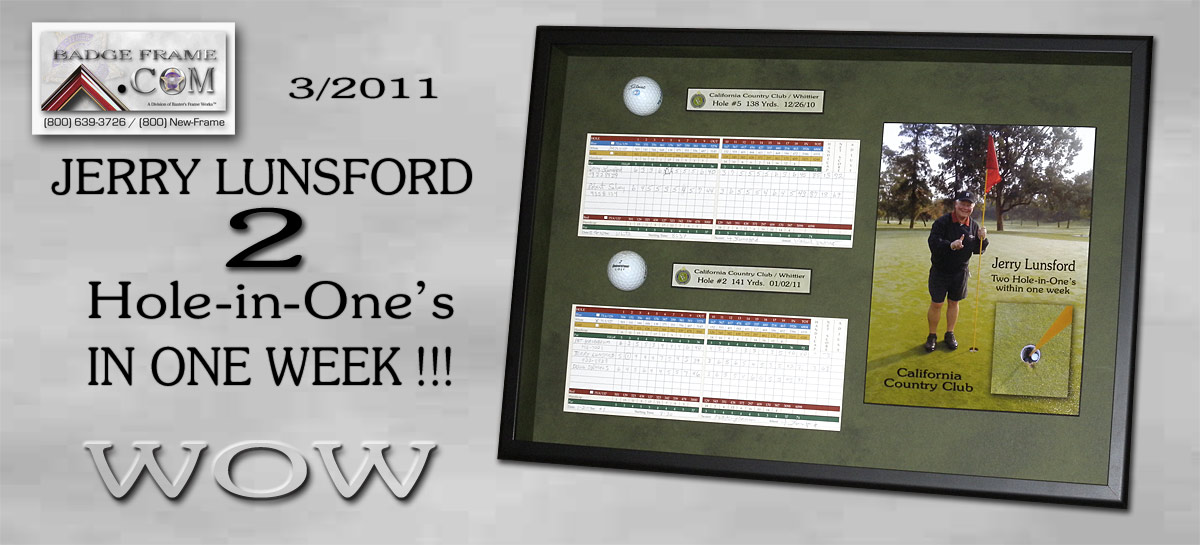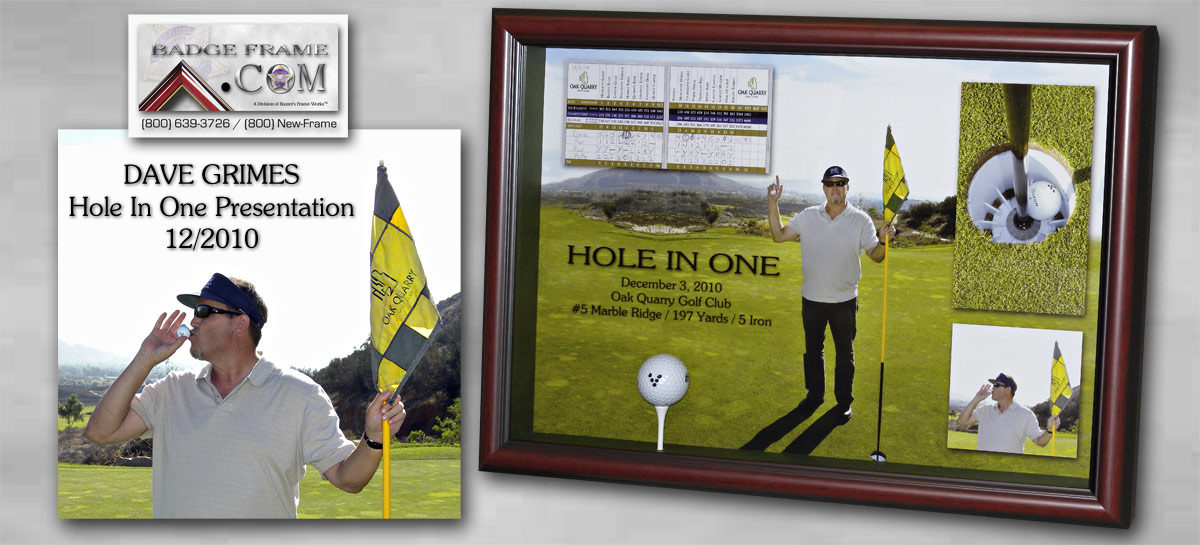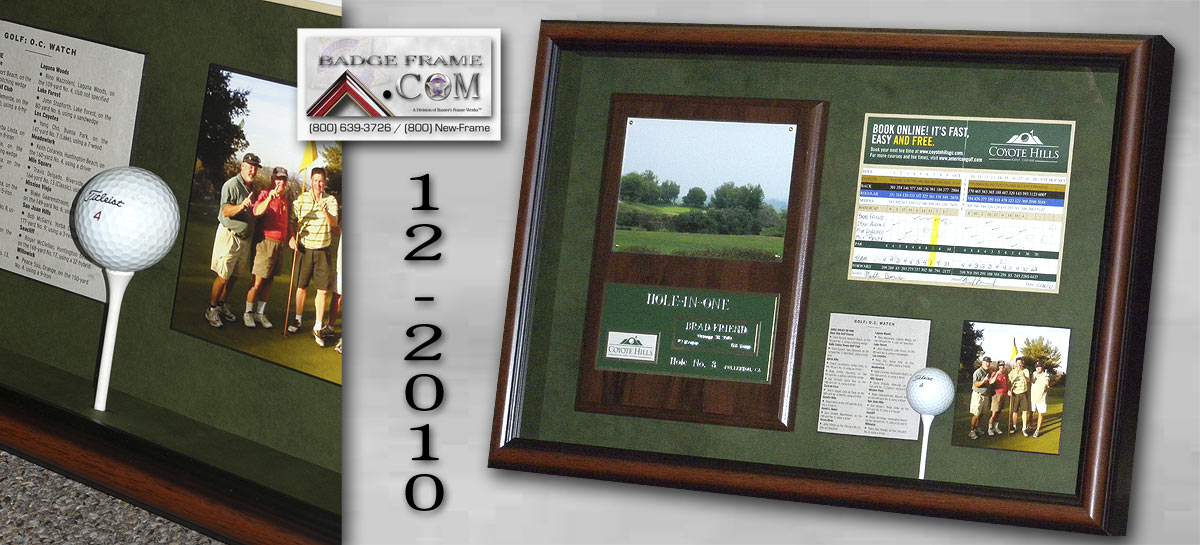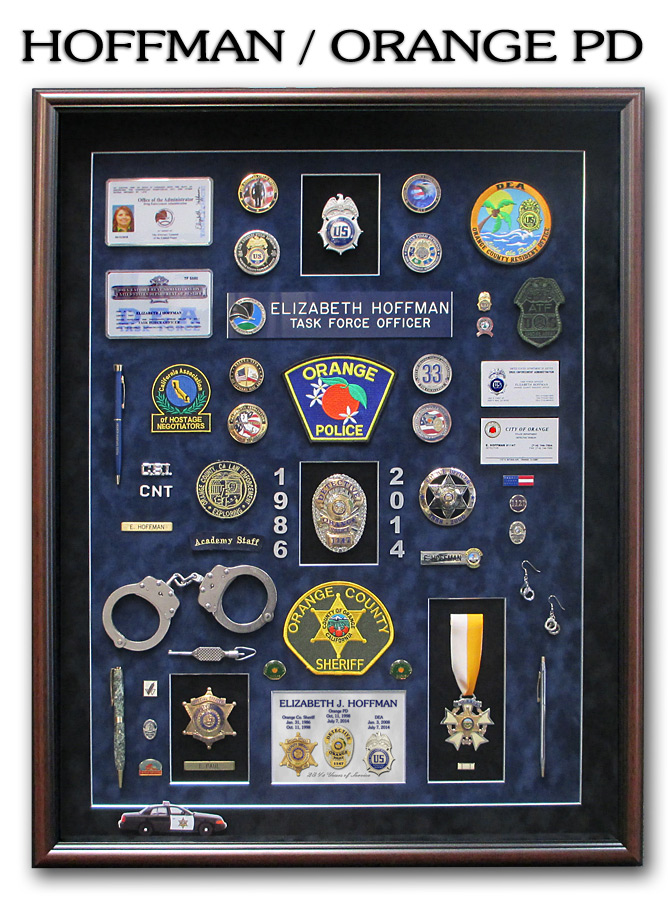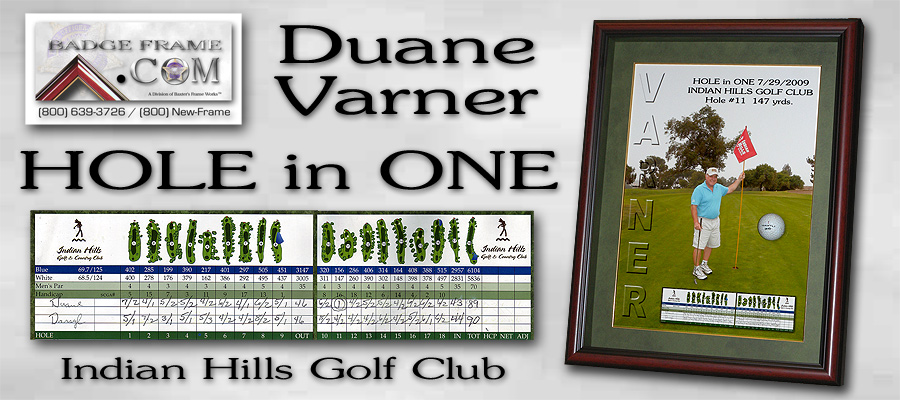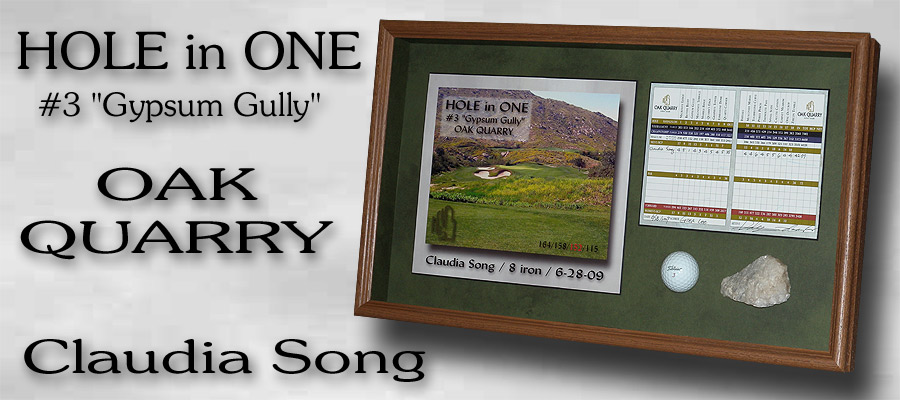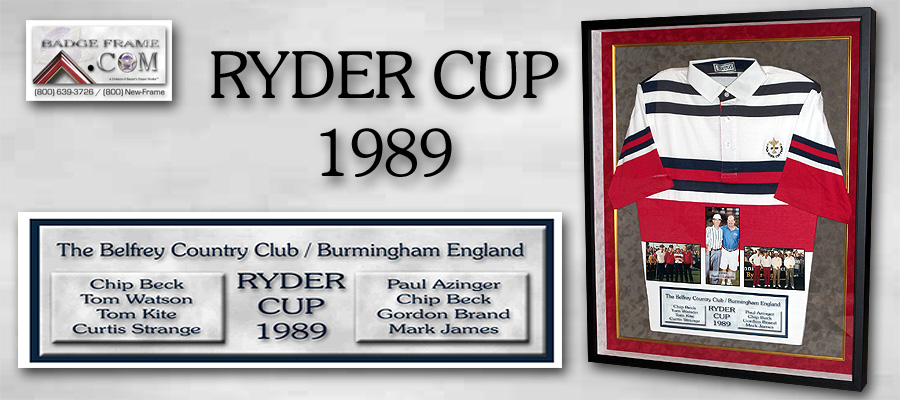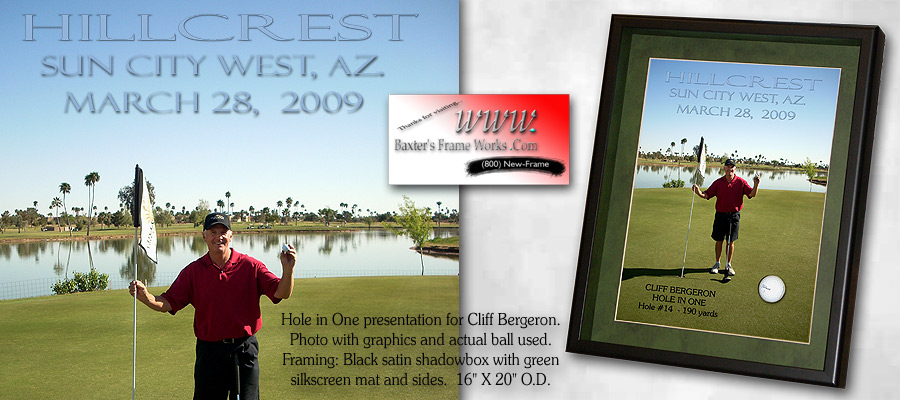 Cliff was in a group right in front of us that day. Had my camera so we shot a photo. This was his 3rd Hole in One!
He owns "Ninth Avenue Auto" in Calgary, Alberta (Canada).
www.NinthAvenueAuto.Com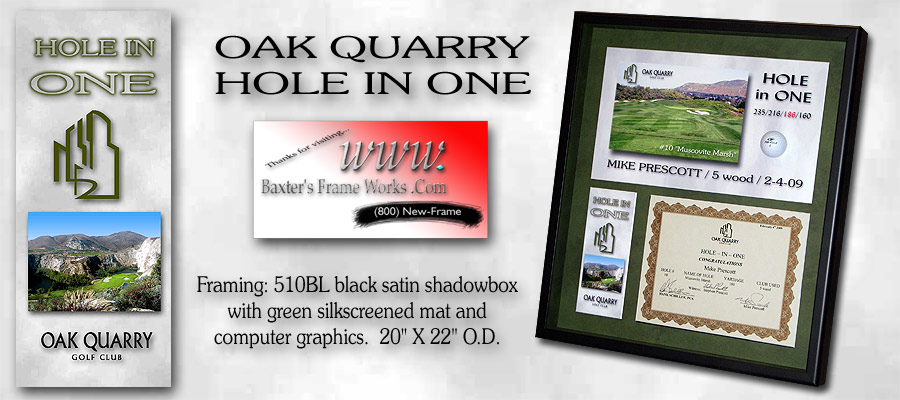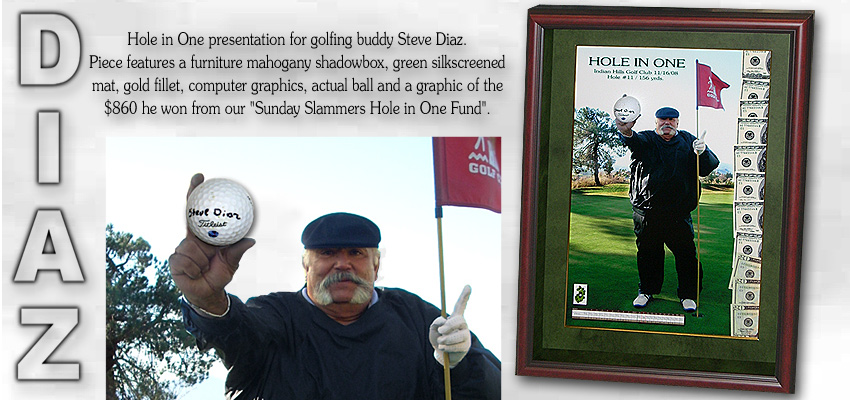 see larger image here...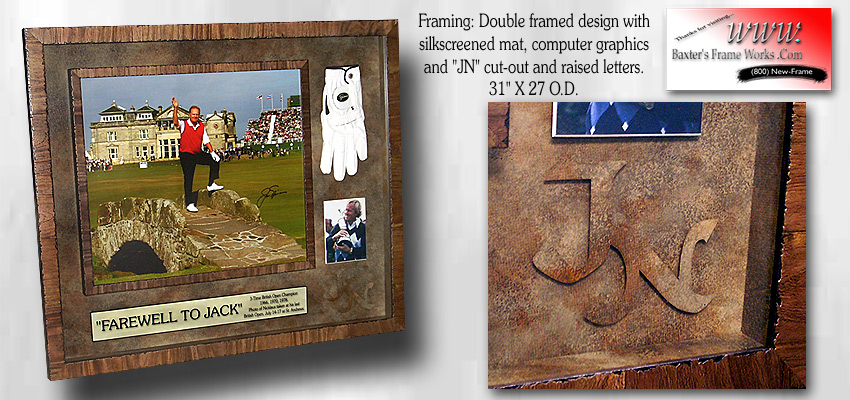 see larger image here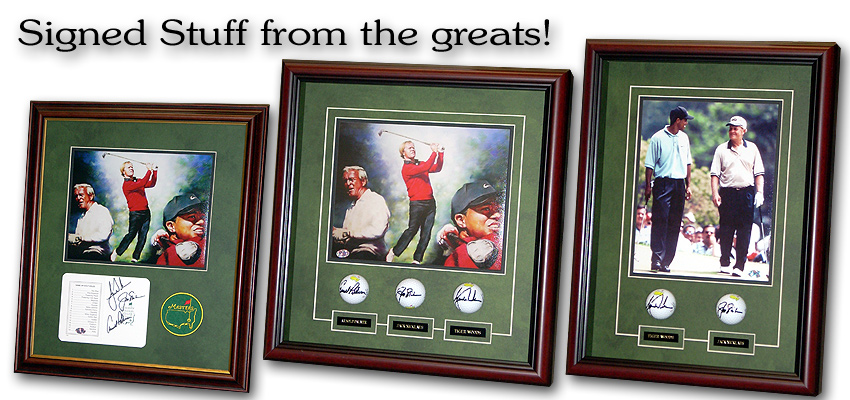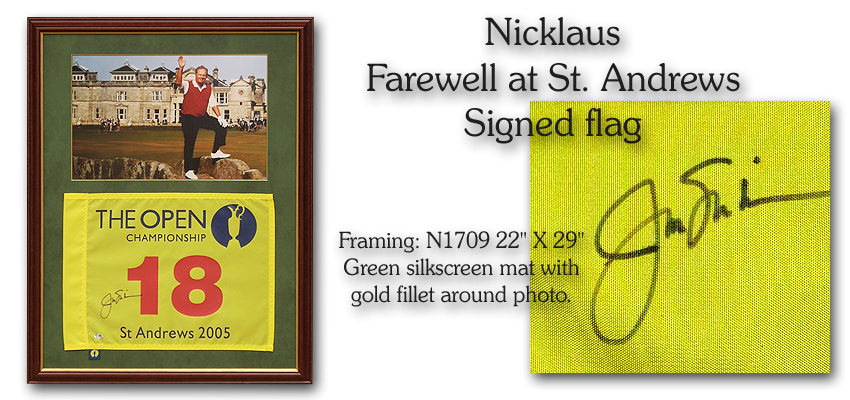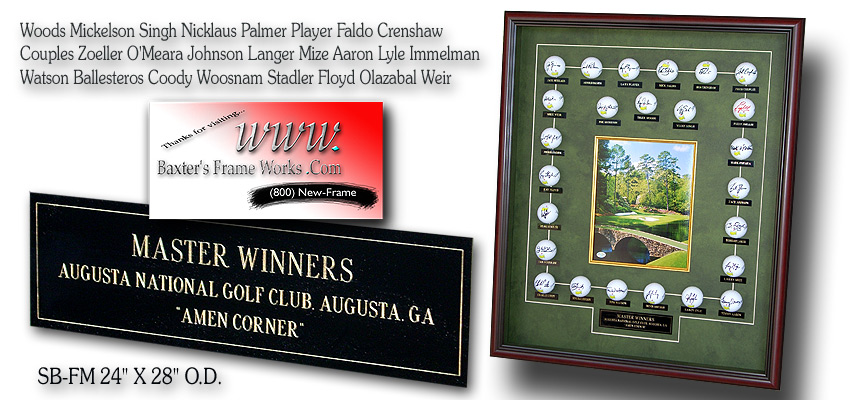 Click here to see larger image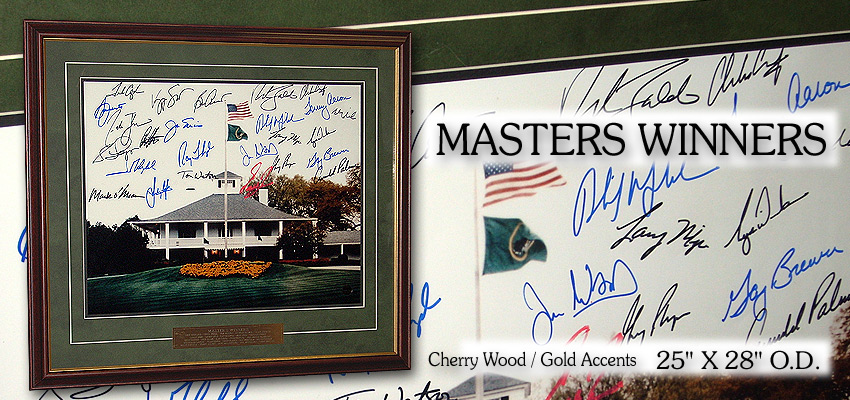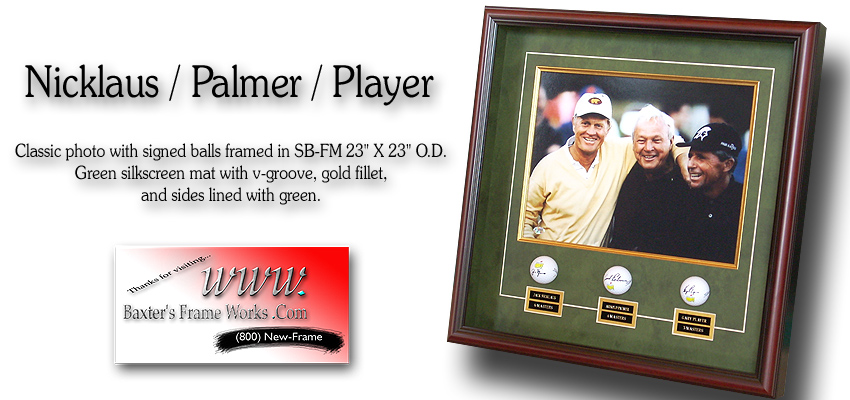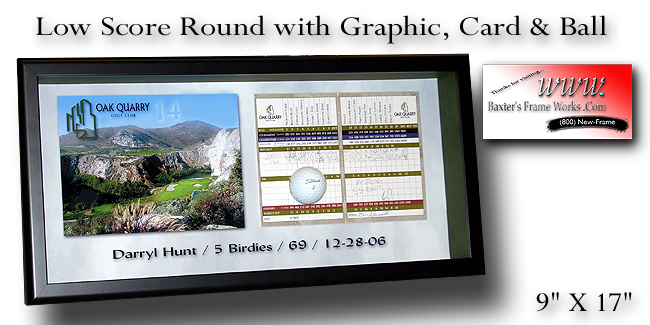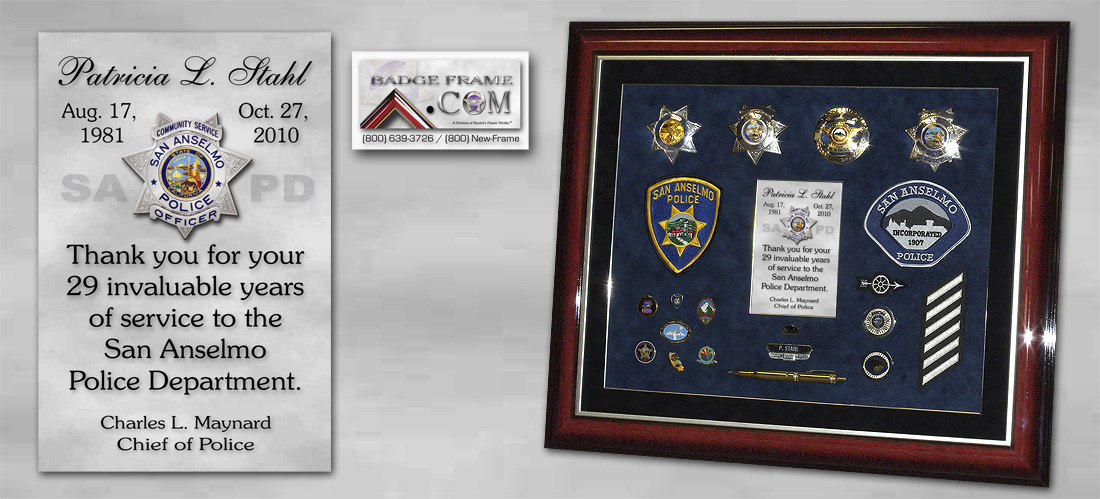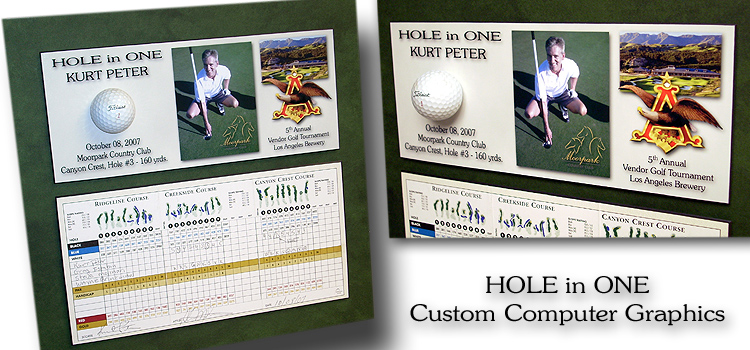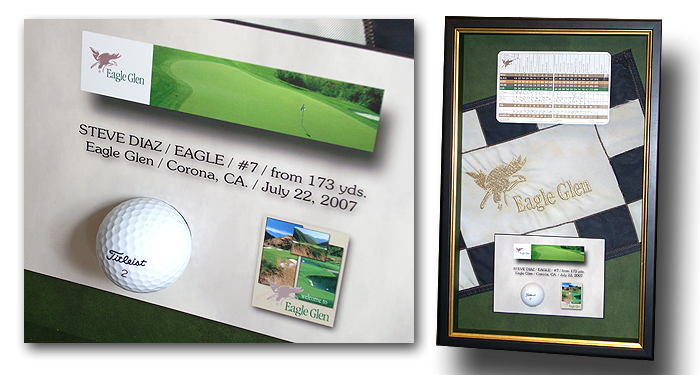 MICKELSON / Call for quote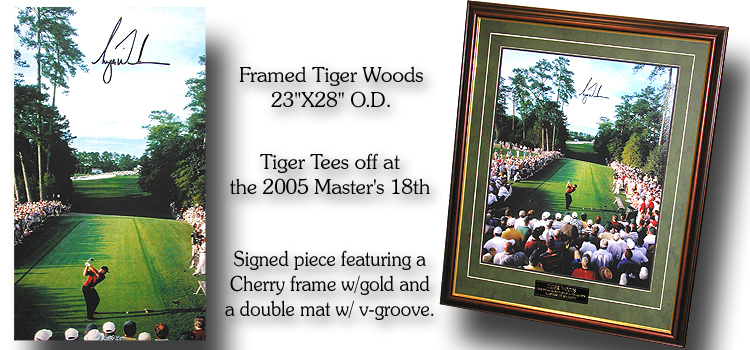 WOODS / Call for quote

NICKLAUS / PALMER / PLAYER Call for quote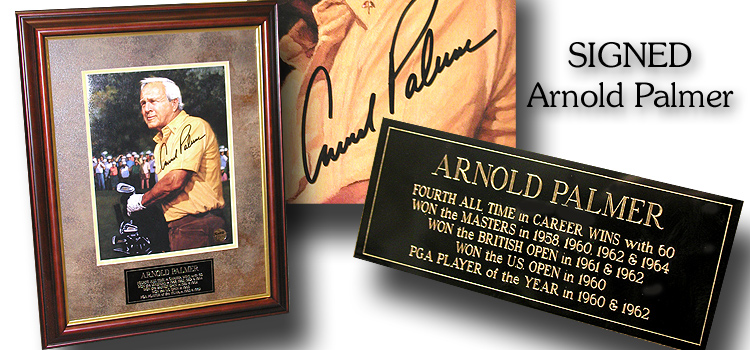 PALMER / Call for quote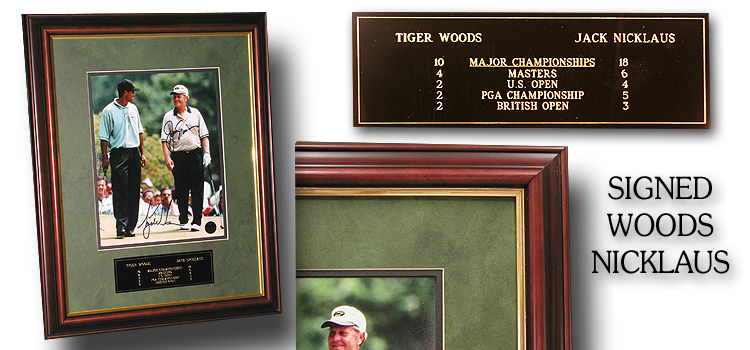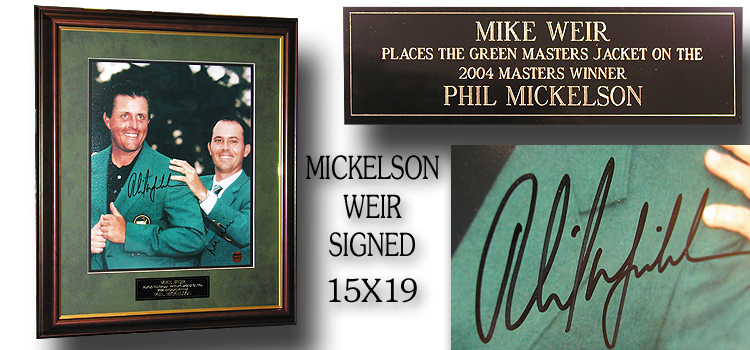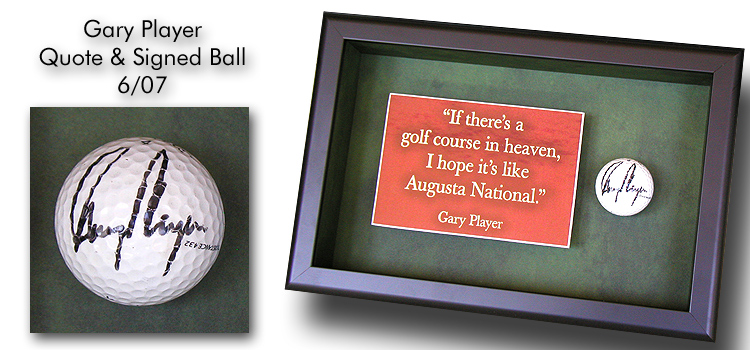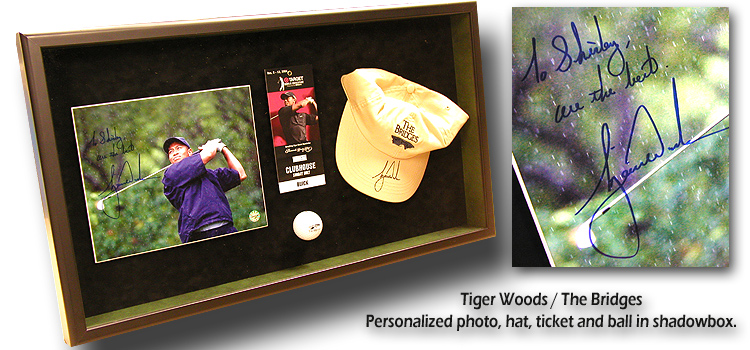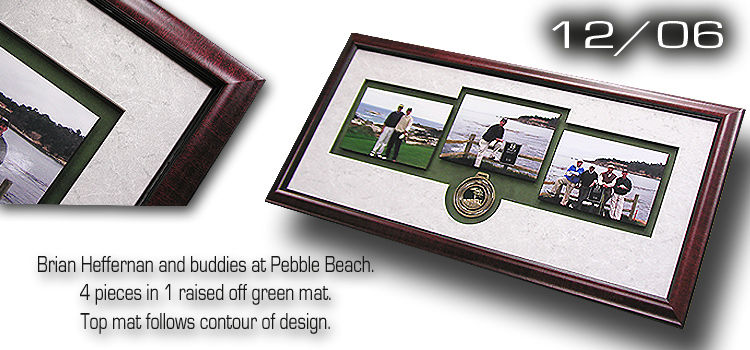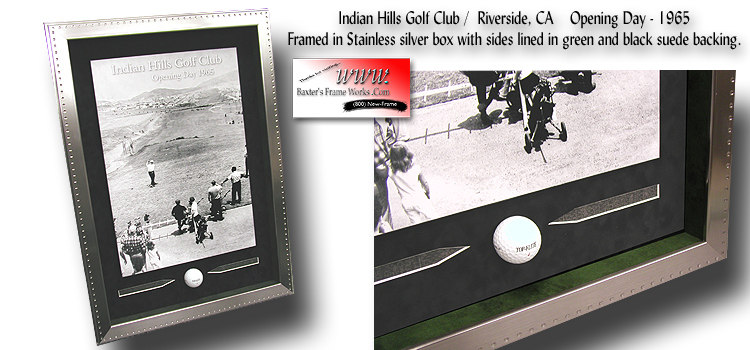 Click here to see full photo of Indian Hills opening day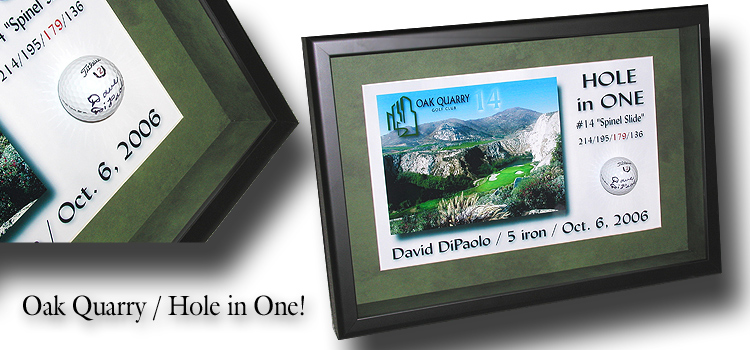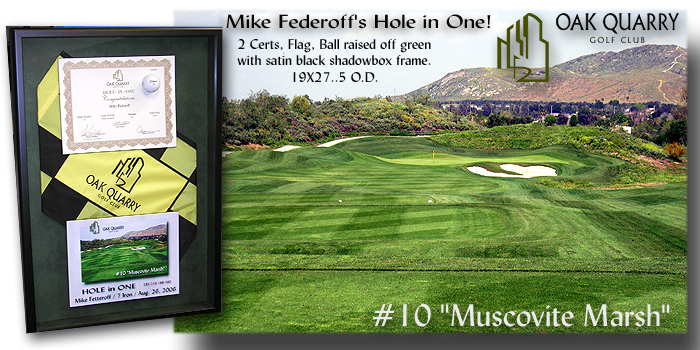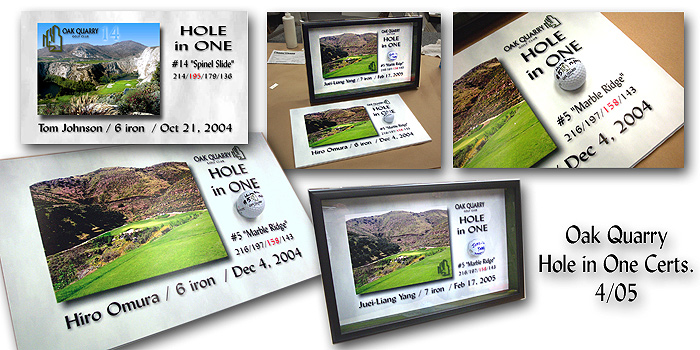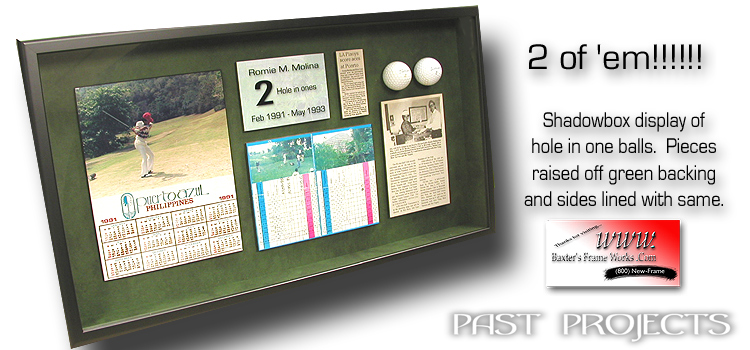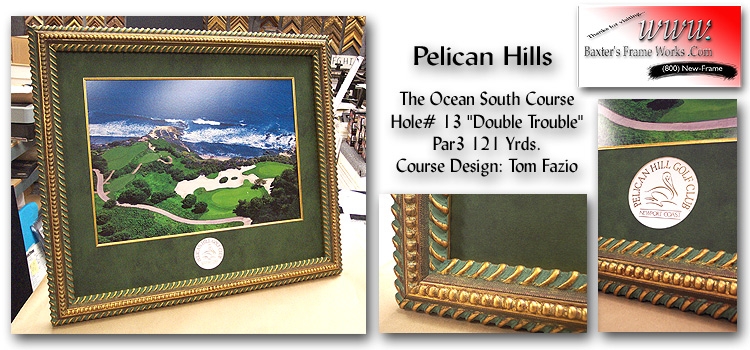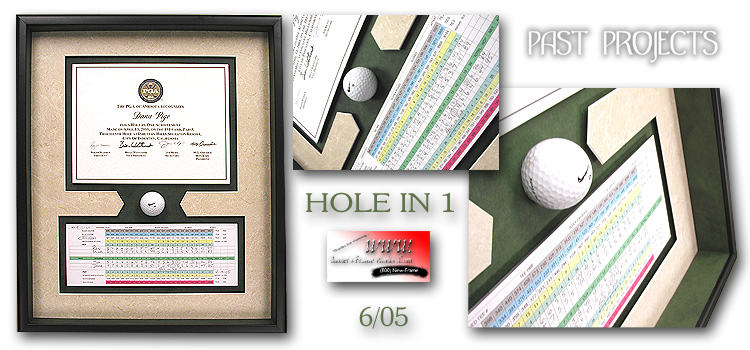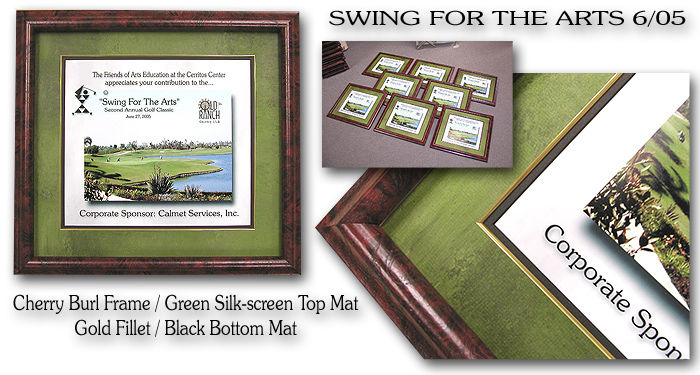 Same as above for '06 / Custom made for tournament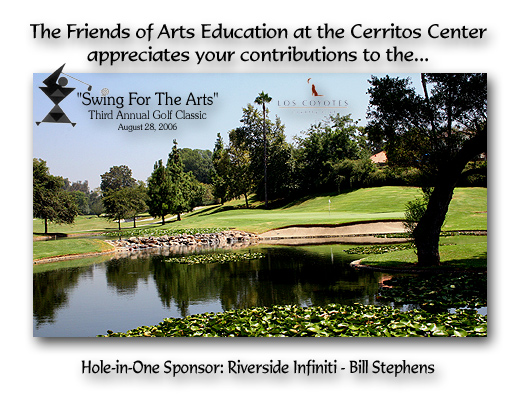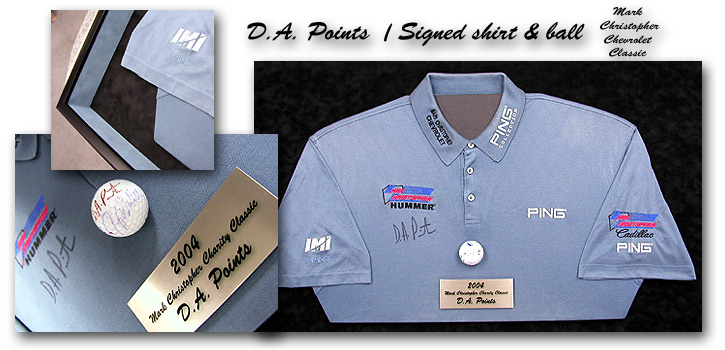 HOLE IN ONE !!!

This piece was framed in a "shadow-box" design but with no glass. The "best score" balls with dates could be displayed at the bottom. What was really unique about this project was that we cut the acrylic that covered the inner frame with hole that let the ball come through.
The sides were lined with green and a "lip" was left around the outside so that the
balls would not roll out.

HOLE IN 1 !!!

Framed scorecard, certificate & Signed ball by the skilled (or should we say lucky) sports person.

This piece features a deep black shadow-box frame with side lined in "Golf Green". The same green was used for the background with a light tan marble mat surrounding the design.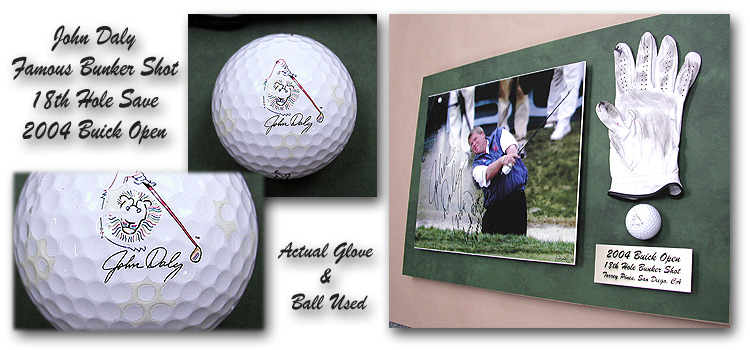 BUICK INVITATIONAL SIGNED FLAG
Golf flag signed by the greats. Proud owners / GMAC



Nine shadow boxes with putter, course card, title plaque and event logo ball.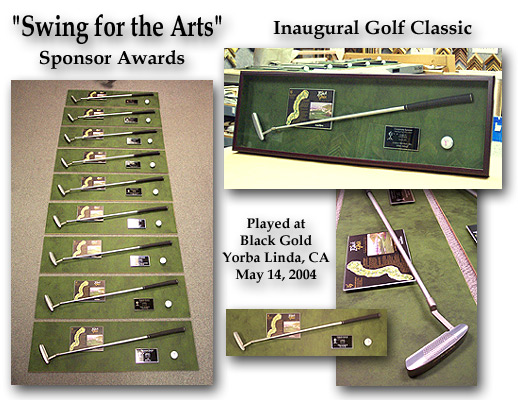 AERIAL AT LANDMARK

The front 9 captured by an aerial photo.
This piece is framed with a scalloped edged burl. The art is raised & floated off green with a marble top mat that has a special cut made to house the ball.

O.D. 35" X 45"
On display at Oak Quarry
Riverside, CA




12 in 1
Magazine Review

This was a big one.
Approx. 48" outside length.
Pieces were "raised & floated" off black suede.
All quotes (reviews of courses) were typeset by us, and then printed with a blending background.


9 in 1
Magazine Review

A smaller version of the piece above.
Same black marble top mat but
raised off a dark green time.
Ball and graphics all done here
at Baxter's.



3 in 1
Oak Quarry's
Signature Hole #14

Pieces raised off a light tan marble with a darker green silkscreened top.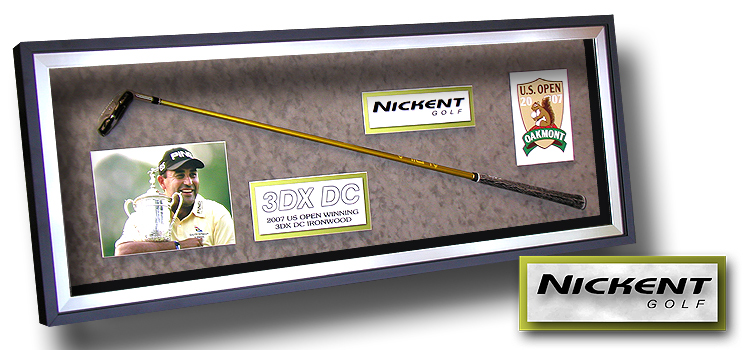 Nikent Golf / 10 Shadowboxes for Clients 16X48 Double Framed w/ black and chrome
Computer Plaques custom made to echo shaft color. 8/3/07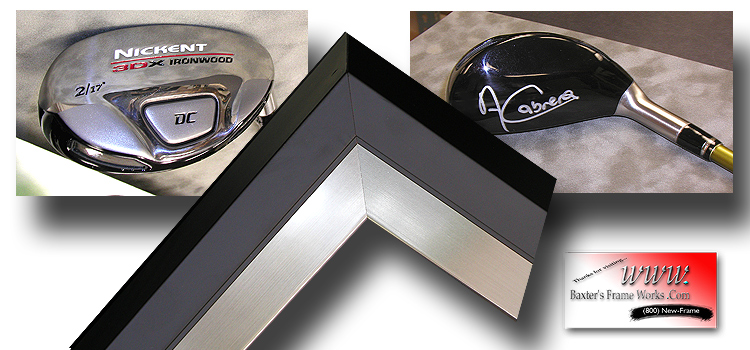 See more of our framing projects at our
Baxter's Frame Works Section
Call us...(800) New-Frame / National Toll Free
© 2005 Baxter's Frame Works / Badge Frame / All Rights Reserved
3811 Schaefer Ave., Suite A Chino, CA 91710 Local (909) 591-3033
EMAIL: fwbill32@verizon.net
EM us here
HEY!!! Don't forget to sign our GUEST BOOK before you bail.