Neat presentations that can include any items of your choice. Just send us the items,
we photograph or scan, layout the design, print all the images on one page and frame your piece in any of our
"standard frames". You will receive ALL of your ORIGINAL pieces back with your finished product.
Dimensional items will be professionally photographed and digitally included in your design.
Documents or dimensional items can be enlarged or reduced in size and proofs are
submitted for your approval before framing.
Color schemes and layouts can be altered to suit your taste or profession.

Click on any image to enlarge!


GONZALEZ / NEWARK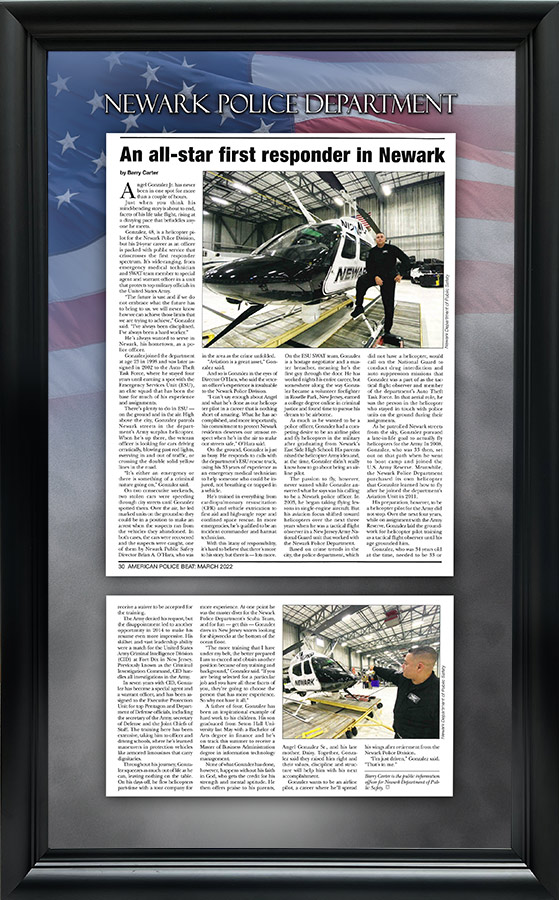 Recognition Section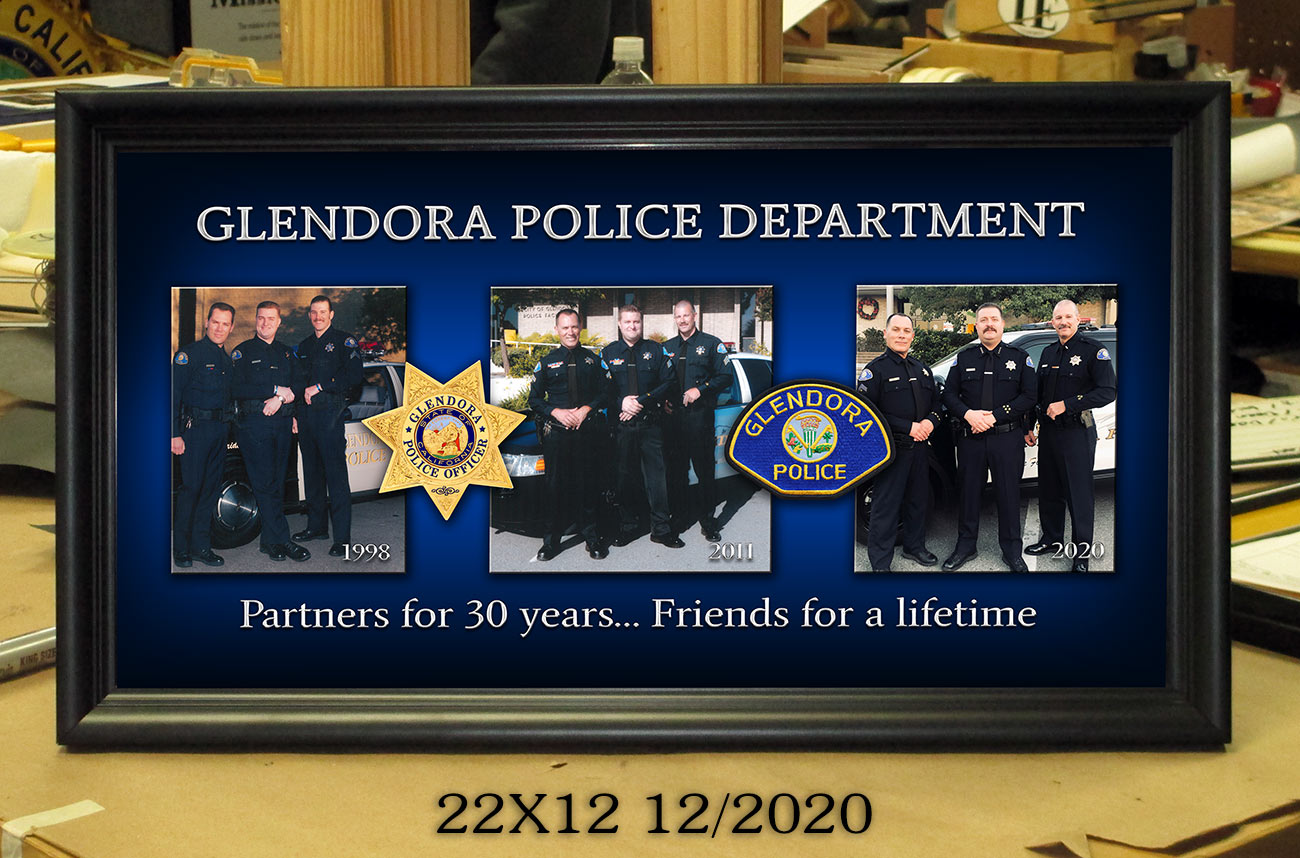 Archive Section
Recognition Section
I hope you use this collage on your website. It's absolutely stunning!!! My son will be very proud!
From the bottom of my heart, I thank you so very much for capturing the vision my son had when he took those pictures over
the course of this celebration. Clinton's participation in this anniversary meant so much to him and the beautiful work
you did will be handed to his children. My boy will be visiting me next weekend when it's due to arrive and we will both see
it for the first time together.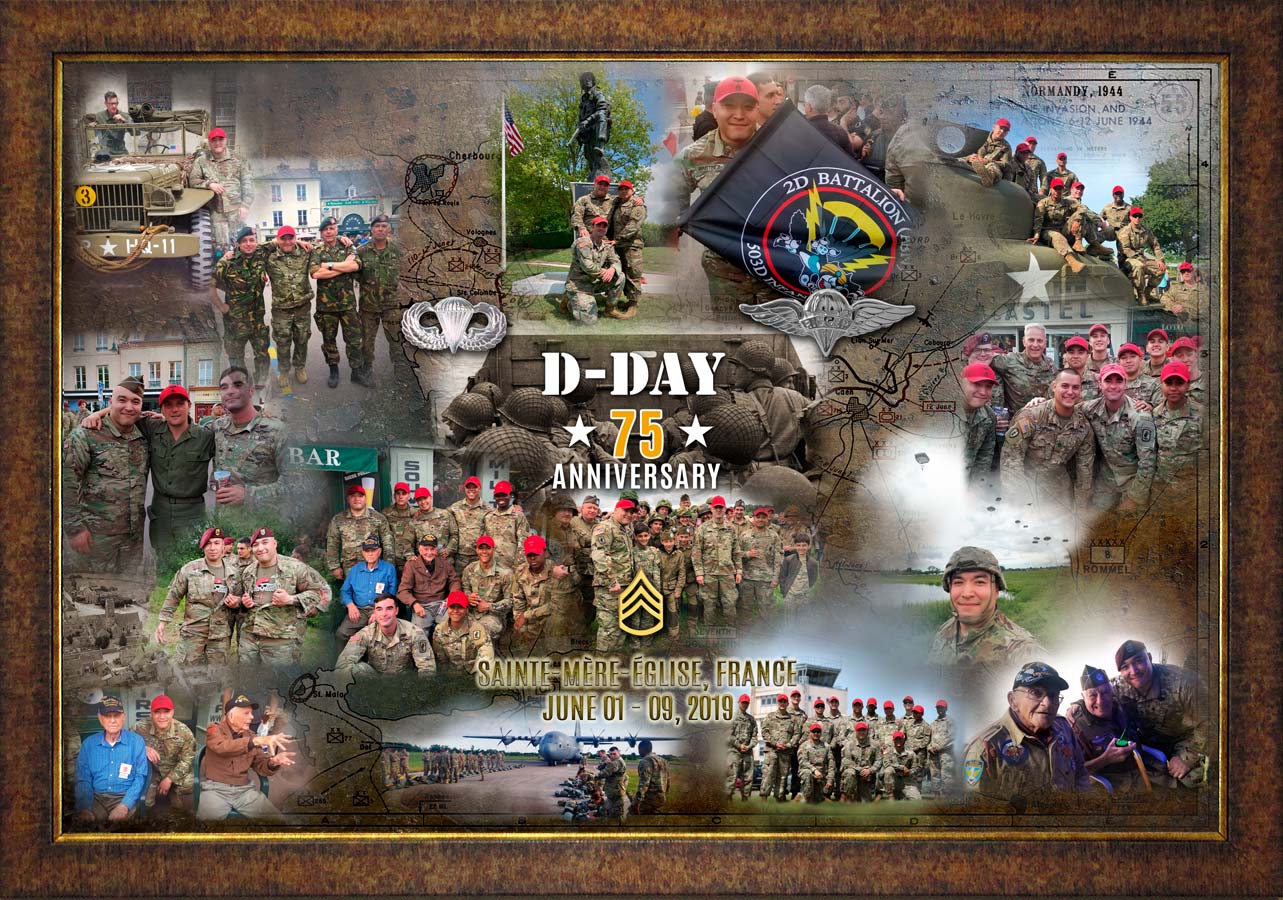 U.S. Army Section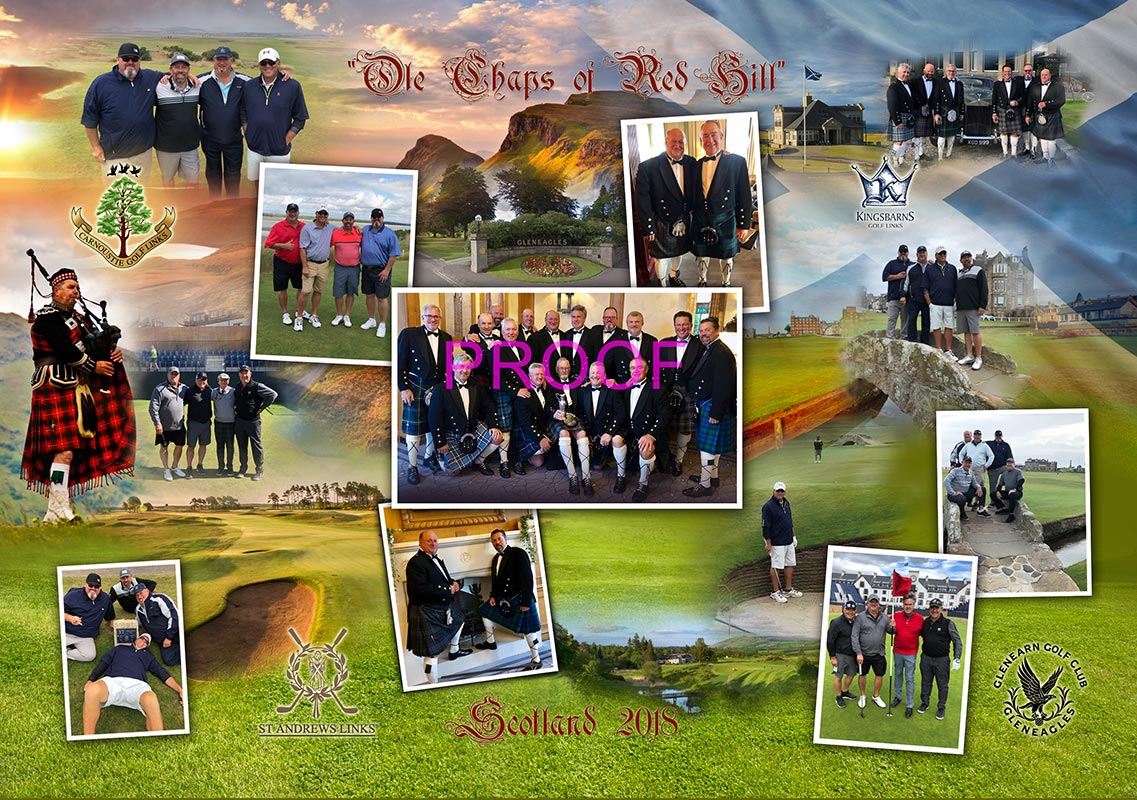 Golf Related Section
West Covina PD Archive Collage Walls / Special Thanks Danny Armas



Archive Section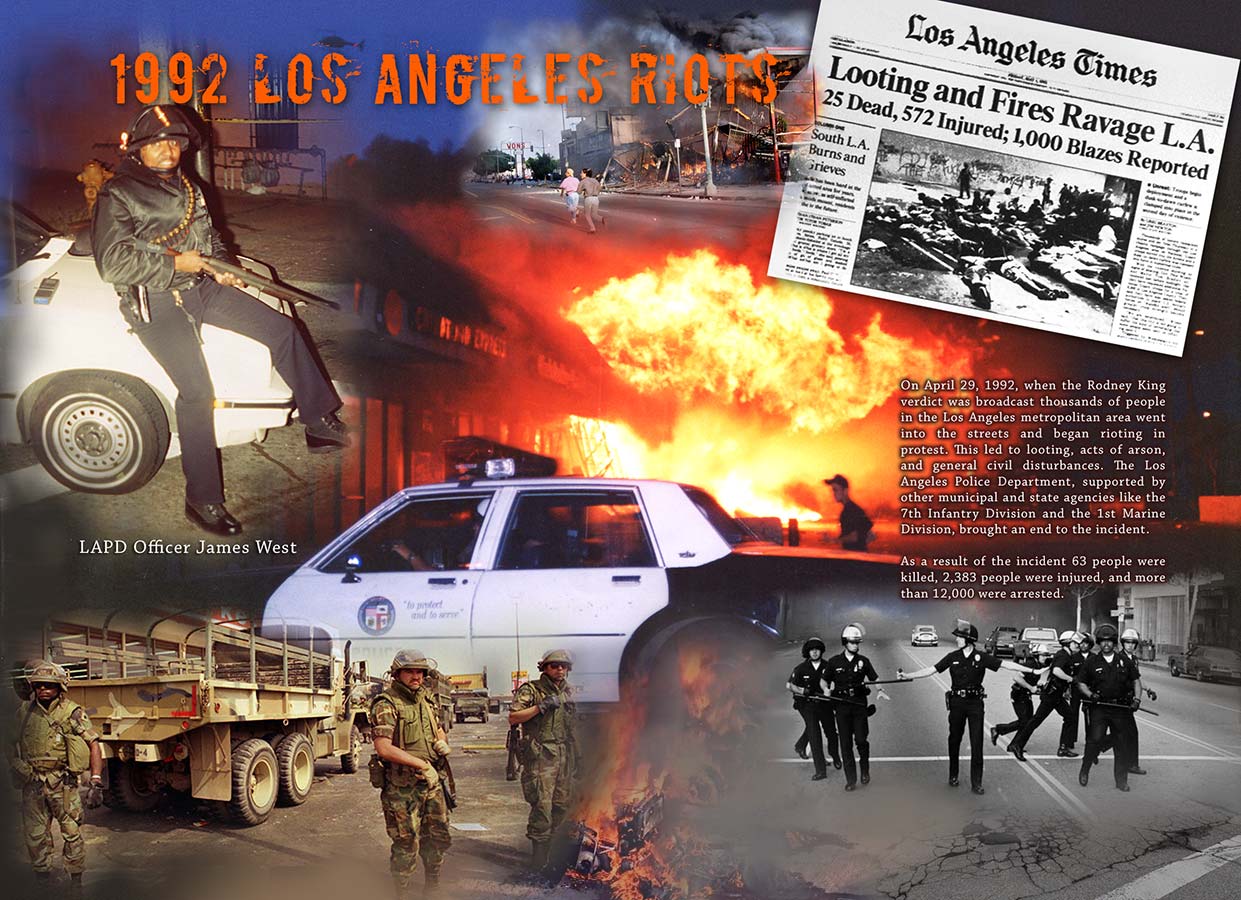 LAPD Section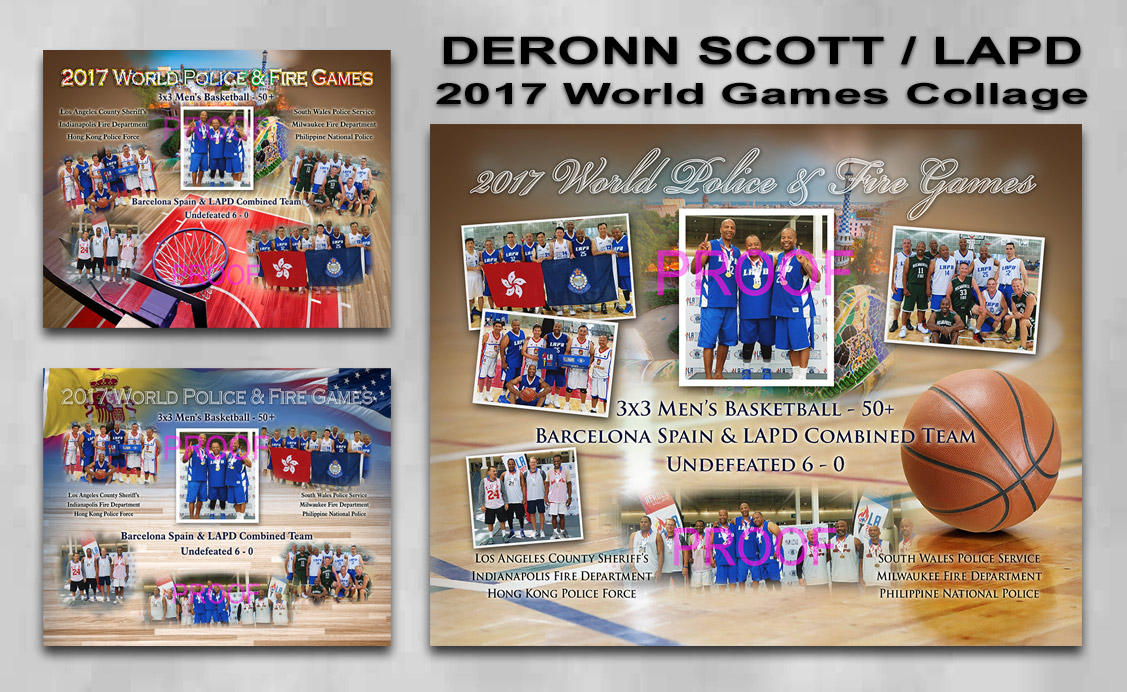 LAPD Section
World Games Section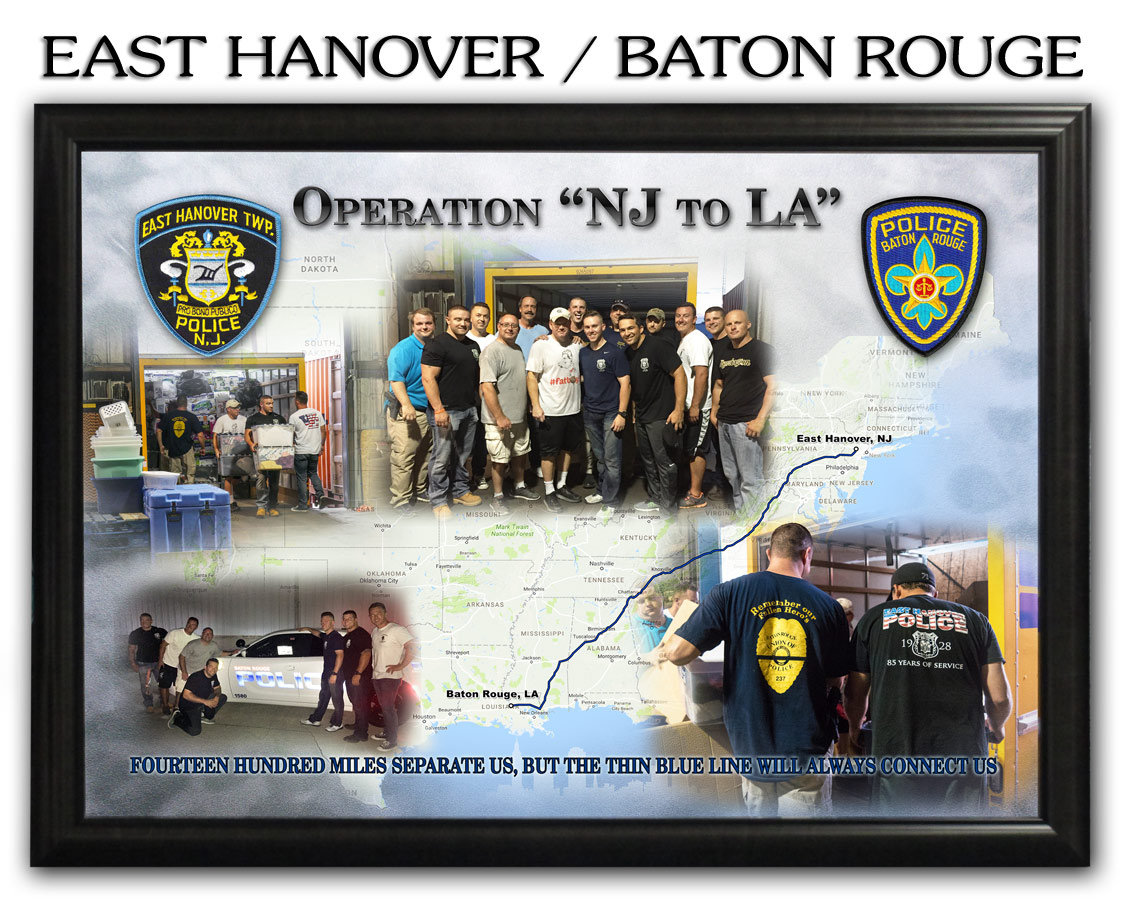 Printed Backgrounds Section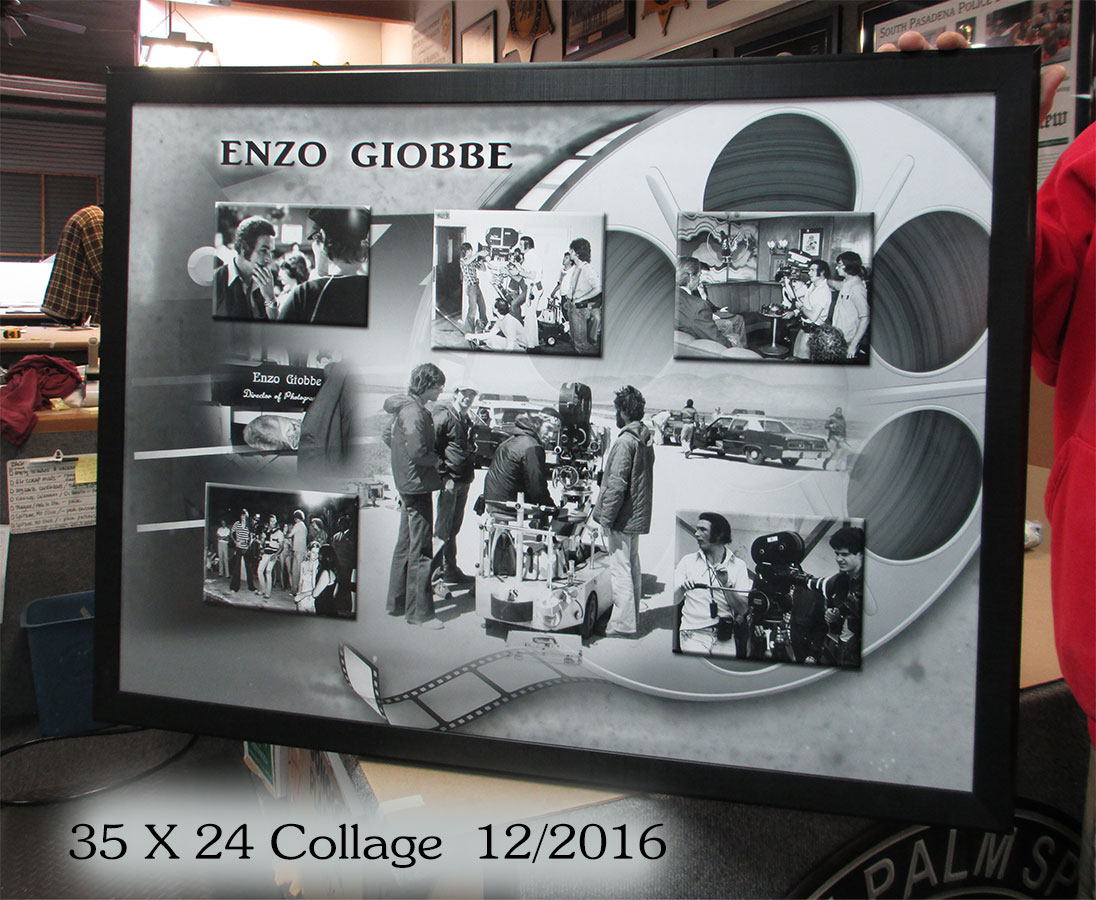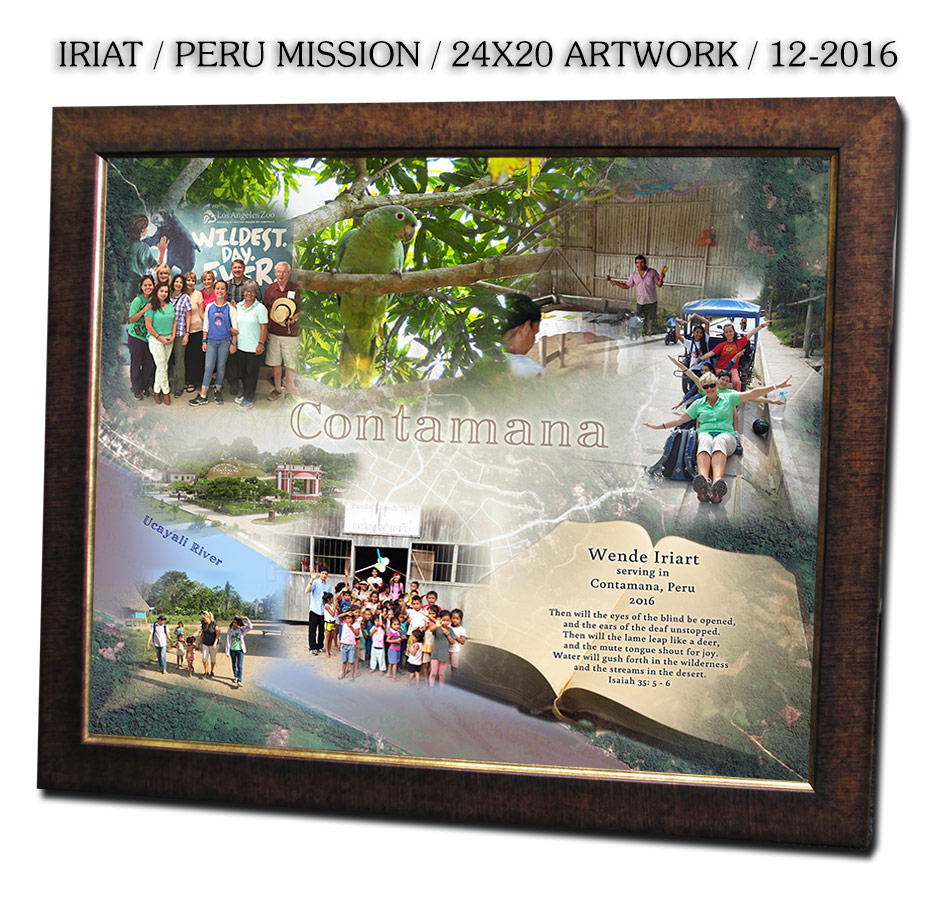 Printed Backgrounds
"Other Stuff" Section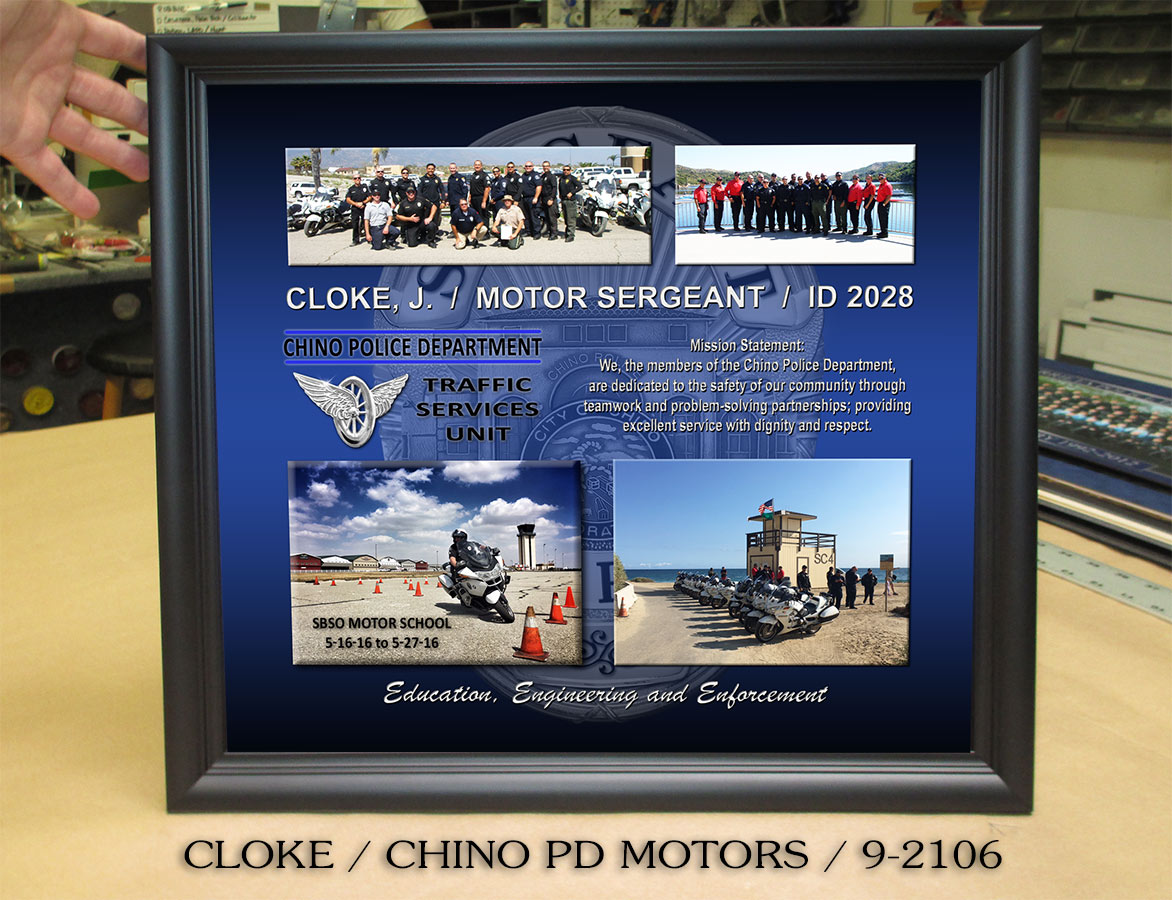 Chino PD Section
Motors Section
Printed Backboard Section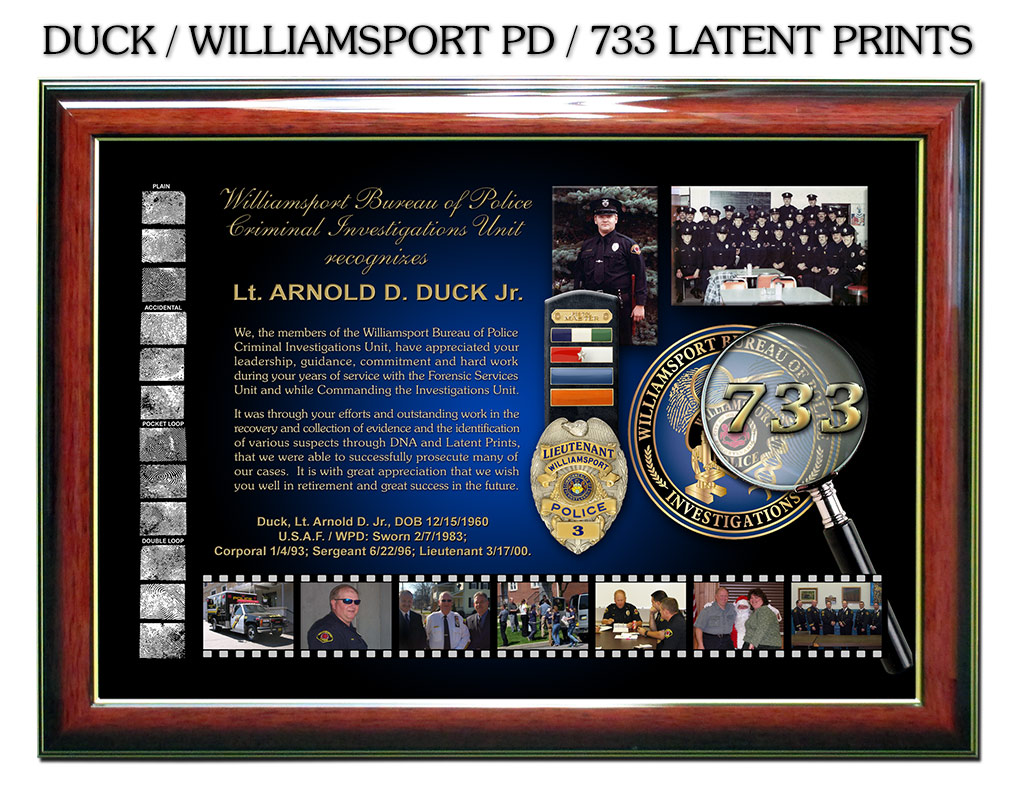 Recognition Section
Photo Collage Section
40" X 28" Decade Collages / Rialto PD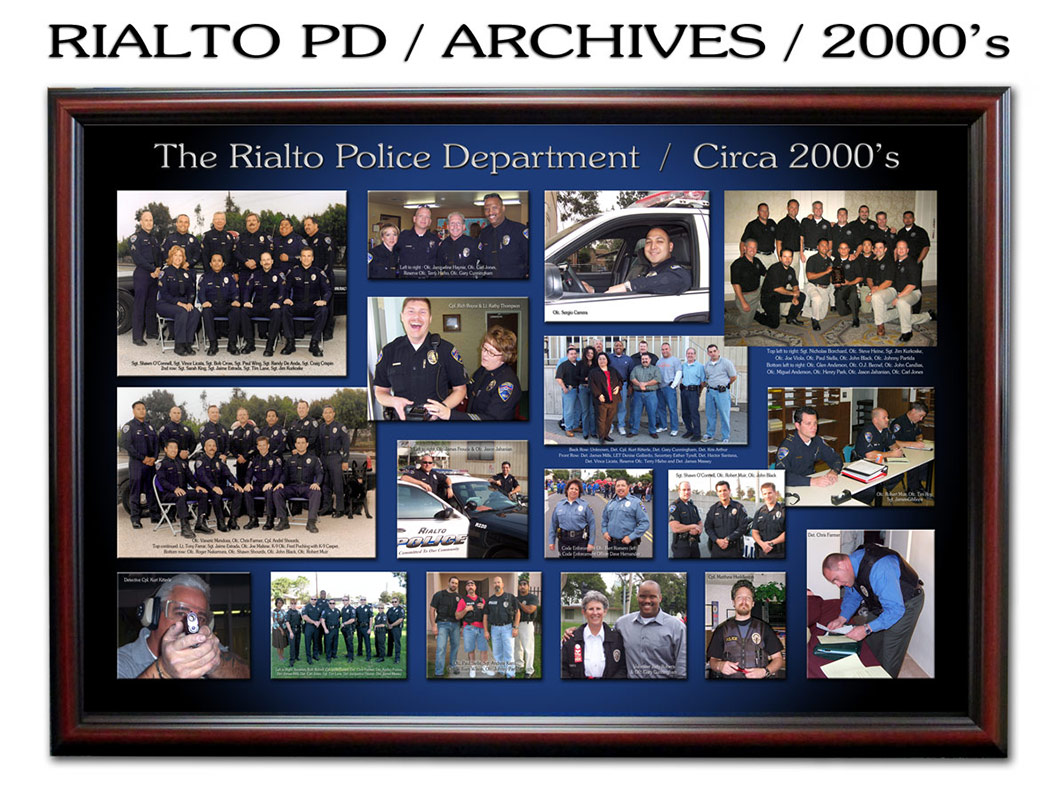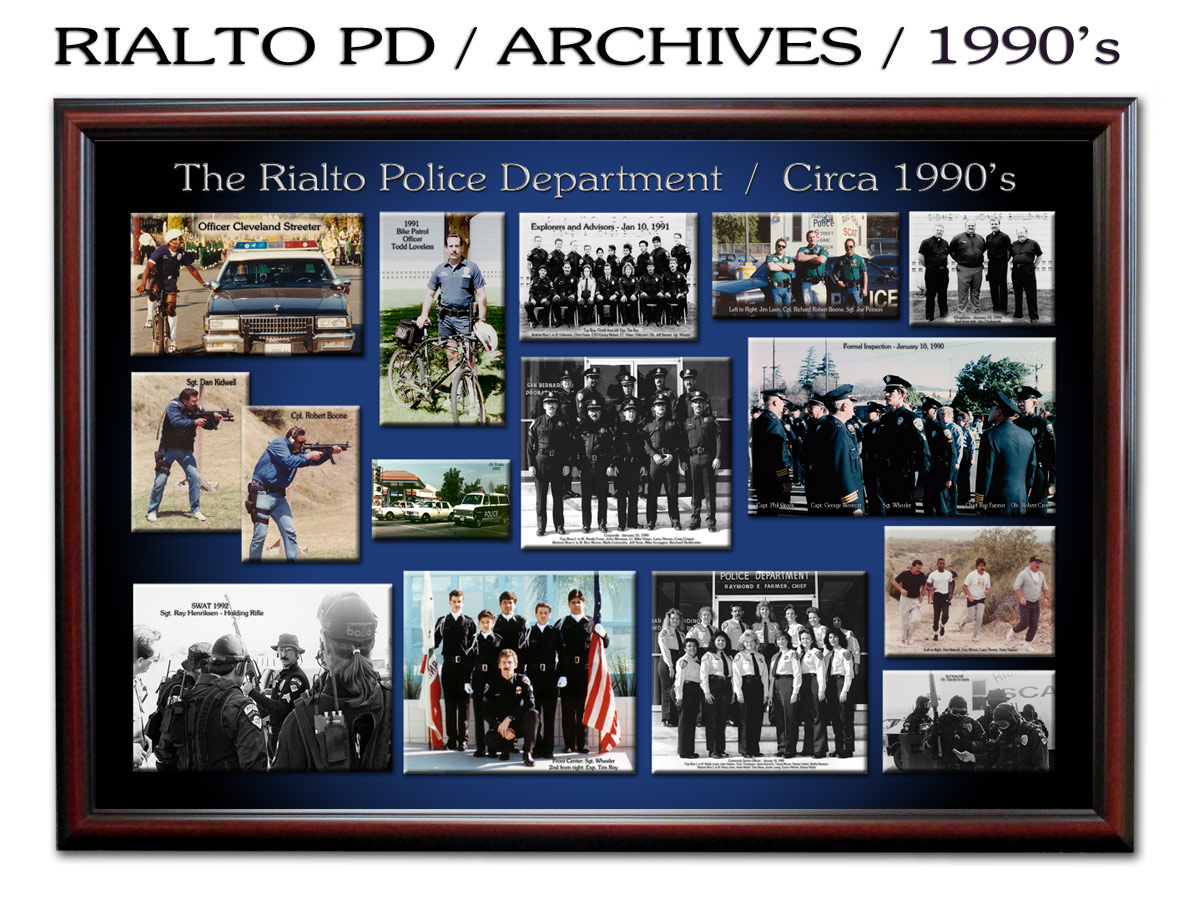 Archive Section
here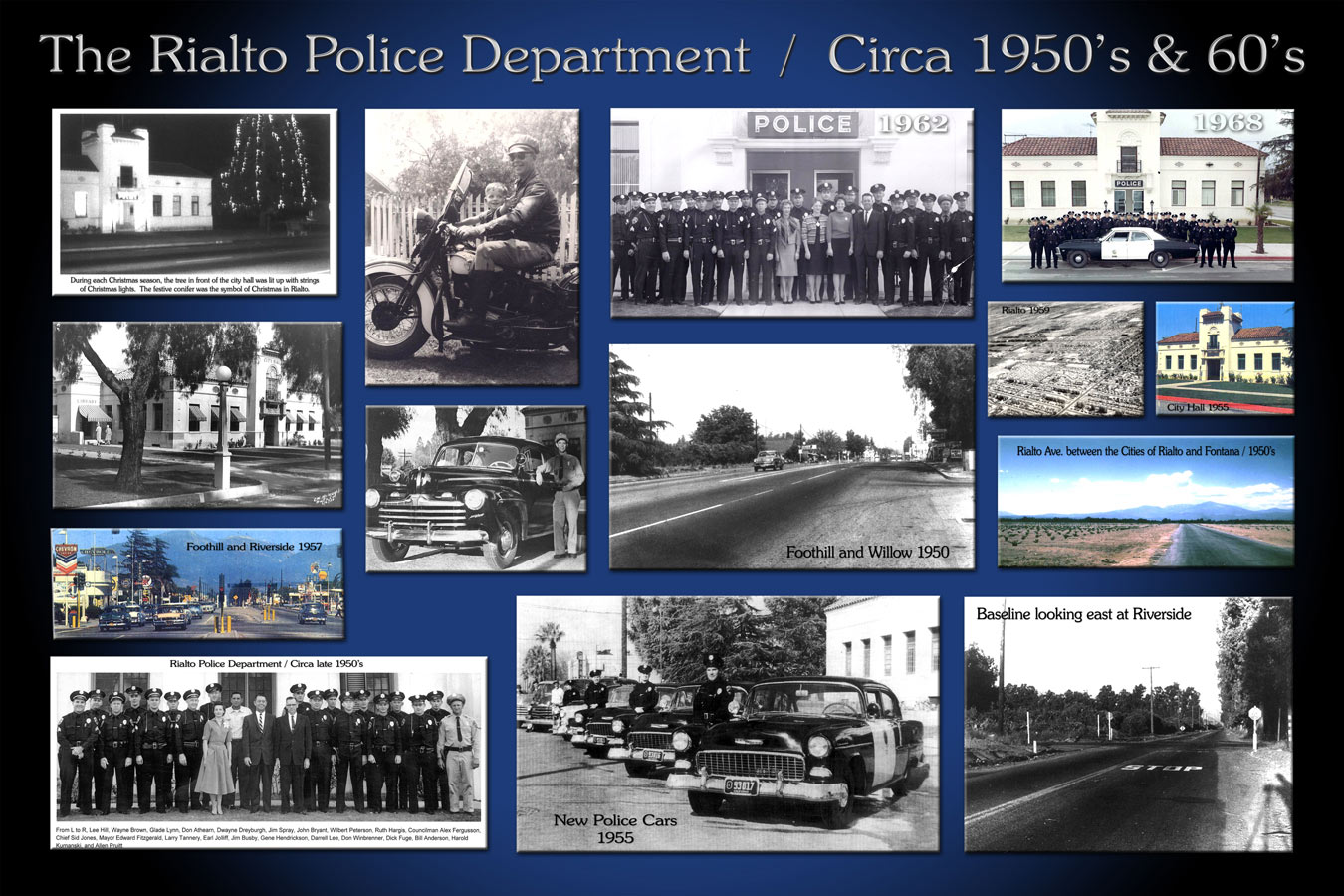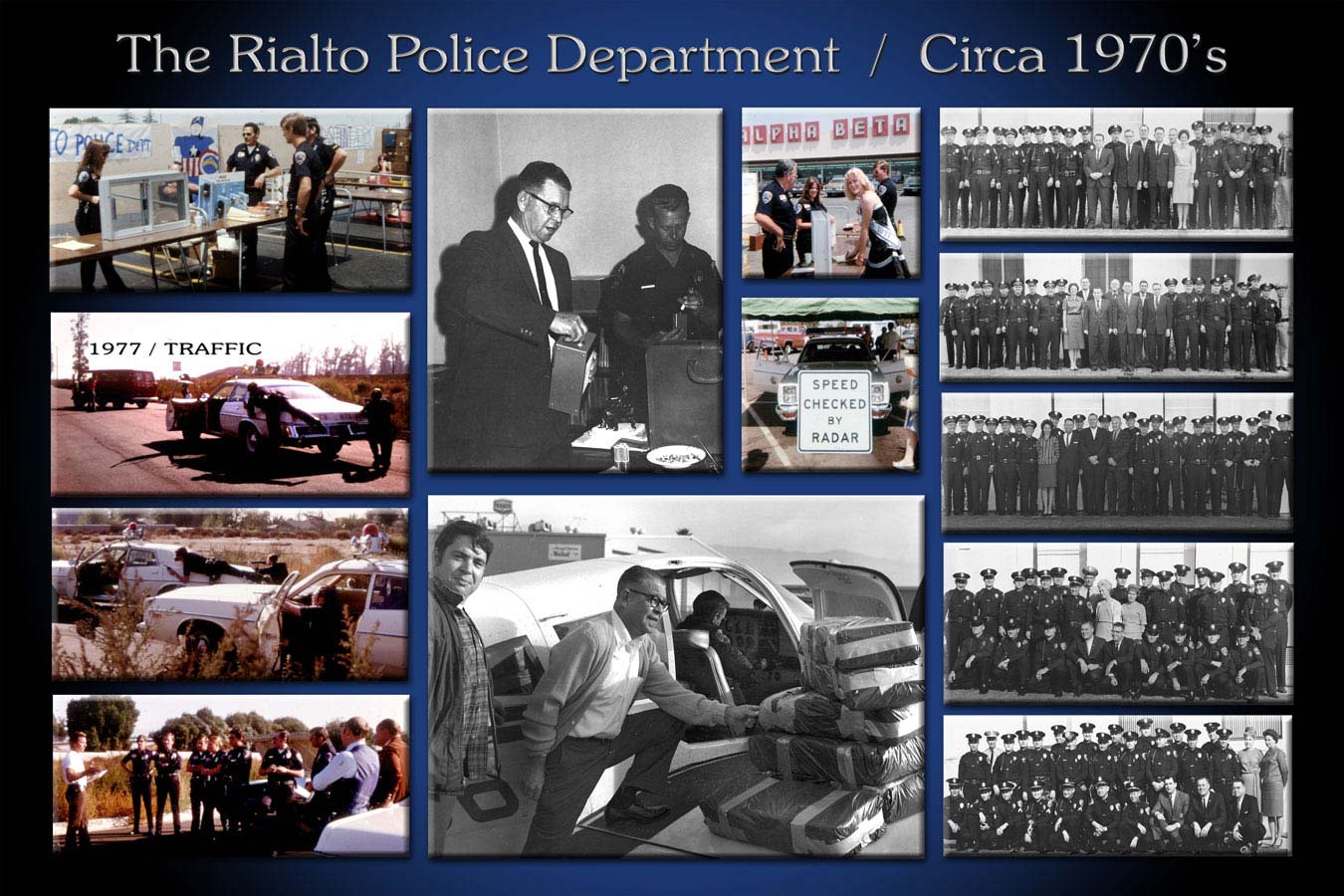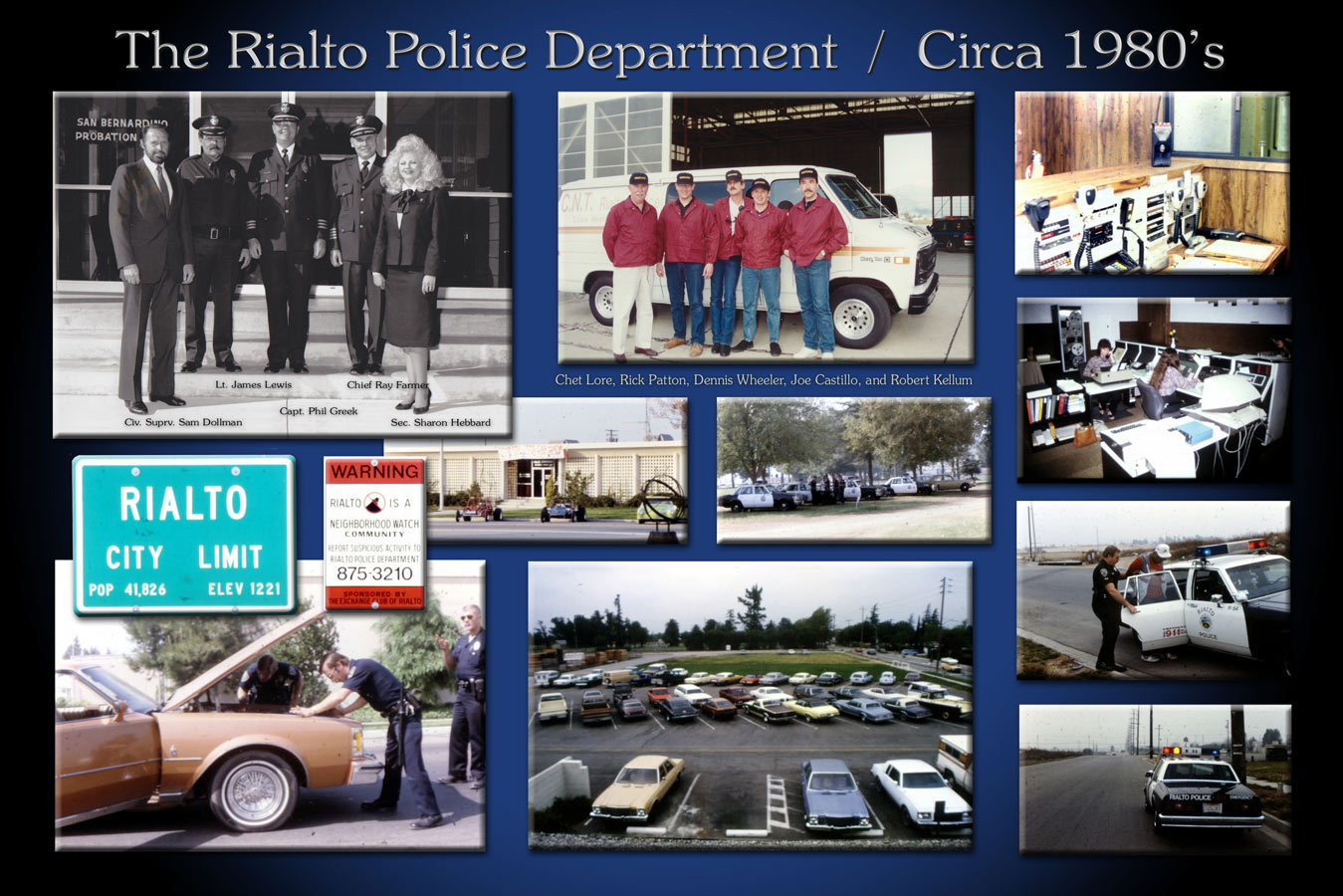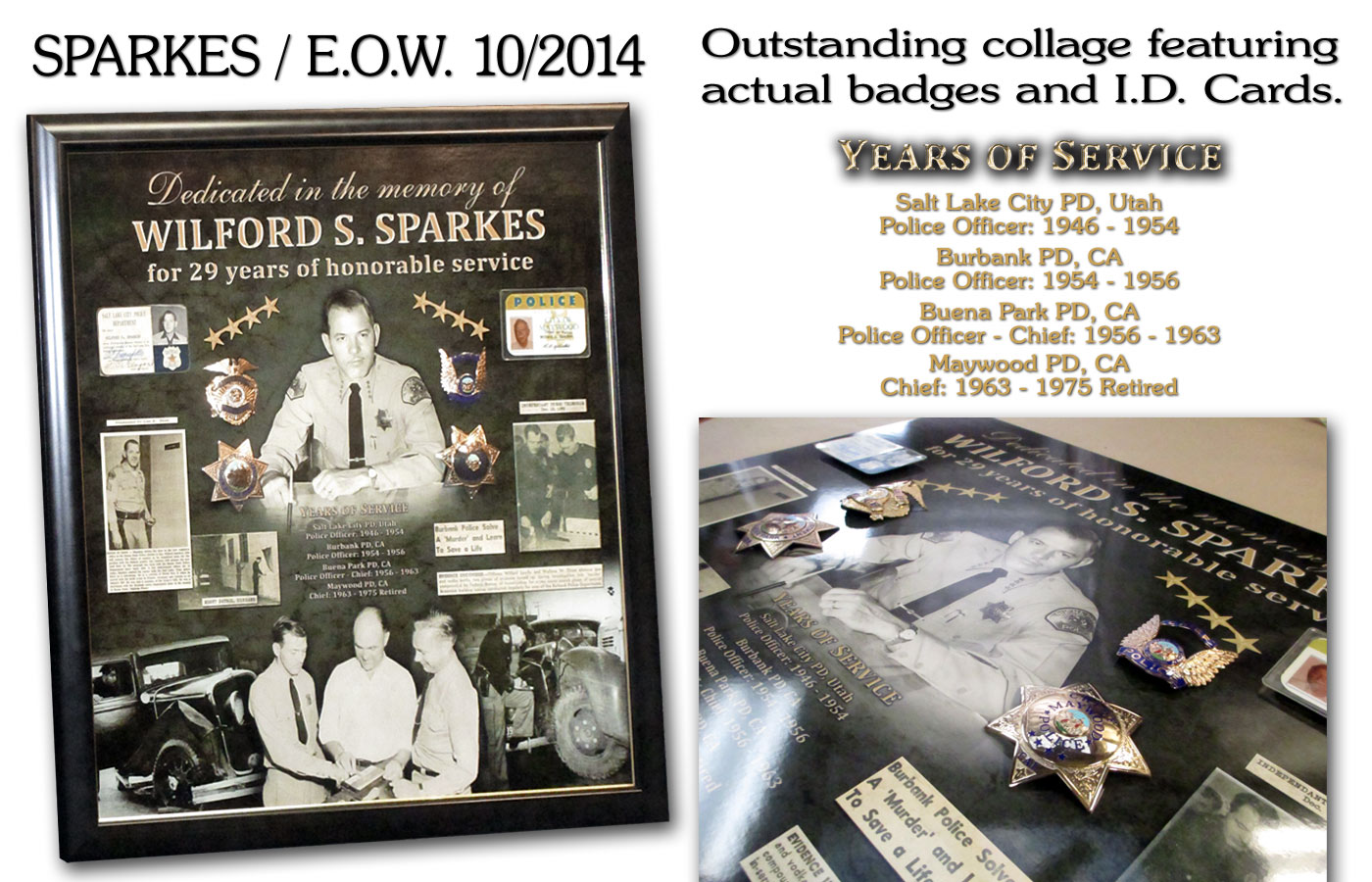 Chief's Section here
Glendora PD / Groups 40X60 framed graphic / 8-2013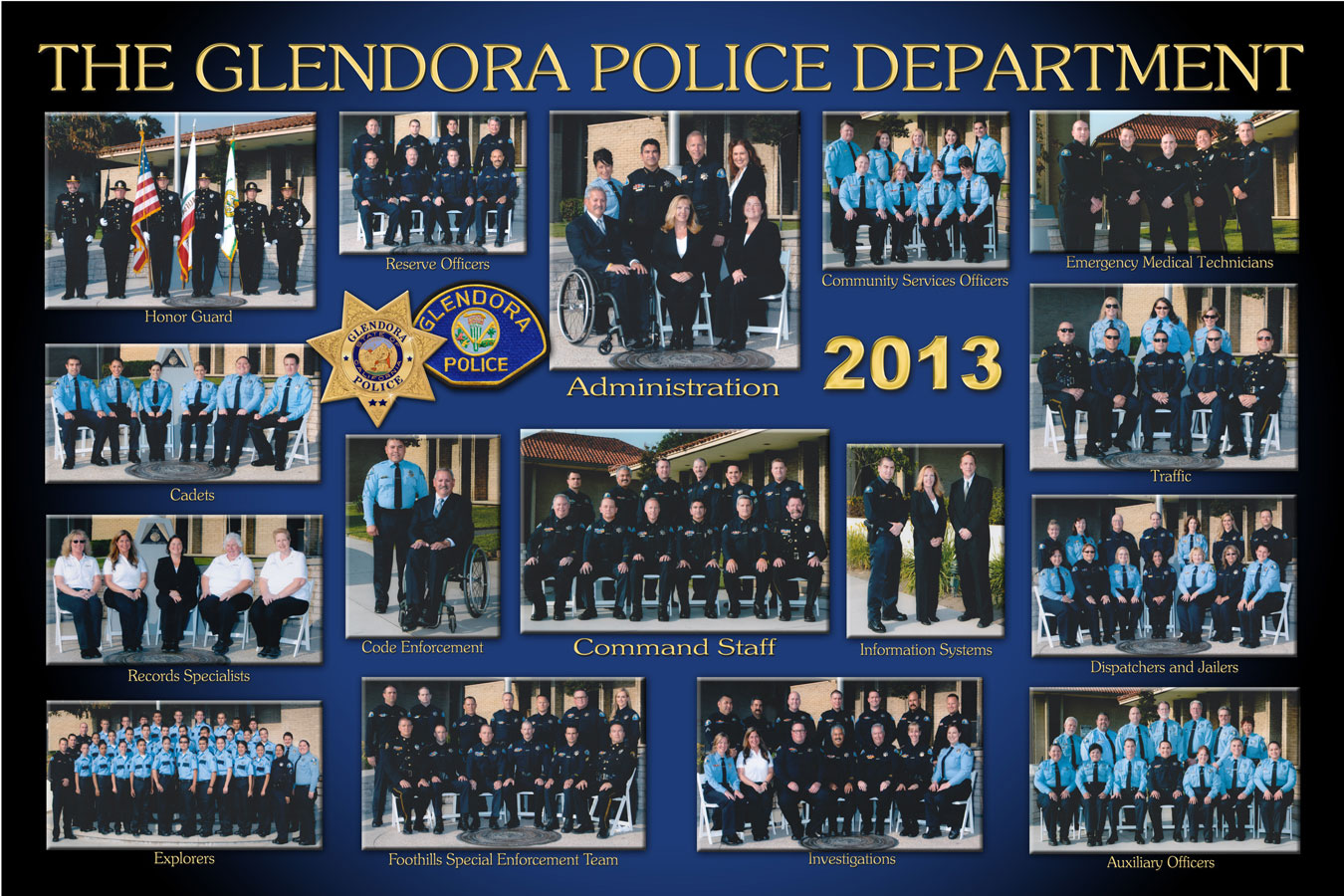 Rialto PD / Building Construction Phases...
click to enlarge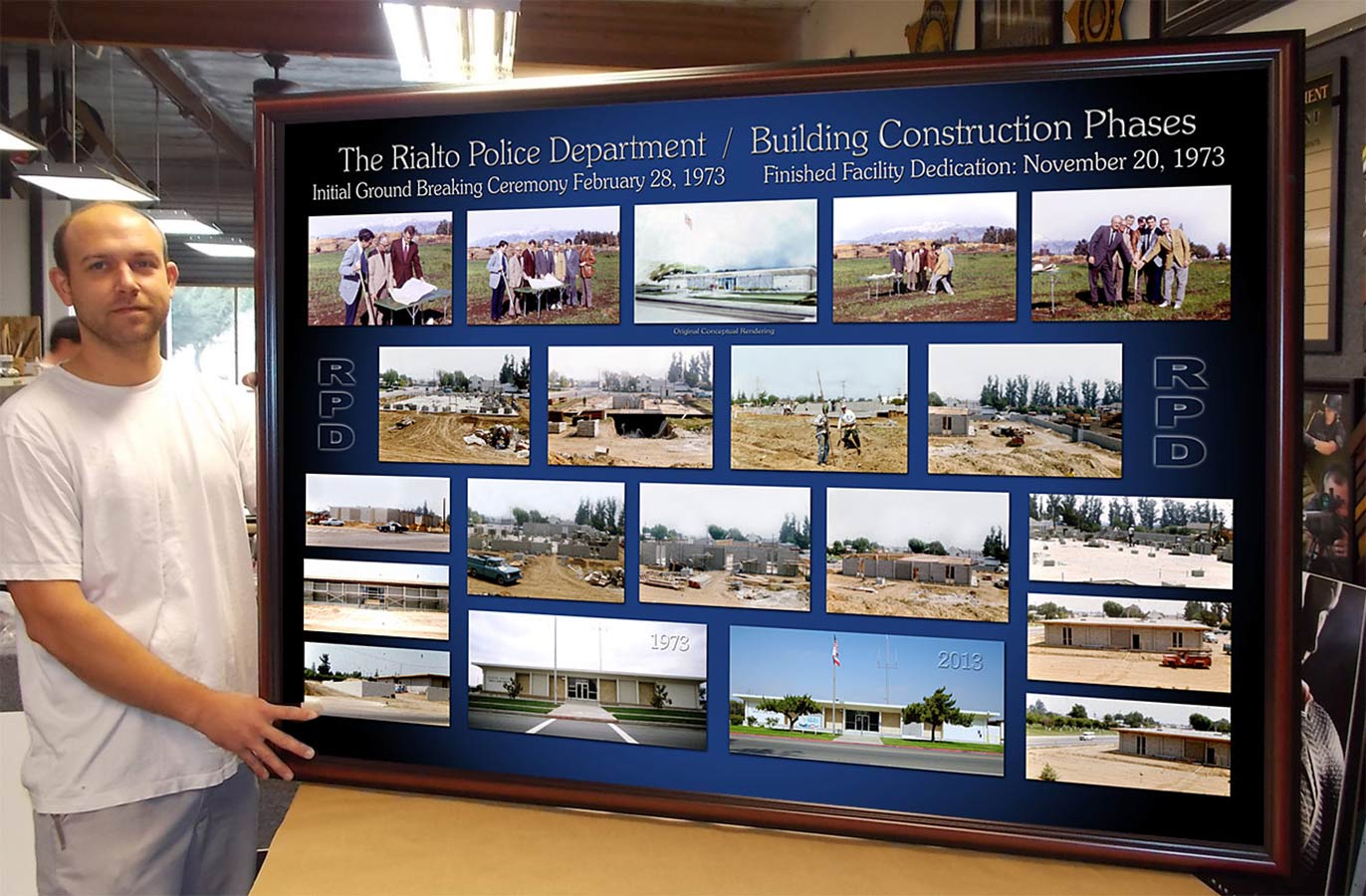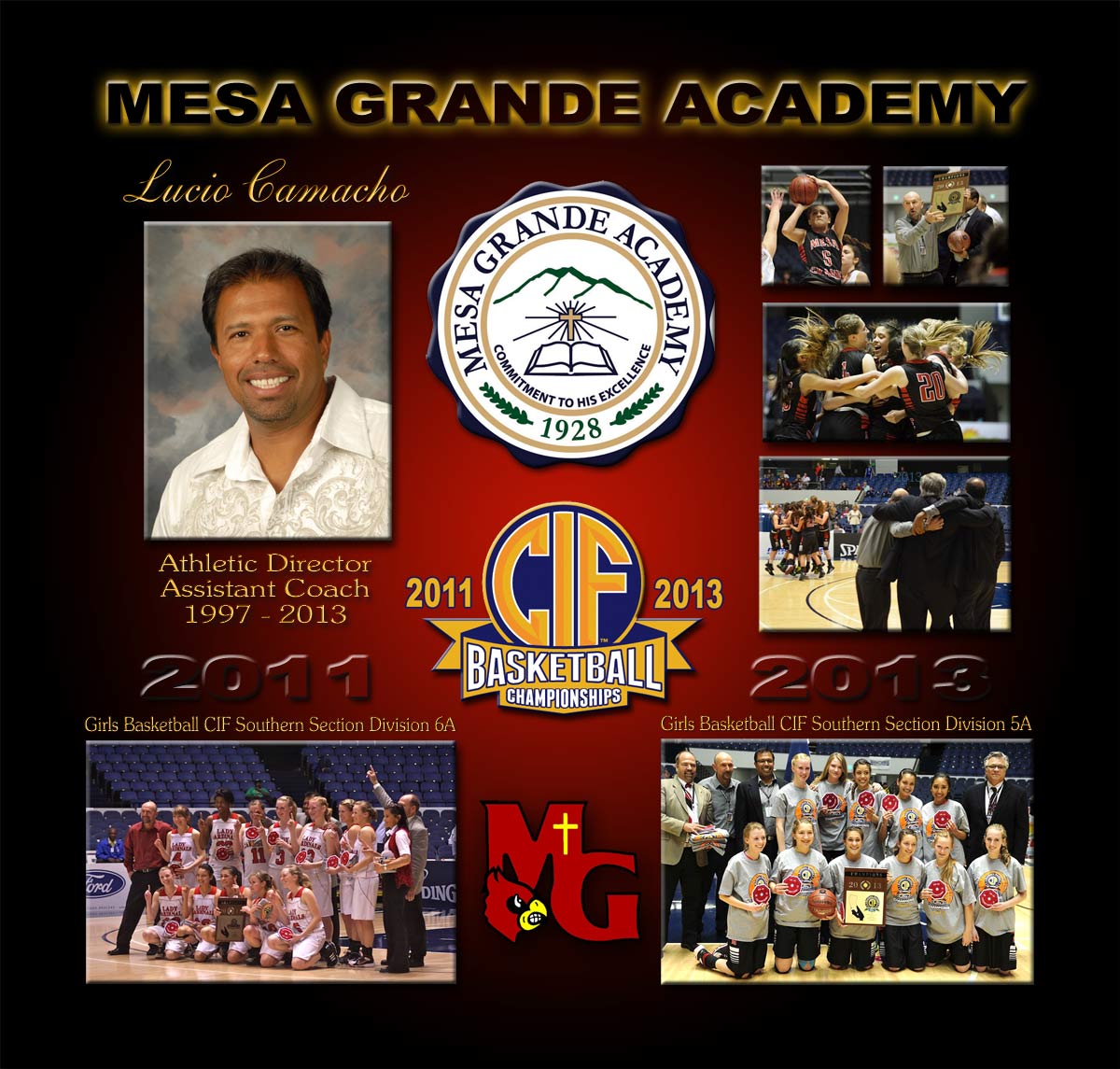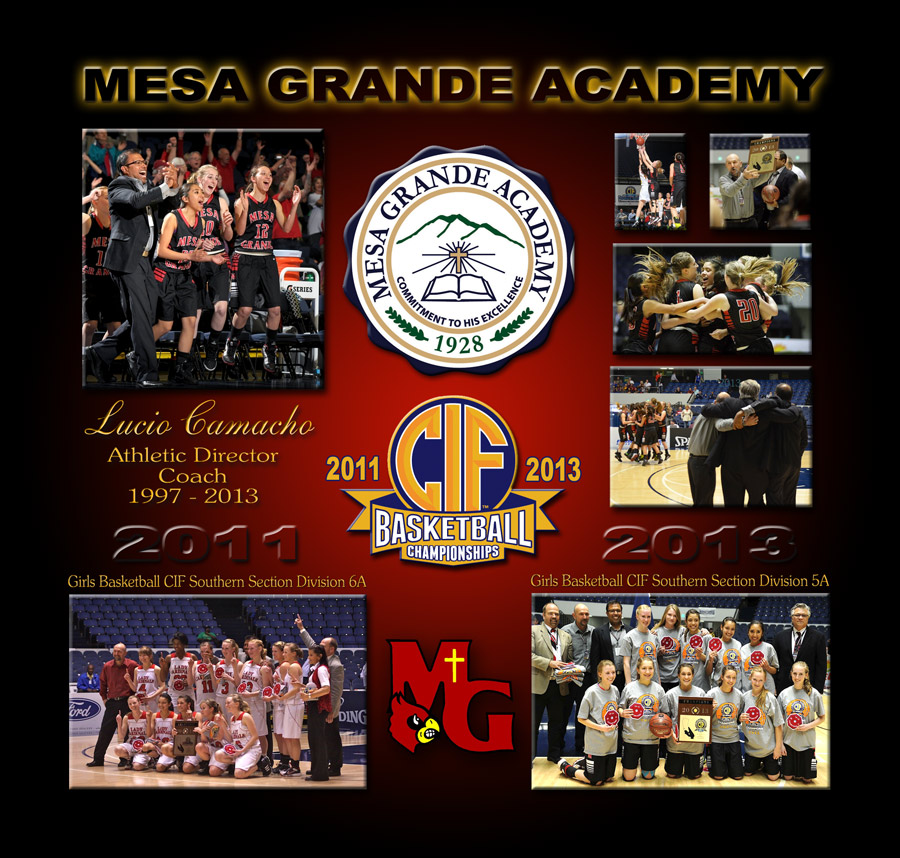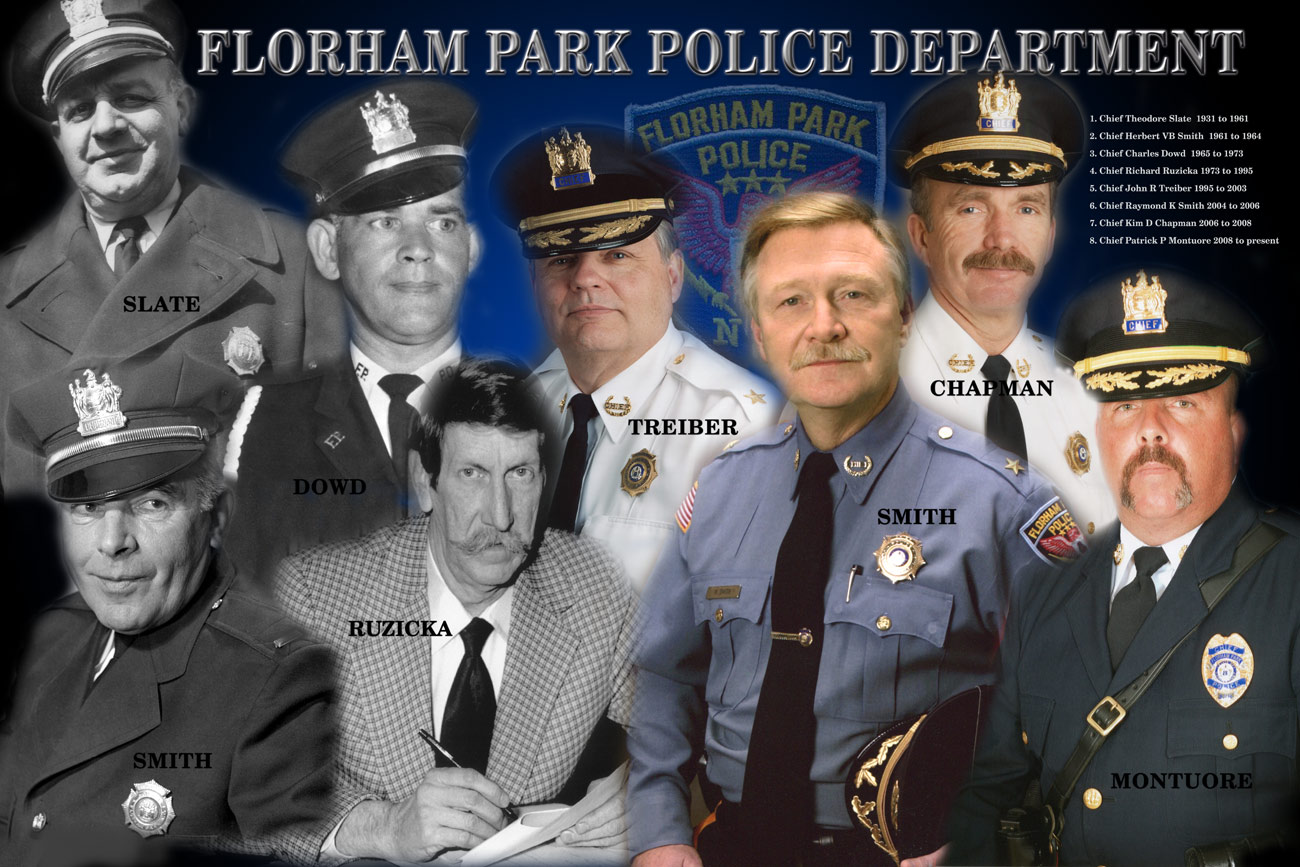 40" X 60" Florham Park / Collage of Chiefs in chronological order.
Larger Image Here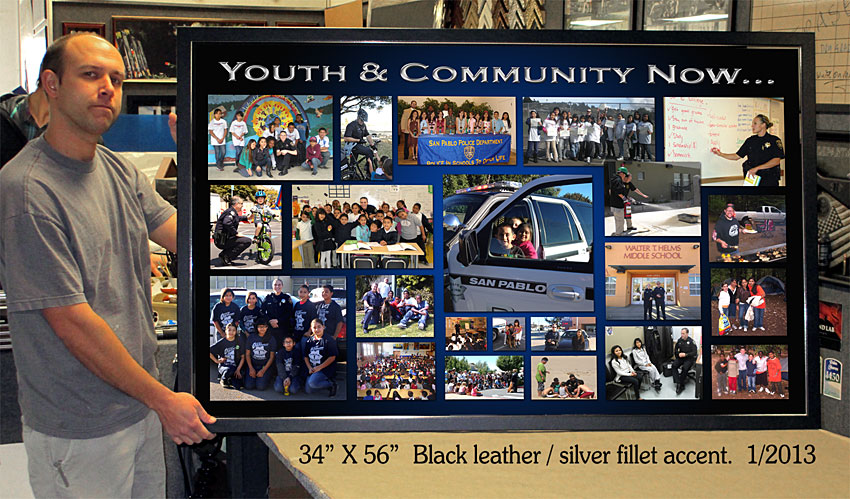 larger image here
San Pablo Section here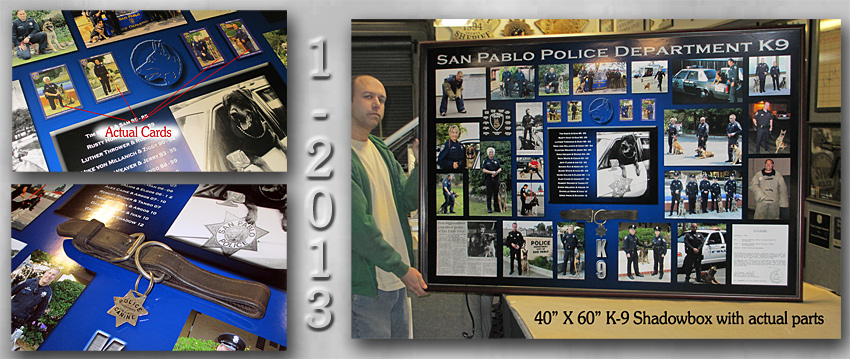 larger image here
K9 Section here
San Pablo PD - Archive Collages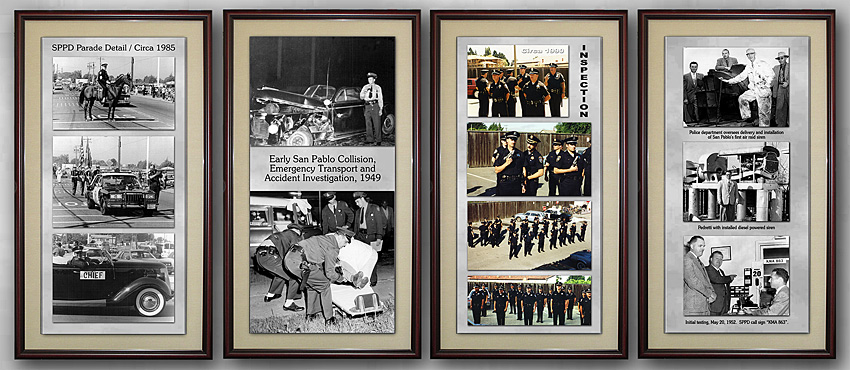 larger image here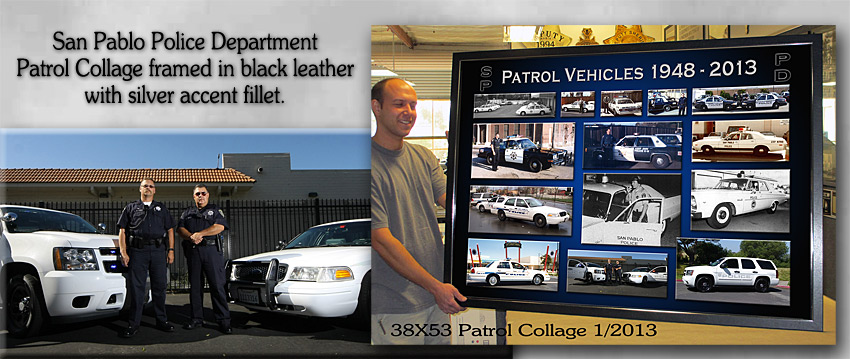 larger image here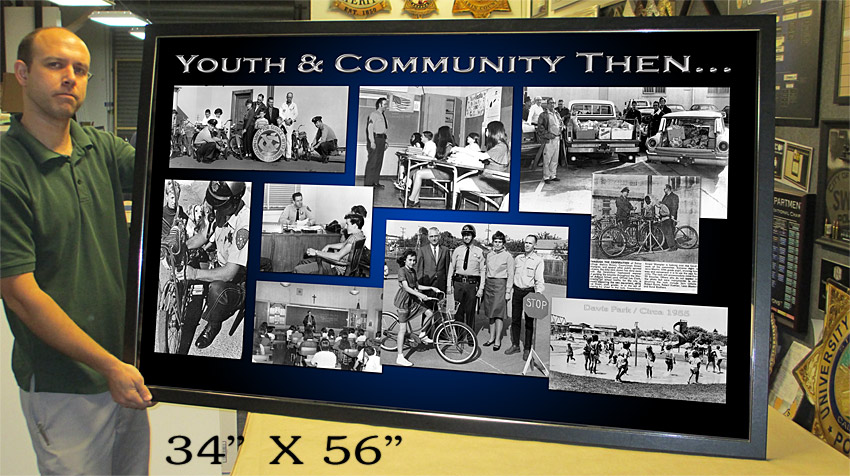 larger image here
Photoshopped San Pablo PD collage of older community event photos.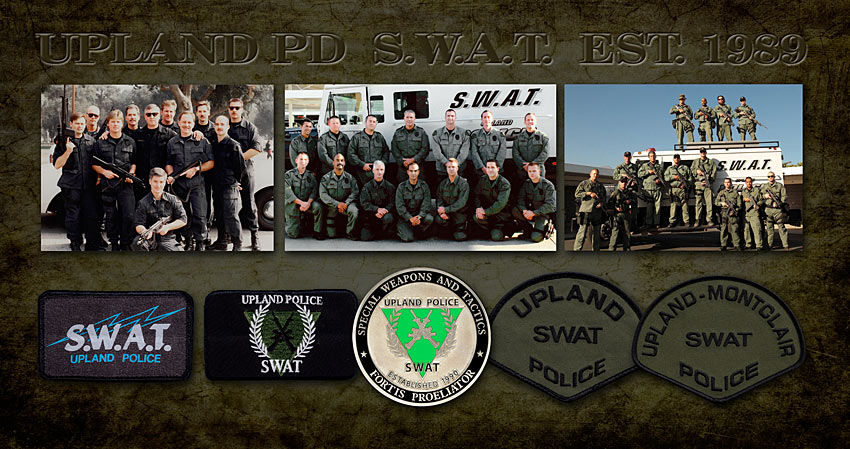 larger image here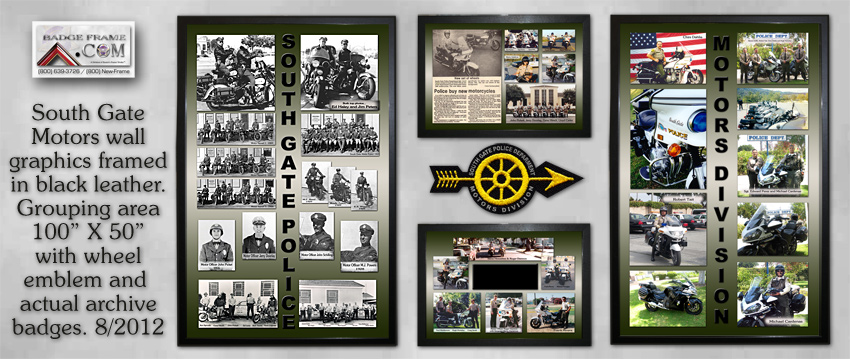 Larger image here
South Gate Section here
larger image here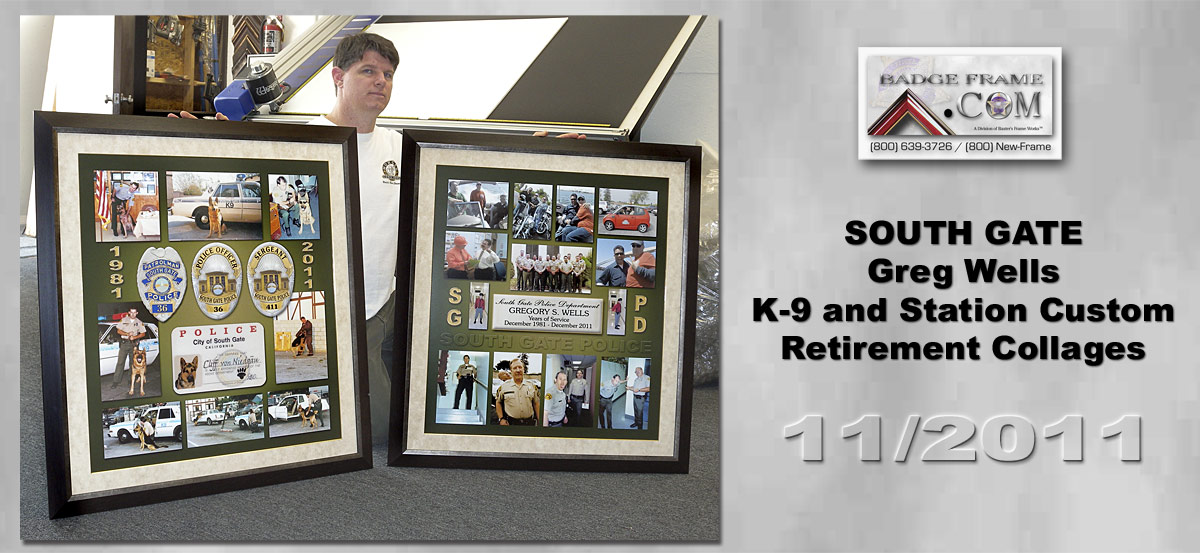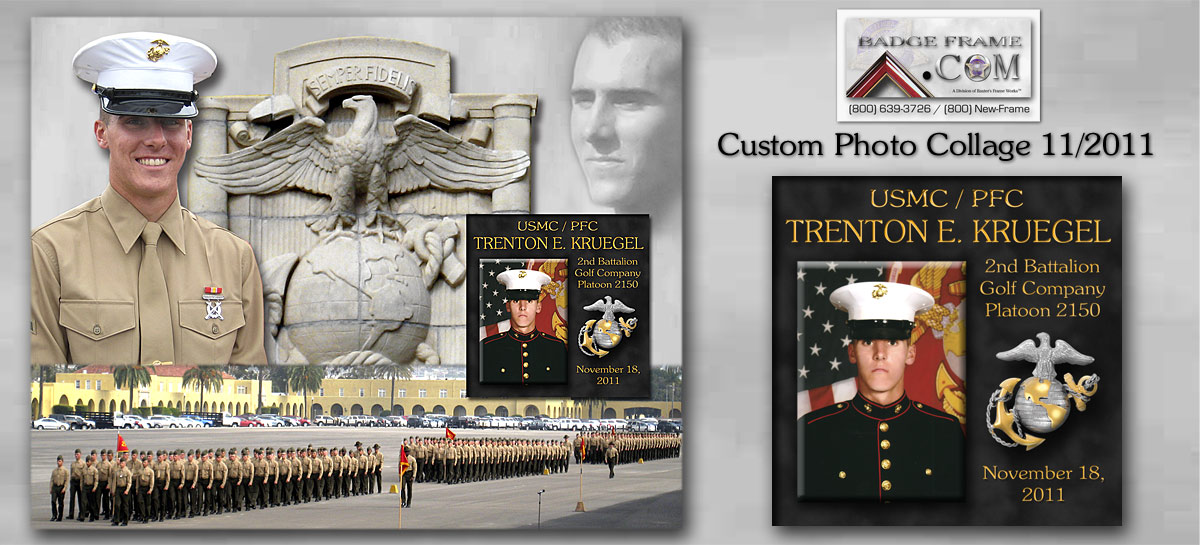 see larger image here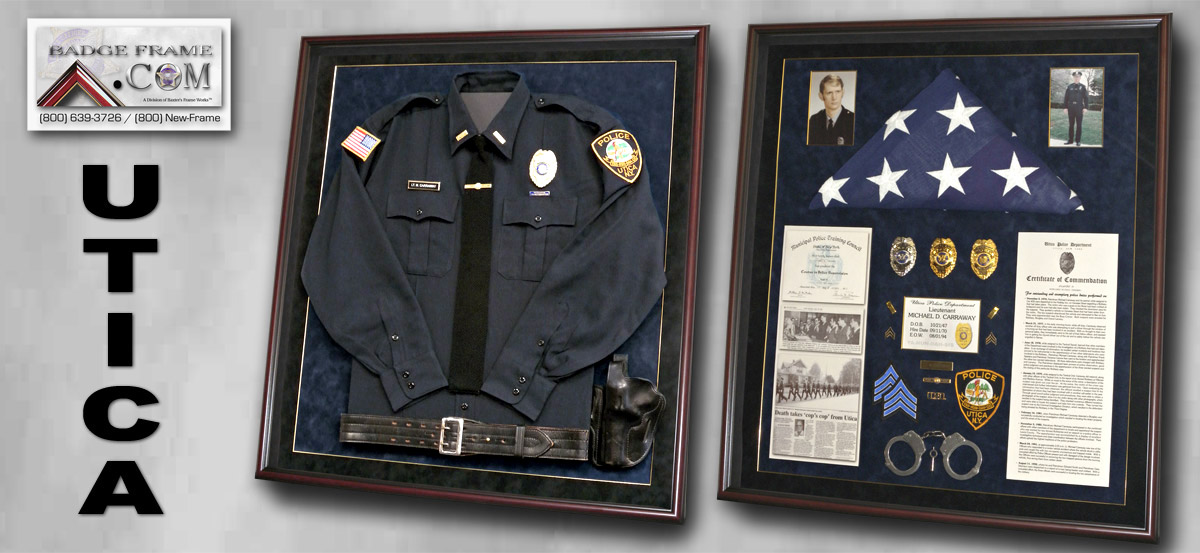 see larger image here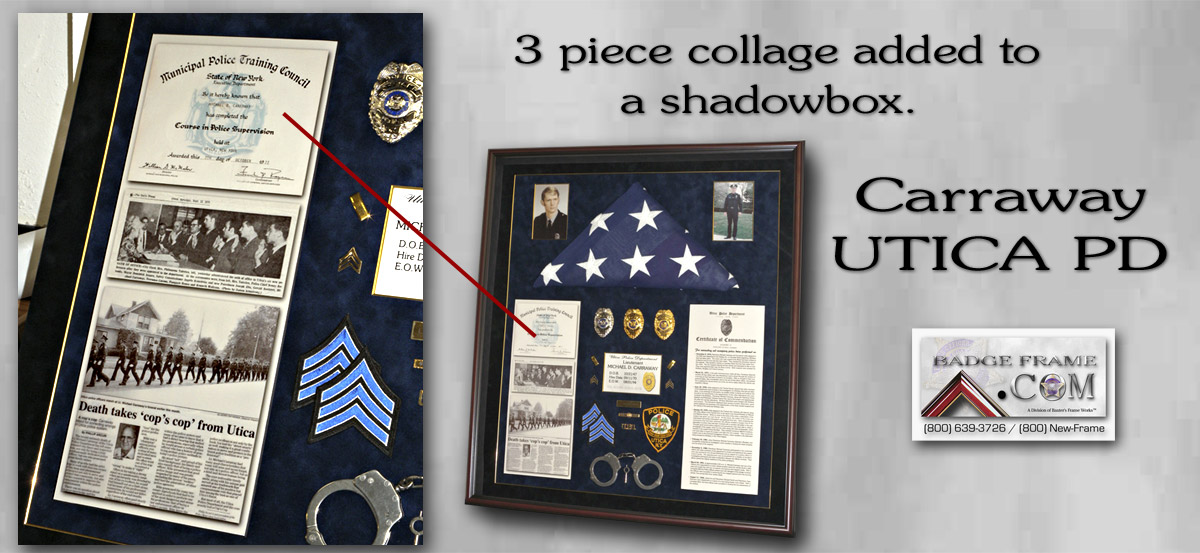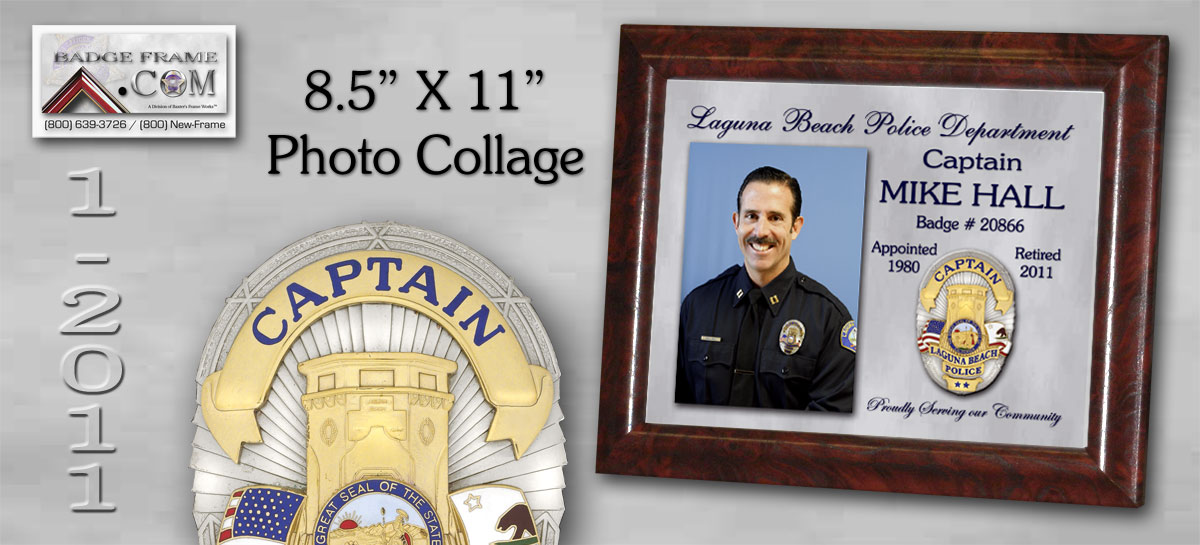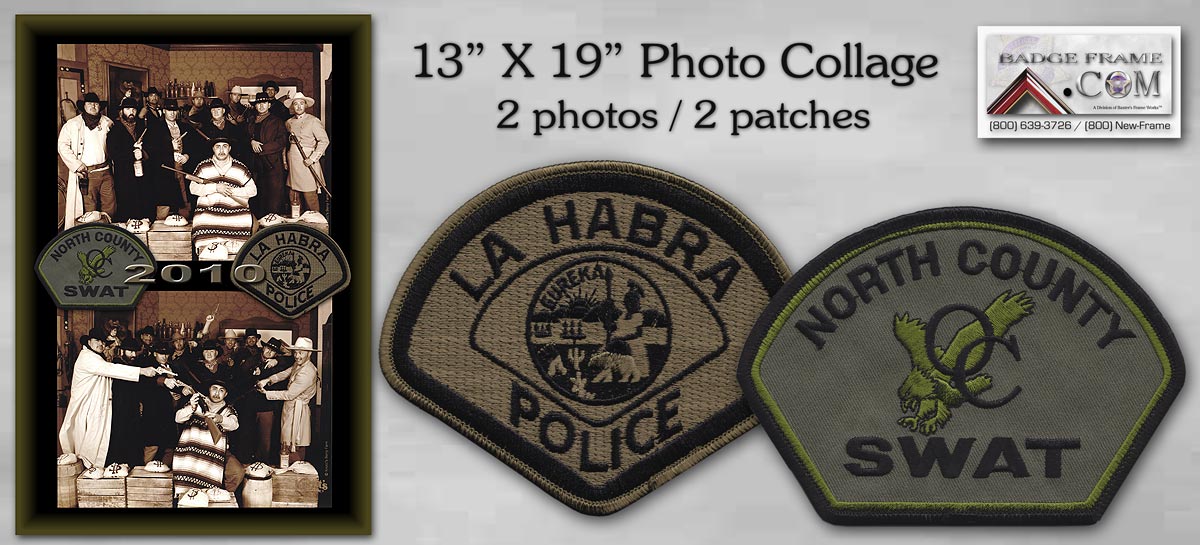 see larger image here
Pricing framed $120 Unframed $48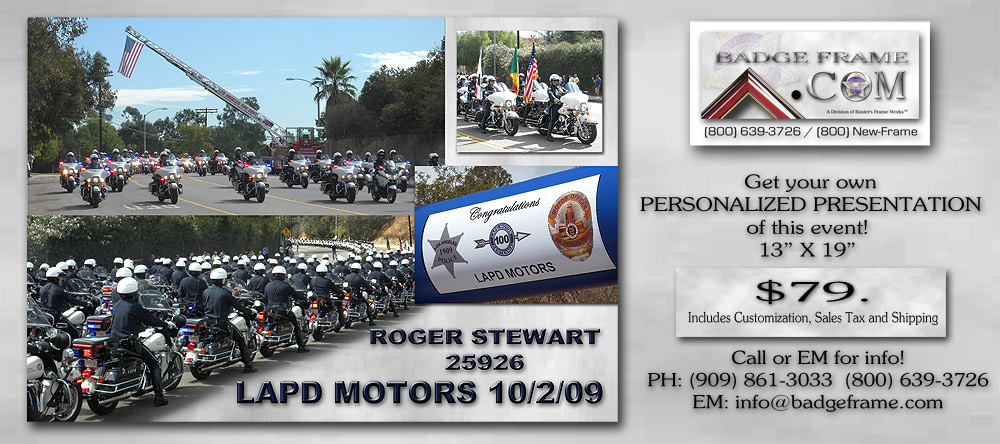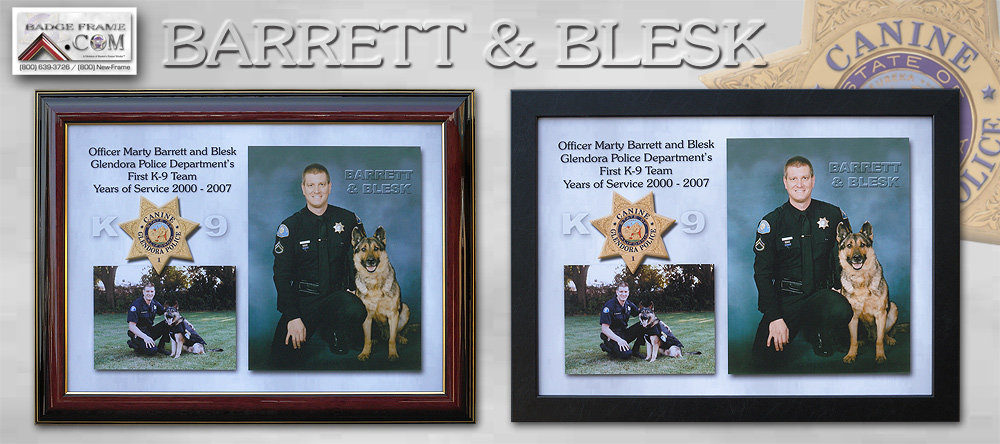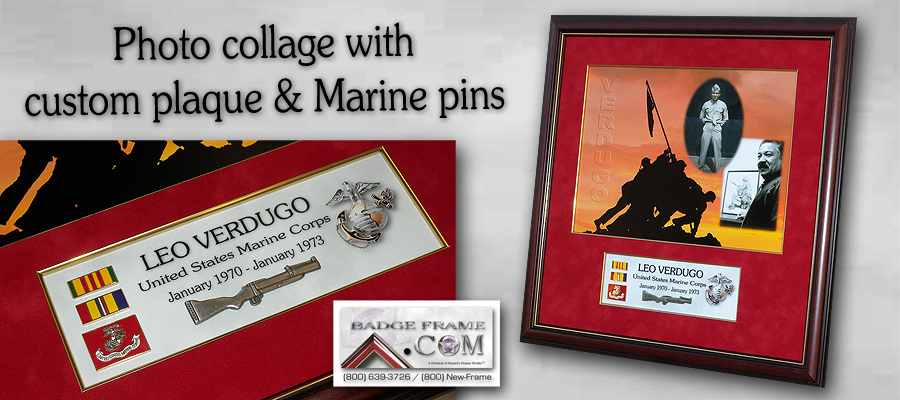 see larger image here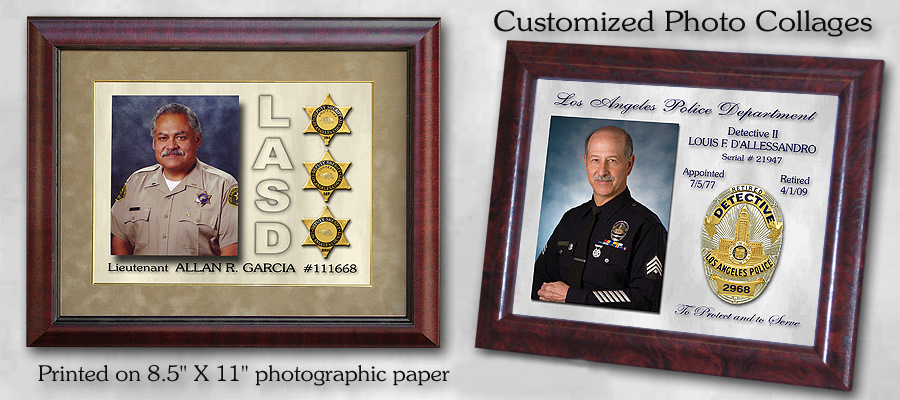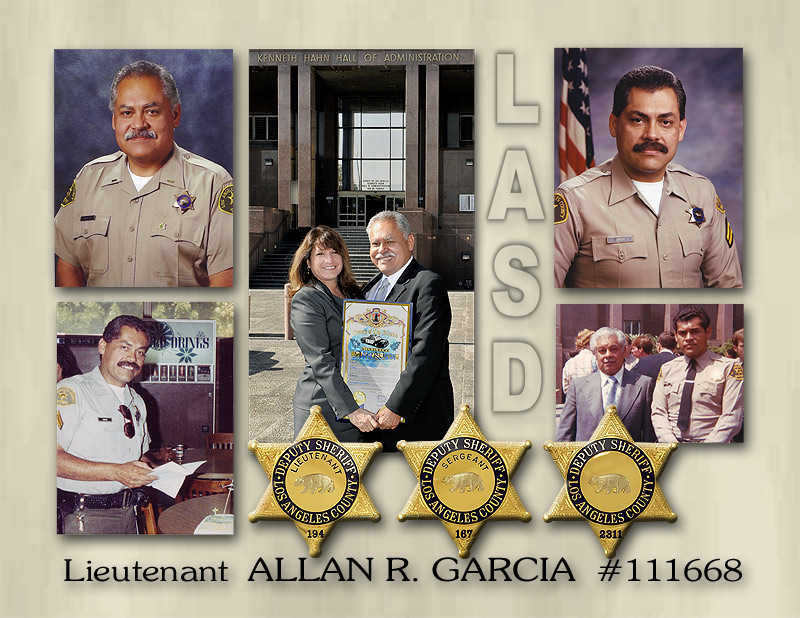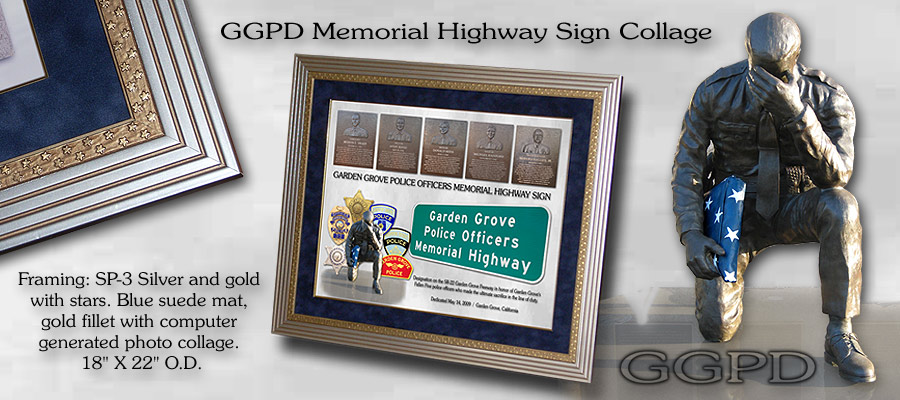 see larger image here
Unframed 18 X 22 $60 Framed $300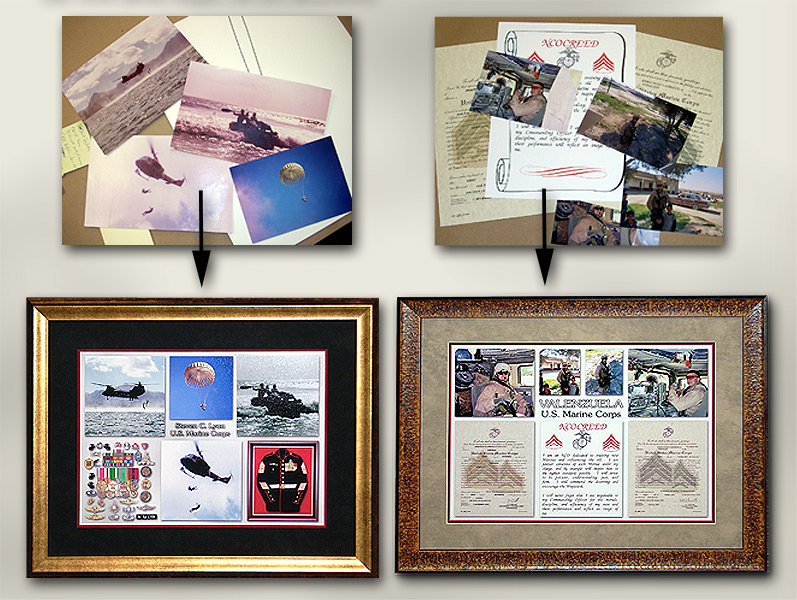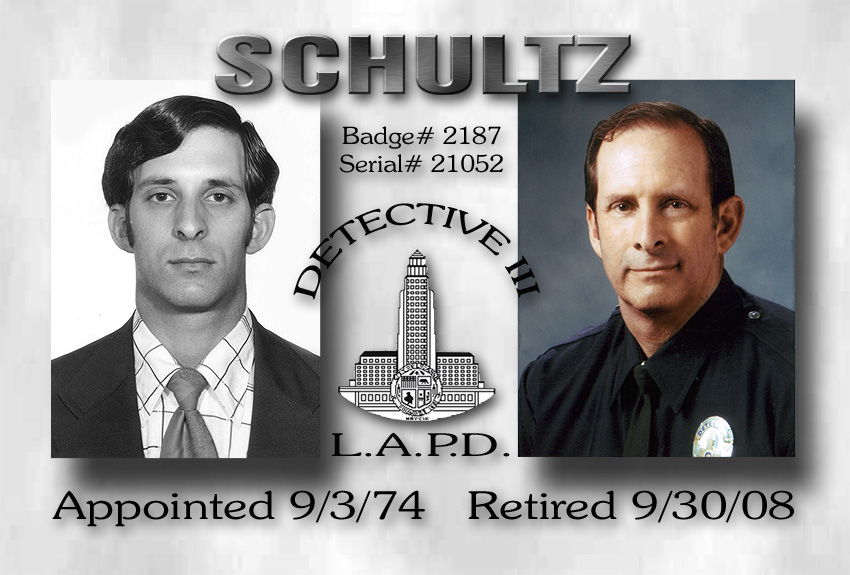 This is a collage made from only 2 wallet size photos. End product can be as large or small as you like.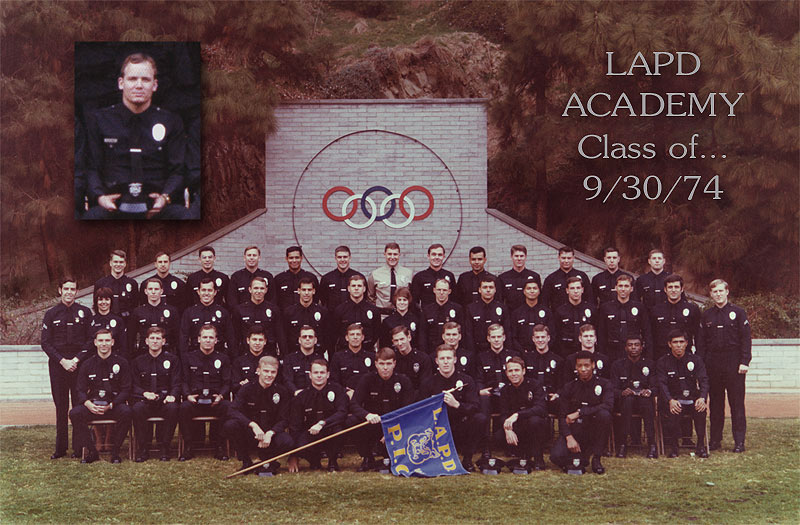 Enlargement of person in group on top left.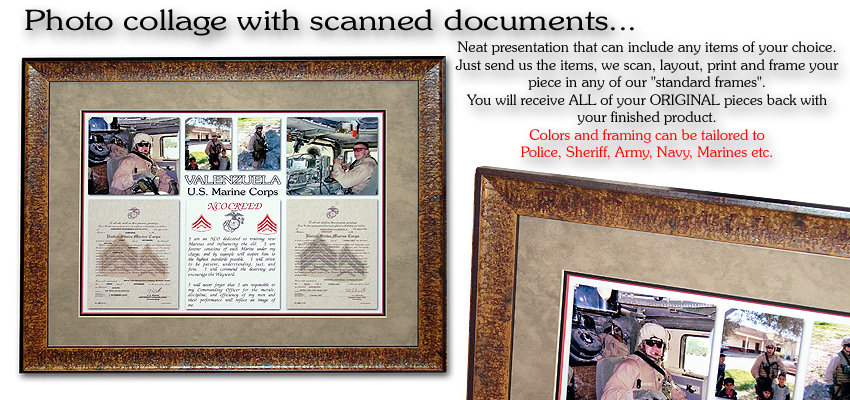 click here to see larger version
See more of our framing projects at our
Baxter's Frame Works Section
Call us...(800) New-Frame / National Toll Free
© 2005 Baxter's Frame Works / Badge Frame / All Rights Reserved
3811 Schaefer Ave., Suite A Chino, CA 91710 Local (909) 591-3033
EMAIL: fwbill32@verizon.net
EM us here
HEY!!! Don't forget to sign our GUEST BOOK before you bail.