PATCH COLLECTION
PROJECTS
From Badge Frame


Click any image to enlarge...

DEDECO Recognition


MORRIS / METROPOLITAN PD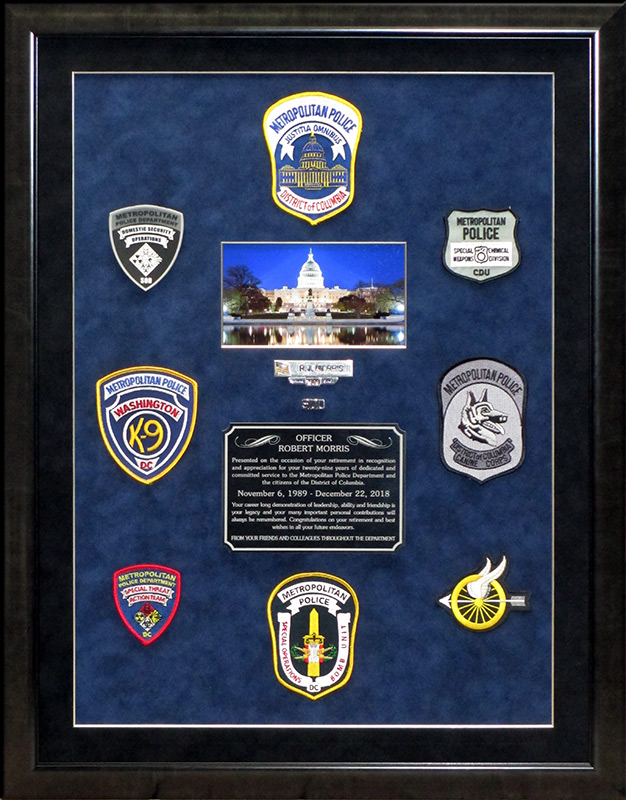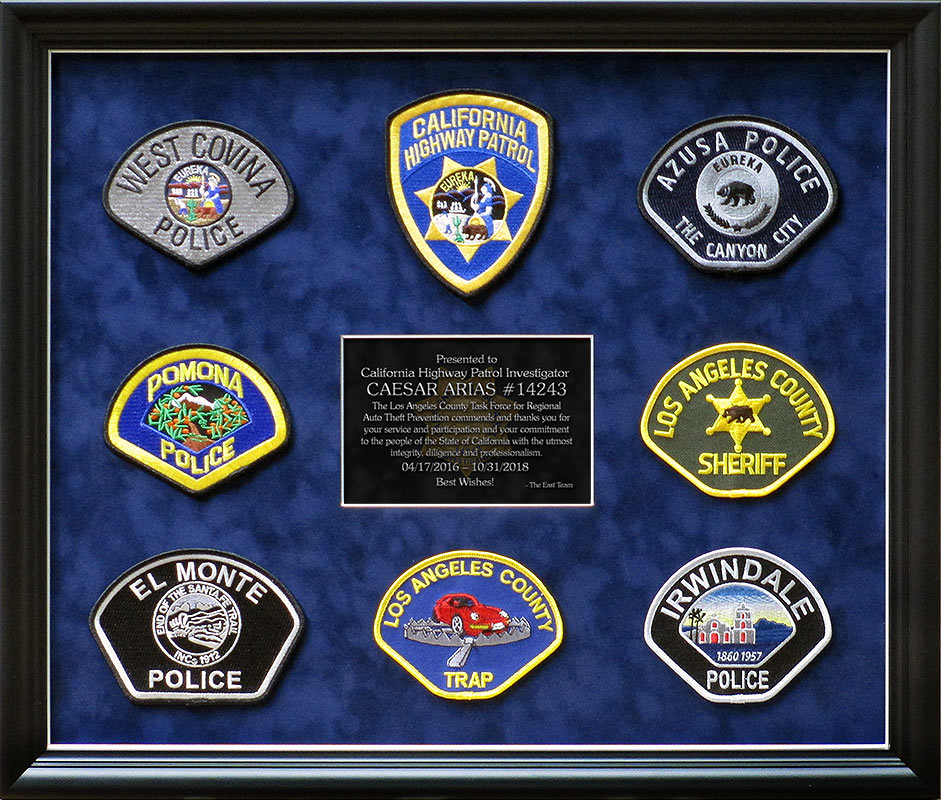 CHP Section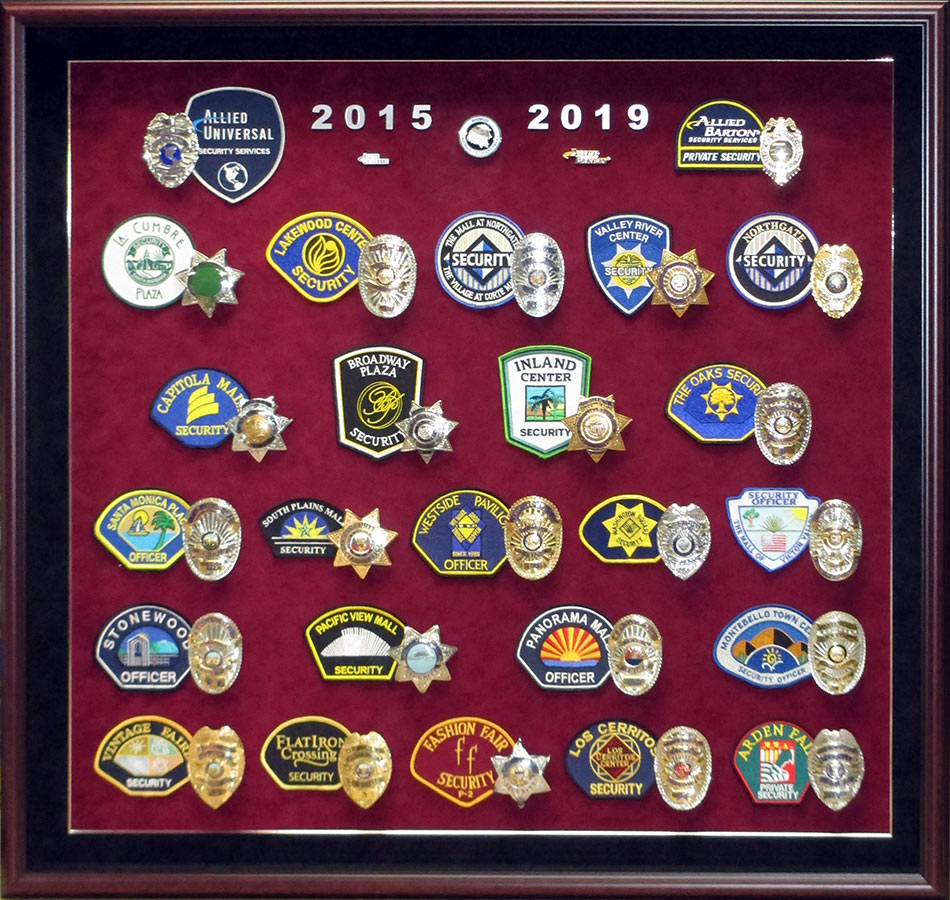 Security Section
Badge Collection Section
Archive Section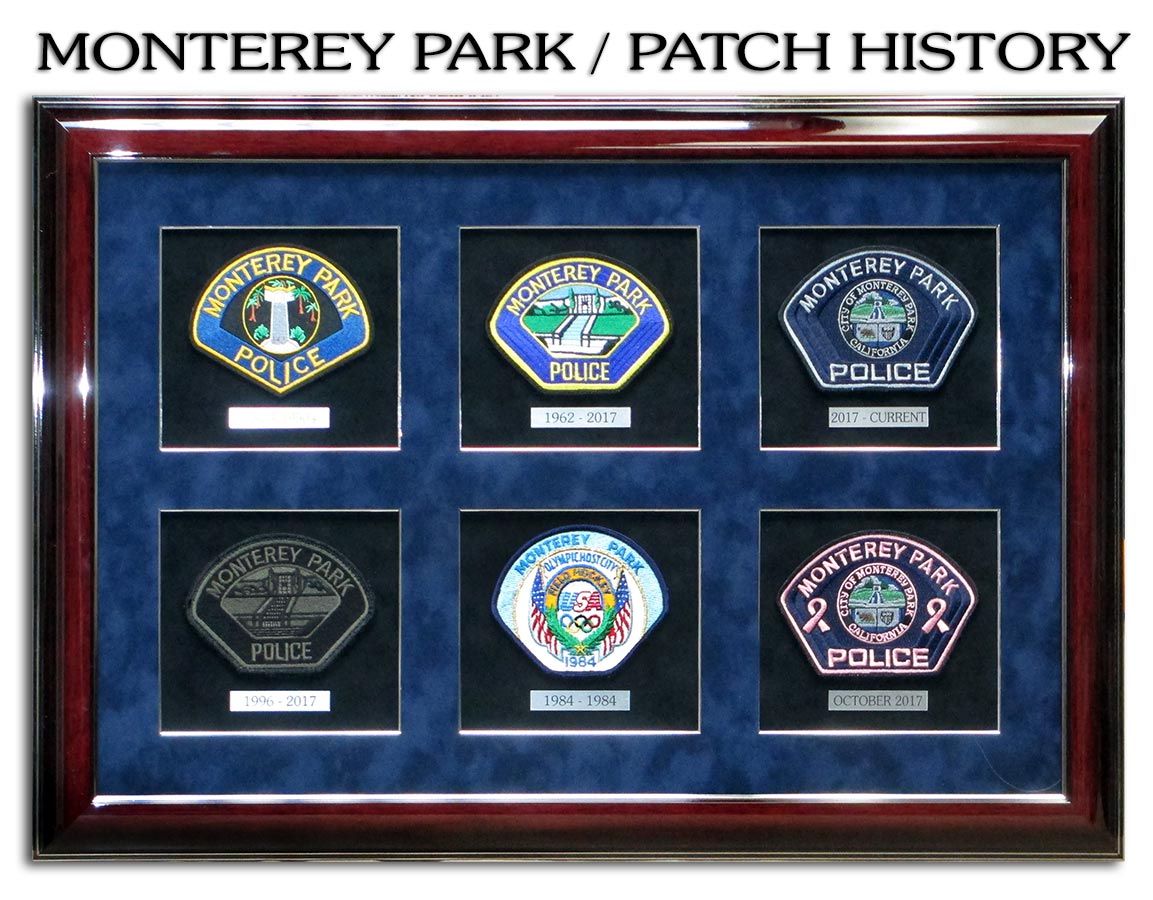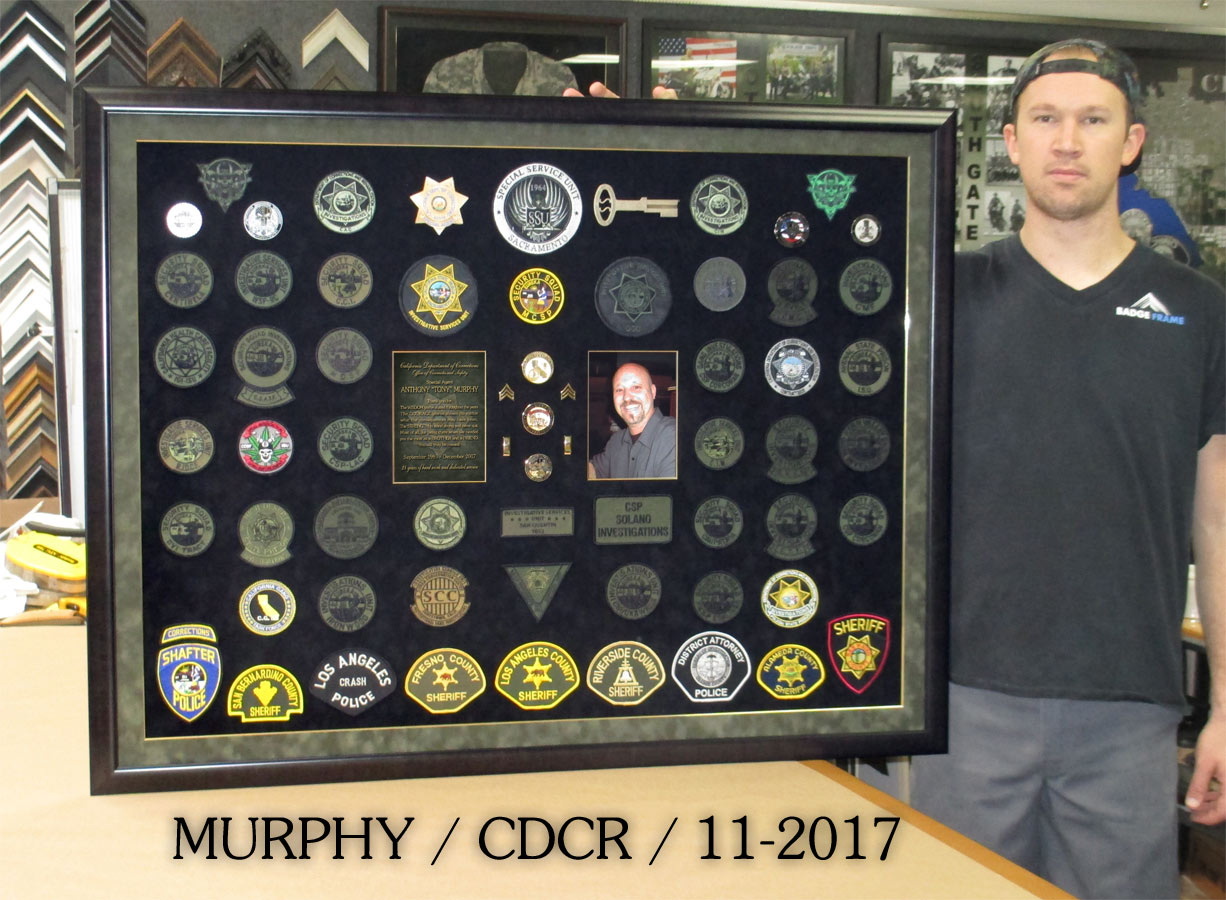 Corrections Section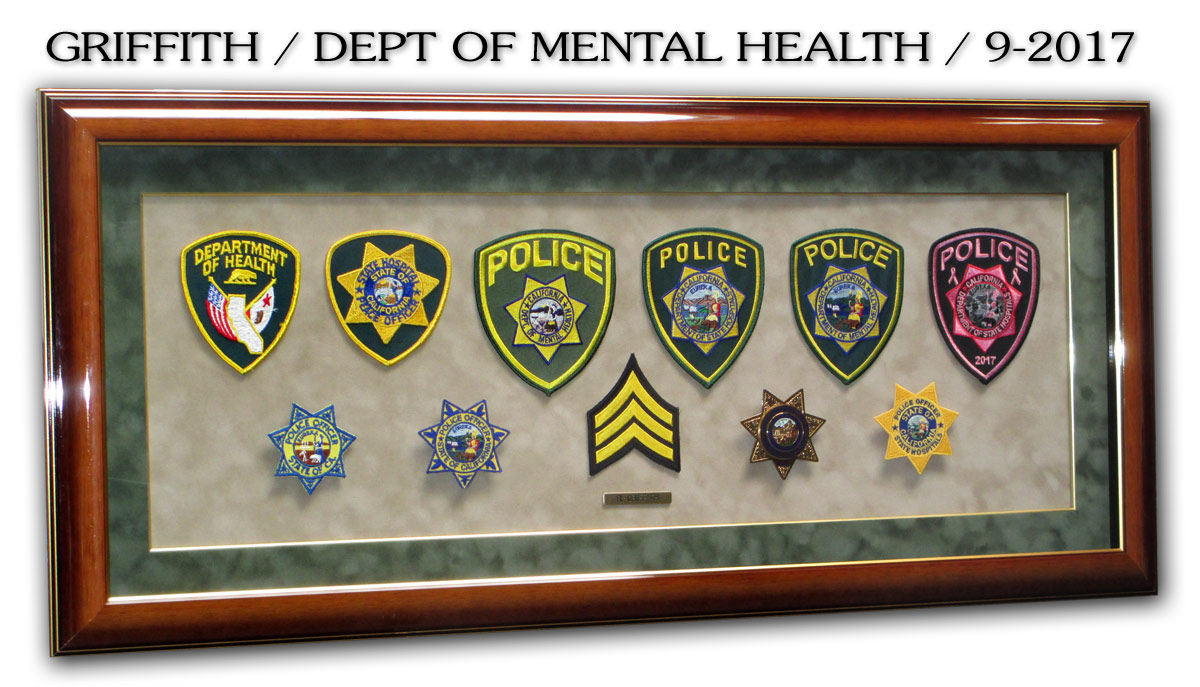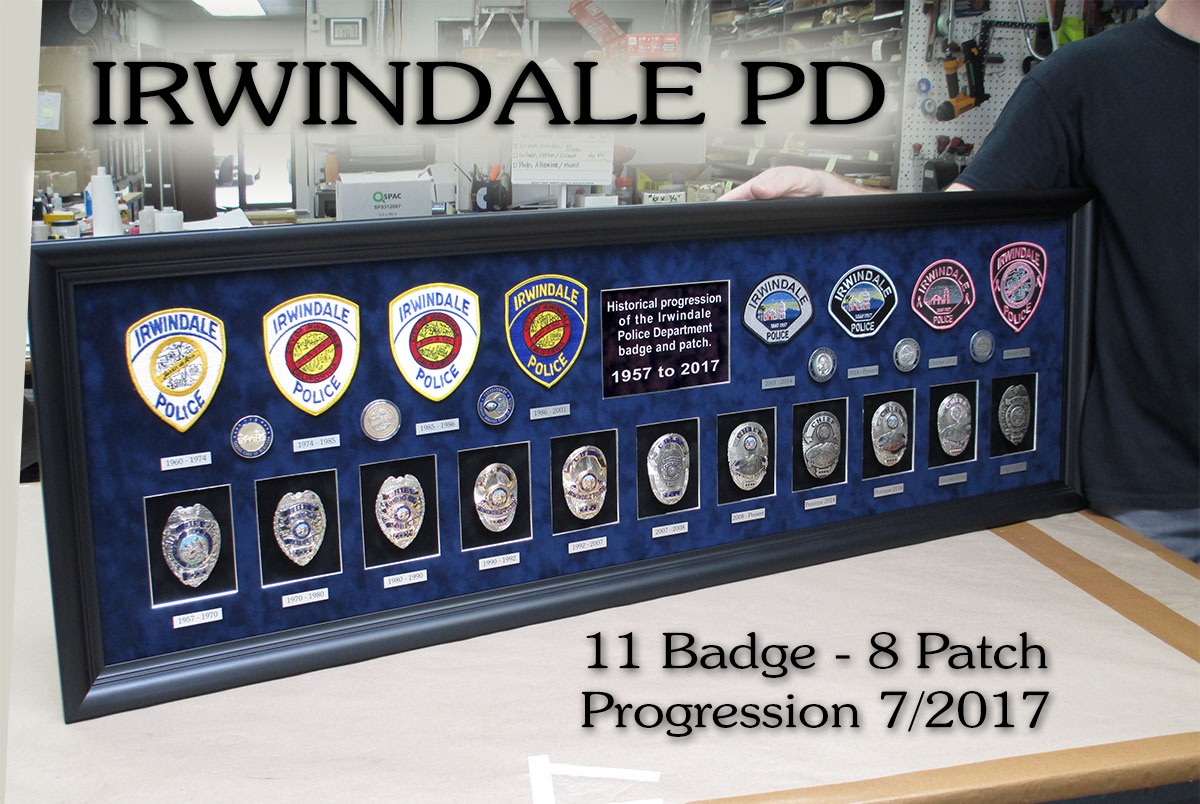 Badge Collection Section
Badge History Section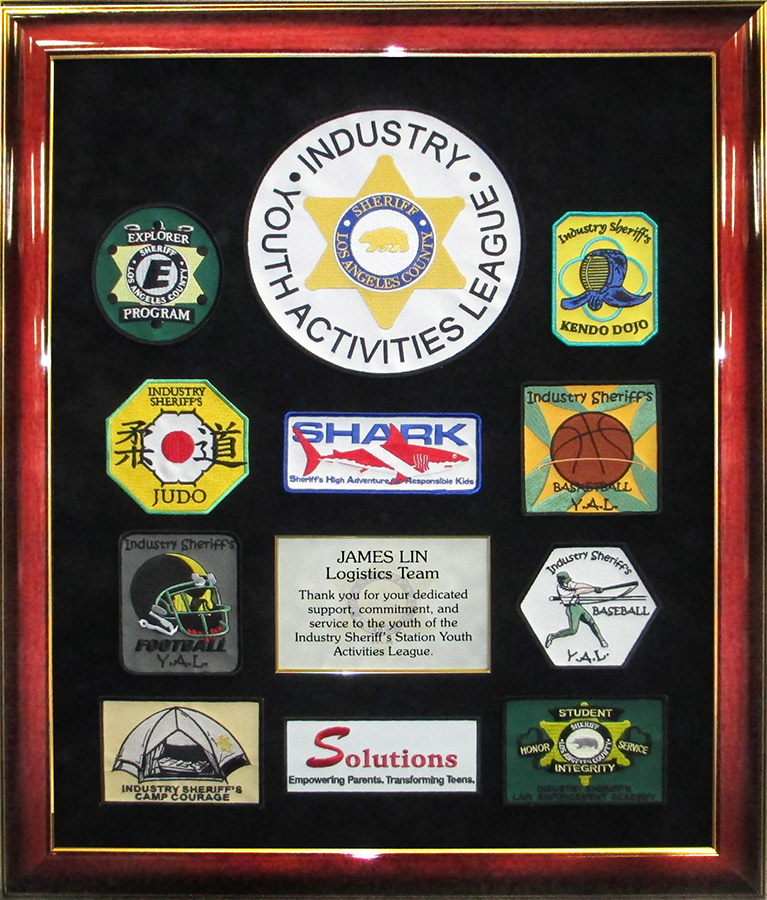 Sheriff's Section
Patch Collections Section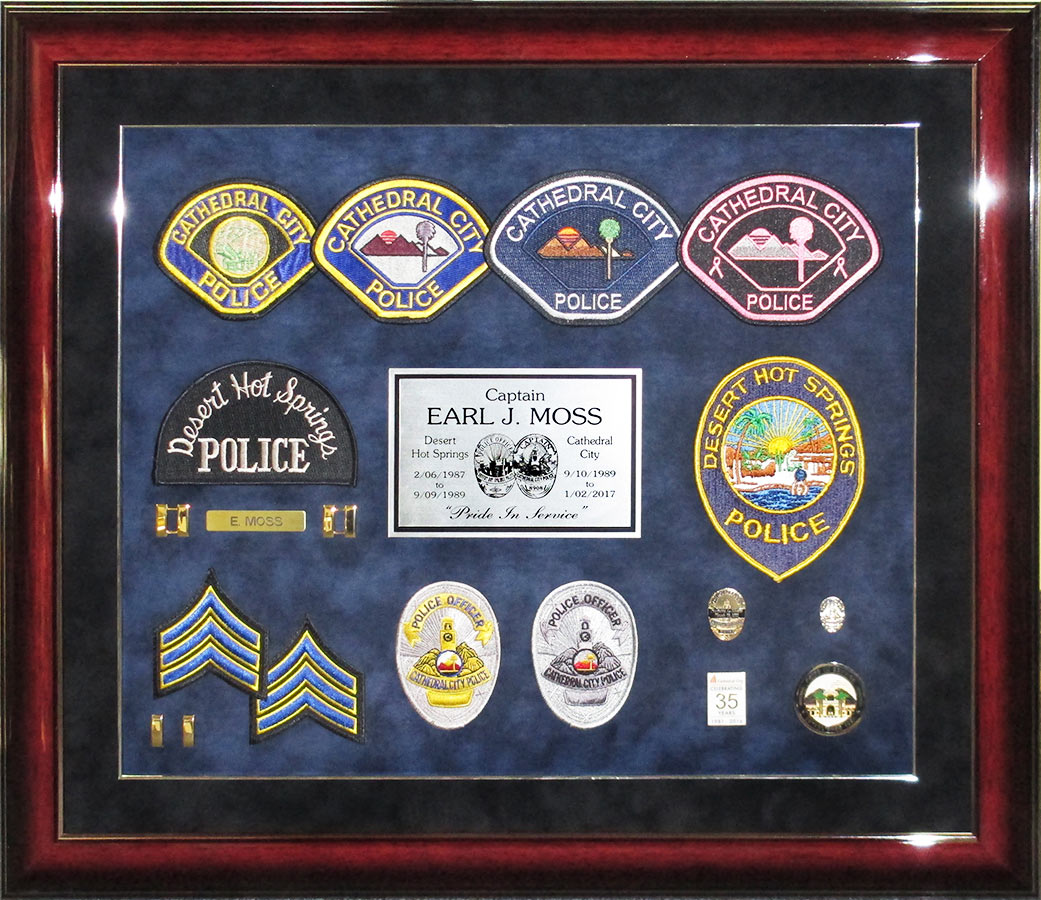 Patch Collection Section
Police Standard Frames Section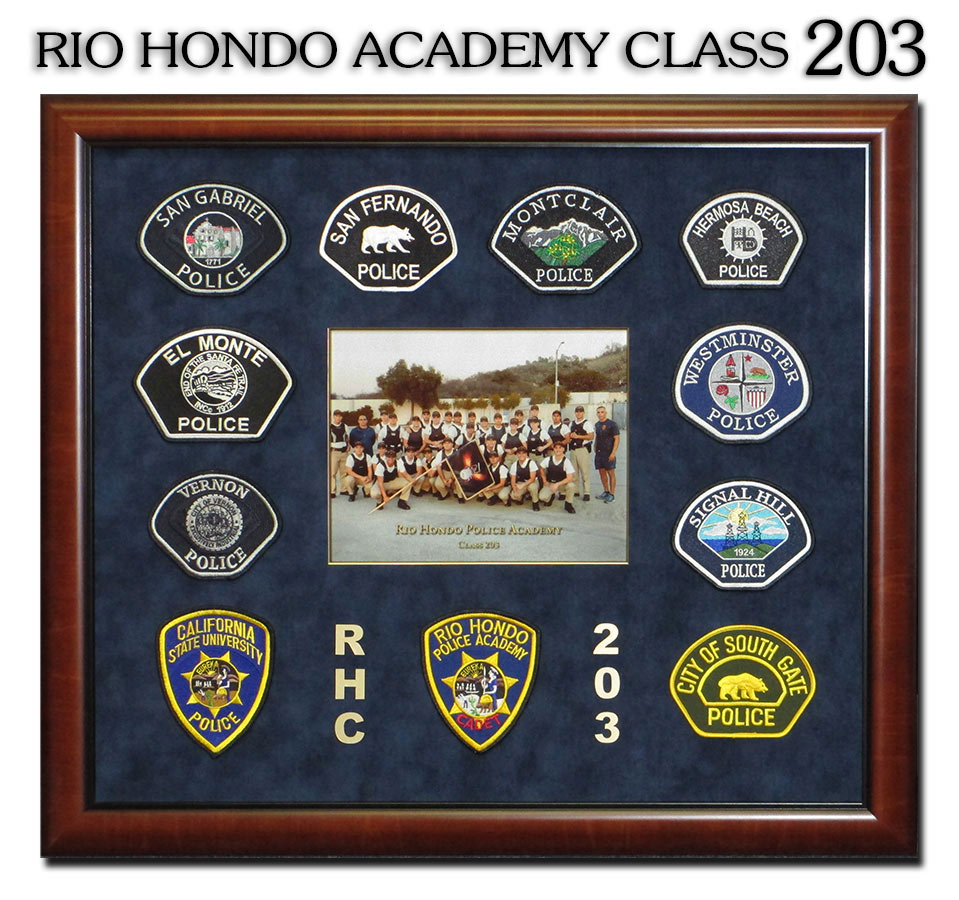 Academy Section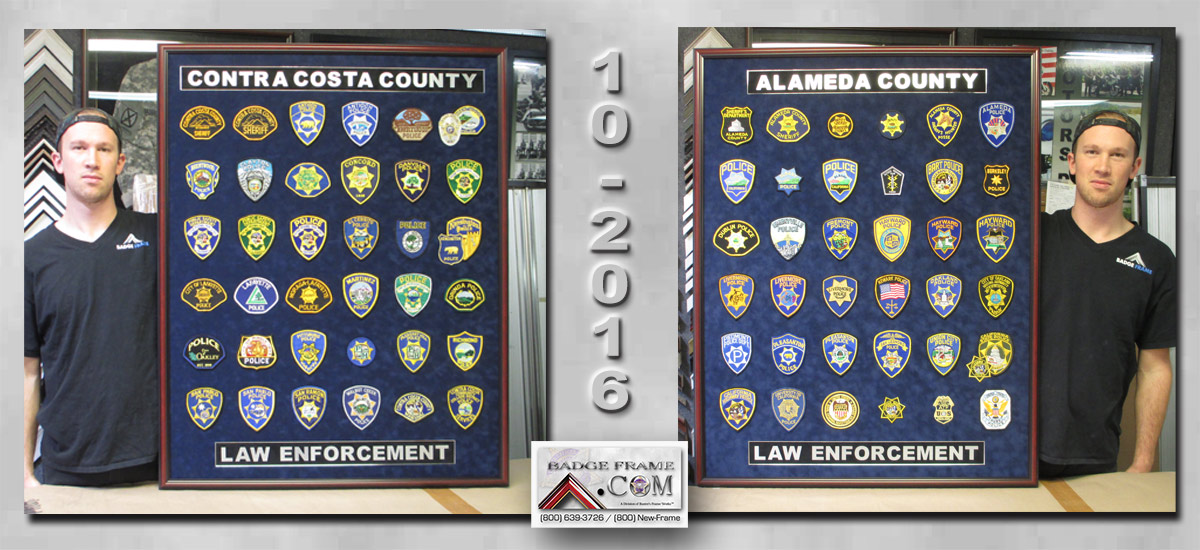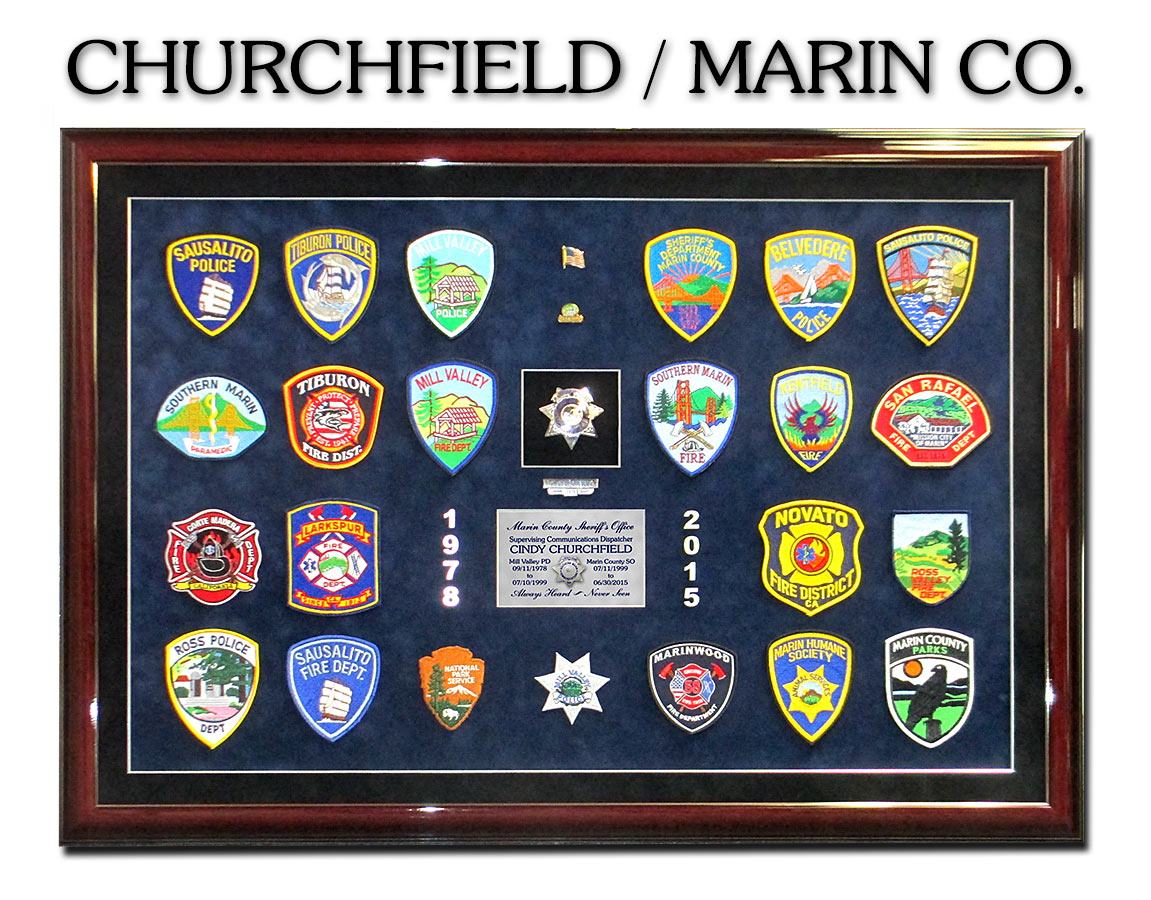 Dispatch Section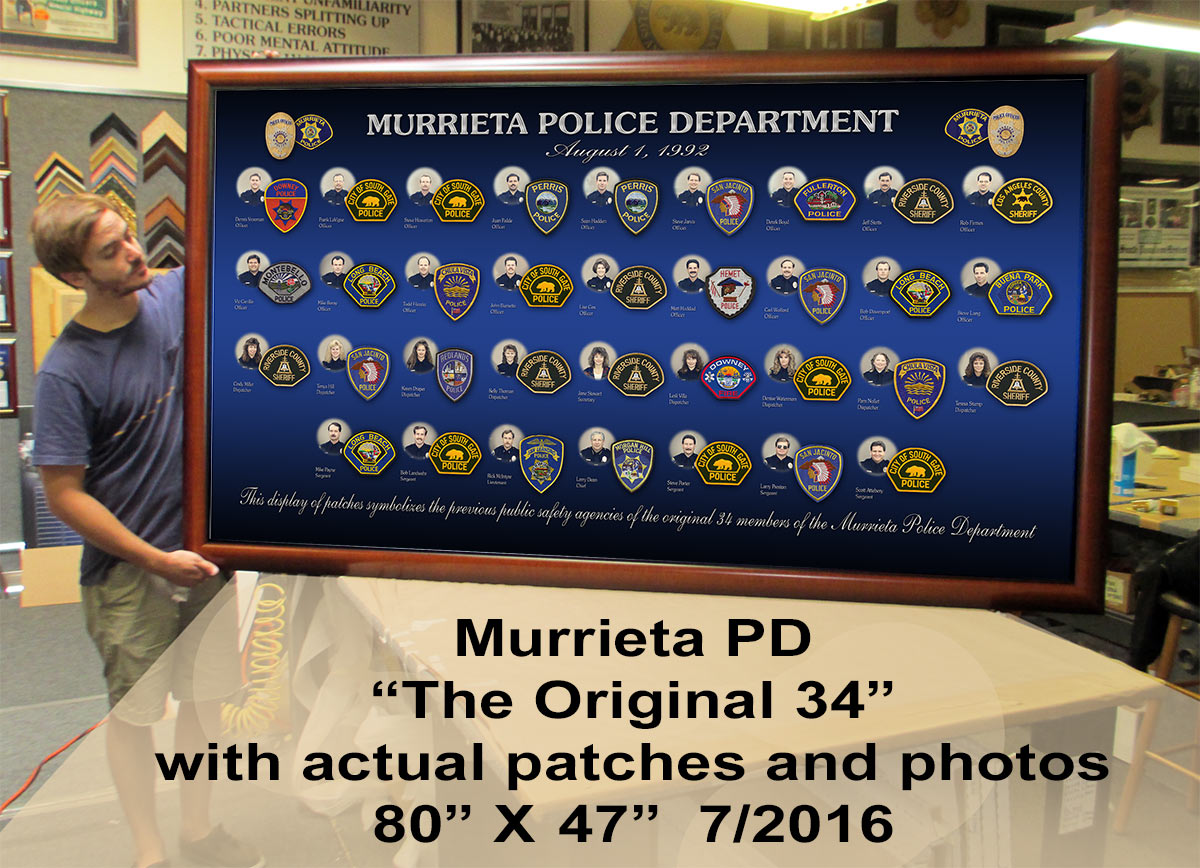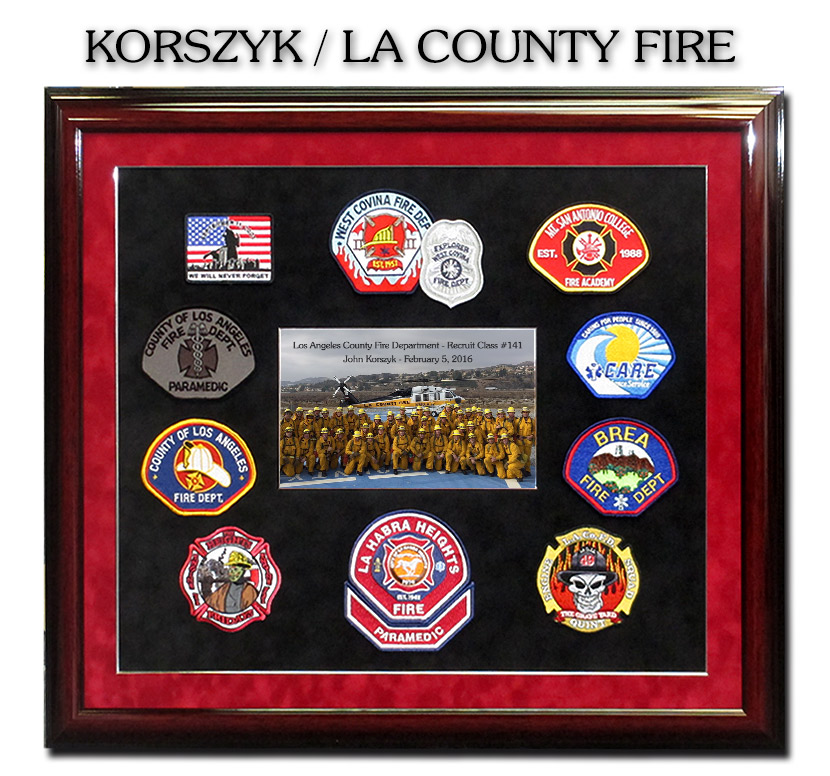 Fire Section
Academy Section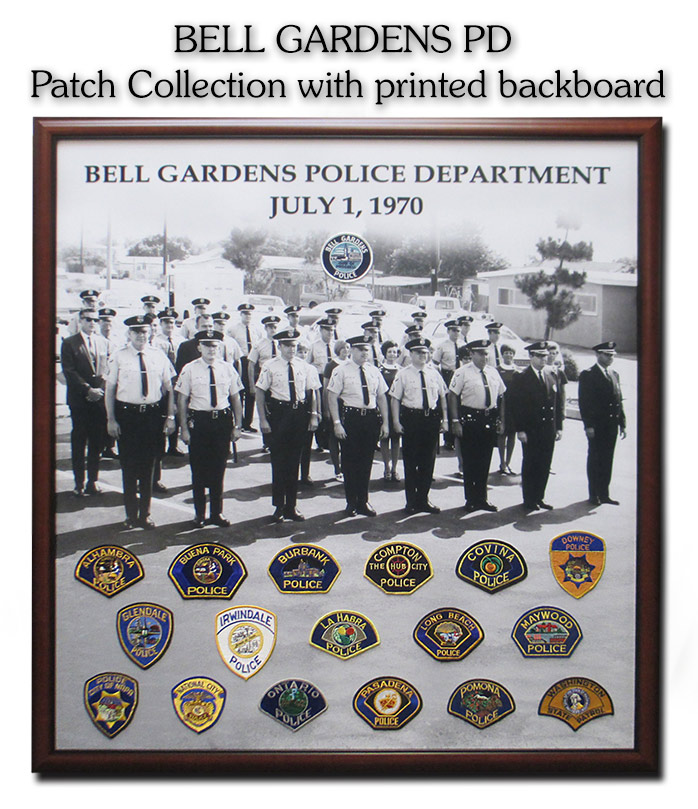 Printed Backboard Section
U.S. Navy Section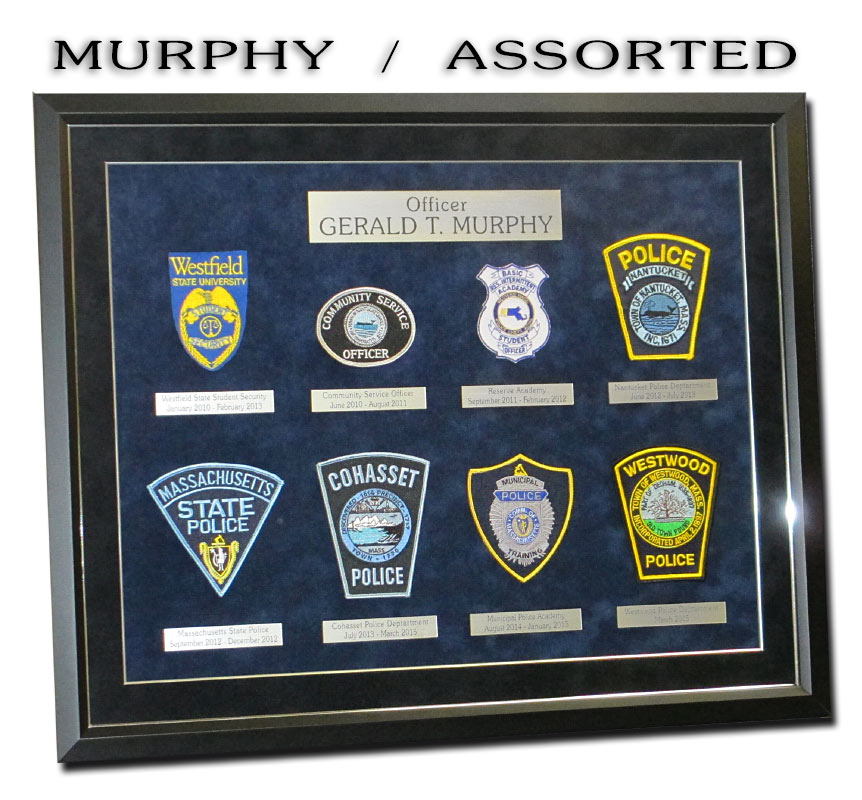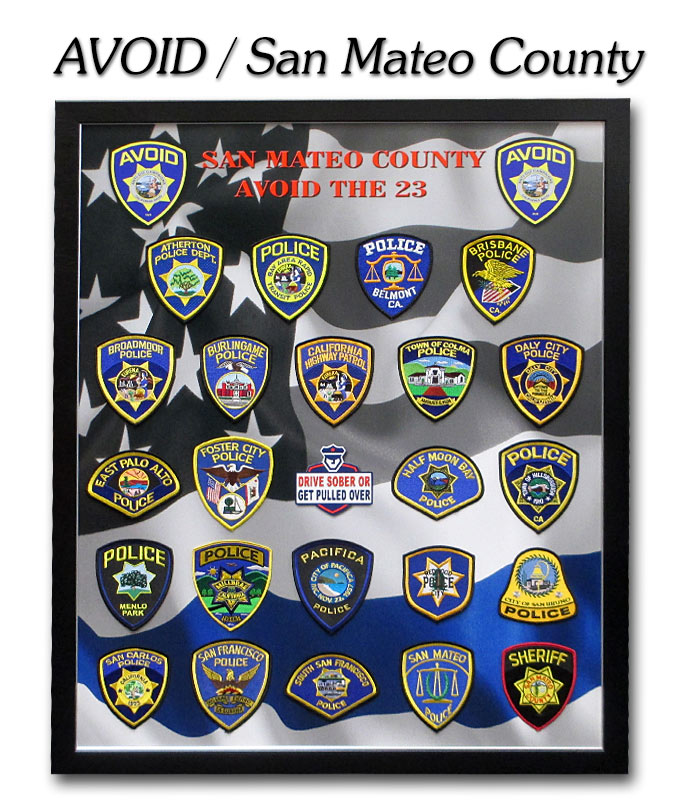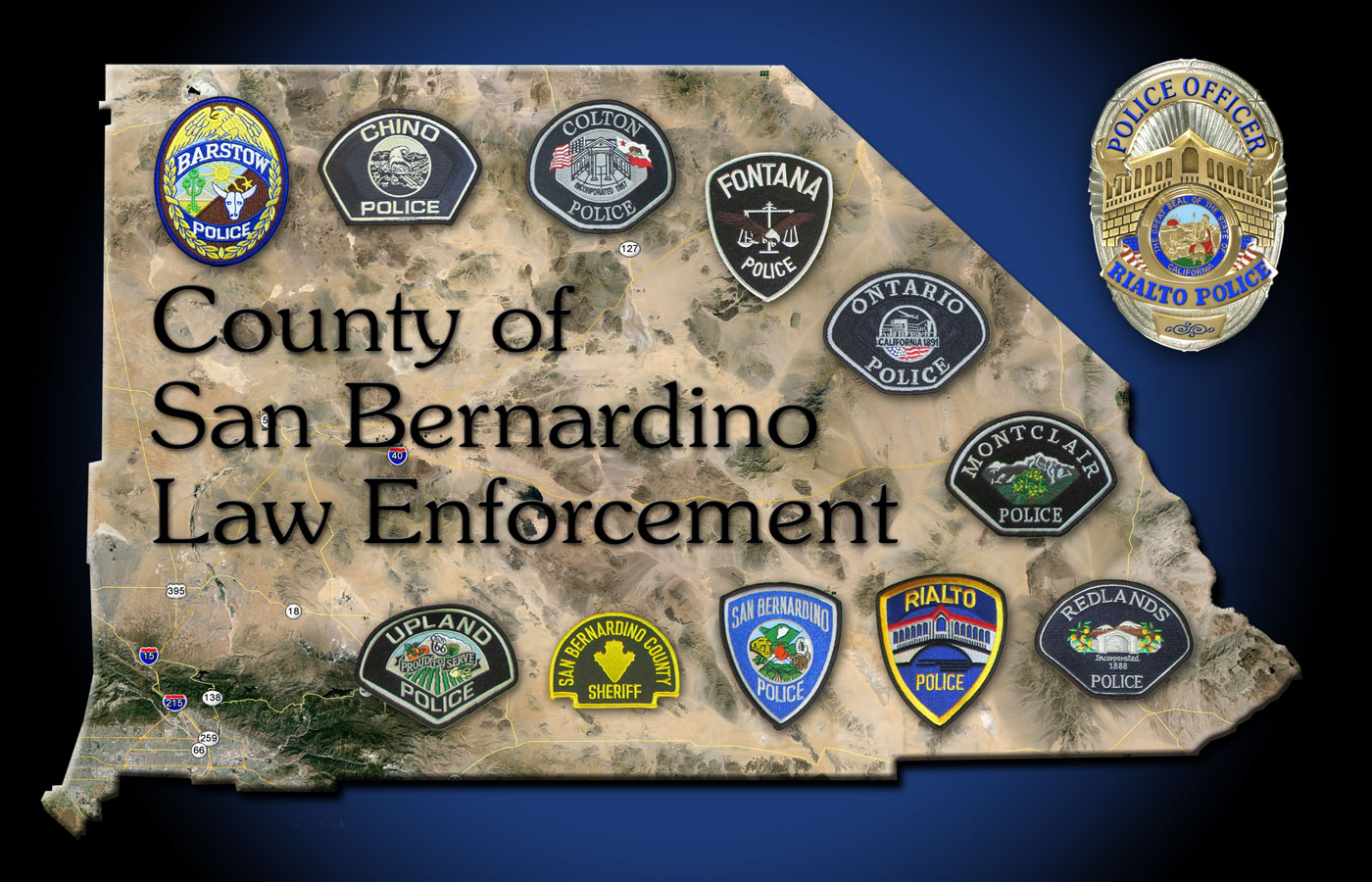 Boundary View Section here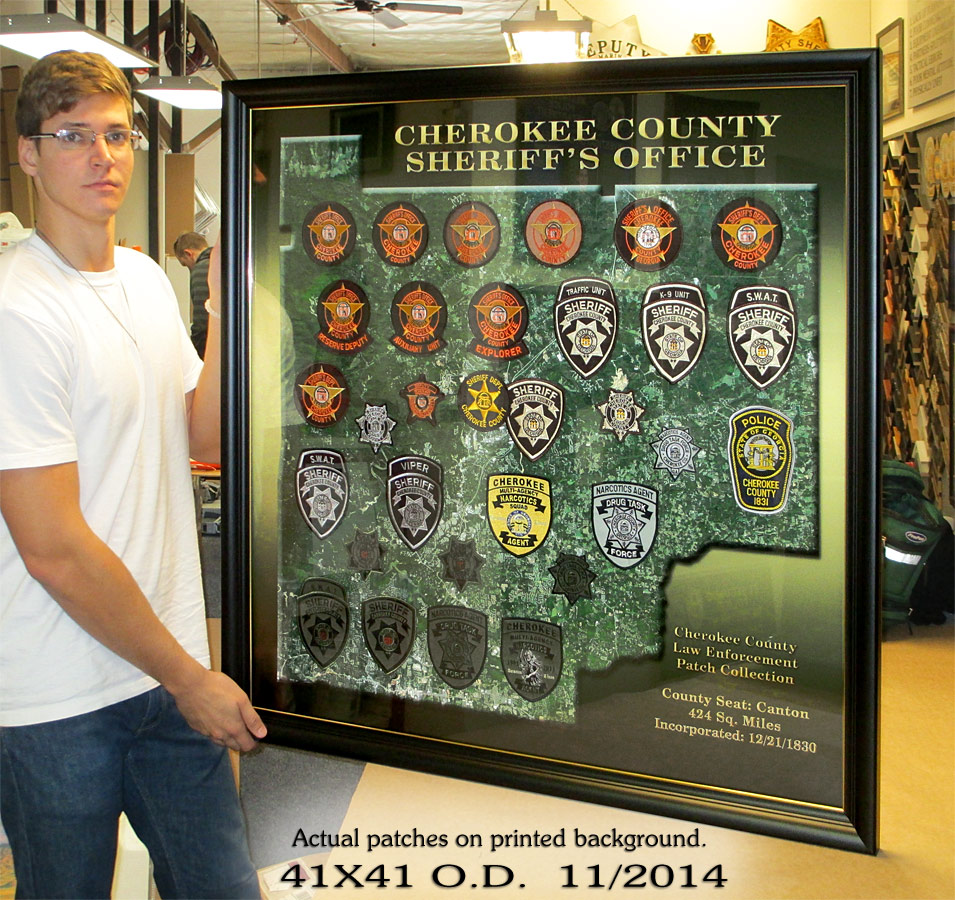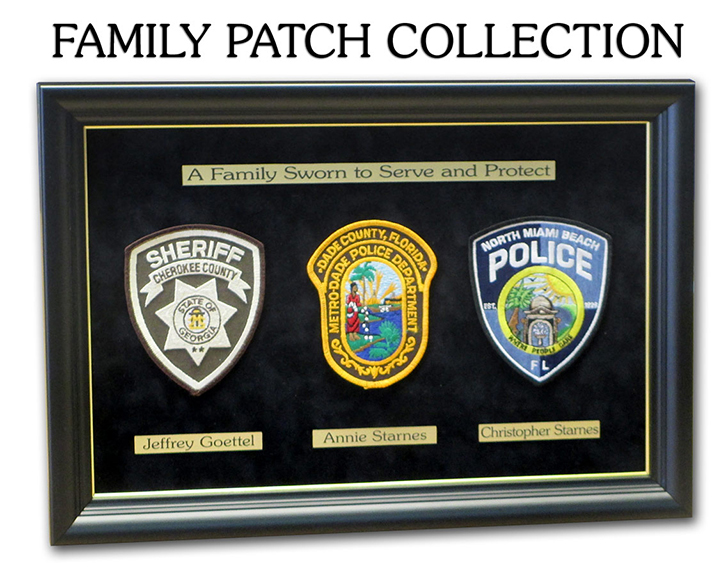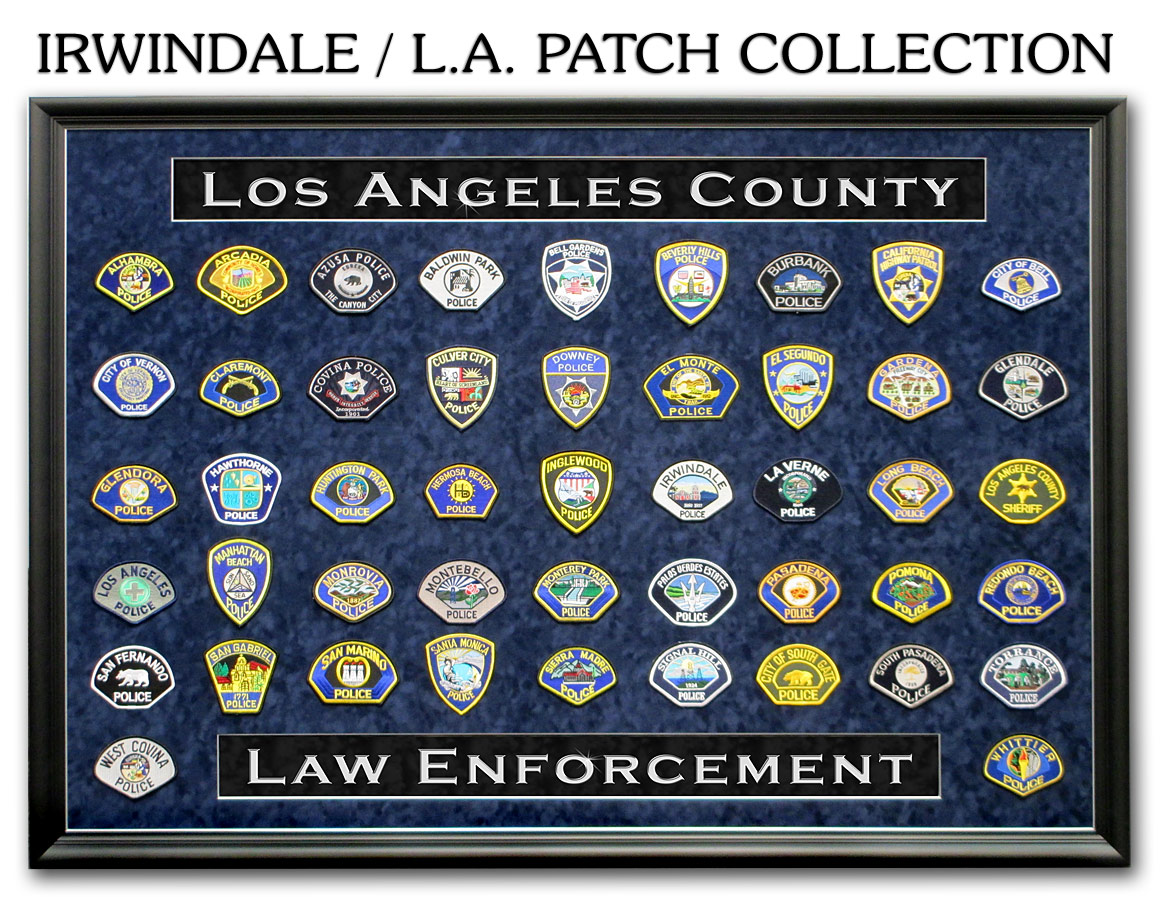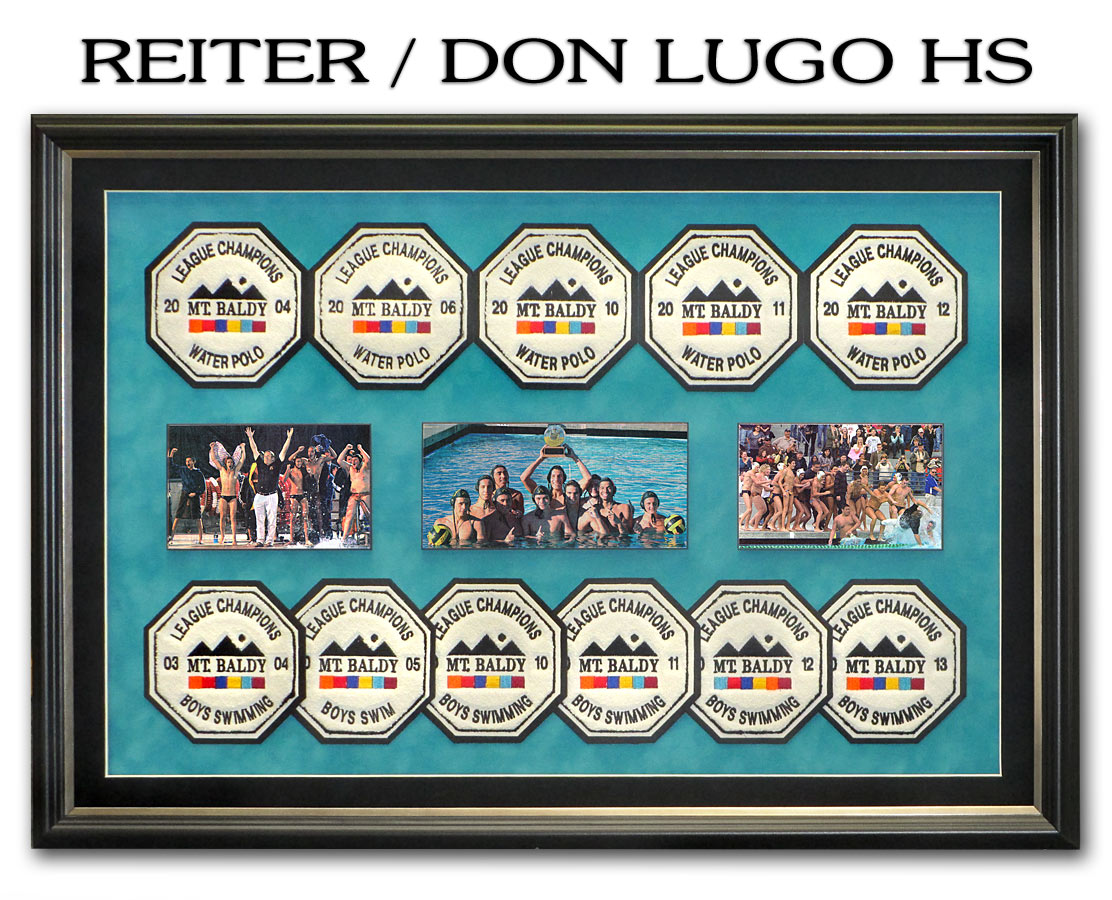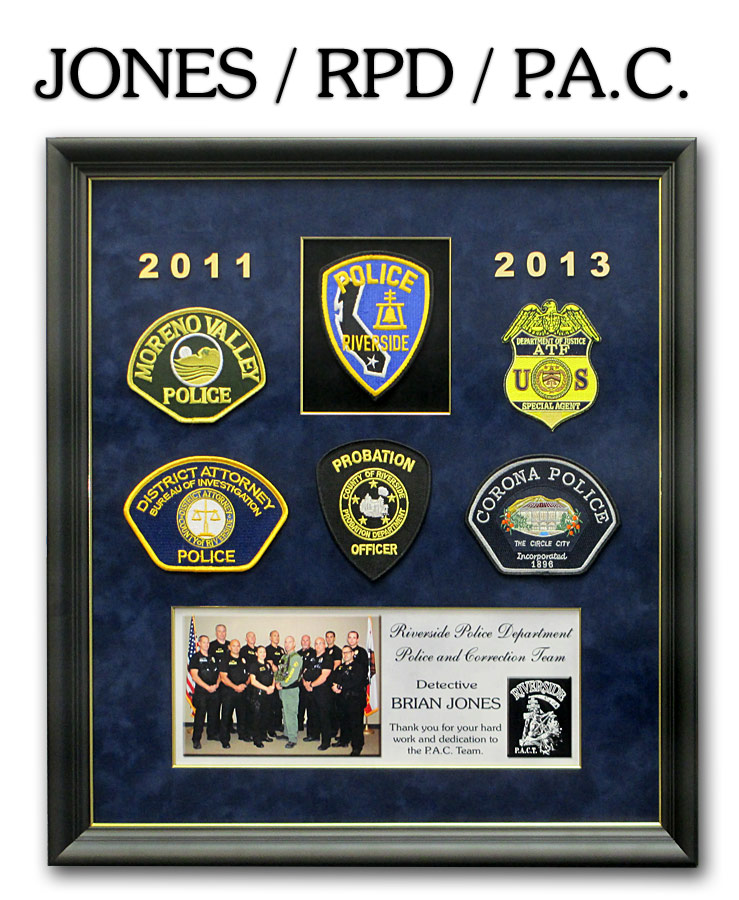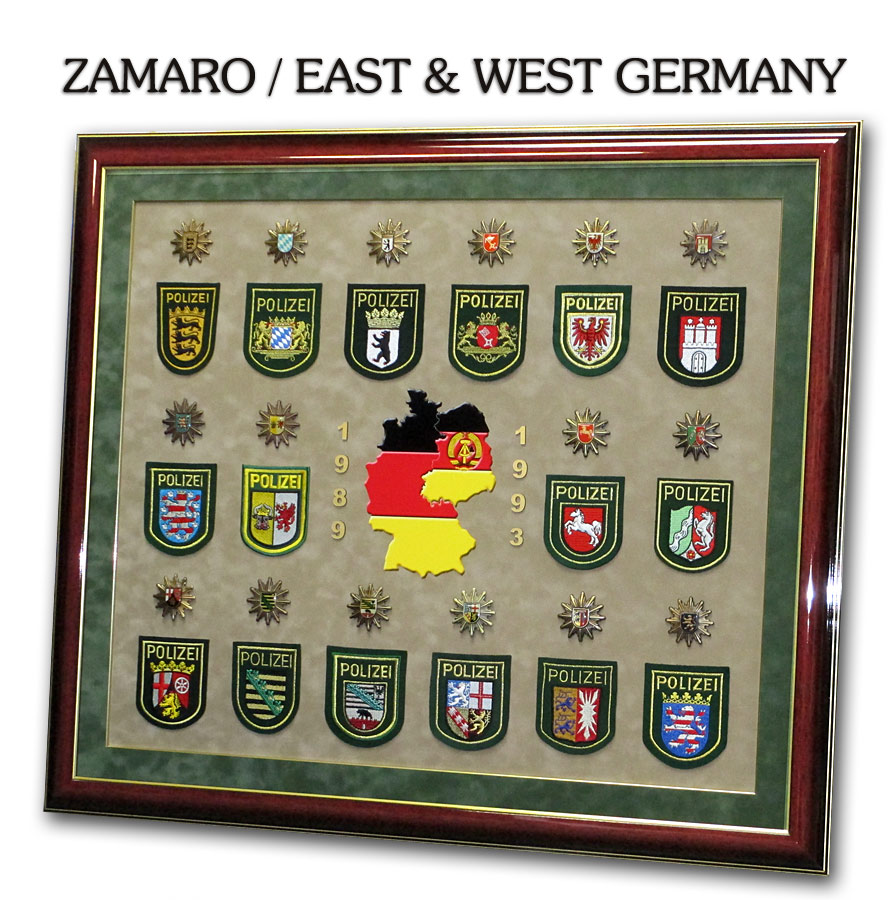 Larger image here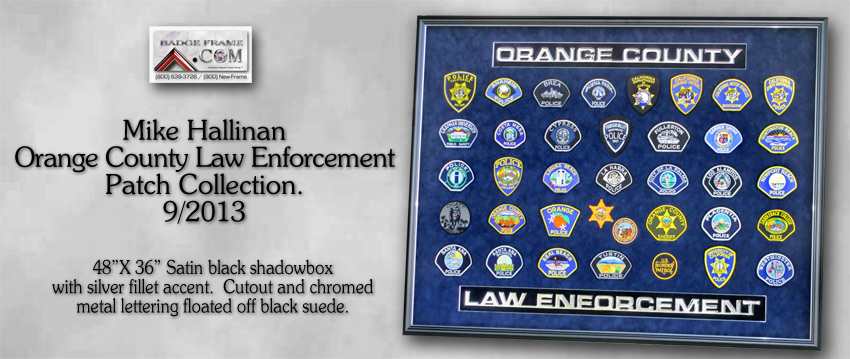 Larger image here Irvine PD Section here

larger image here
Marine Section here
Patch Collection Section here
"Ohhhhhh…..they are awesome!!!
Thank you so much, my partner LOVED them! We just got home and opened them, and wanted to
let you know we received them and really appreciate your great work!
I told her no more collecting patches and she said: "Oh, I forgot to tell you…here's 5 more I got" – and….it begins again…. lol"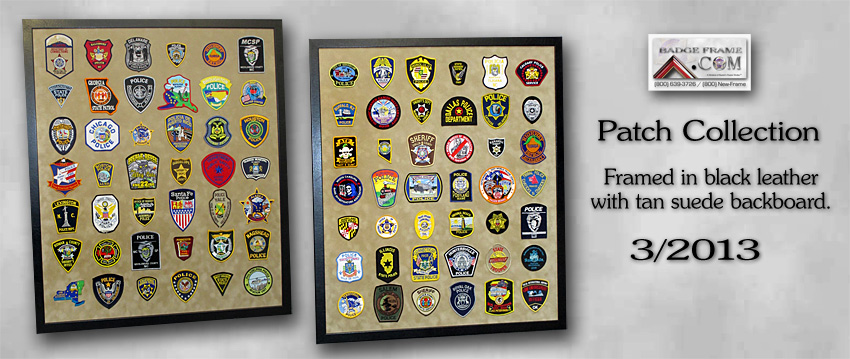 larger image here
SLI Projects...
See more of our framing projects at our
Baxter's Frame Works Section
Call us...(800) New-Frame / National Toll Free
© 2005 Baxter's Frame Works / Badge Frame / All Rights Reserved
3811 Schaefer Ave., Suite A Chino, CA 91710 Local (909) 591-3033
EMAIL: fwbill32@verizon.net
EM us here
HEY!!! Don't forget to sign our GUEST BOOK before you bail.