Some of our "Marines associated past projects" are shown below.
Call us with any questions! (800) 639-3726
Click on small images to enlarge...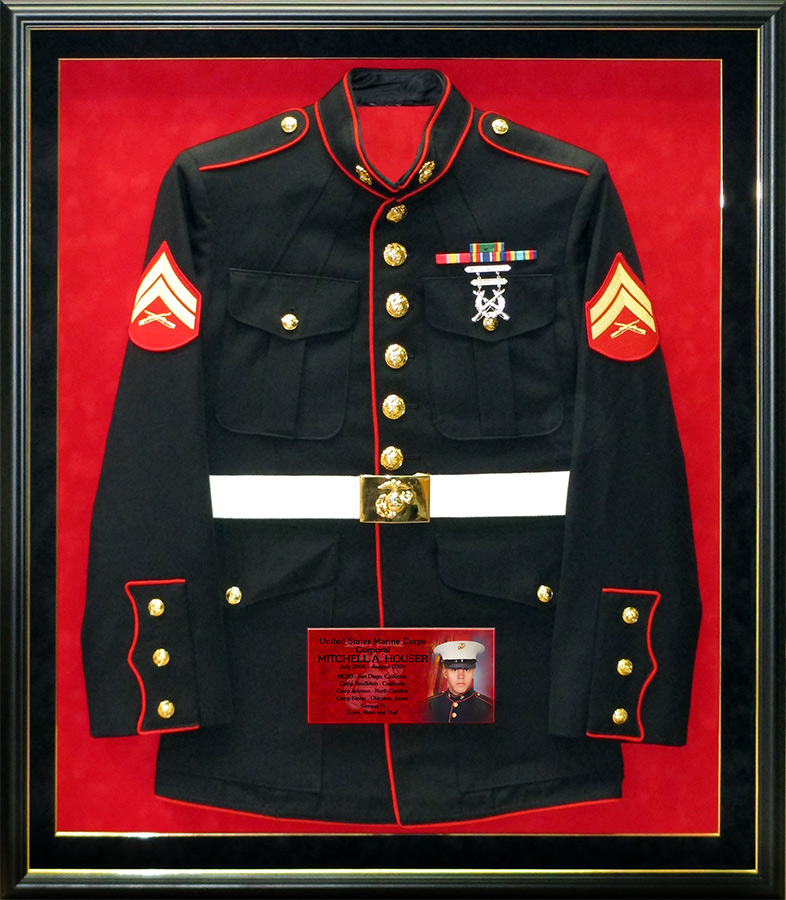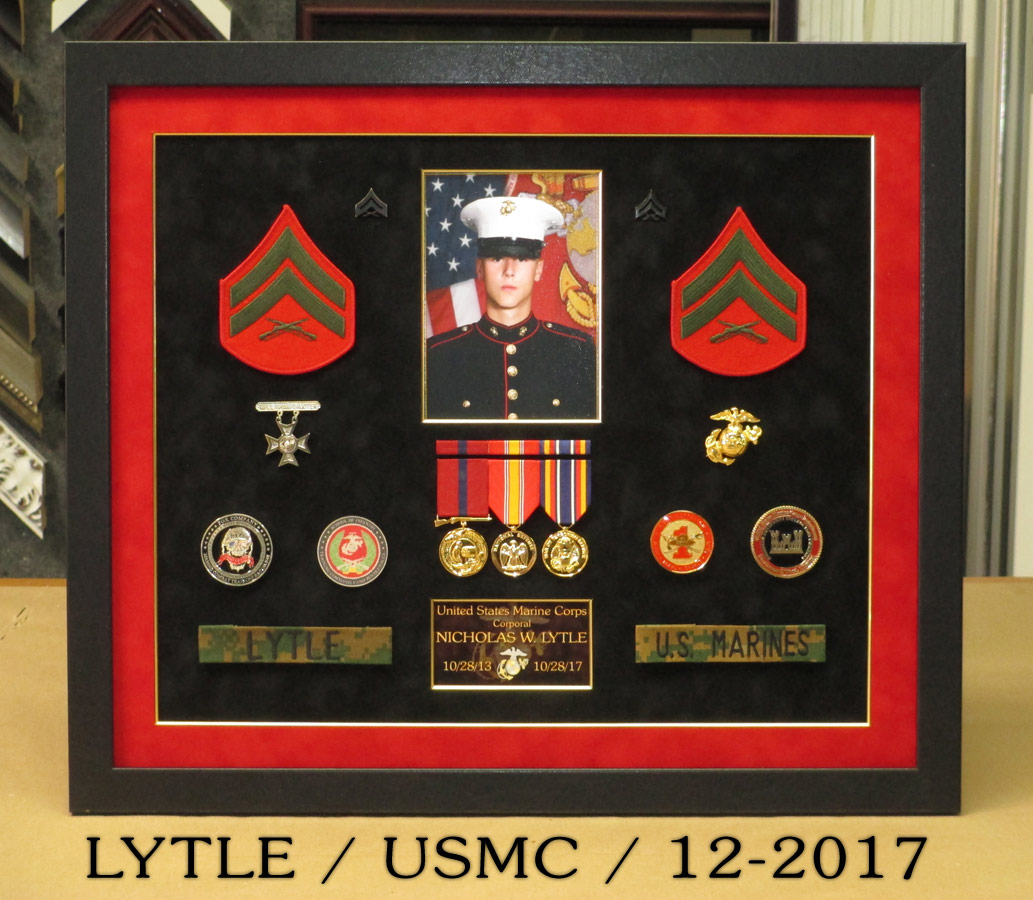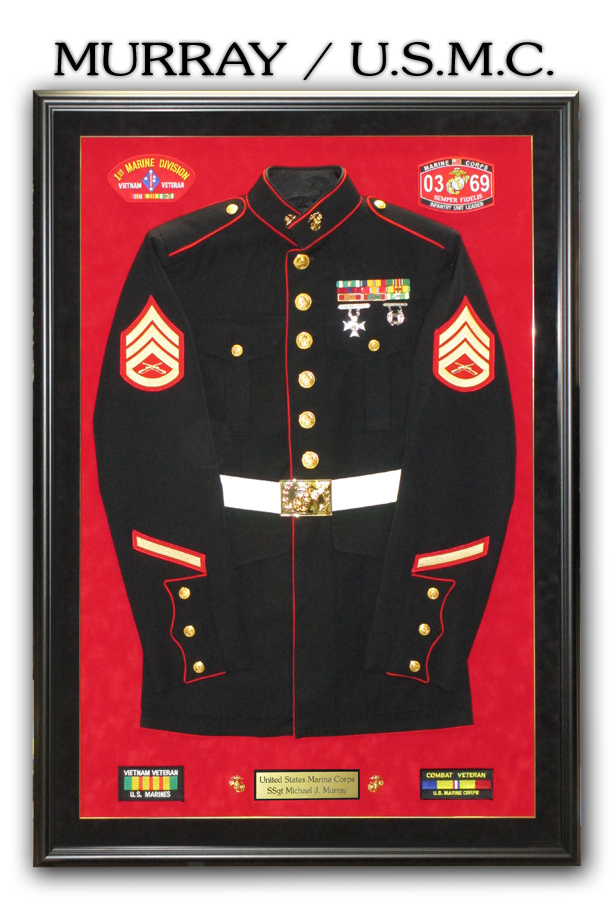 Uniform Section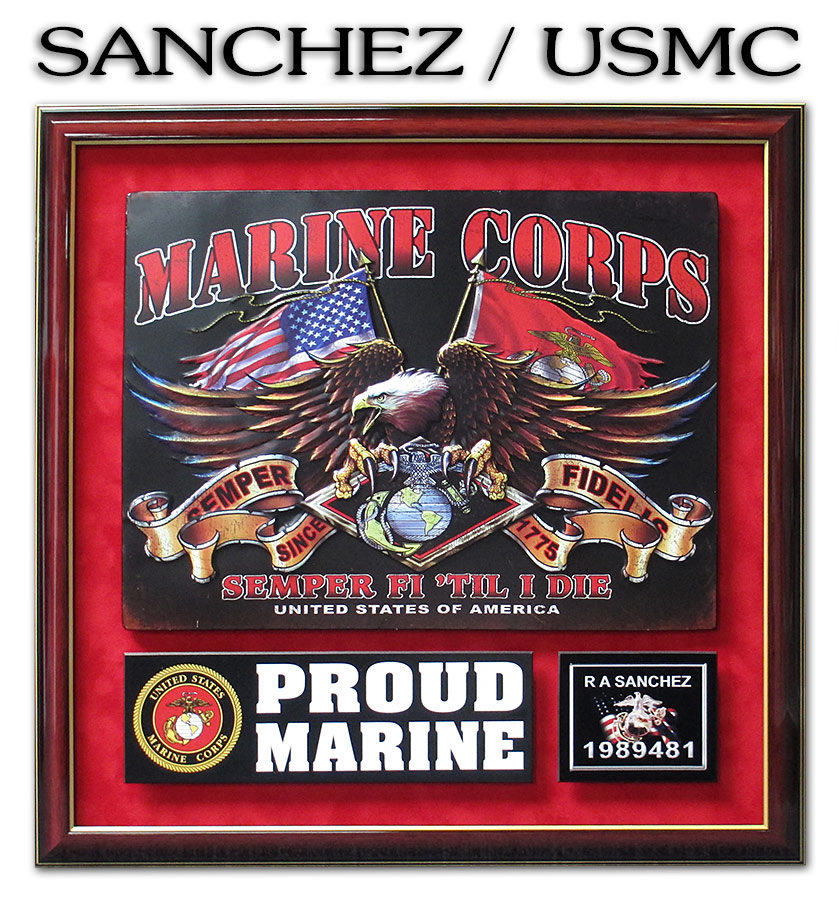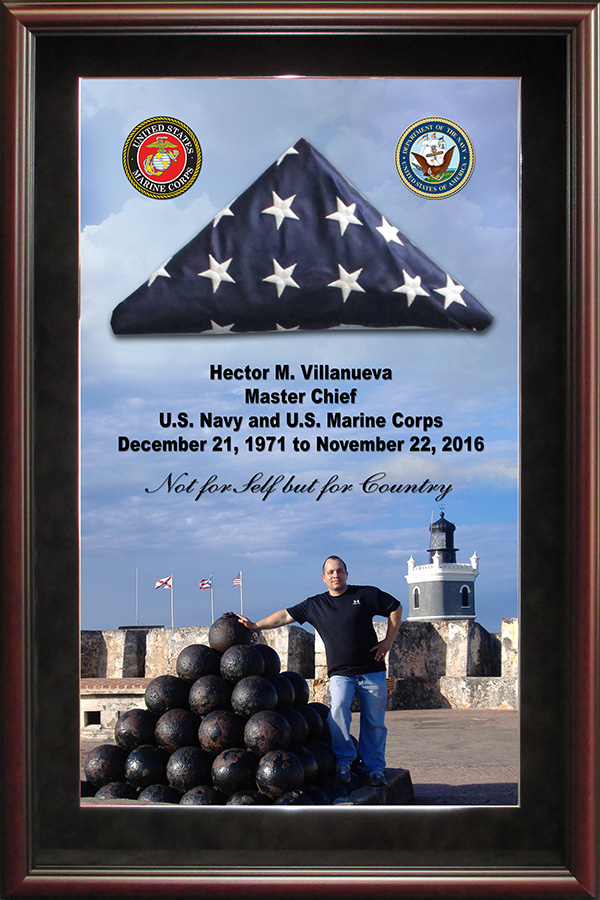 Flag Presentations
Fallen/E.O.W. Section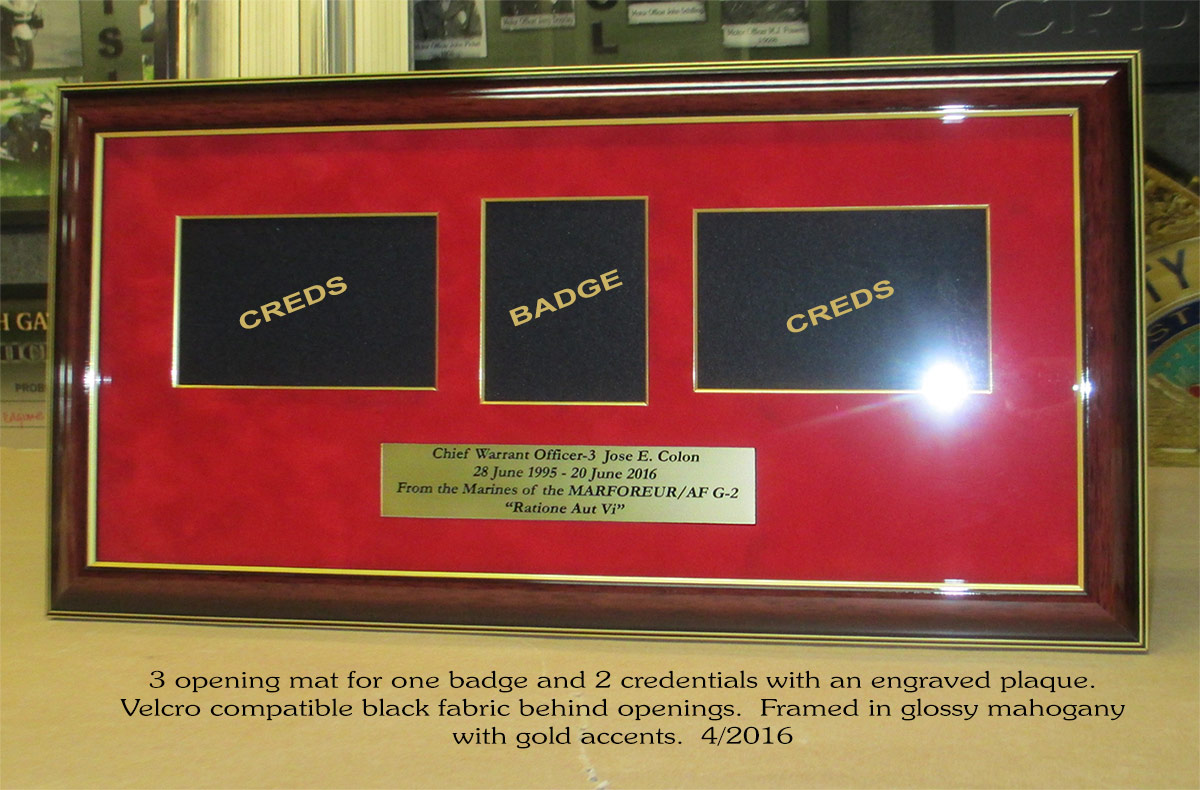 Badge Pro Section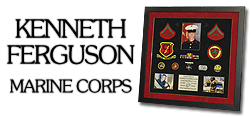 Perpetual Plaque Section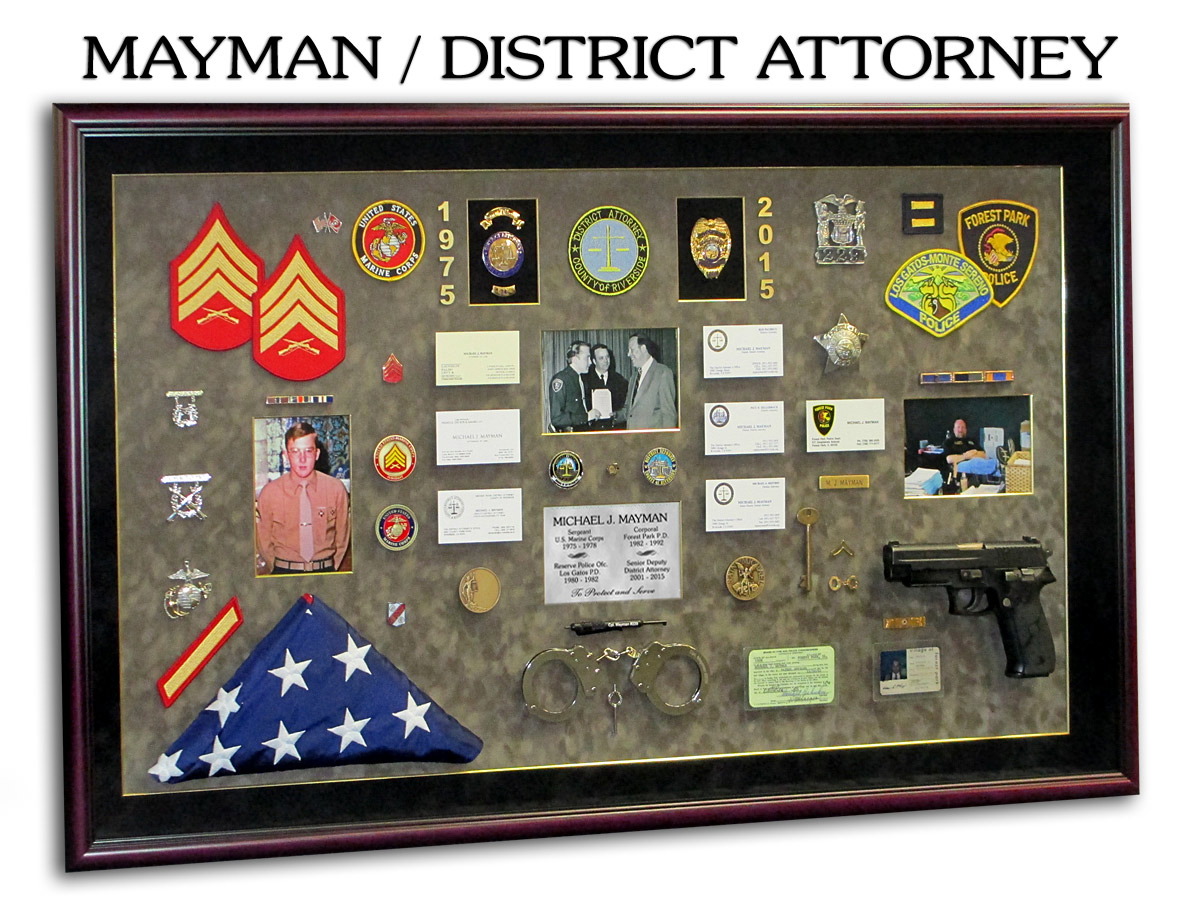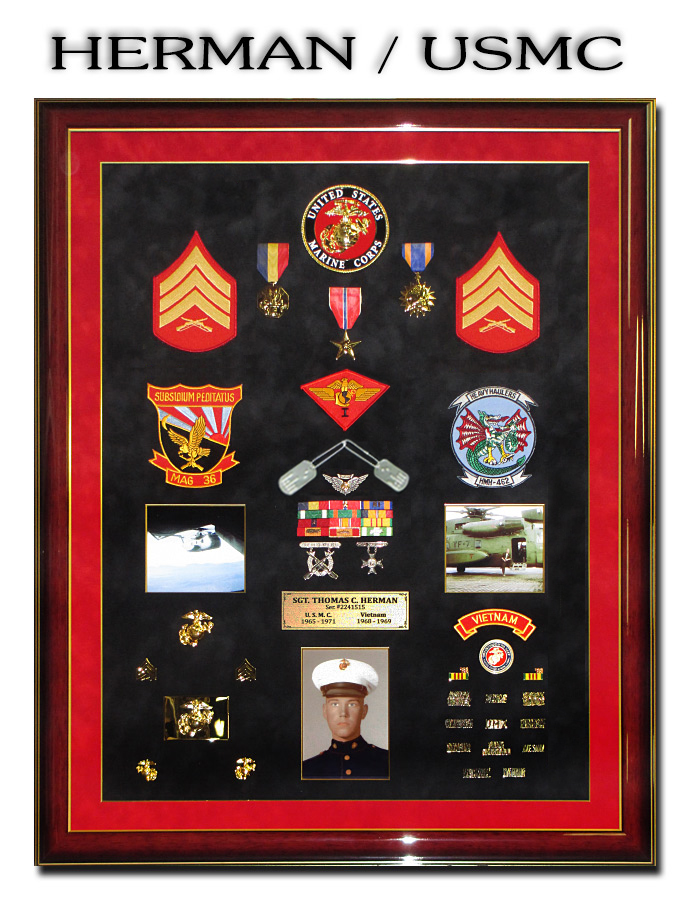 Police Shadowbox Section here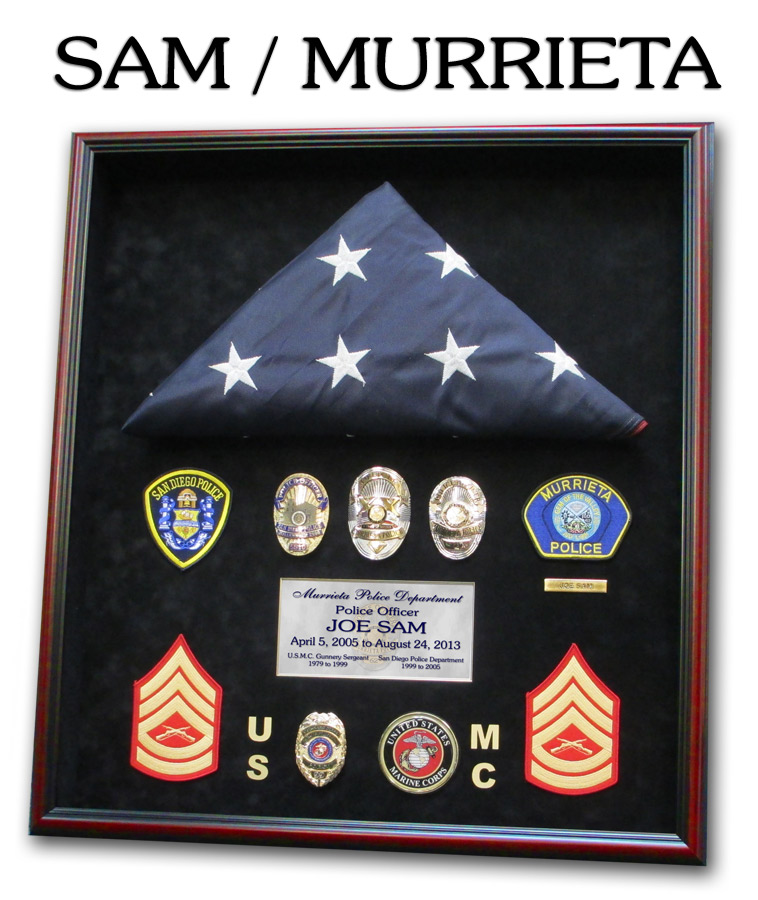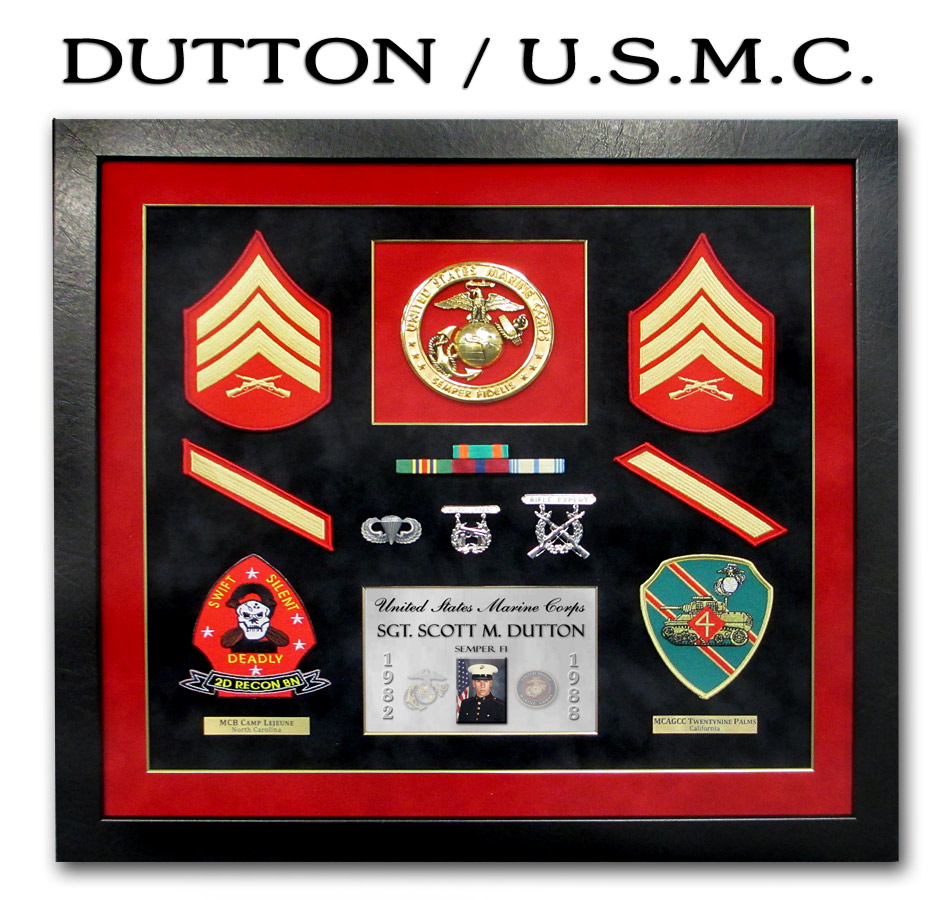 Flag Section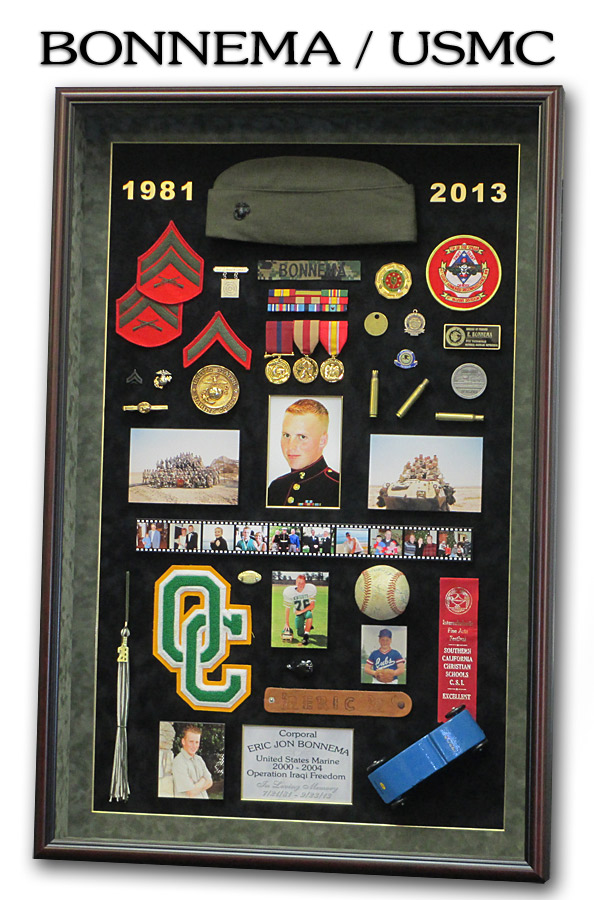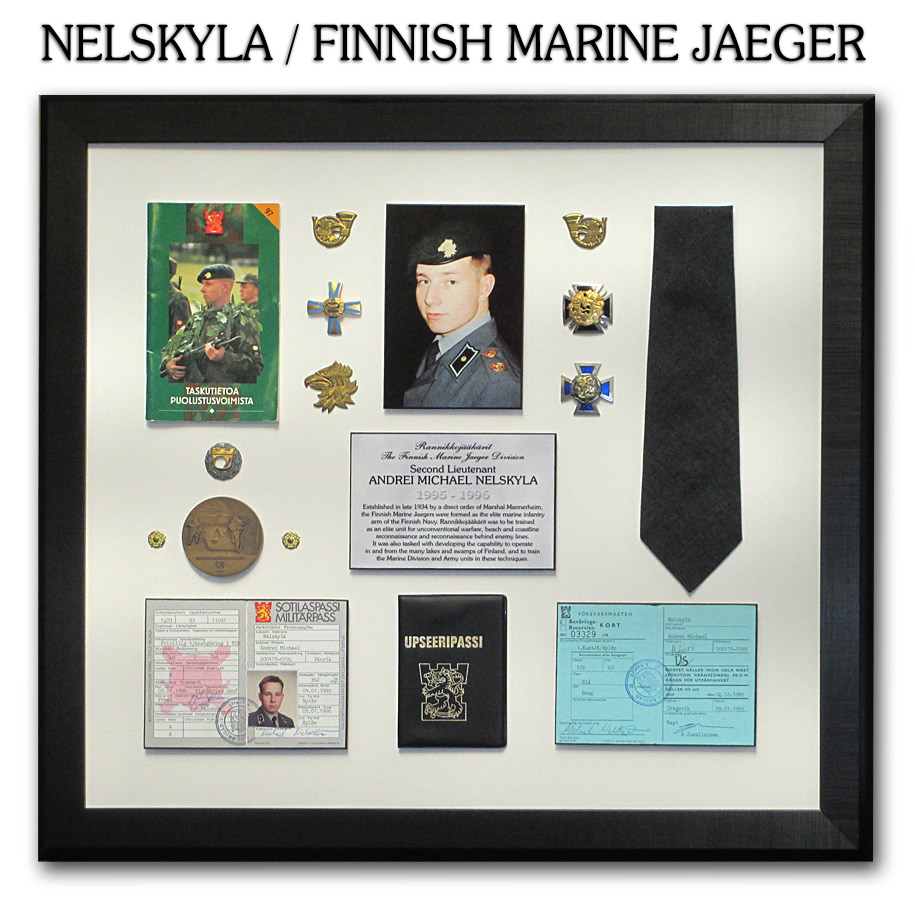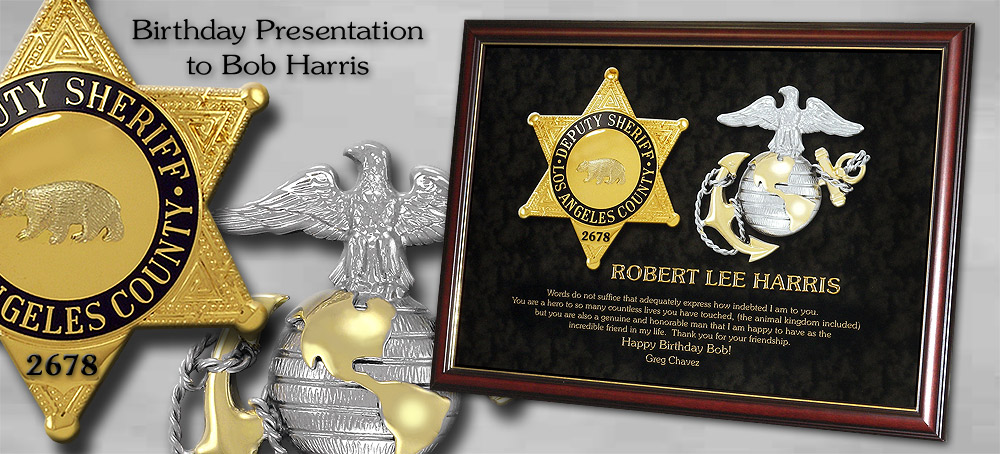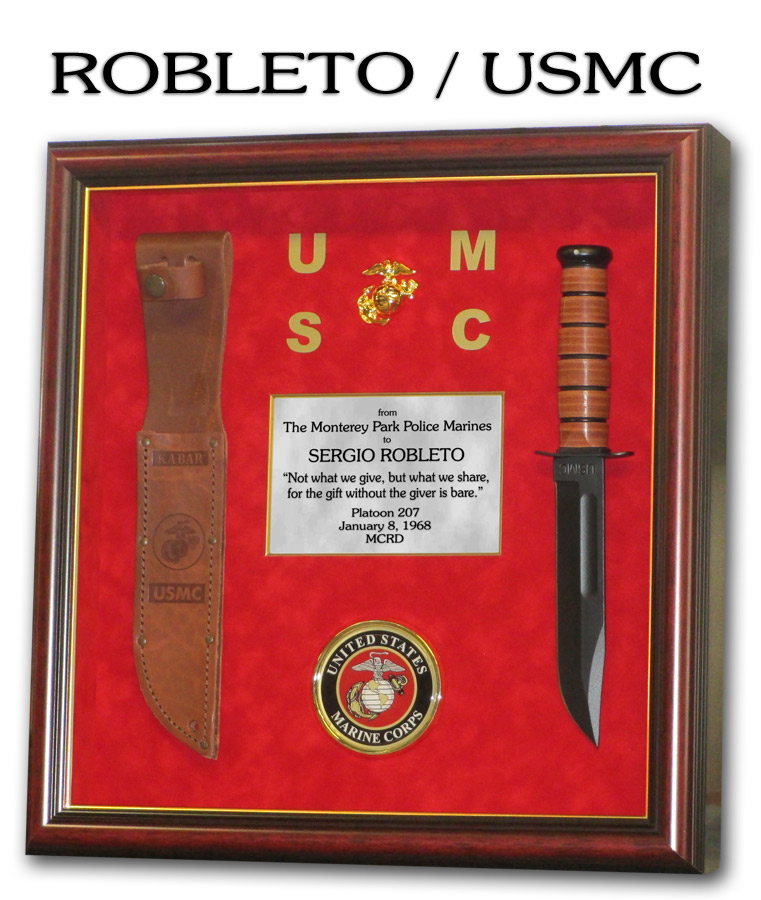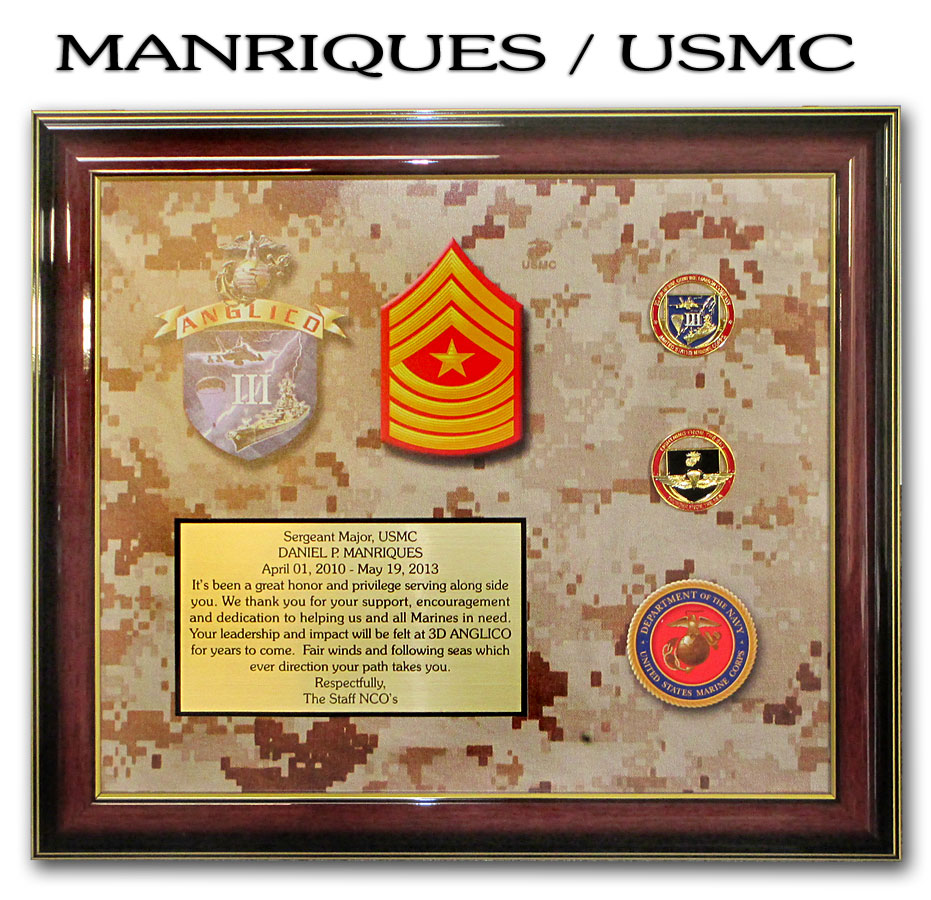 click image to enlarge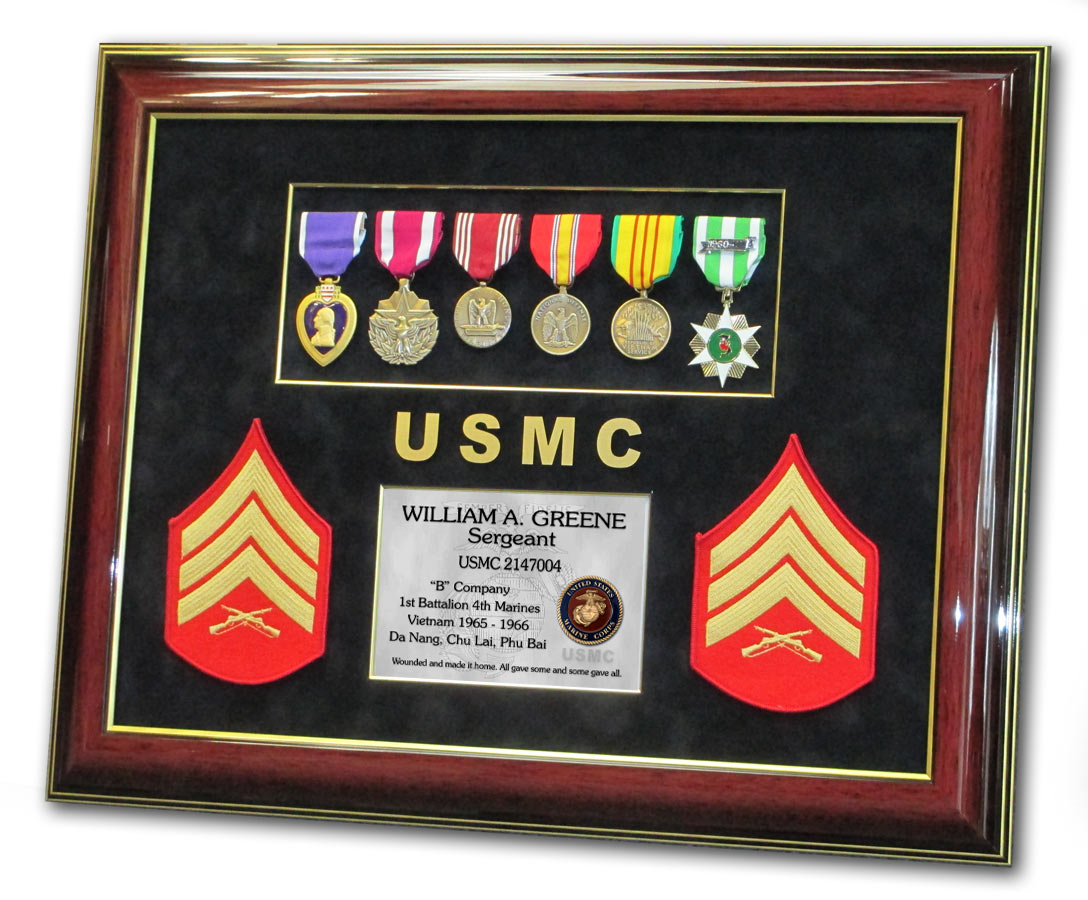 larger image here
Patch Collection Section here
larger image here
Computer Plaques / M A R I N E S / Click to Enlarge...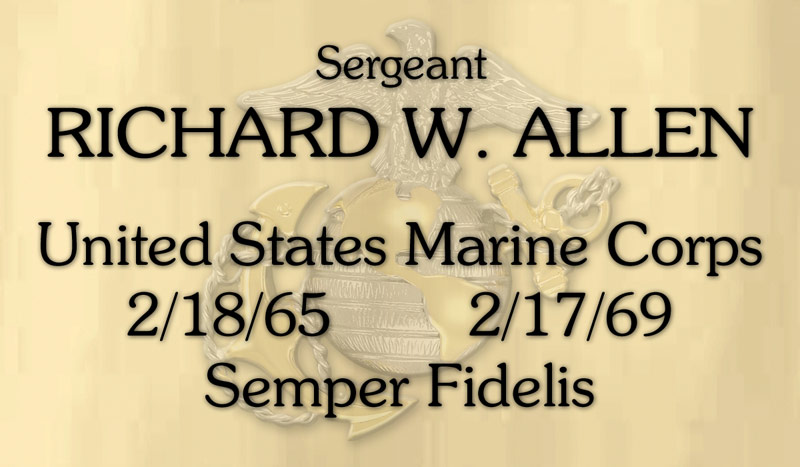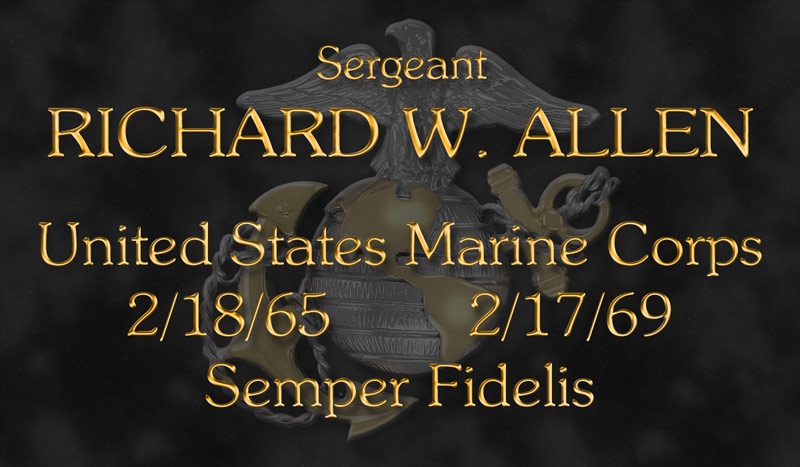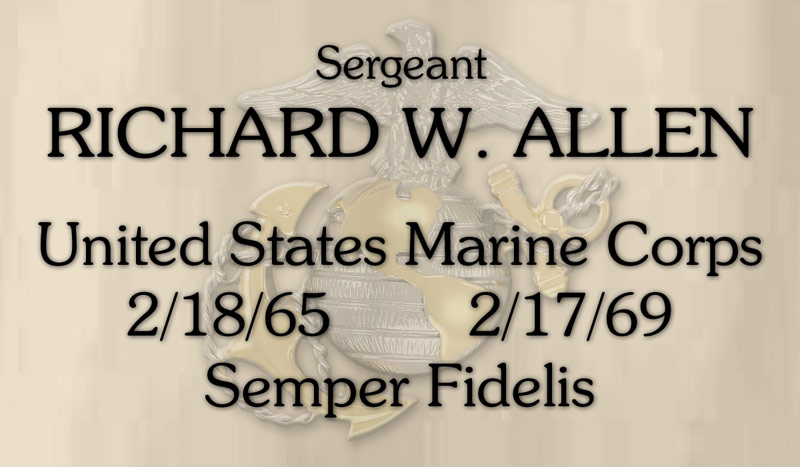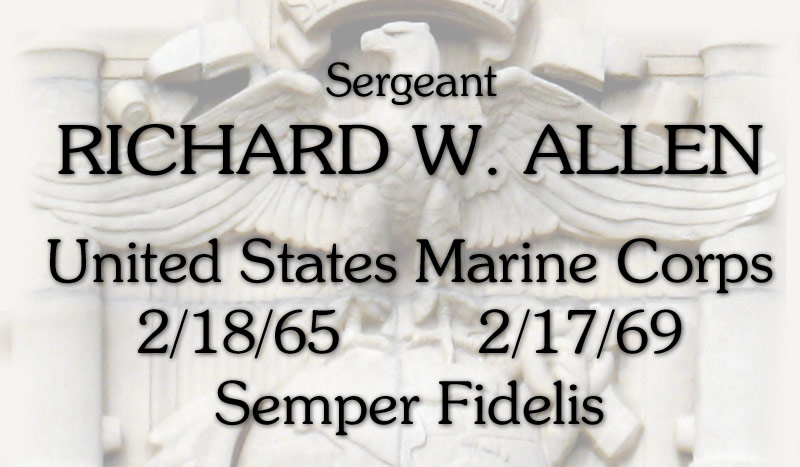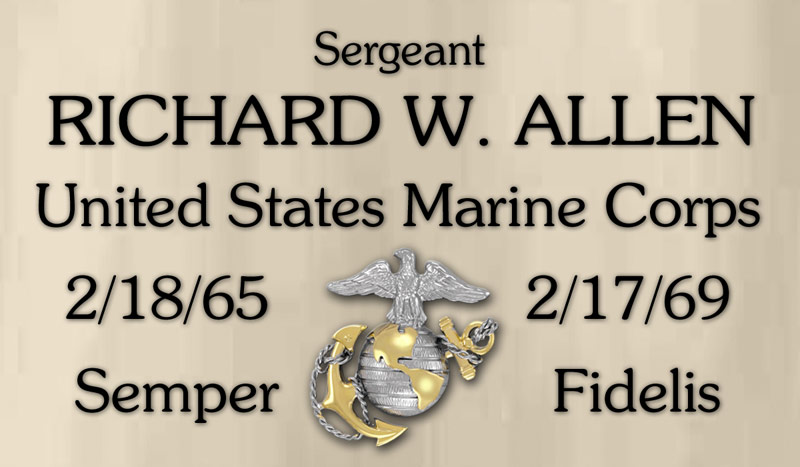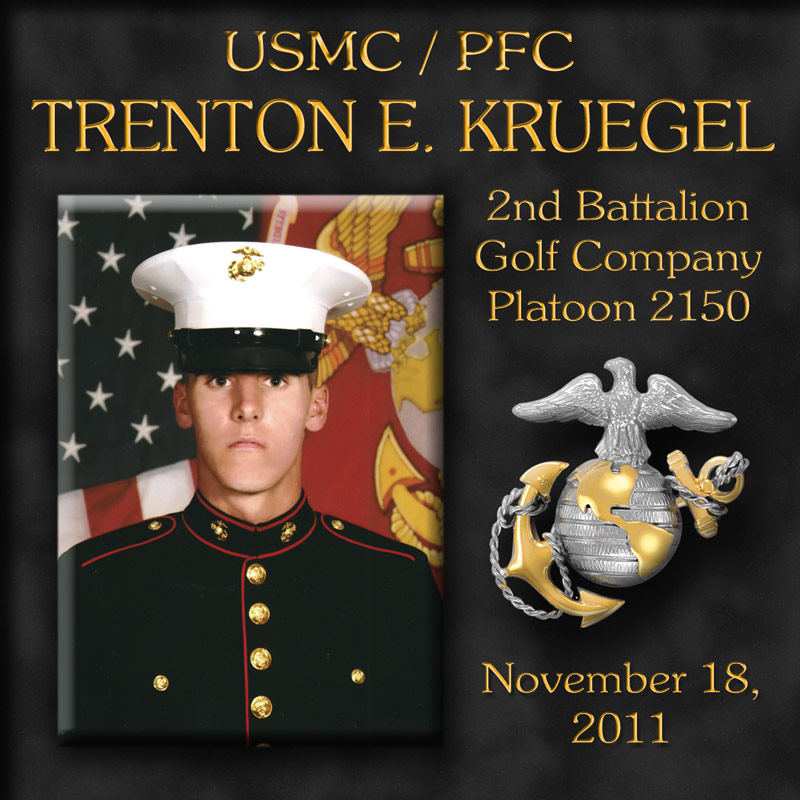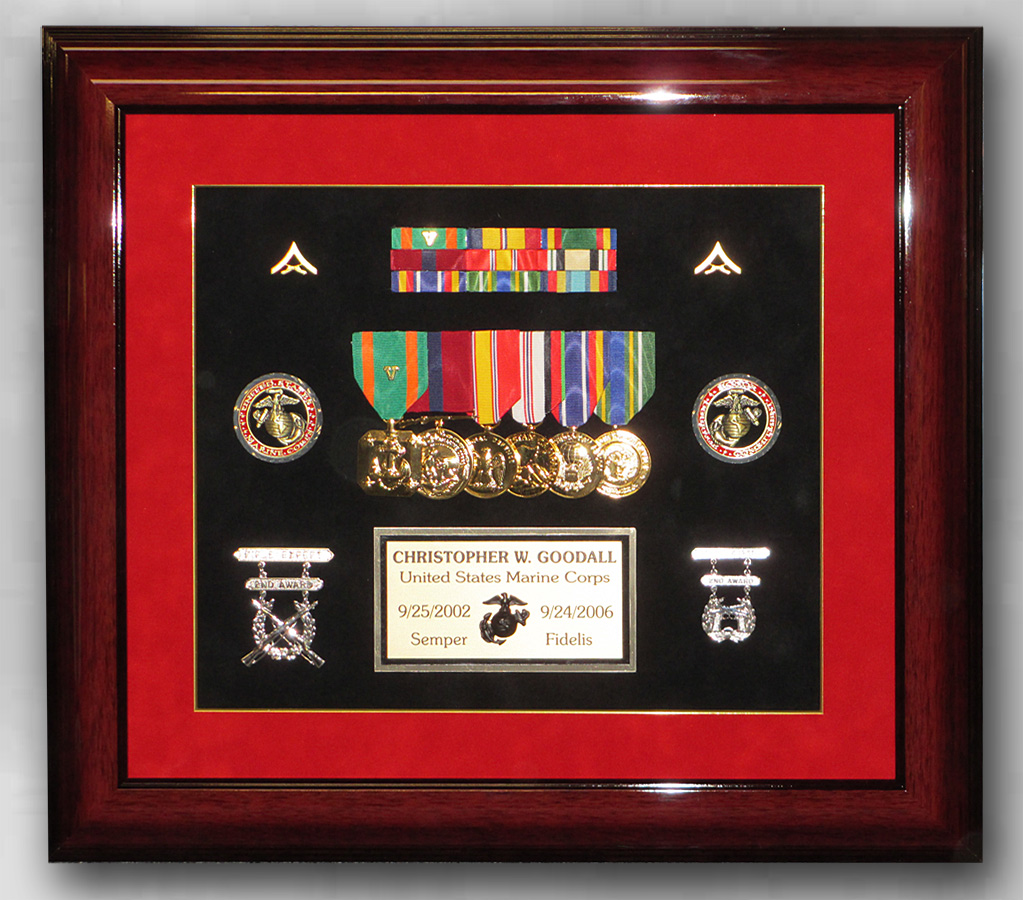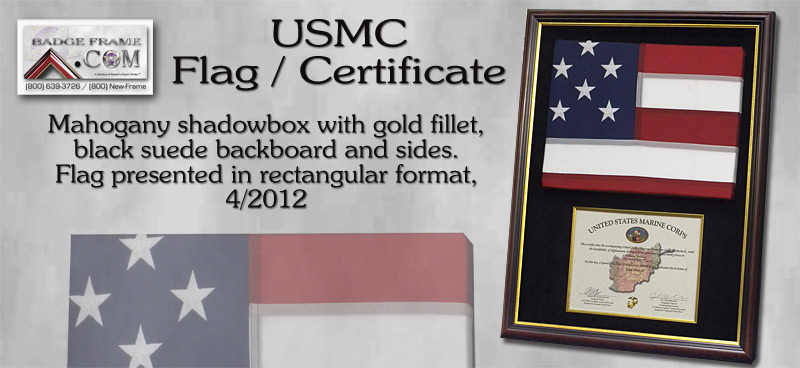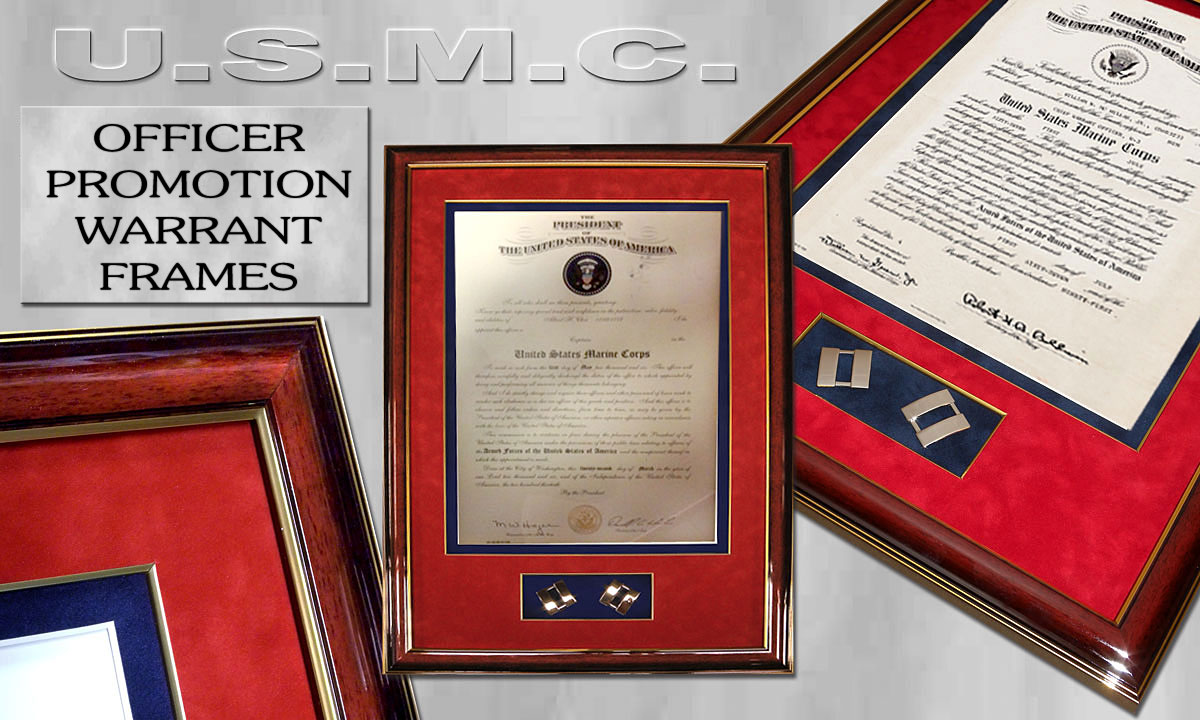 ENLISTED or OFFICER
U.S.M.C. Warrant Promotion Frames...
Custom sized to fit!. Just tell us the size of YOUR certificate!
Glossy mahogany with gold accent, marine red suede top mat, gold fillet and choice of bottom accent color.
Warrant opening can vary as needed (opening shown is for 10x14 certificate). Bottom opening for rank insignias.
Flexi-points in the back so you can take apart and easily tape in your certificate. Insignias or pins will hold
by pushing them into the suede backboard. Pricing as shown $140. Packing and shipping is additional.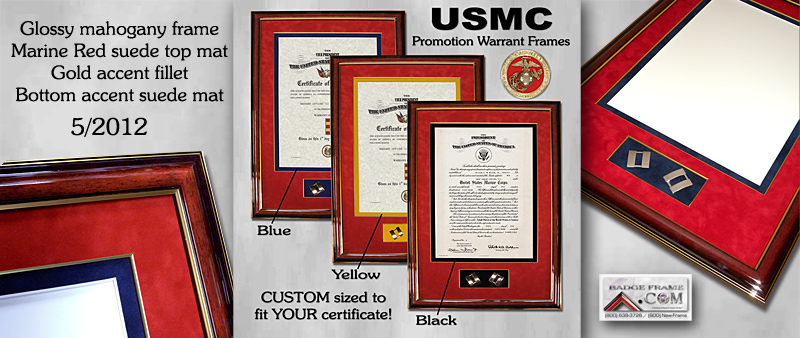 Larger Image Here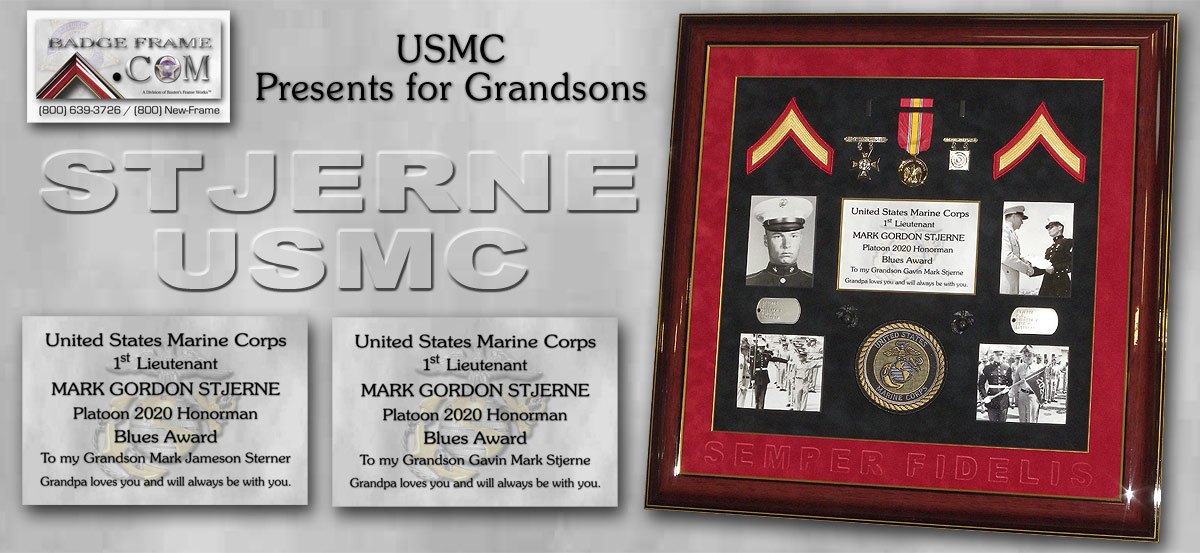 Click on any image to enlarge...
MARINES - EAGLE GRAPHIC - Pricing does not include packing, shipping or sales tax (if appliciable).

Click to enlarge

Framed:
8X10 $50
11X14 $60
13X17 $75
16X20 $95
20X24 $130
24X28 $160
30X34 $210
36X40 $280
40X44 $375

Print only
8X10 $8
11X14 $16
13X17 $28
16X20 $35
20X24 $55
24X28 $70
30X34 $85
36X40 $105
40X44 $180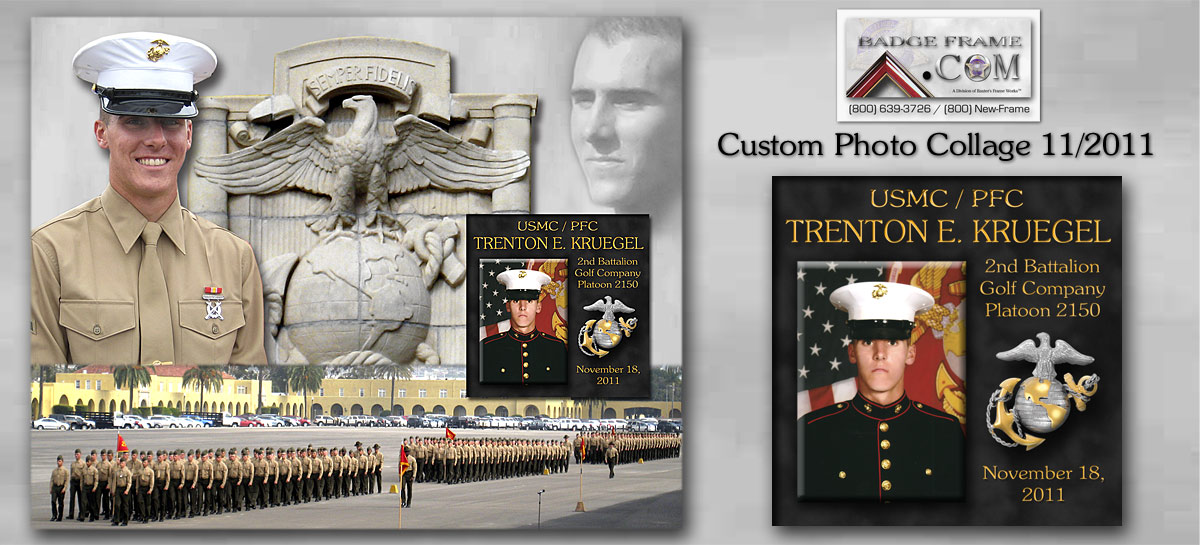 See larger image here
See our Custom Collage Section here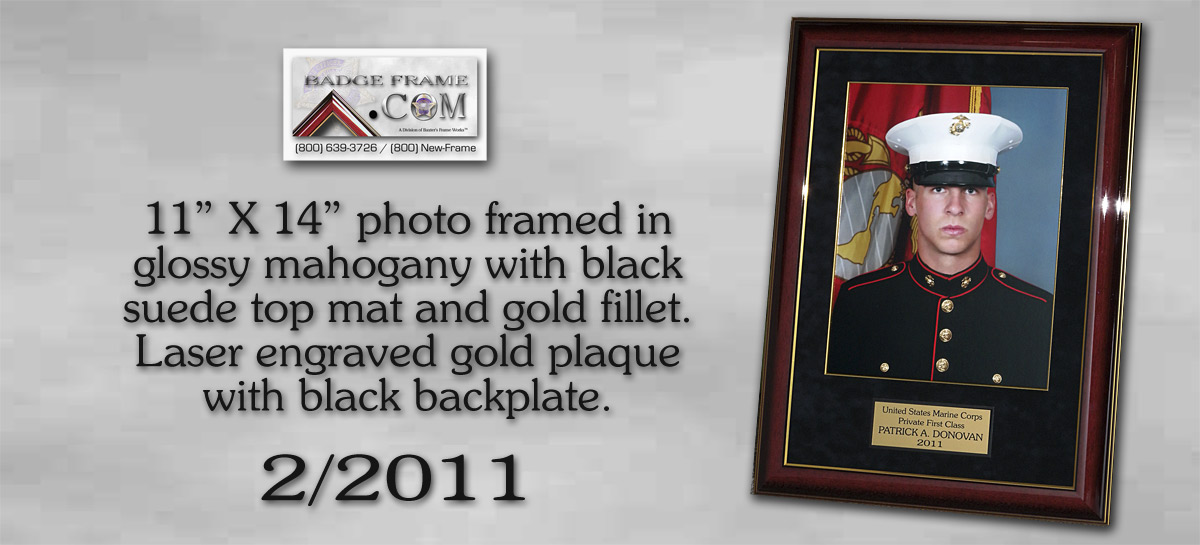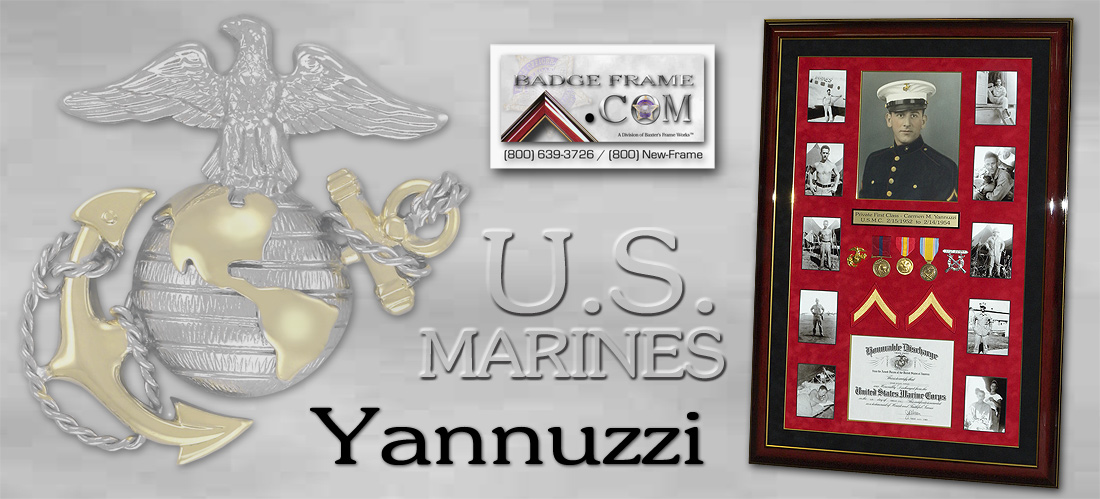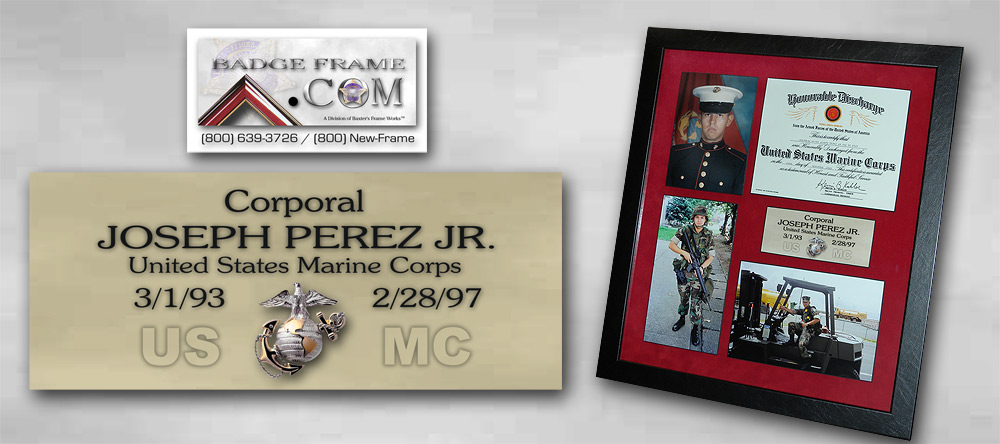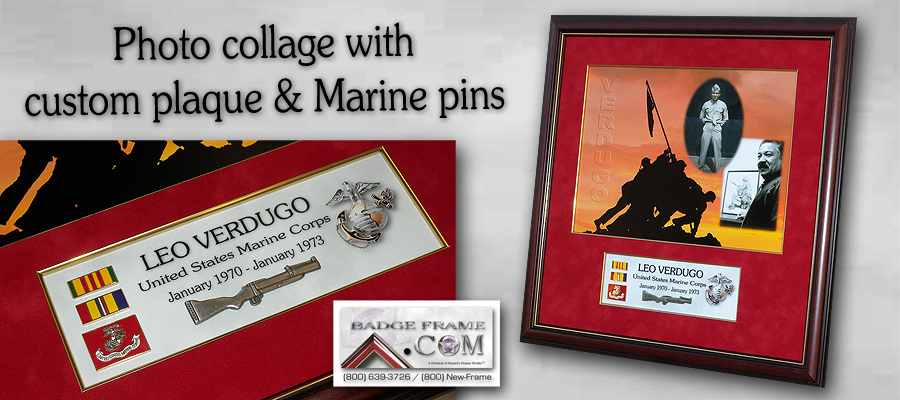 see larger image here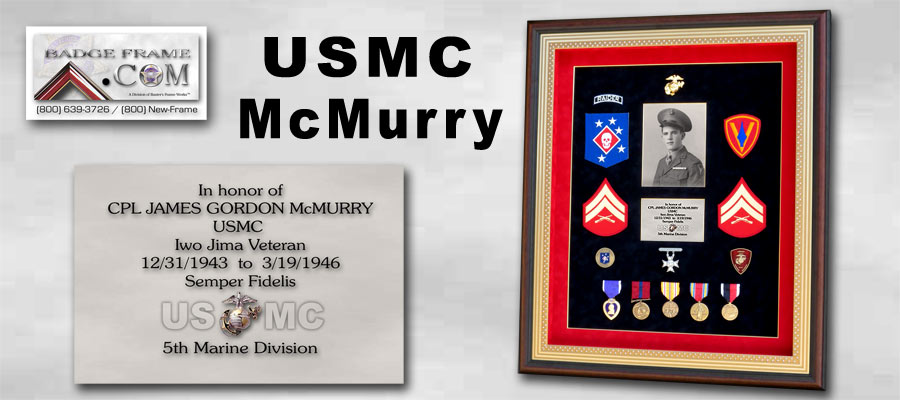 see larger image here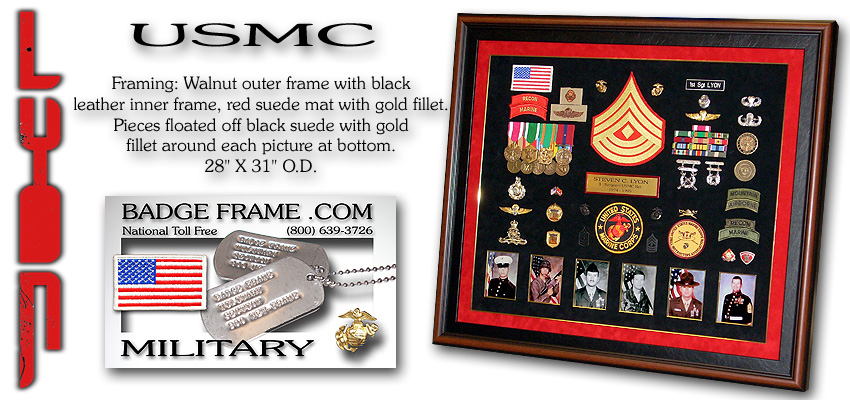 See larger image here...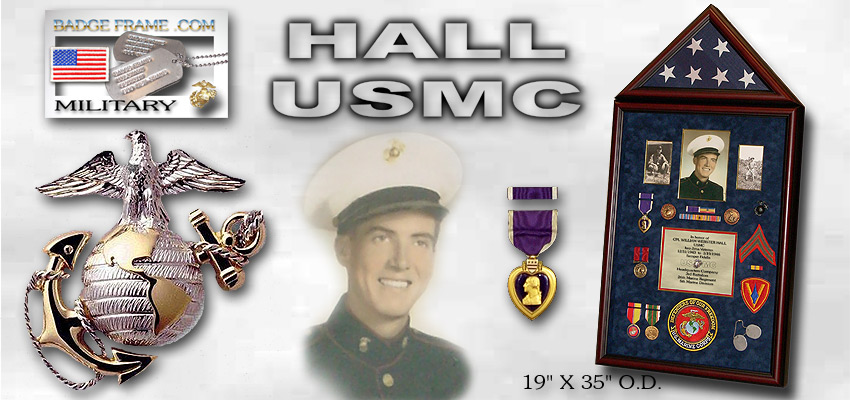 see larger image here...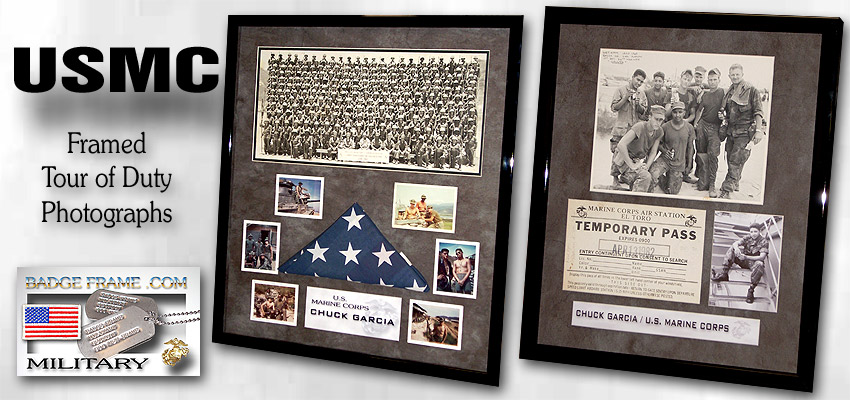 See larger version here
Click on image to enlarge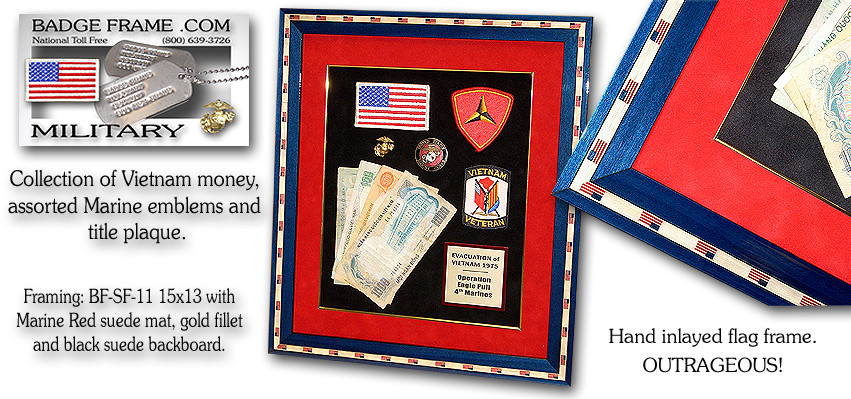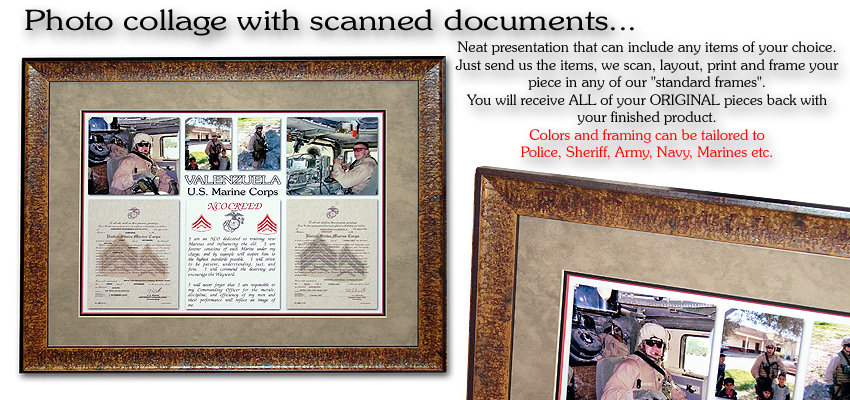 Click on image to enlarge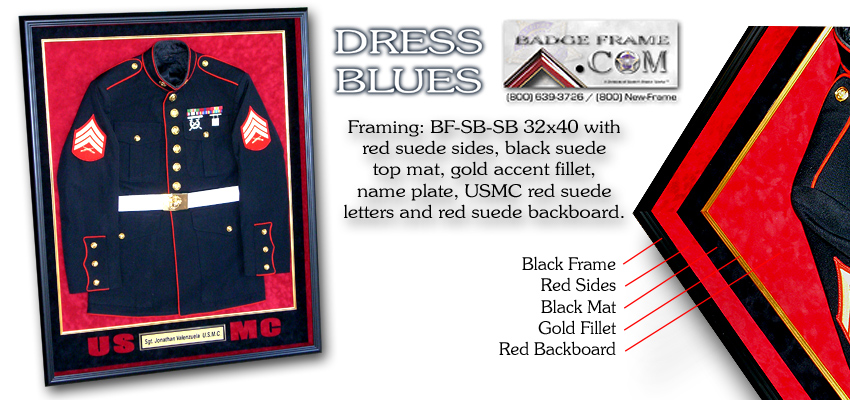 click here to see large version...