Correctional
Section
-
Past Projects

Some of our "Correctional /Past Projects" are shown below.
You can get ideas for your project by looking through the images.


Click on any image to enlarge...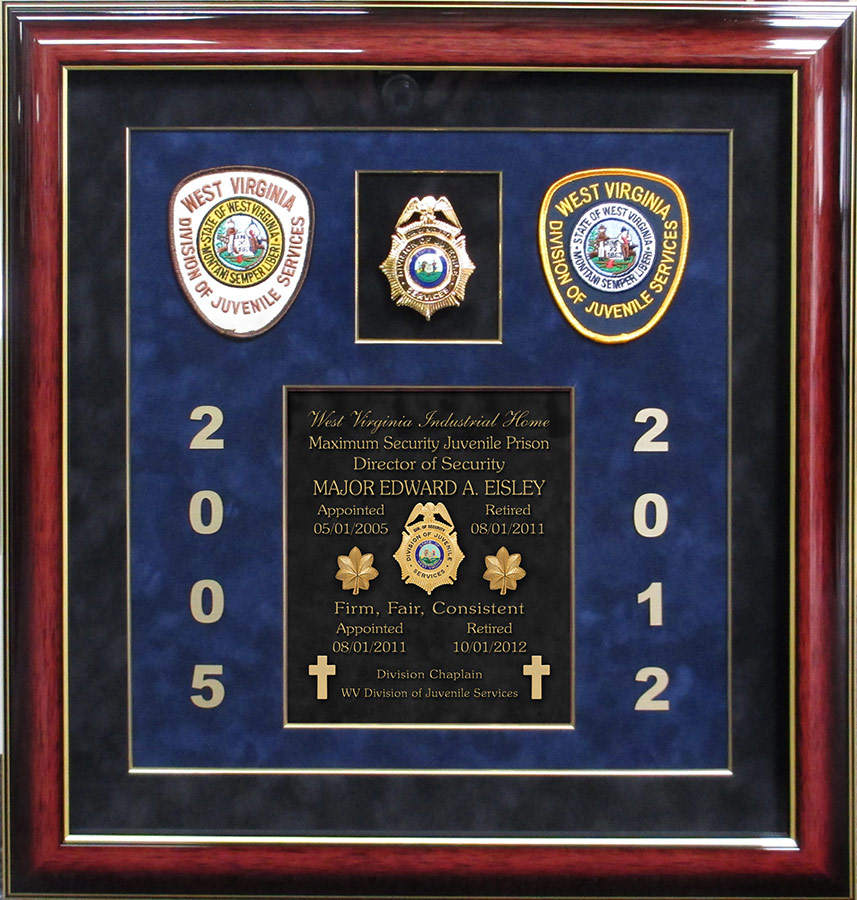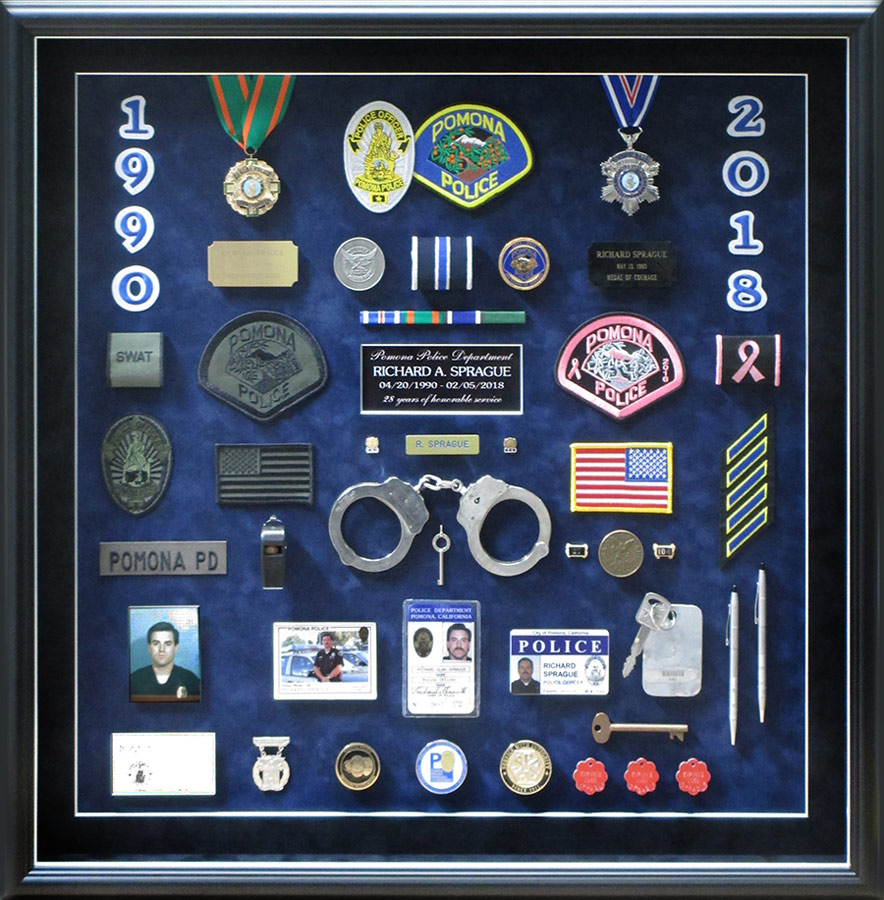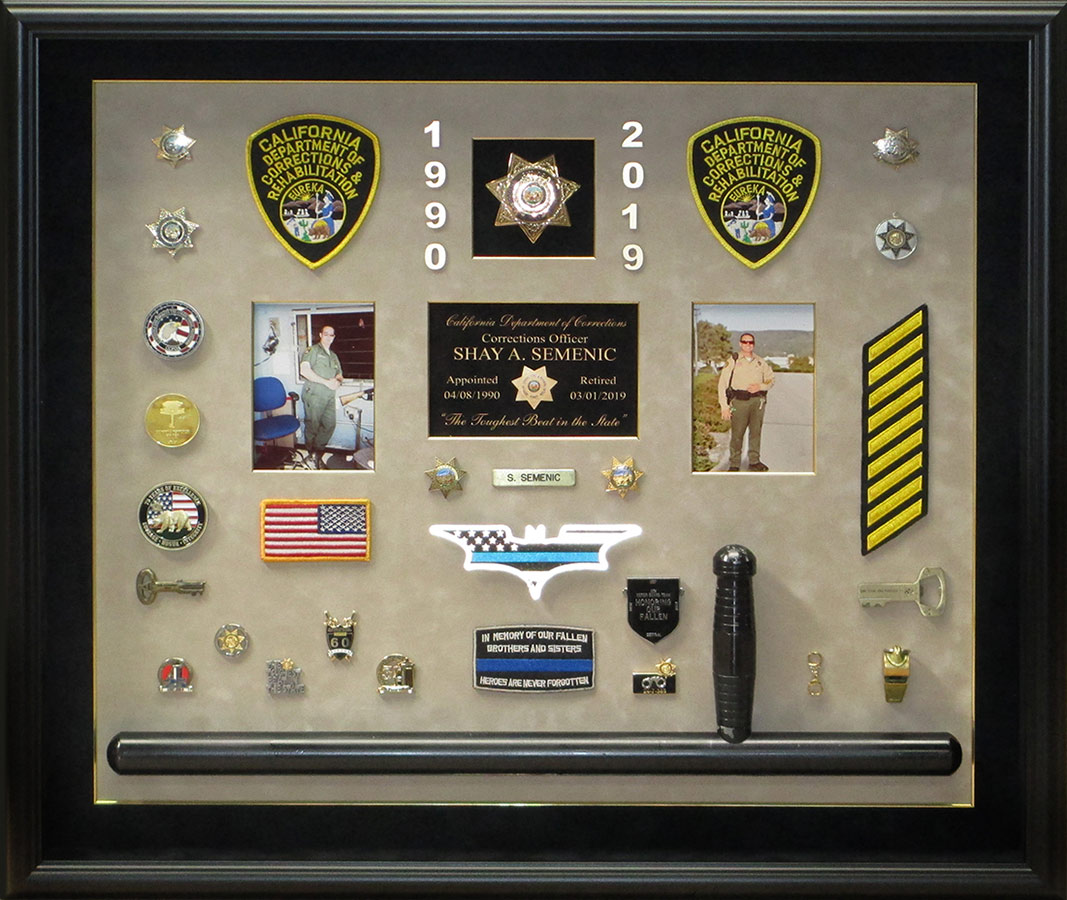 Pomona PD Projects
Police Shadowboxes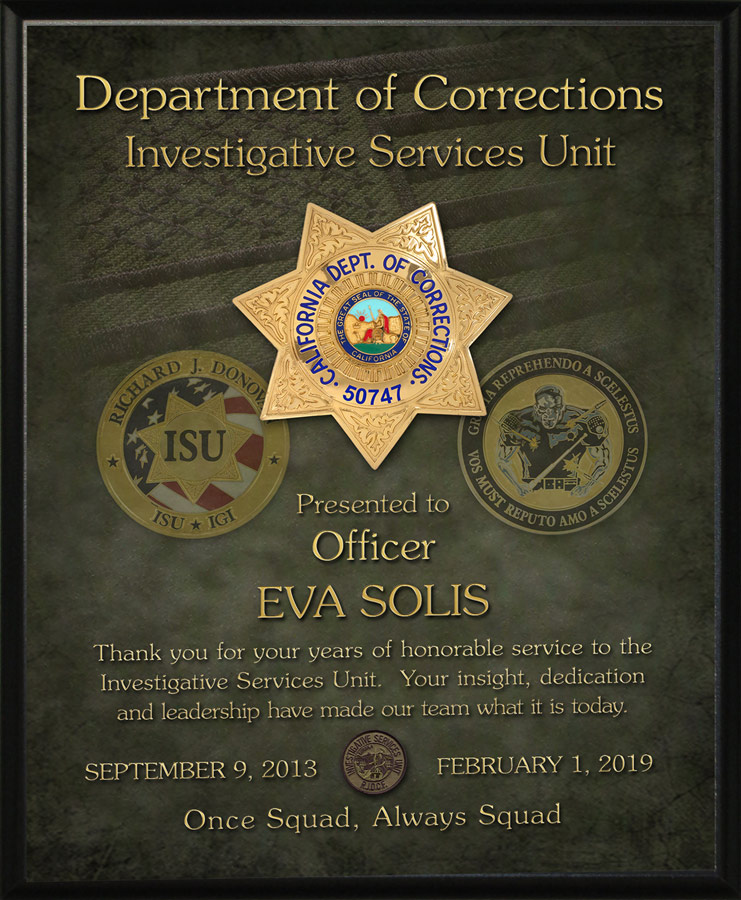 Recognitions Section

BARNETT / CDCR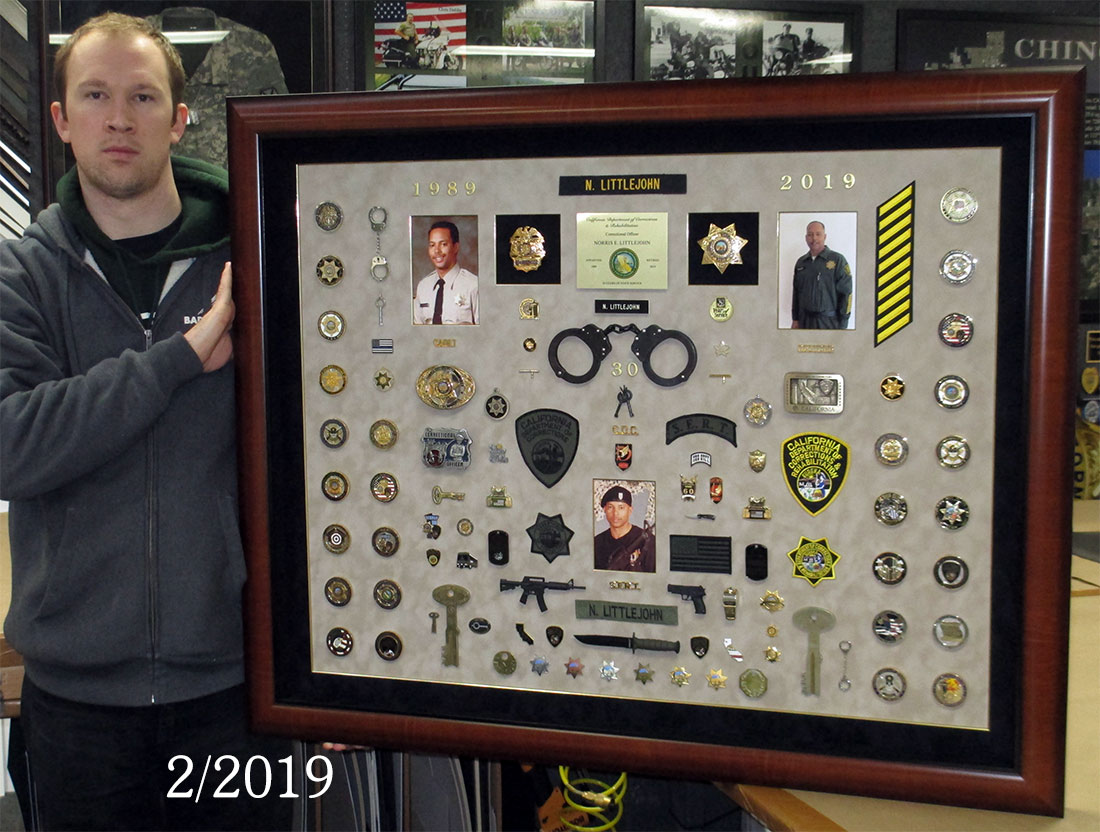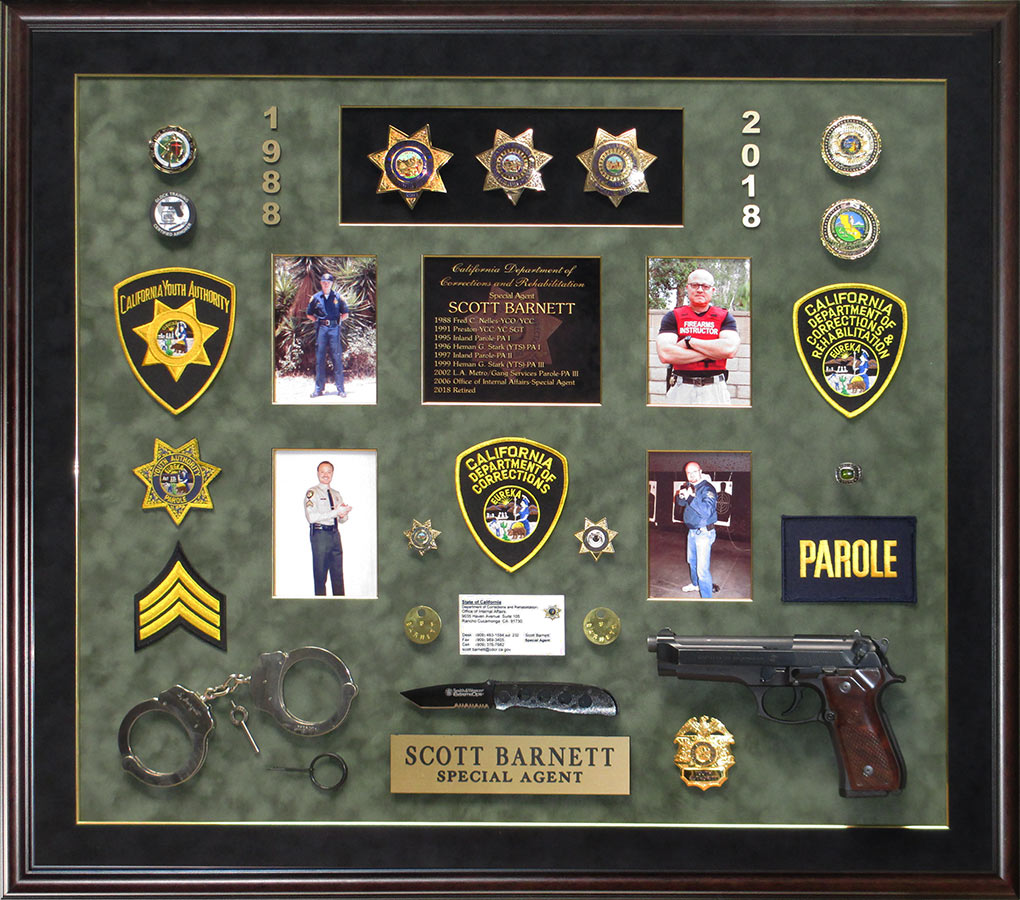 BROWN / CDCR
Printed Backgrounds Section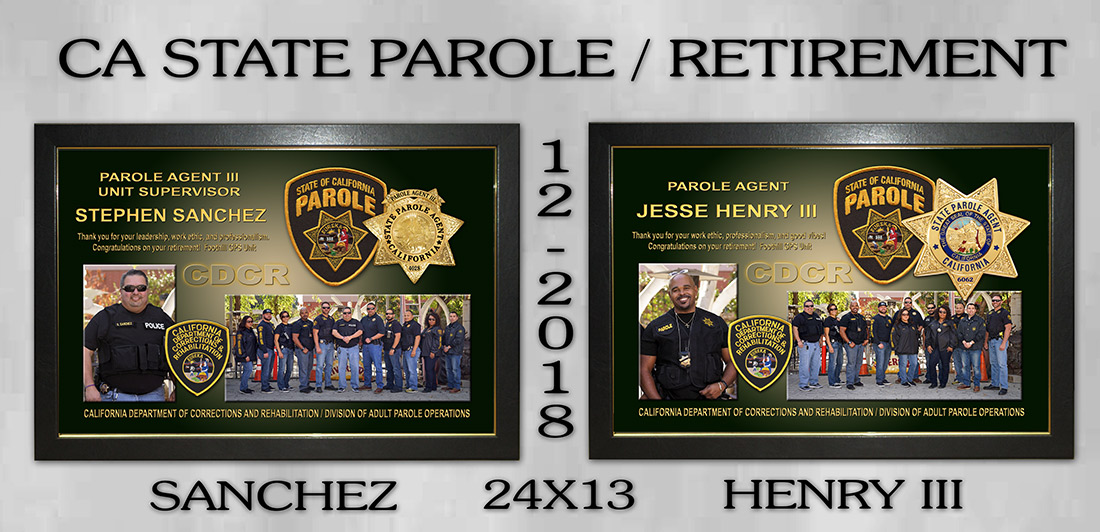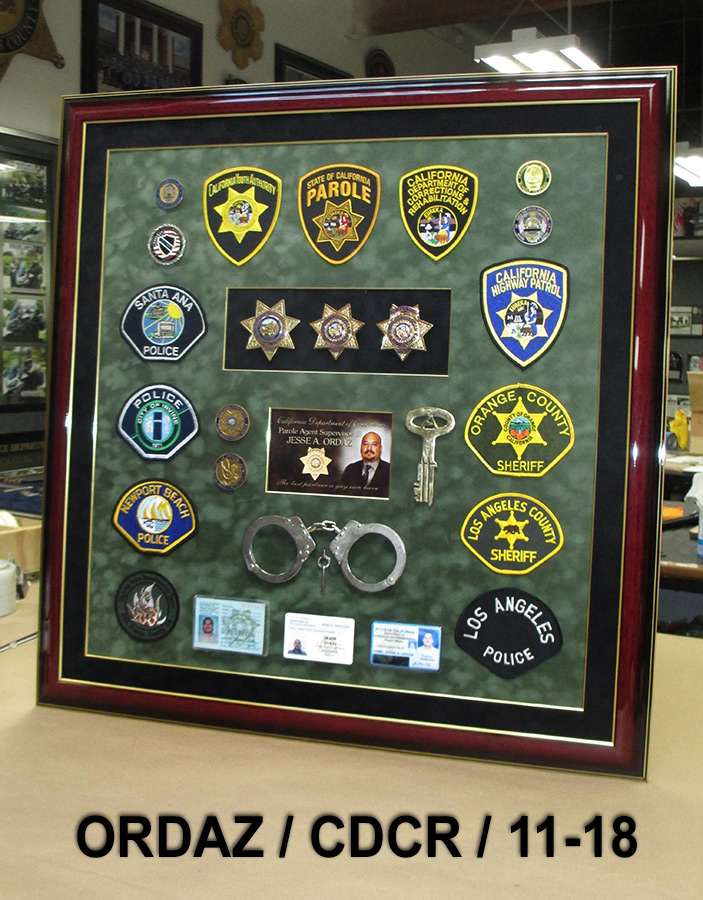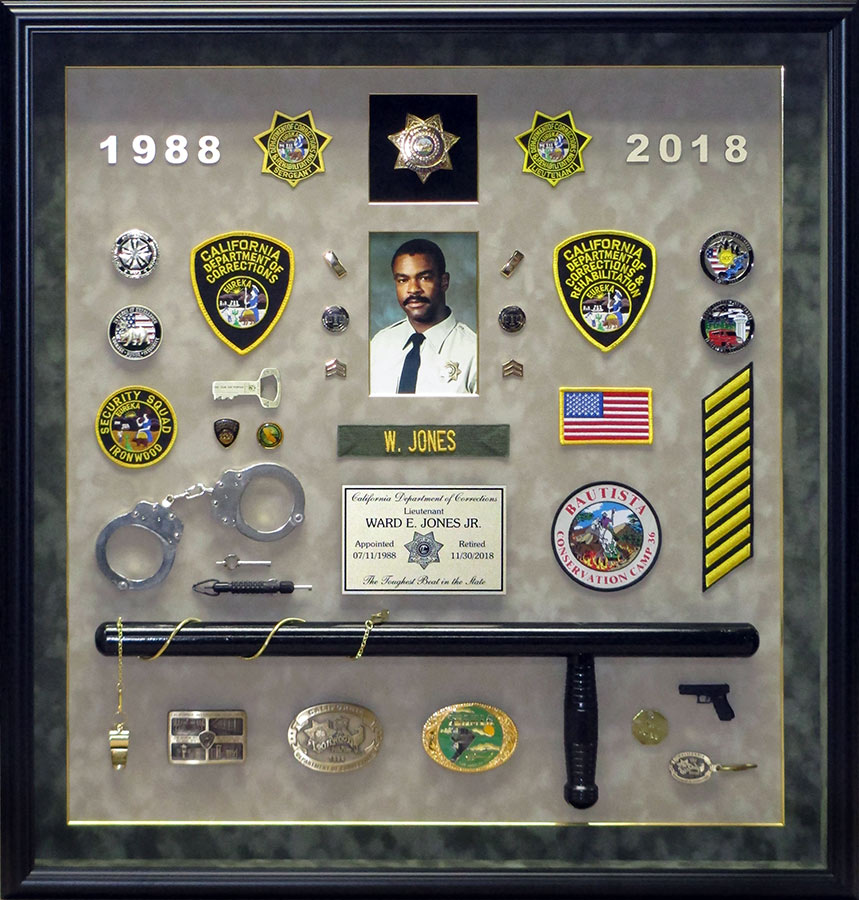 Corrections Section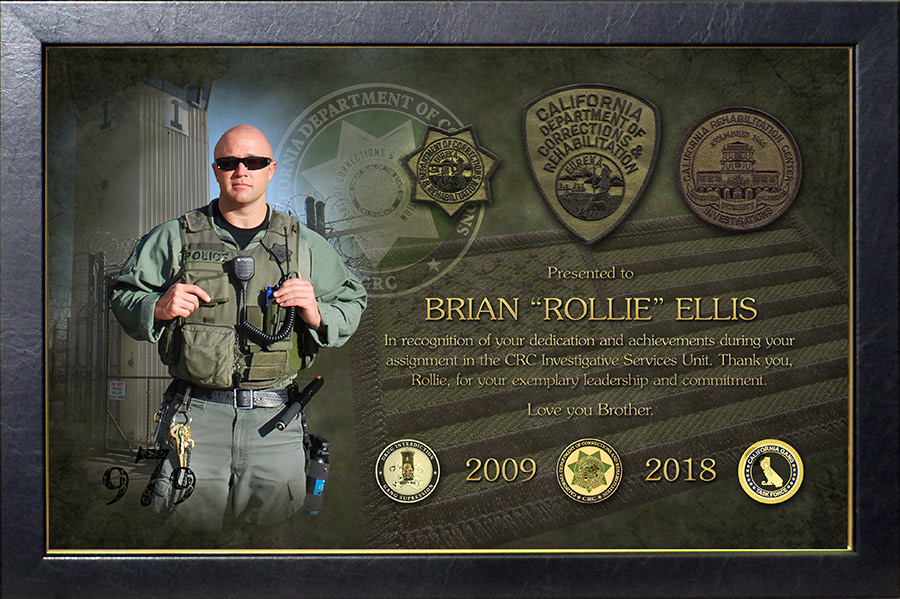 Printed Background Section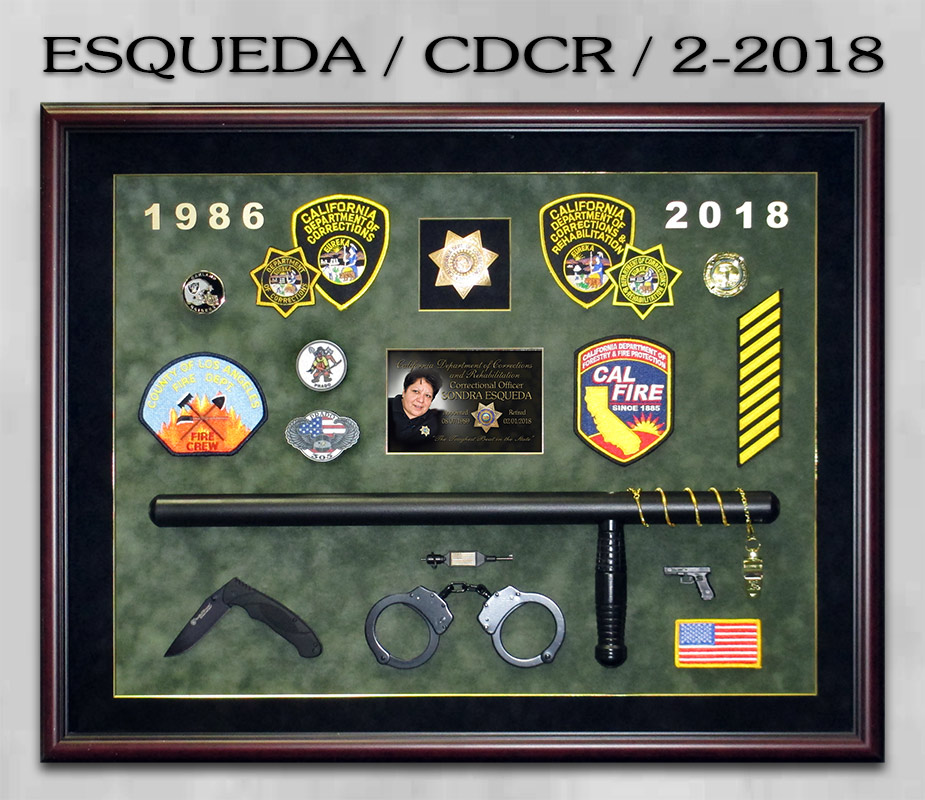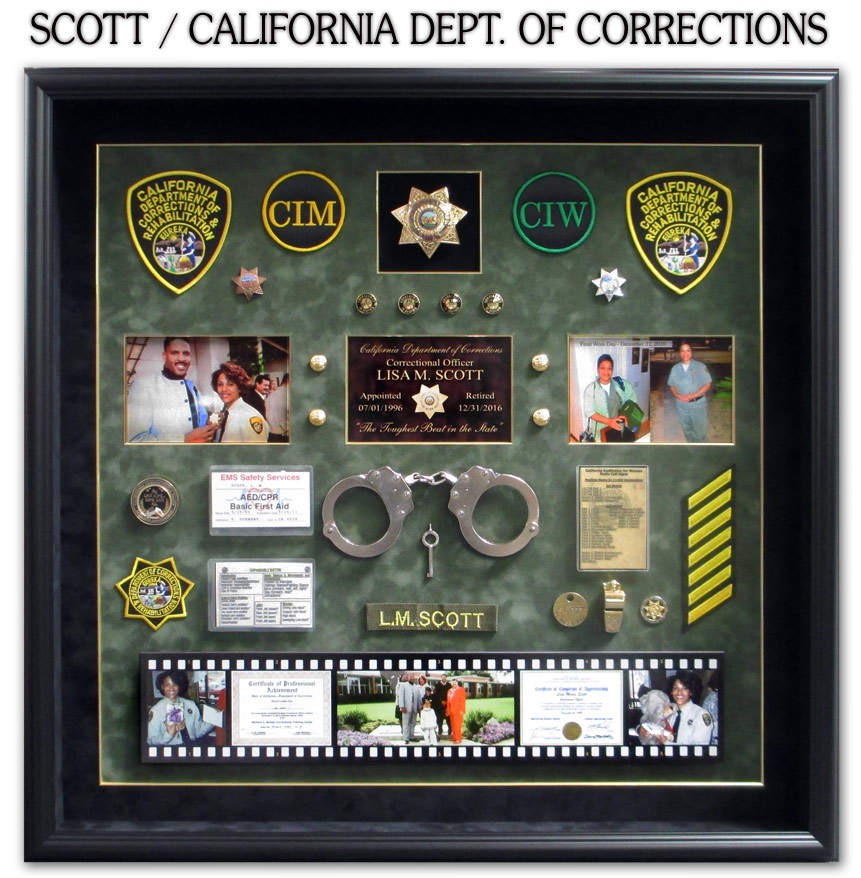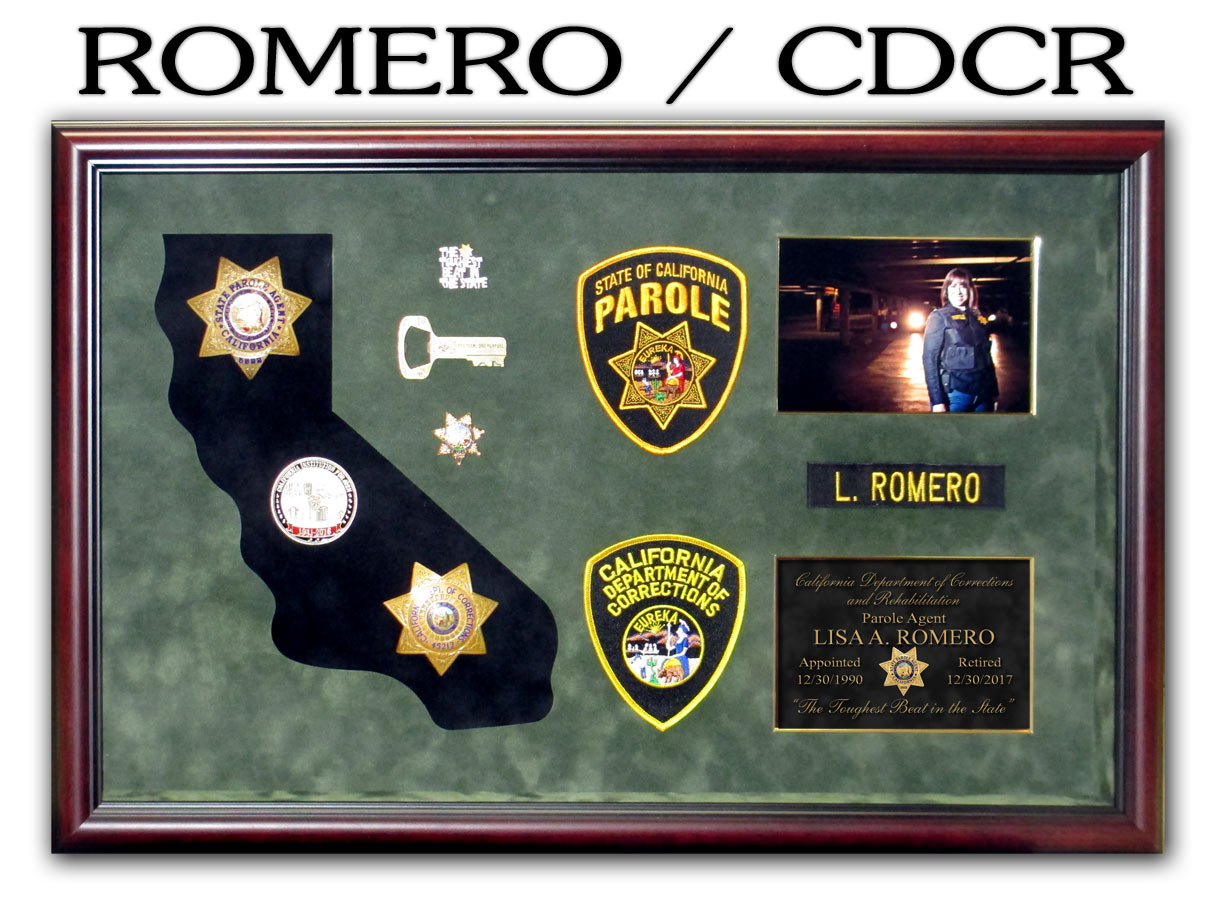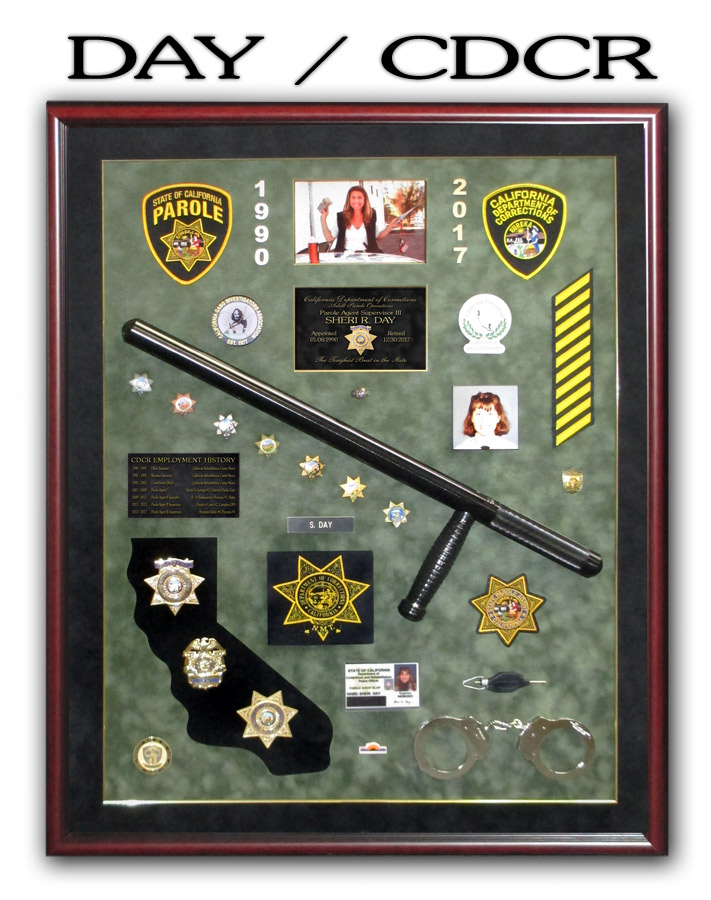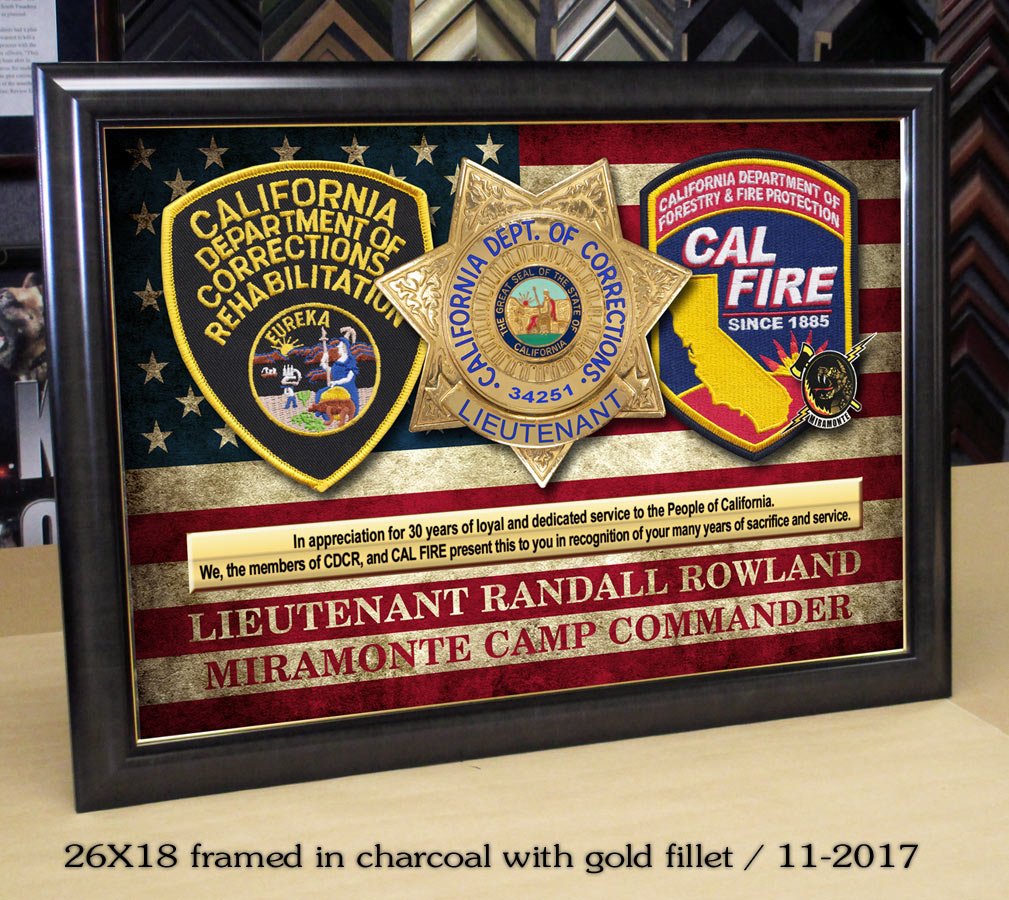 Fire Section
Recognition Section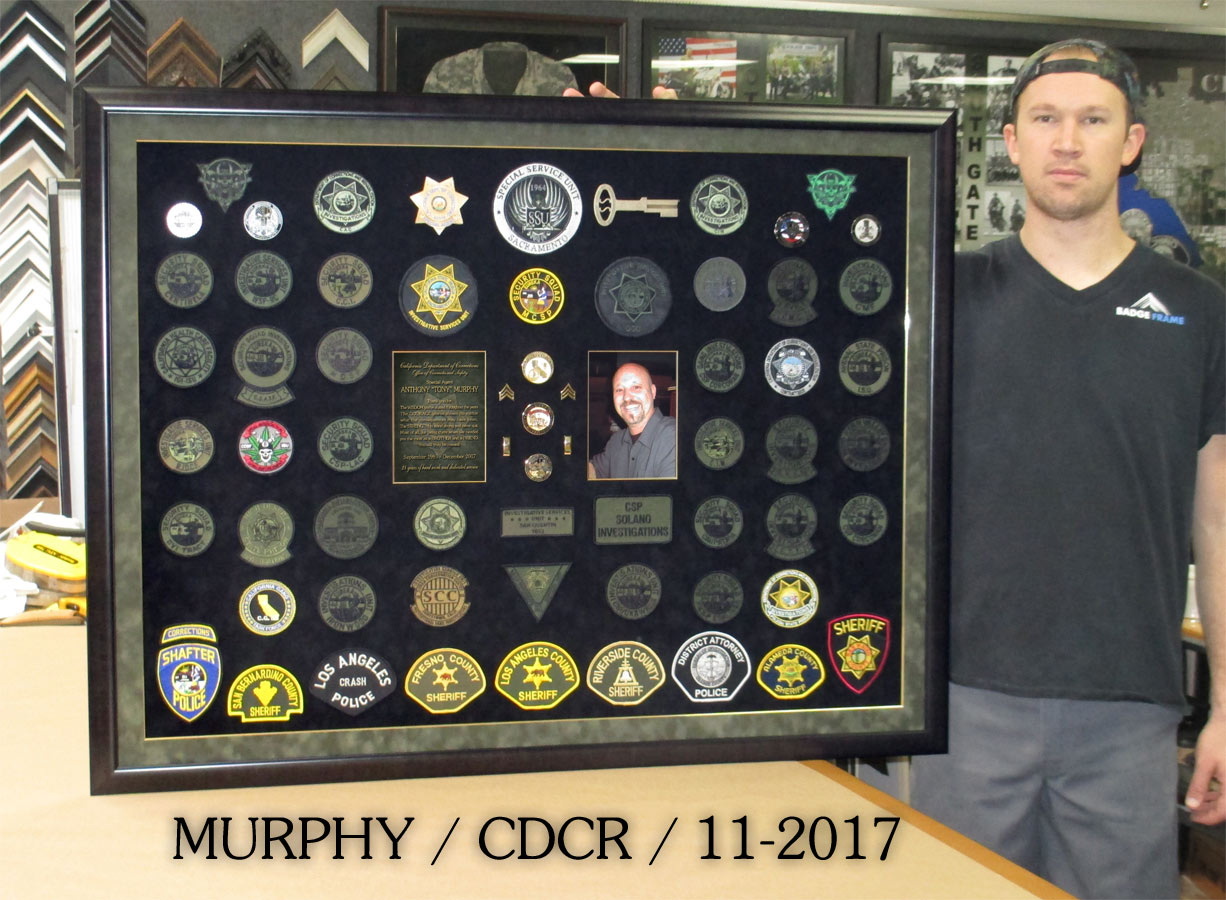 Patch Collection Section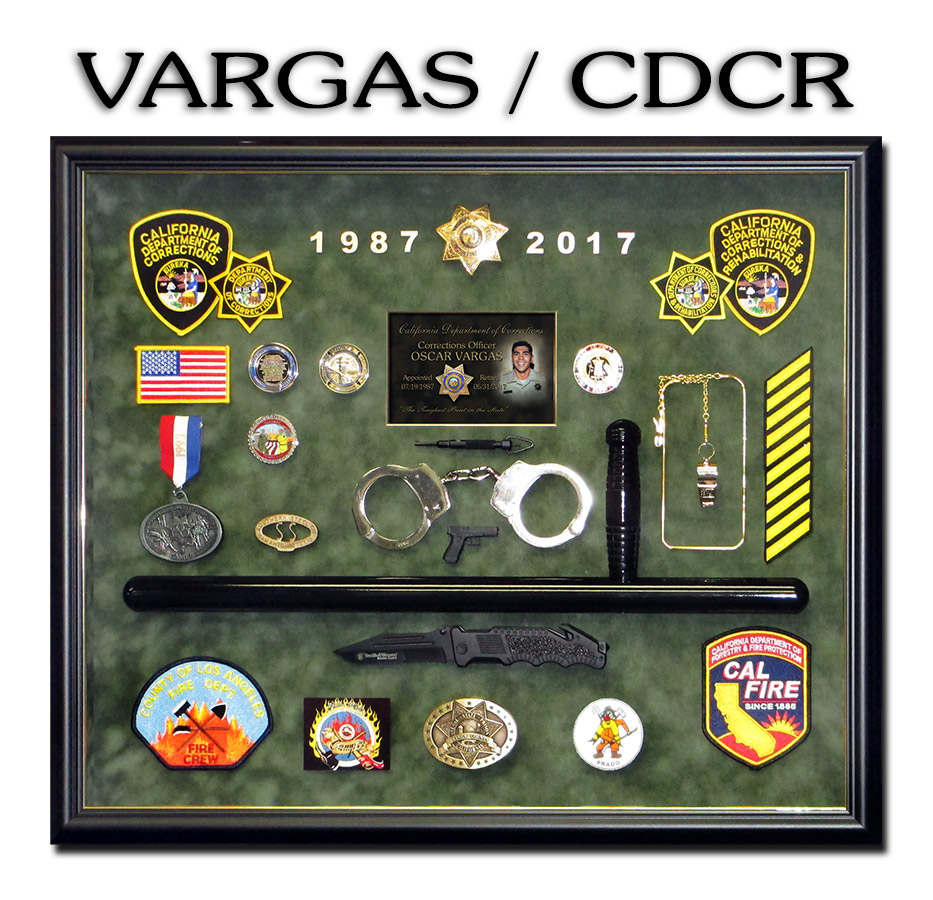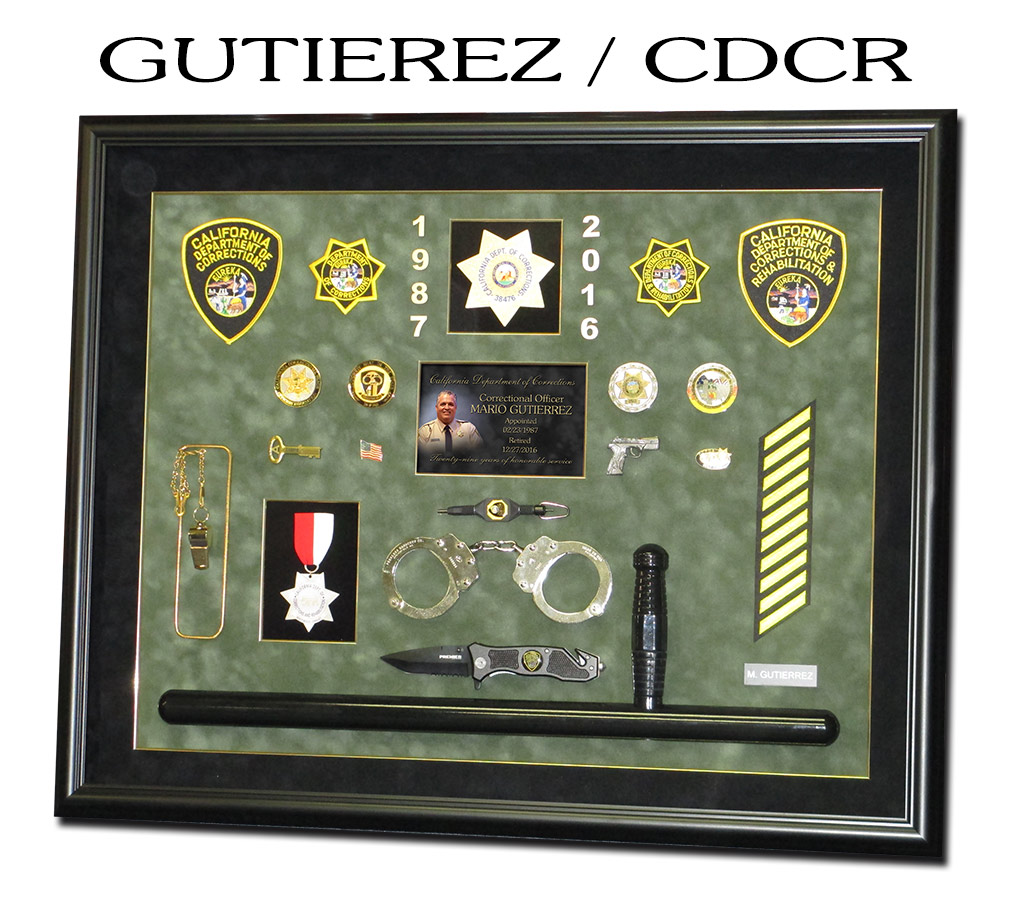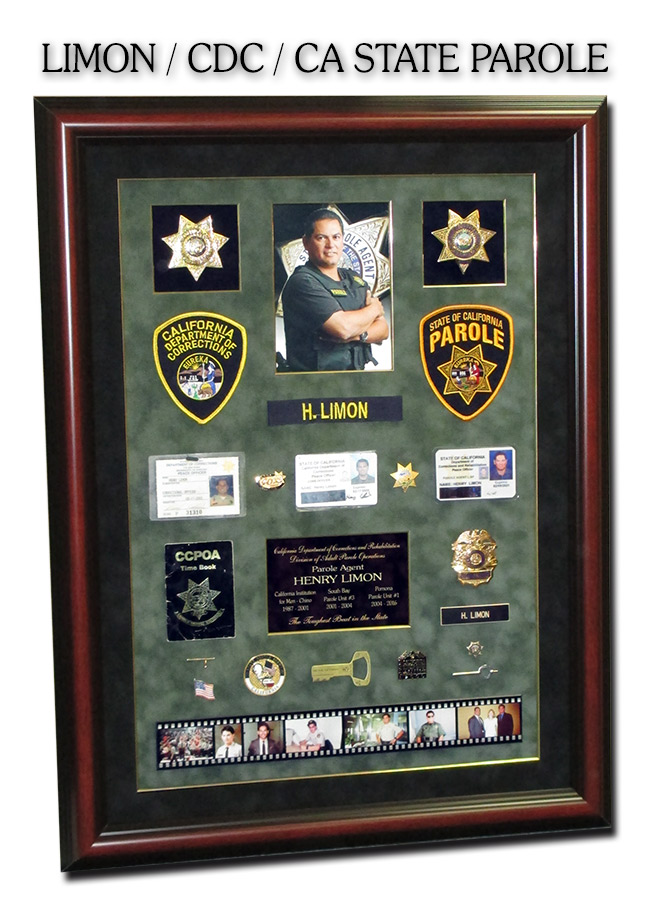 Below... Combination of actual and graphic items. 2/2016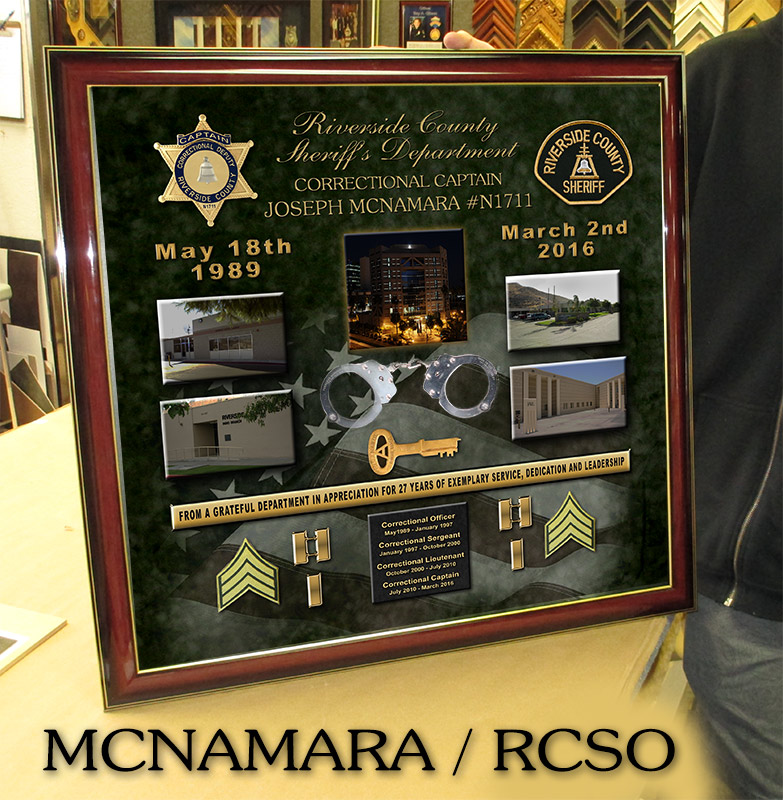 Sheriff's Section
Printed Backboard Section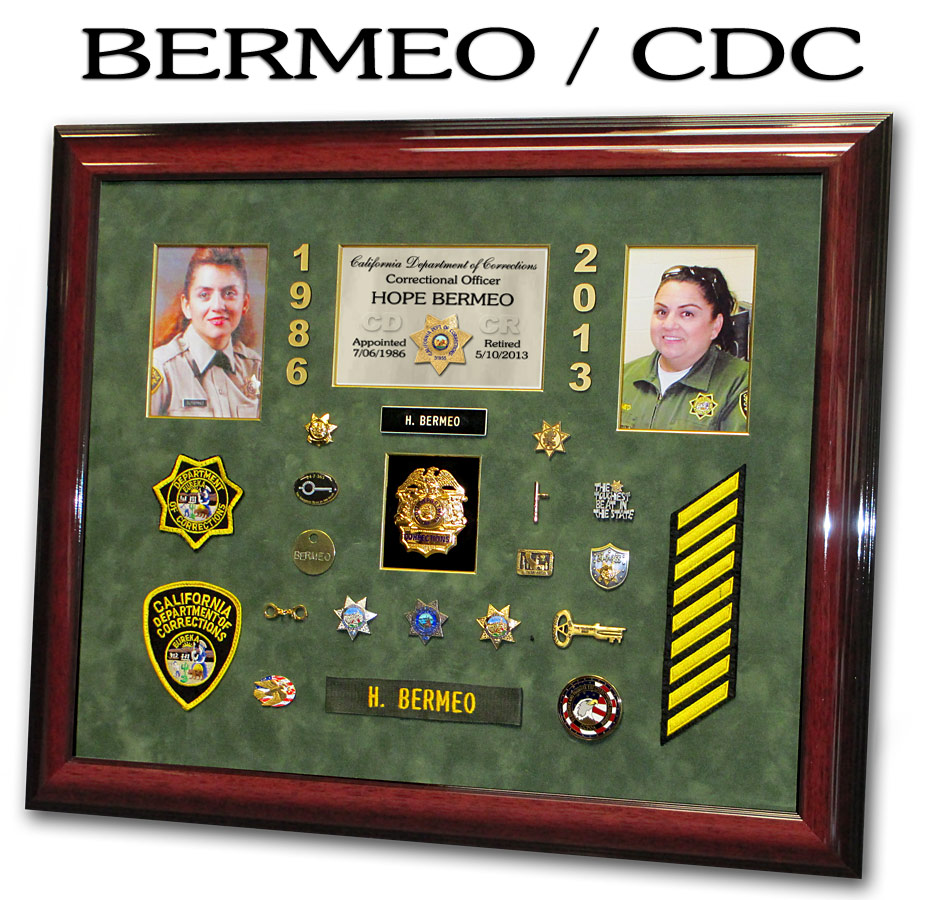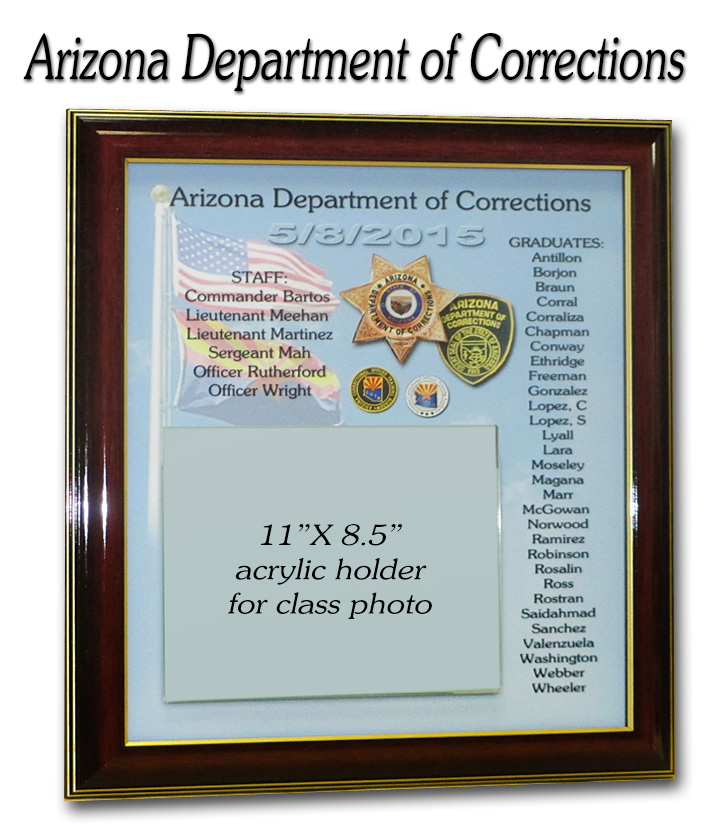 click to enlarge...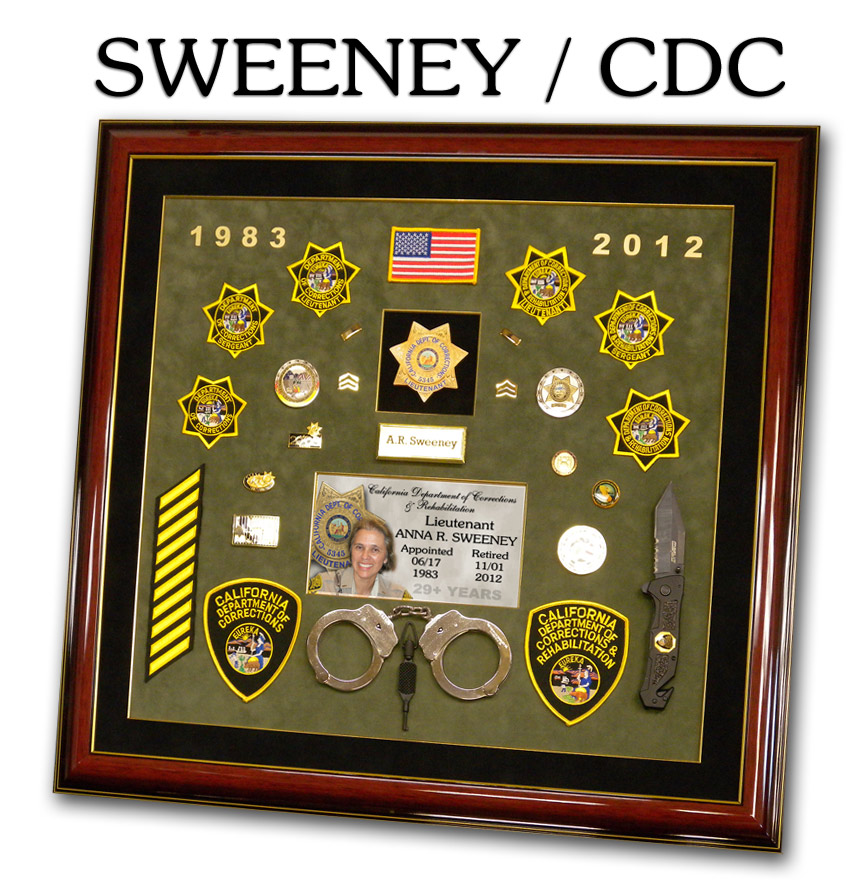 Academy Section here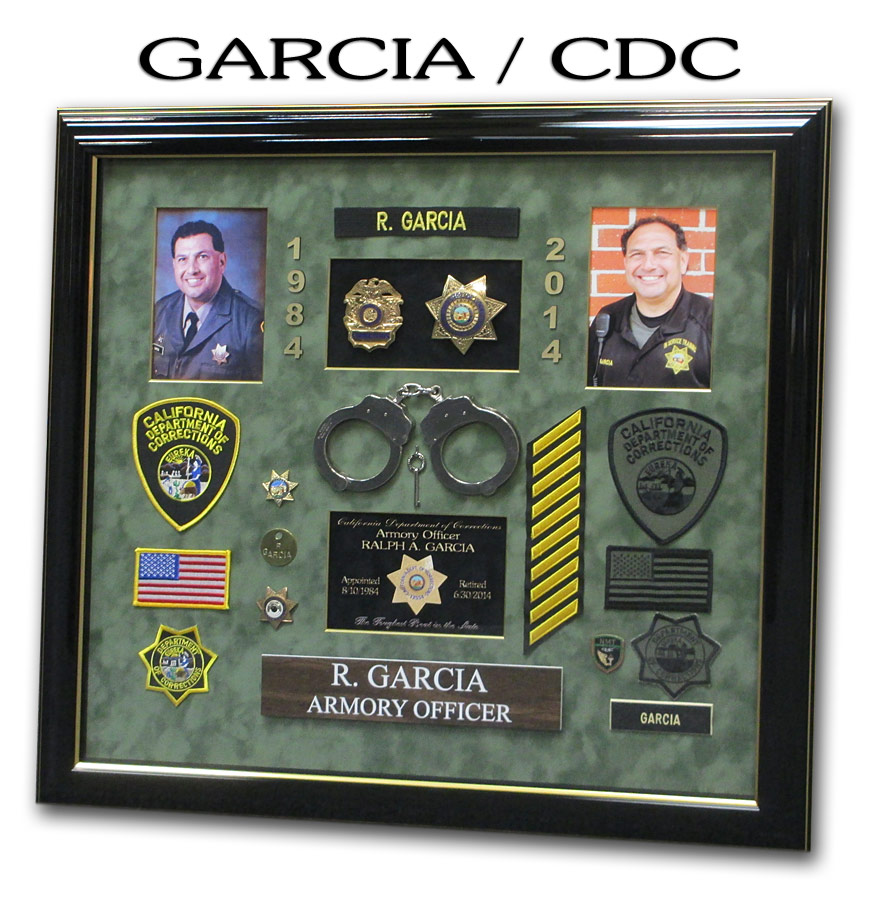 De La Cruz - with dimensional badge.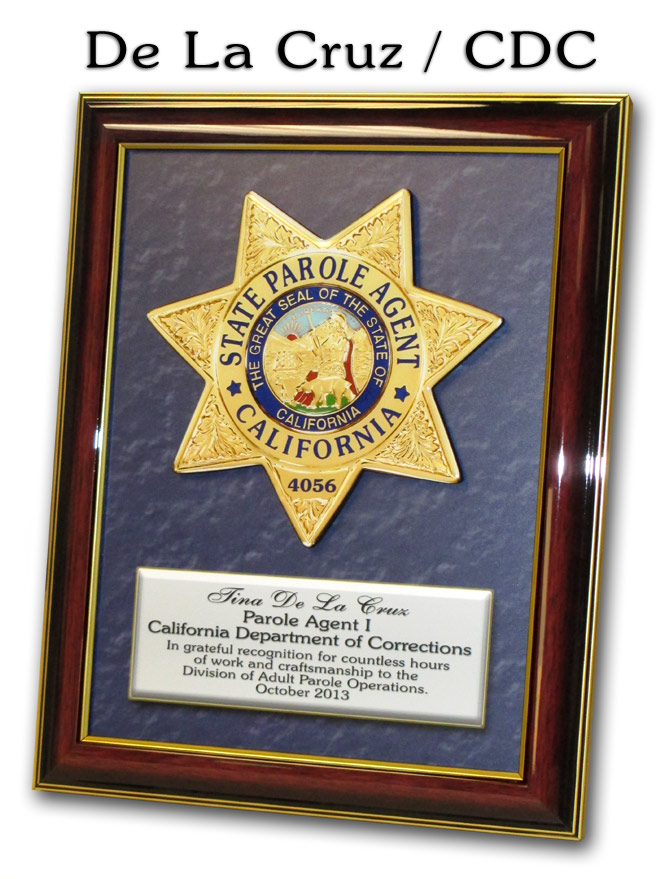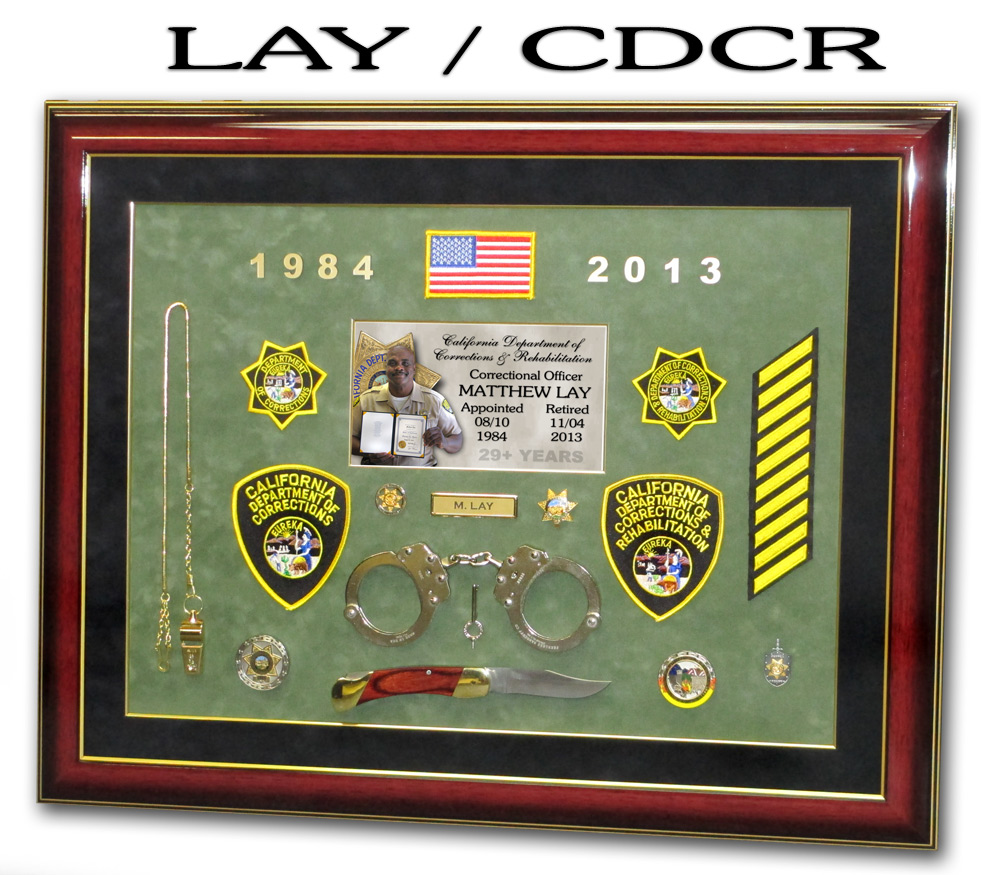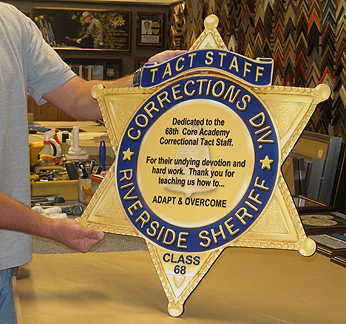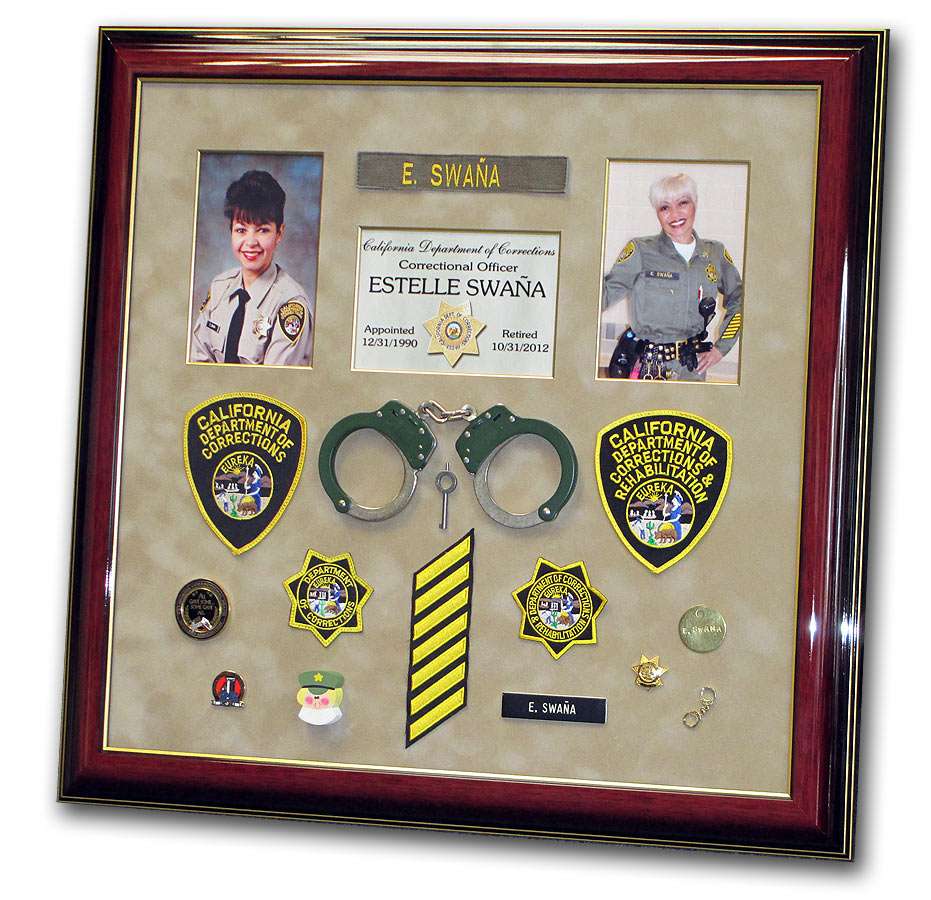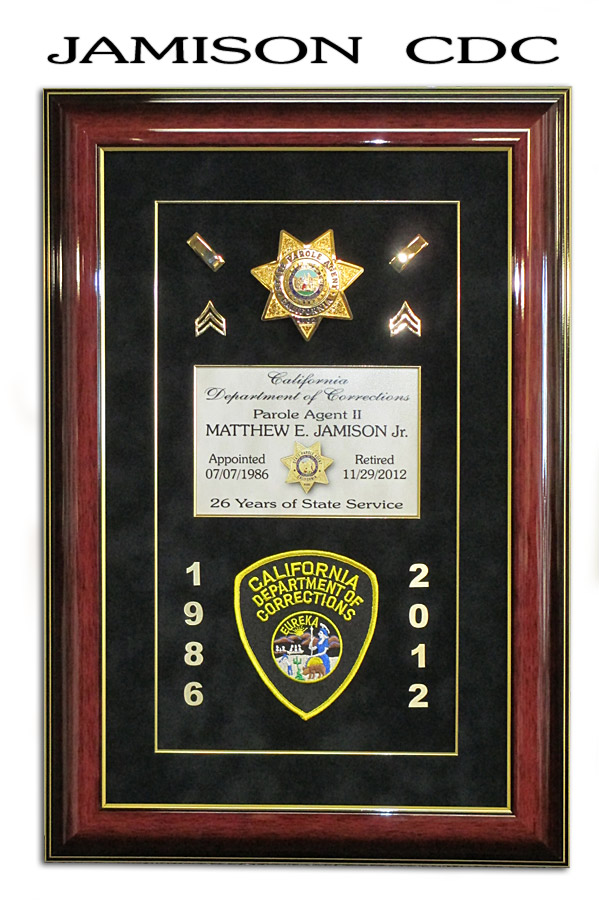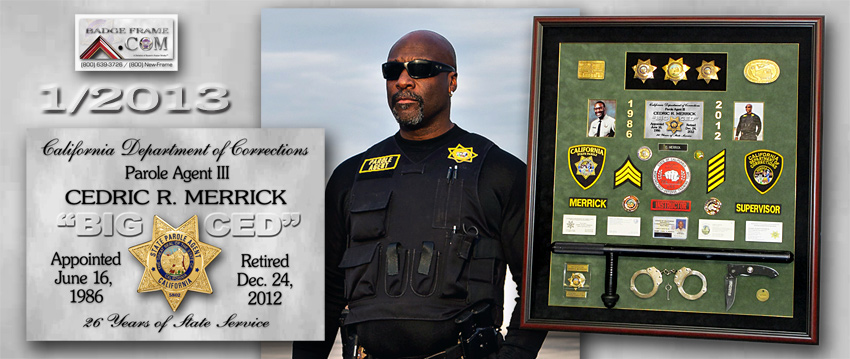 larger image here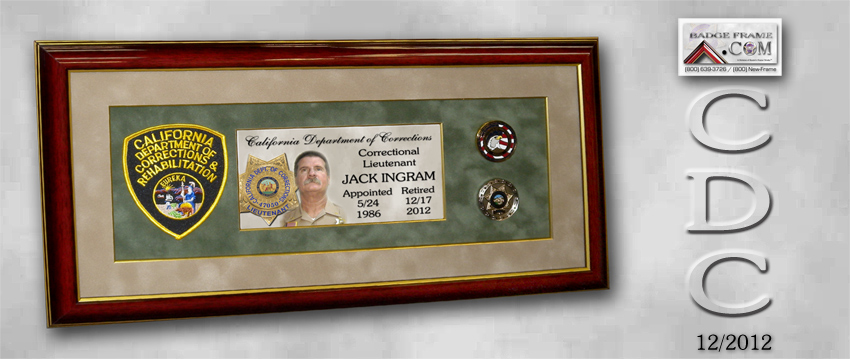 larger image here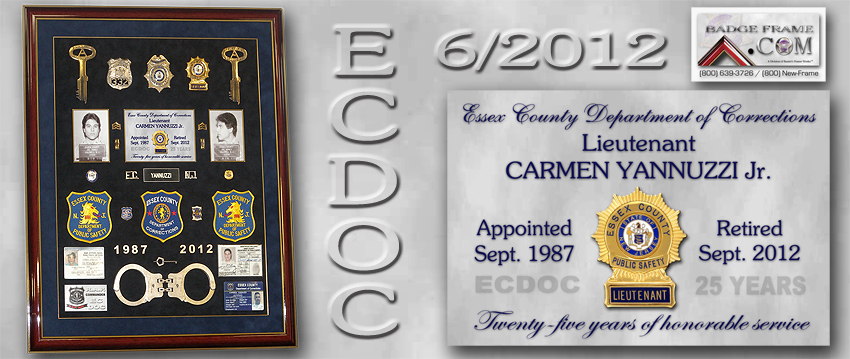 larger image here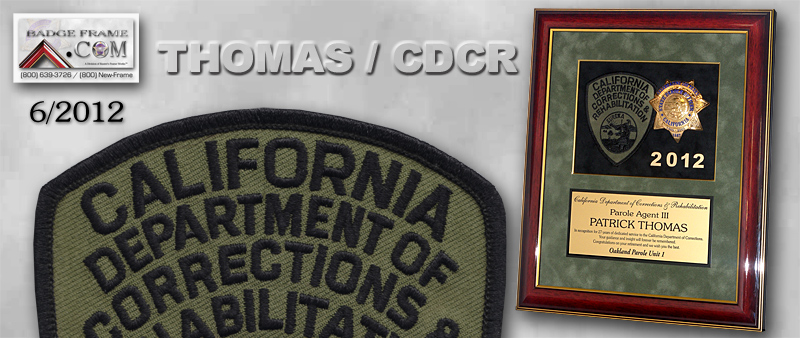 larger image here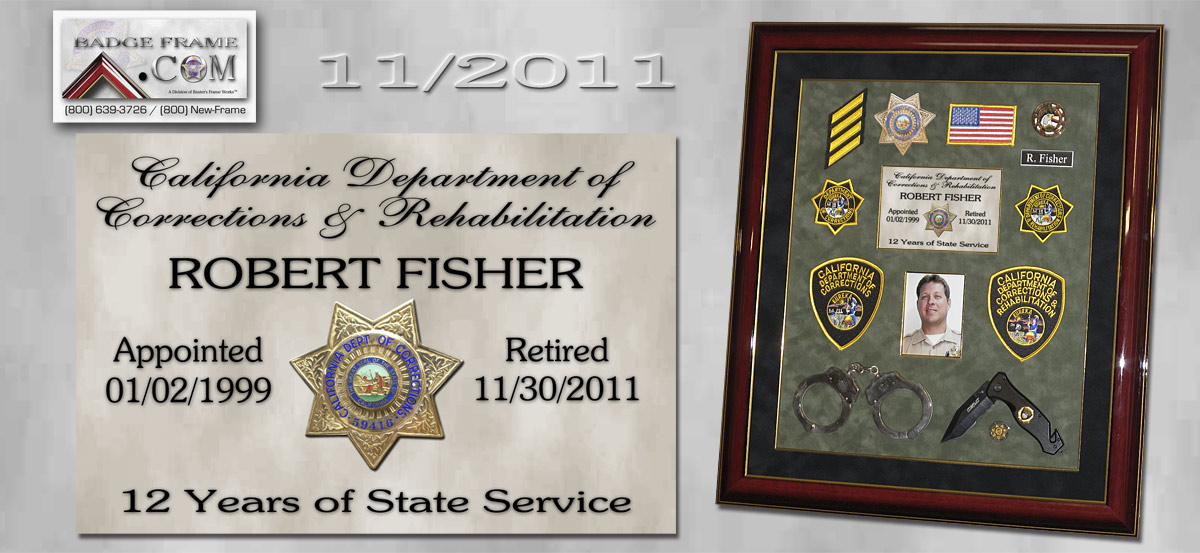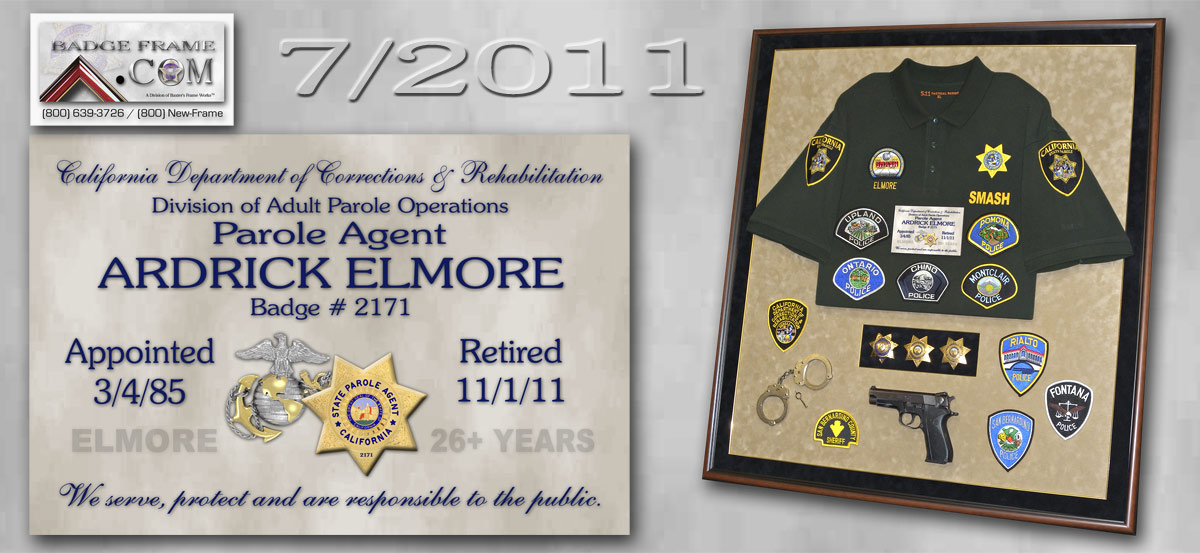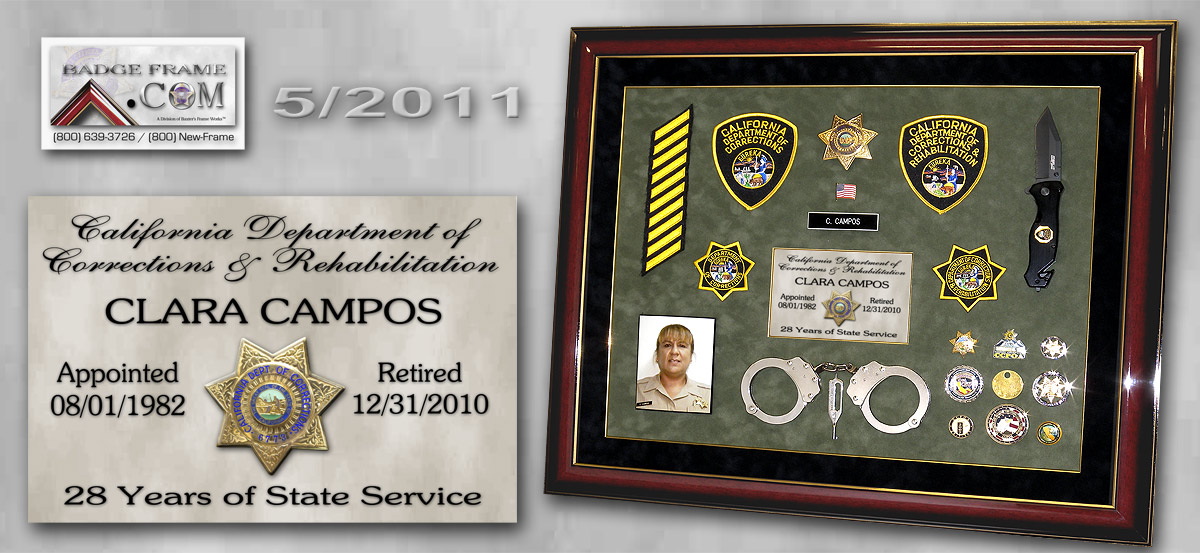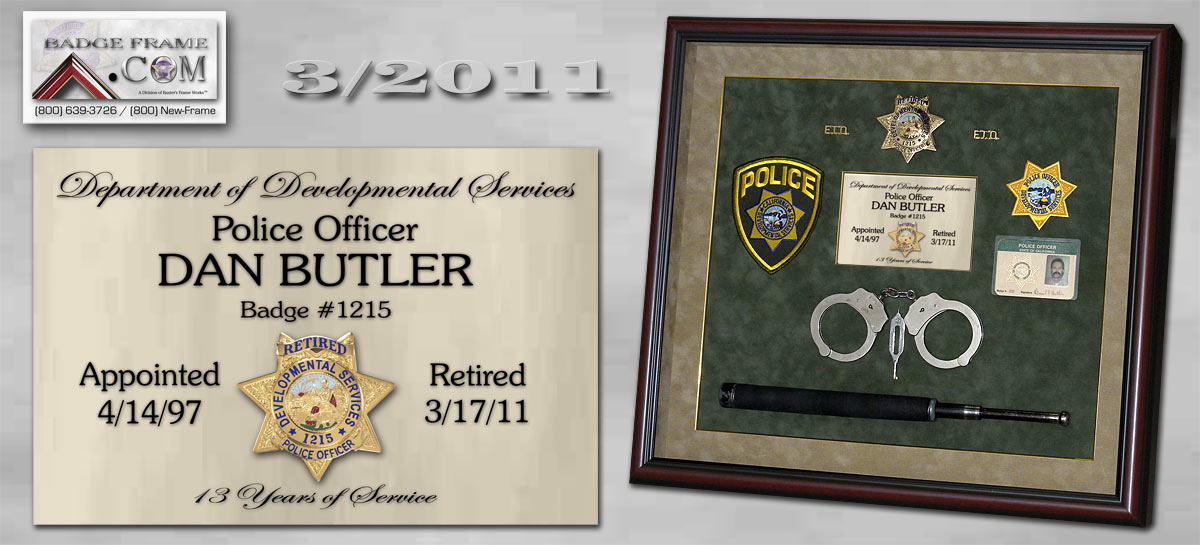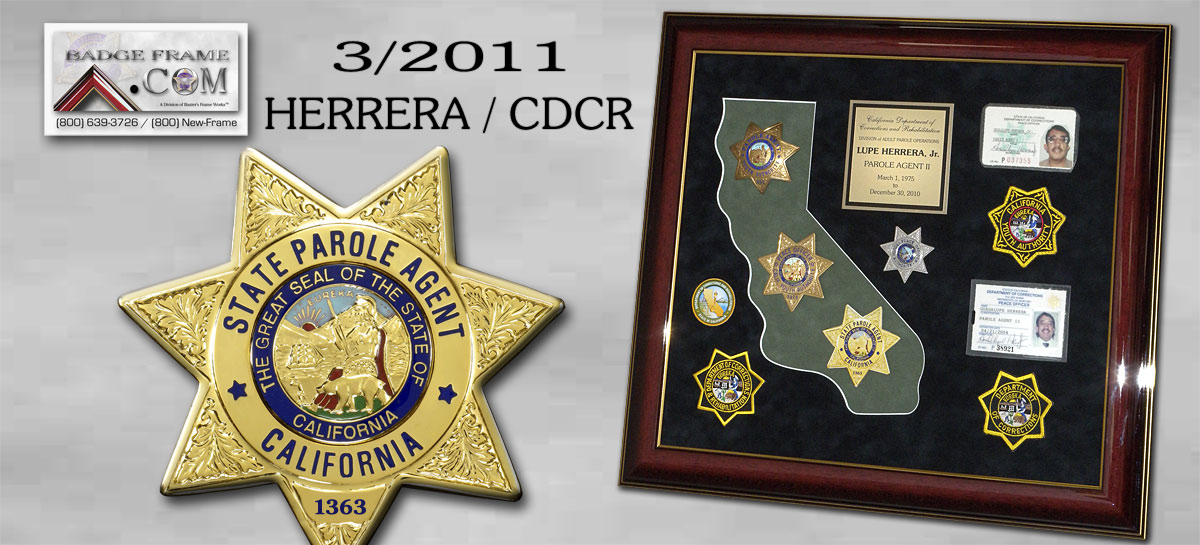 See more of our framing projects at our
Baxter's Frame Works Section
Call us...(800) New-Frame / National Toll Free
© 2005 Baxter's Frame Works / Badge Frame / All Rights Reserved
3811 Schaefer Ave., Suite A Chino, CA 91710 Local (909) 591-3033
EMAIL: fwbill32@verizon.net
EM us here
HEY!!! Don't forget to sign our GUEST BOOK before you bail.